WHAT IS RAW DENIM?
Style / 
June 2019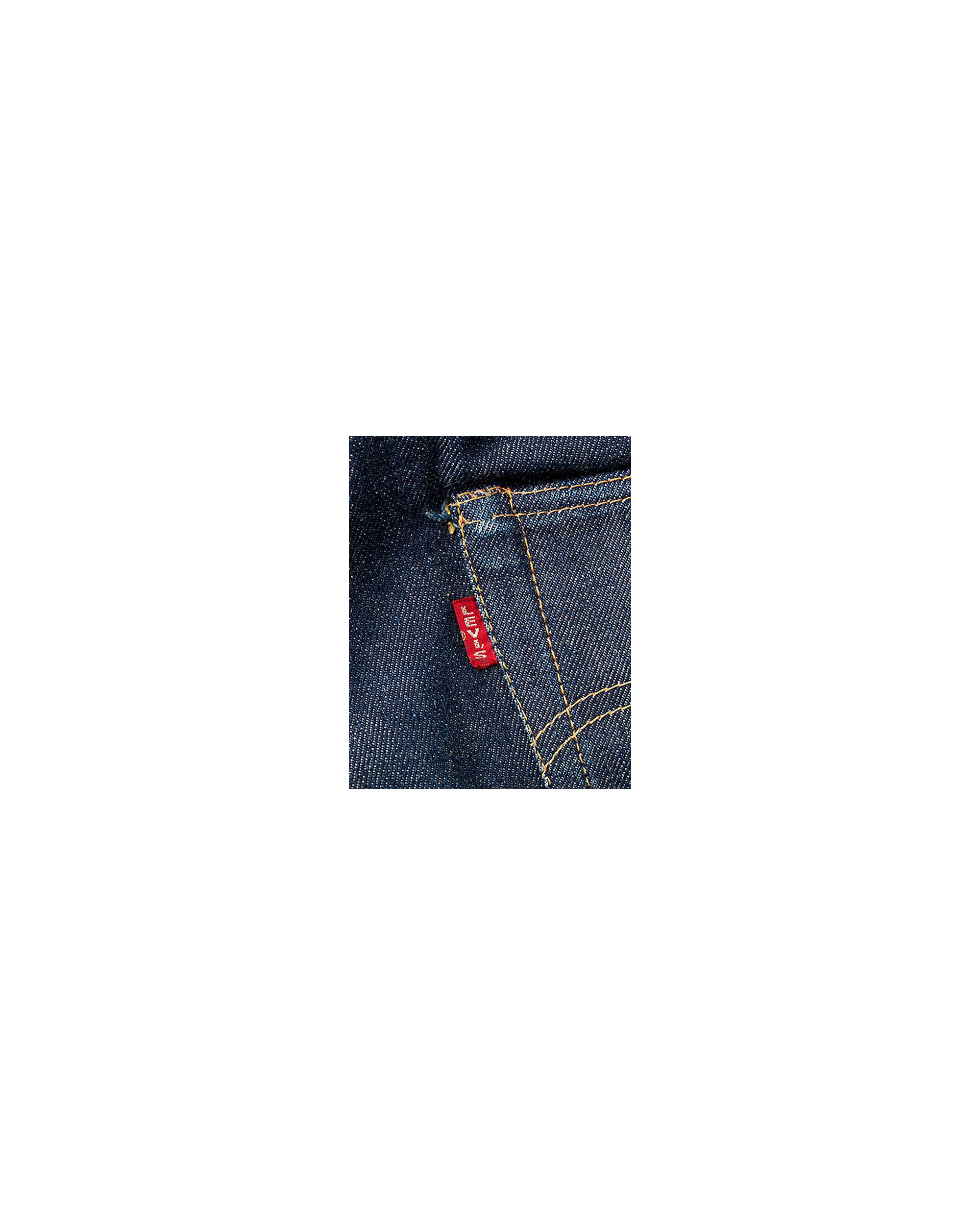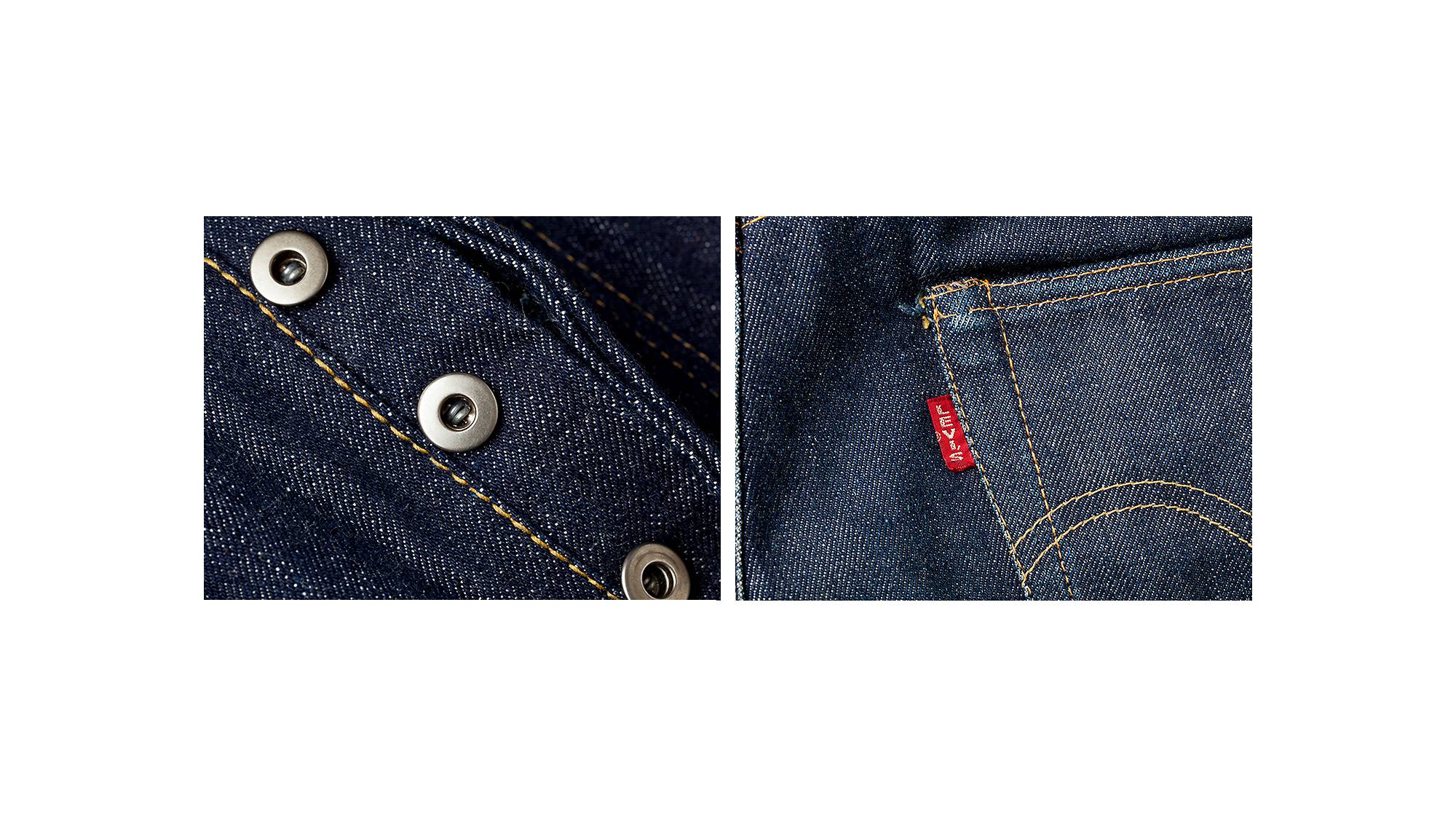 The earliest Levi's® blue jeans were made with raw denim — they were sturdy, stiff and mainly used as workwear. Today, raw denim has been widely adopted for more than just its long-lasting quality. The fabric's untouched state allows each pair of jeans to show unique signs of wear over time – an unmatchable kind of personalization.

But what exactly is raw denim? Whether you're looking to buy your first pair or are simply curious, we've answered a few questions that'll help cover the basics.
1. WHAT IS RAW DENIM?
It's exactly what its name suggests: denim in its purest form. Raw denim, also known as dry denim, refers to denim that hasn't gone through any pre-washing or shrinking processes in production. Completely untreated, raw denim feels stiff at first but transforms over time. Most jeans in stores today have gone through some sort of pre-washing process to soften the fabric and reduce shrinkage post-wear and wash.
2. WHAT'S THE DIFFERENCE BETWEEN RAW AND SELVEDGE DENIM?
One common misconception is that raw denim and selvedge denim are the same thing. Although both part of denim's finishing process, raw denim refers to the state of the wash — unwashed and unshrunk. With selvedge denim, you're looking at a difference in construction. Its main identifier being the unique seam finishing you'll see on the inside of the pant leg, created only by the use of a traditional shuttle loom.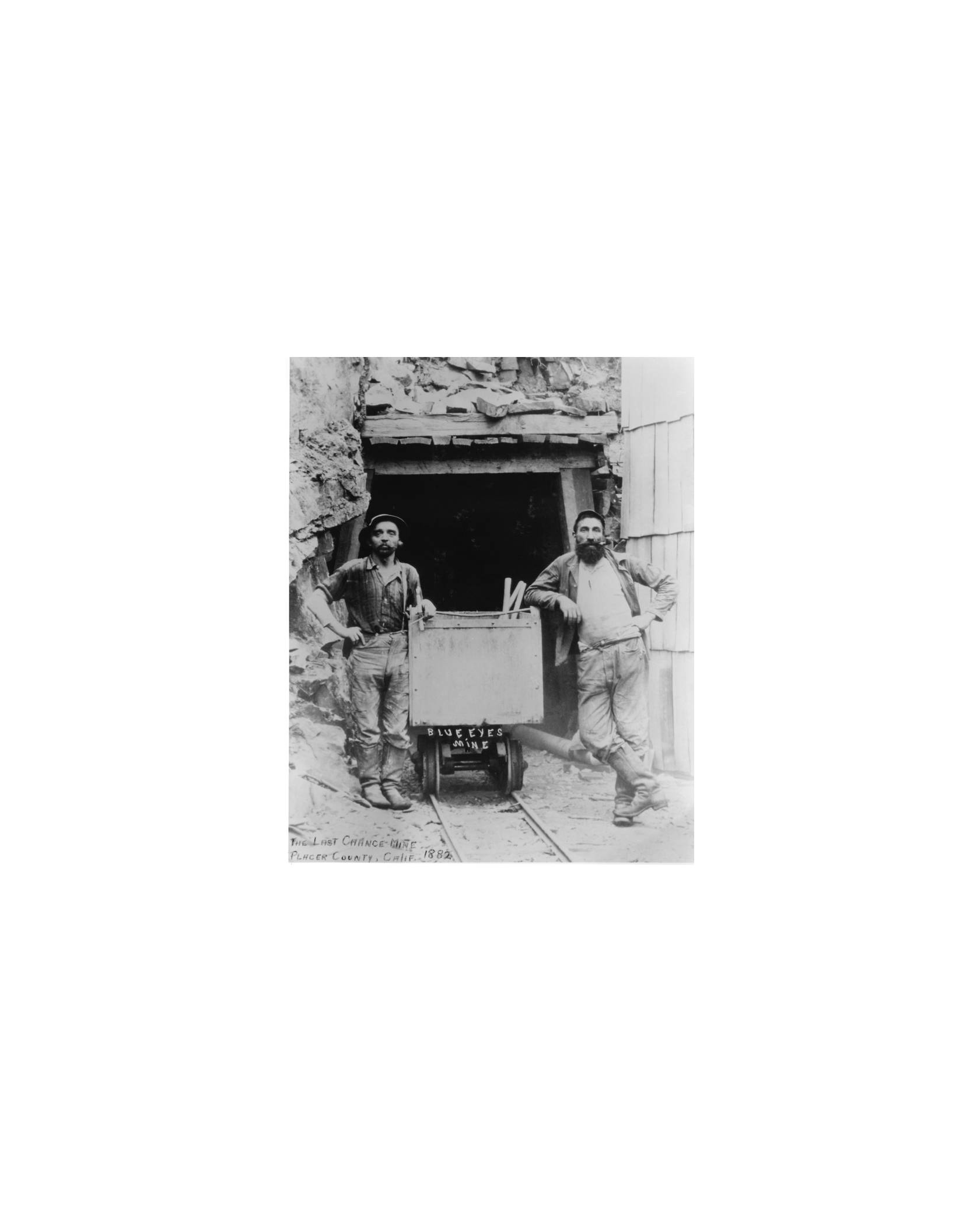 3. HOW SHOULD RAW DENIM FIT?
Fit is always a personal preference, but raw denim jeans compared to conventionally processed denim should fit very snug (almost uncomfortably) when you first get them. Since the fabric hasn't been processed (shrunk or stretched), they'll stretch over time, molding to your body.
4. HOW OFTEN SHOULD YOU WASH RAW DENIM?
Some believe that raw denim jeans should never be washed, but excess dirt and bacteria buildup can cause the fabric to breakdown and tear. Wash them tri-annually to ensure a longer life cycle. Just make sure to turn your jeans inside out, use cold water and air dry them flat. You can also put them in the freezer to kill any bacteria and lingering odors.
Find more information and additional care tips in our definitive guide to denim care.
5. HOW TO BREAK IN RAW DENIM JEANS?
Simply wear them! The initial rigid feel will soften after a few weeks and only continue to get better with time. The beauty of raw denim is that no two pair are the same. Over time, they'll start showing signs of wear unique to your body, such as natural creases from how you sit, where you carry your phone or wallet and how you cuff them at the ankle.
Check out our raw denim fits for men and women and learn more about what you're wearing with the Levi's
®
Denim Dictionary
.