Please select stores for the entries highlighted in red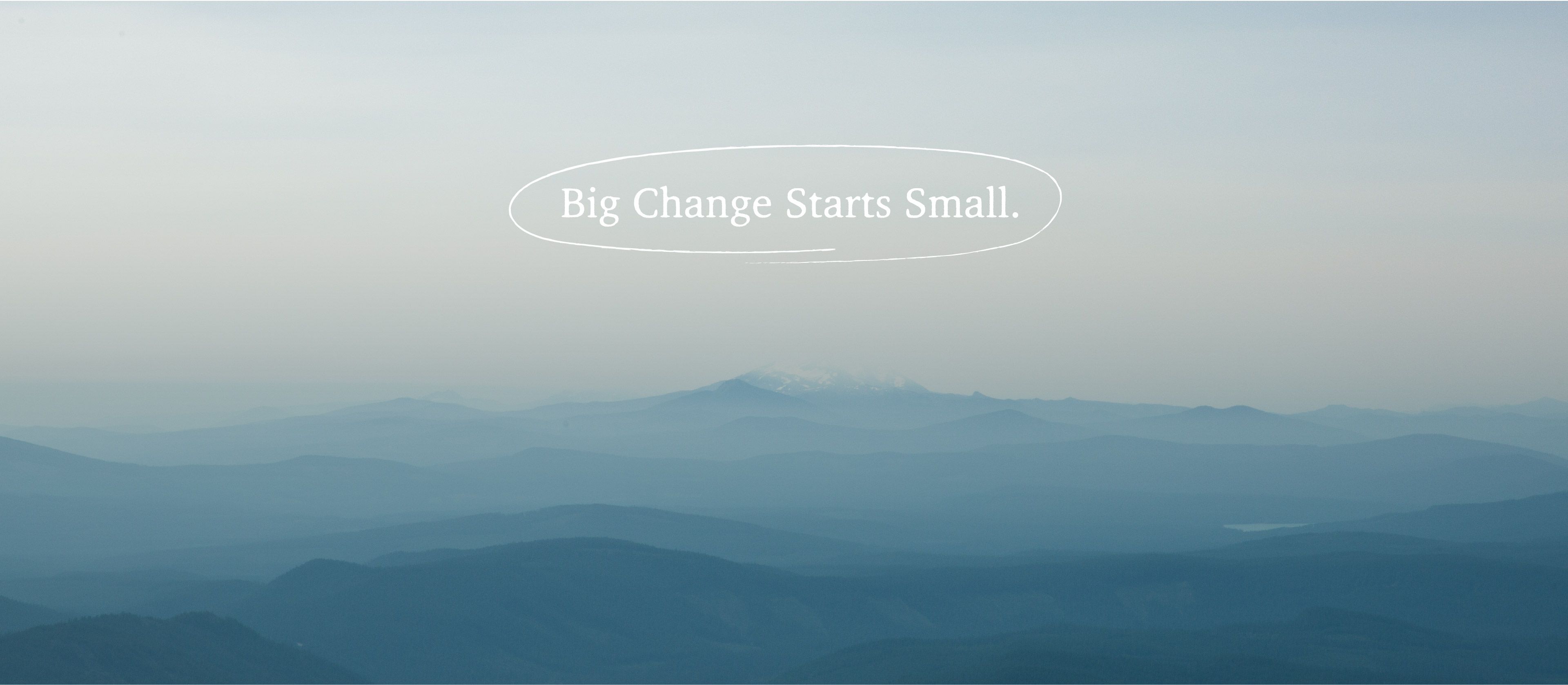 The issues that affect our climate are some of the most pressing out there.
It's never been more important to use your voice.
CLICK HERE TO LEARN HOW
Our forward-thinking methods of responsible production and design.
HOW WE TAKE A STAND FOR WHAT'S MOST IMPORTANT: PEOPLE ALL OVER THE WORLD.
Improving the lives of the people who make our products
THE PROGRAM
Our Worker Well-being initiative goes beyond protecting the rights of the people who make our products. We invest in them to help improve their lives beyond factory walls. First, we ask workers what matters most to them. Then we partner with our suppliers and local nonprofits to help meet each worker's specific needs, such as health education, family welfare programs and financial empowerment.
BY THE NUMBERS
The program benefits nearly 100,000 workers in 12 countries. By 2020, 80% of all Levi's® products will be made in factories that support Worker Well-being, benefitting at least 200,000 workers. By 2025, we hope to increase that number to 300,000.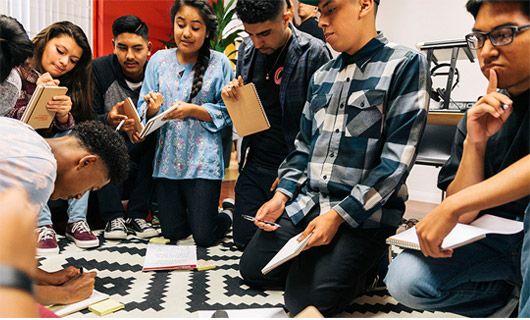 Supporting music education to inspire the next generation
ABOUT THE PROJECT
Music has been part of our DNA for decades, starting with our presence at the Summer of Love and continuing with our jeans becoming the first choice for renowned headliners and music-lovers everywhere. Now we're giving back with the Levi's ® Music Project, a program that gives young people across the globe access to music education programs, community resources and experiences with industry-leading musicians.
THE ARTISTS
To date, we've teamed up with the likes of Alicia Keys, Skepta, Vince Staples and SZA to launch a range of initiatives, including music technology classes in Brooklyn, a sound studio for young artists at the Long Beach YMCA and a summer concert series in New Jersey.
THE NEXT GENERATION
By giving youth across the globe these kinds of opportunities, our mission never ends. We'll continue partnering with artists from all over the world to help educate, empower and connect young people to music.
We have zero tolerance for intolerance. Love is in our jeans
PAST, PRESENT & FUTURE
We've long been advocates for human rights and community activism, especially in the early 1980s. We were one of the first companies to come out in support of those affected by HIV/AIDS; our then-CEO Bob Haas even handed out flyers in the lobby of our San Francisco headquarters with other employees to help demystify the disease. The effect on our community led to the Levi Strauss Foundation helping fund a pioneering AIDS clinic at San Francisco General Hospital.
Our work continues today by participating in marches, being an out and open workplace and partnering with charities and organizations that stand up for the equality of all people.
HOW YOU CAN HELP
Keep amplifying the messages of acceptance and equality. Fight stigma as much as possible, and get your friends and family to be part of the conversation. Take a stand in solidarity with our LGBTQ brothers and sisters—because aside from showing your pride, the most important thing you can do is be an ally every day, in every way possible.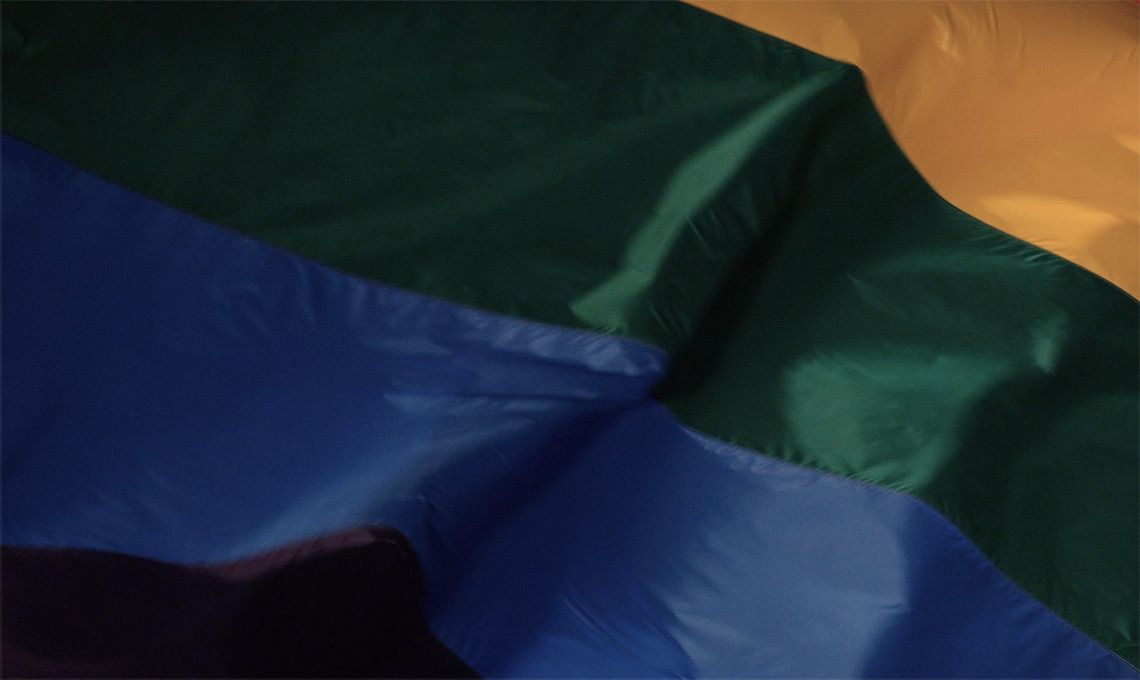 Every year, we design a collection that highlights significant moments in LGBTQ history. Portions of the proceeds go to organizations that stand up for equality, such as the Harvey Milk Foundation and Stonewall Foundation.
Bringing skateboarding communities together four wheels at a time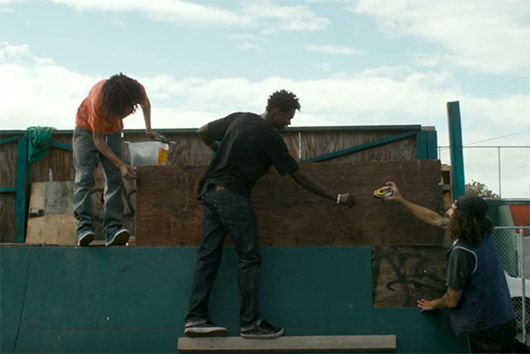 ON THE GRIND
Levi's® jeans have long been the denim choice of skateboarders across the world. We're constantly looking for ways to make innovations with our collection, as well as unite local skate communities.
In 2013, we started building public skate parks in cities where we saw the need for togetherness among skaters. We teamed up with two organizations—HolyStoked and 2er—as well as a team of skaters for our first project: building India's first free skate park, in Bangalore. Since then, we've built seven more parks across the world, from Johannesburg to Oakland, La Paz to Pine Ridge. Our most recent, in Detroit, is one of many projects contributing to the revitalization of America's hardworking Motor City.
RIDING ONWARD
Since we started this project, we've managed to build a new park (or two) almost every year. And we're not stopping there. With more plans in the works to build new skate parks across the globe, we'll continue to bring skate communities together. These parks are free of charge to anyone who wants to learn to ride, practise their kick flips, or simply get involved in the local skate community where they live.
SEE OUR SKATE PARKS ACROSS THE WORLD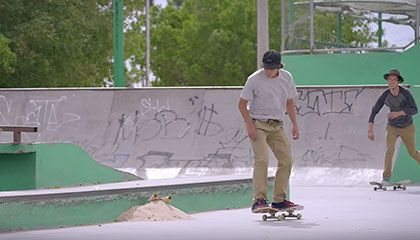 PUERTO PEÑASCO, MEXICO
2014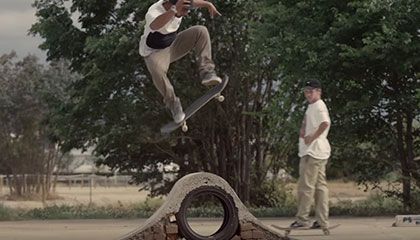 CHRISTCHURCH, NEW ZEALAND
2015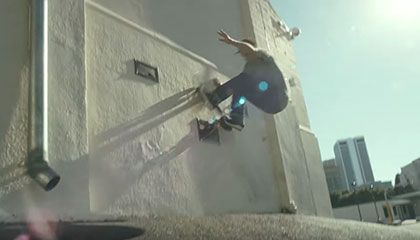 OAKLAND, CALIFORNIA
2016
ABOUT THE PROJECT
In 2015, we started the Levi Strauss & Co. Service Corps, an immersion program connecting our employees with factories around the globe that support our Worker Well-being initiative. This gives employees the opportunity to see where our products are made, help local communities and gain knowledge to improve how we work.
GIVING BACK
In addition to learning how our products are made and seeing Worker Well-being in action, employees visit and volunteer in local communities. Each Service Corps member helps make a lasting impact by giving back, whether that's building handwashing stations or teaching local children about water sanitation and hygiene.
CONTINUING THE JOURNEY
Since its first trip to Ouanaminthe, Haiti, Service Corps has visited two other countries and will continue to expand its impact every year.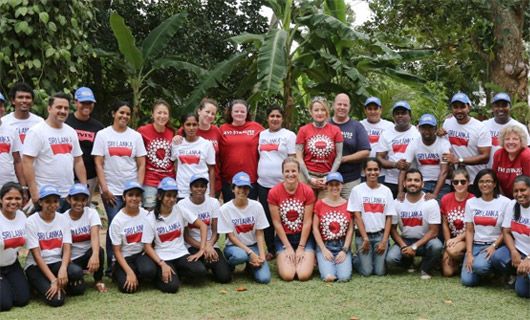 Giving employees the opportunity to see where our products are made
Giving back in our own backyards
THE BIG DAY
Each May, we celebrate Community Day, an opportunity for Levi Strauss & Co. employees around the world to leave their offices to volunteer in communities where they live and work.
THE VOLUNTEERS
The latest Community Day donated more than 16,000 hours of service to nonprofits around the globe. Employees in more than 100 cities volunteered and spent the day helping out at organizations worldwide.
THE GREATER GOAL
We encourage employees to give back on their own time throughout the year and through company-organized groups and events. Full-time employees are encouraged to take up to five hours per month of paid time off to volunteer at any organization of their choice. We also match employee donations to organizations year-round.

APPROXIMATELY
600,000
TOTAL HOURS VOLUNTEERED
---
LEARN ABOUT THE FACTORIES AND FACILITIES WHERE OUR CLOTHES COME TO LIFE.
PŁOCK FACTORY
Location: Płock, Poland
Number of employees: 892
Year opened: 1991