Now with new abilities from Bose, Lyft and Uber.
Plus, take 30% off with code JACQUARD30.
SHOP NOW
LEARN MORE
WRITE A REVIEW. WIN A $501®
E-GIFT CARD.
Write a review on our site about any 501® Jean for your chance to win.
Include #win501 in your review.
MEN'S 501® JEANS
WOMEN'S 501® JEANS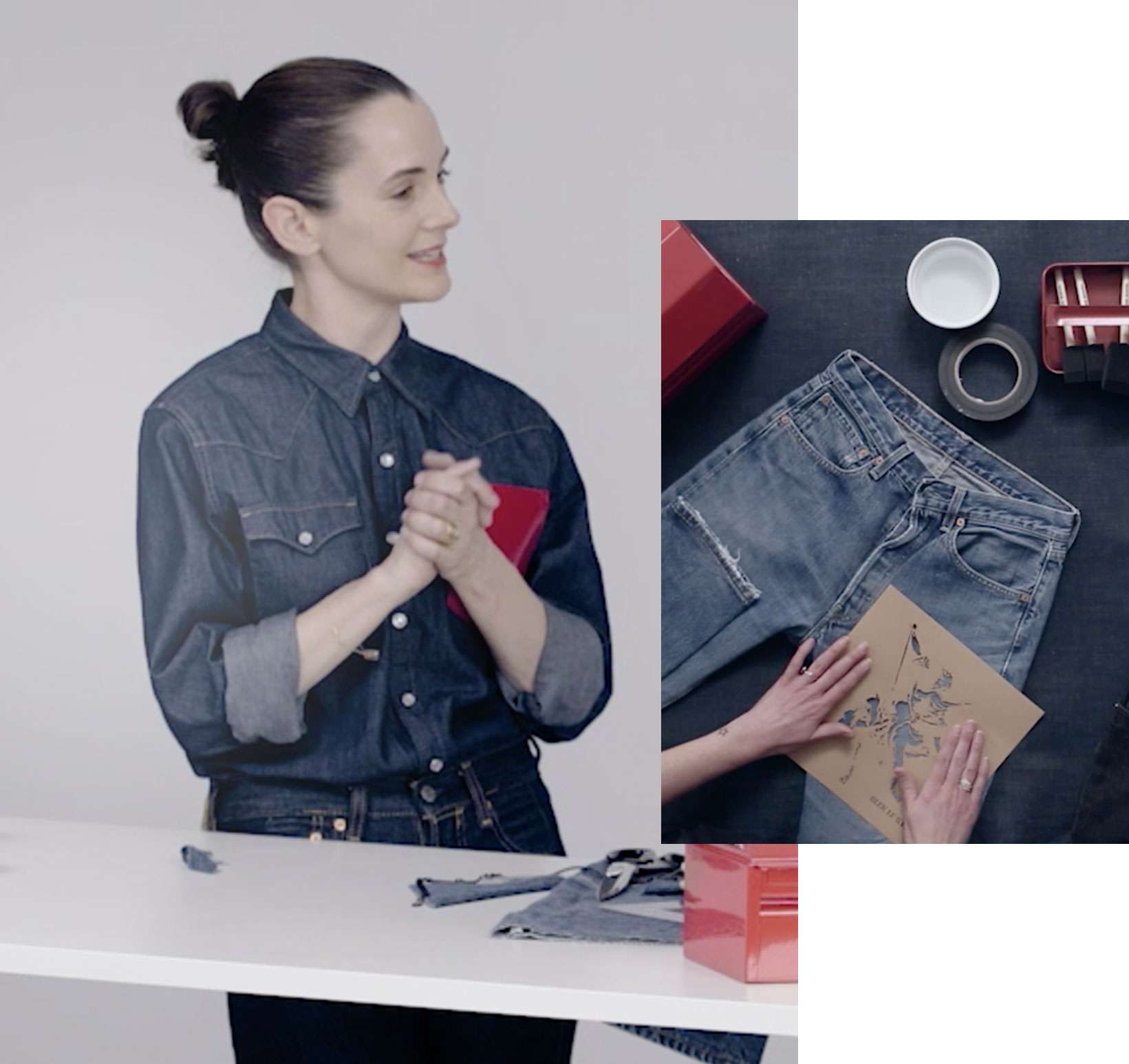 INVENTED BY US. REINVENTED BY YOU.
Renowned stylist Karla Welch and a few of her celebrity friends show how to customize 501® jeans in celebration of 501® Day.
WATCH THE VIDEOS