Get To Know
Levi's® Sculpt
Style / 
January 2020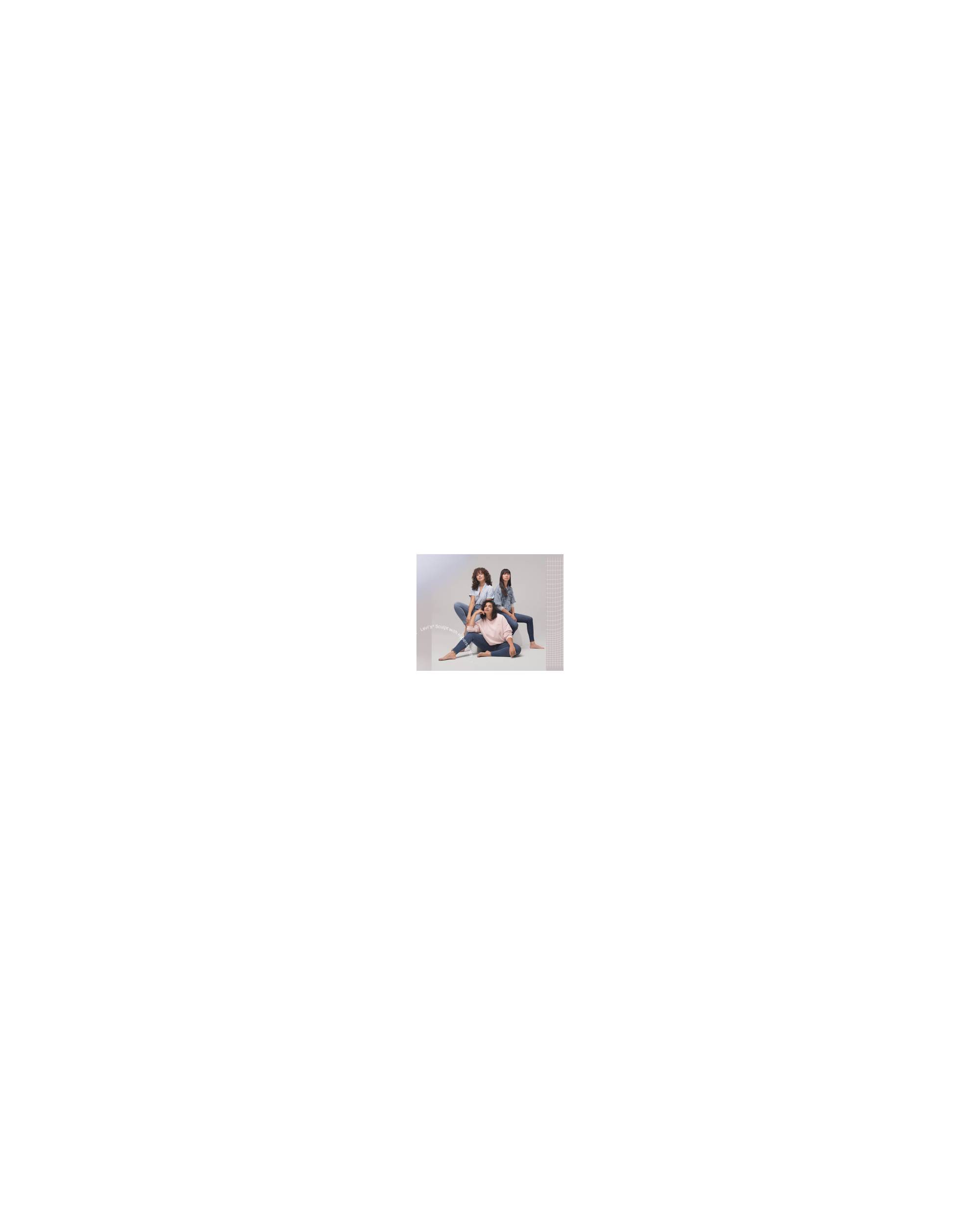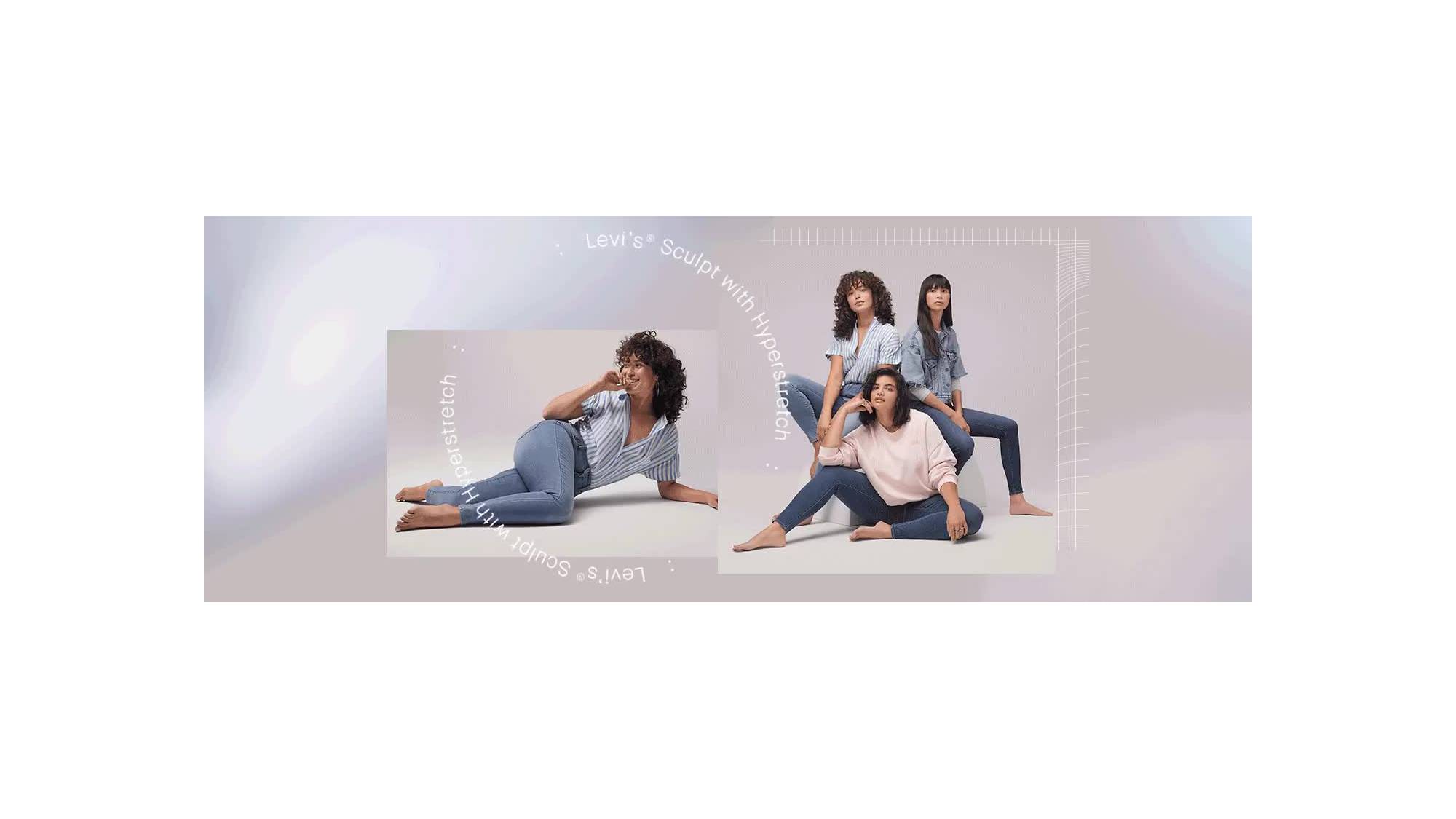 We believe denim should make you feel comfortable, stylish and confident. Why we designed the Levi's® Sculpt range: a collection of fits utilizing soft, stretchy fabrics. Here's why we love them.
THEY EMBRACE EVERY CURVE, SIZE AND SHAPE.
It's all in the name. Levi's® Sculpt does just that — slip on a pair and see how they smooth and shape your body. The best part? They won't stretch out, so you don't have to worry about a baggy fit at the end of the day.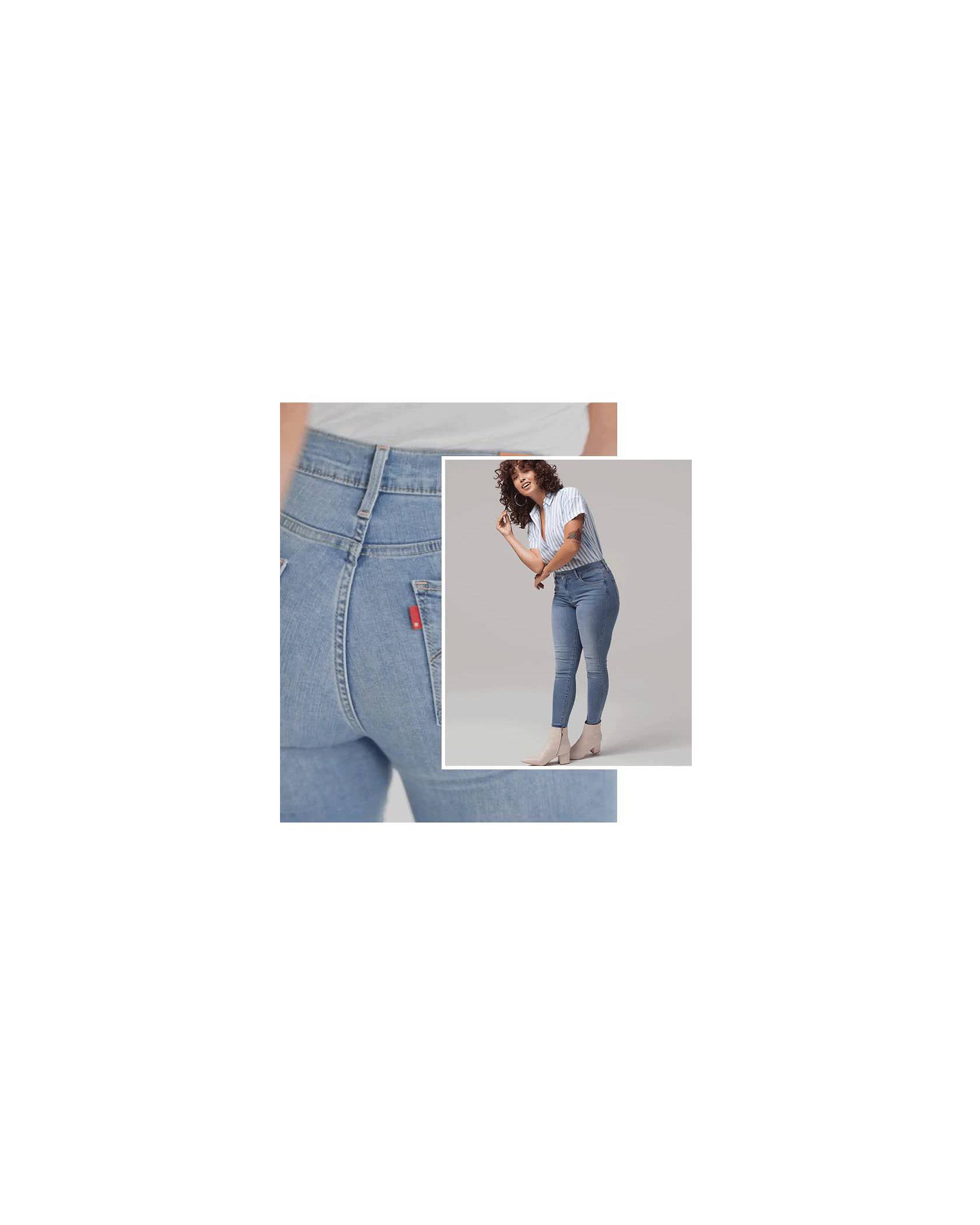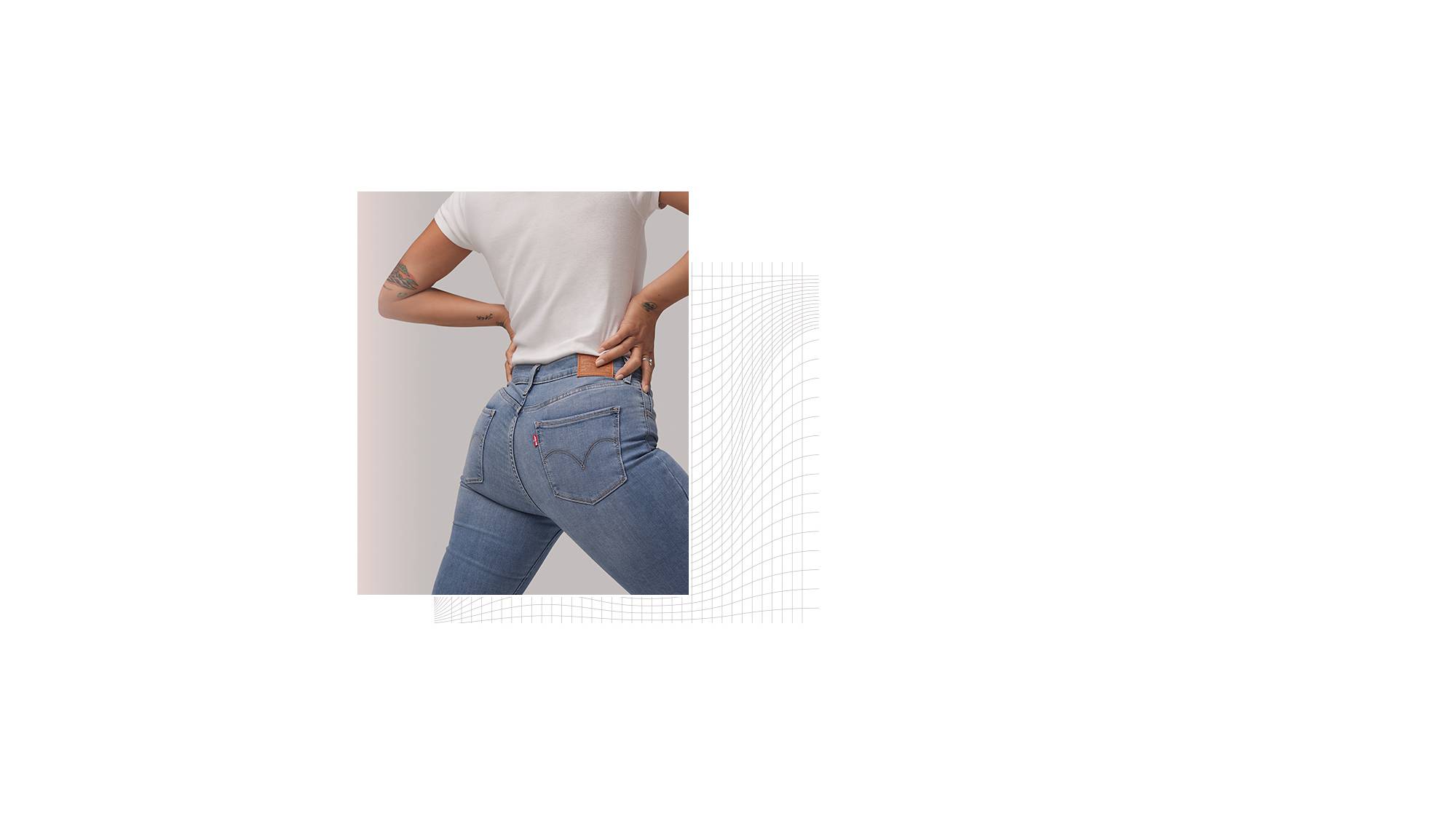 THEY DON'T JUST STRETCH. THEY HYPERSTRETCH.
Innovative fabrics are the secret to what makes Levi's® Sculpt so good. Hyperstretch is our most advanced stretch for the ultimate hold-you-in fit. We use a blend of cotton and LYCRA® dualFX® that's specially designed to move with you.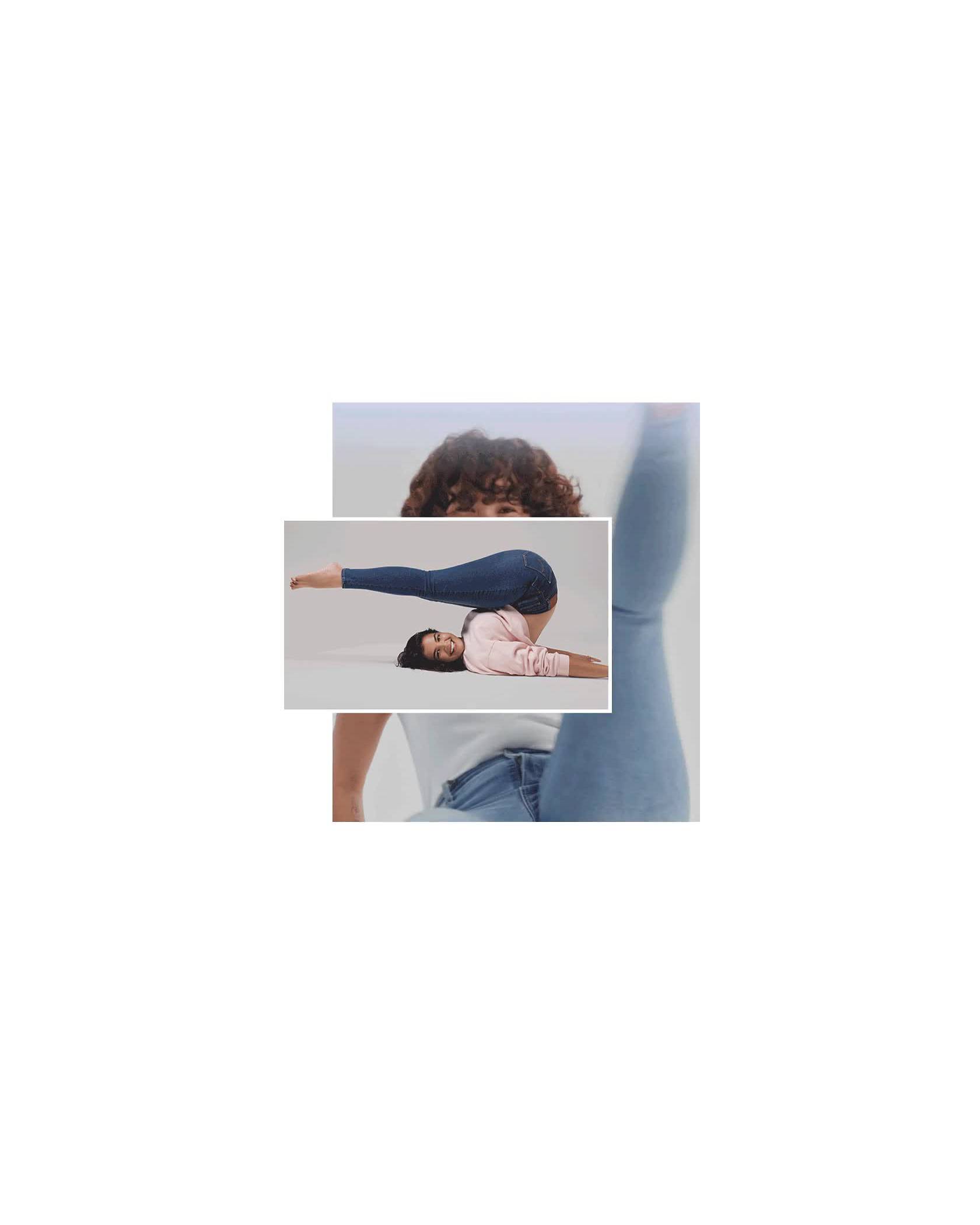 THEY LIFT AND LENGTHEN.
Levi's® Sculpt Hyperstretch jeans are as comfortable as leggings, but they have their own major perks. Our supportive, soft denim sculpts and lifts to celebrate your features. Plus, the tapered cut makes your legs look longer! It's a win-win.