EINSTEIN'S JACKET, REMADE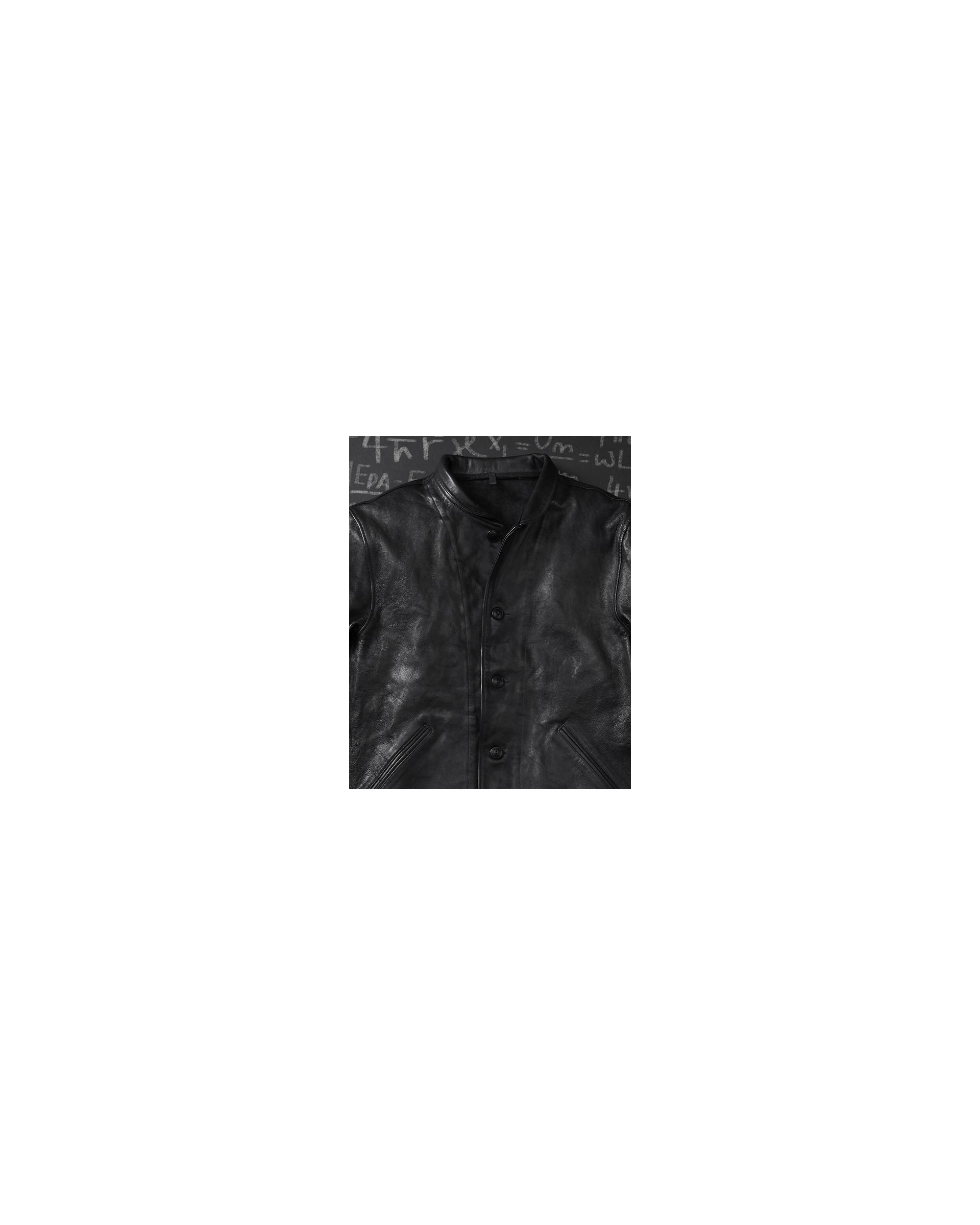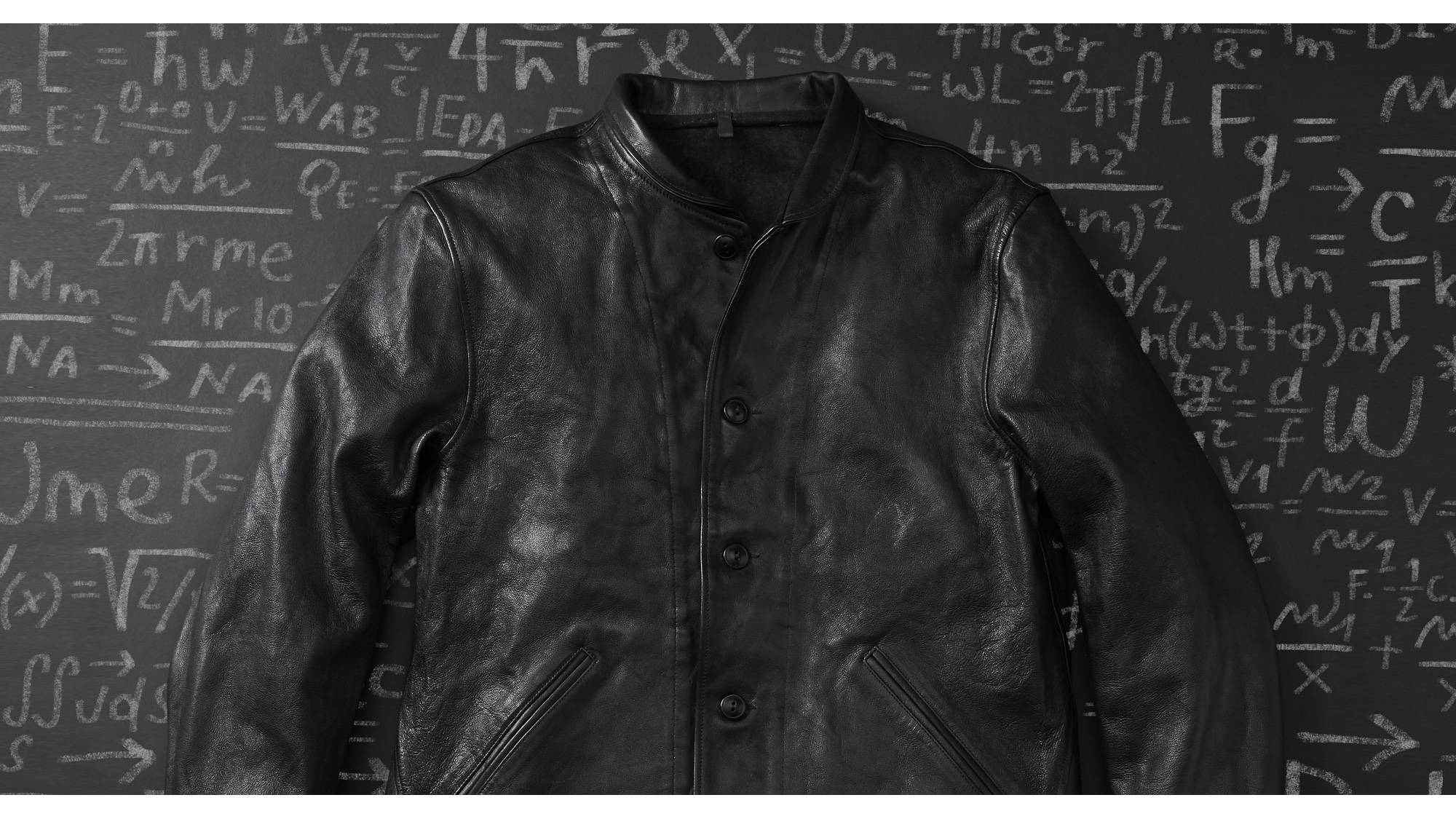 STROKE OF GENIUS
Albert Einstein was smart enough to know that Levi's® makes great jackets. During his early years in the United States, the legendary physicist pretty much lived in our Menlo Cossack jacket. That's why we're proud to release a limited reproduction of his outerwear staple: faithfully duplicated stitch for stitch.

Einstein sported the jacket throughout the 1930s: the period in which his work achieved global notoriety. He famously wore it when he graced the cover of Time magazine in 1938, and, according to his Princeton colleague Leopold Infeld, the sturdy leather jacket "solved [his] coat problem for years."
We acquired Einstein's original jacket in 2016 at a Christie's auction. In honor of that history, each
Menlo Cossack Jacket
comes with a replica of the No. 97 auction paddle that we used to bid on the historic garment.
A RARE REPRODUCTION
The last time we remade the Menlo Cossack Jacket — in its original auburn color — it sold out quickly. This time, we've made an extremely limited run in rich black leather. We imagine this piece as the jacket that Einstein would have worn for a night on the town.
HEAVEN SCENT
Einstein wore in his original Cossack Jacket through more than just stains or tears. "After all these years, Einstein's jacket retains his scent and smells of smoke," says Levi's® in-house historian Tracey Panek. So, with the help of Brooklyn-based perfume house D.S. & Durga, we've recreated that, too. A bottle of this exclusive perfume accompanies each jacket.
This jacket is just one more example of our products being worn by people from all walks of life, including the preeminent scientist of his time. I'm thrilled to see we're sharing this piece of history with our fans.
– Levi's® Historian Tracey Panek