Levi's® Pride 2020 Presents
Use Your Voice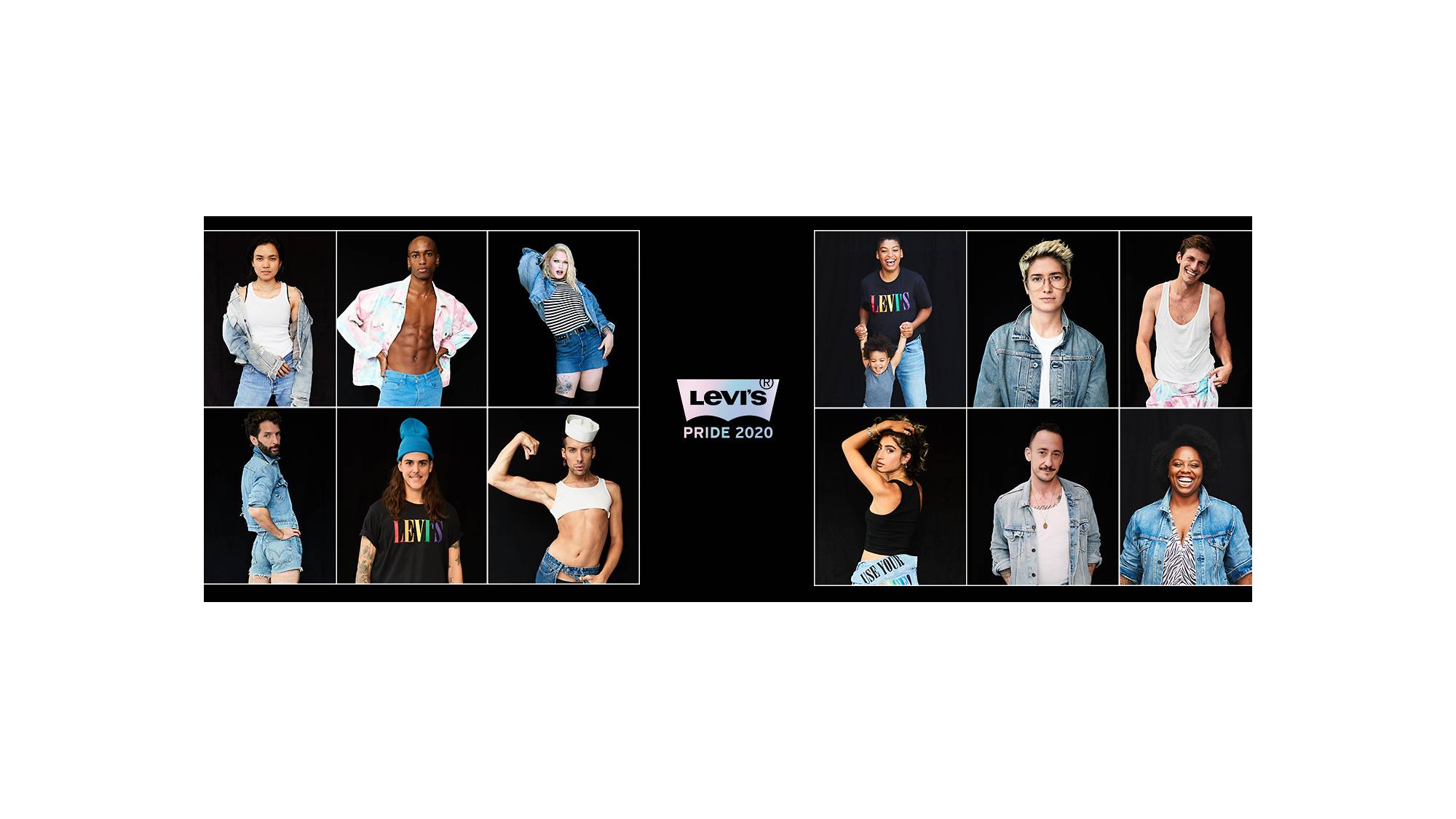 In alliance with Self Evident Truths -- a photographic project by iO Tillett Wright documenting 10,000 people who identify as anything other than heteronormative -- Levi's® presents Pride 2020. With 100% of net proceeds going to OutRight Action International.
This is no ordinary Pride campaign. Worn by real people and captured by iO, we bring you a line of tees, jackets, accessories and chaps (yes, we said chaps!) inspired by the resilience and beauty of a community continually speaking up in the face of institutional injustice.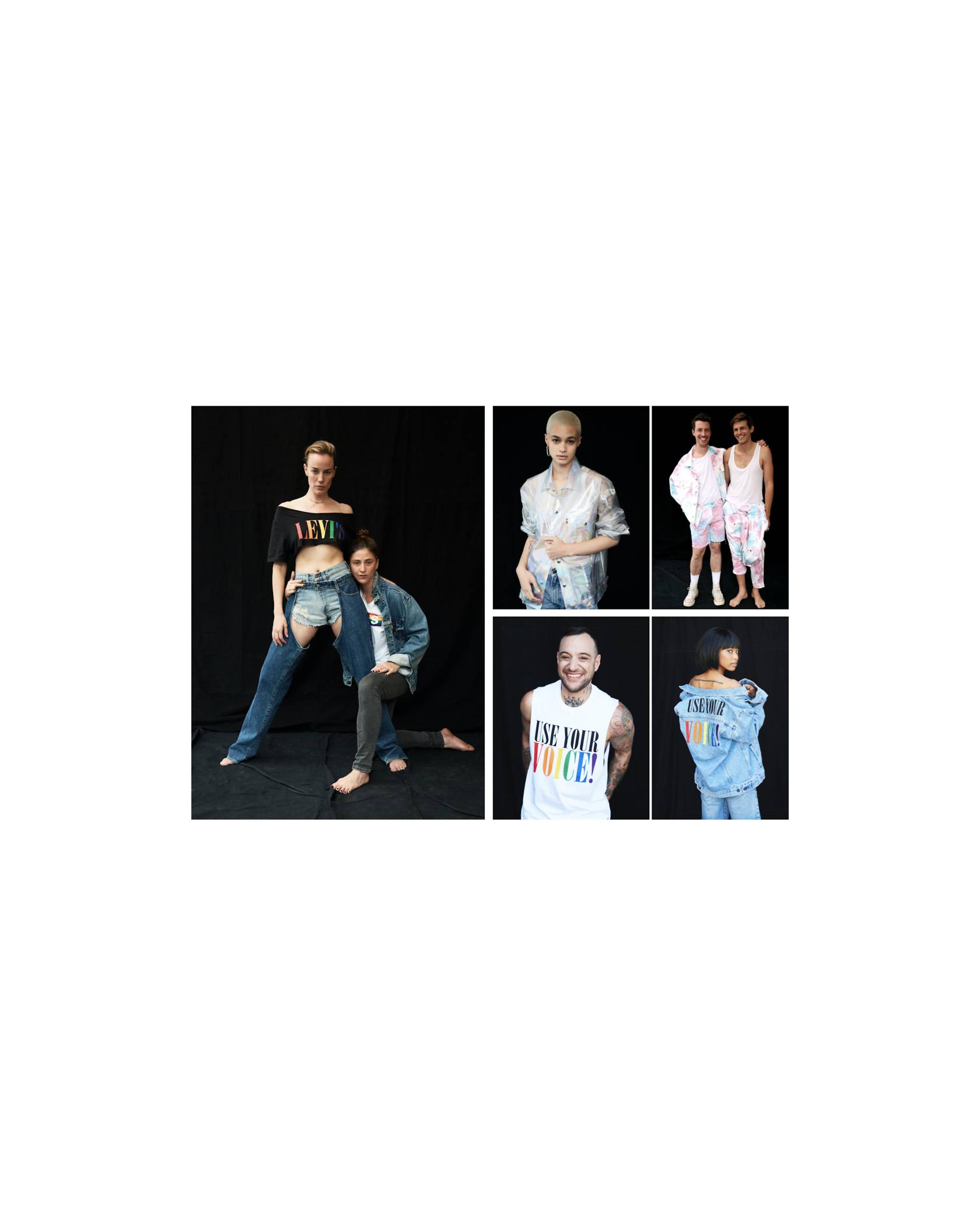 OUTRIGHT ACTION INTERNATIONAL
Now our Pride beneficiary for a second year in a row, OutRight is a nonprofit working year-round at the international, regional and national levels to research, document, defend and advance human rights for LGBTQ+ people around the world. It's the only LGBTQ+ organization that has a permanent presence to advocate at the United Nations Headquarters in New York. Their major stake at the UN, along with their special consultative status, allows them to shed light on the concerns of LGBTQ+ people globally.
HOW TO GET INVOLVED
You don't have to be a corporation to create an impact. Check out OutRight and learn how you can make a difference in your own community.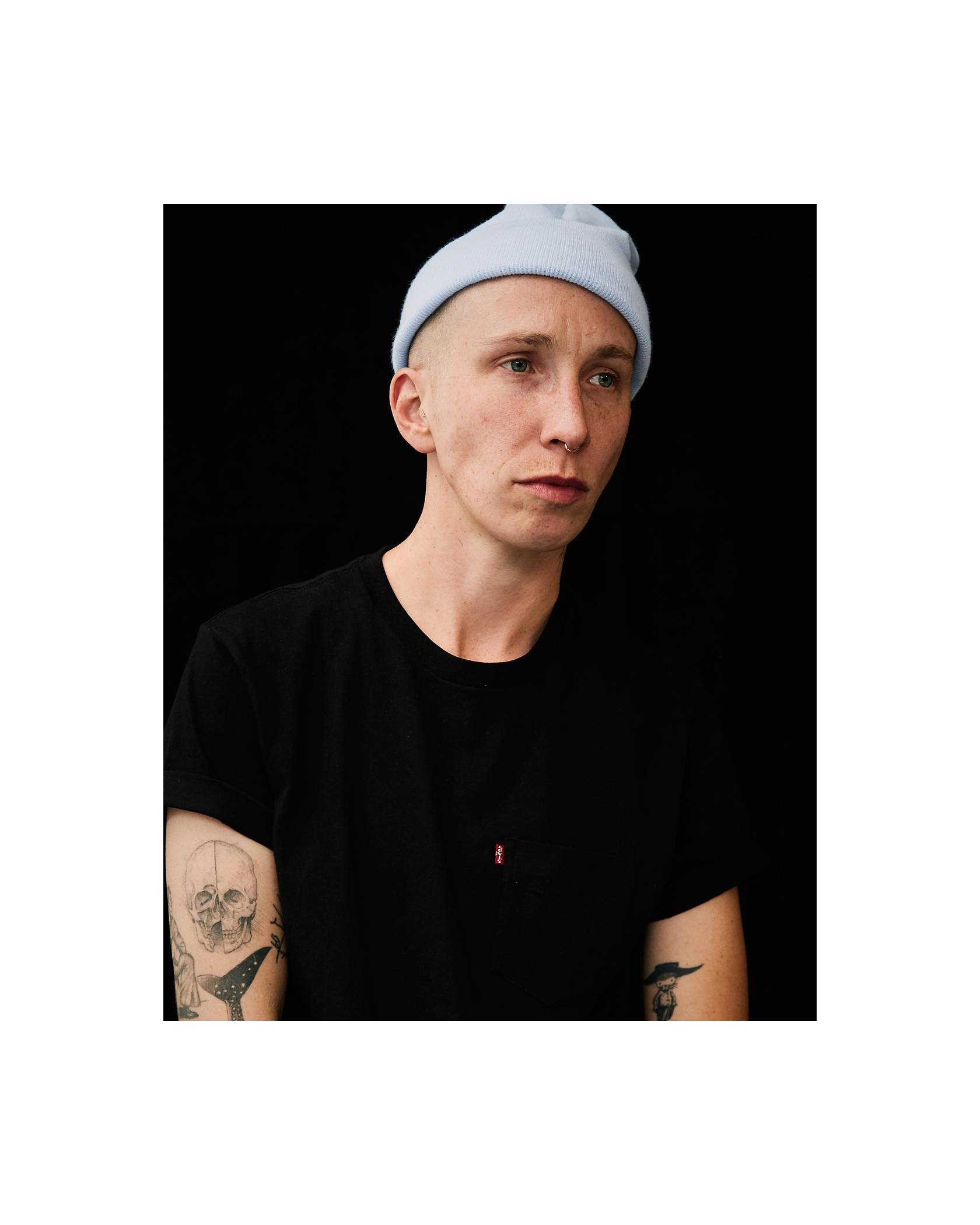 ABOUT IO TILLETT WRIGHT
Meet iO Tillett Wright, 34 year old author, photographer, TV host, activist and longtime friend of Levi's®. His focus on identity shows up in every medium--from his photography in Self Evident Truths to his work co-hosting MTV's "Suspect". He's a regular speaker at universities, discussing the expansion of normalcy and embracing differences. A native New Yorker, iO is now based in Joshua Tree, California. Shop the collection, check out Self Evident Truths and follow @levis on Instagram to see how others are using their voices to make a difference.