A 501® Story
The Legacy of Sally Ride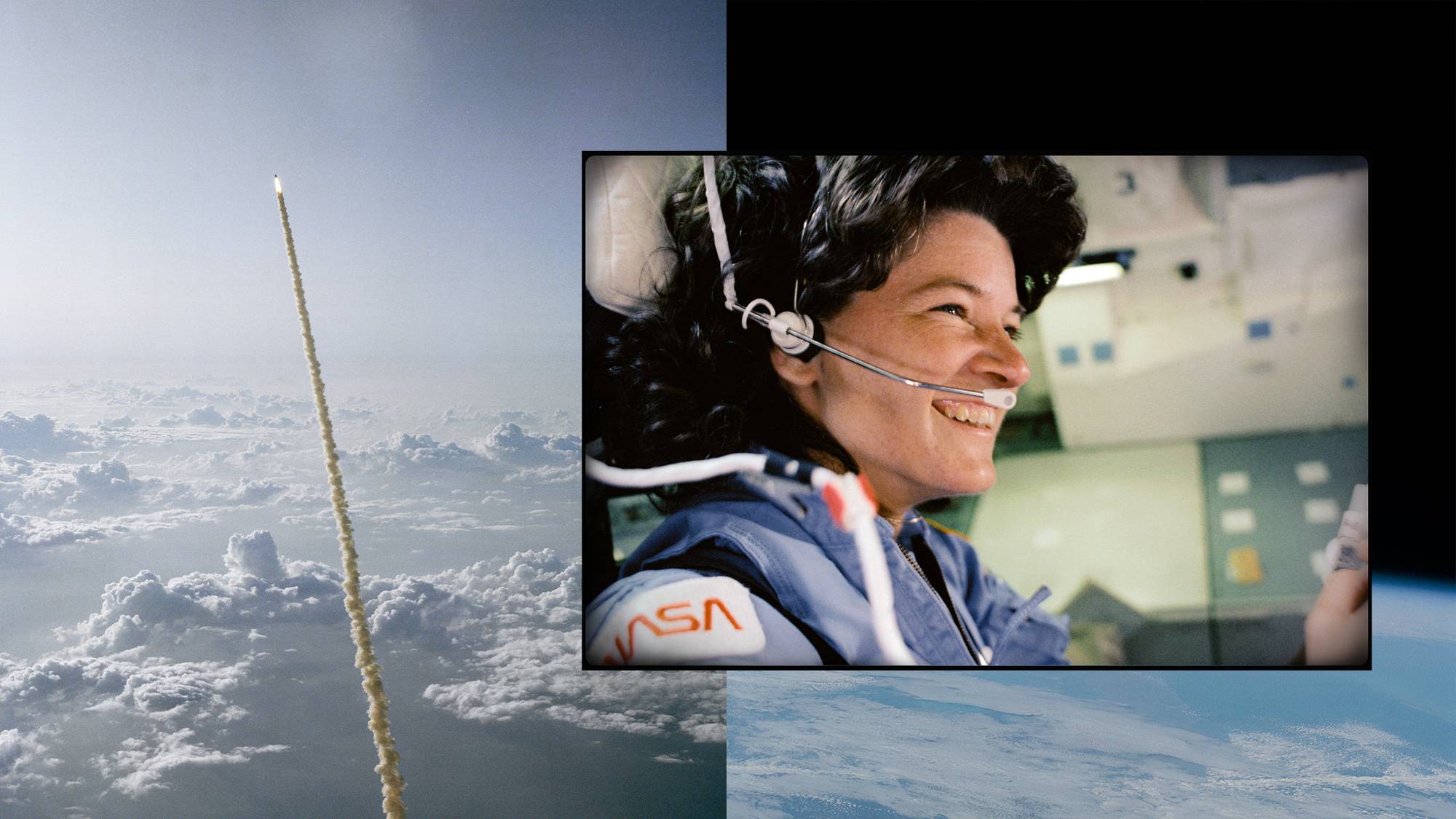 This year marks the 40th anniversary of Sally Ride making history as the first American woman and youngest person to travel to space. On her journey to acing physics exams, tennis serves, and NASA training, Sally could always count on her trusty Levi's® 501® jeans. She loved that they hugged her body perfectly (not too loose, not too tight), and gave her the freedom to move as she pleased.
We've all looked up at the night sky and wondered what more is out there. From a young age, inquiring through her telescope, Sally Ride took this question a bit more seriously than her peers. So even after being told by her role model Billie Jean King that she had a promising career in tennis, Sally knew her destiny lay in science.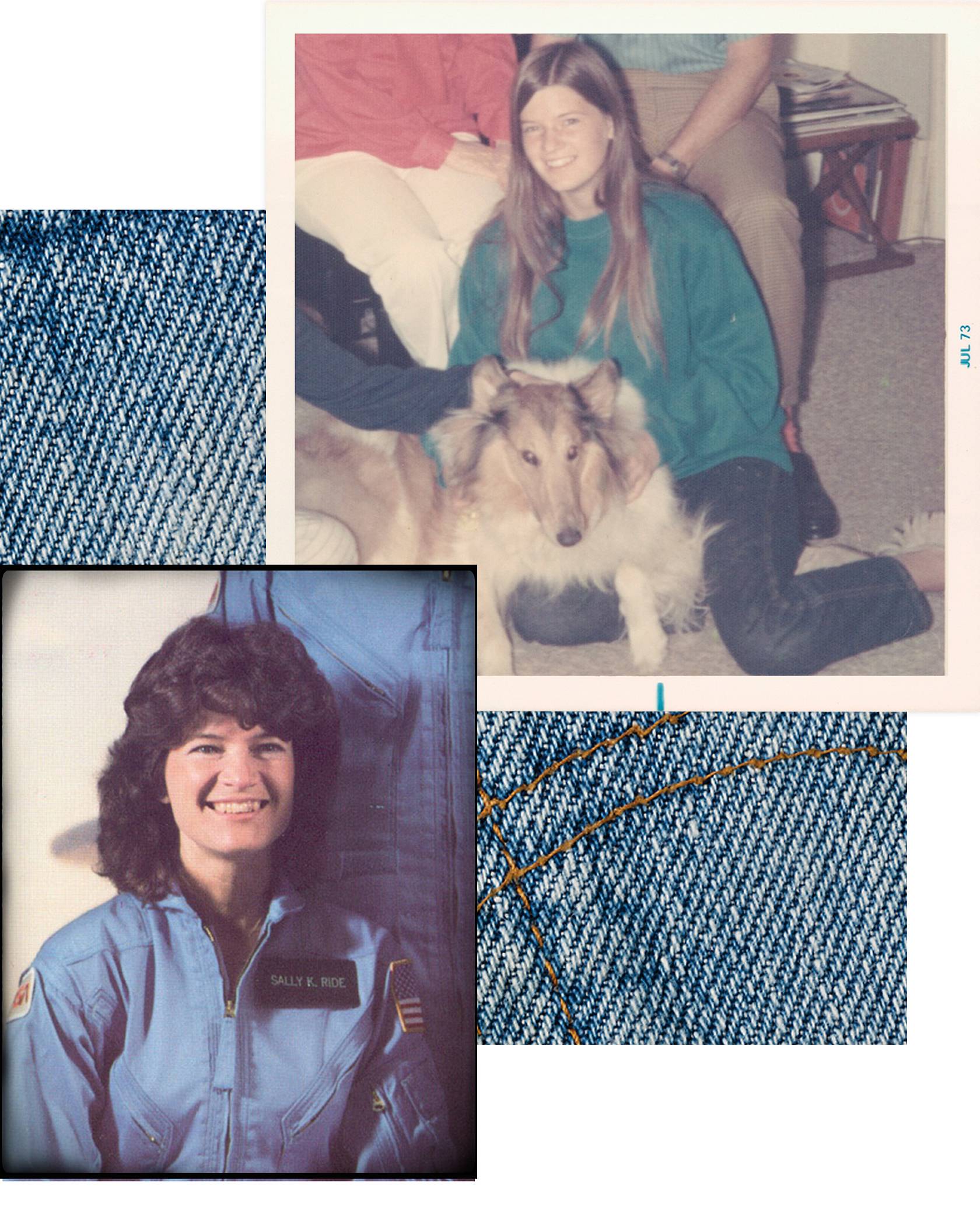 Sally studied English and physics at university, wearing her comfortable 501® jeans. The more she wore them, the more they faded and frayed at the knees—only getting better with age.

One day, while finishing her Ph.D. in physics from Stanford University, Sally stumbled upon an article in her school newspaper saying NASA was recruiting new astronauts,- and for the first time, women could apply. Out of the 8,000 applicants, 35 were accepted, including six women. Sally was one, and the rest is history.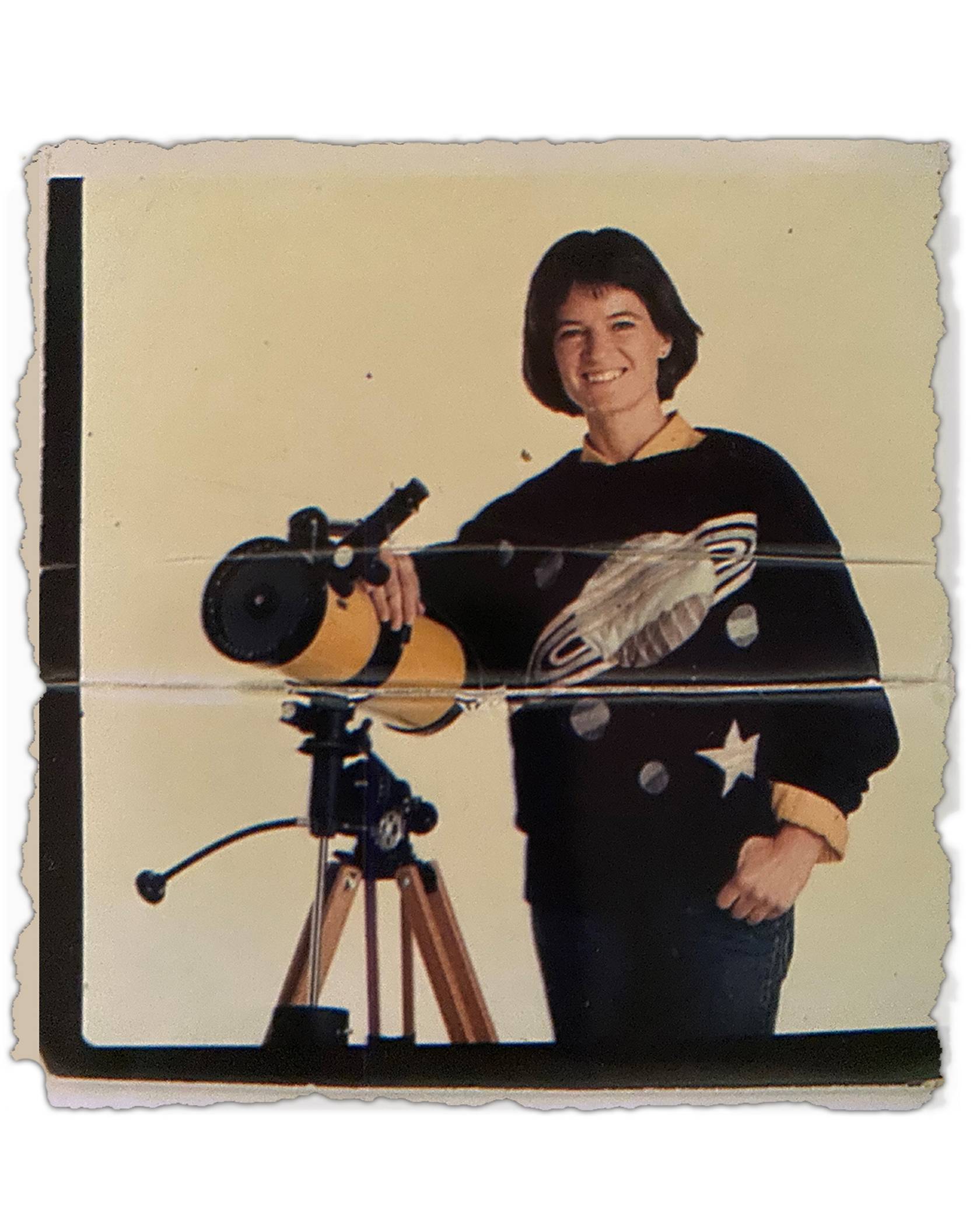 Sally's NASA training included a geology trip to New Mexico where, once again, she wore her favorite 501®s, now with blown out knees. She loved that they stood the test of time, and as history would have it, so would the legacy of Sally Ride.
Sally's curiosity and intellect made her a standout among her colleagues, but that didn't shield her from receiving questions from reporters like, "Do you cry when things go wrong?" or, "Does the flight affect your reproductive organs?" Sally let her achievements speak for themselves, and on June 18th, 1983, she made history.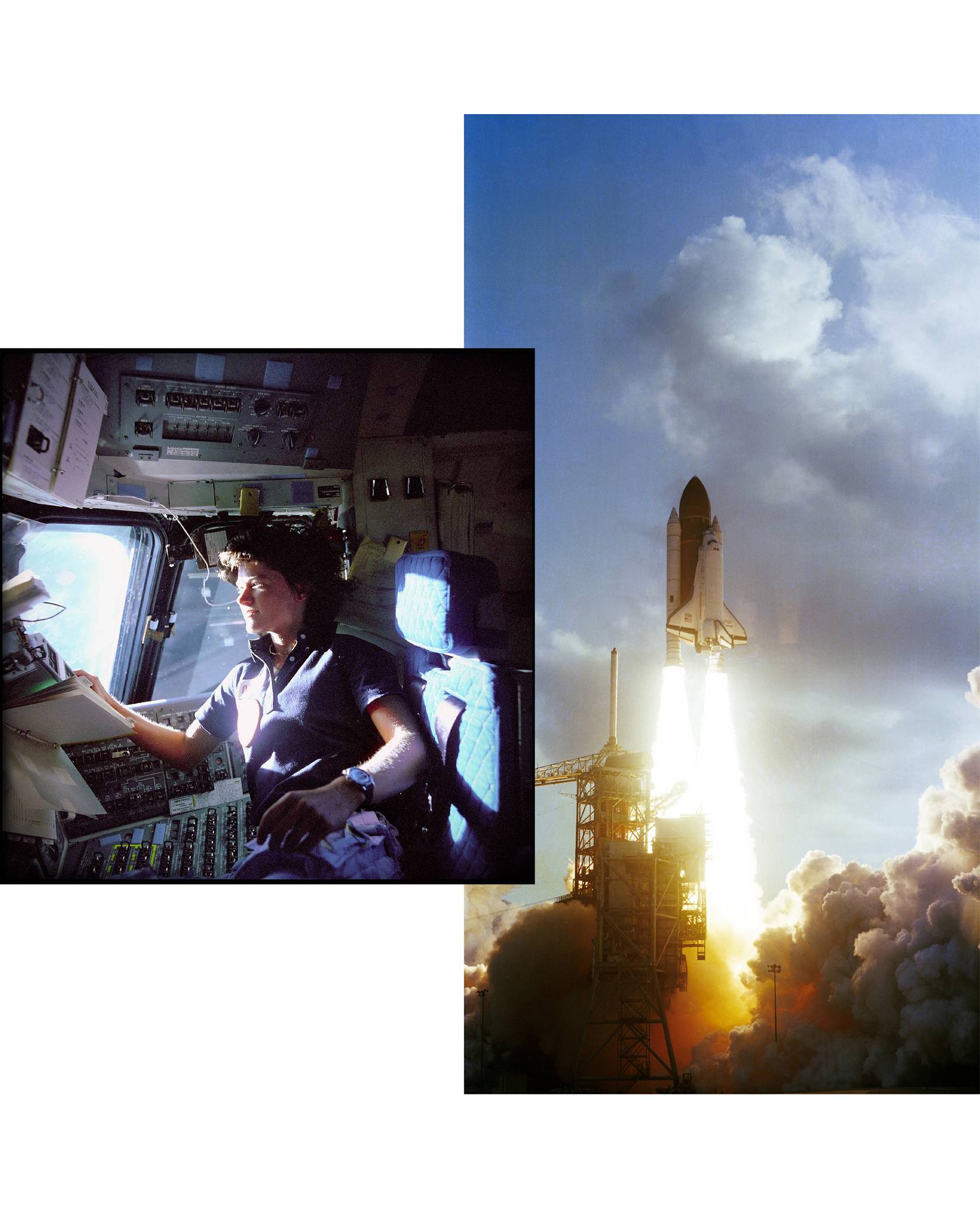 Sally passed away from pancreatic cancer in 2012 at the age of 61. In 2013 she was awarded with the Presidential Medal of Freedom, the highest civilian award in the United States. Her memory will live on through her organization, Sally Ride Science, which encourages girls and young women to pursue studies and careers in science, technology, engineering and math (STEM).

Sally might have been the first American woman to reach interstellar heights, but because of her hard work and perseverance, she will forever remain a North Star for others to follow.

What's your 501® story? Share it using #150YearsOf501 and stay tuned as we continue to celebrate 150 years of the 501® jean.