TAILOR PROFILE SERIES VOL. 9 WITH LISA HON
Style / 
January 2022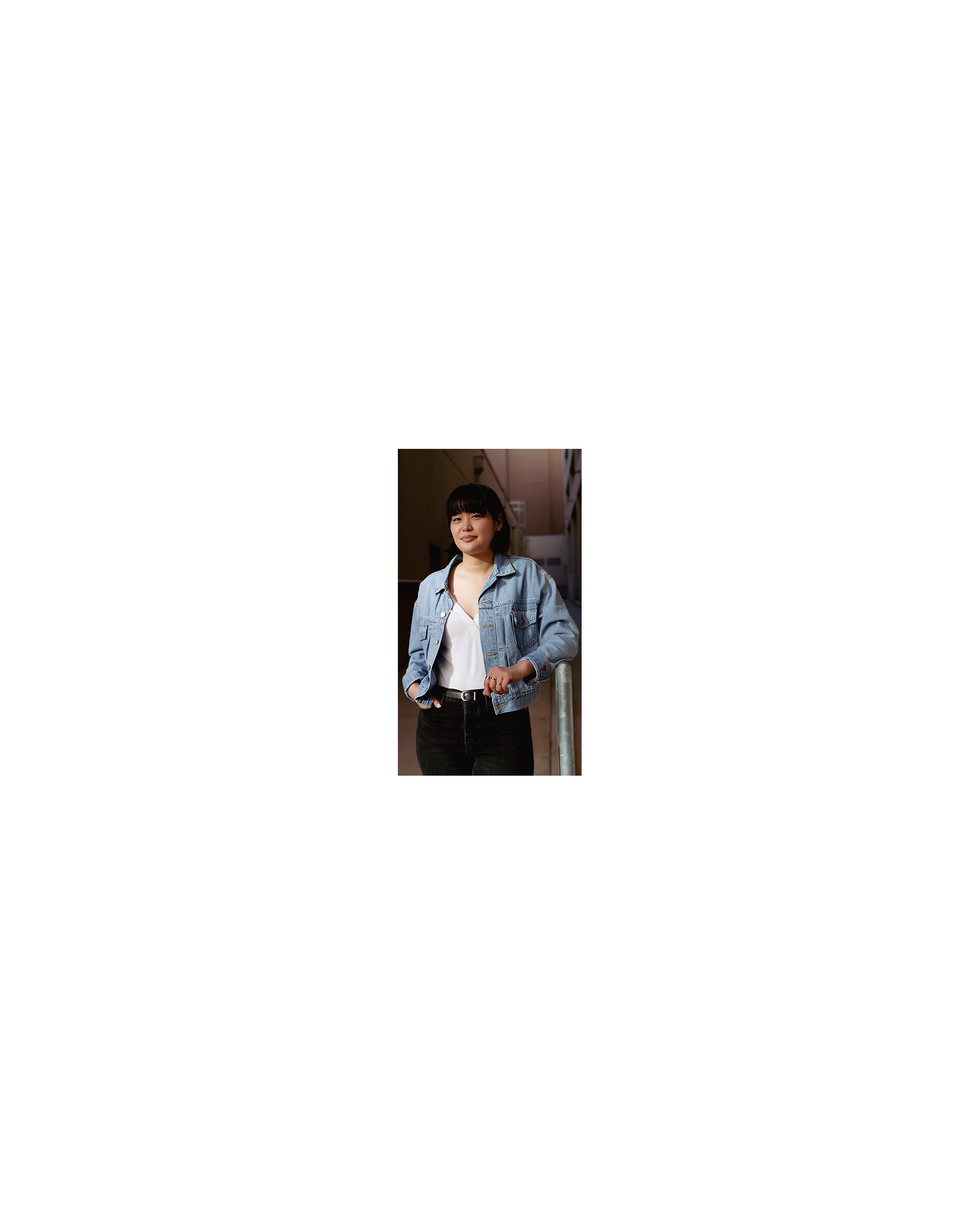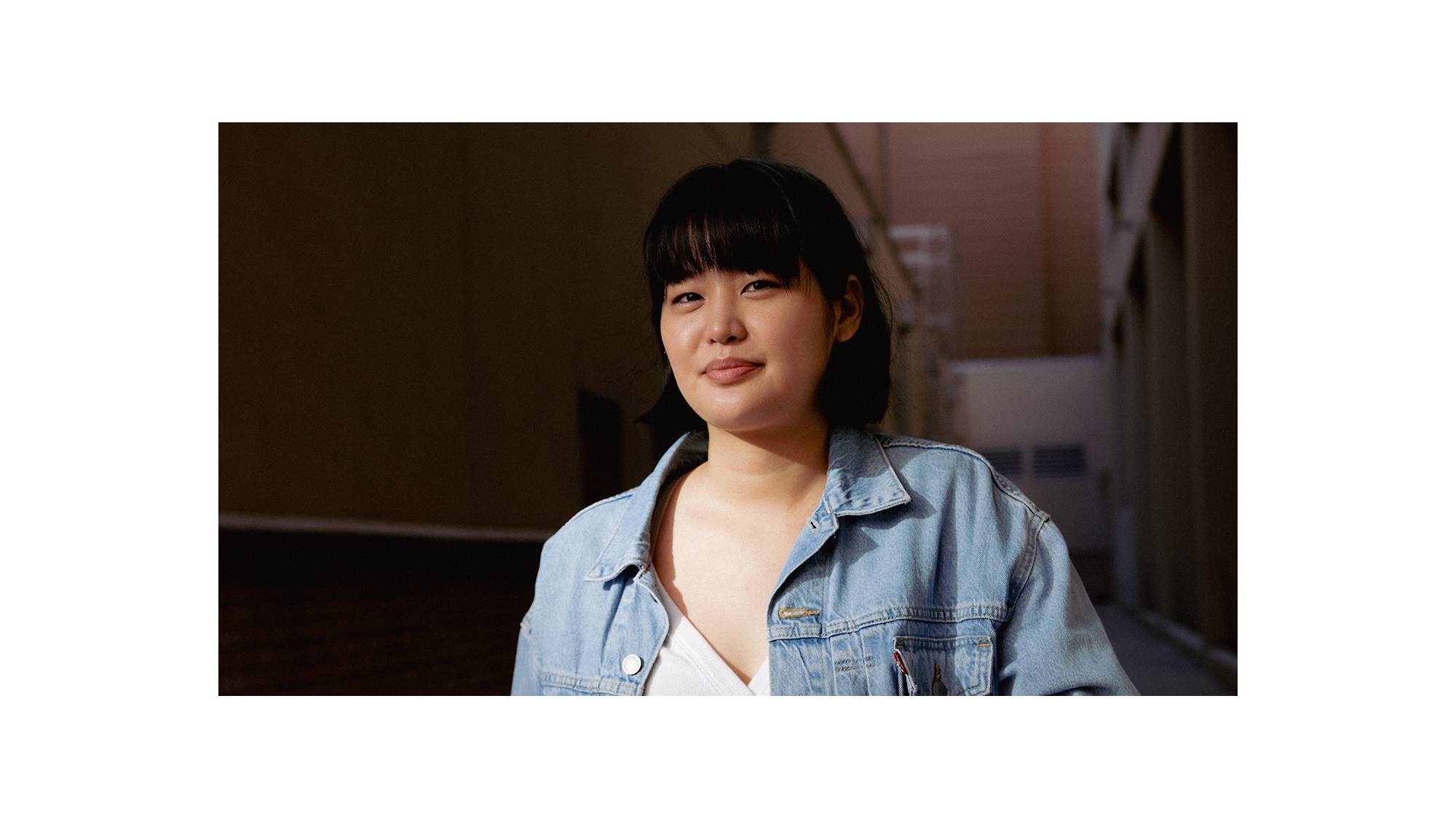 This series follows Tailors from around the world - highlighting their craft, passions, love for the brand and the impact they have on bettering the planet through extending the life of your garments. For Vol. 9, we interviewed Lisa Hon from Dallas, Texas. This volume also highlights Lunar New Year, so Lisa chatted with us on how she celebrates the Holiday and created special pieces honoring Year of the Tiger.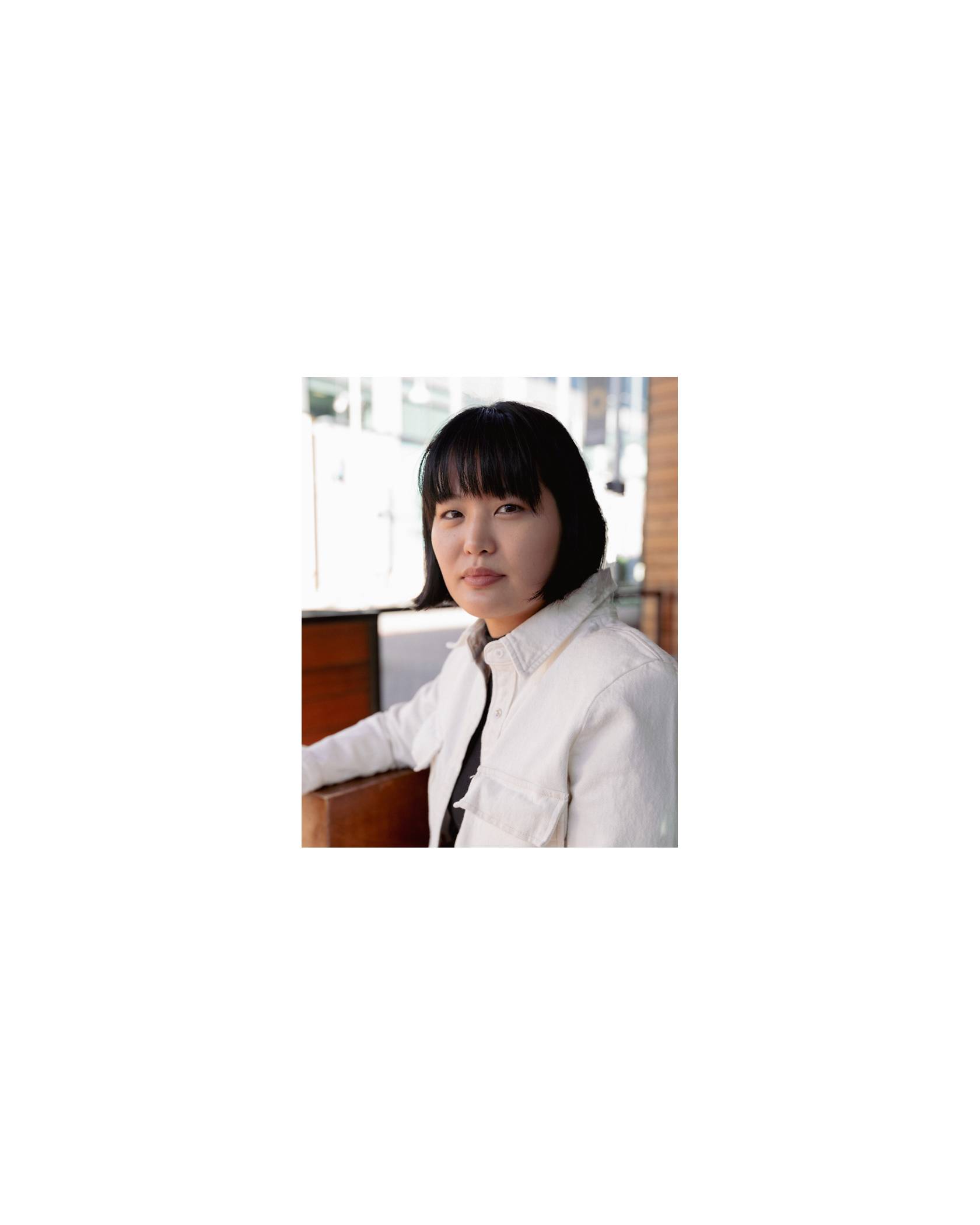 WHAT IS YOUR POSITION AND HOW LONG HAVE YOU BEEN WITH LEVI'S®?
Lisa: I am a Lead Tailor that oversees the Texas market and have been with Levi's® for almost three years. I started my journey as a supervisor at a Levi's® Outlet and then transferred to a Levi's® Store when I learned about the Tailor Shop. After seeing what Tailors did, I was inspired to switch my career path. It's so exciting to be able to grow with a company with such a lasting history and continue to see it expand in different ways. We've opened several stores in Texas alone these past few years, so I am honored to be part of the Tailor Shop story.
HOW DO YOU CELEBRATE THE LUNAR NEW YEAR?
Lisa: Celebrating Lunar New Year was not always something I cared about much growing up. Being a Texas girl with parents from China, I was always more concerned with blending in with my American peers. Over the years, however, I have grown more and more curious about my culture, as I have traveled and seen others participating in some really fun festivities. What I do remember as a child was always having a good meal directly on the day. My mom would make nian gao, a Chinese rice cake dish distinctly Shanghainese, which is where my parents are both from. Over the years I have gotten to see how other countries celebrate the Lunar New Year, as I was teaching abroad. I was fortunate enough to celebrate Seollal in Korea where we would have around 3 days off for the holiday, and I was able to travel and celebrate Tết in Vietnam. I now celebrate traditions of my own, by putting upside down luck signs in my home on doorways to pour luck into the new year. I also taught myself how to make dumplings, so each year I'll stay up late and fold as many as I can, to share my culture with those around me.
CAN YOU TELL US ABOUT THE LUNAR NEW YEAR PIECE YOU CREATED FOR LEVI'S® THIS YEAR?
Lisa: My Lunar New Year design was inspired by Chinese pottery. I have always loved that traditional blue on white background style you see on vases, bowls, plates, teacups, etc. There is something so calming - yet punchy in the style. Add that style with the "Year of the Tiger" and you have my own version of the age-old pottery – embroidered on a Made and Crafted Trucker of course. As a later addition, through talking to a consumer, I learned that the three stripes on the forehead of the tiger make up the Chinese character King and thus the tiger is ruled as "King of the Jungle". After learning this I had to make an addition to the piece! I think it's so fun to adapt your artwork as you are creating because you can learn something new at any moment.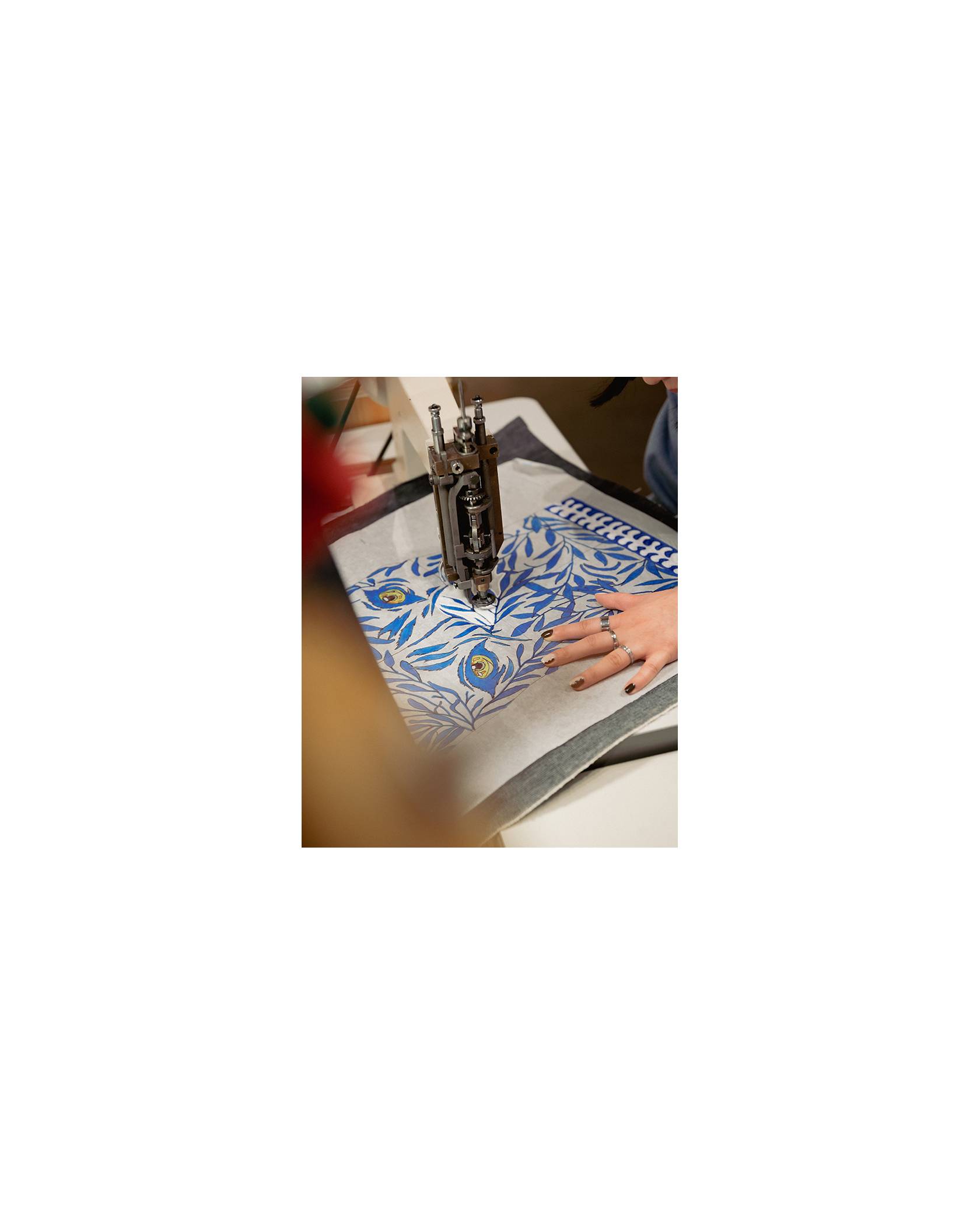 I now celebrate traditions of my own, by putting upside down luck signs in my home on doorways to pour luck into the new year.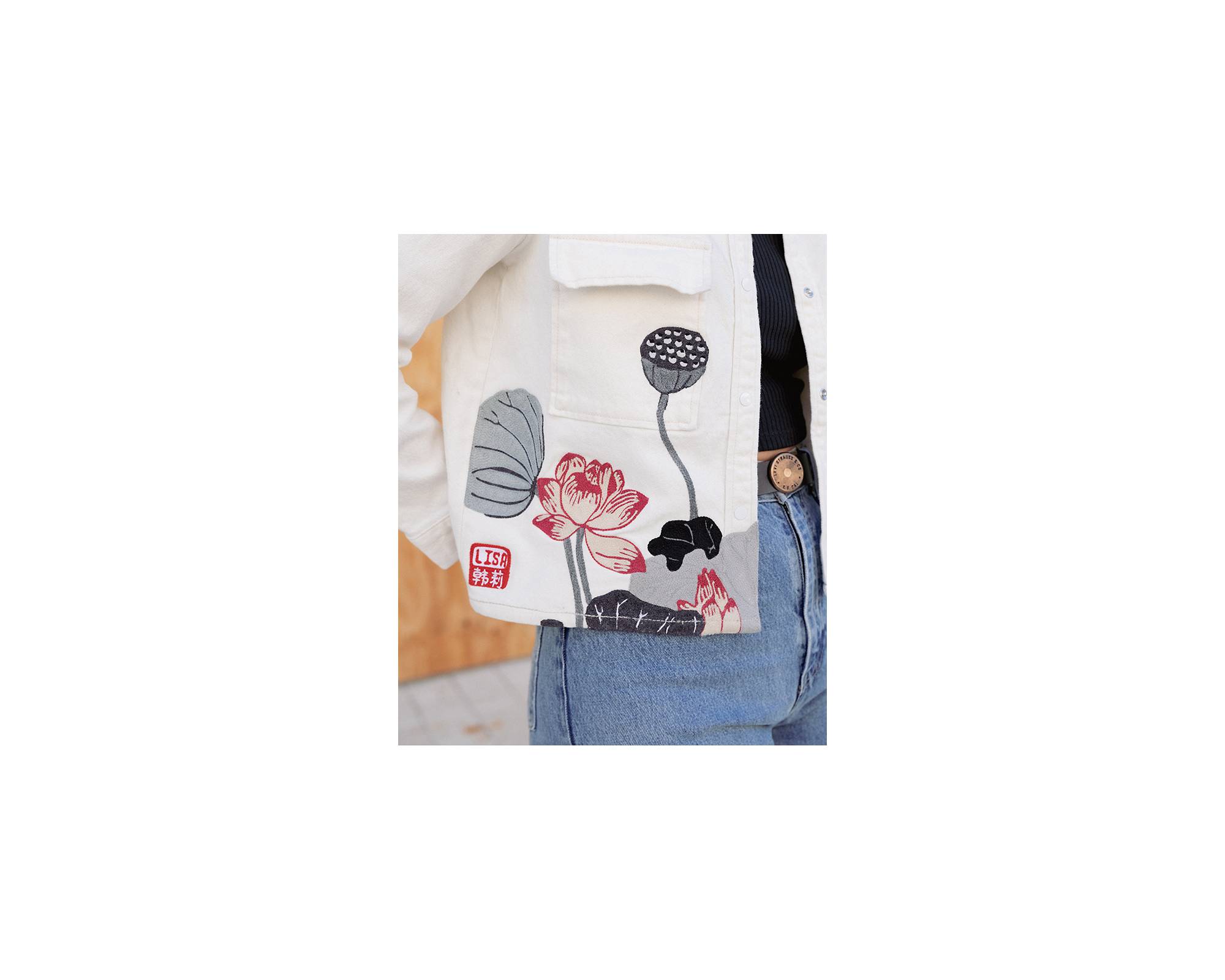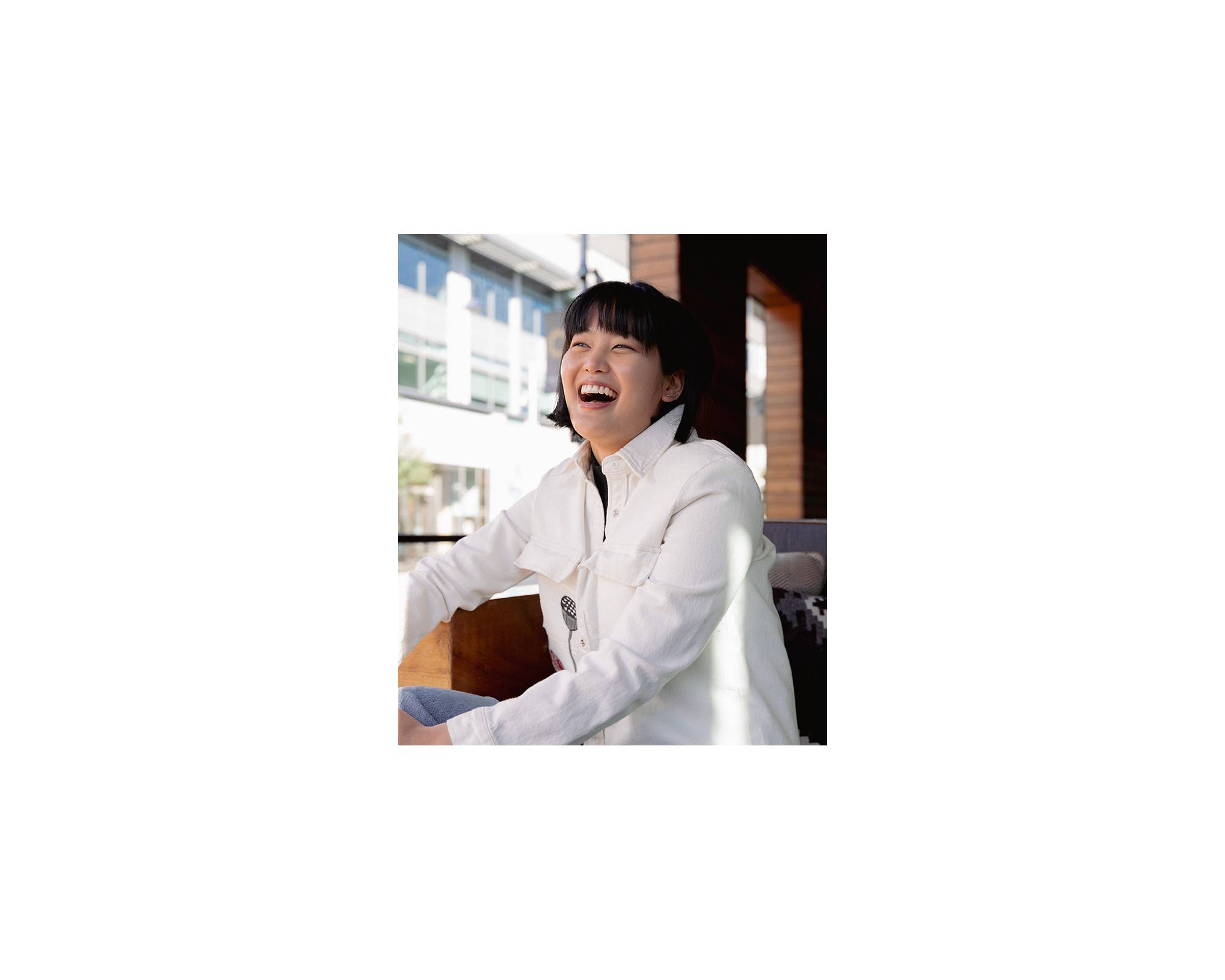 WHAT INSPIRES YOU AS AN ARTIST?
Lisa: It may be cliché but traveling is a big part of where I derive inspiration for patches and designs, especially if you've ever traveled through a variety of seasons. Different foliage can spark an idea, such as sunflowers I saw in a field in France because I was chasing the paintings of Van Gogh, or the delicate petals of the cherry blossoms around the world that are hard to come by if the weather isn't just right. I think another big part of inspiration comes from the technology available to us. Now that we have all this information at our fingertips, it can give so much clarity to an idea and help to expand it as well as fact check it.
CAN YOU SHARE A STORY OF A MEMORABLE EXPERIENCE WITH A CLIENT?
Lisa: My most memorable experience with a client was working with Paul Ocampo on his jeepney inspired Trucker, which gave tribute to his Filipino heritage. This project was special because every detail had meaning to his story. We were able to collaborate via email until every piece was perfect. To think that without technology, I would have not been able to design this piece for Paul. Now every time I see an Instagram post of him wearing the jacket, I can't help but smile. Also knowing that this piece is going to be a family heirloom makes such an impact. Upon receiving the jacket Paul told me, "I think my mom will have her fingerprints all over it," and that's exactly the reaction I strive to continue to create works of art.
SINCE SUSTAINABILITY IS A CORE VALUE WITH LEVI'S®, CAN YOU HIGHLIGHT HOW YOU BRING THIS TO LIFE IN YOUR TEXAS TAILOR SHOPS?
Lisa: Before working with Levi's®, I remember reading about Levi's® sustainability practices on the website and thinking how cool it is for a company to be taking responsibility for something so important. Now as a Tailor, I get the special job of being a part of the "Buy Better. Wear Longer." campaign. One of the ways I can fulfill this value is through the art of a simple waist take-in. It is truly memorable getting to work with moms that have just had their baby a few weeks ago and have lost a whole size from their jeans. Instead of having to donate or throw away their prior "pregnancy" pants, I'm able to tailor their waist and sometimes even taper the legs to make them fit their body just like new. They are always so happy and surprised that something like this is even possible. My everyday goal – keeping clothes out of the landfill.
WHAT IS YOUR SPECIALTY AS A TAILOR?
Lisa: Chain stitching has become my specialty as a Tailor this past year. When I first saw the chain stitch machine, I thought I could never learn something so complicated. But with dedication and support of the Levi's® Tailor community, I have been able to perfect my craft of chain stitch. But I am reminded that every day is a learning curve, and I can always work at becoming better at this craft by continuing even when the stitches seem a little off. It is truly delightful to create works of art for people to bring their individual style to the surface or highlight something that is special in their life. Through my craft, I feel like I get to be a part of a unique item in their closet, maybe even a part of the favorite item in their closet. How cool is that?