Behind The Collection
LEVI'S® WELLTHREAD® FALL/WINTER 2023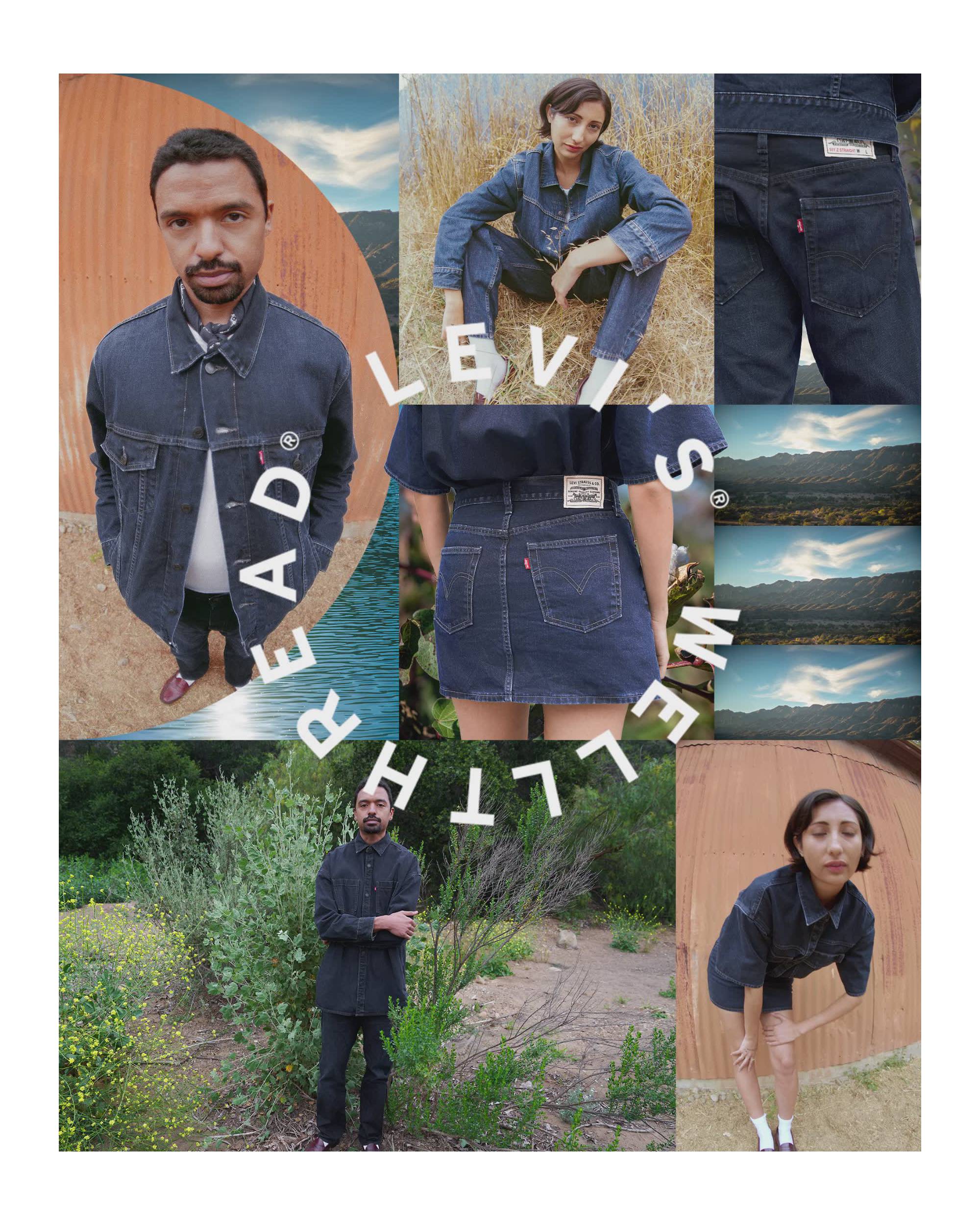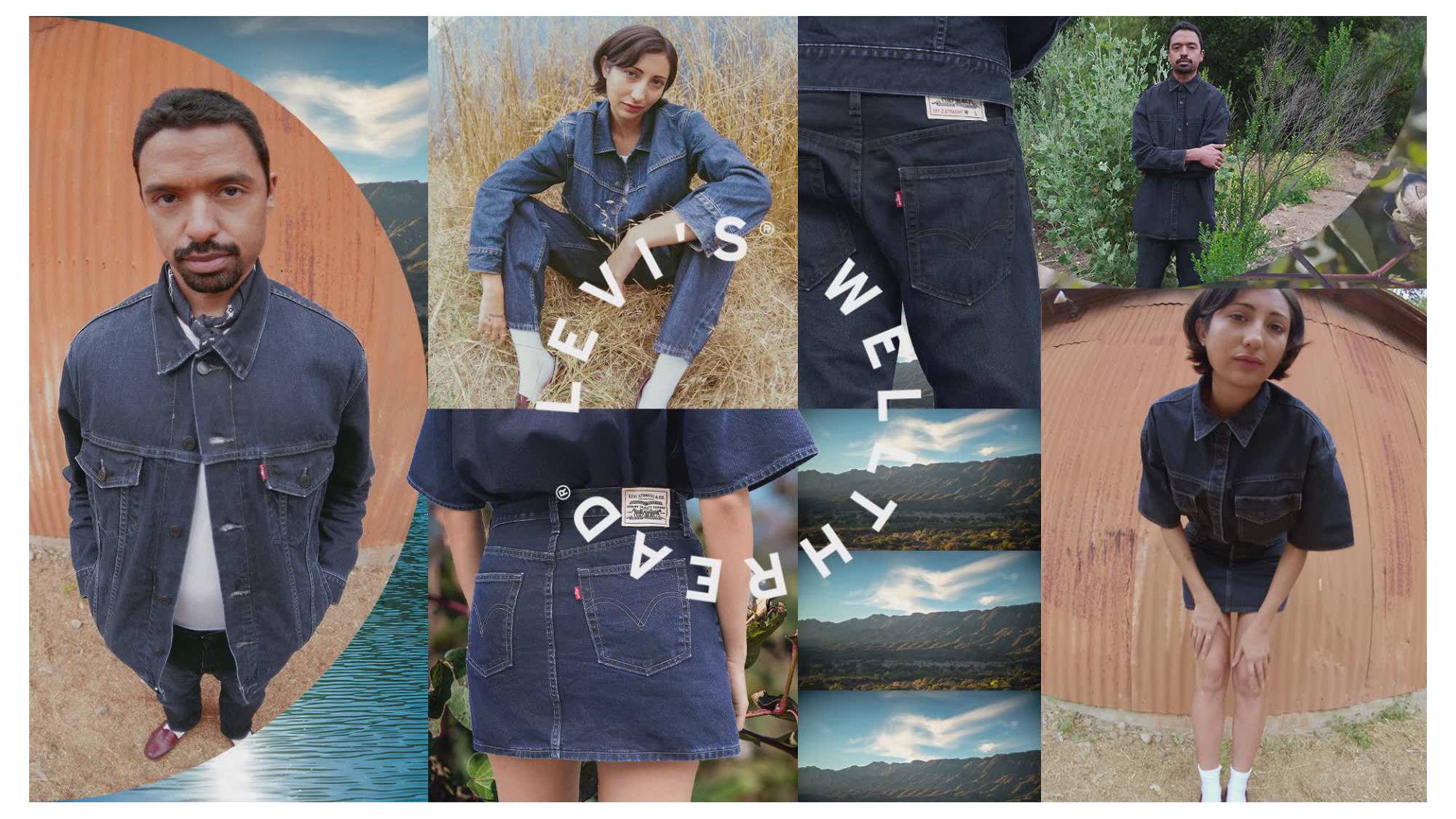 And we're back—with another season of our collection designed at the intersection of sustainability and innovation. From thoughtful sourcing methods to Worker Well-being efforts to our mission for greater circularity and recyclability, we're committed to finding new ways to improve our clothes—and it all goes down in our Levi's® Wellthread® research and development (a.k.a. dream) lab. Keep scrolling to read about some of our latest R&D wins and shop the latest WellThread® pieces—each one carefully crafted for recovery and re-use. So you can feel good about what you wear, even after you're done wearing it.
TRANSITIONAL COTTON
As cotton is the foundation of almost all of our products, it's crucial that we explore better ways to engage with the communities that grow this crop and support cultivation methods that reduce environmental footprints.
This season, everything is made with 100% transitional cotton, in order to support the scaling of organically grown cotton. Transitional cotton is cotton on its way to becoming organically grown, a process that takes about three years. Levi's® works with small shareholder farmers in India as they transition their fields to a production system that sustains the health of soils, ecosystems and people, by relying on ecological processes, biodiversity and farming cycles adapted to local conditions. We are supporting these farmers by committing to the purchase of their transitional cotton crop, thereby reducing their financial risk during the transition period to organic farming.
WELLTHREAD® REFERS TO MORE THAN A COLLECTION. IT'S A DESIGN APPROACH ASPIRING TO MAKE LONG-LASTING, ICONIC LEVI'S® GARMENTS IN LESS IMPACTFUL WAYS.
– Una Murphy, Director Design, Global Innovation
WOOD WASTE PIGMENT
Our entire collection is also made with plant-based dyes that reduce our reliance on fossil fuels. One of our latest is an innovative black pigment dye made from wood waste—a direct replacement for petroleum-based inks. The process transforms FSC®-certified wood waste and turns it into rich, high-performing pigments used for prints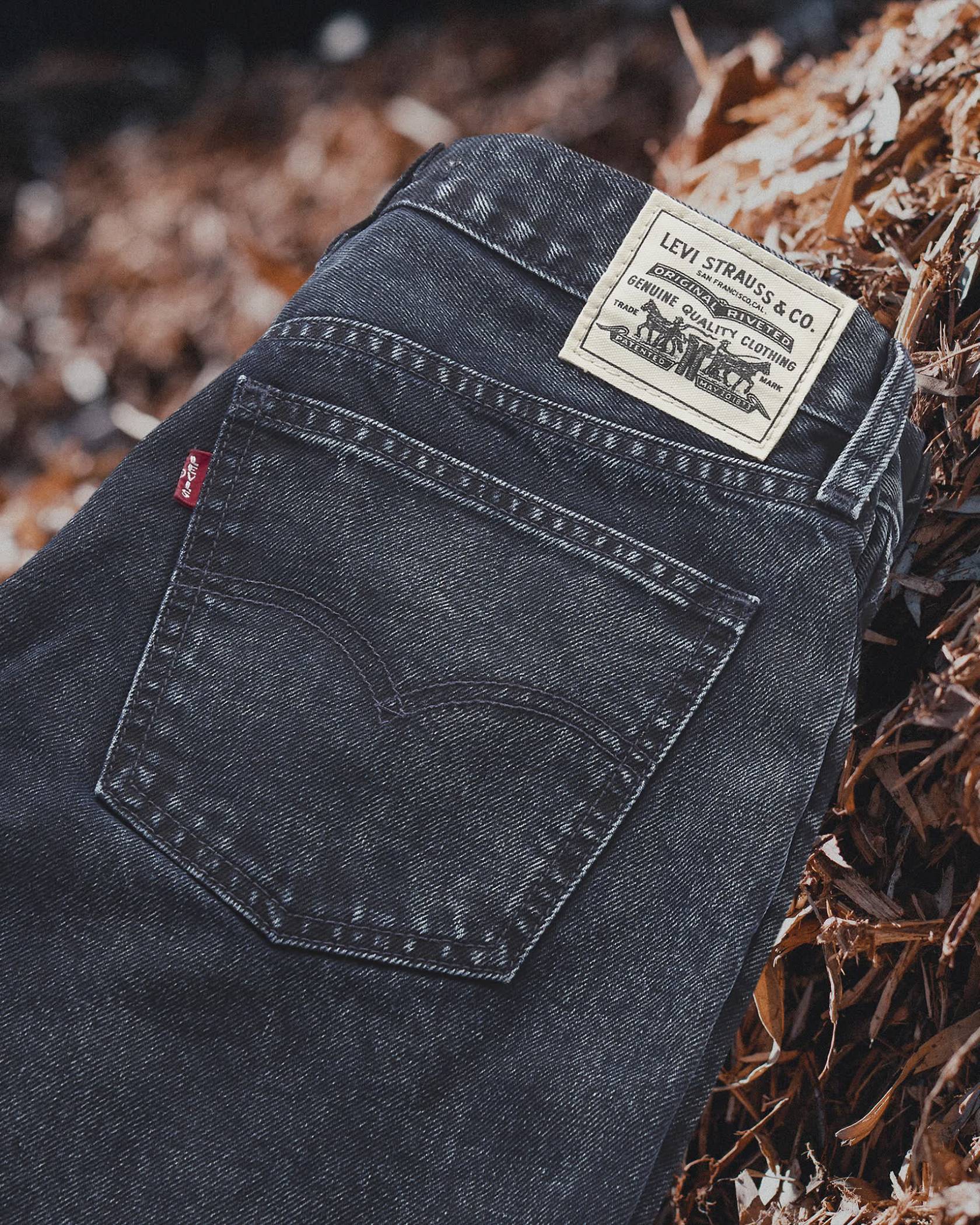 RECYCLABILITY & CIRCULARITY
We've spent the last few years exploring circular design and recalibrating our WellThread® garments to be recycled in closed loop systems. Each and every component of a WellThread® garment's anatomy—from the fabric to the iconic Levi's® Two Horse patch to the buttons and zippers—can be recycled. By designing for recyclability with mono-material styles, we keep garments out of landfills and give them a second, or even third, life. That way, when the day comes and they're no longer wearable, they can be created into something entirely new.
*Recyclable only in communities that have appropriate recycling facilities.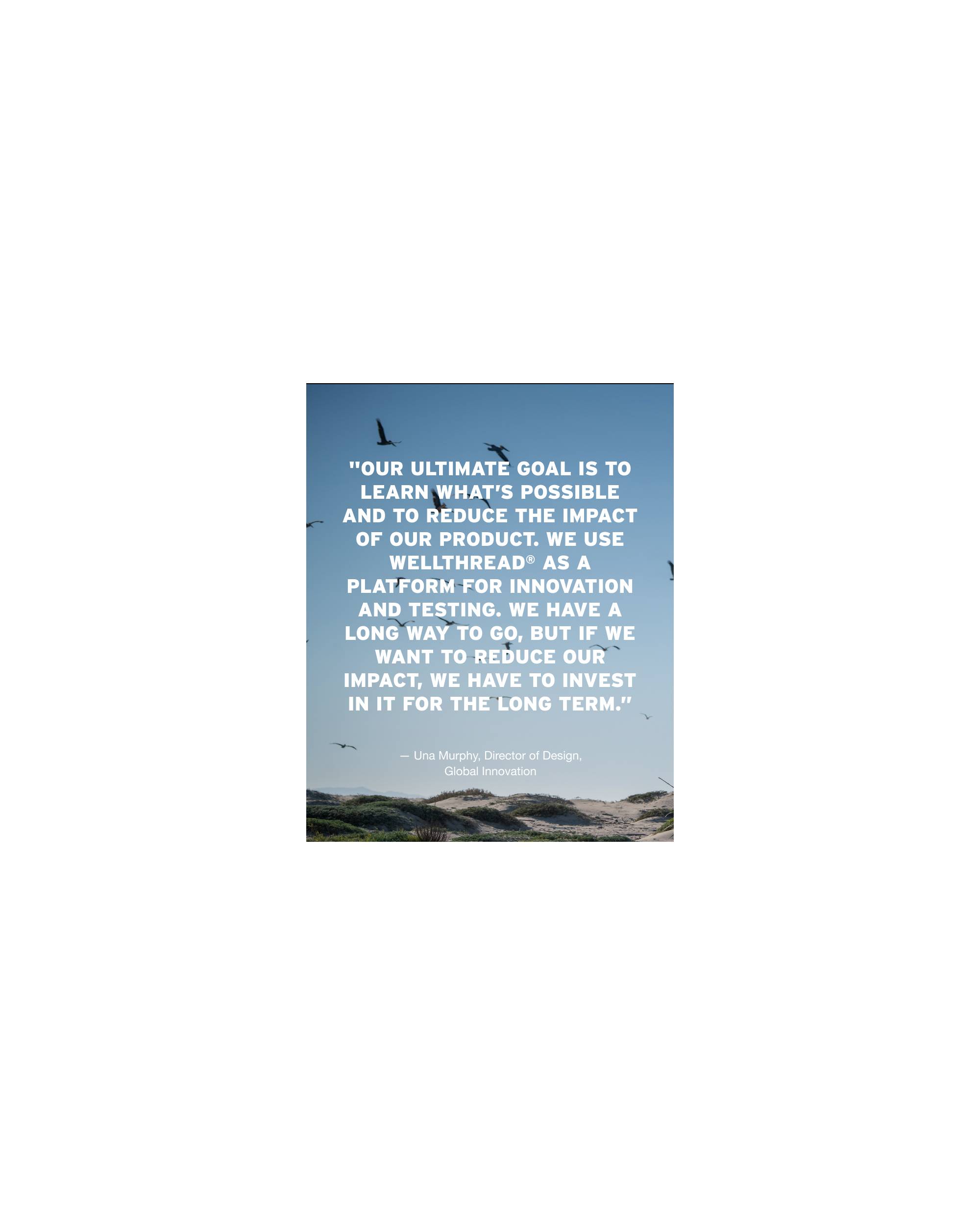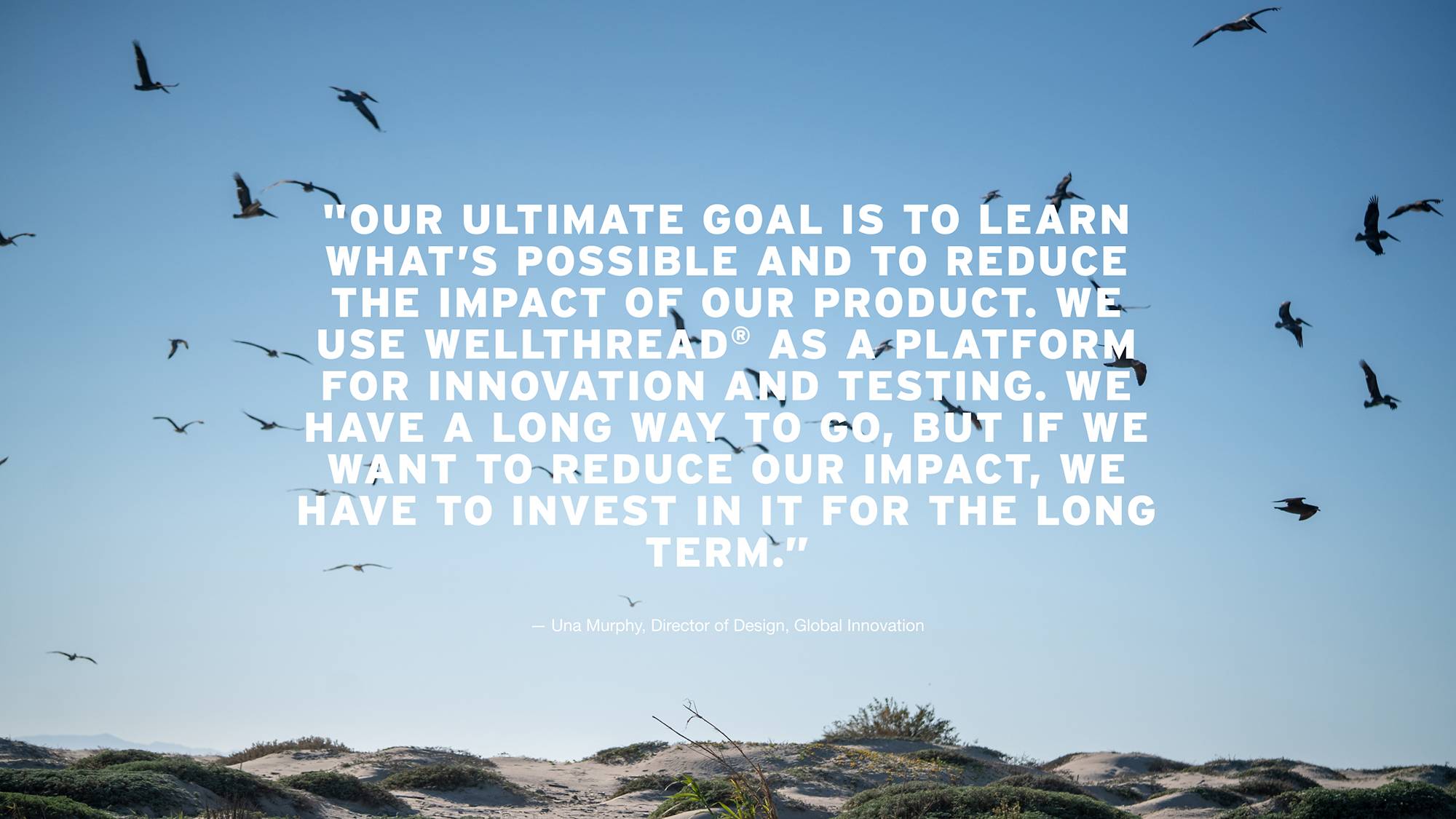 WORKER WELL-BEING
It's no surprise that the people who know best what workers need are the workers themselves. That's why our Worker Well-being initiative takes a unique approach of partnering with factories and workers to design and deliver programs that meet their needs. First, our participating suppliers survey factory employees to hear firsthand what will help them feel more engaged, productive and healthy at work. Then, we partner with nonprofit organizations to implement programs or interventions that address needs and drive long-term improvements in worker health and well-being.