Levi's® SecondHand: DIY Tips with Rob Zangardi and Mariel Haenn
DIYS / 
November 2020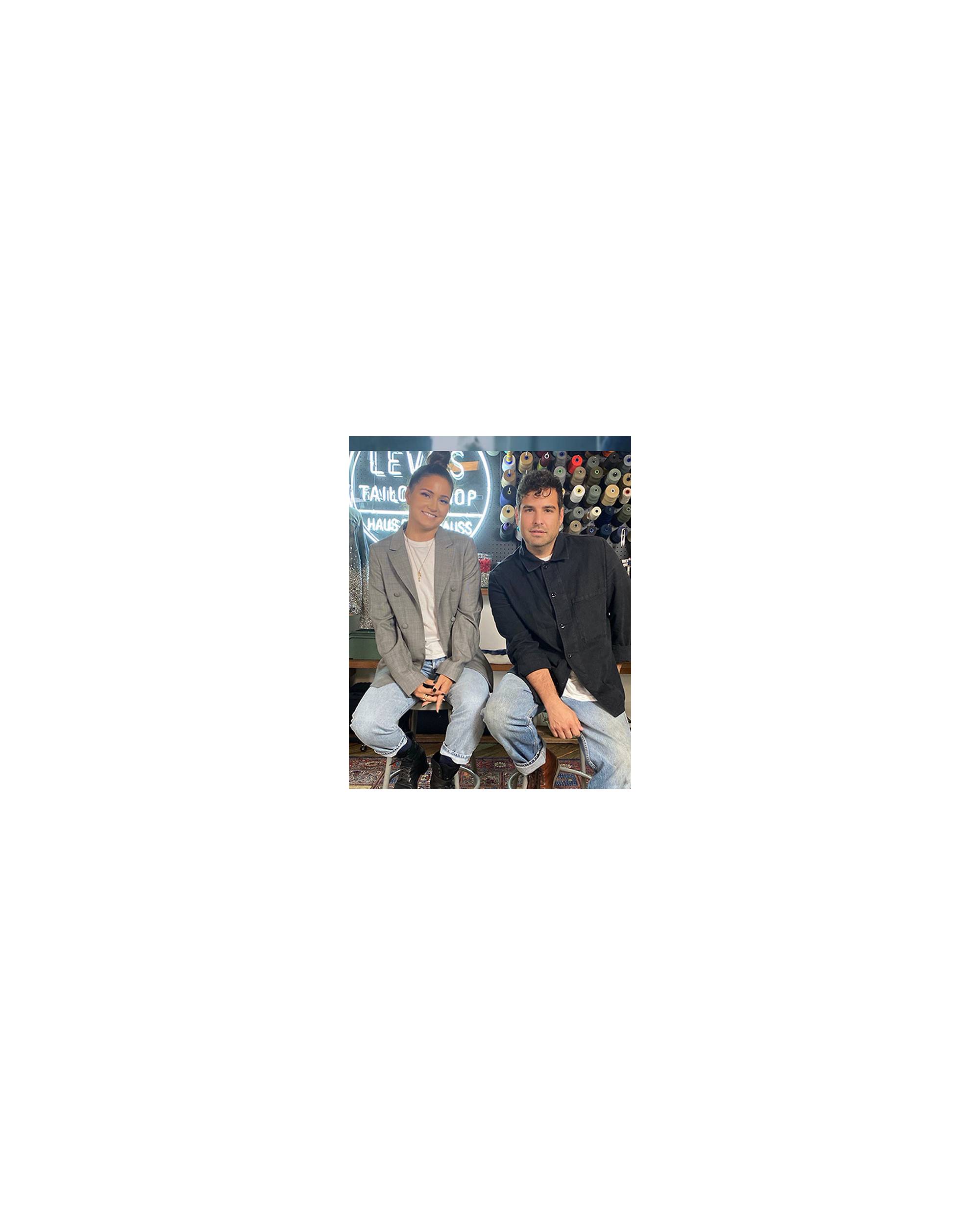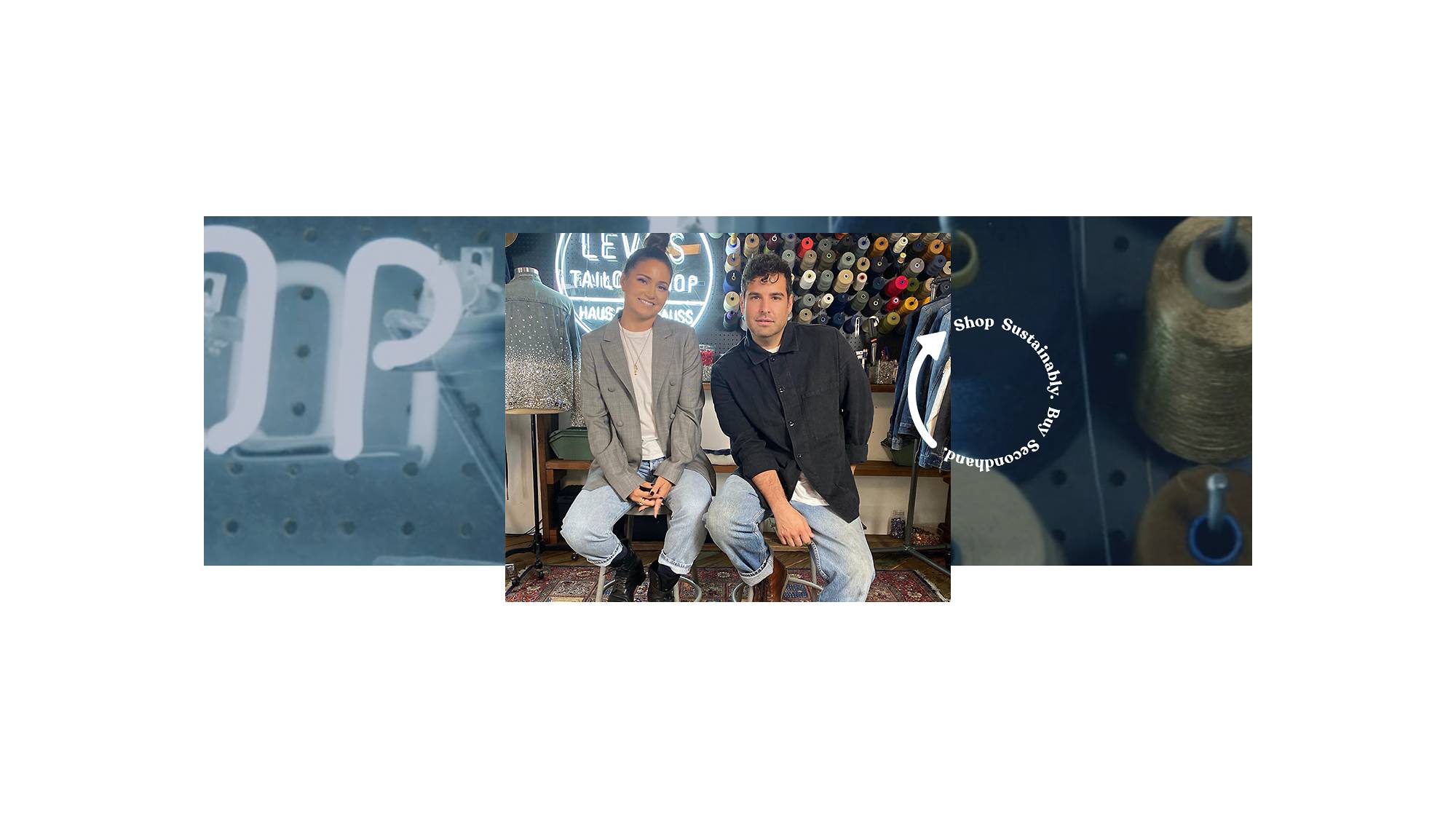 Celebrity stylists Rob and Mariel offer a great excuse to clean out your closet with 8 ways to give new life to things you, or someone else, already owns. Follow their Q&A and DIY video instructions or hit the
Levi's® Tailor Shop
to make your vintage and
Levi's® SecondHand
finds completely yours.
You style some of the world's top actresses, models, and musicians – how does denim play a role when styling your clients?
Whether styling for a press junket or designing for a stage performance - We always say adding leather or denim to a look immediately makes it feel cooler.
What's your favorite thing to style denim with?
Something unexpected. A crystal or beaded top. A dramatic jacket.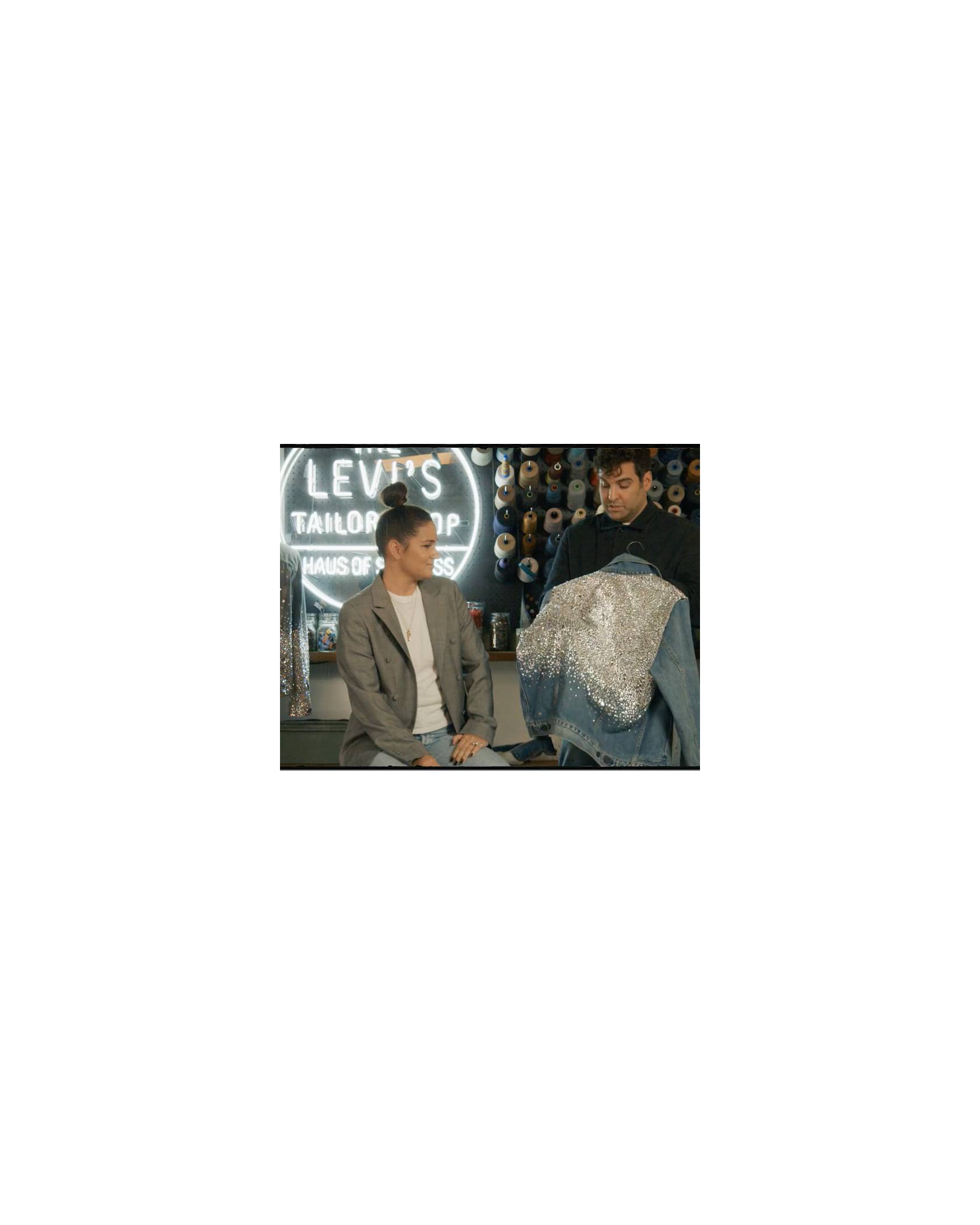 What's your favorite thing about the Levi's® SecondHand program?
We all have denim in our closets that we don't know what to do with. This is the perfect way to trade in and recycle.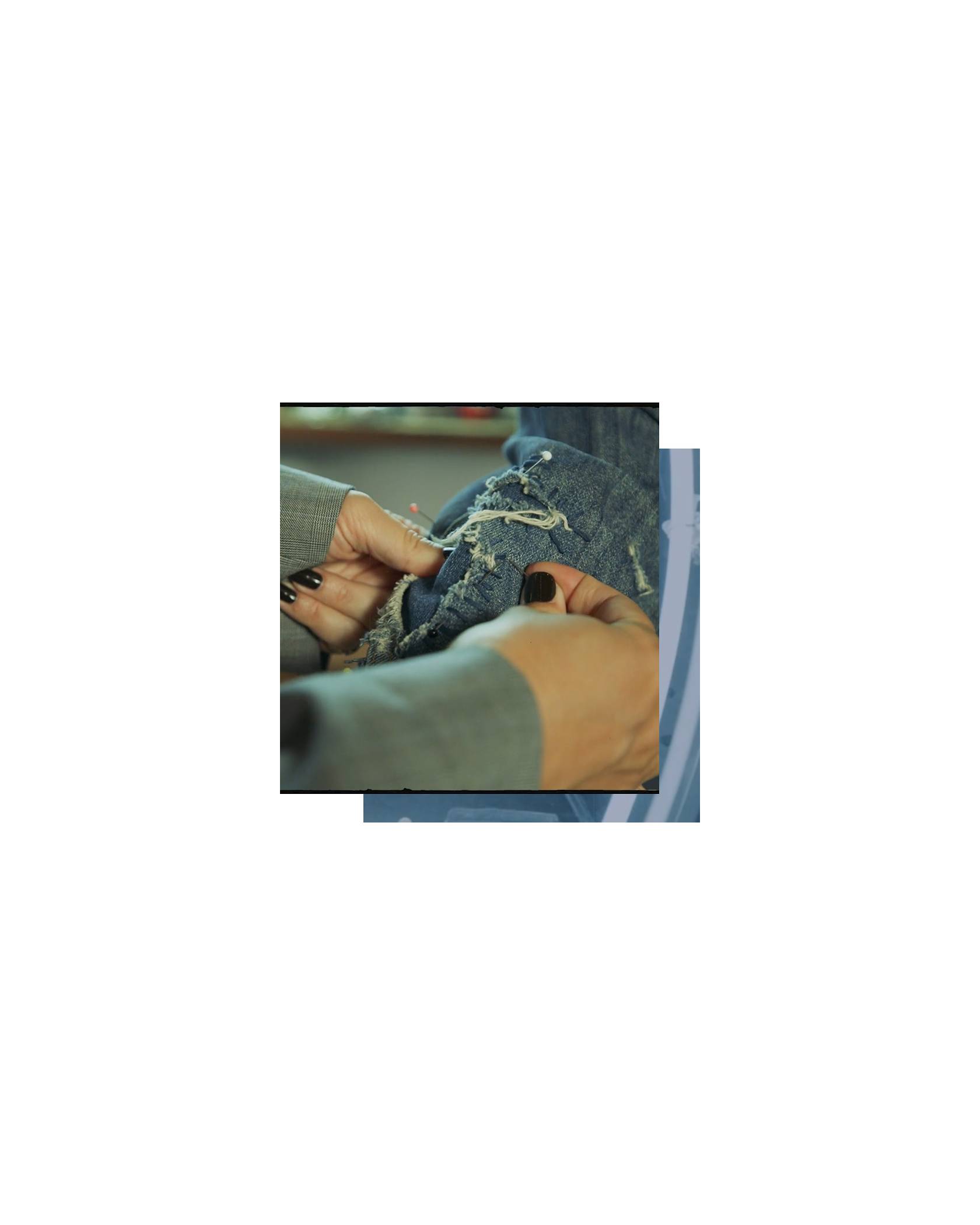 Go-to tips for reworking Levi's® SecondHand and making it uniquely your own?
Rob: Patching. Mariel: Embroidery and chain stitching. Gotta watch the video!
What is the one Levi's® SecondHand piece that everyone should own?
Rob: Denim Trucker Jacket. Mariel: Denim shorts.
What's the oldest pair of Levi's® denim you have in rotation?
Same answer to the question about secondhand pieces everyone should own. Rob: Denim Trucker Jacket. Mariel: Denim shorts.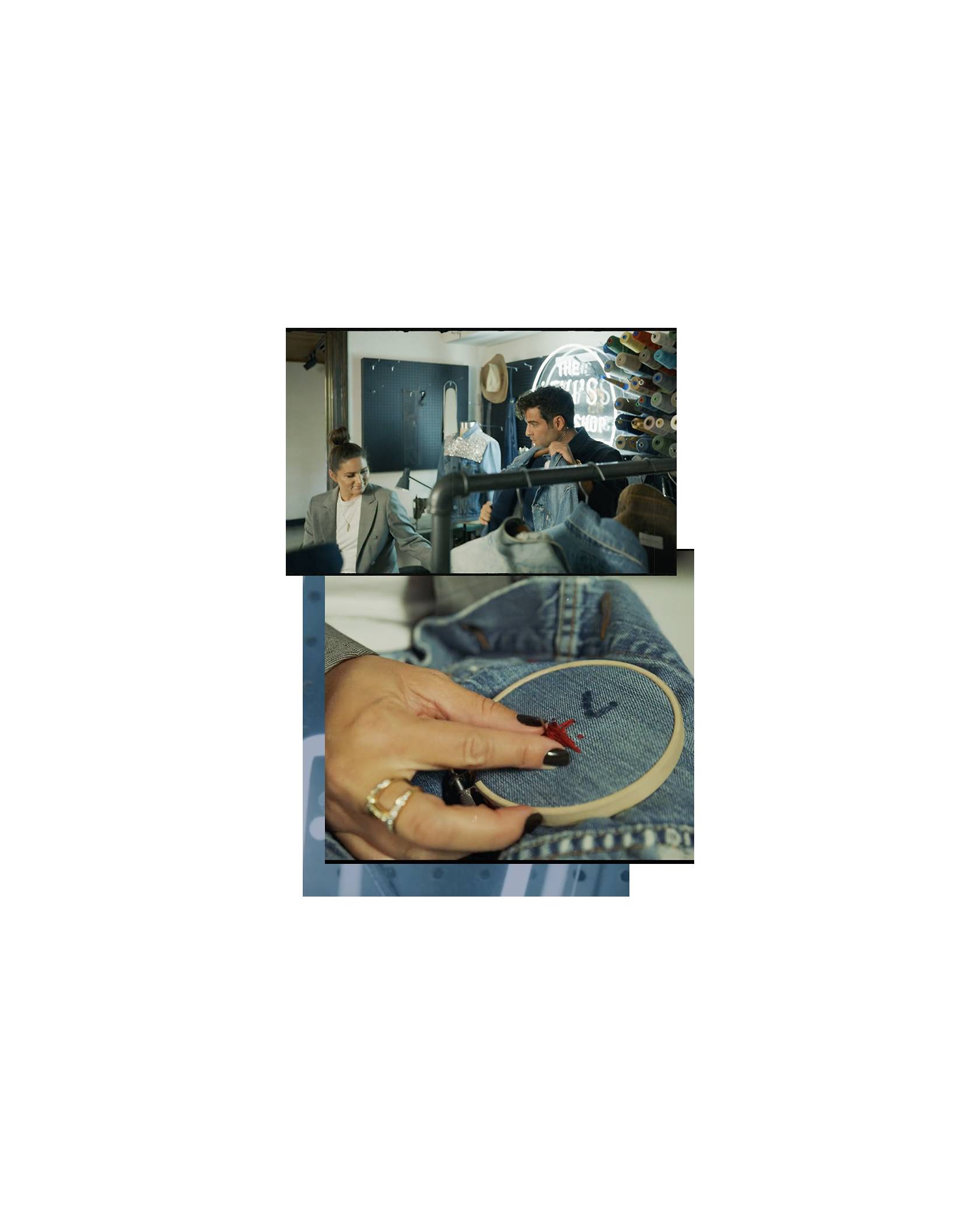 Any tips on understanding and finding the best fit for your body when shopping Levi's® SecondHand?
Find the wash you like best and don't be scared to tailor your jeans!