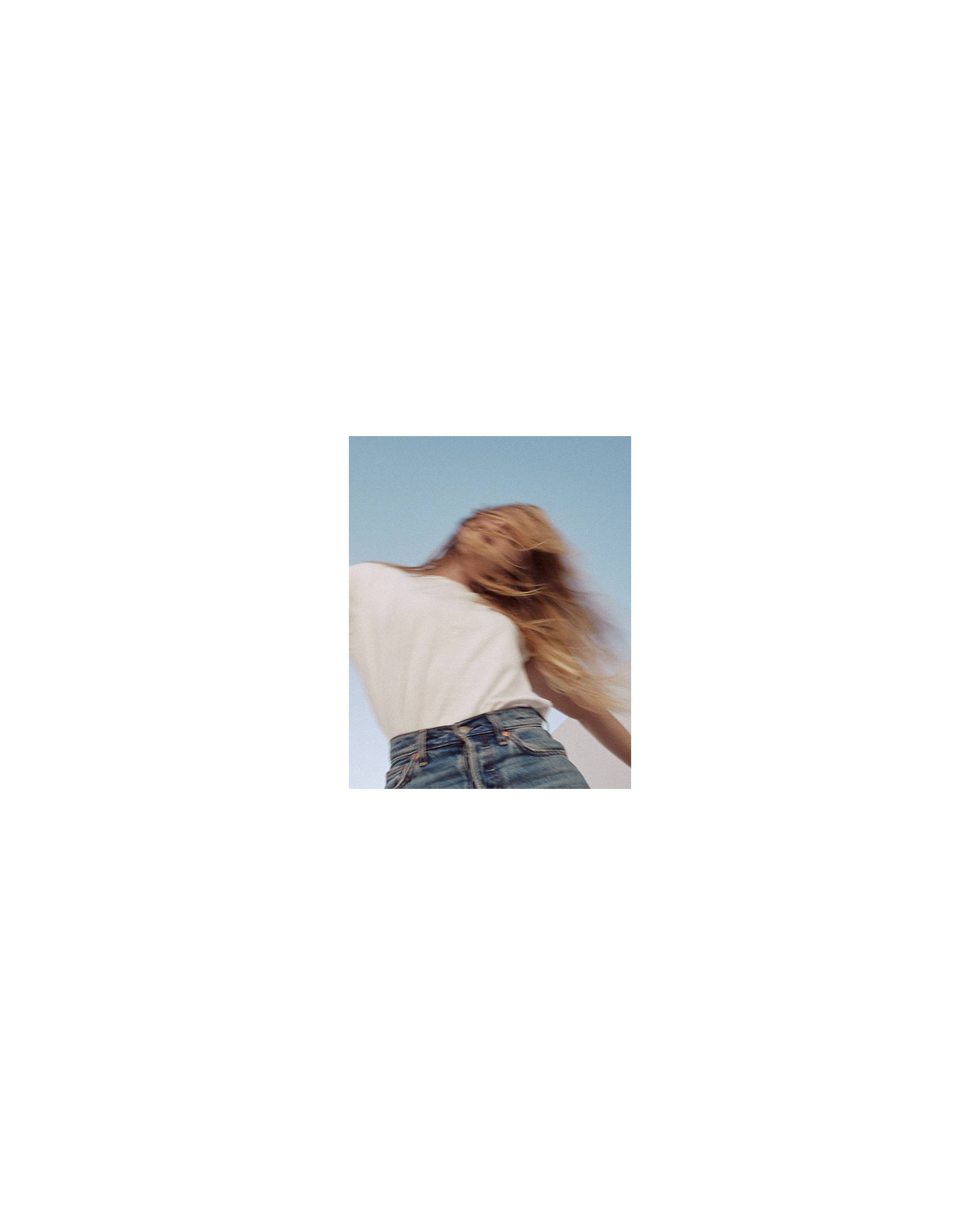 A good pair of jeans is designed to be worn for decades — the last place they belong is in the trash. And yet 64% of the 32 billion garments produced each year end up in a landfill,* in part because clothes aren't being used for as long as they could be.

That's why we created Levi's® SecondHand, a new way to shop for denim that's already broken-in. Because along with making clothes with better materials and fewer resources, one of the best things we can do is keep them in rotation longer.
How It Works
Think of Levi's® SecondHand as your first stop for classic Levi's® denim that's been preserved and passed on. You can shop sustainably at SecondHand.levi.com, and you can get credit for your old jeans and Trucker Jackets when you visit us in stores.
To do that, grab any Levi's® jeans and denim jackets that you're no longer wearing. Drop them off at participating Levi's® stores and we'll give you a gift card. Then we clean, sort and list your clothes on SecondHand.levi.com, so they can be worn and loved by someone else.
When you shop Levi's® SecondHand, you'll help the planet by extending the life of quality garments. Keeping clothes in rotation for an extra nine months reduces carbon, waste and water footprints by around 20 to 30% each.** That's something we can all feel good about.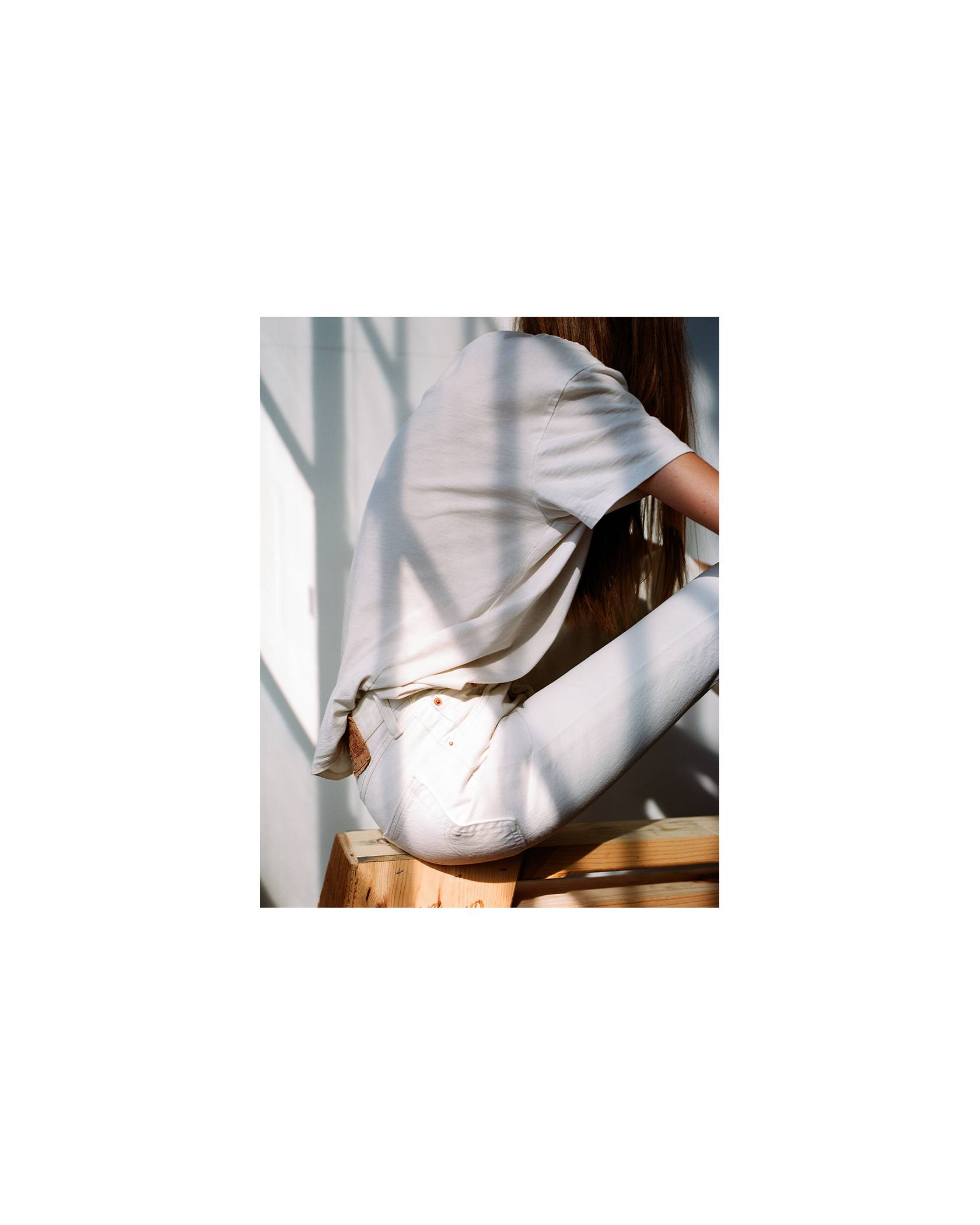 There's More Where That Came From
SecondHand is the latest way to shop sustainably at Levi's®, but we've always cared about helping people and the planet. We design clothes with the entire product lifecycle in mind. Here are some other ways we act on our commitment to sustainability.
Water&ltLess®
Denim requires *a lot* of water, which is why we created more than 20 Water<Less techniques that reduce the amount used in the finishing process by up to 96%. Since 2011, we've saved over 3.5 billion liters of water and recycled 5 billion more. And as of today, 69% of Levi's products are made with Water<Less processes.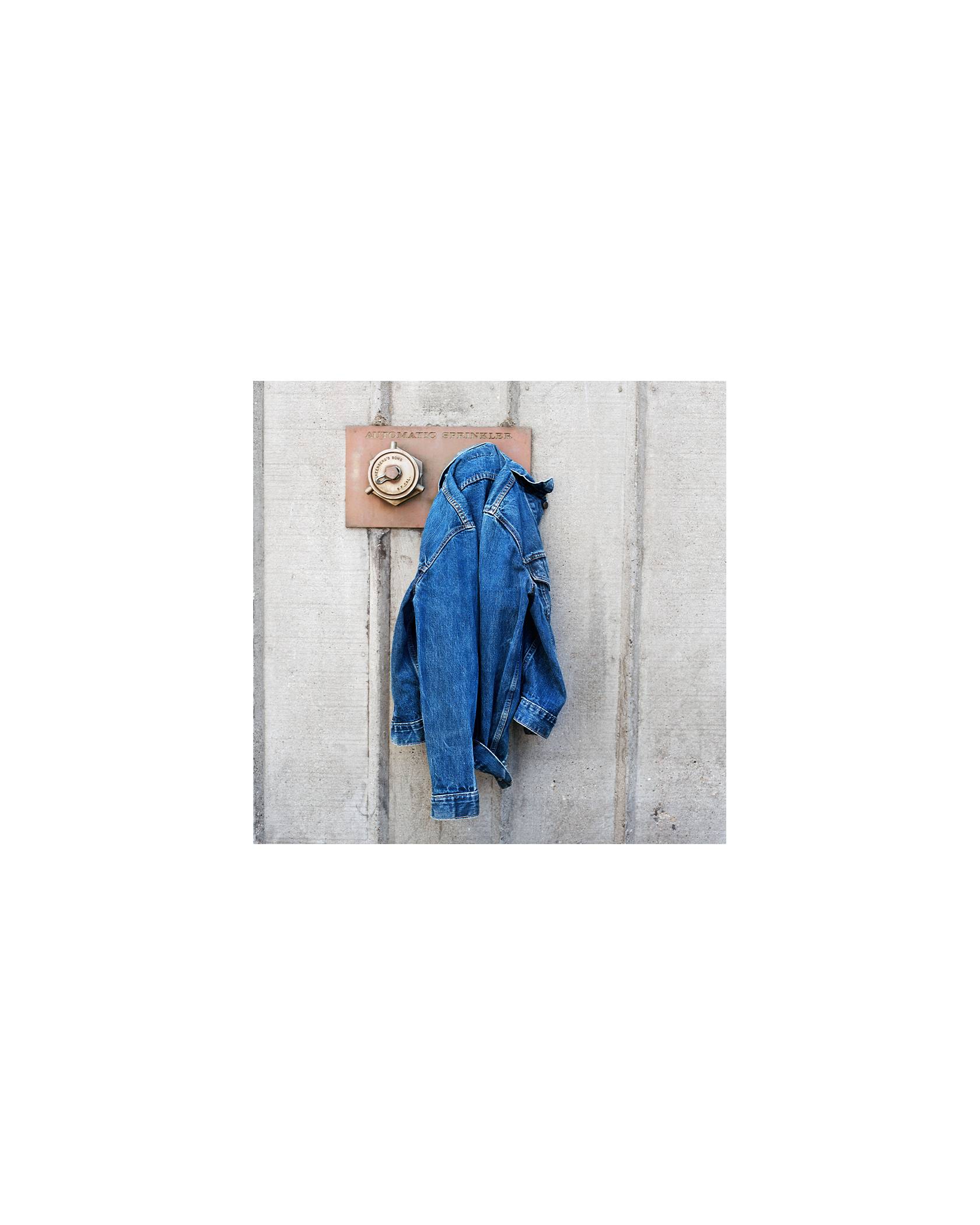 Cottonized Hemp
We pioneered cottonized hemp, hemp fiber that's treated to feel like cotton but uses less water and pesticide in the growing process. Find it in new denim styles like our Stay Loose for him and High Loose for her.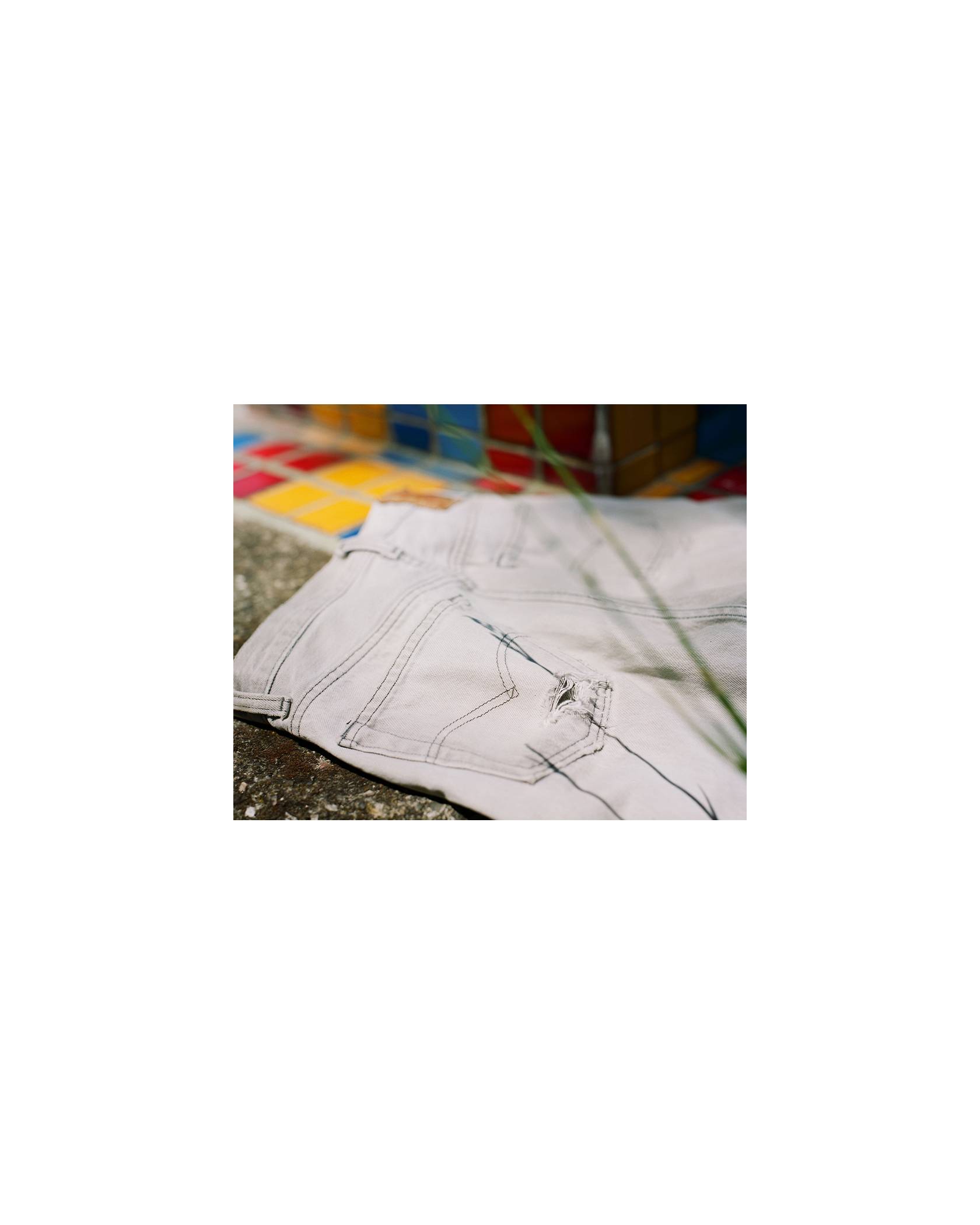 Levi's® WellThread™
Our groundbreaking
Levi's® WellThread™
collection changed what sustainability means for the apparel industry. Every garment is designed to be entirely recycled. In partnership with companies like Re:newcell, these pieces can be turned into new clothes again and again.