2020 Black History Month Three-Part Series
LEVI'S® EMPLOYEES RESPOND: WHAT DOES BLACK HISTORY MONTH MEAN TO YOU?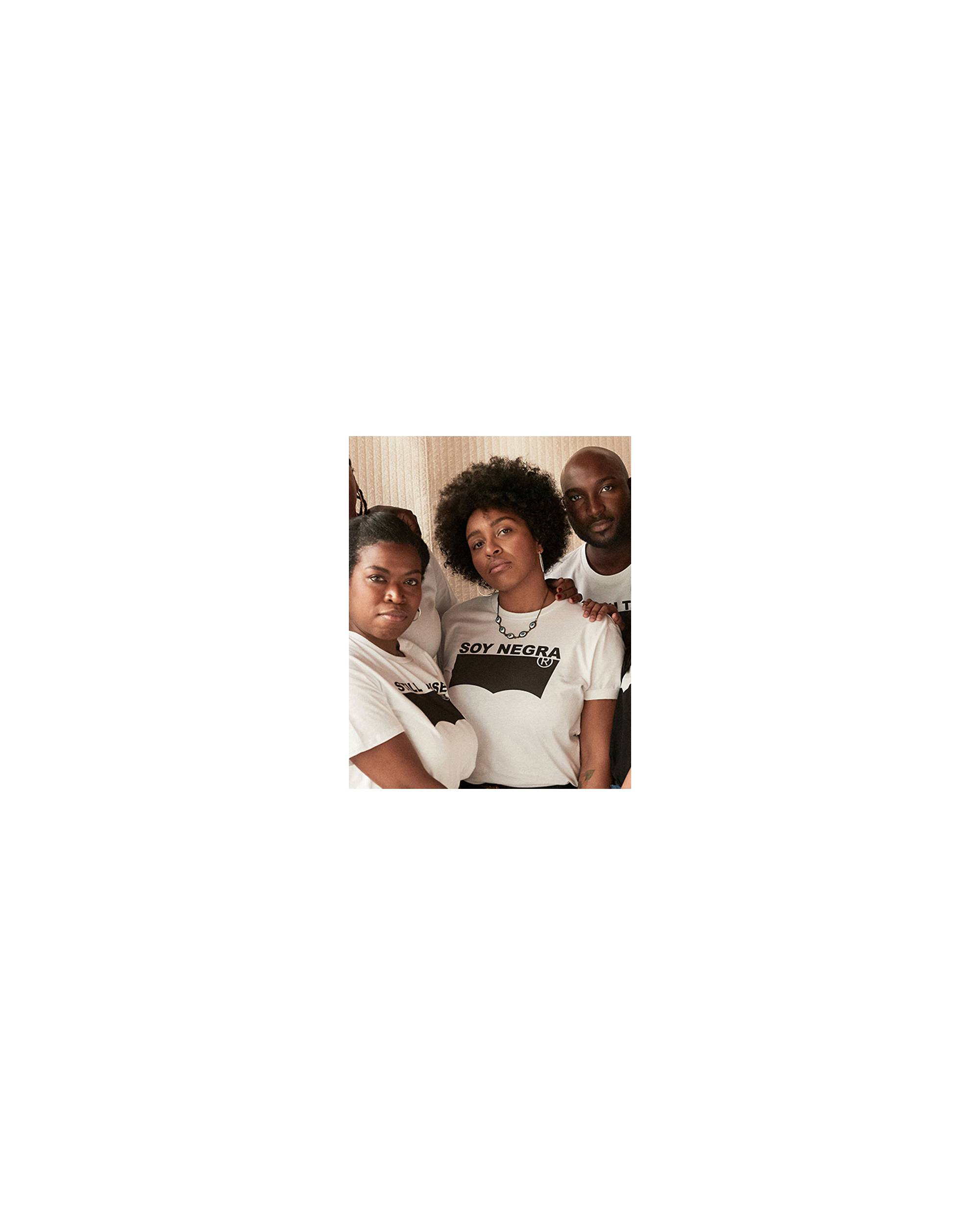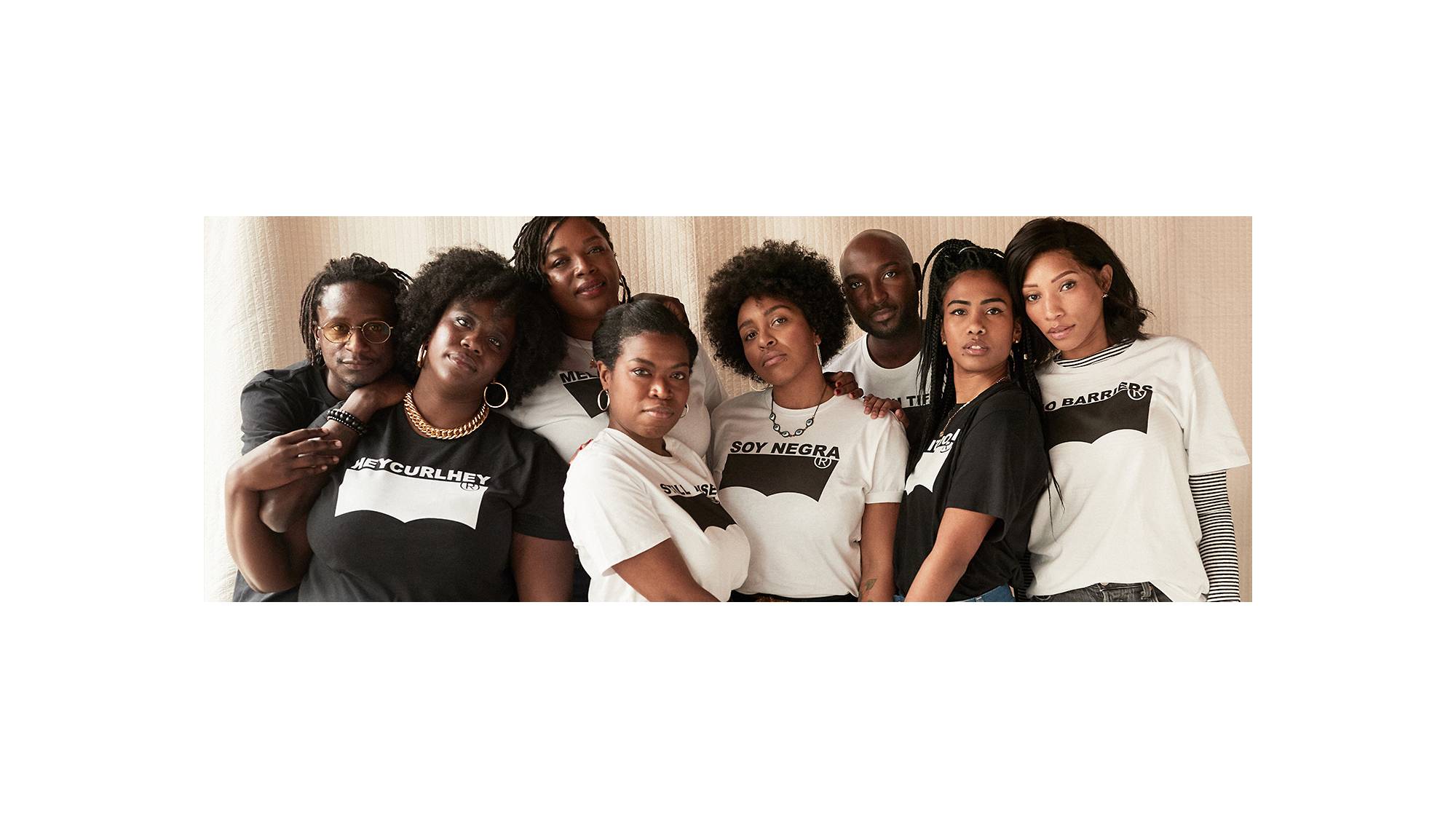 Black History Month — first celebrated in 1970 and official since 1976 — was conceived as an opportunity to honor the much-neglected accomplishments of Black Americans. In this first installment of our three-part series, ten Black Levi Strauss & Co. employees from a range of departments talk with colleague Charis Marquez about what this month of reflection and recognition means to them — and what it can mean for all of us.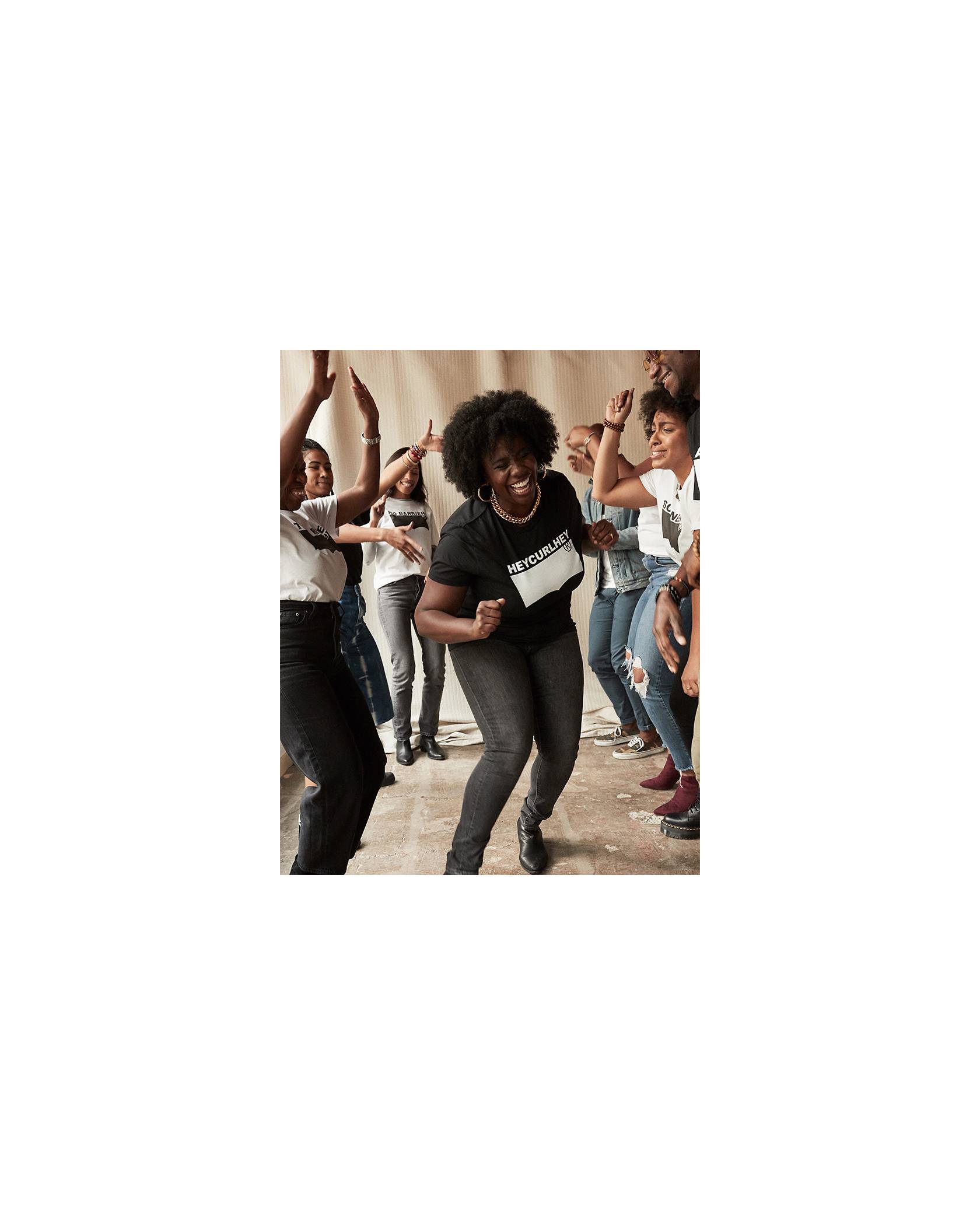 WHAT DOES THIS MONTH MEAN TO YOU? WHAT HAS KNOWING YOUR HISTORY TAUGHT YOU ABOUT YOURSELF?
Blake Jones (Manager, Levi's® Market Trends)


"There was a time when the contributions to culture by Black people were not respected or even appreciated. So even though we should appreciate these more often than just in February, Black History Month provides an opportunity for the spotlight to be magnified. It drives conversation and lets people speak openly about what we've done in the past, what we should be thinking about currently, and for the future.

Growing up, I was in a lot of white schools. If I didn't have my parents teaching me about all of the accomplishments of our people throughout history, I wouldn't have gotten it. Knowing my own history really drives how I think about the world, how I approach situations, and what lens I'm assessing really everything with. It helps me realize that there is not a ceiling, that there's nothing that I can't accomplish if I really set my mind to it."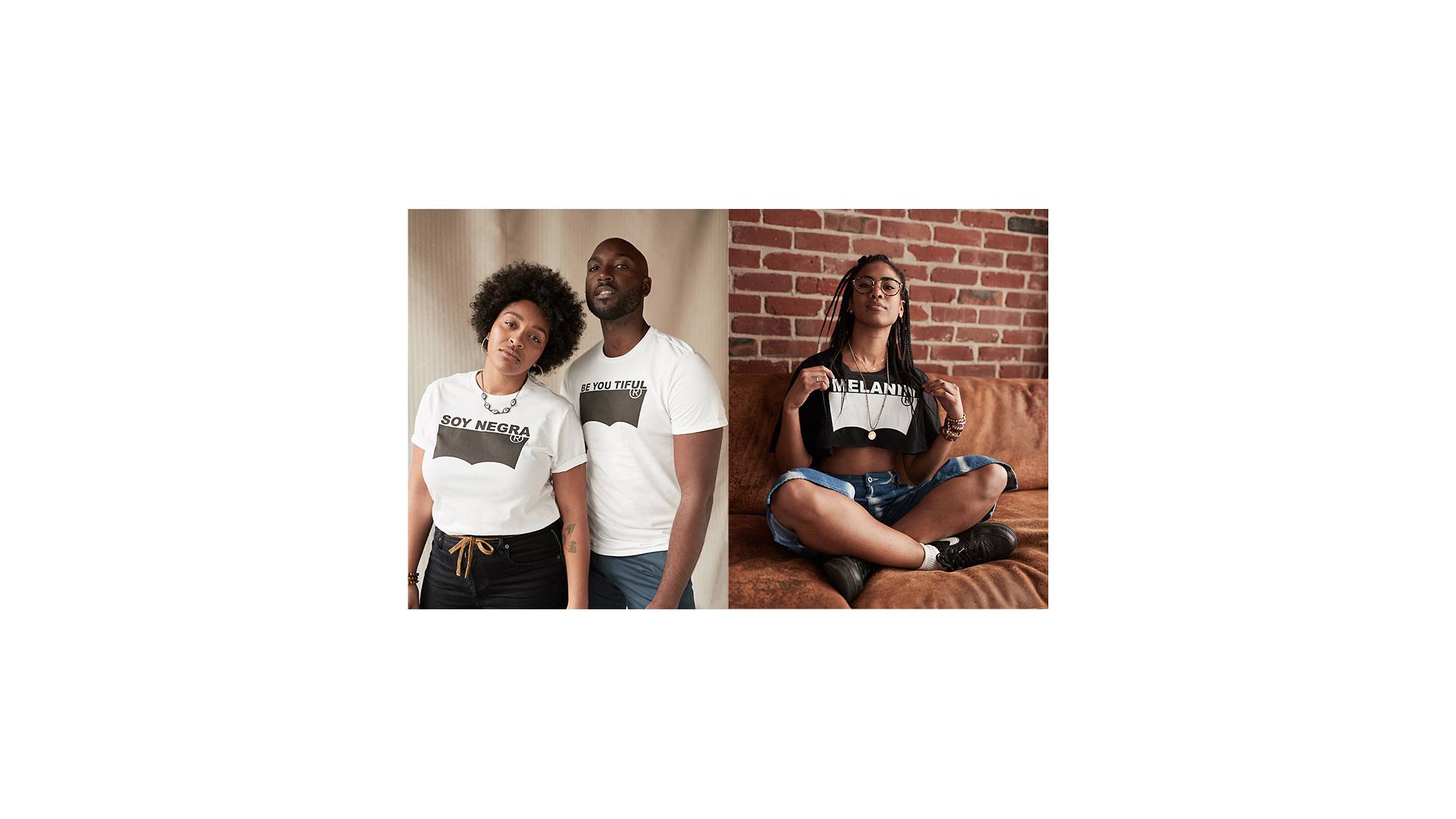 Chris Jeter (Senior Graphic Designer, Levi's® Global Brand Creative Services)
"Black History Month is pride. It's recognition and acknowledgement. I'm still learning my history and I think other people are, too. Back in school, you only learned so much about Black history. They only scratched the surface. So many contributions never became known. So I think Black History Month is an important time in which to continue to highlight Black achievements. And hopefully not just for one month."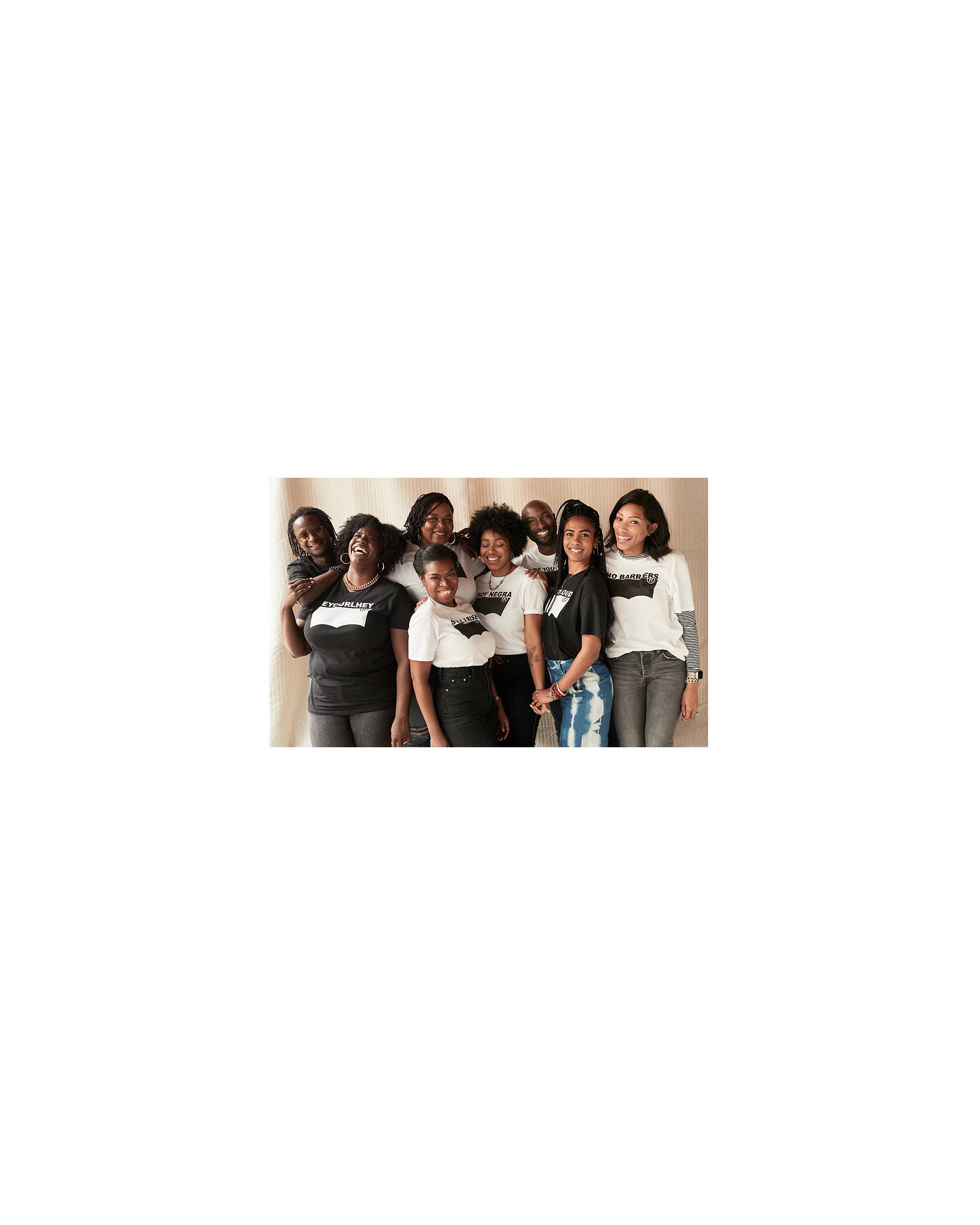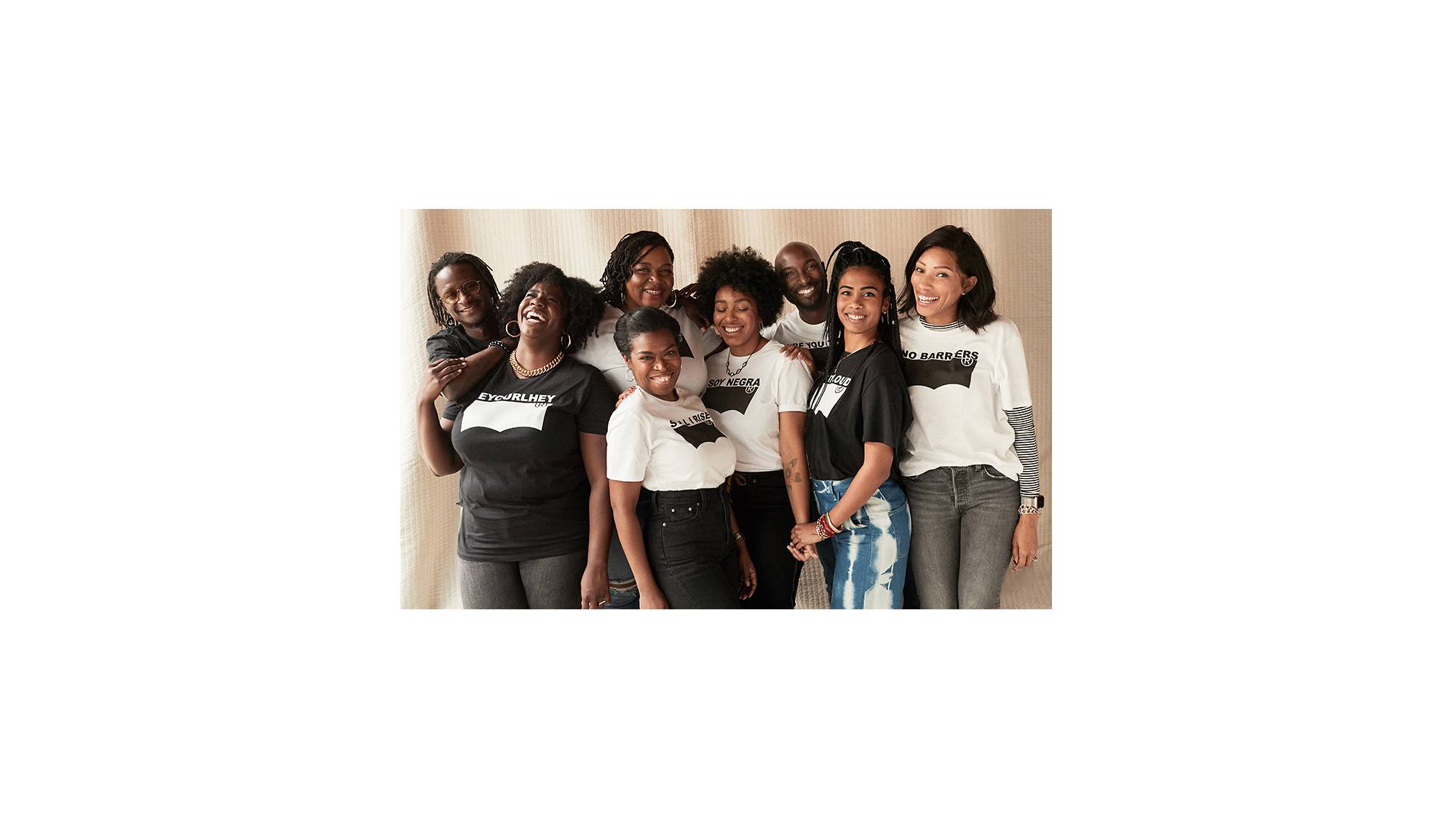 Interviews conducted by Charis Marquez, Levi's® Head of Wholesale, Digital, and one of the executive sponsors for Project Onyx Employee Resource Groups.
The sayings on the custom tees featured in this shoot were chosen by each individual. Look to see if your local Levi's® store offers this service, or use our online service to create your own message tee for Black History Month.