How We're Changing… For Good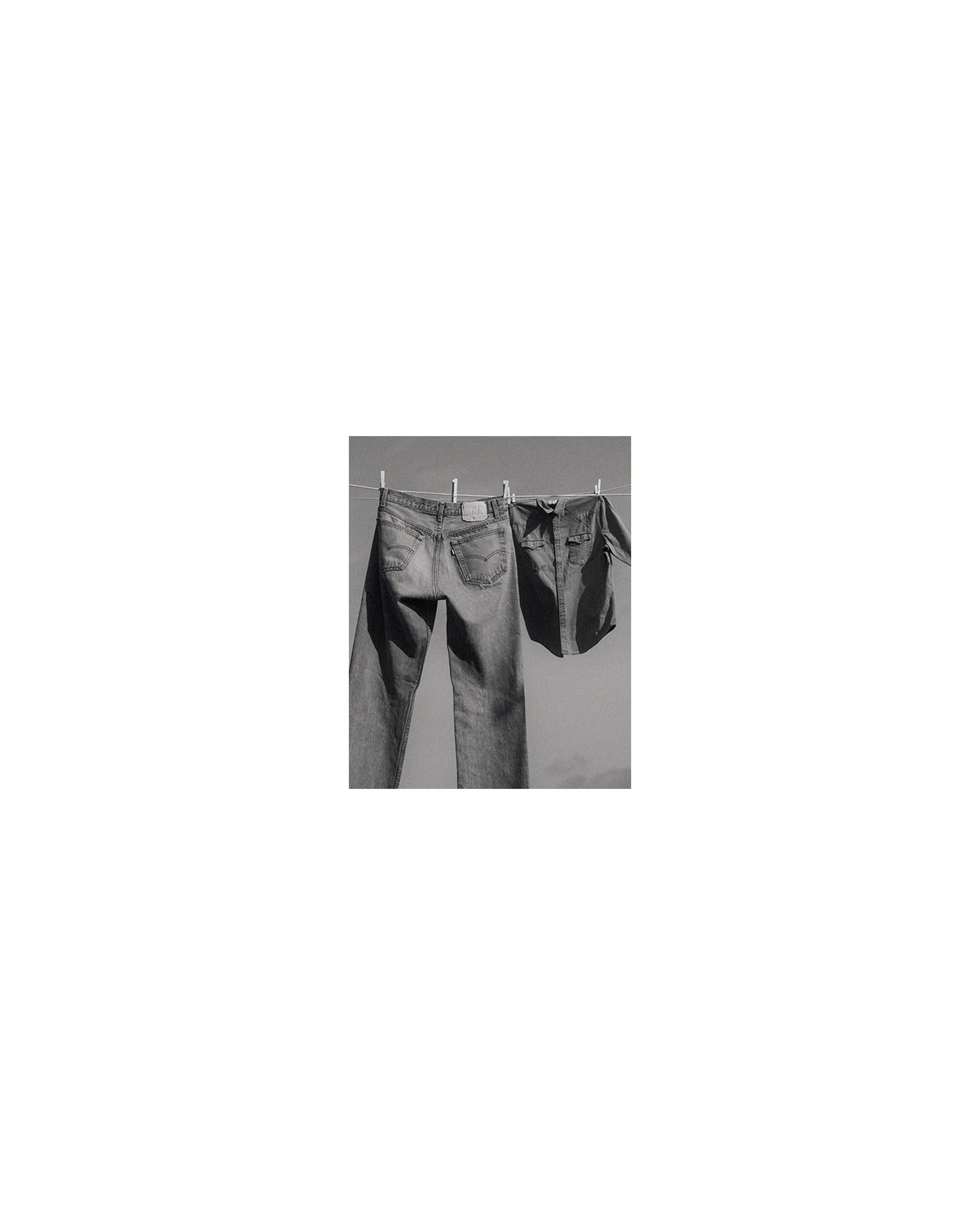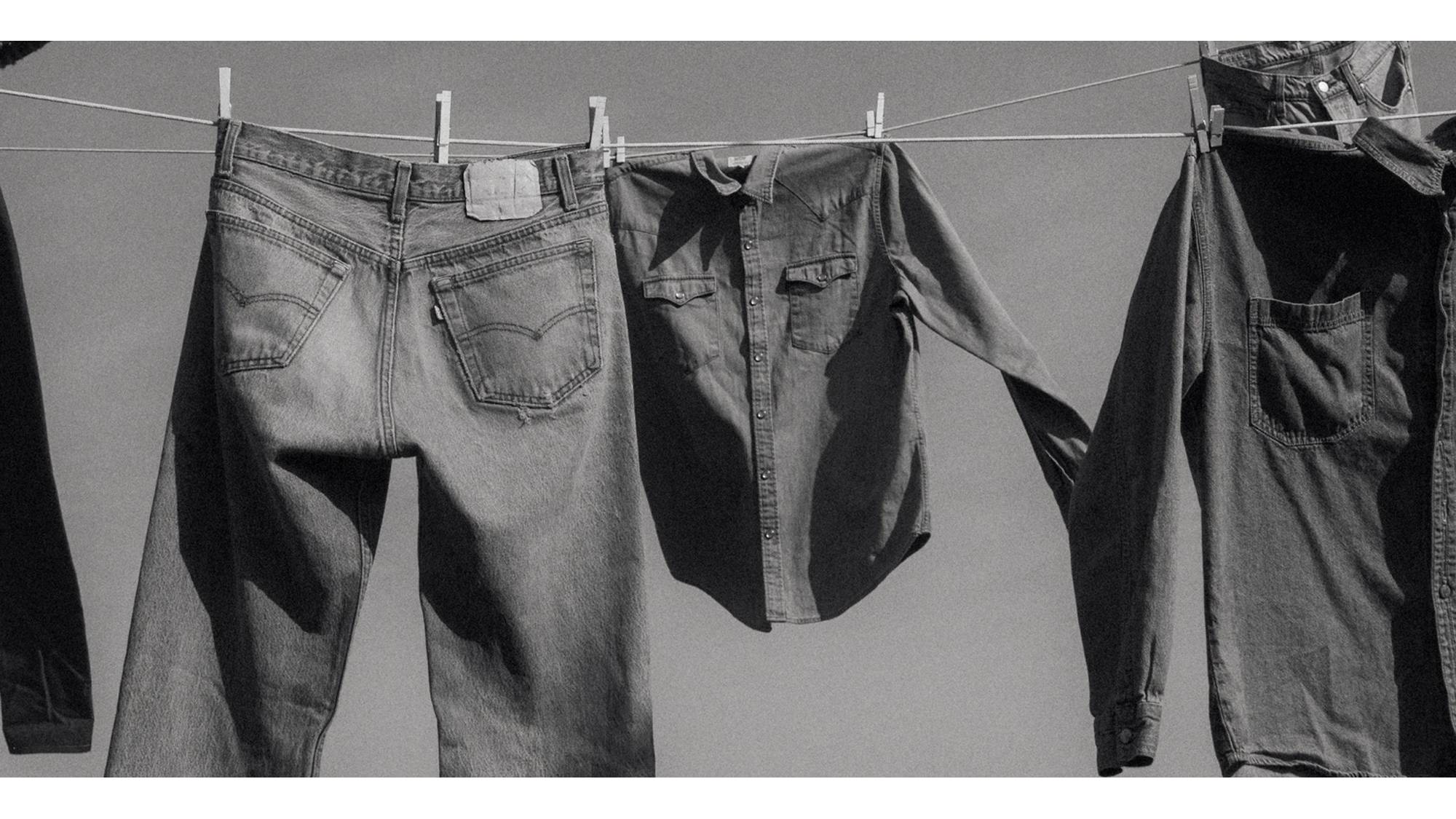 There's no denying that the apparel industry has a tremendous impact on the environment. As a brand that plays a role in this, it's on us to do everything we can to create great products that are loved by generations but do so in a way that still respects our planet.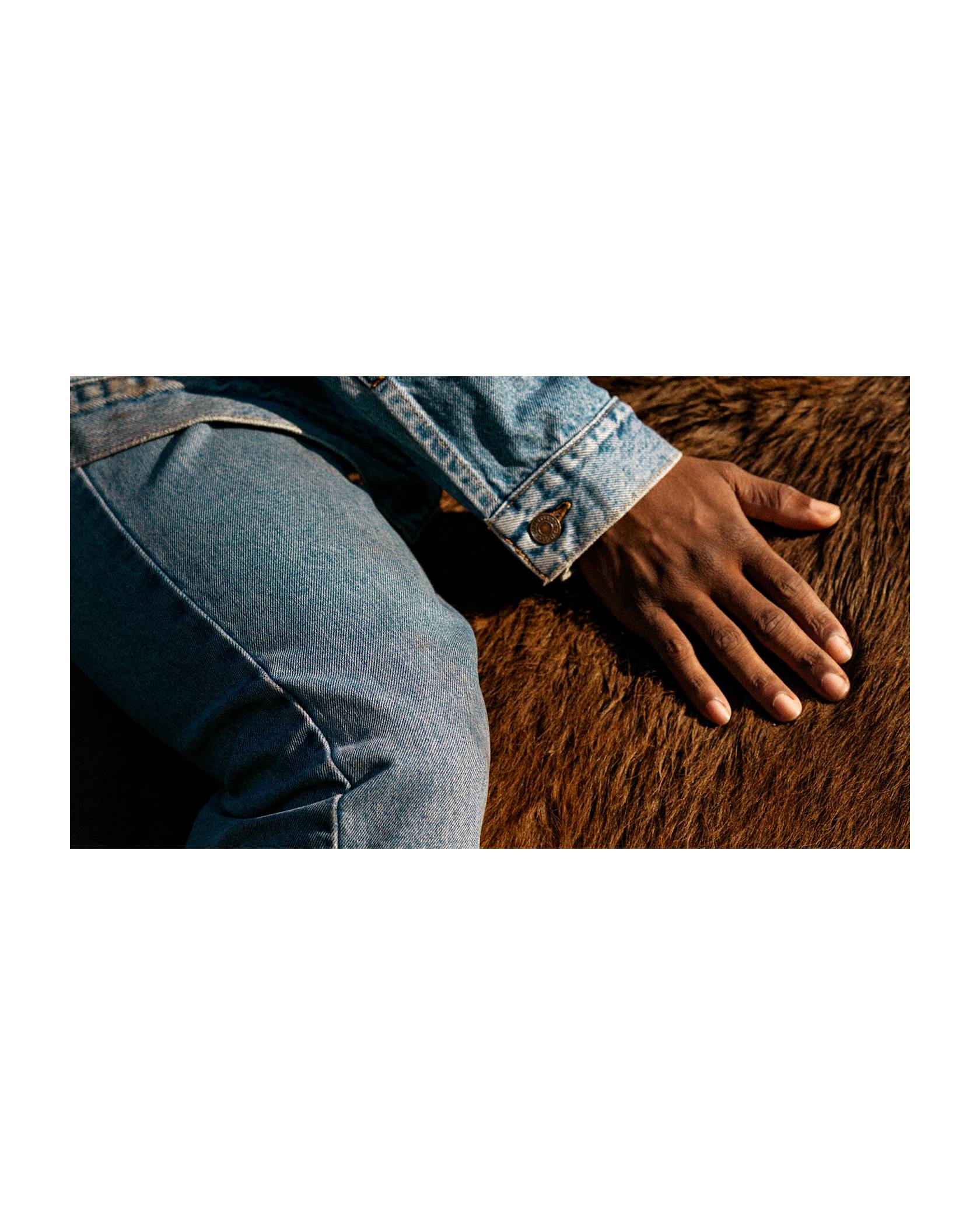 To that end, we're constantly innovating new ways to reduce our impact and always working to make sure what we make is durable enough to last a lifetime (and then some). Here's how:
CLEAR GUIDELINES AND PROCESSES.
We've developed industry-leading processes to make sure our products are the highest quality they can be, every time they're made. These include:
Extensive product standards for raw materials and finished garments, holding all of our production partners accountable to ensure quality and consistency.
Providing garment construction manuals and standardized sewing procedures for all our employees and partners.
Ensuring openness, transparency and accountability across the supply chain by tracking those who make our products — from farming the cotton to dying and stitching the fabric — are also treating employees with respect through our Worker Well-being initiatives.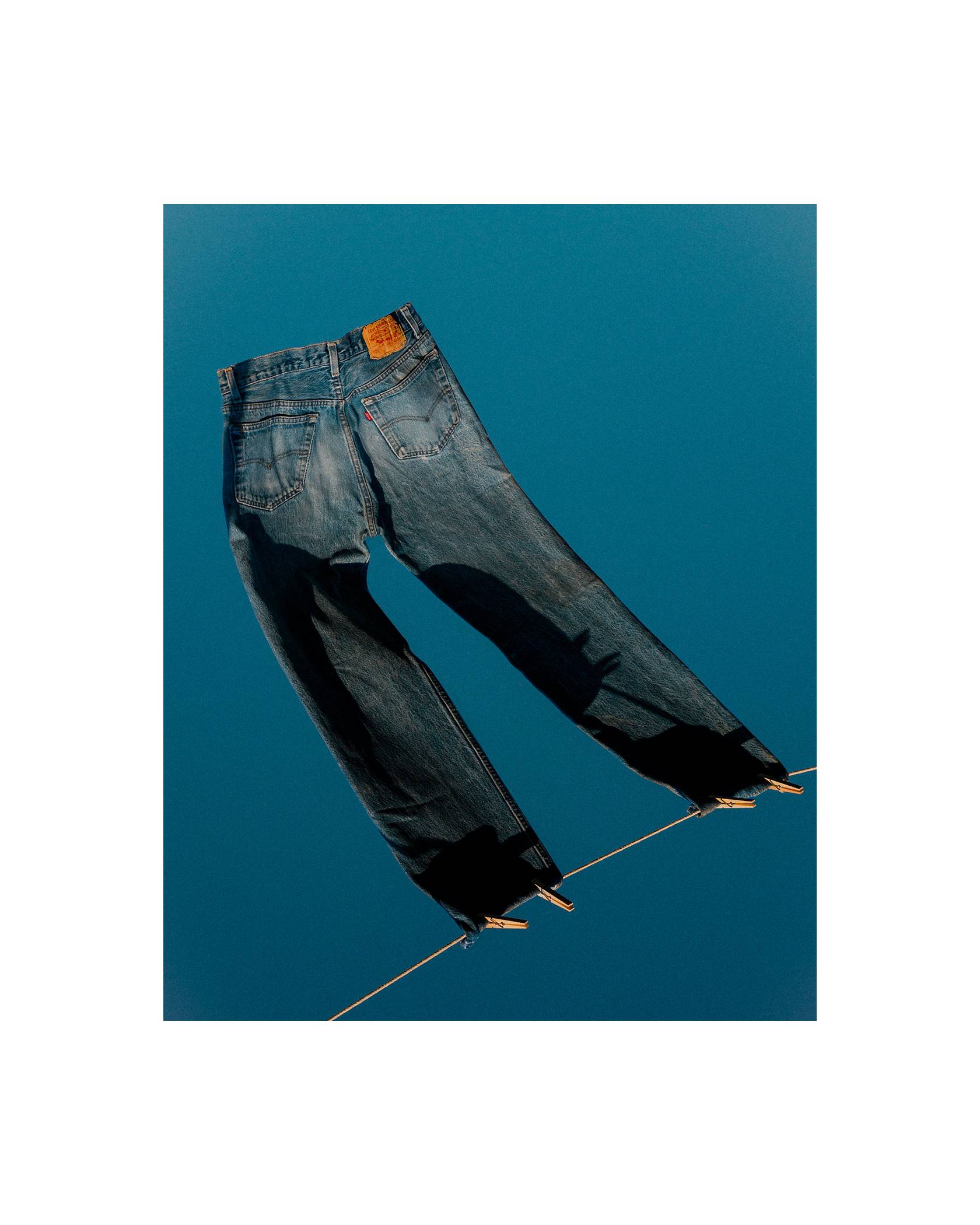 TESTING. LOTS OF TESTING.
We test for everything, from physical performance to restricted substances, and we test at every stage of the production process, and beyond. To stay objective, these tests are done at globally recognized, third-party independent labs. That means:
Our sourcing-management and quality-assurance teams around the world make sure that our raw materials are of the highest quality. Everything from threads and fabric down to our zippers and buttons is frequently tested to deliver a consistent product.
Testing includes physical performance (e.g. strength, colorfastness, shrinkage) as well as measurement verification and sewing accuracy.
Our famed two-horse pull is on our logo — a nod to our history and a promise to you. We make denim so strong that two horses couldn't pull it apart. While we don't use horses anymore, we still test our denim's strength using state-of-the-art machines.
We audit for garment construction and defects at every step from manufacturing, to distribution to sales including visual and technical evaluations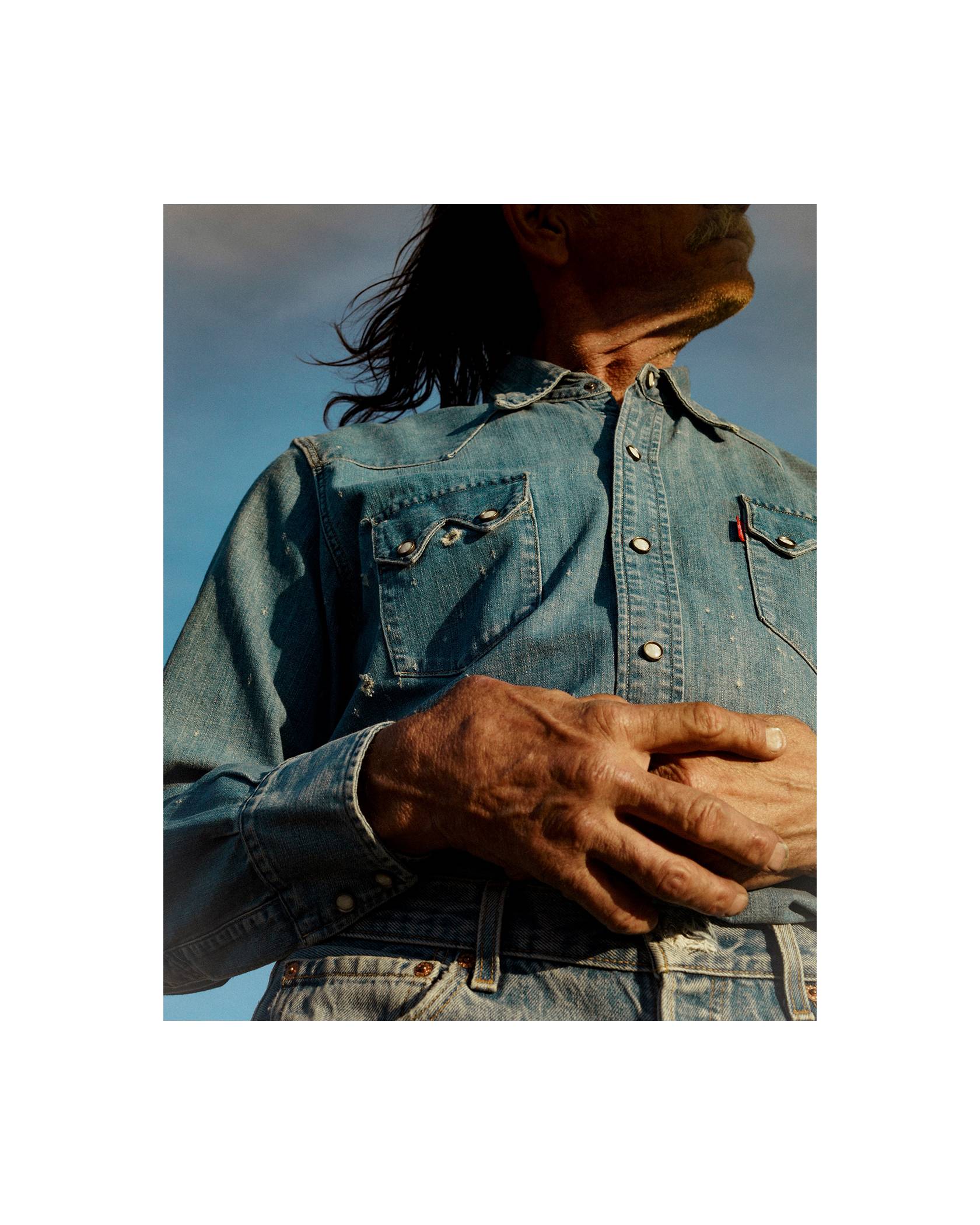 We're proud of the work we've been doing to make our clothes more durable, but we know that's just one piece of building a better future. Check out our
sustainability page
to learn more about how we're curbing environmental waste and bringing more innovation to Levi's
®
.