How Japanese Denim Is Made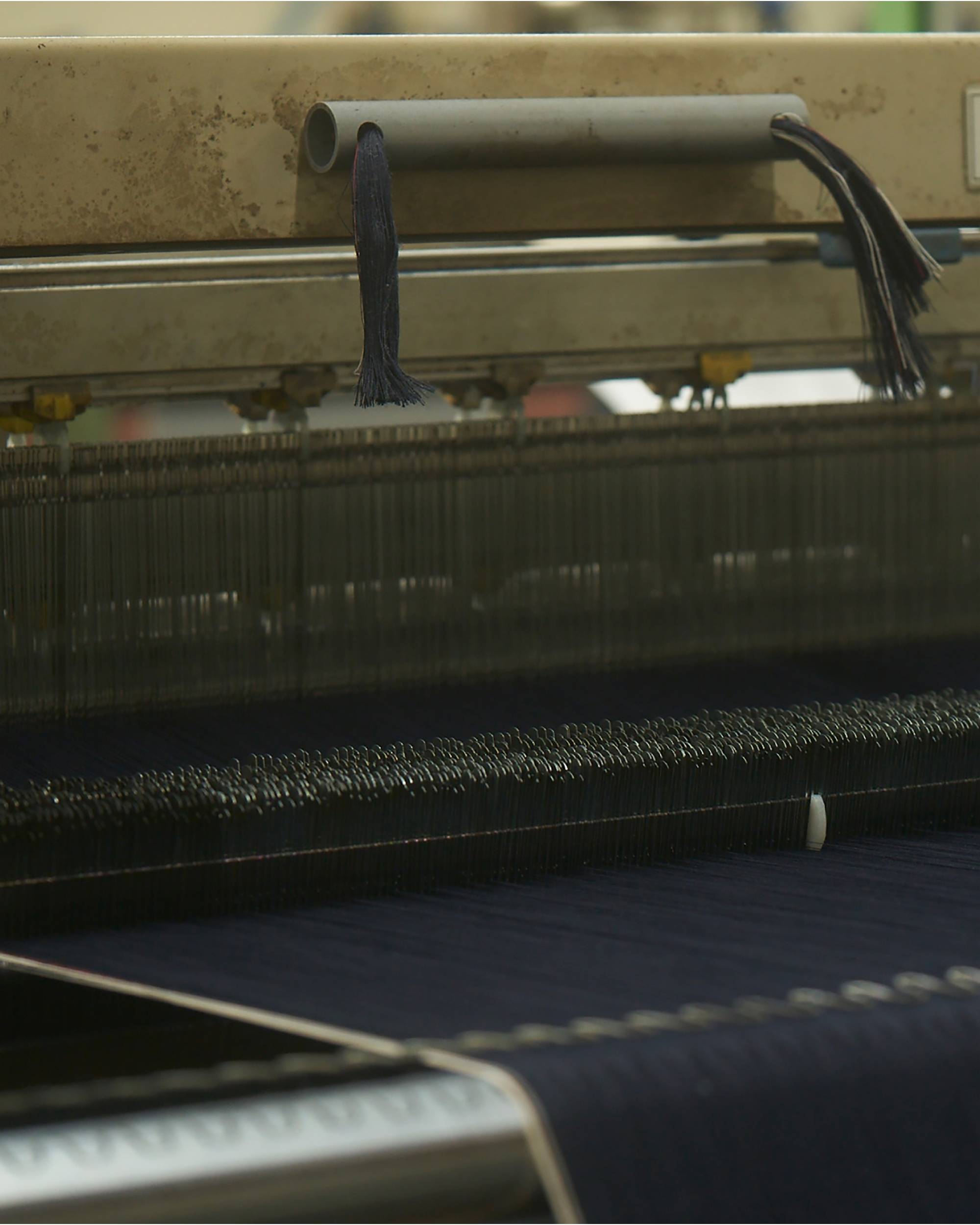 The story of Japanese denim goes hand-in-hand with American style. The 1950s saw the popularity of all things Americana and rock and roll in Japan. Local artisans took American style and applied their traditions of intricate craftsmanship and constant refinement of techniques over time.
And that's what we love about using Japanese denim–it takes the construction to an unmatched level of precision and specificity that's only attainable by artisans trained in Japanese craftsmanship. It's turned denim into an art, rather than a trade.
Since the inception of Levi's® Made & Crafted®, we've looked to one of the world's most renowned mills to source the highest quality denim available: Japan's Kaihara Denim Mills.
We also looked to a fellow denim enthusiast to help us learn more about the process that goes into creating Japanese denim. And for that we tapped Tokyo-based writer W. David Marx (at right), who explored the origins of denim in Japan and why Japanese companies now make some of the world's most-coveted denim. His research led him on a journey to the ​​Kaihara Denim Mills in Fukuyama, Hiroshima and the Saab treatment and sewing factory in Hiratsuka, Kanagaw.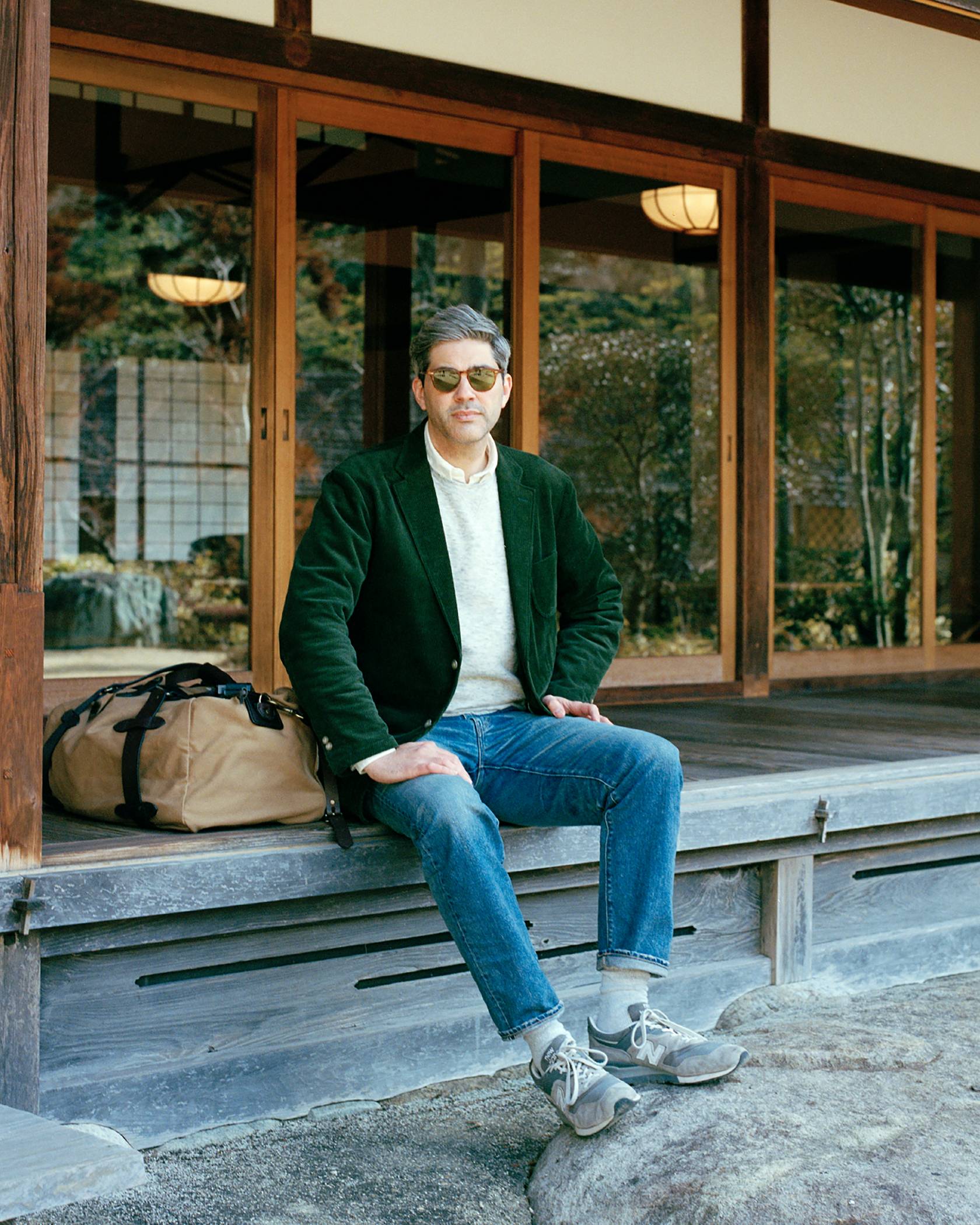 Kaihara's story began in 1893, with their manufacture of handwoven indigo-dyed kasuri textile. Decades later, the company became the first in Japan to offer rope-dyeing in-house—a process that's key to creating the sought-after texture of well-worn, raw denim. But it's their long history with denim and preservation of traditional production techniques—like weaving on vintage shuttle looms—that has made Kaihara stand out among other mills.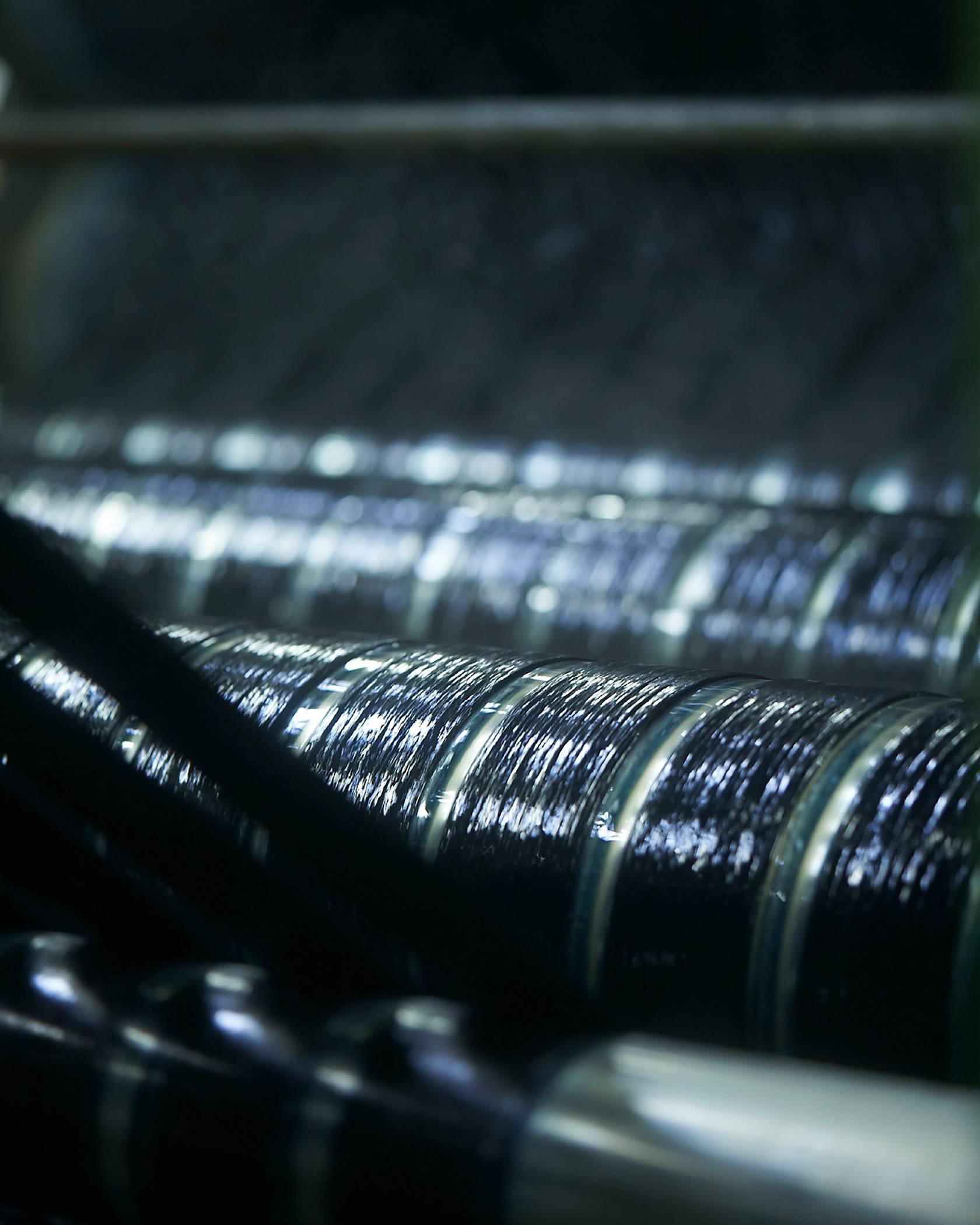 "It takes truly skilled craftsmen to do the hand shaping for that naturally distressed look," Marx says. "For SAAB, this involves knowing how to use the latest laser technology. The partnership with Levi's® makes perfect sense because this is a factory with incredible know-how in giving new jeans an immediate depth and character." SAAB is a sewing and finishing company that specializes in handcrafted denim. They cut, sew and grind the fabric by hand to create subtle fading and delicate fraying to our Made in Japan collection, carefully crafting these products with meticulous attention to every detail.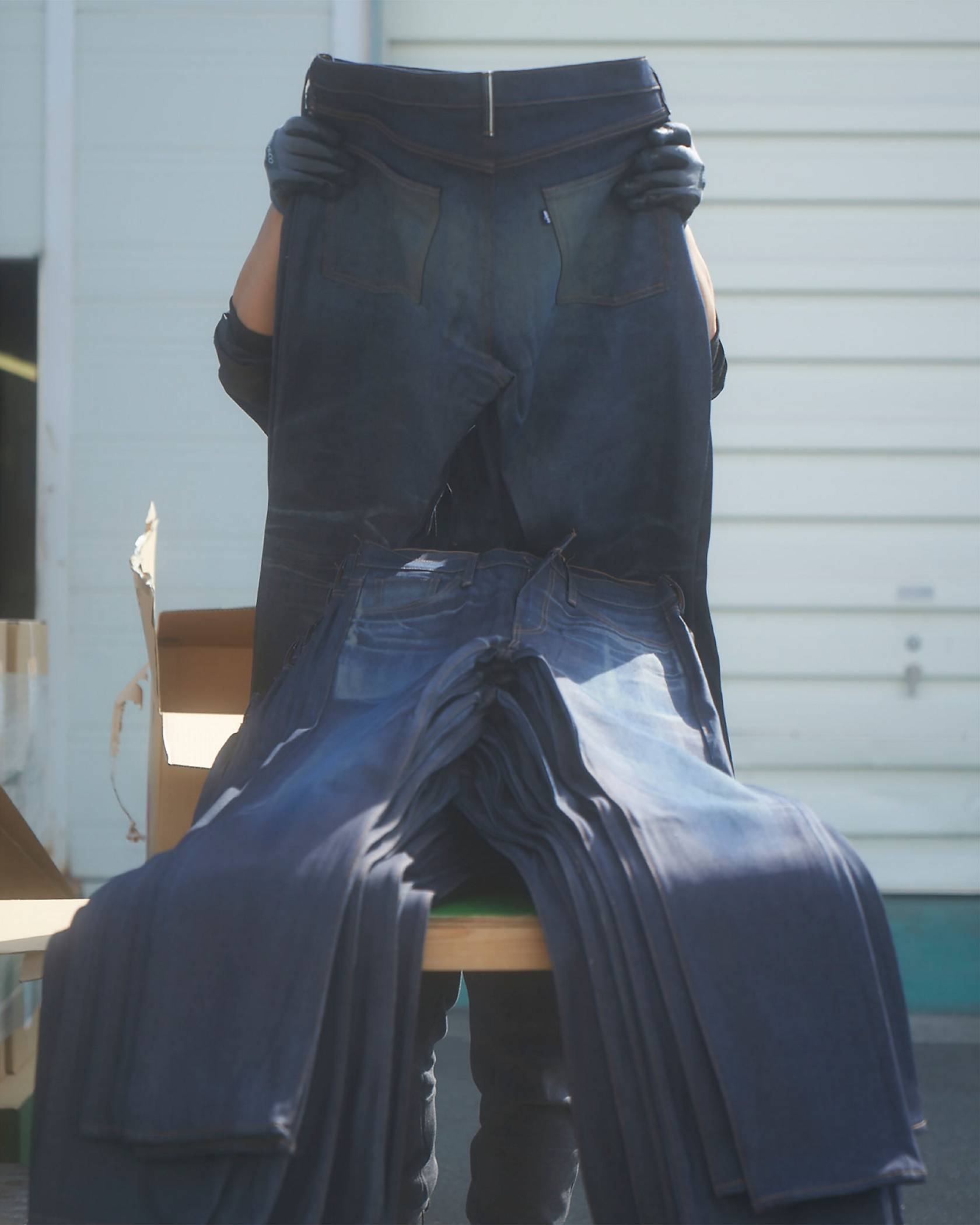 SPINNING
The impeccable feel of Kaihara denim starts with the spinning of carefully selected cotton sourced from around the world.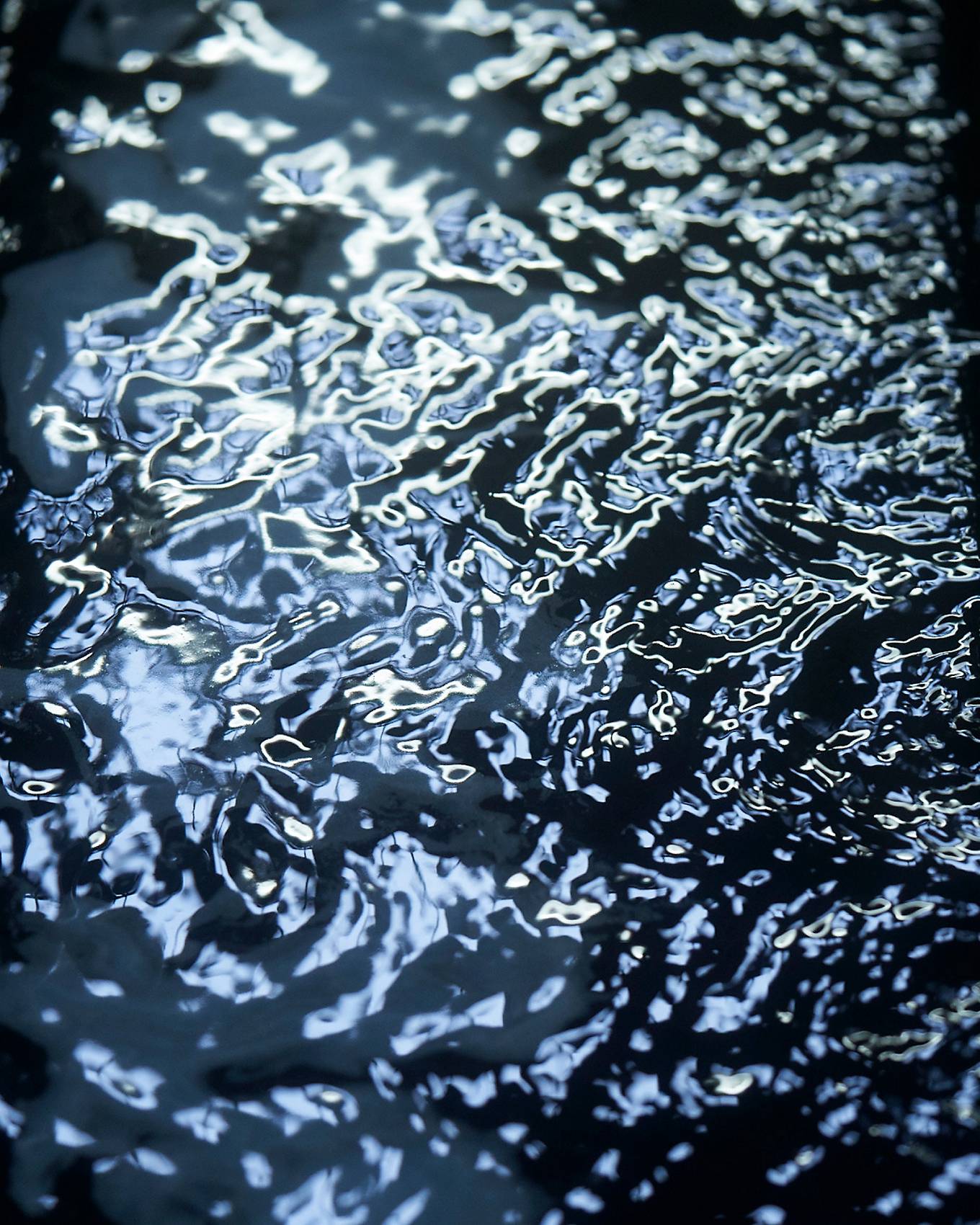 DYEING
Denim is dyed using a prized formula that creates rich indigo color and distinctive fading—one that develops more character with time and wear.
WEAVING
To get textured, vintage-style fabric, Kaihara works with shuttle looms that were originally used to produce selvedge denim during WWII.