HOLIDAY CUSTOMIZATION WORKSHOPS – 10 Cities | 10 Local Artists.
Style / 
December 2022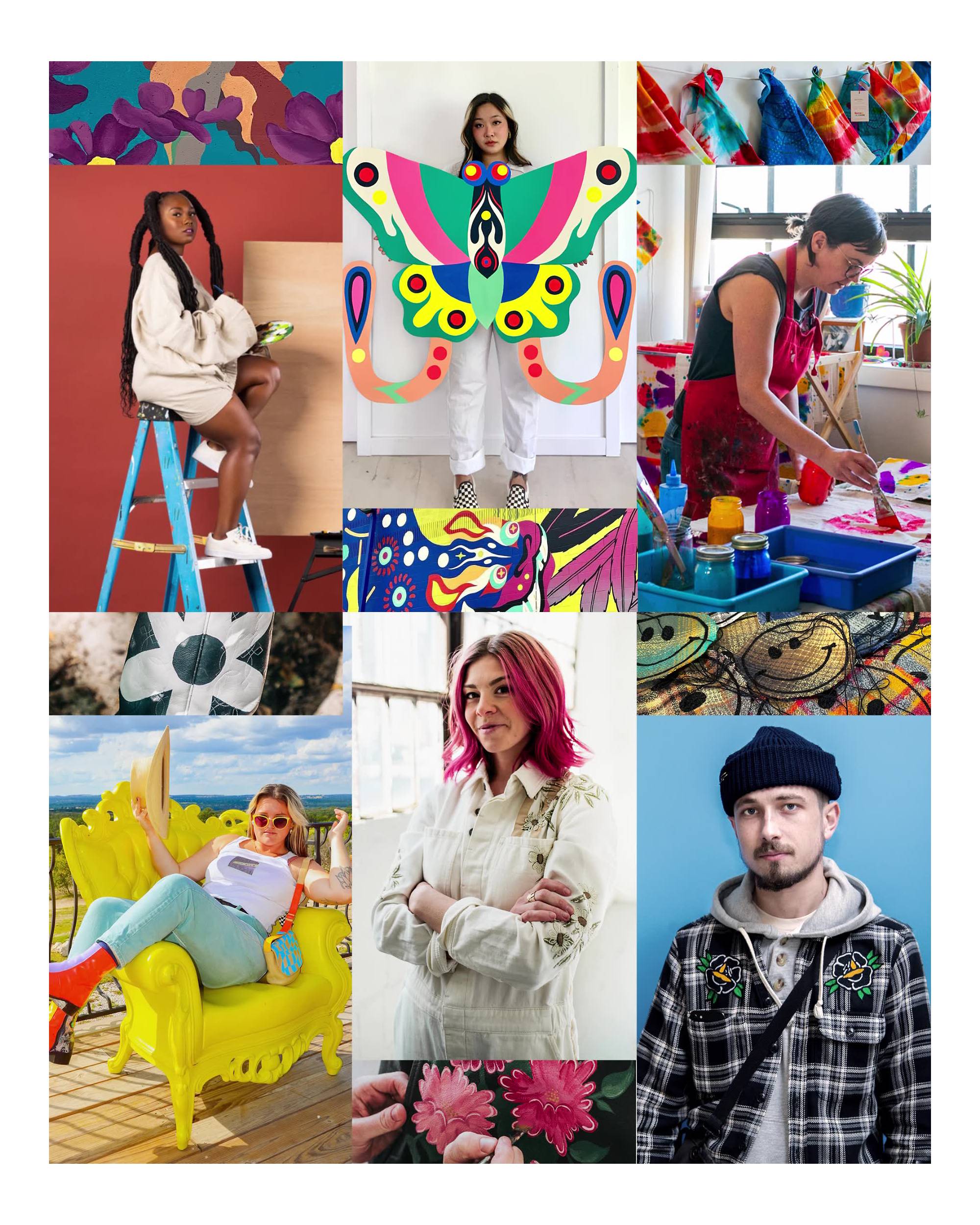 Come celebrate (and wear!) the arts at a Levi's® Store near you with one of our local pARTner artists across the country.
Customize your new or pre-loved Levi's® with one of a kind creations at Levi's® Tailor shops in participating cities.
Levi's® Red Tab™ Members are invited to our exclusive in-store workshop with complimentary customizations and some awe-inspiring good times.
E L Chisolm is a mixed media painter, art activist, and muralist that has roots in Georgia and Alabama. She uses acrylic paint, tissue paper, decorative paper, twine, and other elements to create textured portraits to represent the beauty and imperfections of becoming. Her mission is to activate public art in underserved communities.
December 10th & 11th
Levi's® Store @ The Summit
220 Summit Blvd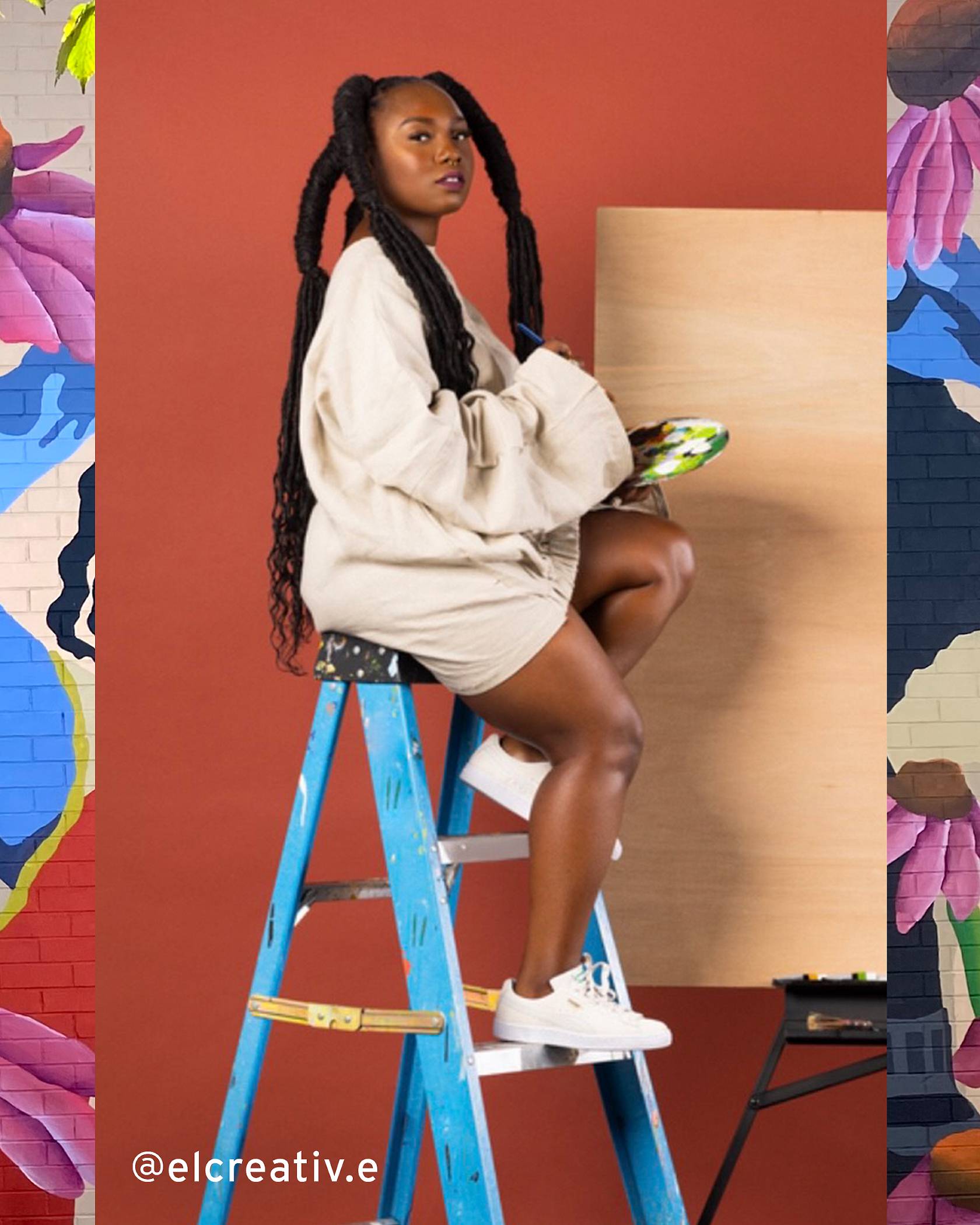 Stevie Shao is a Seattle born-and-raised illustrator and muralist whose work draws inspiration from her love of plants and animals from the region, historic illustration styles, and her Chinese background. She is passionate about local causes related to environmental stewardship, racial justice, and preserving historic community roots.
December 10th & 11th
Levi's® Store @ University Village
2614 NE University Village Street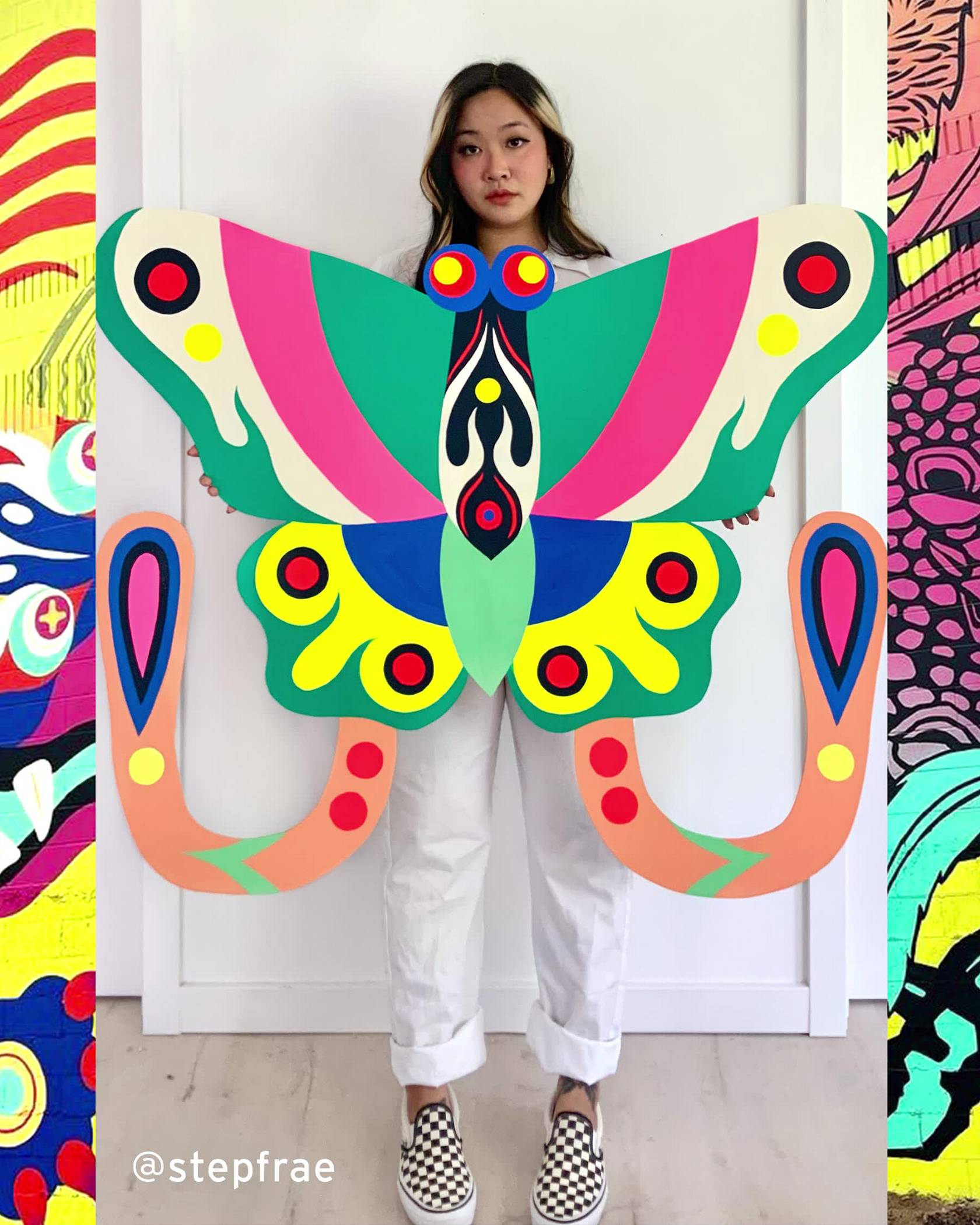 Mikaela Friedman is a multidisciplinary artist based in Austin, Texas, best known for her vibrantly colored, hand-painted cowboy boots. Mikaela's passion for slow fashion inspired her to create a business where sustainability is the cornerstone. In Mikaela's hill country studio, everything is reused and recycled into something new. Mikaela also organizes pop-ups for small businesses and works as a photographer/studio manager.
December 10th & 11th
Levi's® Store @ The Domain
11401 Century Oaks Terrace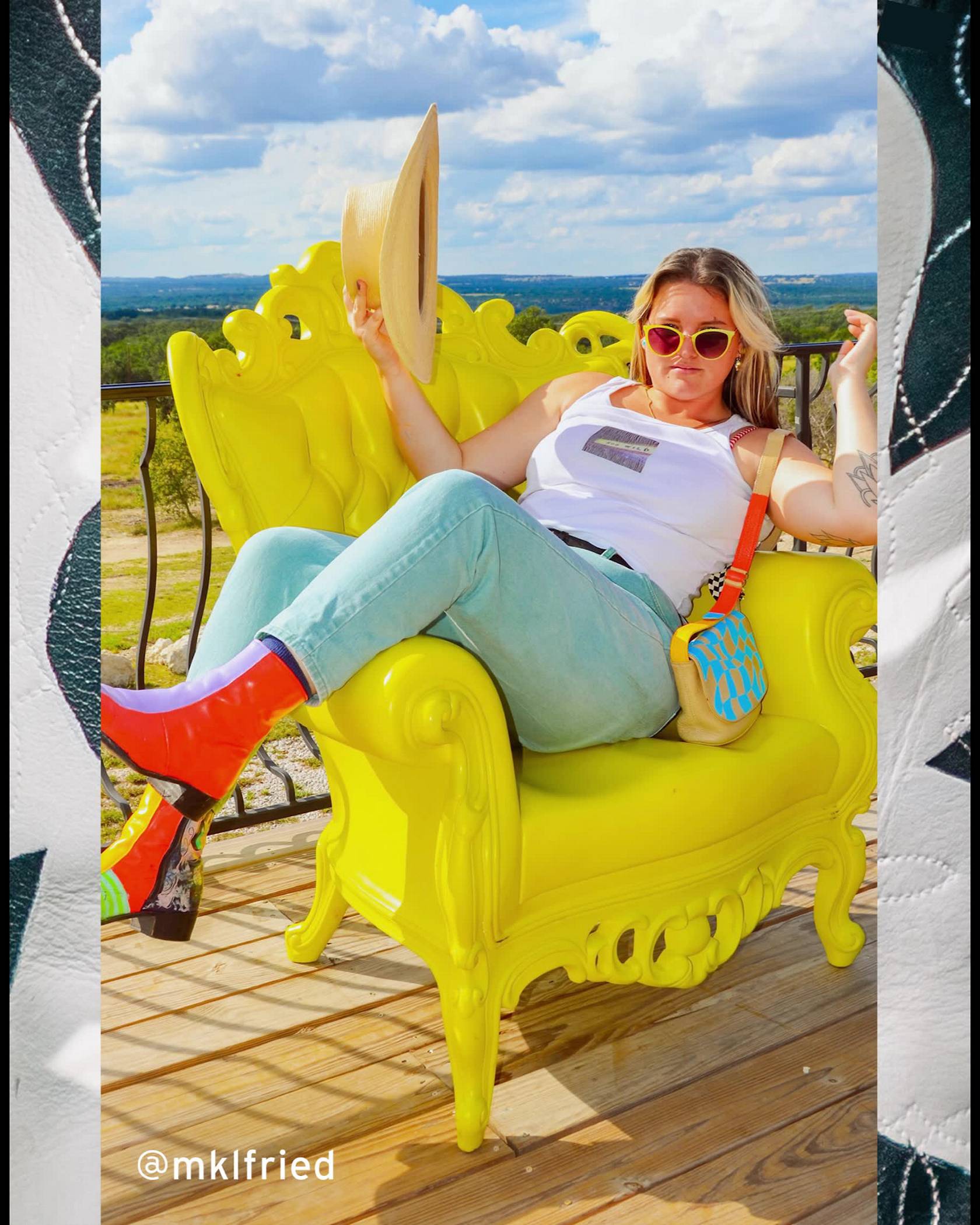 Makayla Godden creates art that is all about positivity and celebrating one's uniqueness. A San Francisco Textile Designer with accolades from Academy of Art University, Makayla thrives off of creating art and designs that are one of a kind. She is motivated and inspired most by her family, her love for music, and traveling. Her work is worn by artists, athletes, and celebrities and has recently been featured on HBO.


December 10th & 11th
Levi's® Store @ Valley Fair
2855 Stevens Creek Blvd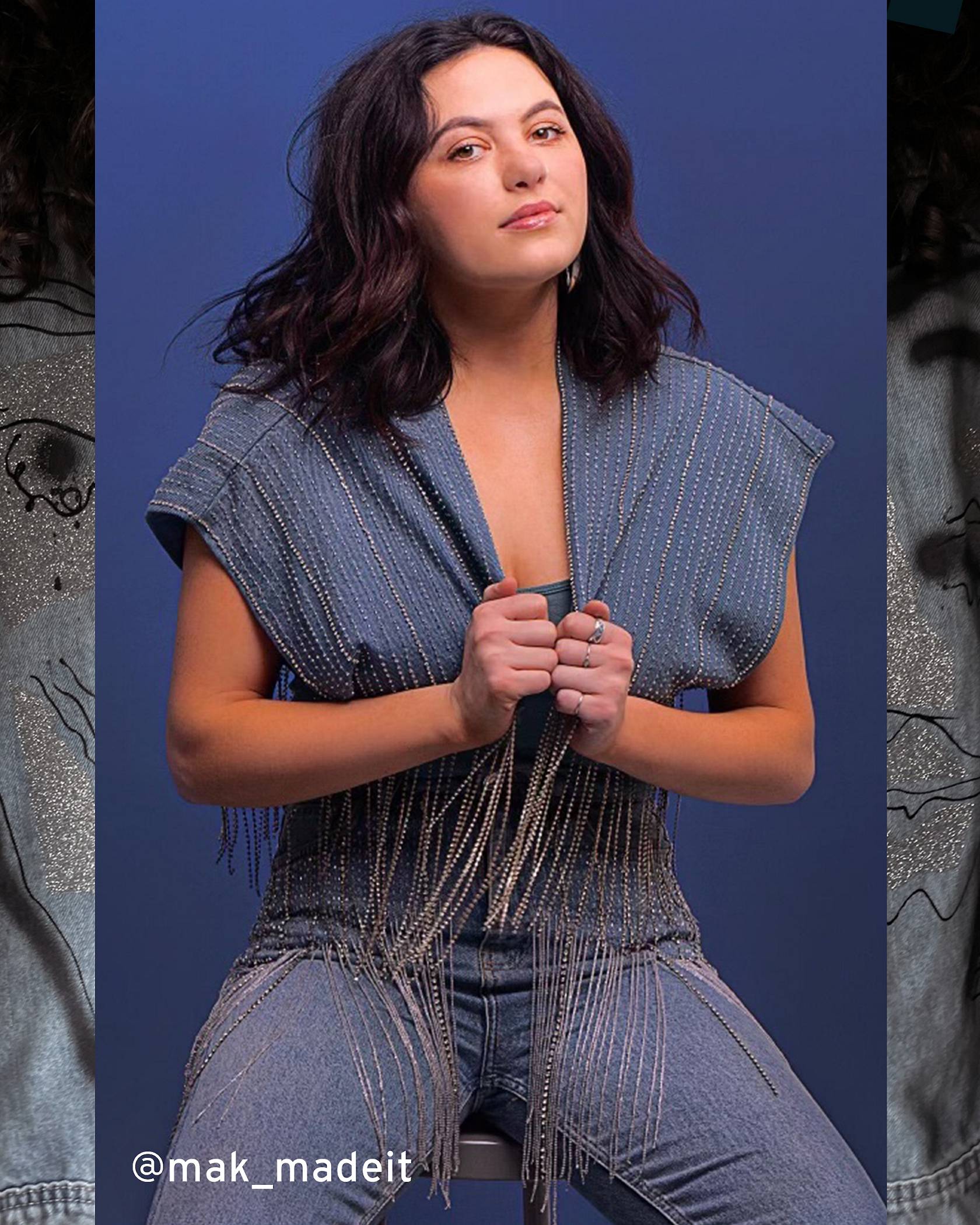 JW and Melissa Buchanan are The Little Friends of Printmaking, a married duo of printmakers, illustrators, & designers living in Pasadena, California. For nearly twenty years, The Little Friends have been hand-printing bright and colorful silk screened prints and posters, becoming masters in their field. Their clients include Disney, FX, Nike, and Cartoon Network.
December 10th & 11th
Levi's® Store @ Topanga Plaza
6600 Topanga Canyon Blvd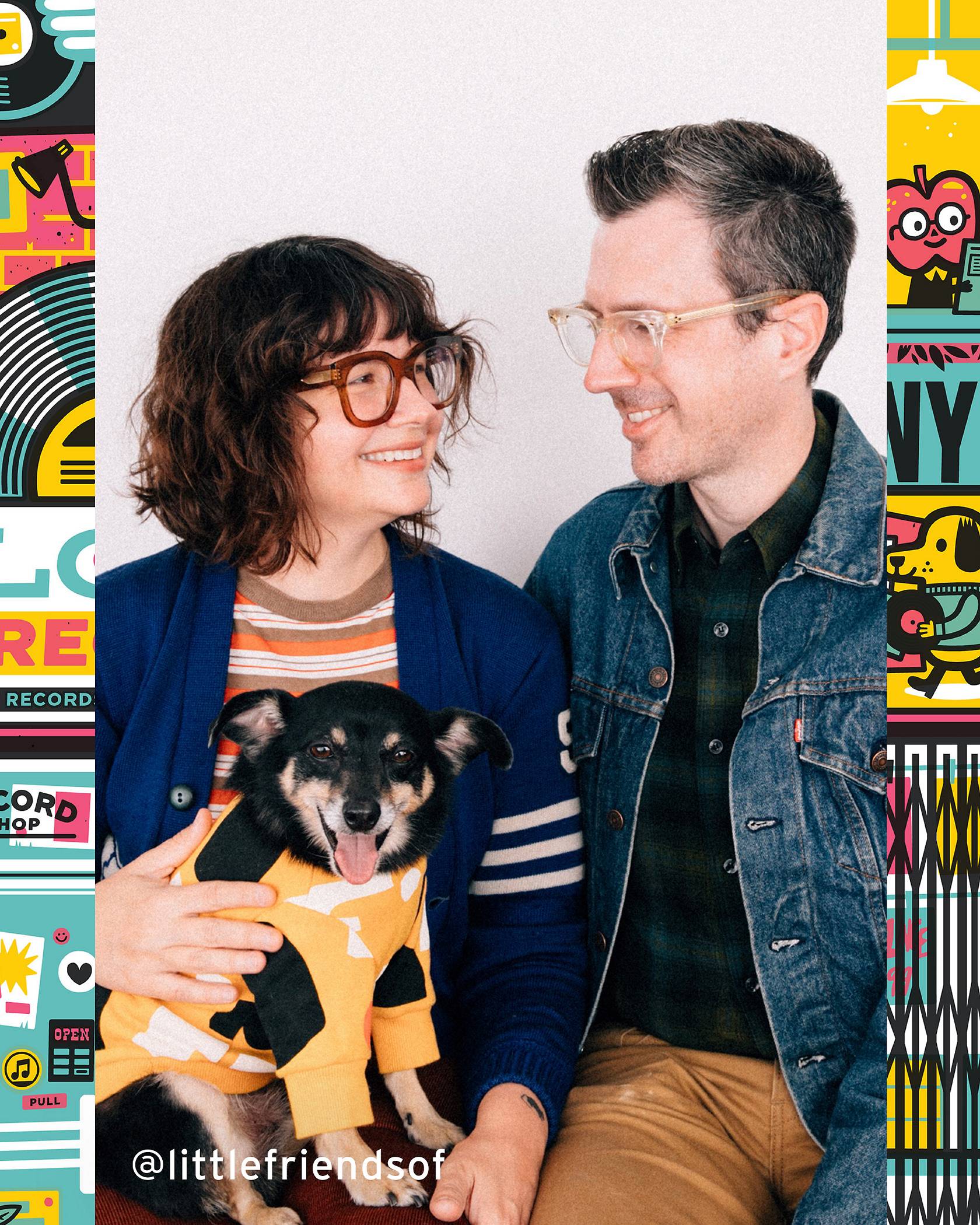 Laurén Bienvenue is a Los Angeles-based artist who traded a decade-long career of entertainment publicity to become a painter. She started hand-painting salvaged vintage leather jackets in 2017, transforming the discarded and forgotten pieces into wearable, usable art. Now working with clients big and small, Laurén creates everything from made-to-order painted jackets to custom bridal keepsakes, luxury bags, and more.
December 10th & 11th
Levi's® Store @ Irvine Spectrum
740 Spectrum Center Drive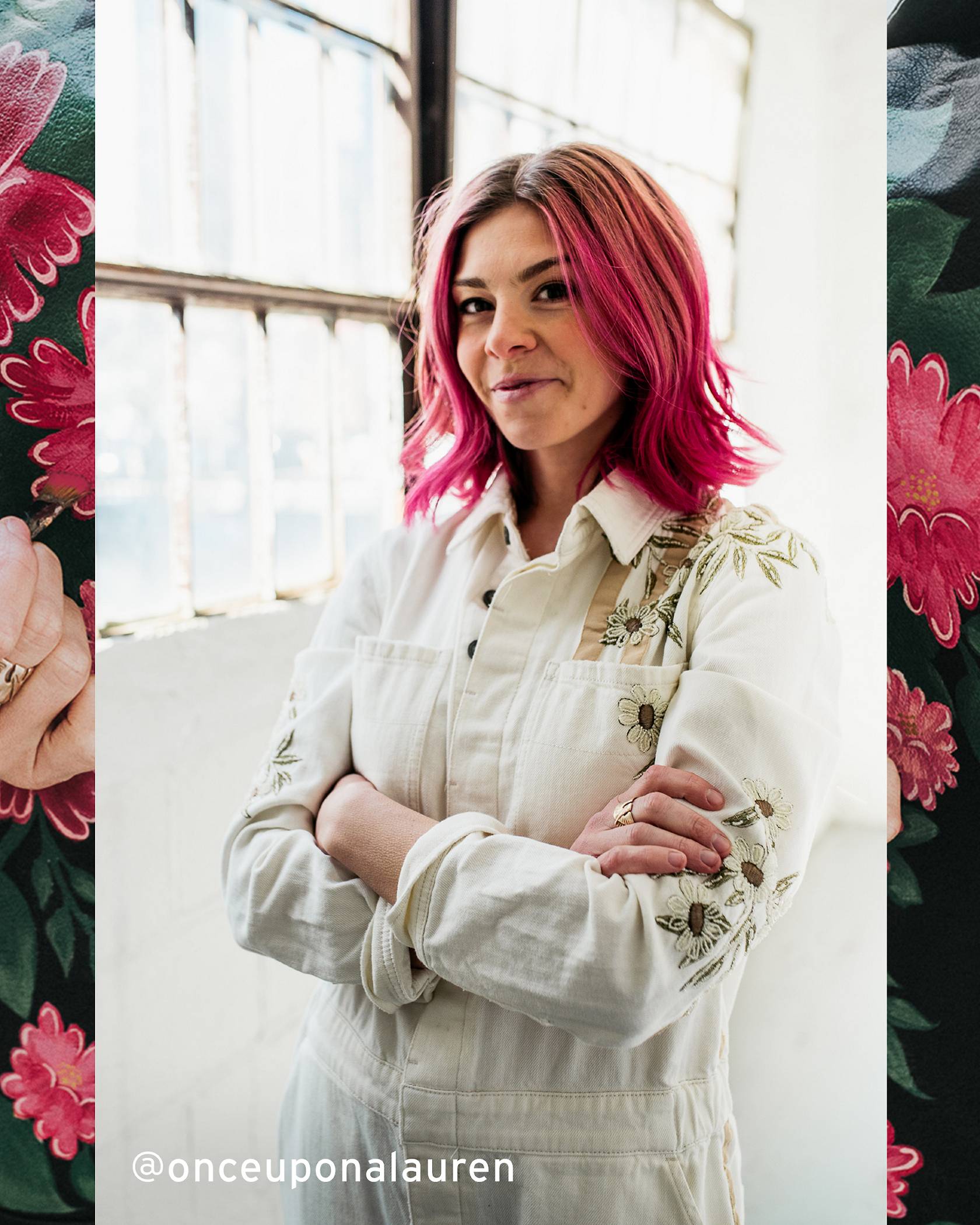 Brooklyn-based artist and designer Ed Roth founded Stencil1 in 2004. Many, including Martha Stewart, The New York Times, OUT, and Country Living, have praised his iconic, reusable stencils. He also does large-scale stencil installation work for the Ace Hotel NY and Benjamin Moore Paints, among others. When he's not running Stencil1, Ed is usually creating art in his Williamsburg, Brooklyn studio.
December 10th & 11th
Levi's® Store @ Soho
495 Broadway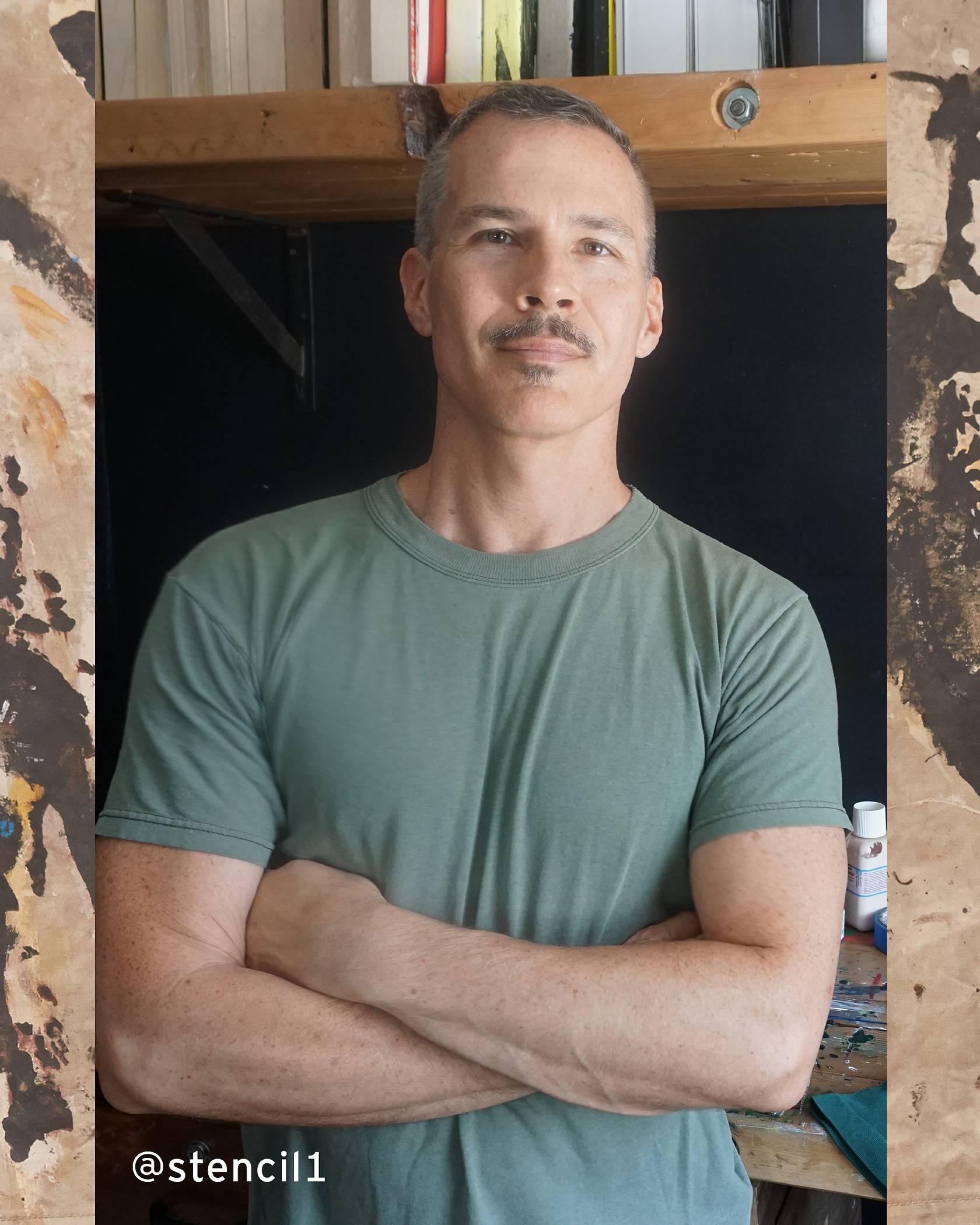 NYC based creative Sam Hart is sustainability focused on giving new life to unworn garments, launching Crooked 8 in 2022. Learning to sew on his great-grandmas Singer back in high school, Sam took to perfecting his craft and adding embroidery as his signature detail. Keeping garments out of the landfill by thrifting and creating 1-of-a-kind pieces as wearable art is the focus for Crooked 8.
December 10th & 11th
Levi's® Store @ Williamsburg
120 N. 4th Street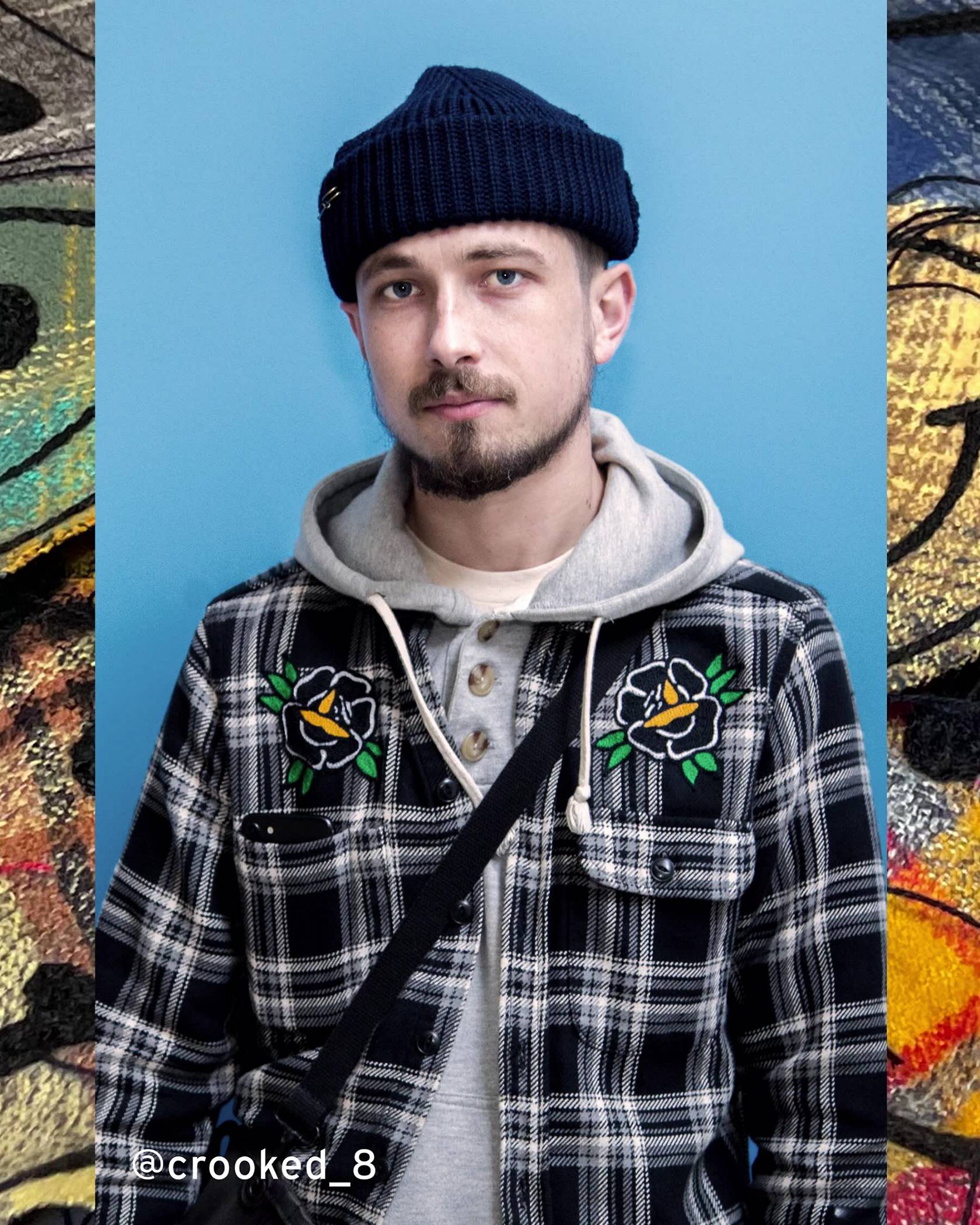 Madison Sinsel is an abstract multimedia artist based in Denver, Colorado. She works on everything from textiles to canvas to screens, and her work explores themes of intimacy, connection, and identity. Her work combines intricate lines with organic shapes and earthy color palettes to create art that speaks to our connection with the world around us.
December 10th & 11th
Levi's® Store @ Park Meadows
8505 Park Meadows Center Drive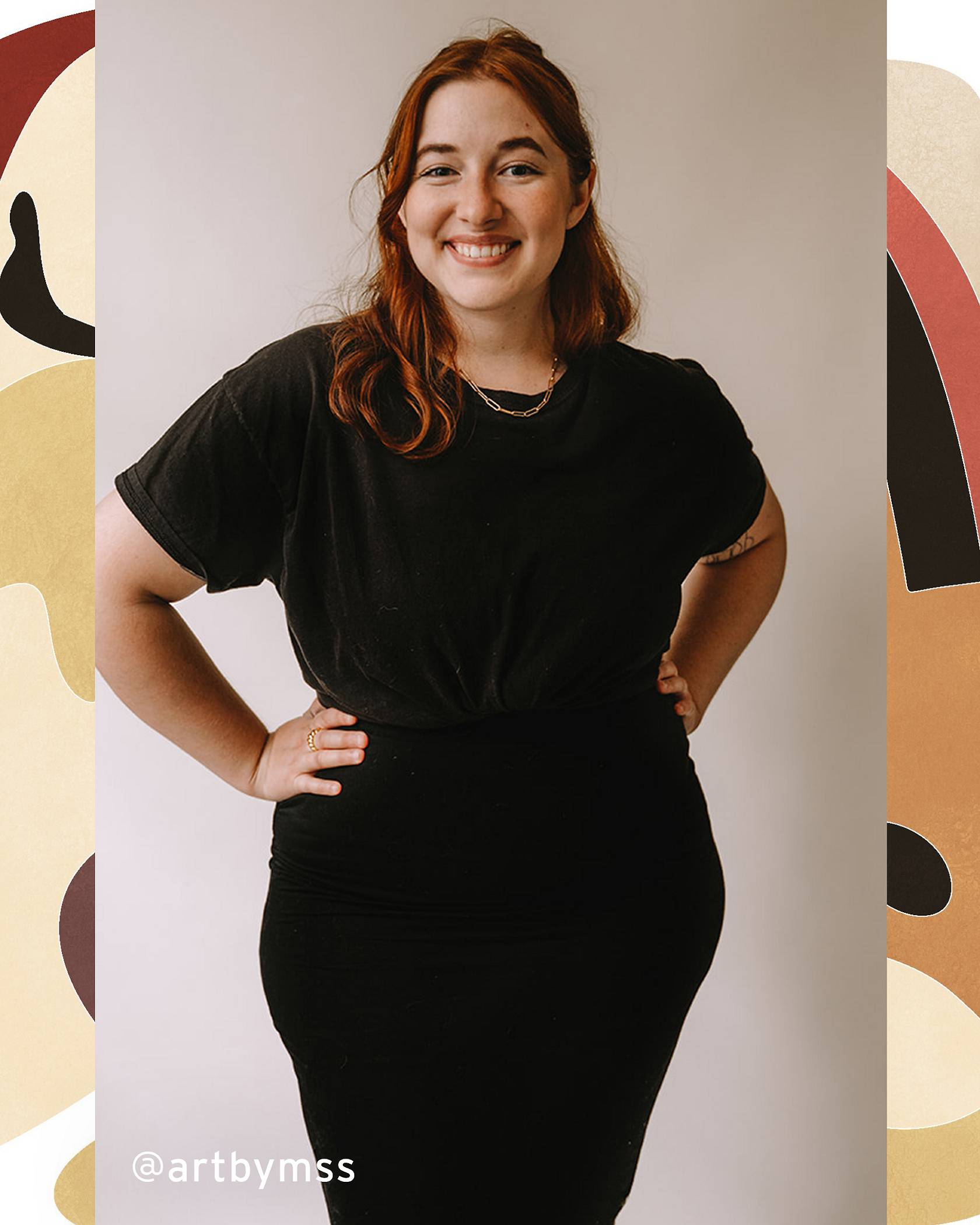 Bernie Witzack is the founder of bernie & zuzu, a boutique art studio creating handmade, hand-painted, hand-dyed, and screen-printed goods in small batches. Along with her cat (and co-owner) Zuzu, Bernie specializes in unique, one-of-a-kind art, homegoods, accessories, and prints with emphasis on bright, bold color and playful shapes.
December 17th & 18th
Levi's® Store @ Hilldale Shopping Center
574 N. Midvale Blvd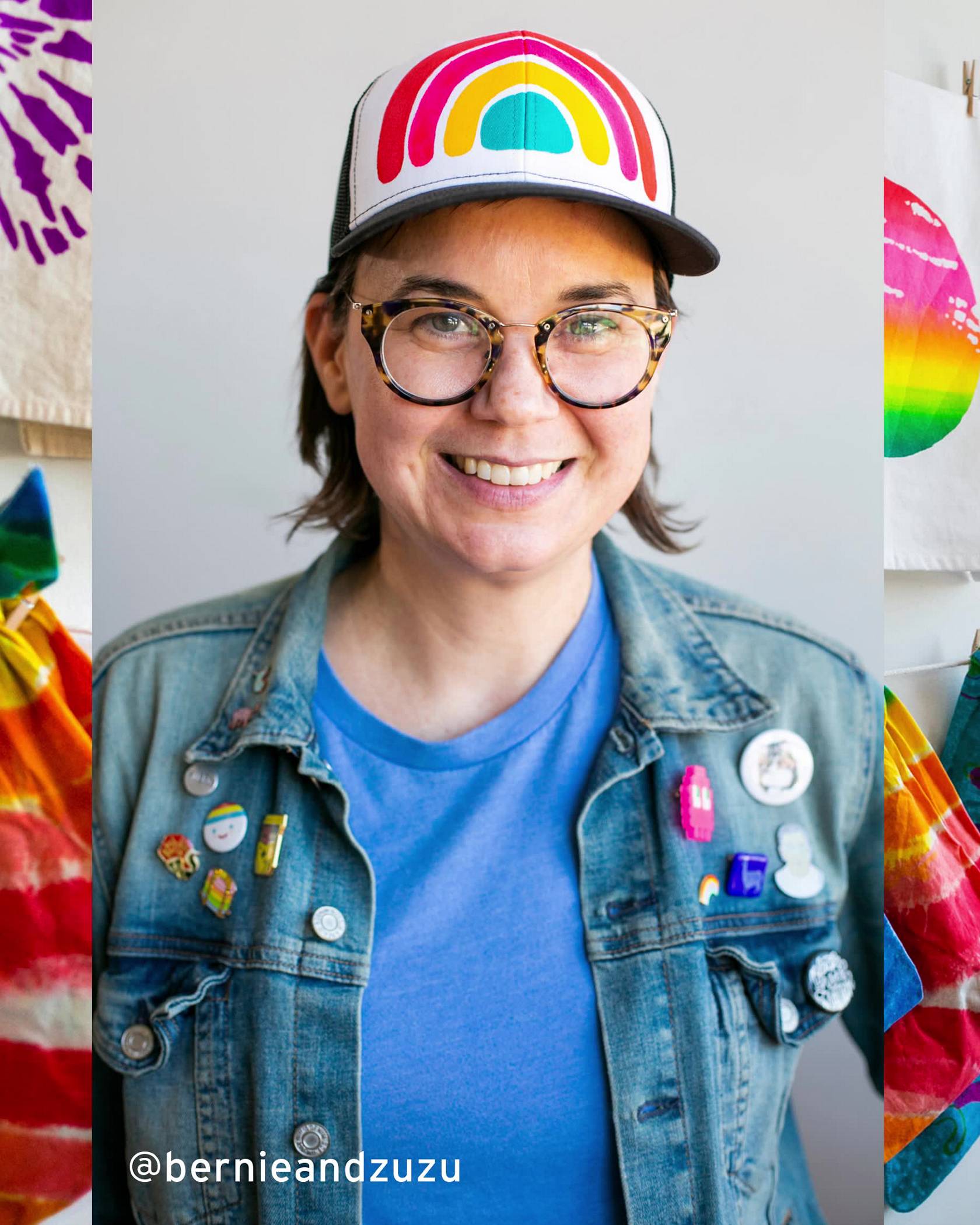 Not yet a Levi's® Red Tab™ Member? Sign up today and enjoy the benefits.