HERE THERE AND EVERYWHERE: A CONVERSATION WITH COURTNEY BARNETT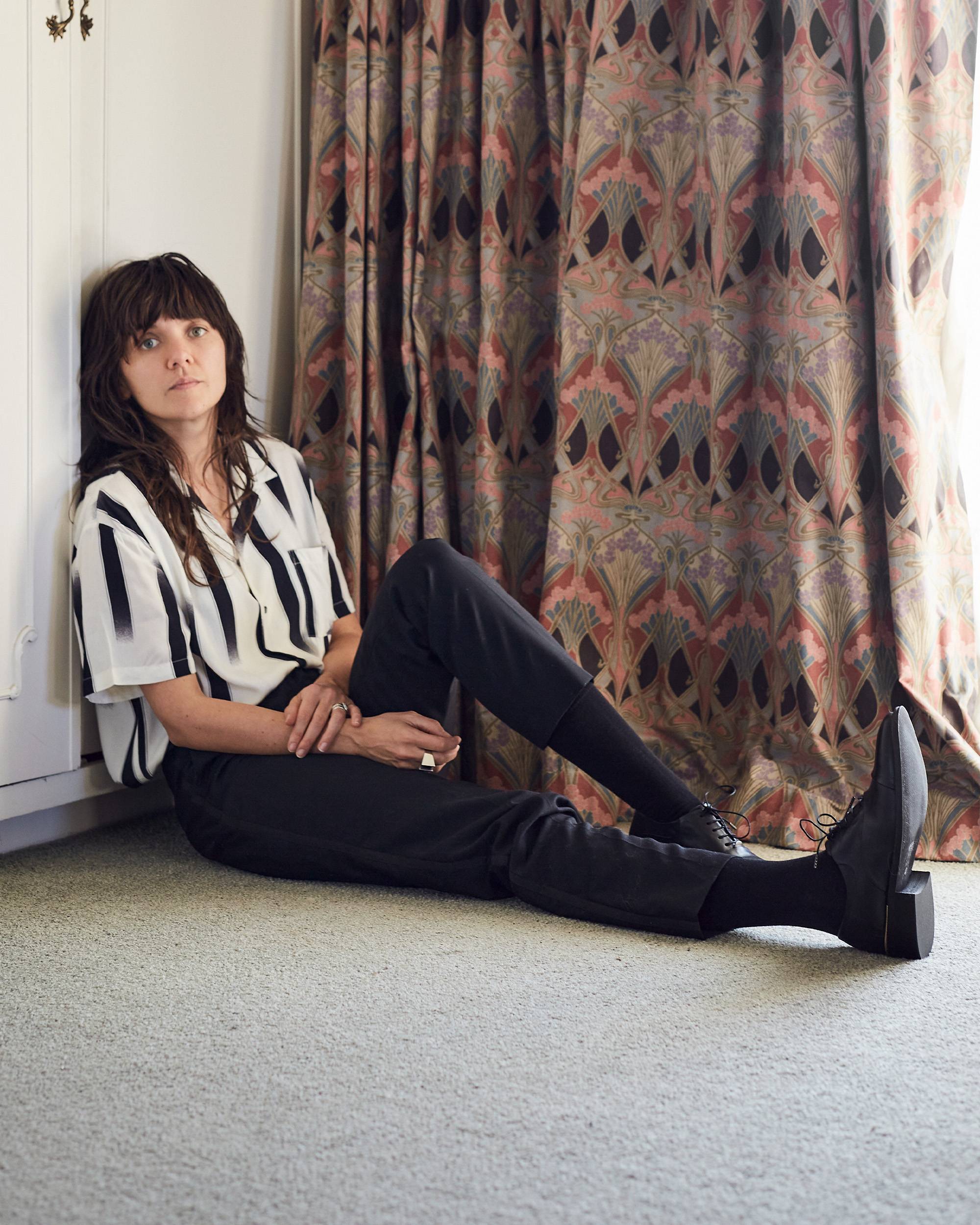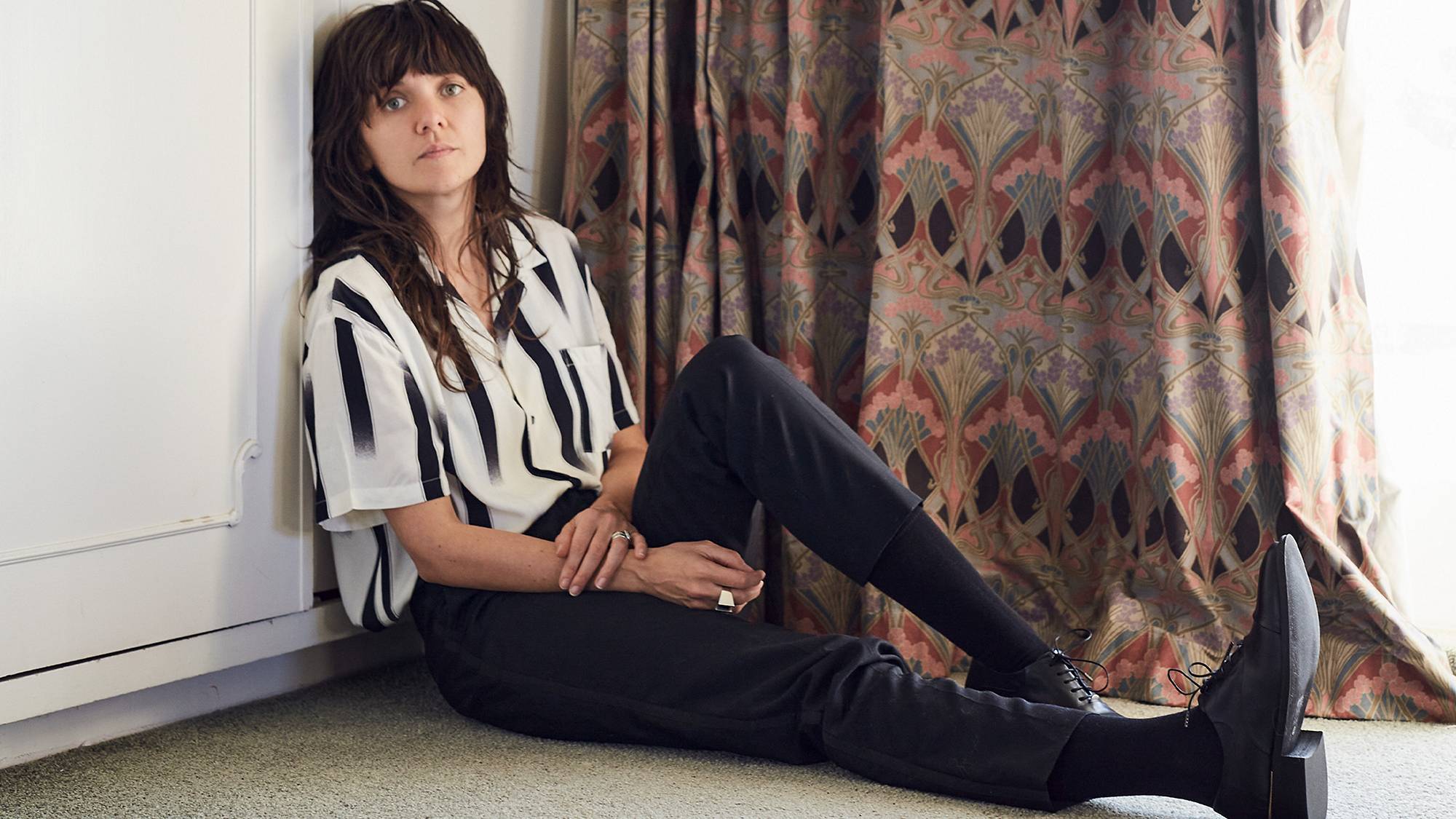 Courtney Barnett is an Australian singer, songwriter and musician who is finally living her dream through her latest project: Here and There Festival. "I guess I've been dreaming of some version of this festival since I was a little kid […] I'm excited for it to become real." The touring festival features a unique lineup in each of its 15 locations around North America. The acts are specially curated by Barnett to deliver a unique experience every time. The best part? Courtney donates $1 from each ticket sale to The Ally Coalition, which supports the LGBTQIA+ Youth around the country. We sat down with Courtney to talk all things Here and There. Check out the edited version of our conversation below.
Tell us more about here and there. What is it and who is it for?
Here And There is a traveling festival that I have curated. I wanted to create a festival with some of my favorite artists and songwriters on the lineup. Basically, it's a festival that I would love to attend myself. Aside from great music and art, I wanted to use the space to highlight important issues and continue important conversations. We're working with The Ally Coalition and a range of LGBTQIA+ youth organizations to raise money and awareness to help support at-risk youth.
What inspired you to start the festival?
I guess I've been dreaming of some version of this festival since I was a little kid. It seemed like a pipe dream, but we've been piecing it together over the last few years and I'm excited for it to become real. It's always been important to me to share the stage with people that I admire and artists that inspire me– to share spaces and build new platforms for artists that I believe in. I've been inspired by so many other amazing festivals along the way–spaces that nurture creativity and collaboration and innovation.
What about Levi's® made you want to collaborate with us on this giveaway?
This seemed like a really good opportunity to combine resources and do something positive together. With Levi's®, we'll be hosting workshops with some amazing local LGBTQIA+ youth organizations. There's so much terrifying stuff going on at the moment with abortion rights, trans rights, marriage equality and more. These organizations are doing awesome work to inform, empower and provide support to young queer folk. I'm looking forward to meeting people and talking about what matters most to them, talking about mental health, and talking about the importance of music and art as a way to navigate and process emotions.
What do you hope people will take away from this?
I hope that people have a good time and feel like they're surrounded by a community that's looking out for each other. I want everybody to feel safe and loved within this space. I hope that people come with an open mind and discover a new artist that blows their mind. I hope that the space inspires everyone and encourages people to make friends with a stranger. It's the first year of the festival, so I hope that this is the start of something which has a positive social and musical impact over a long period.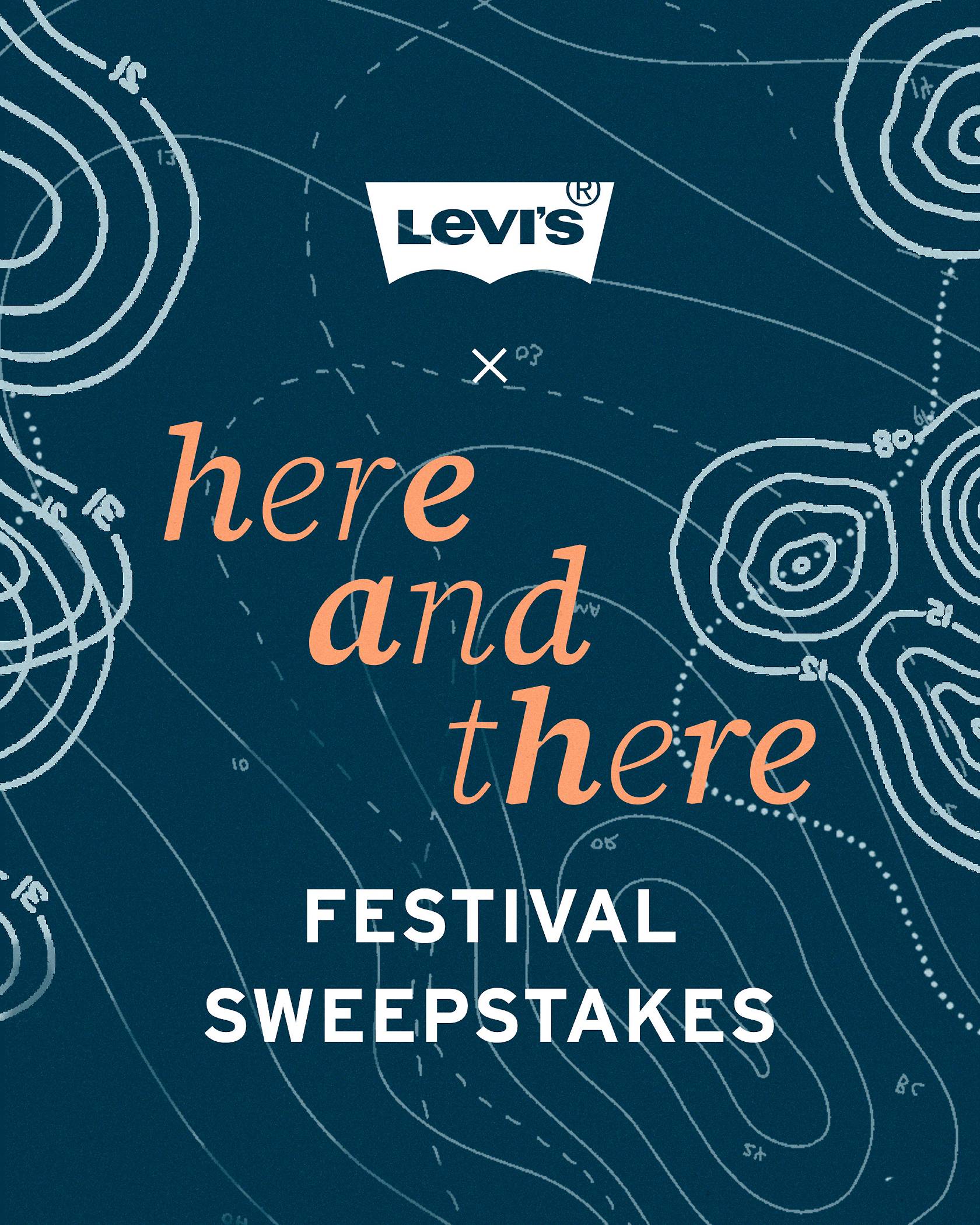 Is there anything else you want people to know about your work or the festival?
The title of the festival is a lyric from an old song of mine called 'Scotty Says'. The lyric goes "I got lost somewhere between here and there, I'm not sure what the town was called". I guess reading that ten years later made me ponder the importance of 'place' so I'm working on a project to tie in with the festival, you can find out more at places.hereandtherefest.com