CLOSET CLEANOUT WITH LUANN DIEZ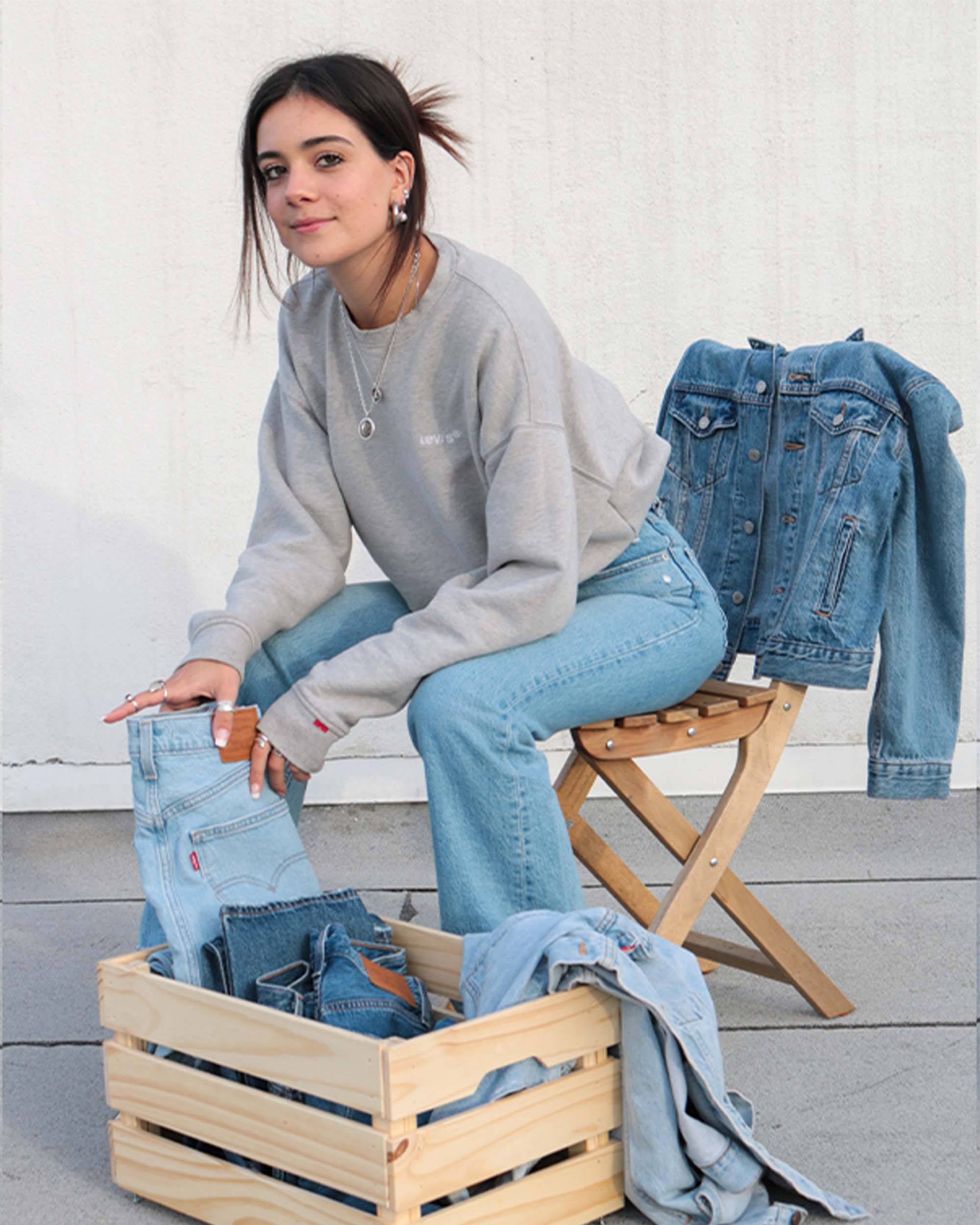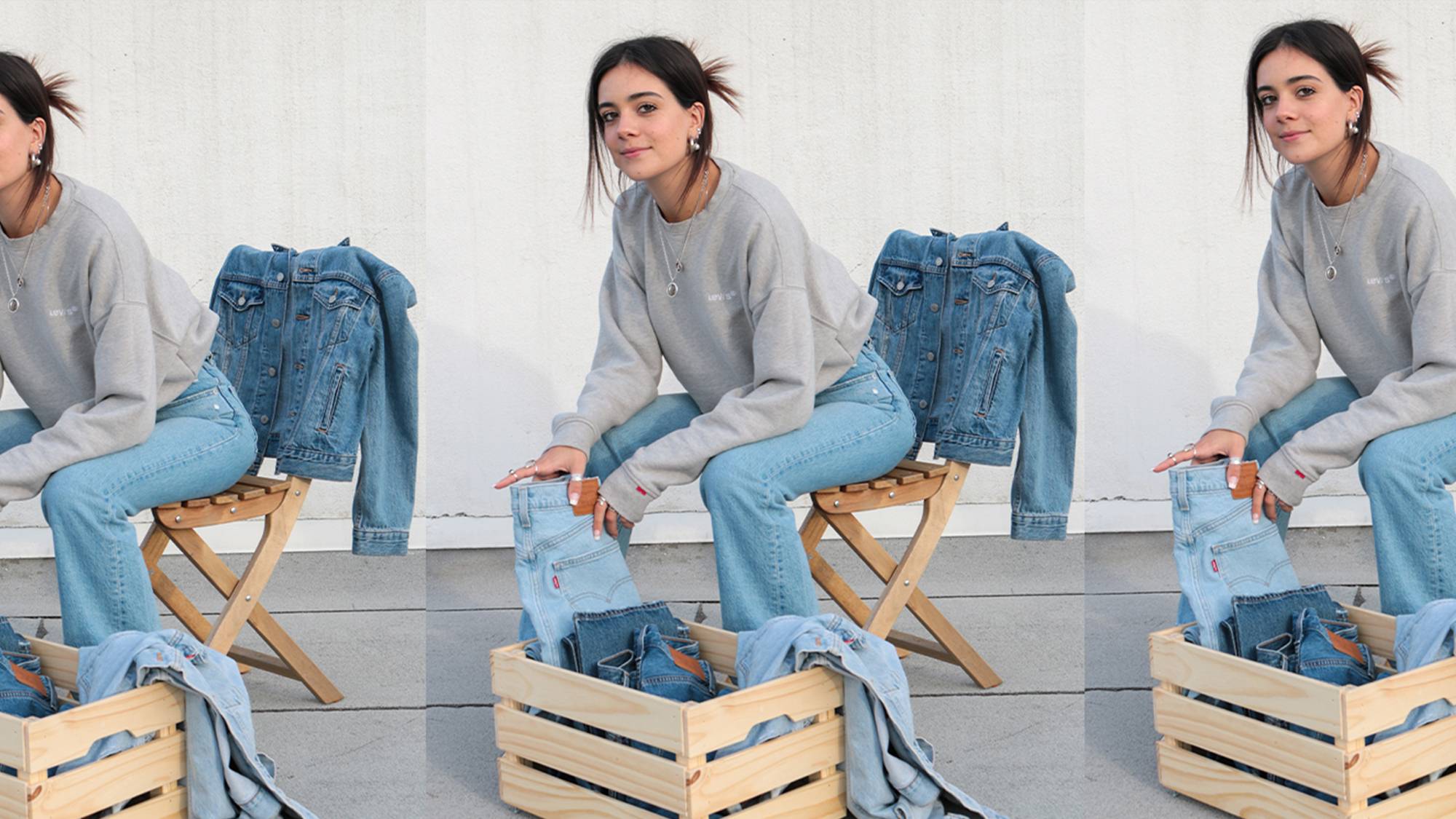 A RULE OF THUMB FOR ME IS: IF YOU HAVEN'T WORN IT IN A LONG PERIOD OF TIME, GET RID OF IT.
HOW OFTEN DO YOU CLEAN OUT YOUR CLOSET?
I try to clean out my closet several times throughout the year, usually whenever I stumble upon several items I have not worn in a while. Or sometimes when I simply see that it is time to reduce the pieces in my closet. I currently have a smaller closet, so whenever it gets too overwhelming and I feel like I can't find anything I try to do a clean out. Sometimes even if I do not end up getting rid of much, I like to just take the time to re-organize and see all the items that I have so that they are fresh in my memory!
IS THERE A CERTAIN METHOD YOU USE WHEN CLEANING OUT YOUR CLOSET? DO YOU LOOK TO GET RID OF SPECIFIC PIECES IN YOUR CLOSET? IF SO, WHICH?
I don't have a very set method I use when cleaning out my closet, however there are some things I tend to do. For example, if I am doing a deep clean out I will empty EVERYTHING in my closet in order to have a clean slate. I will then go through every piece of clothing I own. Sometimes, when I notice I have not used certain items in a long time (usually in over a year) I will get it out of my closet without doing a full clean out. Throughout the past few years my style has changed. So, I did get rid of a lot more colorful and pastel pieces that I no longer wear. A rule of thumb for me is: If you haven't worn it in a long period of time, get rid of it.
WHEN GOING THROUGH YOUR DENIM, HOW DO YOU DECIDE WHICH TO KEEP AND WHICH TO GIVE AWAY?
When it comes to my denim, I will rarely part ways with it. I love my Levi's® denim, how it all fits me and the way it makes me feel, so when it enters my closet it is rare that I will give it away. Now that being said, if it no longer fits me I do part ways with it. I used to keep things with the idea that, "maybe someday in the future if x, y or z will happen and I will be able to use this item again" knowing very well that will most likely not happen. If that is the case I will find them a new home in order to fit new ones that will fit!
WHAT IS THE HARDEST ARTICLE OF CLOTHING TO GIVE AWAY IN YOUR OPINION?
That is a tough one! I would have to say my denim! It would be between my Levi's® jeans and my trucker jackets. They may sometimes all look similar on a hanger, but there are just so many different washes and fits of denim! I feel like you can never have too many! Denim is such a staple in my closet because you can really dress it up or down depending on the situation and it never goes out of style!
WHAT IS THE ONE DENIM PIECE THAT YOU WOULD NEVER PART WITH?
My jeans, definitely my jeans! If I had to pick right now one denim piece that I could never part with it would be my high waisted jeans. I am currently obsessed with the Levi's® 70's High Rise Flared jeans as well as their Ribcage Straight Ankle jeans! (Okay, that is technically two pieces, but I can't just pick one!)
IS THERE A SPECIFIC PLACE WHERE YOU DONATE OR GIVE BACK YOUR OLD DENIM?
When I am saying goodbye to my old denim I will usually try to find it a home with someone in my life. I will ask my mom and friends to see if they would like the denim piece! There has been no specific place where I donate or give back my old denim, it varies from time to time. I have previously re-sold denim to second-hand stores and have donated some pieces in the past also! Next time I do a clean out I am definitely going to use Levi's® Take Back program, I have some Levi's® items from the Levi's® SecondHand and I love the initiative of being responsible for the lifecycle of our clothes!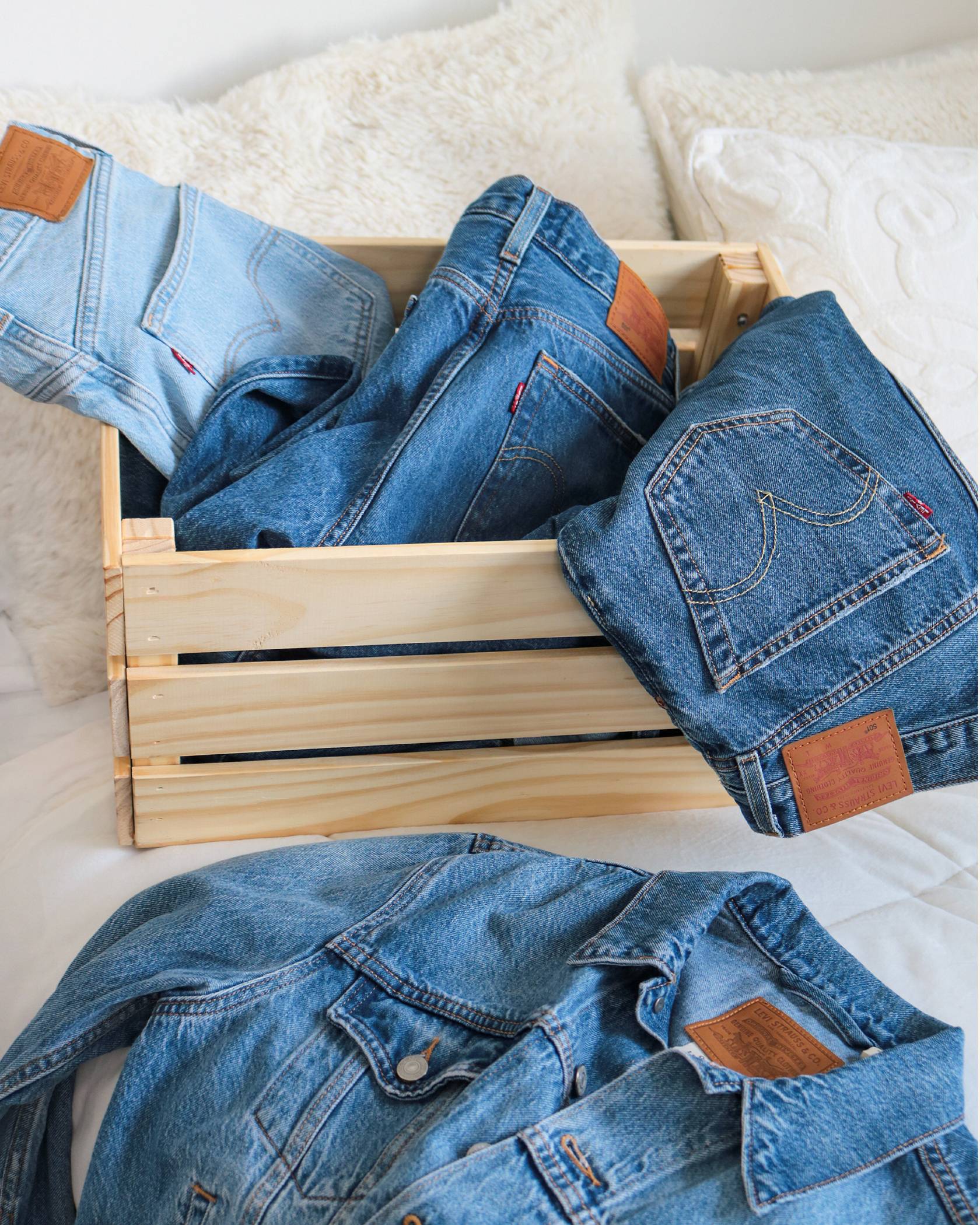 WHAT PART OF THE LEVI'S® TAKE BACK PROGRAM WOULD YOU SAY IS THE MOST IMPORTANT TO YOU?
I think it is all equally important! The Levi's® Take Back program is a great way of giving denim a second life! It is a simple way of safely parting ways with your denim, so that it can find a home with someone else! All this while also reducing waste, decreasing carbon emissions and water usage for the production of new denim! I love that such a global denim brand is taking initiative in making a difference!

Trade In Your Denim. Now Accepted At New Levi's® Stores