Arts and Crafts
DIYS / 
April 2021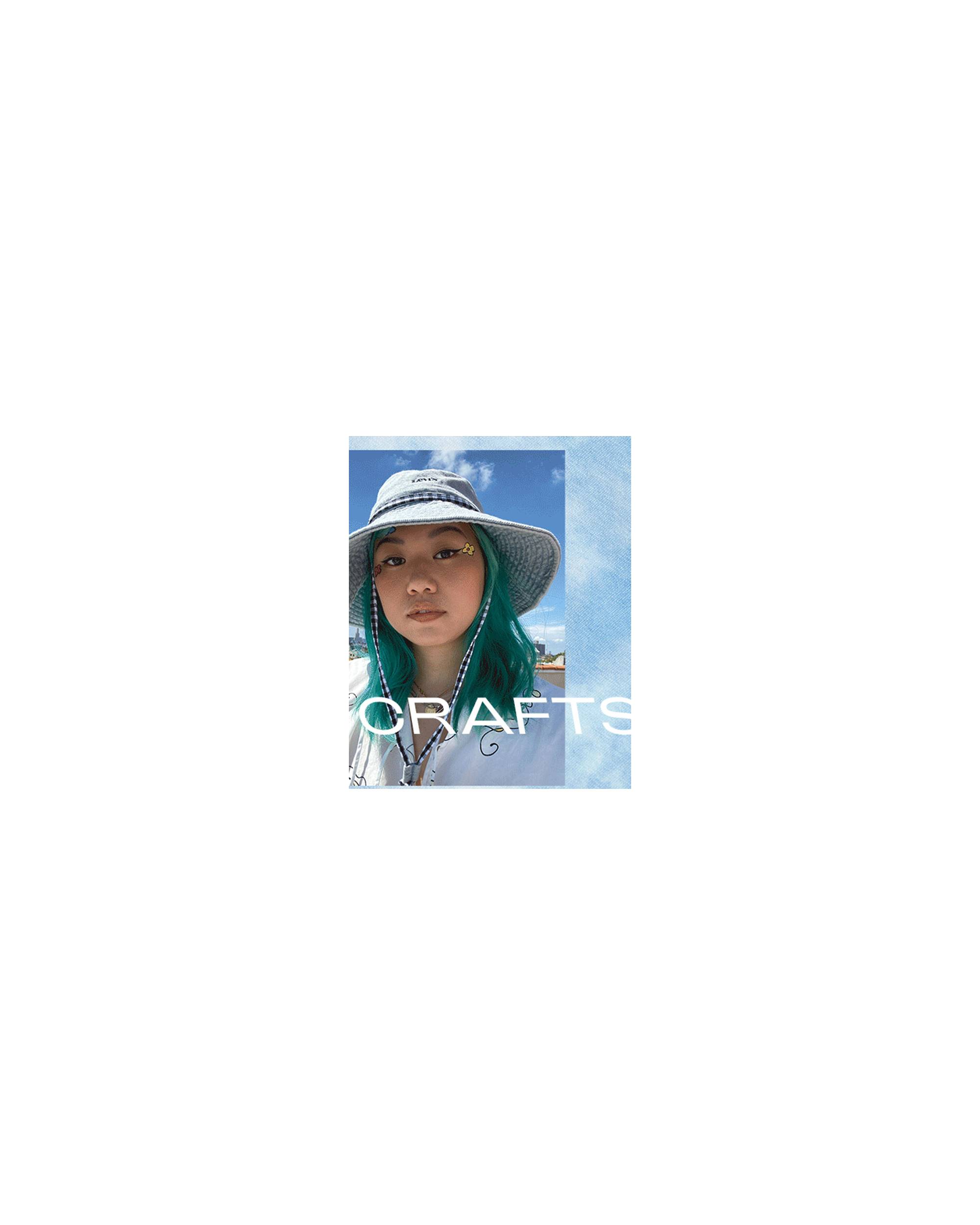 Introducing our new artsy pieces in celebration of personal style and DIYs. Read on to see how we got crafty with two of our favorite creatives: Condé Nast video director Mi-Anne Chan and Seattle vintage-store owner Skip Jones. Then head to
our Instagram
page for Mi-Anne's makeup tutorials and Skip's tie-dying tips.
DOODLE ON THIS
"I took inspiration from the squiggles on this dress with the black liner and floral makeup. I think it's so fun to wear neutrals and then inject some intrigue into the look with colorful makeup." - Mi-Anne Chan
WE'RE DYING
"I like to have my dyed clothing be the centerpiece of what I'm wearing, so I'll naturally accent it with basic items." - Skip Jones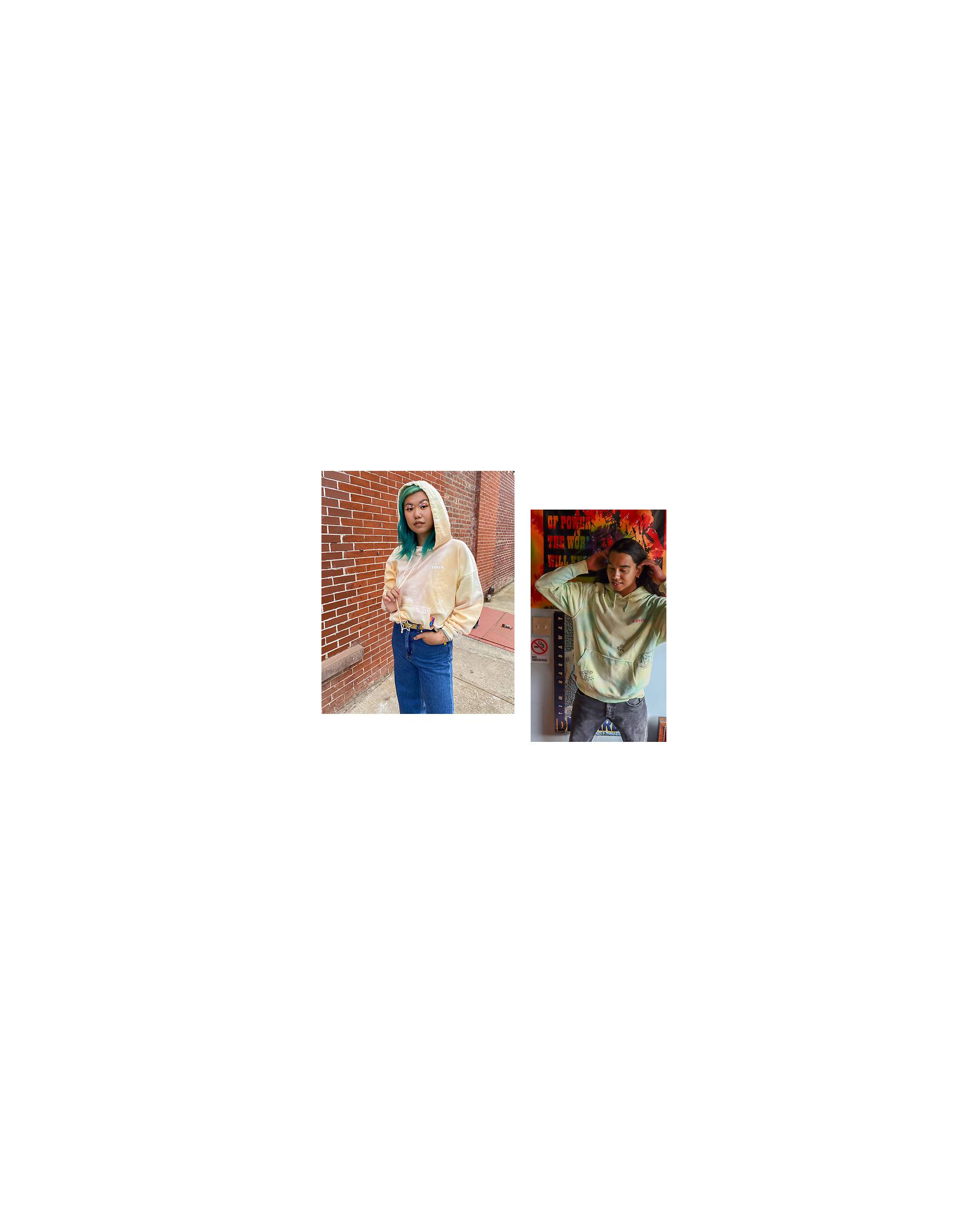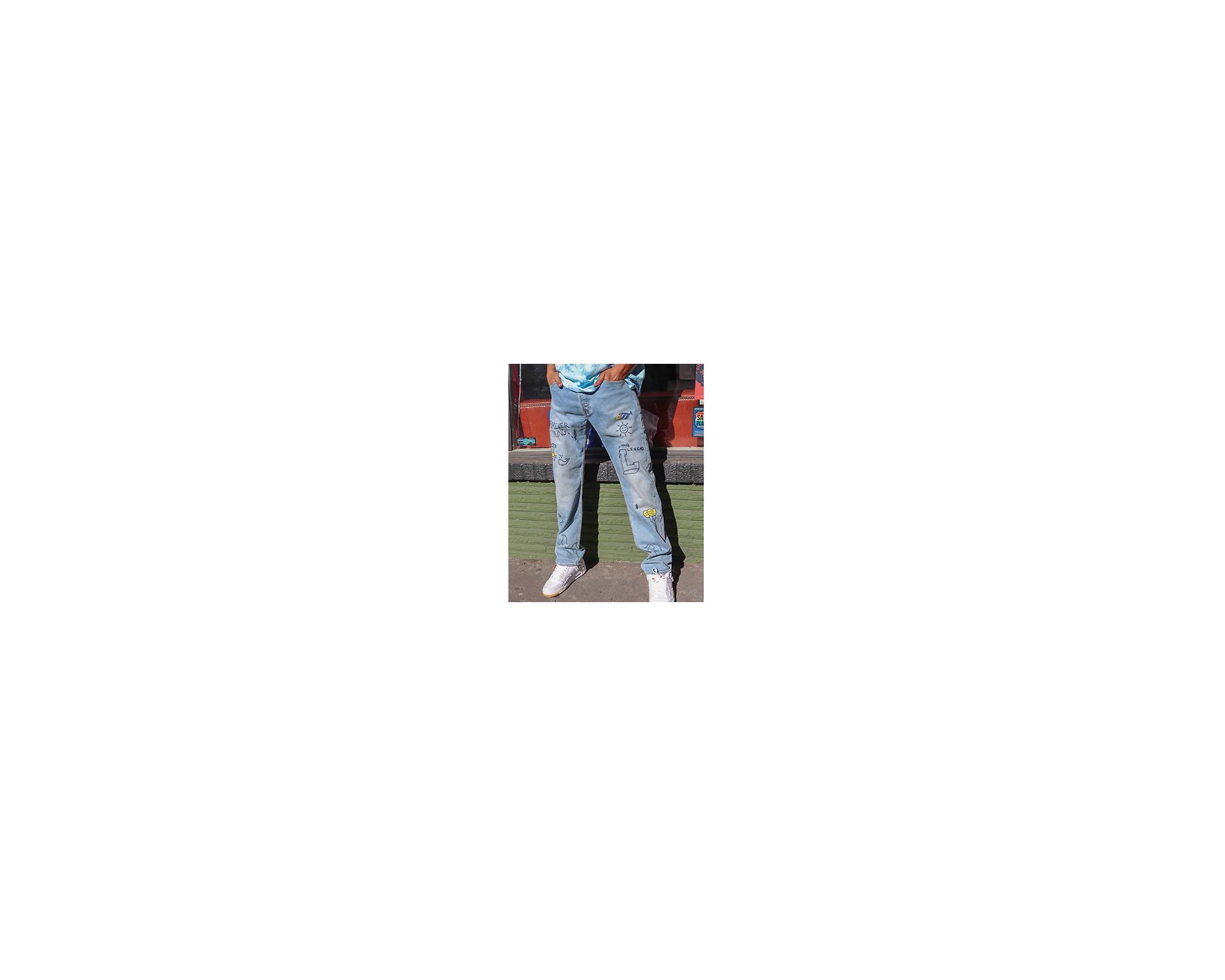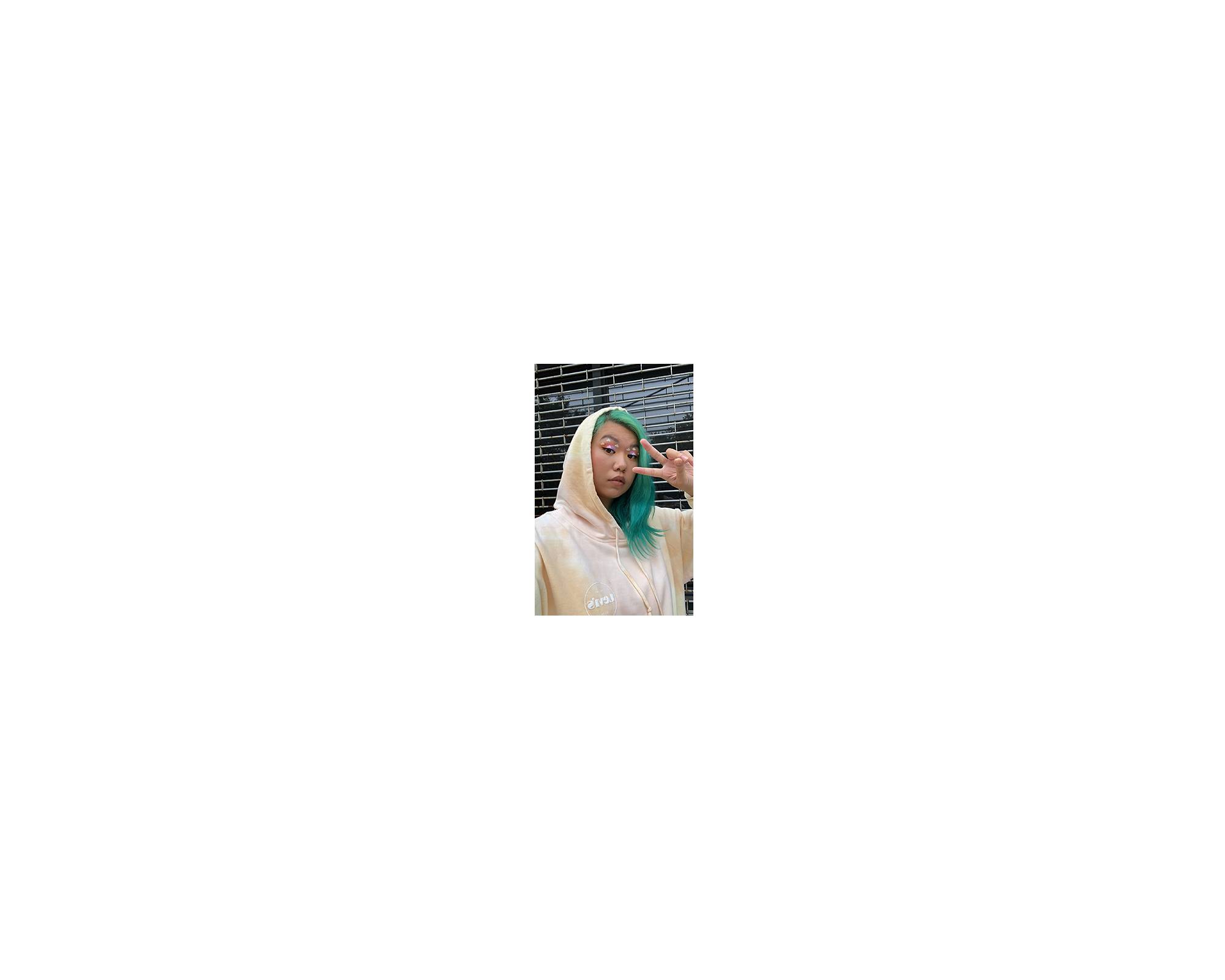 Take a cue from Mi-Anne and Skip and have fun with these
new styles
. Experiment with dyes, play with your makeup—the options are endless!