ROADWORN MEMORIES
Hit the road with a new collection of special edition patches from 8 featured destinations across the country. Take a journey from the palm trees of Miami, to the streets of Brooklyn, the Irish luck of Boston, and the skatepark shredability of the West Coast.

Create a wearable travelog with your well-worn 501®s or favorite Trucker by capturing keepsakes along the way.

Visit Northern California, Southern California, Chicago, Boston, Miami, Atlanta, Texas, and NYC with limited-run designs that will have you looking and feeling like a well-seasoned globetrotter.
ATLANTA
Southern hospitality takes the spotlight with our special-edition designs that come rolling through like a ripe, juicy peach. The ATL is cooking up all kinds of fresh crawdaddies with plenty of pie and sweet tea to wash it down. Don't miss the natural beauty of Georgia's state flower, the Cherokee Rose. Or take flight with the Brown Thrasher for a bird's-eye view of what keeps The Big A in a league of its own.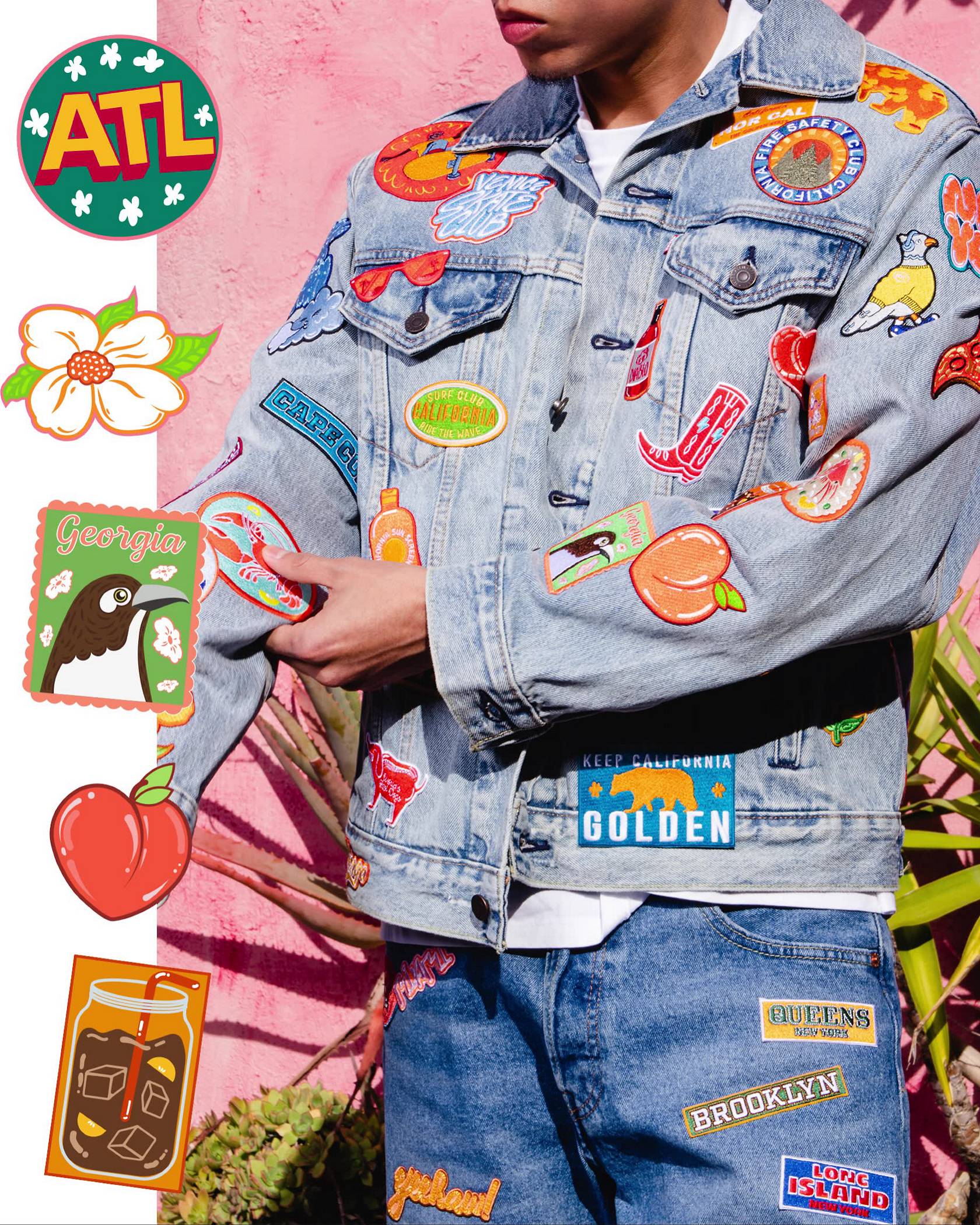 SOCAL
It's all sunshine and gnarly good times in Southern California with patches repping the skateparks, crashing waves, and endless stoke that made SoCal famous. Grab your stick and shred the halfpipe, pipeline, or slopes before cruising the PCH up to the 'Bu and back for an epic sunset sesh. Just don't forget your shades and sunscreen, broski.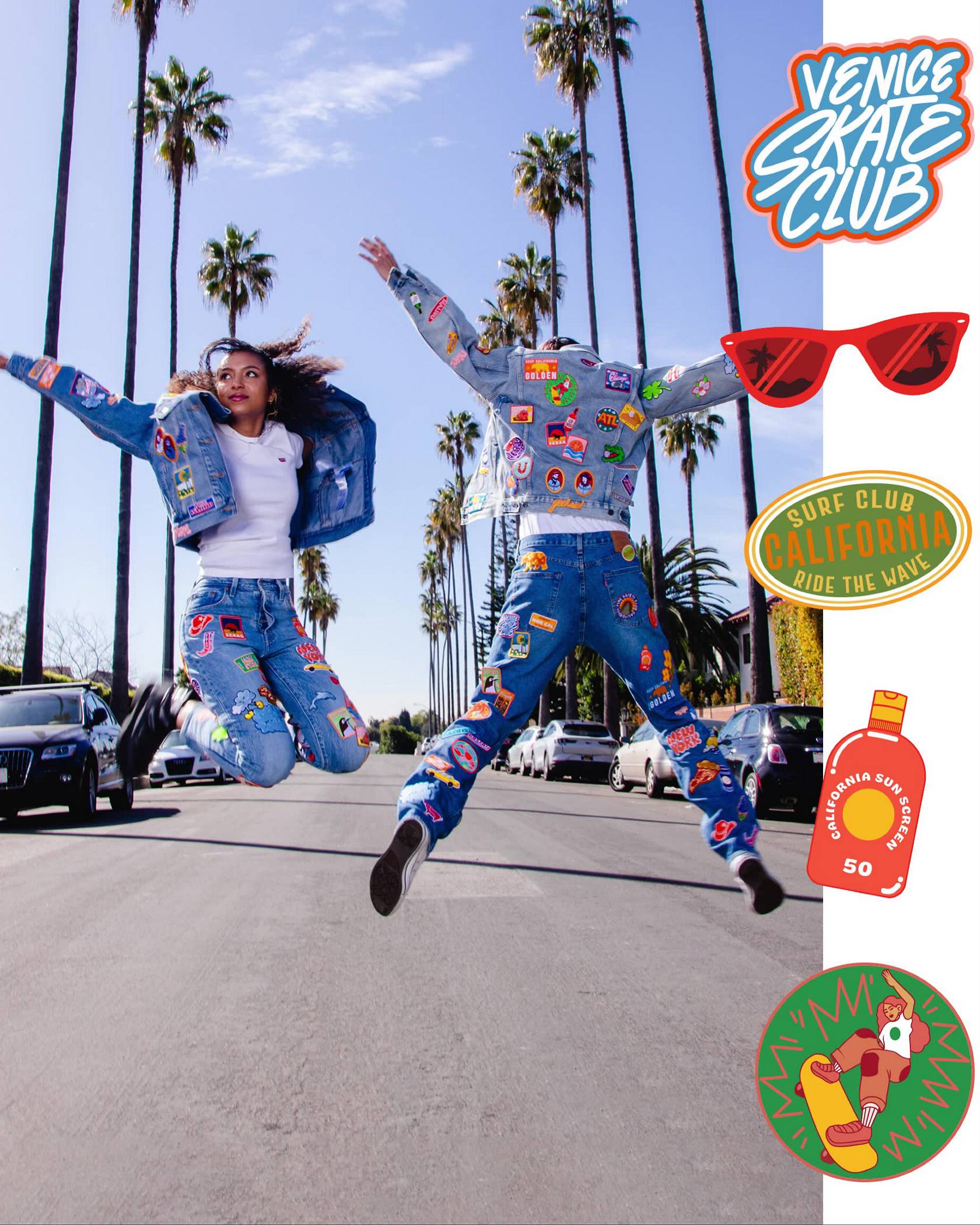 CHICAGO
Chronicle your time in Chi-Town with some sloppy deep dish goodness before a chilly gust catches you by surprise, fresh off the lake. The Windy City stays true to its roots with patches that capture all the legends and delicacies – from the world-famous Chicago Dog to the Magic Bean that transforms normal humans into selfie-taking machines. But like a prime parking space, you'd better call dibs fast – these townies won't last long!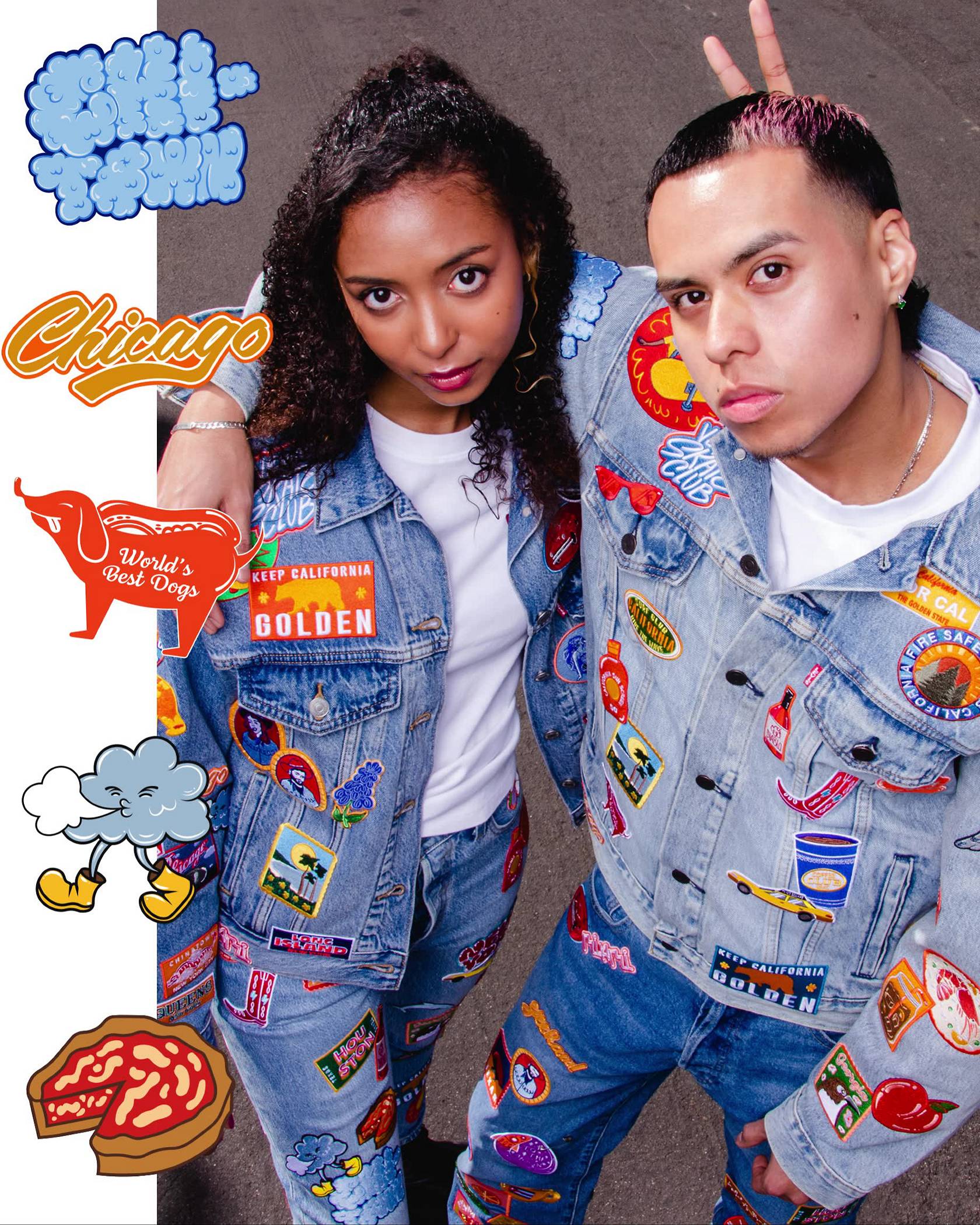 BOSTON
Pahk ya cah and watch Beantown shine – we've got you covered with iconic patches that tell the story of the Shining City Upon a Hill. Capture your trip to Bawstan with bountiful lobstahs and abundant luck of the Irish. Hop up to Cap Cod and enjoy the Eastern seaboard in style with limited-edition designs that are sure to disappear wicked fast.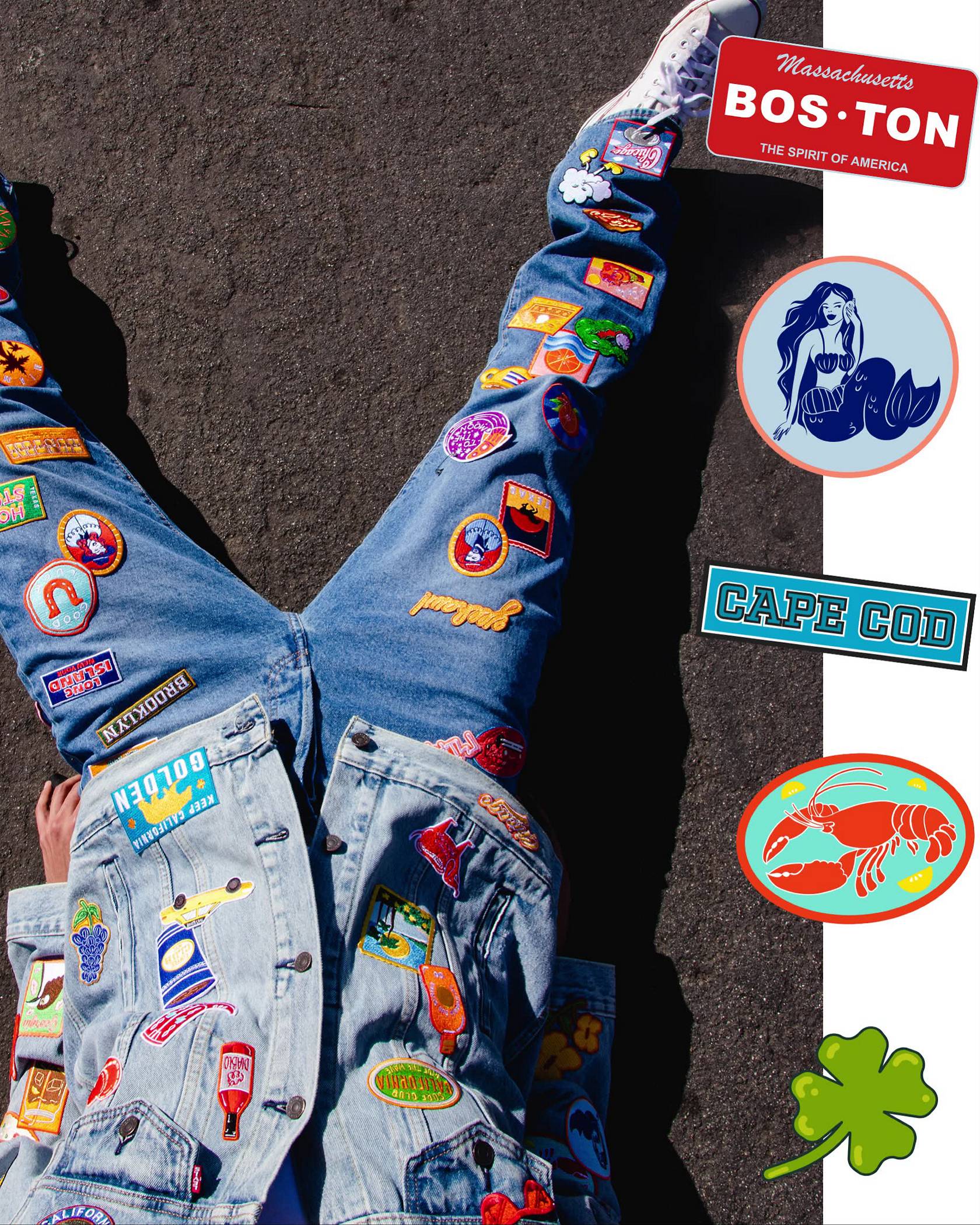 MIAMI
It doesn't get more Miami than glowing orange sunshine and pastel surprises surrounded by palm trees and sand – cue the dolphins! The Cuban coffee is not to be missed, by the way. Miami stands out like only Miami can with patches that capture the sunshine, the vitamin C, and all the gator goodness that made it famous. So take a sunset cruise down the boardwalk and immortalize your adventure with these limited-run designs.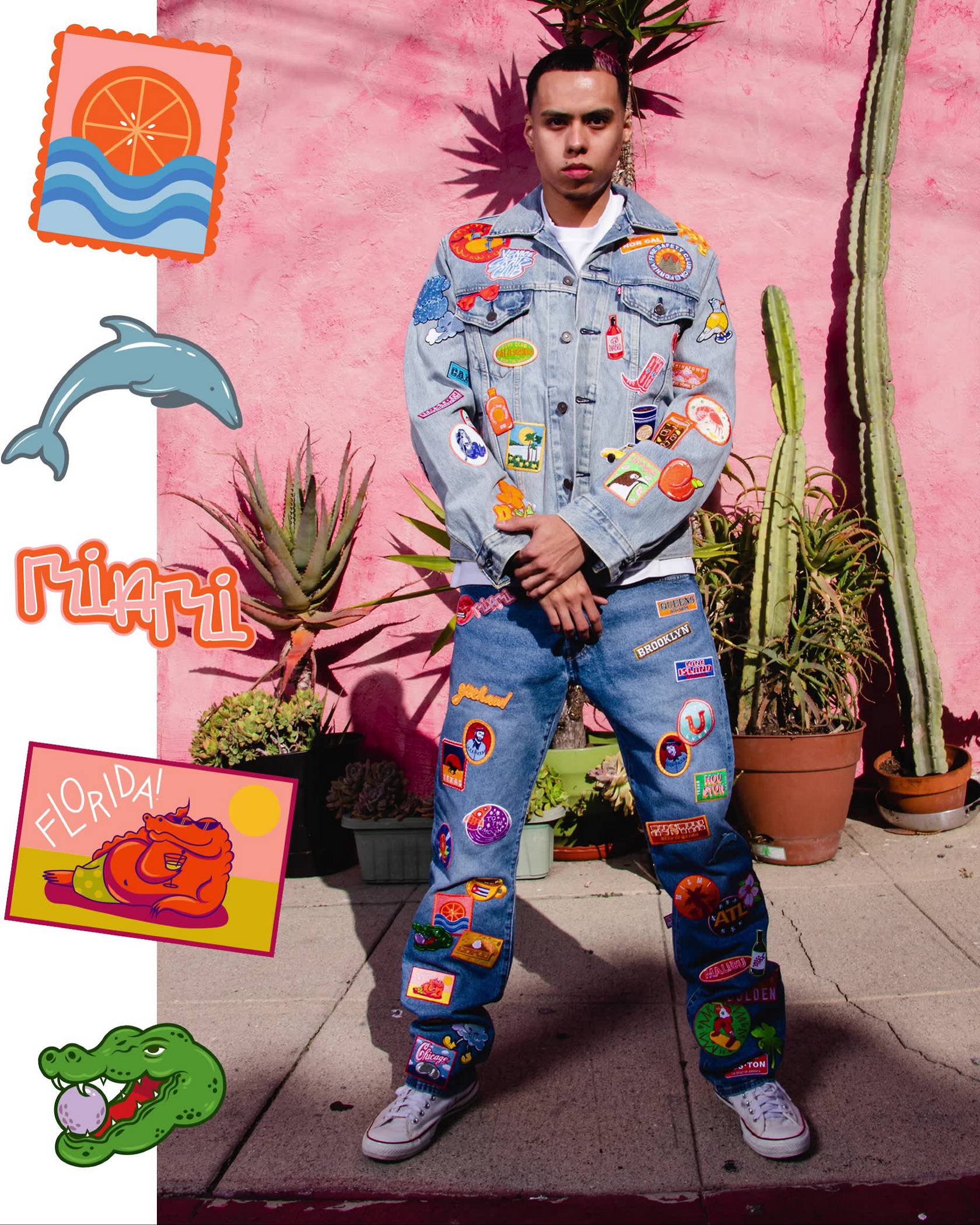 NORCAL
The quintessential Golden State vibe of Northern California welcomes you with a selection of patches that capture the natural beauty and rich bounty of NorCal's most untamed gems. Take a hike through a blanket of endless spring poppies or pop the cork of a quality Cabernet in Napa. California's northern half is full of hella fresh sights, endless culinary treats, and plenty of curious bears to keep you on your toes.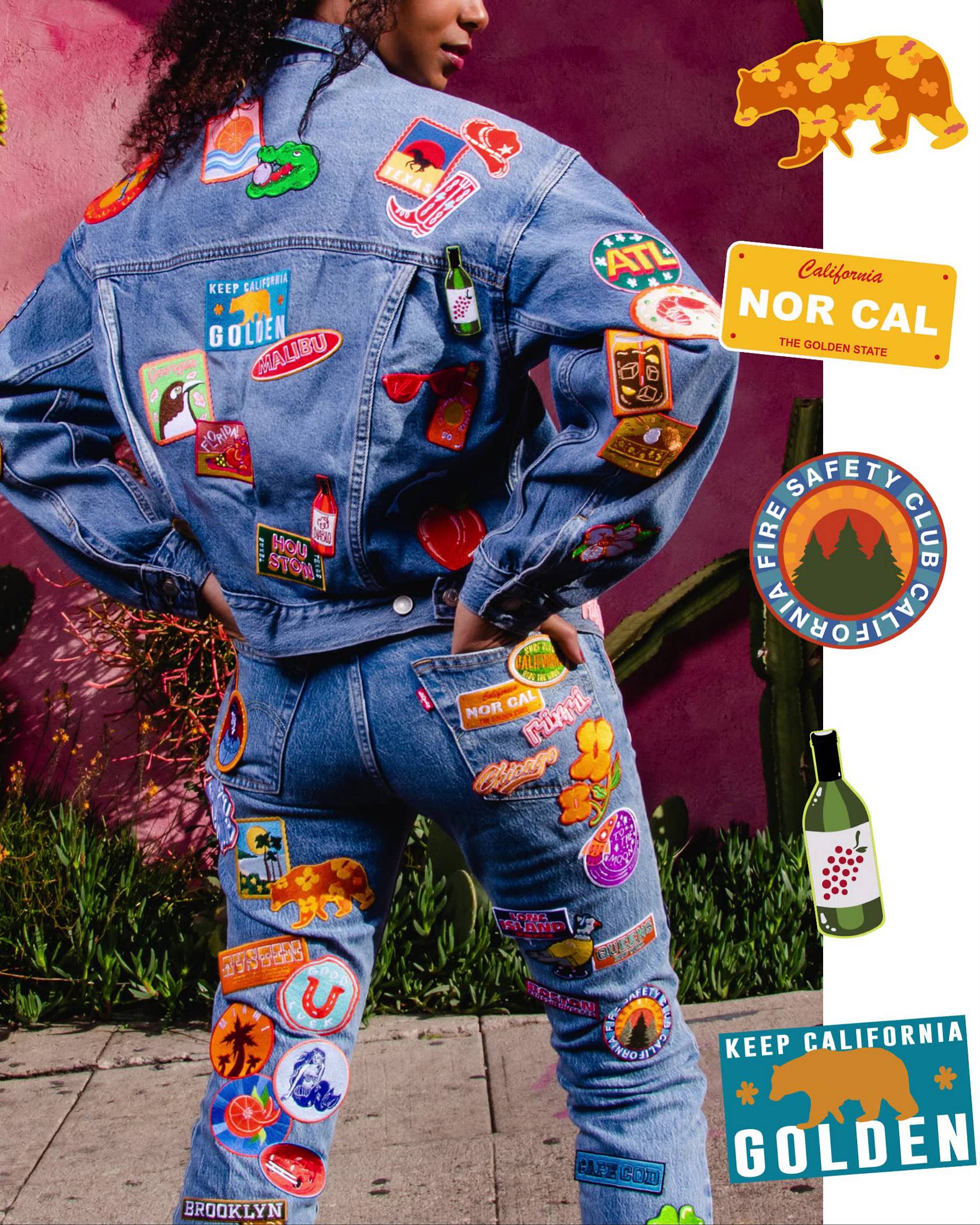 TEXAS
We're all kinds of giddyup over these Lone Star State favorites – from bluebonnets to hot sauce, to gen-u-wine Country and Western nostalgia. Pay tribute to the weirdos in Austin, the space nerds of Houston, and the yeehaw spirit that defines everyone's favorite biggest state ever. Sorry, Alaska. These boots were made for walking and Texas has endless miles to cover.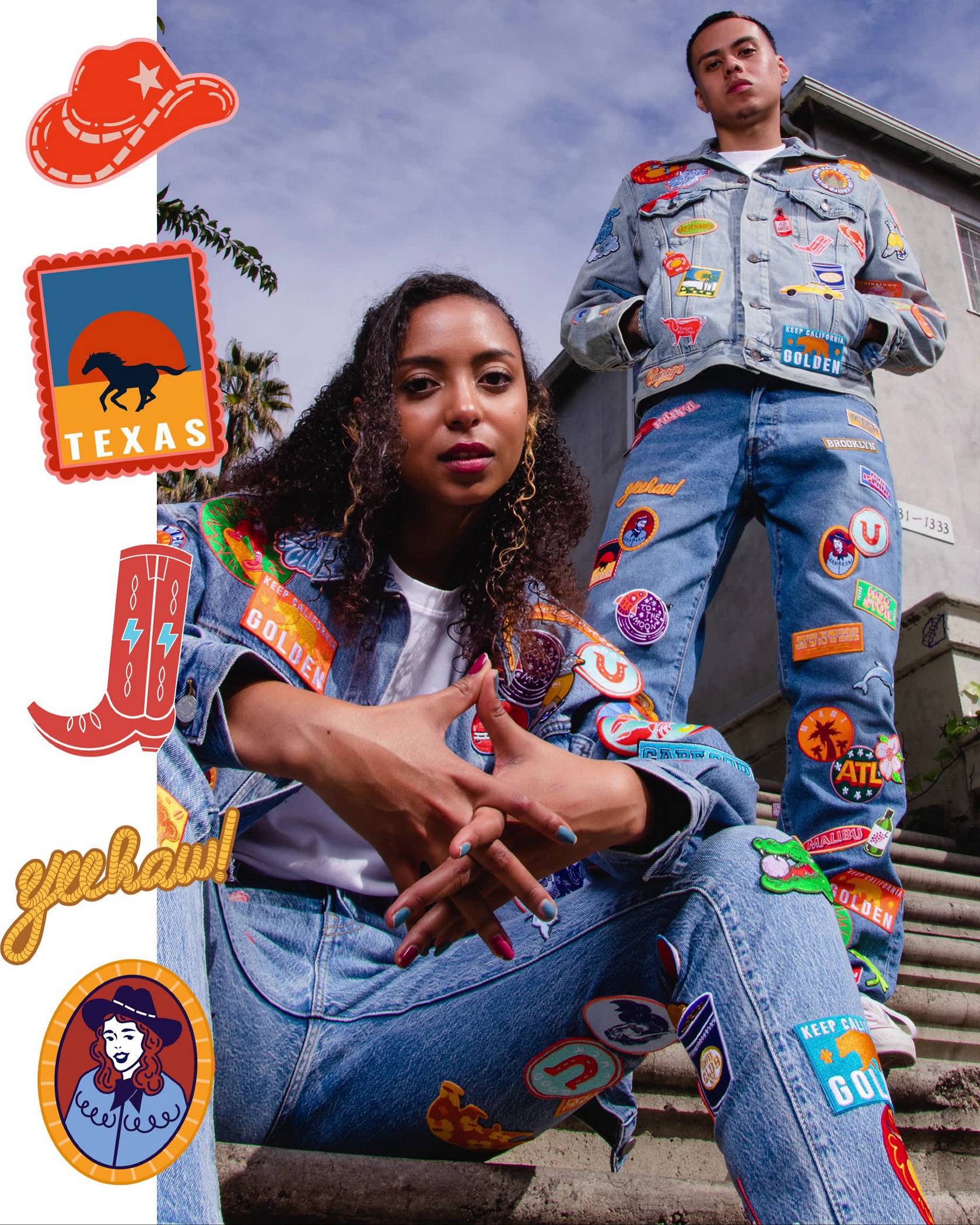 NYC
Take a trip through the boroughs of Manhattan for an expletive-filled excursion with some big city legends. Have we mentioned this pigeon? It's f*@%ing adorable. Of course you'll want to start the day with a hot cup of joe before devouring the perfect sidewalk slice for lunch. Pay tribute to some of the Big Apple's most iconic neighborhood treasure…hey watch it, Taxi! We're walkin' here.