Use your voice. Vote about it.
When it comes to driving lasting change, there is no action as powerful as casting a vote. So, we're teaming up with Rock the Vote to help get as many people as possible registered and ready to vote this fall. Together, our voice will be heard.
Wanna Vote About It?
Know how to vote in your state
Voting should be easy, right? But when every state has their own requirements when it comes to voter registration, type of ID needed, and who is eligible to vote by mail, it gets complicated. The system isn't perfect. But we're here to help. Be informed. Be registered. Be the voice that becomes a vote.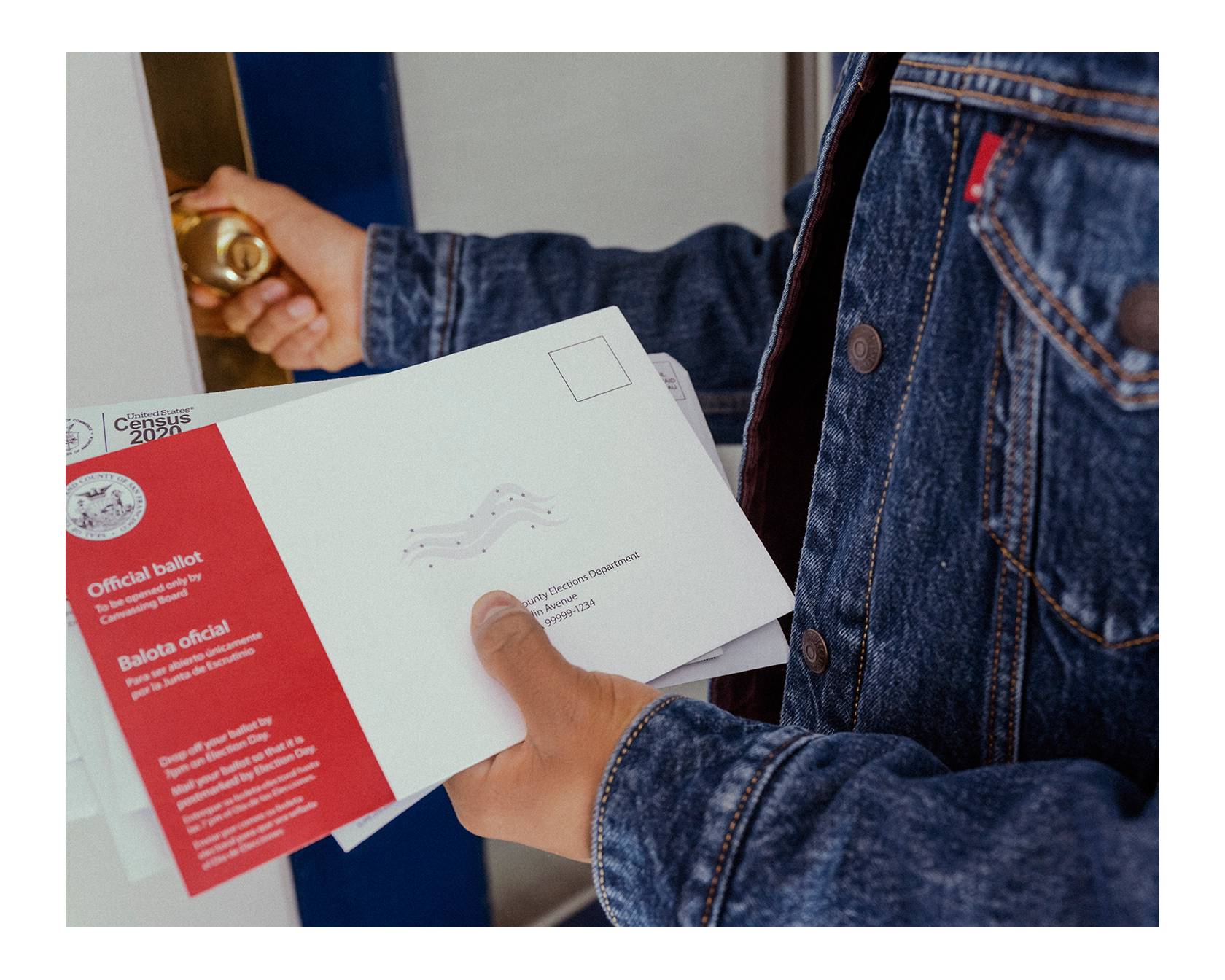 Voice Your Vote
We partnered with Hailey Bieber and Oge Egbuonu, who enlisted their own community of activists, scholars and friends to voice their votes. Because together, we grow louder. Inspire action. Drive change. Not only do we talk, post, and organize about it, we use our voice to #VoteAboutIt. See what inspires these voices to vote below. Then voice your vote about what matters to you.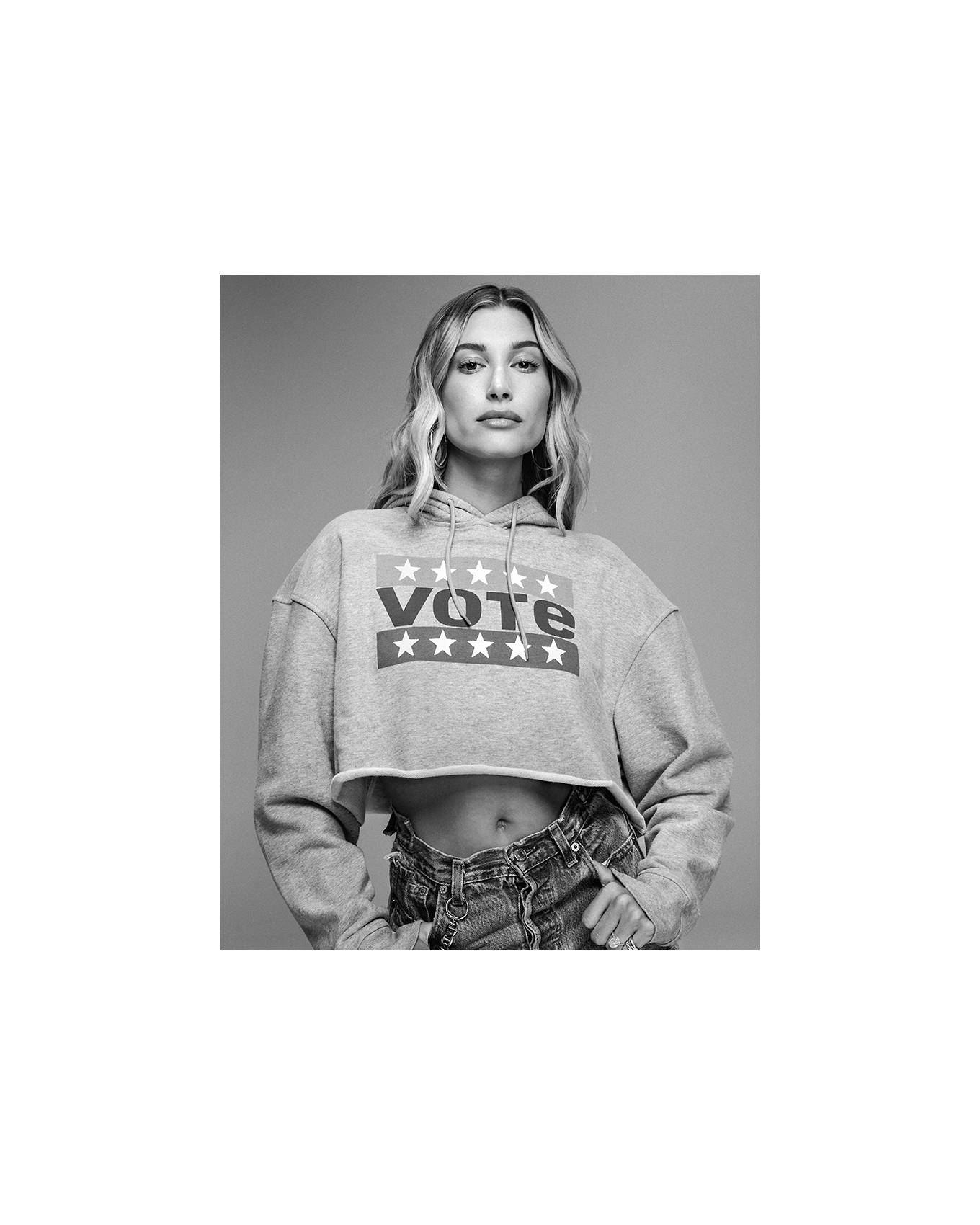 Model and Activist
HAILEY BIEBER
"This election is the most important in my lifetime."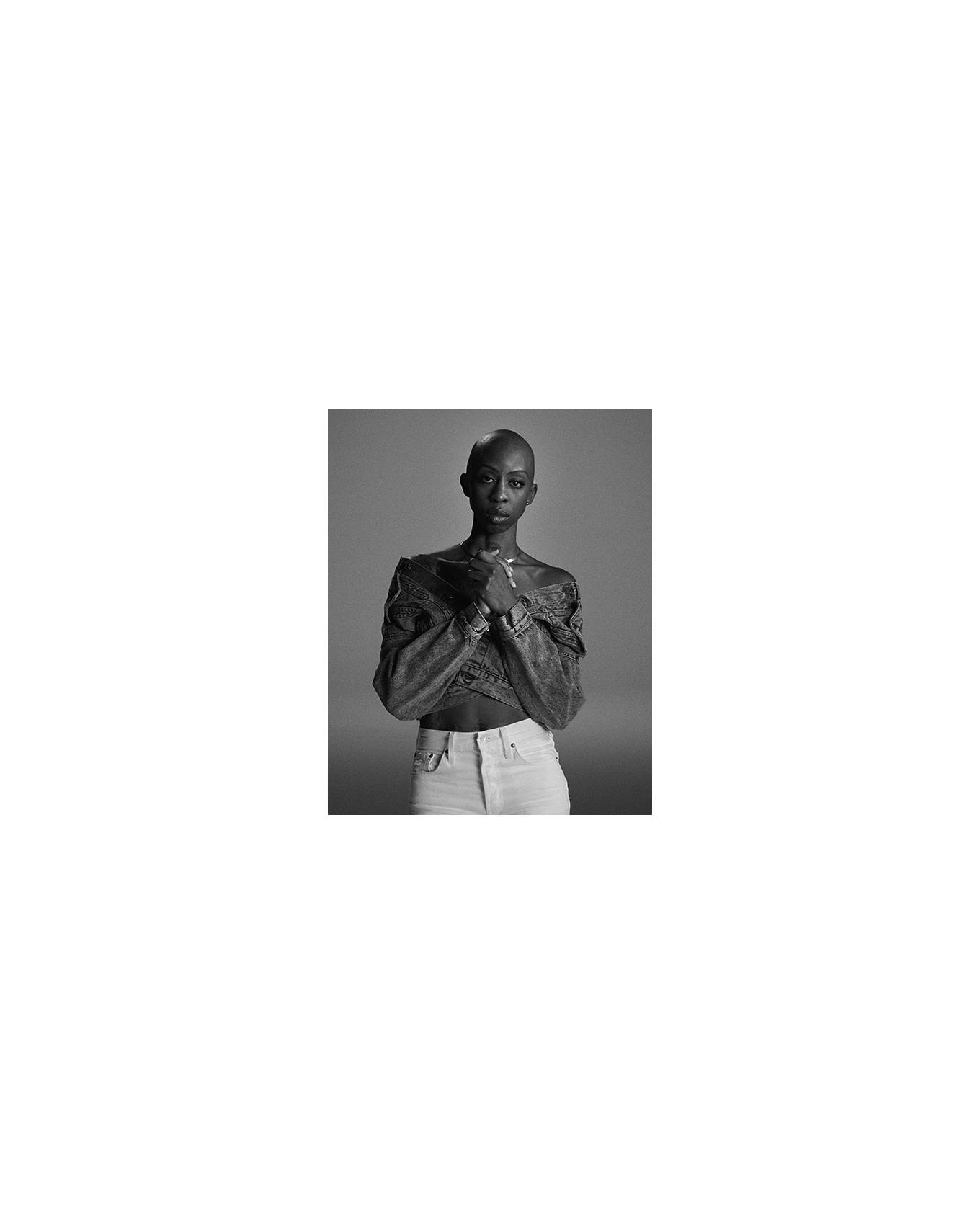 Activist, Creative & Filmmaker
OGE EGBUONU

"Activate your voice, activate your vote."
Musician & Activist
JADEN SMITH
"If my generation registers & votes, we control the future"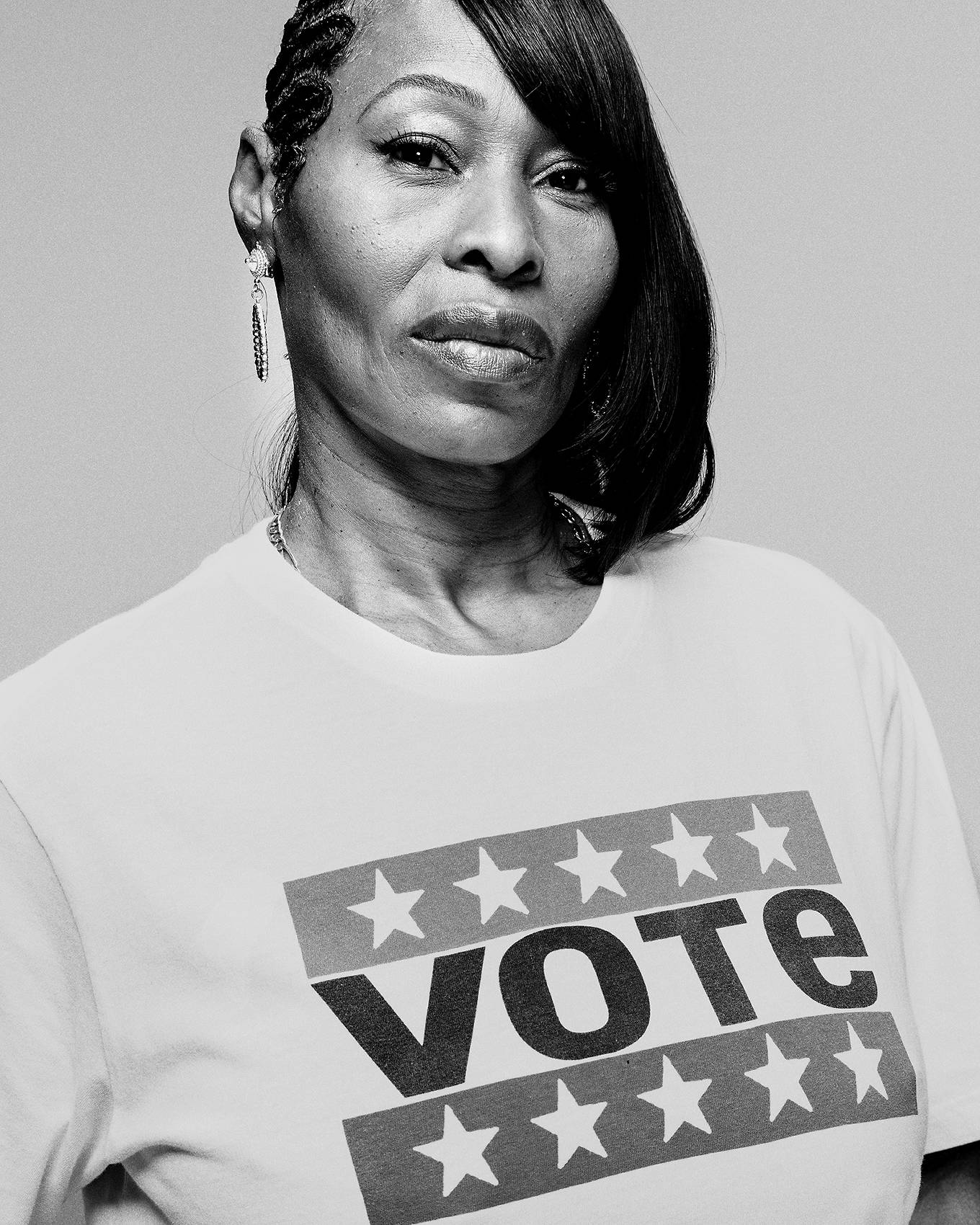 Civil Rights Activist
HELEN JONES
"Because your vote is your voice."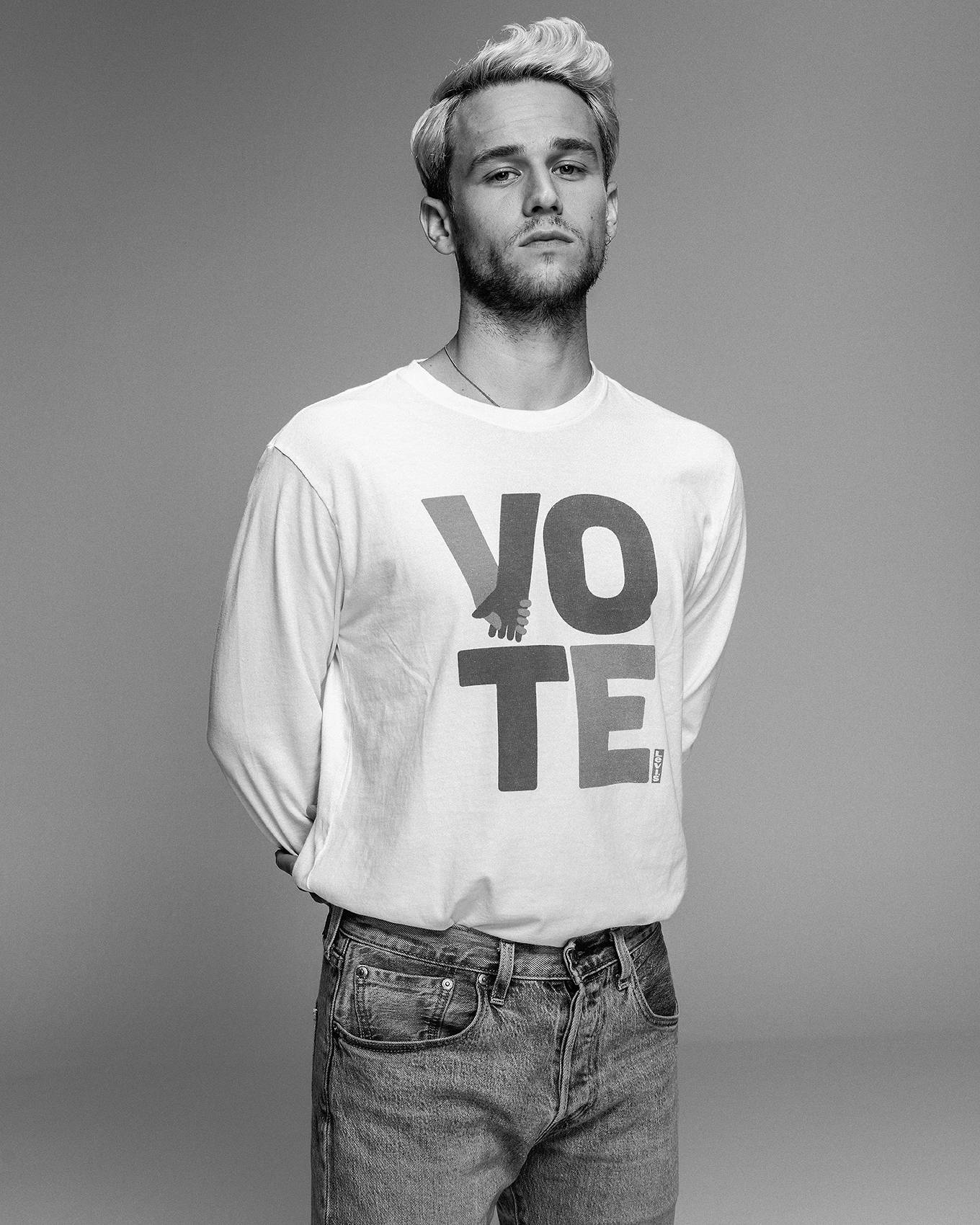 Actor & Activist
BRANDON FLYNN
"It is a way to inspire and be a part of change."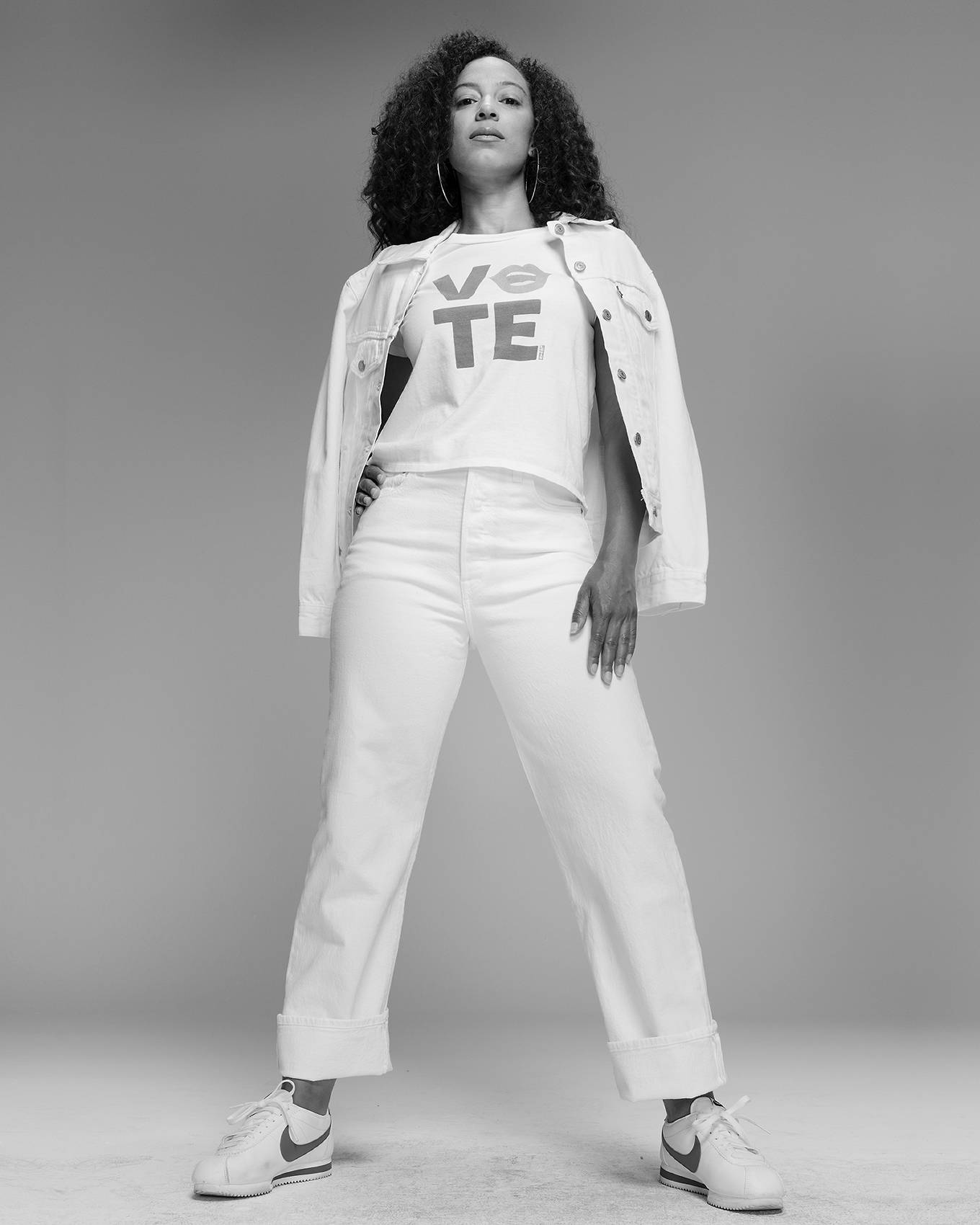 Politics & Culture Commentator
ANGELA RYE
"I choose to live from a position of power."
Singer, Actor, Producer
MIGUEL
"VOTE. YOU MATTER."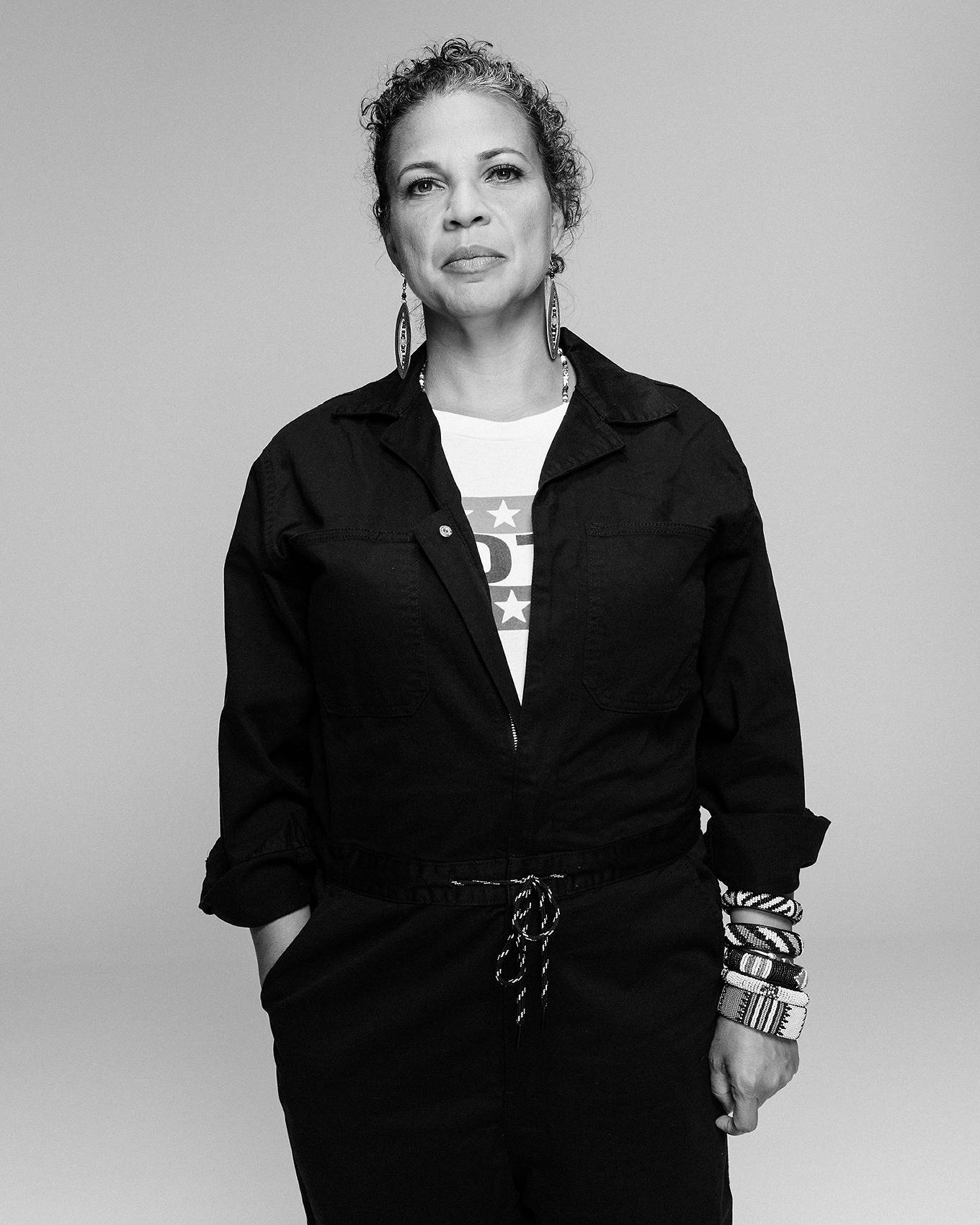 Co-founder of Black Lives Matter Los Angeles
DR. MELINA ABDULLAH
"Those who walked before me fought & died for my right to vote."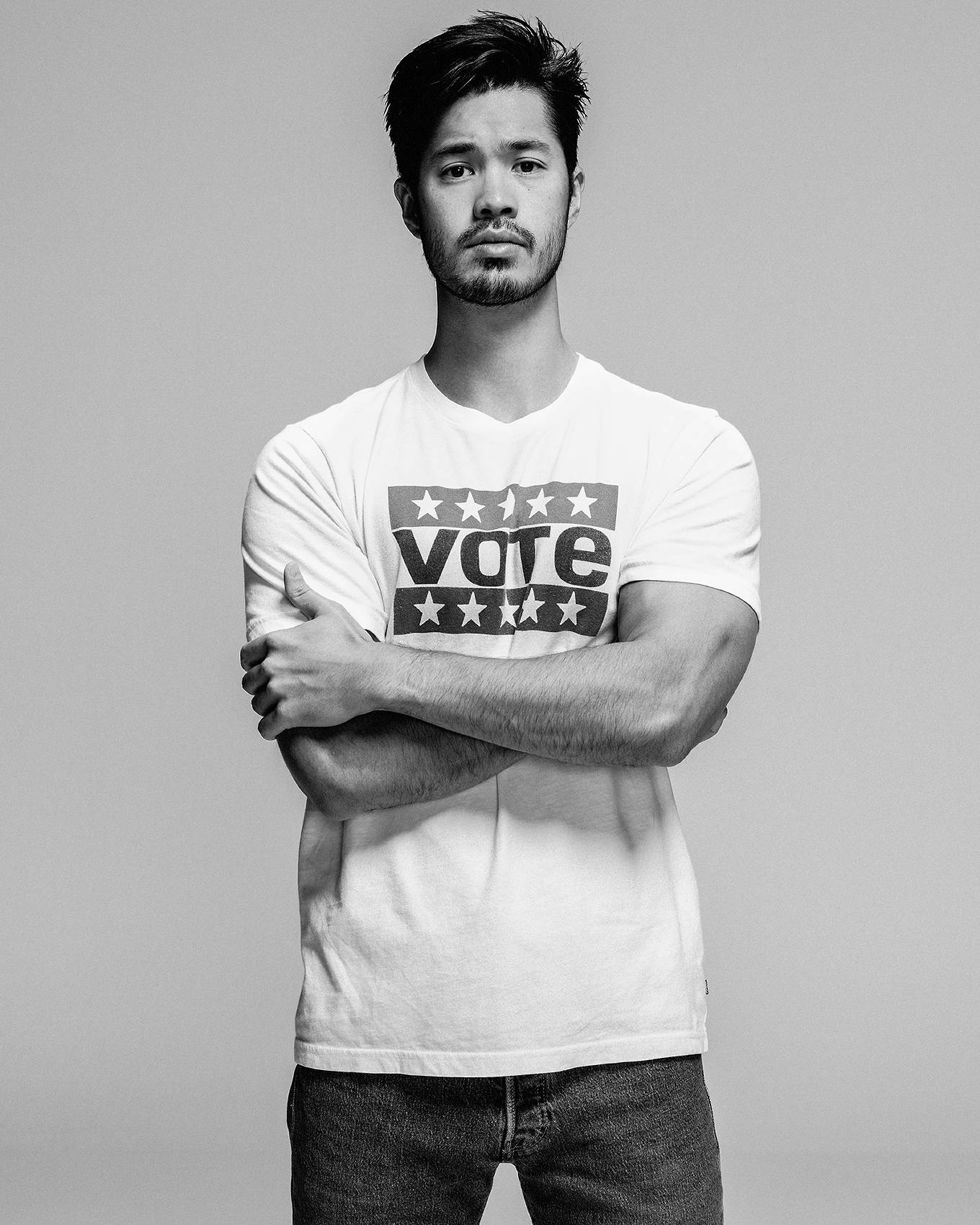 Actor & Activist
ROSS BUTLER
"Voting now has this spirit of rebellion"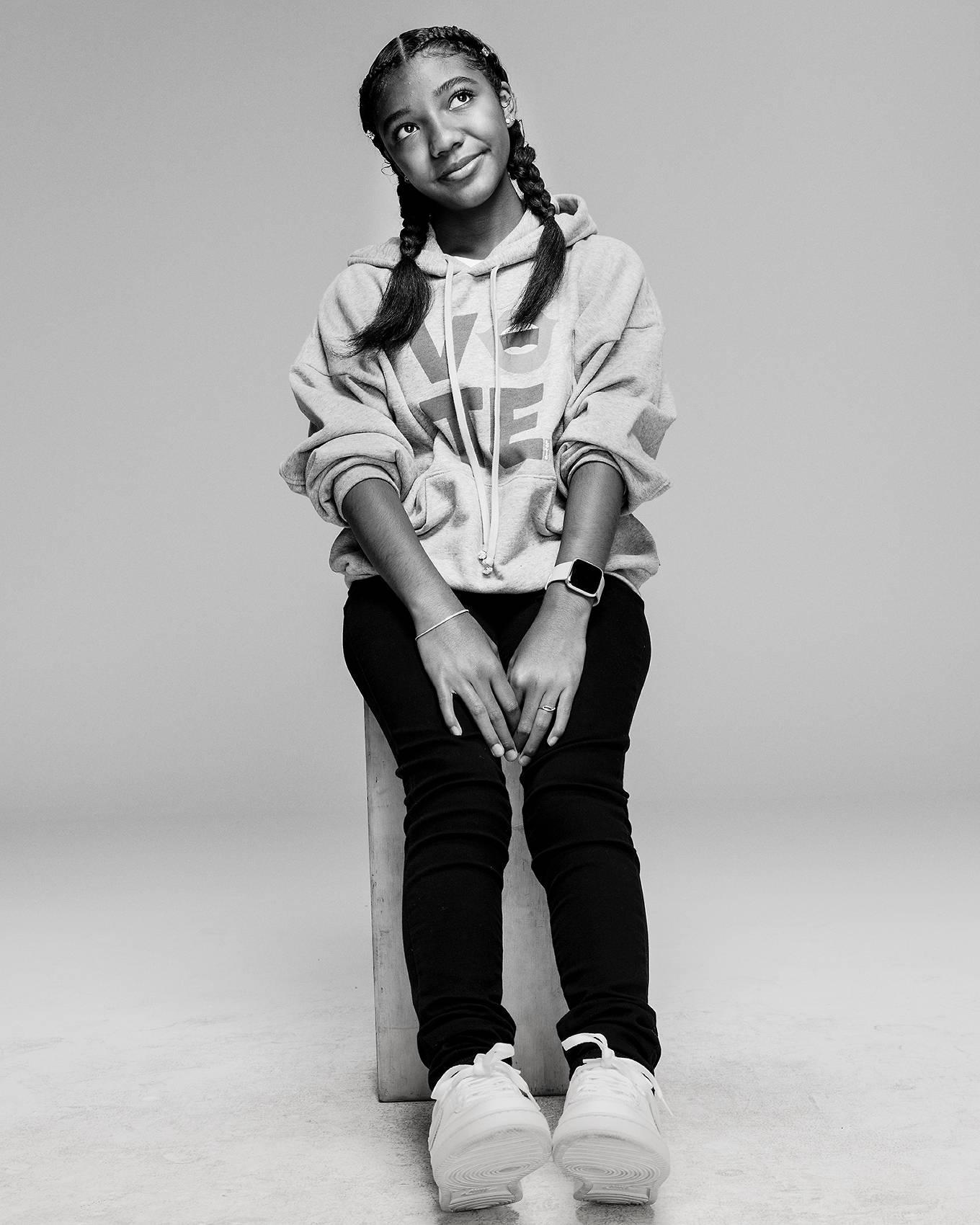 Student & Activist
KAHLILA WILLIAMS
"Voting is an opportunity to be a part of the change"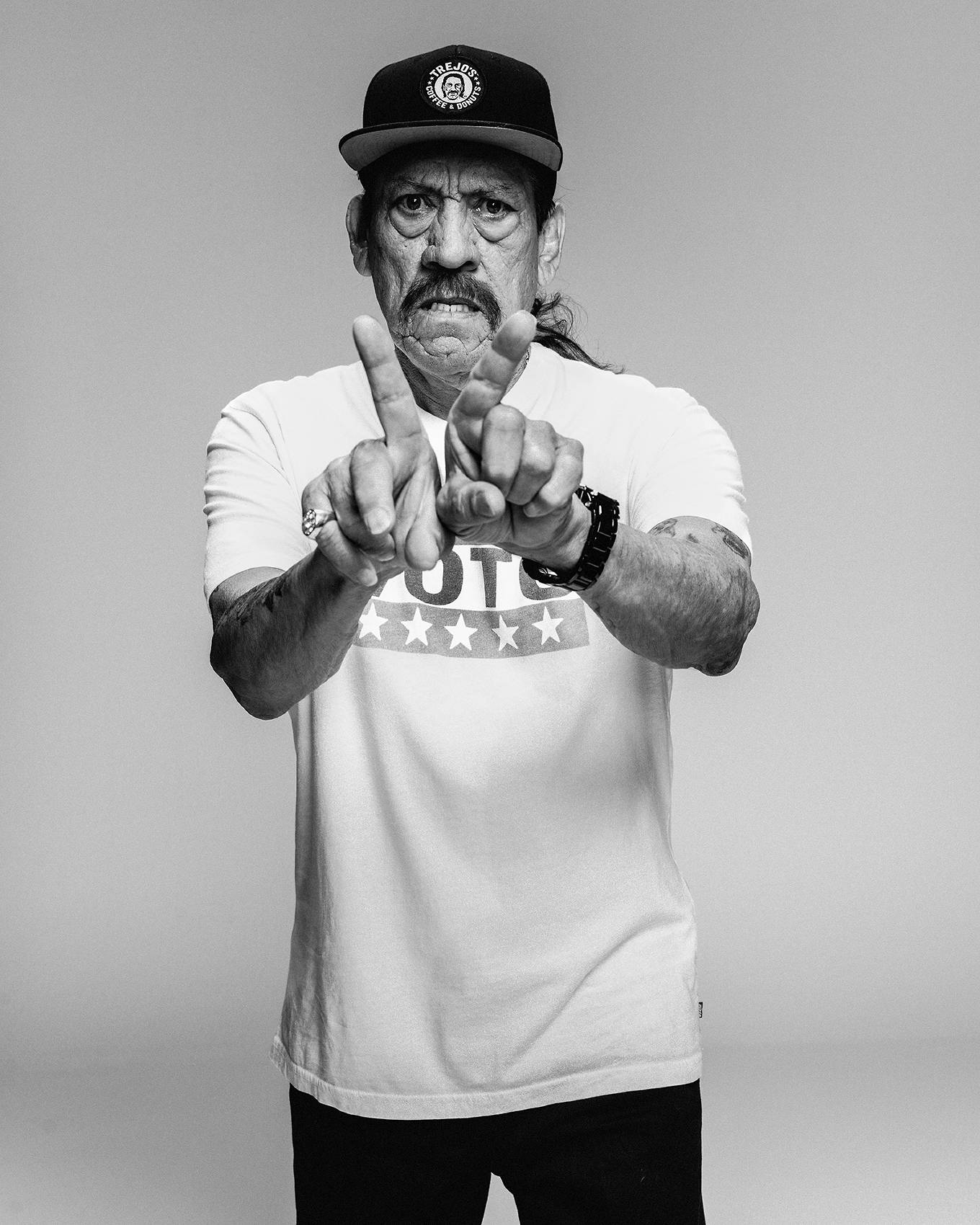 Actor & Activist
DANNY TREJO
"Voting is the most powerful weapon that we have."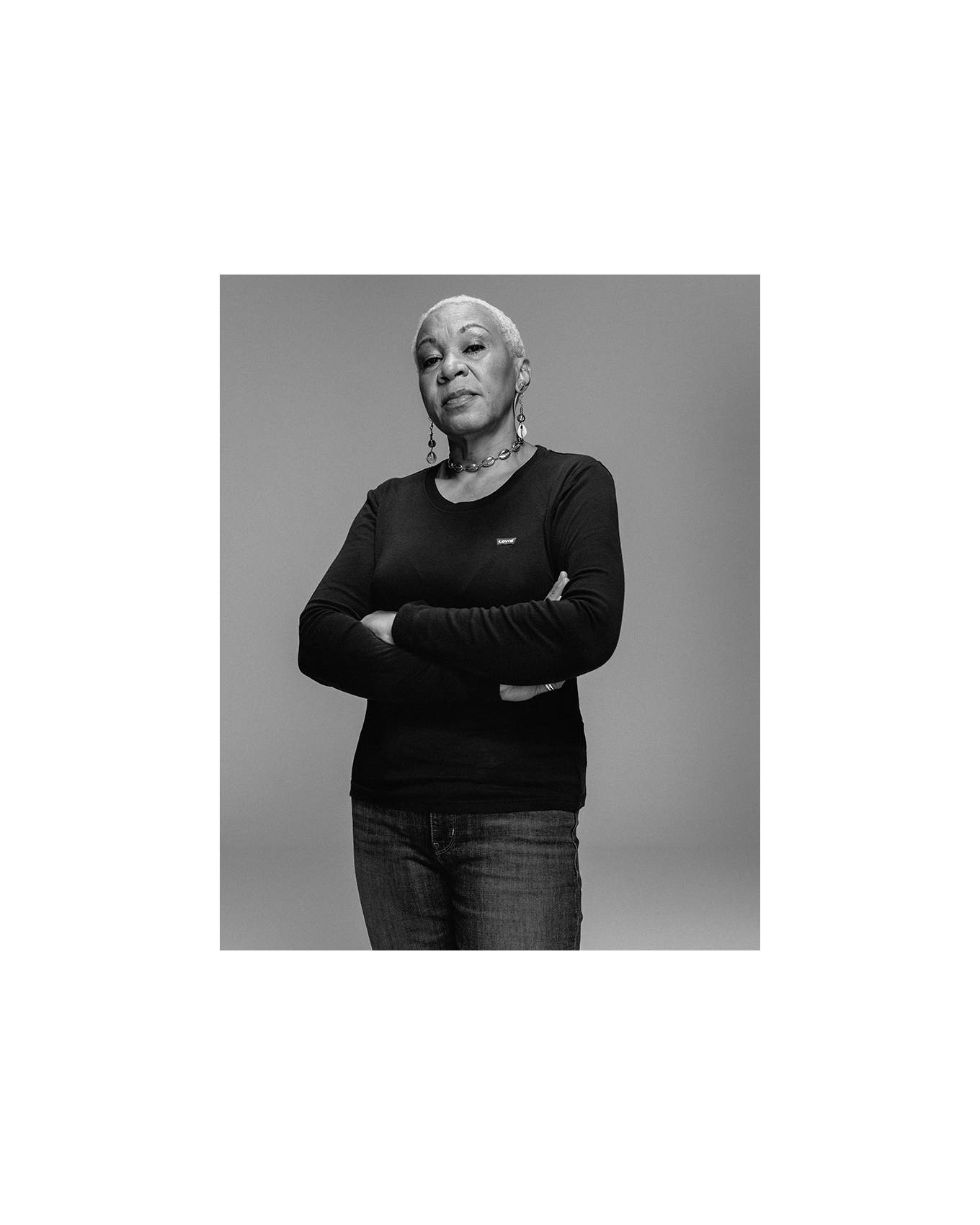 Educator & Author
DR. JOY DEGRUY
"When I vote I choose who will represent me."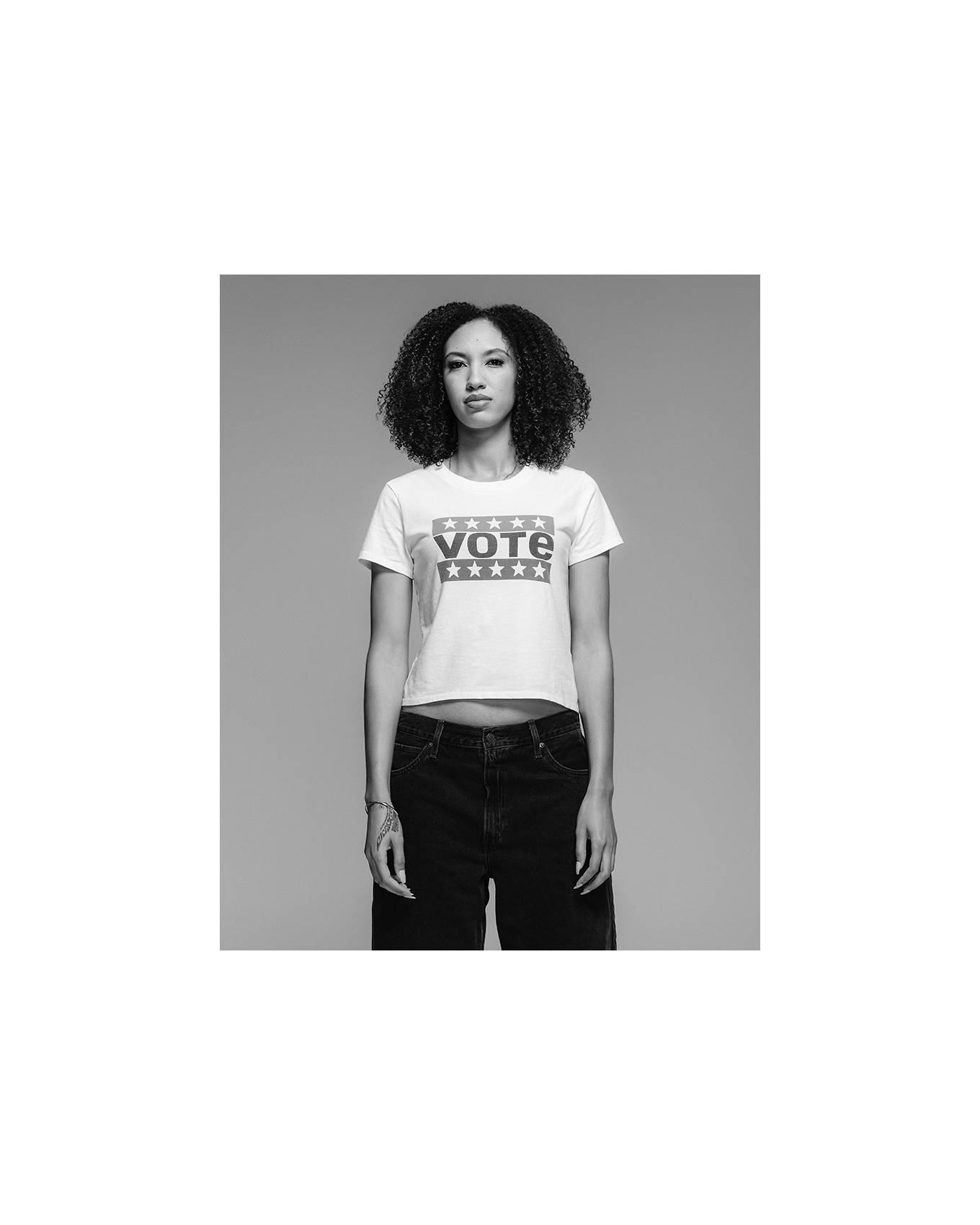 Poet
JAZMINE WILLIAMS
"Voting is my evidence of faith."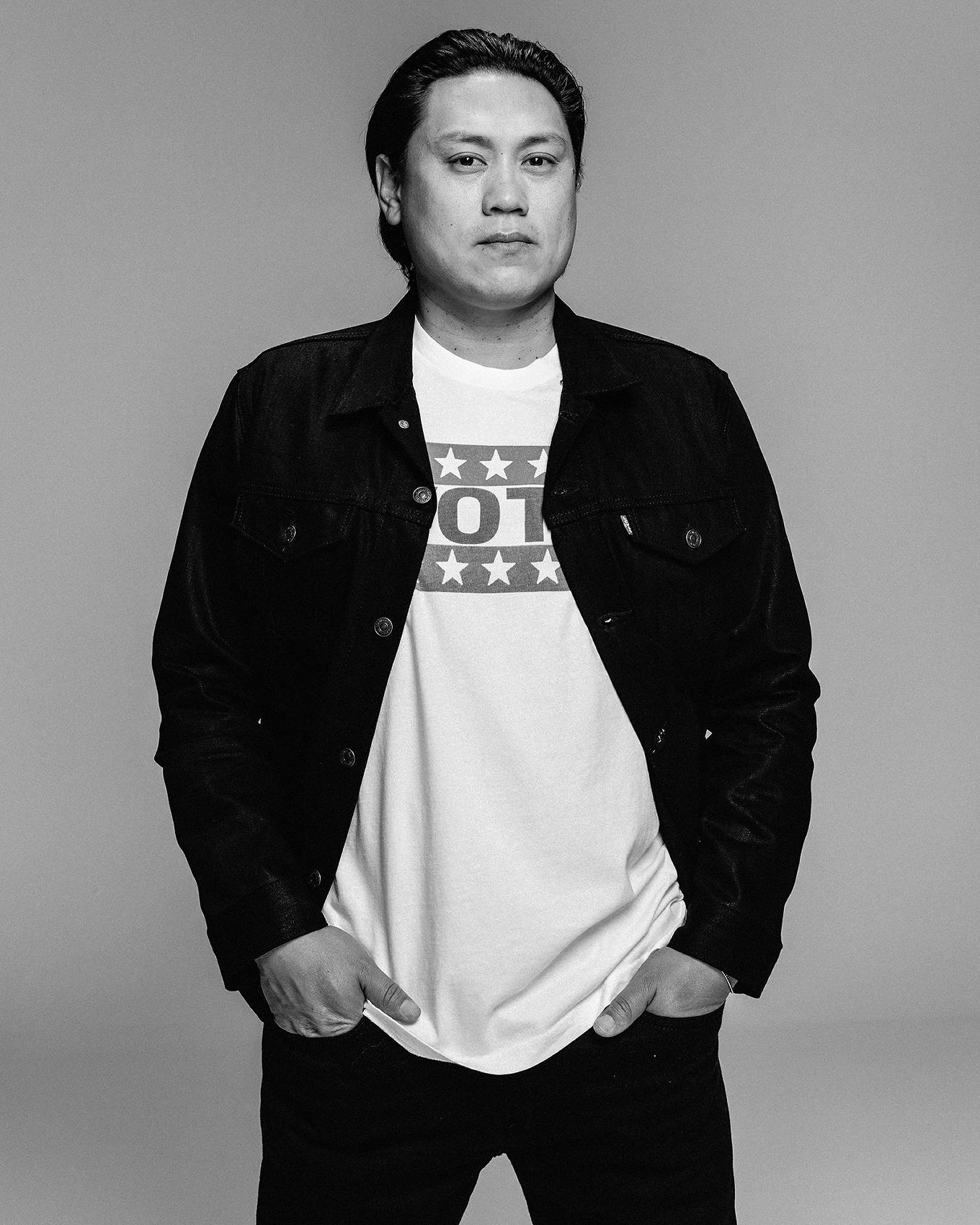 Film & Television Director
JON M. CHU
"How do we want the American dream to be defined?"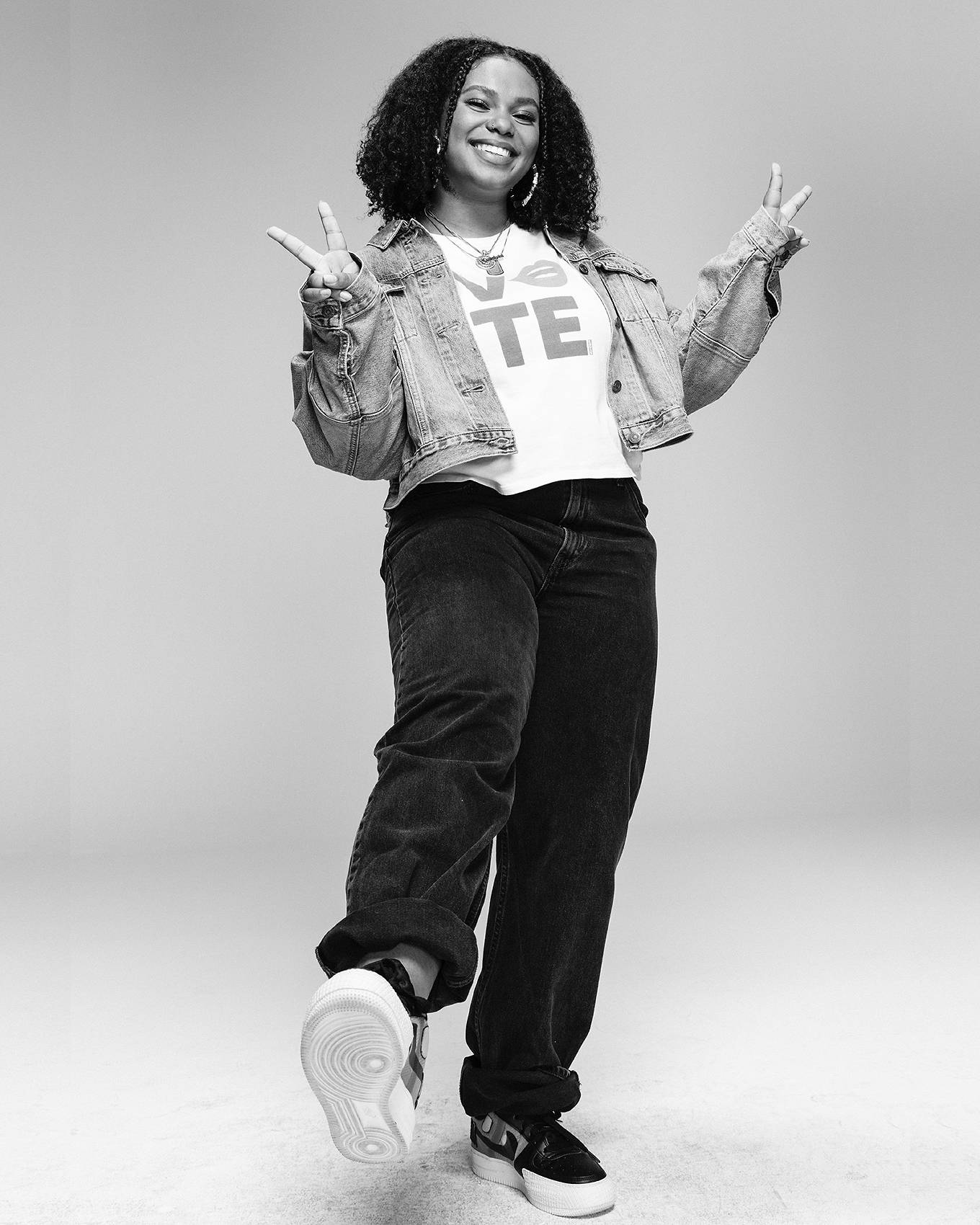 Co-Founder of the Black Lives Matter Youth Vanguard
THANDIWE ABDULLAH
"You're representing the ignored, erased & marginalized."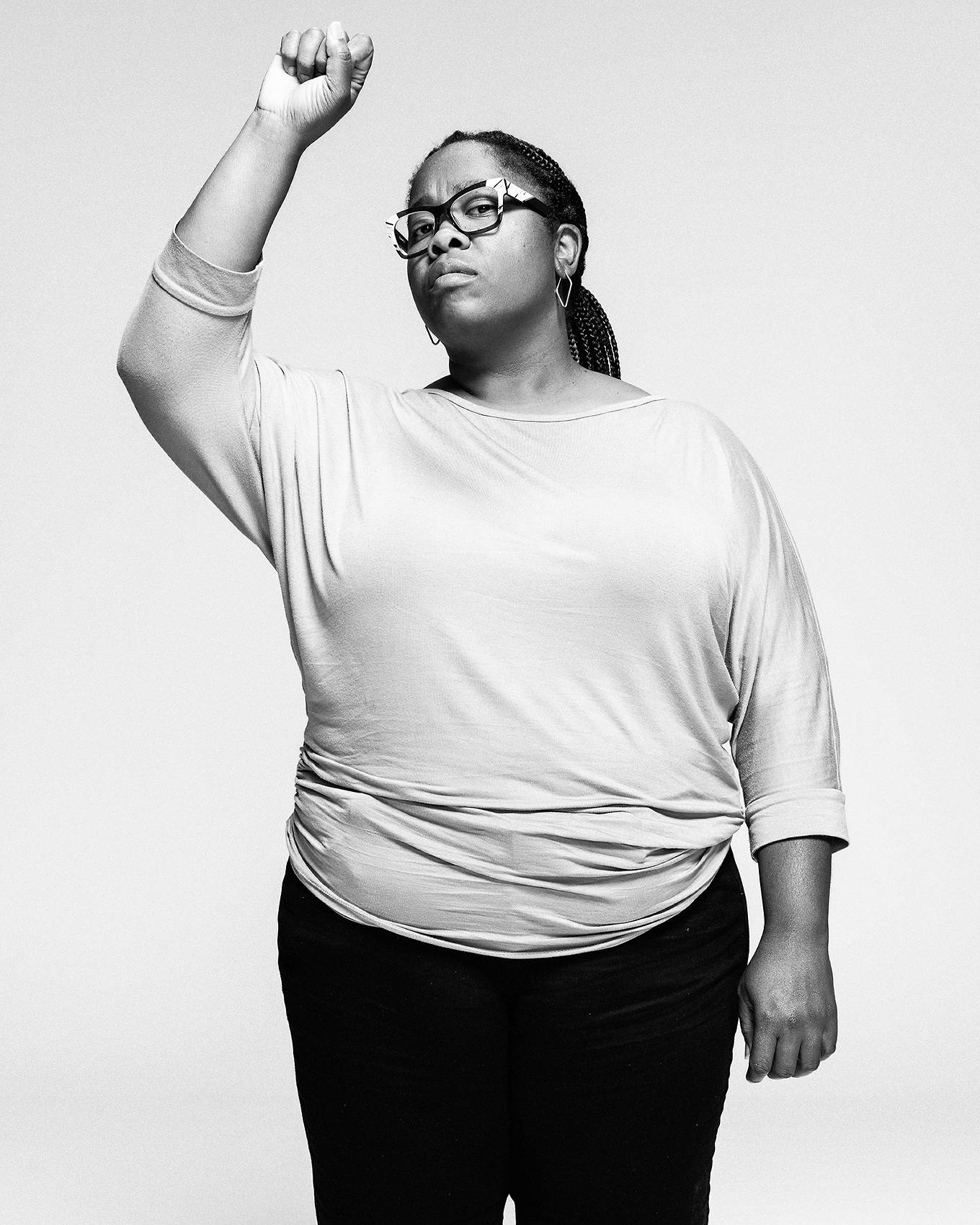 ASL Interpreter
RORRI BURTON
"Don't let racism and oppression profit."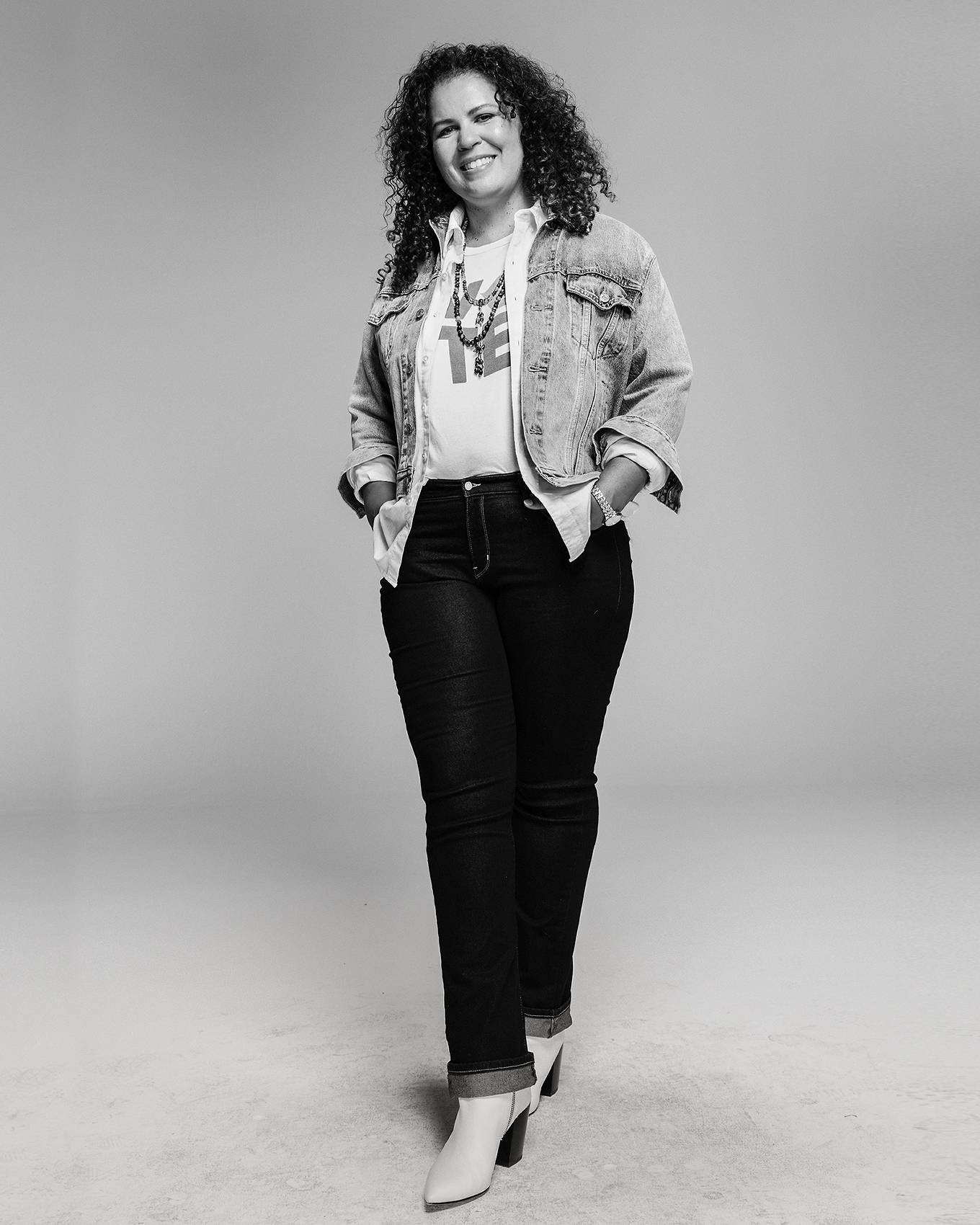 Scholar, Professor, & Author
DR. SAFIYA NOBLE
"Voting for a world where Black Lives Matter."
Use Your Voice. Live.
Join meaningful conversations on Levi's® Instagram Live, where leaders, activists and organizers will be rallying around issues that matter—empowering us to turn our voices into votes.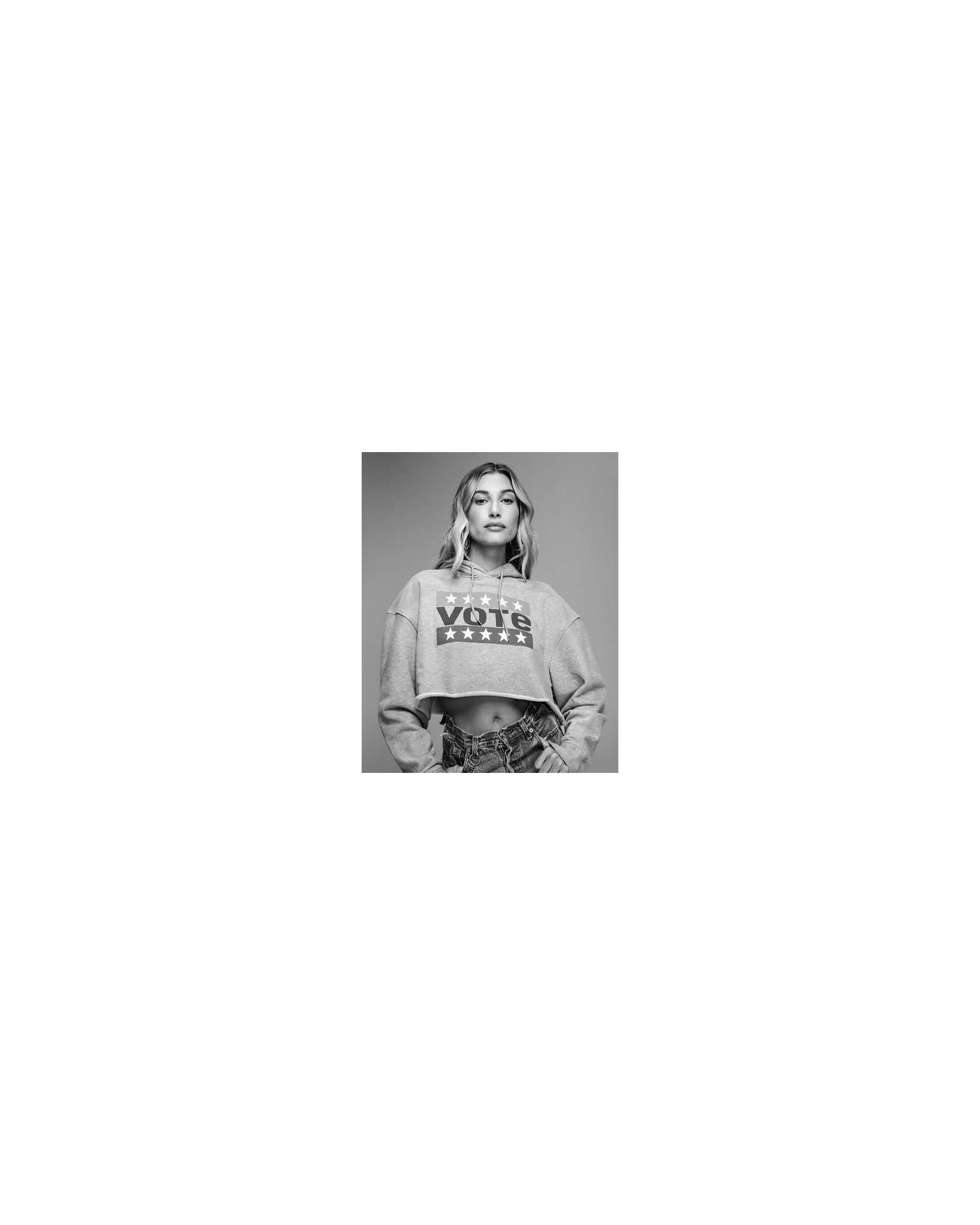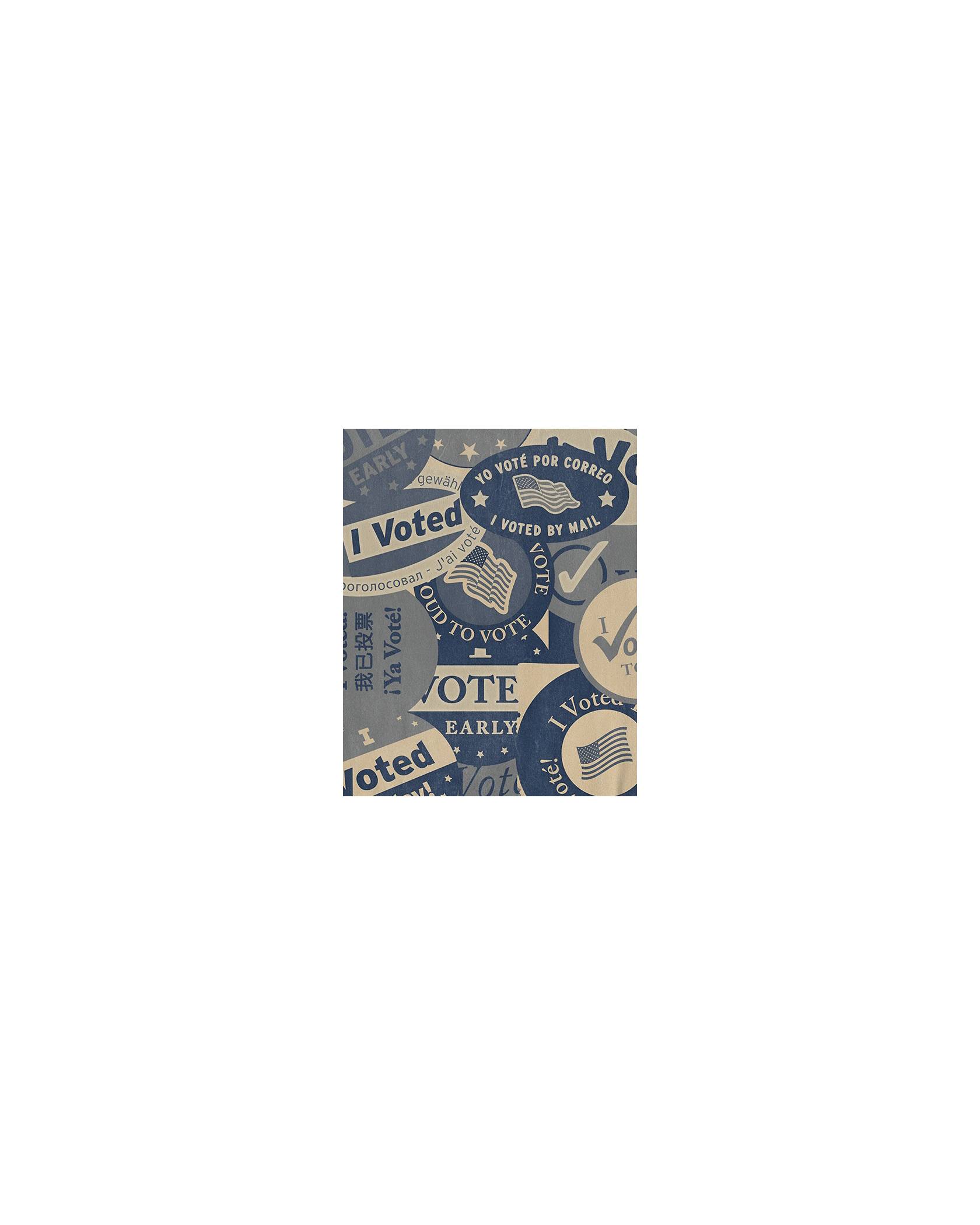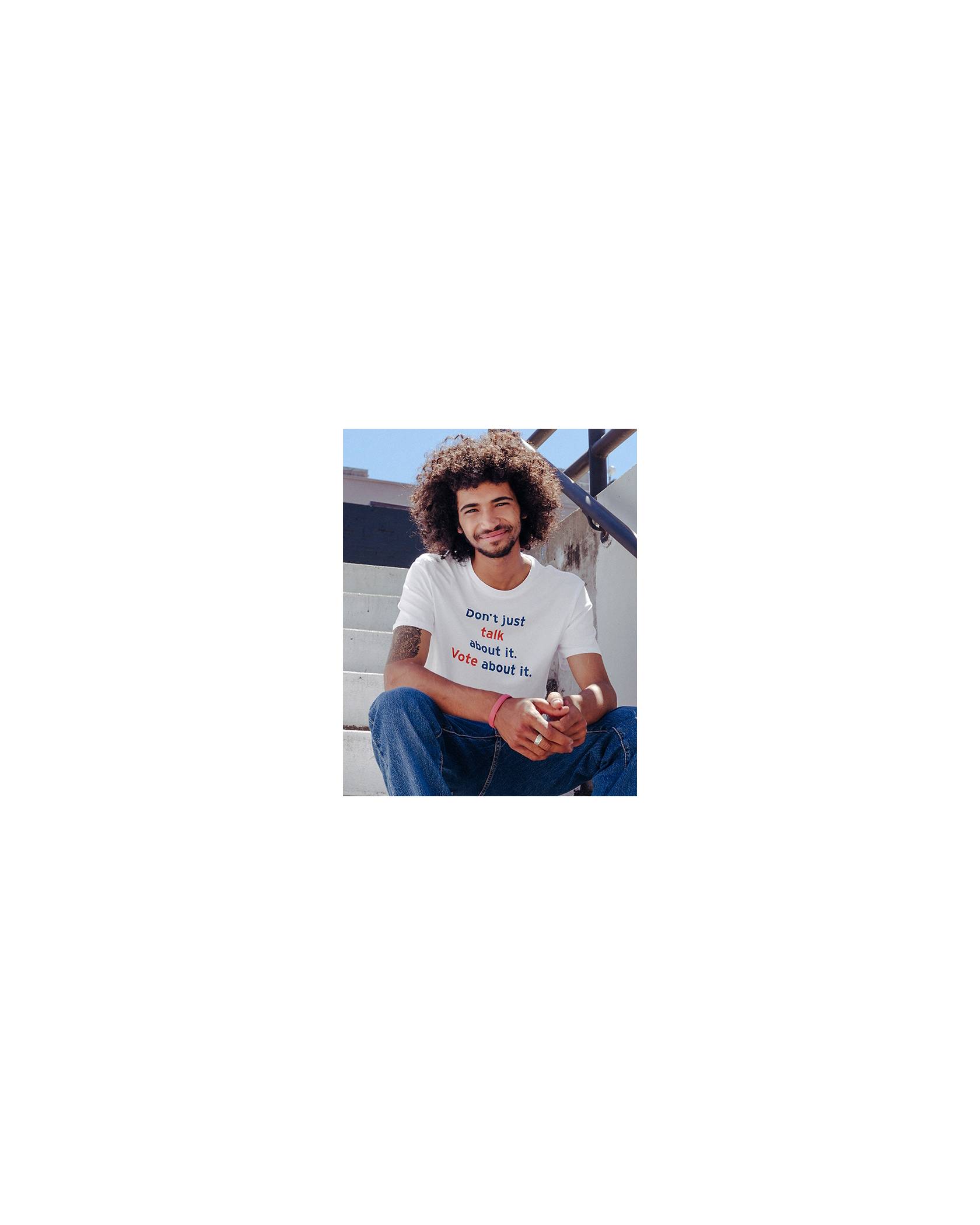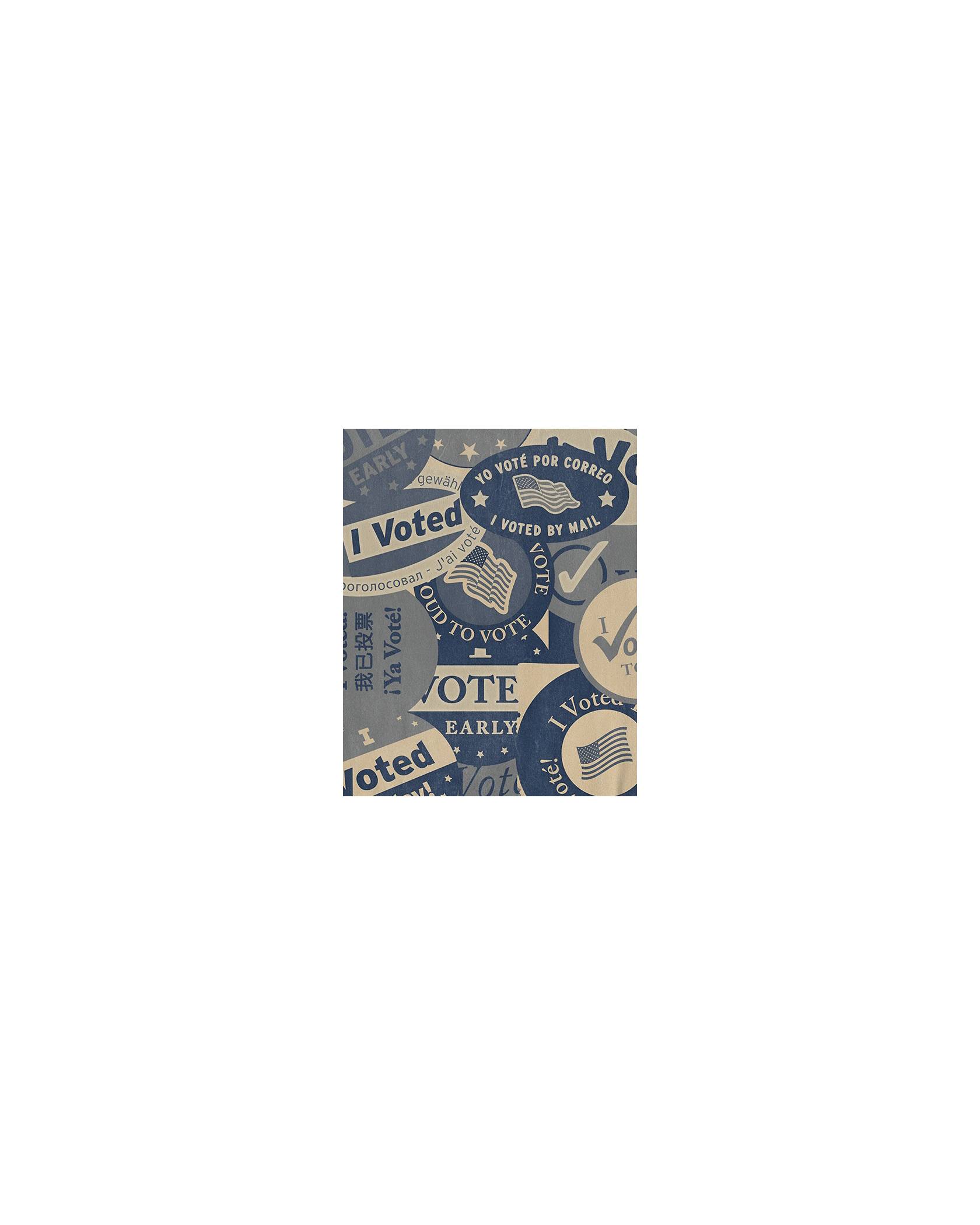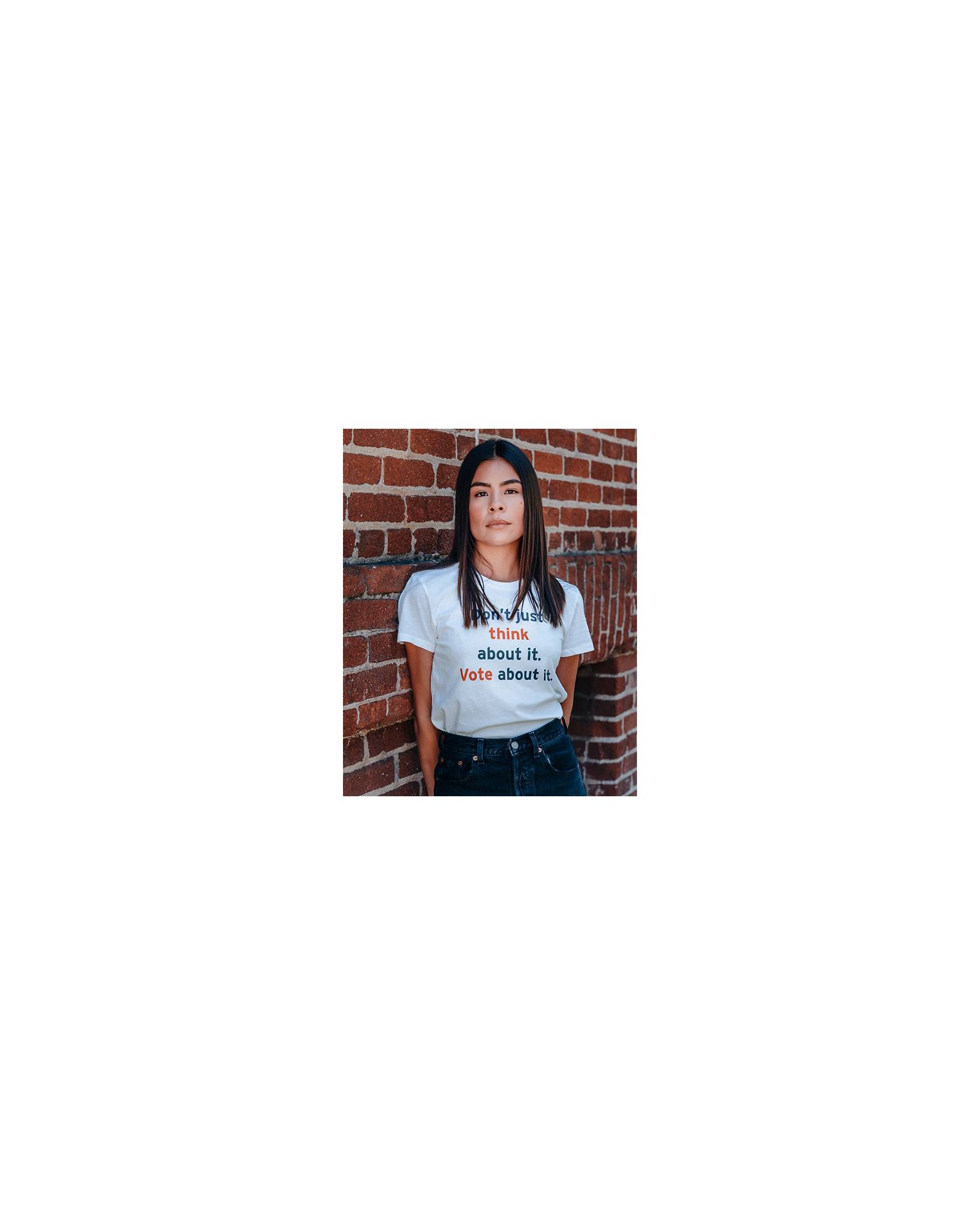 Louder Together
Levi Strauss & Co. and the Levi Strauss Foundation are proud to donate 2.6 million toward non-profit organizations across the U.S. whose initiatives include removing barriers and improving access to voting polls, mobilizing voters in marginalized communities, and engaging 70 million young, eligible voters to use their voice and vote about it.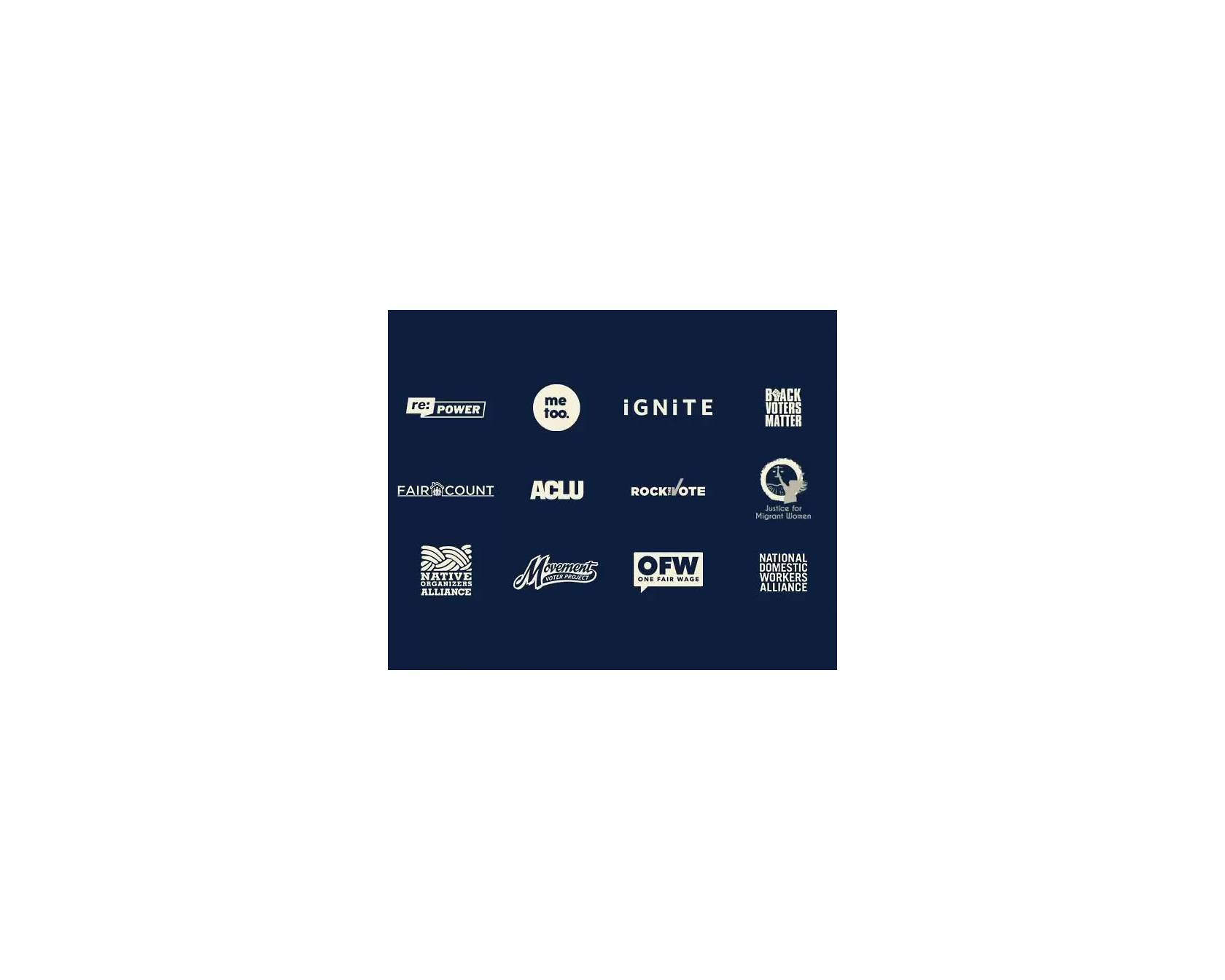 SHOP THE VOTE COLLECTION
SHOP ALL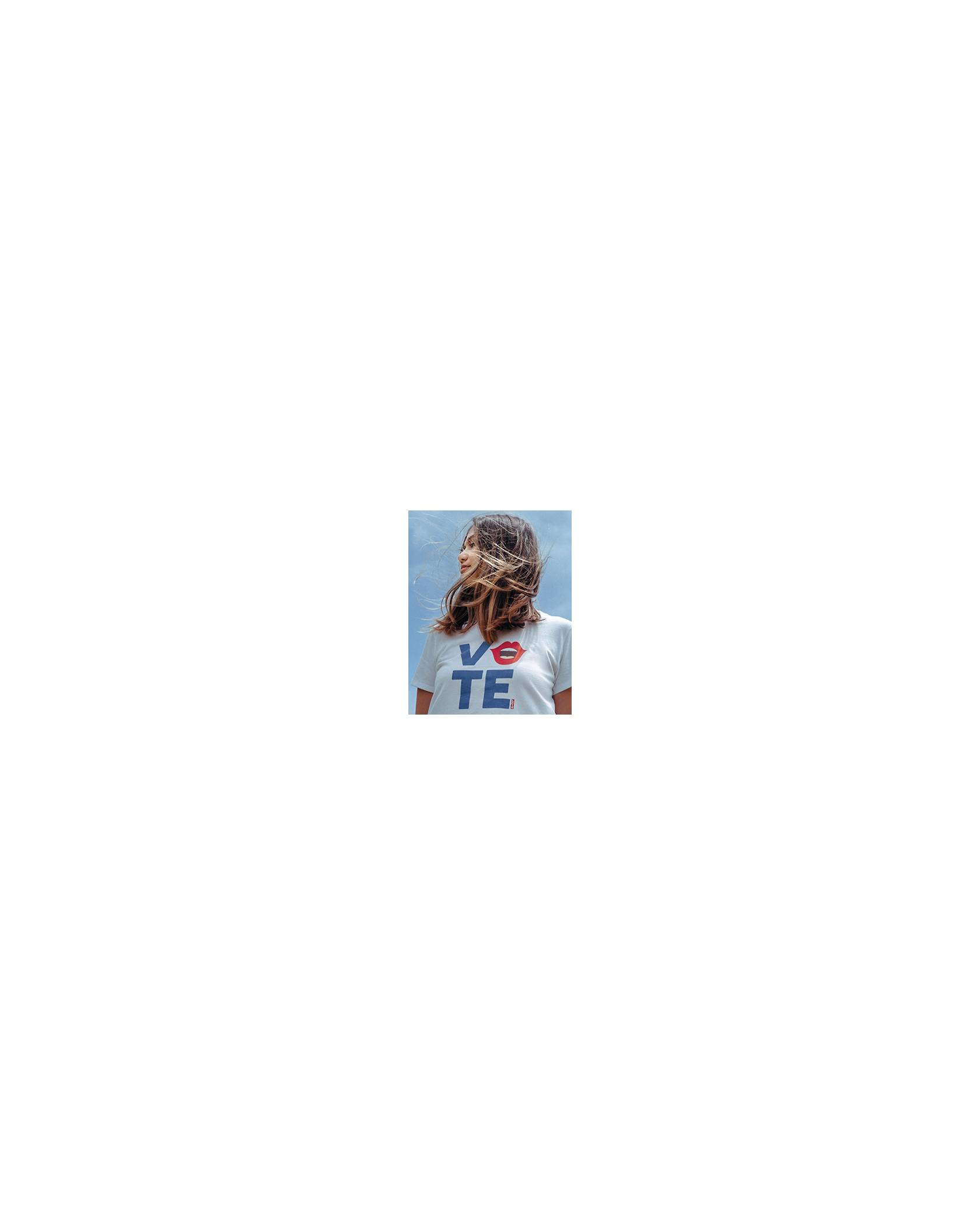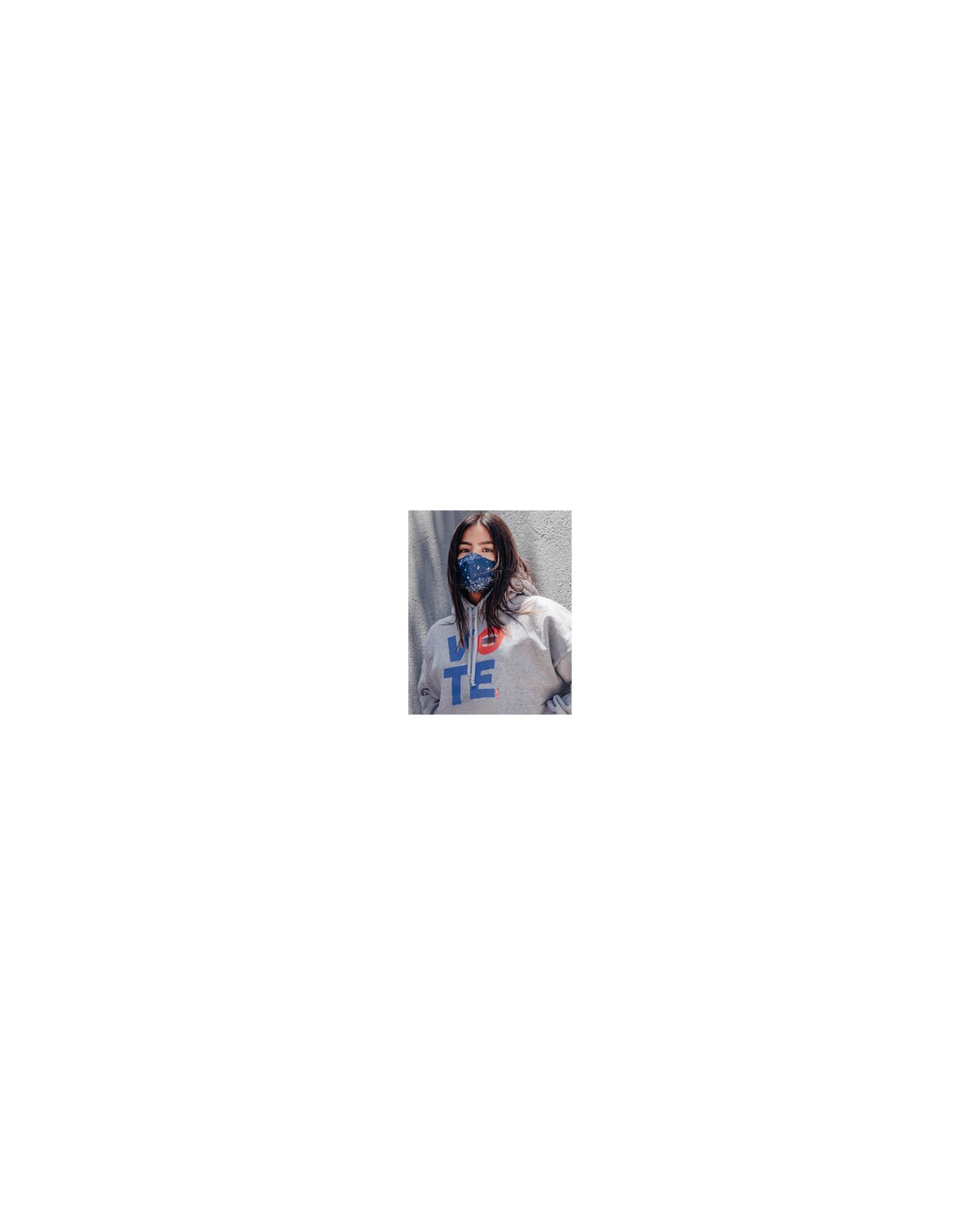 Shop
/
Women's Sweatshirts