Fresh Tops for Her
WOMEN'S SPRING TOPS: NEW STUFF FOR THE HOT STUFF
Style / 
April 2022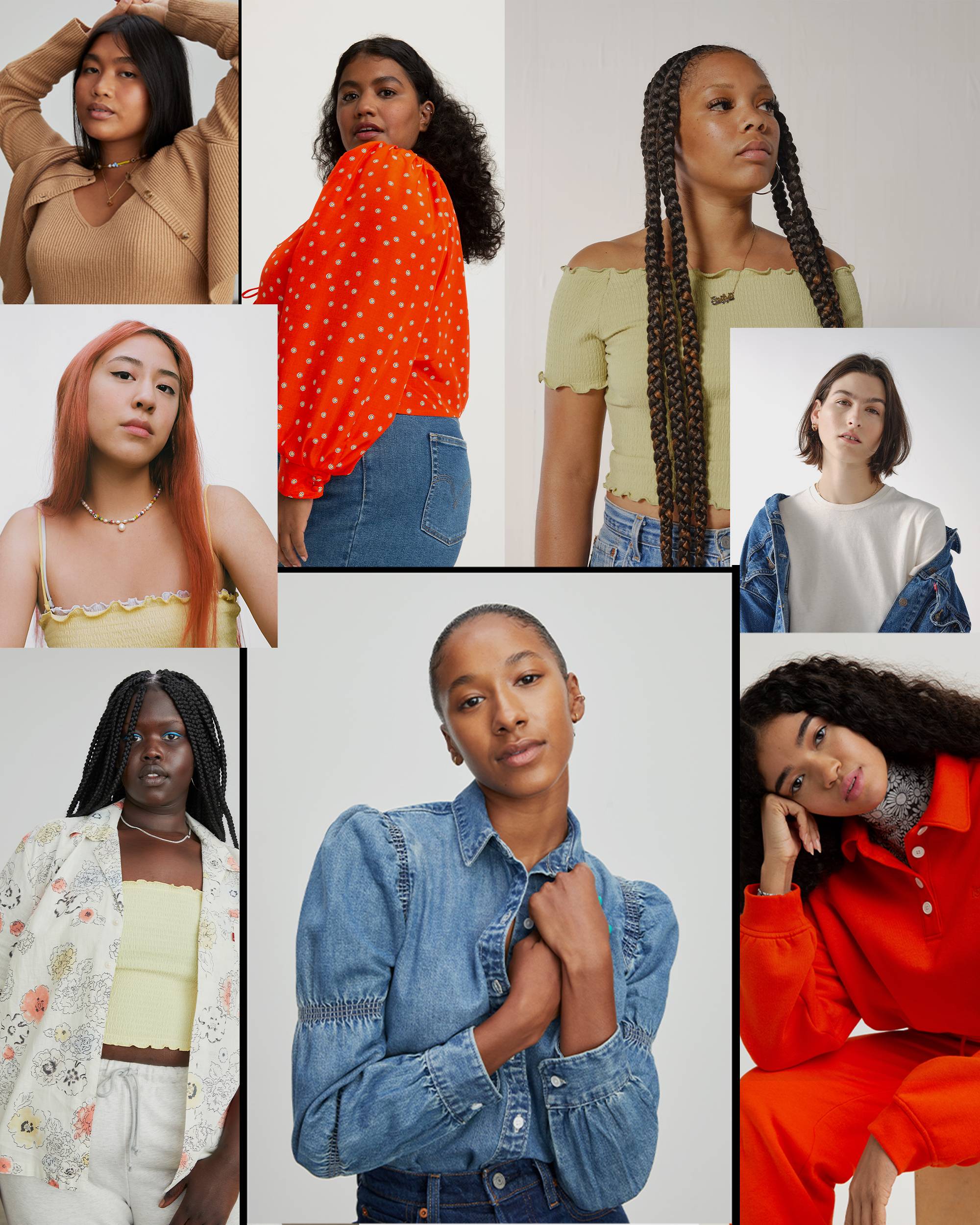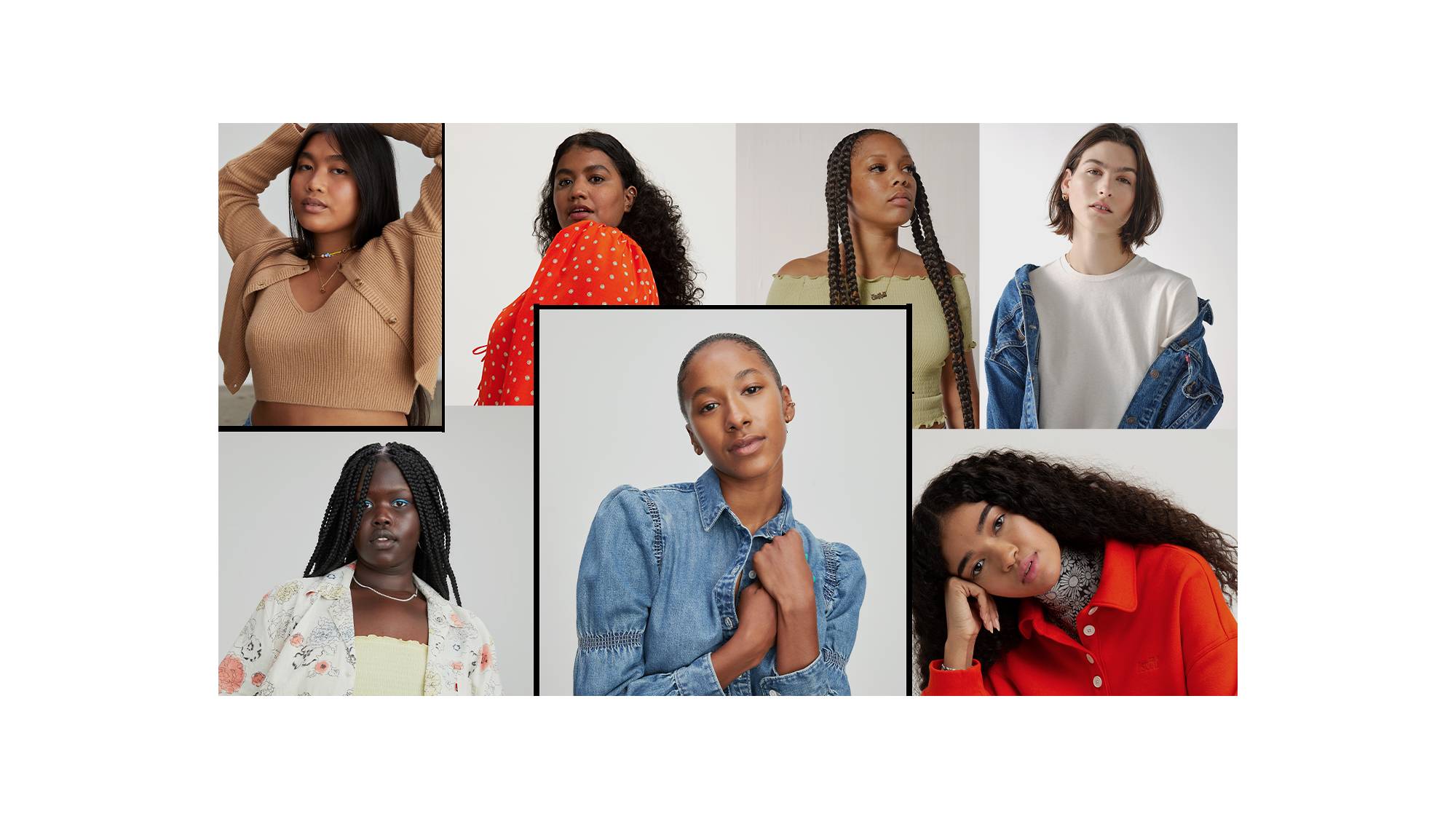 Sunshine is finally here, bringing with it an abundance of fresh tops to take your wardrobe into spring and summer 2022. We're all about comfort and something you can easily pair with your wardrobe classics throughout the season. Basically, the perfect summer top! We've rounded up some of our absolute favorites that are guaranteed to make your jeans, shorts—and even your sweats—look infinitely chicer.
SUMMER IN A TOP
With temperatures rising, pants aren't the only articles of clothing receiving a short treatment. The cropped silhouette, lightweight fabric and summery vibes make our dainty women's tops a no-brainer for your seasonal wardrobe. Look supersweet, whether you dress it up or down. We love the idea of further offsetting their softness with a pair of sweatpants, striking the perfect balance between sweet, femme style and street chic.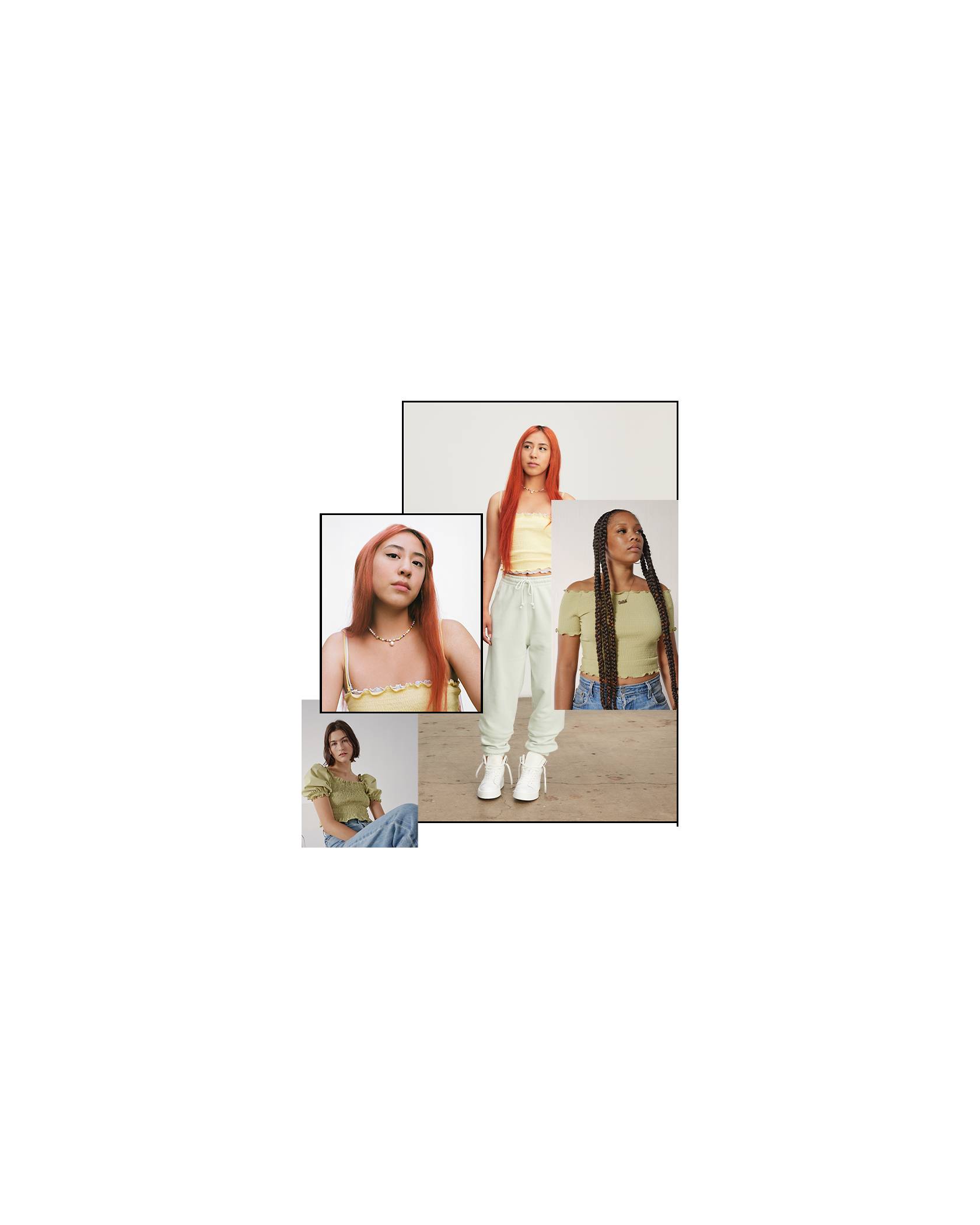 CLASSICS WITH A TWIST
The timeless women's denim shirt is a style staple. A classic move. But these are *not* the western shirts of yore. This season, our designers took that iconic piece to new levels. Featuring unexpected silhouettes, puffed sleeves and go-with-everything washes. The vibe: a throwback look done in a modern way. Just add jeans.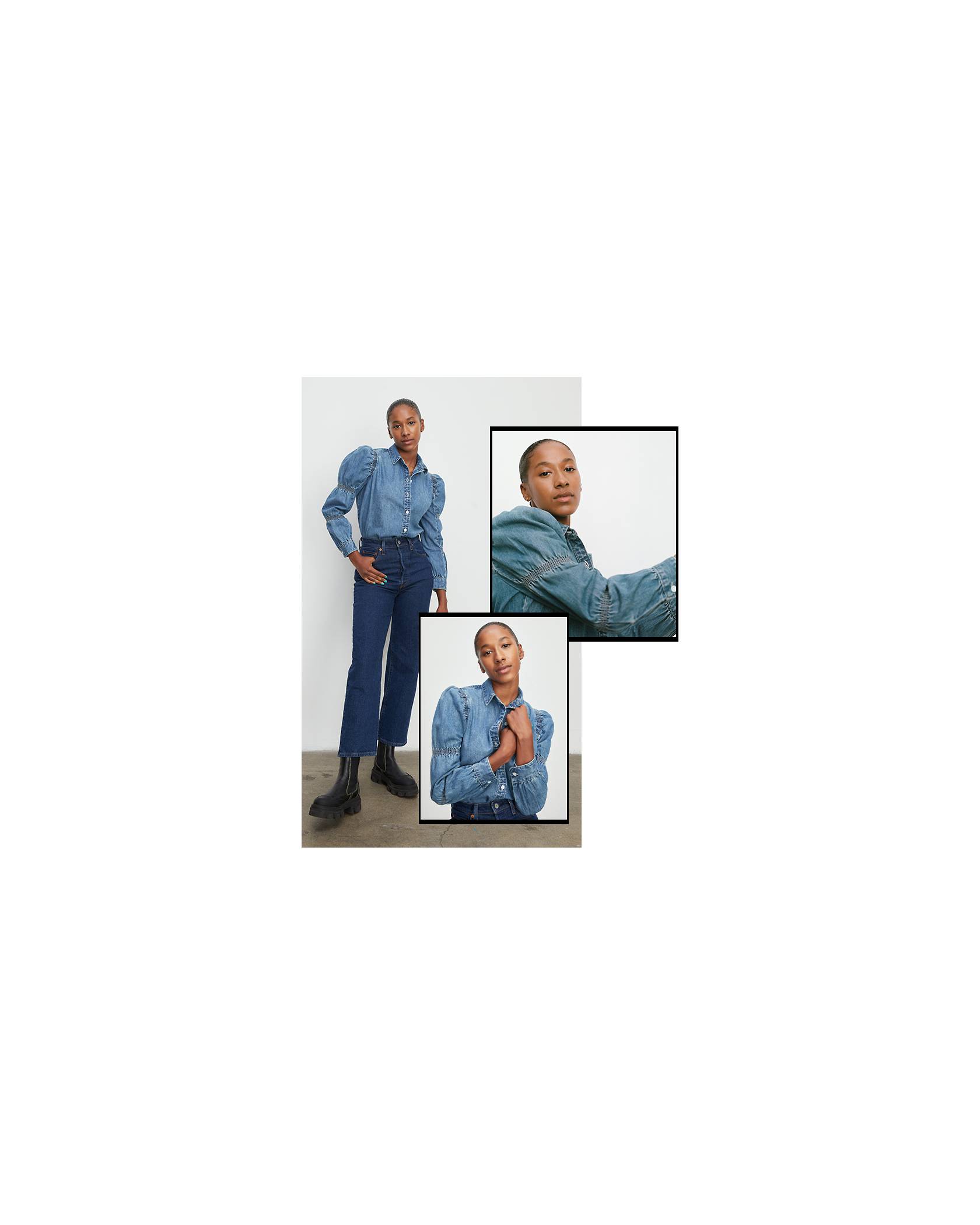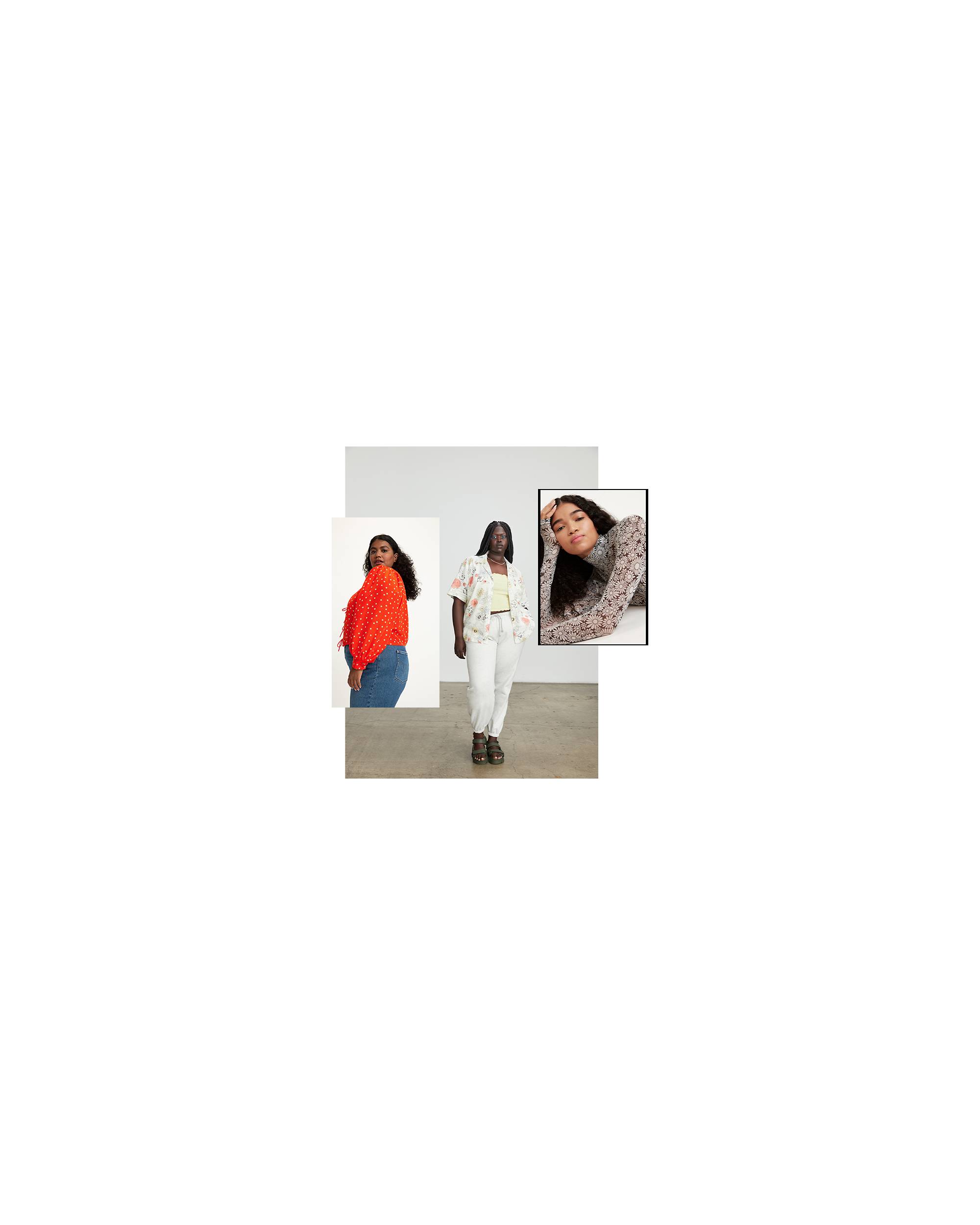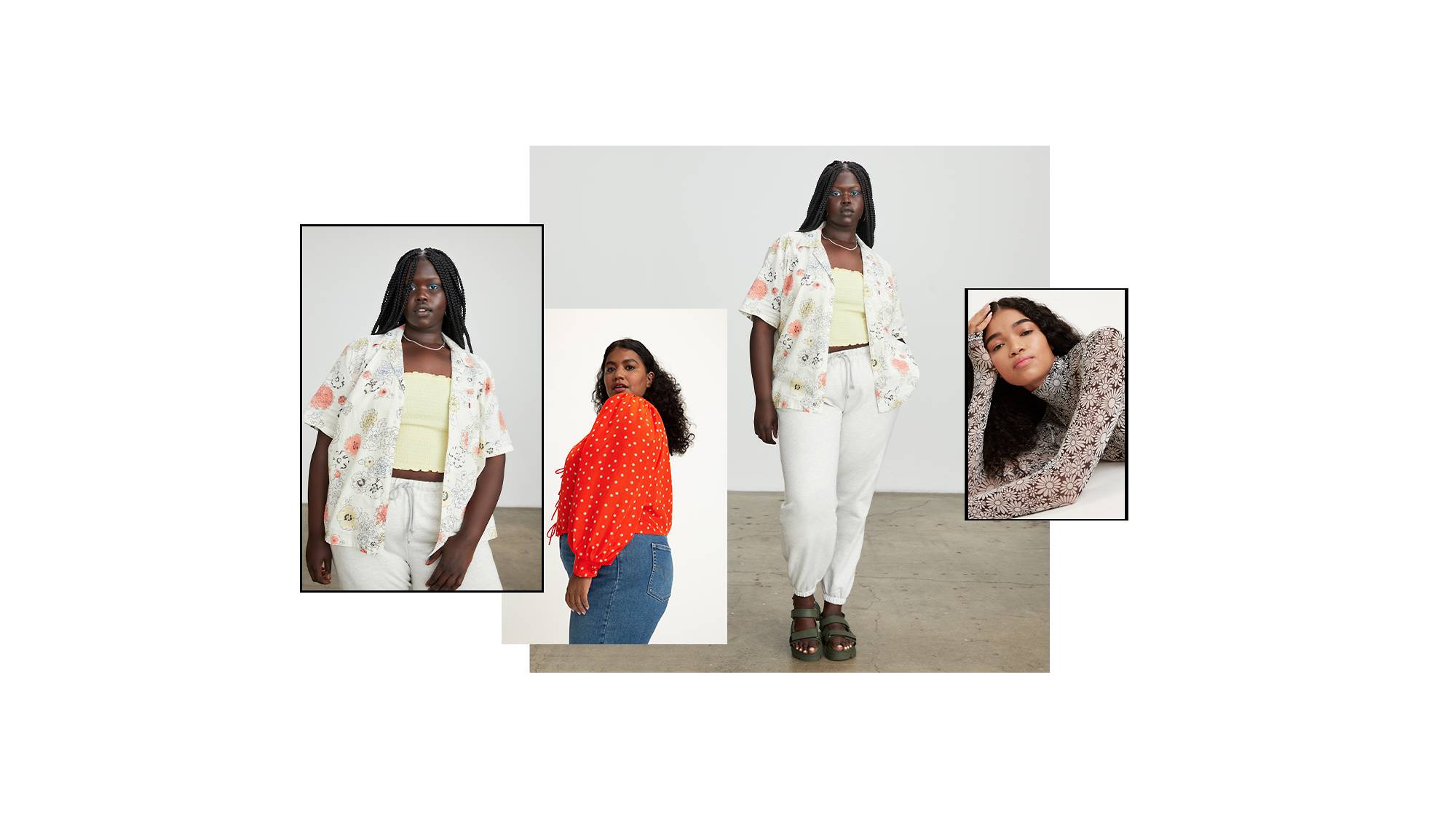 PRINT PARTY
Prints: The throw-'em-on-and-go solution to your summer wardrobe dilemmas. Turn up the brightness in your warm-weather arsenal with our printed tops in a refreshing seasonal palette. The colors and the blooms themselves are individually understated, for an overall effect that's striking without being distracting. And the best part? No watering required.

Want to see more of our latest styles? Check out what's new for women.