Levi's® x Farmgirl Flowers™ Pride
DIYS / 
June 2021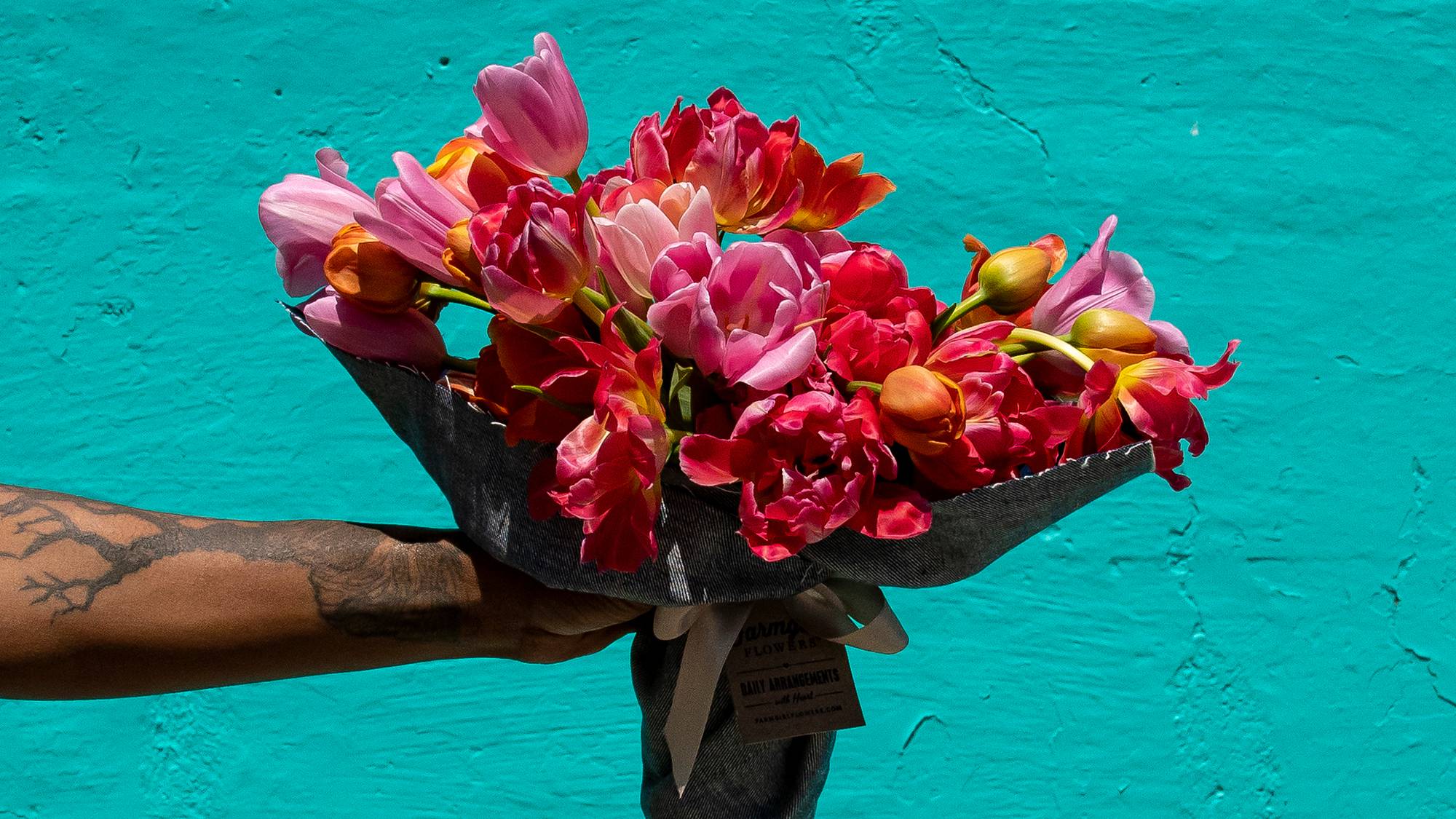 Farmgirl Flowers™ x Levi's® have teamed up to create denim wrapped Pride bouquets, benefiting The Trevor Project for Pride month. Each Farmgirl Pride bouquet comes wrapped in Levi's® denim, that can be repurposed in this DIY customization project. San Francisco based Tailor, Rachael Hurd, will walk you through how to give your bouquet denim wrap new life through hand embroidery. Who doesn't love supporting a great cause and extending the life of your denim? Happy Pride!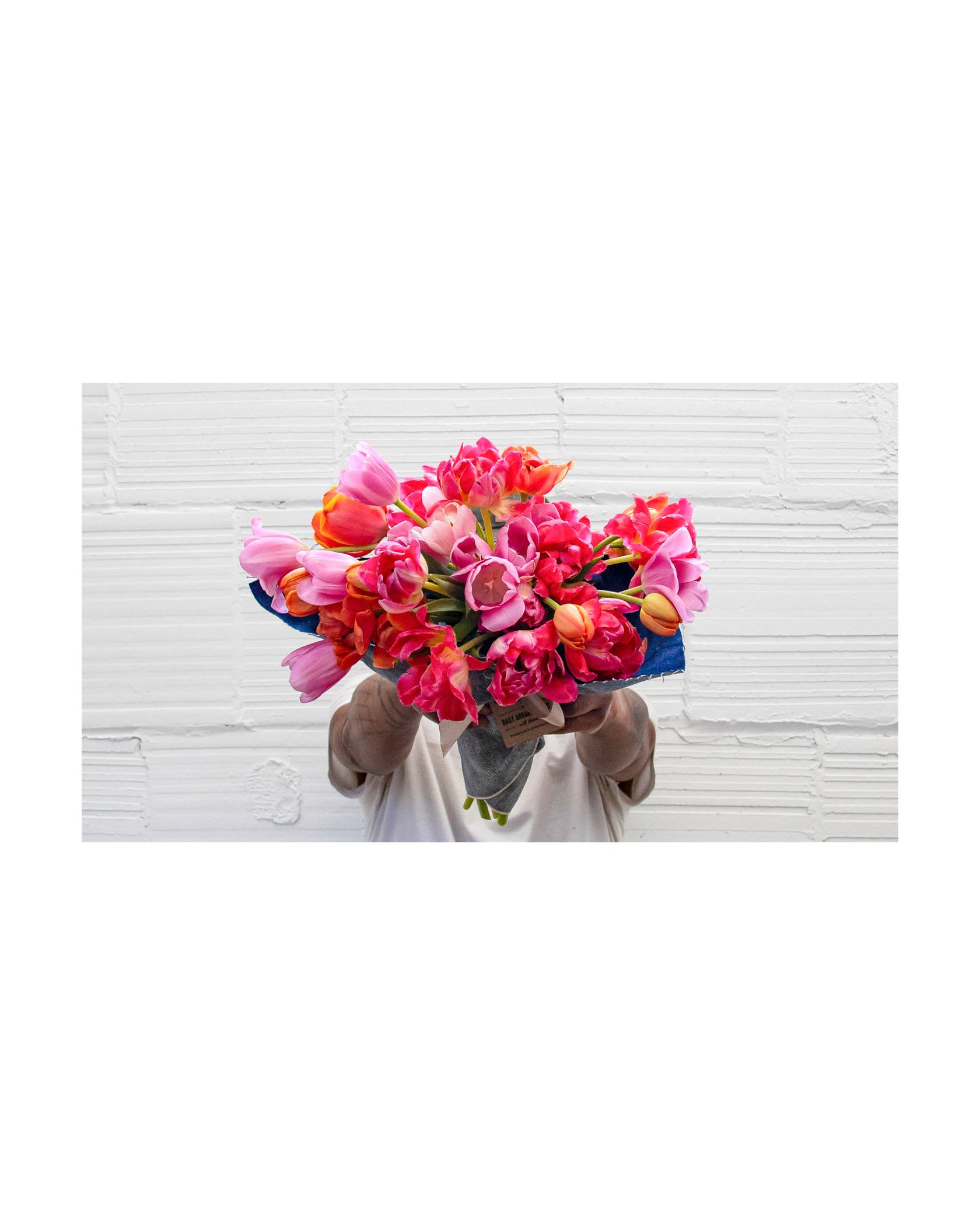 A LITTLE ABOUT FARMGIRL FLOWERS™
Farmgirl Flowers™ is a retail gifting, flower, and event company based in San Francisco, California. Created to bring unique flower arrangements to their consumers, Farmgirl Flowers™ strives to make an impact in the world. They focus on eliminating waste and have pioneered the use of recycled burlap, as both an environmental and design element. San Francisco residents and visitors are able to see Farmgirl's bike couriers throughout the city, delivering to local addresses, creating a unique environmental, logistical, and brand element. Most recently, Farmgirl Flowers™ has partnered with Levi's® to drive voter registration and poll turnout at the Presidential 2020 election and now, make a bigger impact to the Pride community. Levi's® will be partnering with Farmgirl Flowers™ on exciting activations in 2021, so keep an eye out!