HOW EVERY ONE OF US CAN FIGHT CLIMATE CHANGE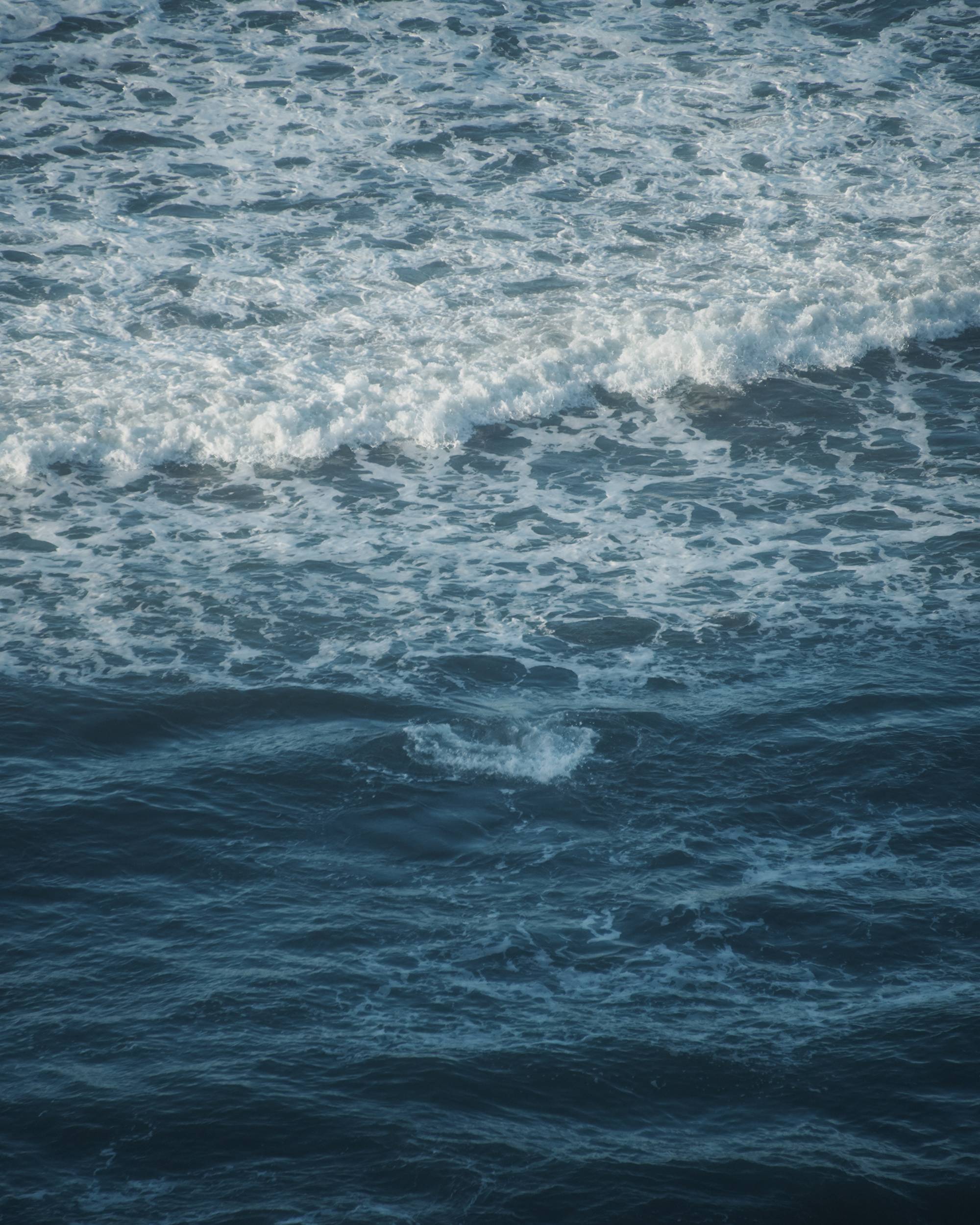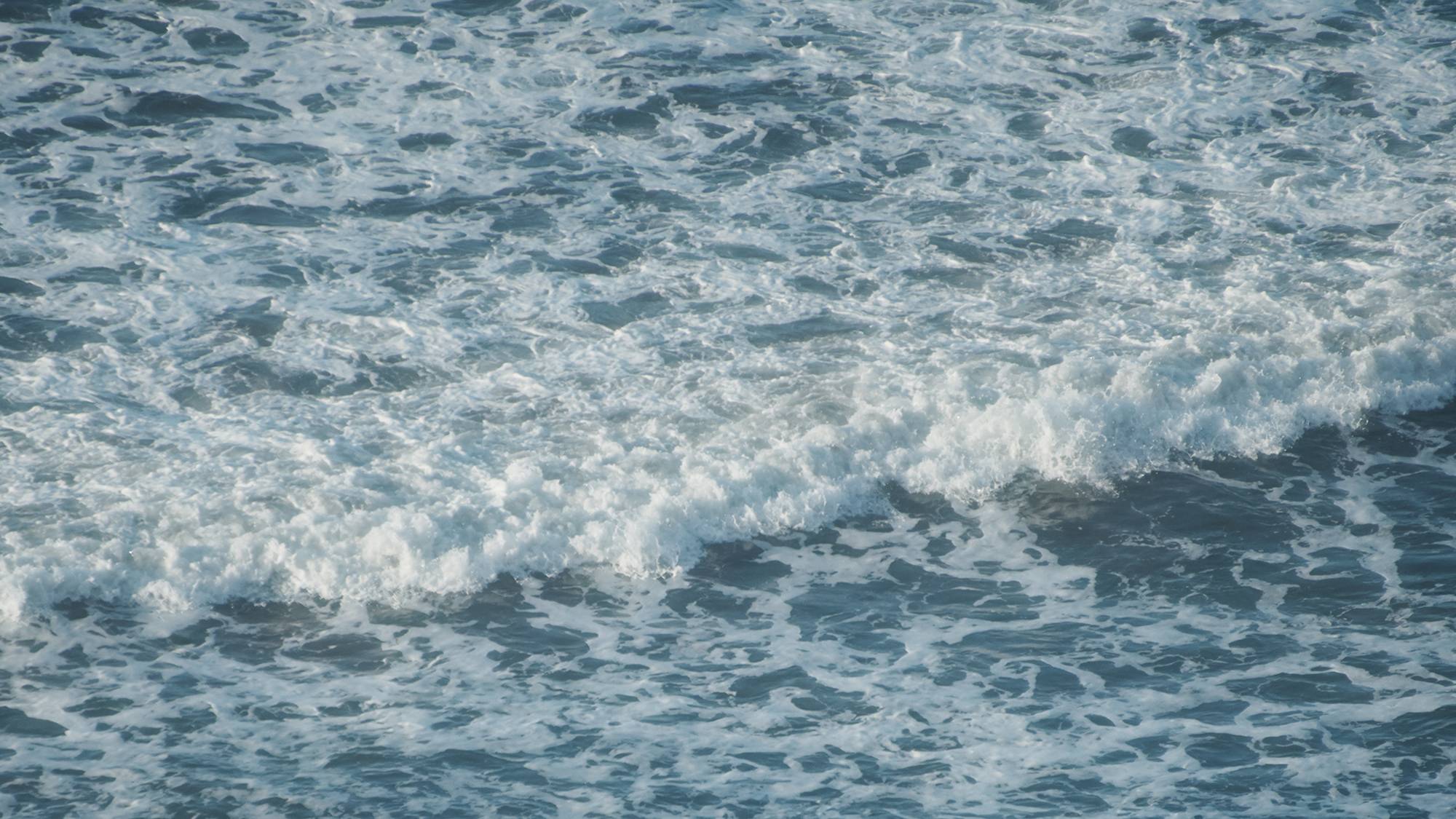 With global temperatures soaring and natural resources vanishing all around us, the climate crisis has reached a defining moment. We now know that climate change causes droughts, flooding, and storms that threaten communities. It can make entire species and ecosystems go extinct. It may even impact global food security at a scale we've never seen, forcing entire communities from their homes.
We still have a narrow window of time to curb the worst of the damage. While world leaders gather to find solutions at the United Nations Climate Action Summit, we encourage ordinary citizens of Planet Earth—including all of us here at Levi's®—to participate in our own forms of climate-change activism.
Here's how you can join us in getting involved.
Contact Your Representatives
Calling or emailing your elected officials is a direct, powerful way of making your voice heard. A lot of organizations even provide suggested emails and scripts if you're not sure what to say.
Care For Your Clothes
All of our daily choices make a difference, and seemingly tiny decisions can make an enormous reduction in our carbon footprint — the amount of carbon dioxide each and every one of us is responsible for producing, directly or indirectly, in our day-to-day lives.
As an apparel brand, we're especially passionate about extending the life of our clothes. That's why we encourage you to turn your old jeans into new, custom pieces through the Levi's® Tailor Shop. We also hope you'll wash them less — and line dry them if you do — to reduce carbon emissions and make them last longer. By taking these steps, you can help keep jeans out of landfills.
For a list of other easy, important changes you can make, visit the UN's ActNow page.
We'll Do Our Part
We were one of the first 28 companies to commit to setting targets in line with limiting global temperatures from rising 1.5°C above pre-industrial levels. Now, over 200 are committed.
Creating anything affects the environment, and the fashion industry makes one of the biggest impacts out there. Millions of pounds of clothes continue to end up in landfills each year. And although some brands are taking sustainability into account, many aren't. We're part of the problem — but we can also be part of the solution.
Levi Strauss & Co. is constantly looking at ways we can use fewer resources, design smarter and care for the people who make our clothes. We've been doing this for years and are proud to share all of the major improvements and updates we've made.
Recently, we reset our own carbon emission targets to help stop the average global temperature from rising past 1.5°C above pre-industrial levels — the point where we'll start to see major natural systems change permanently. We're one of only 28 companies committed to this change, and we encourage others to follow.
We're not stopping there. Our goals include:
100% renewable electricity in Levi's® owned-and-operated facilities by the end of 2025
Zero discharge of hazardous chemicals by the end of 2020
80+% of Levi's® jeans and trucker jackets made with Water<Less® techniques by the end of 2020
We care so much about these initiatives that we're sharing what we learn along the way with the rest of the industry, to have the greatest impact possible. Because making smart decisions on climate change — and remembering the power we all have to speak up and take action — has never been more important.
Click
here
to learn more about what we stand for.