TRENDING
BLOG: HOW CAN WE HELP?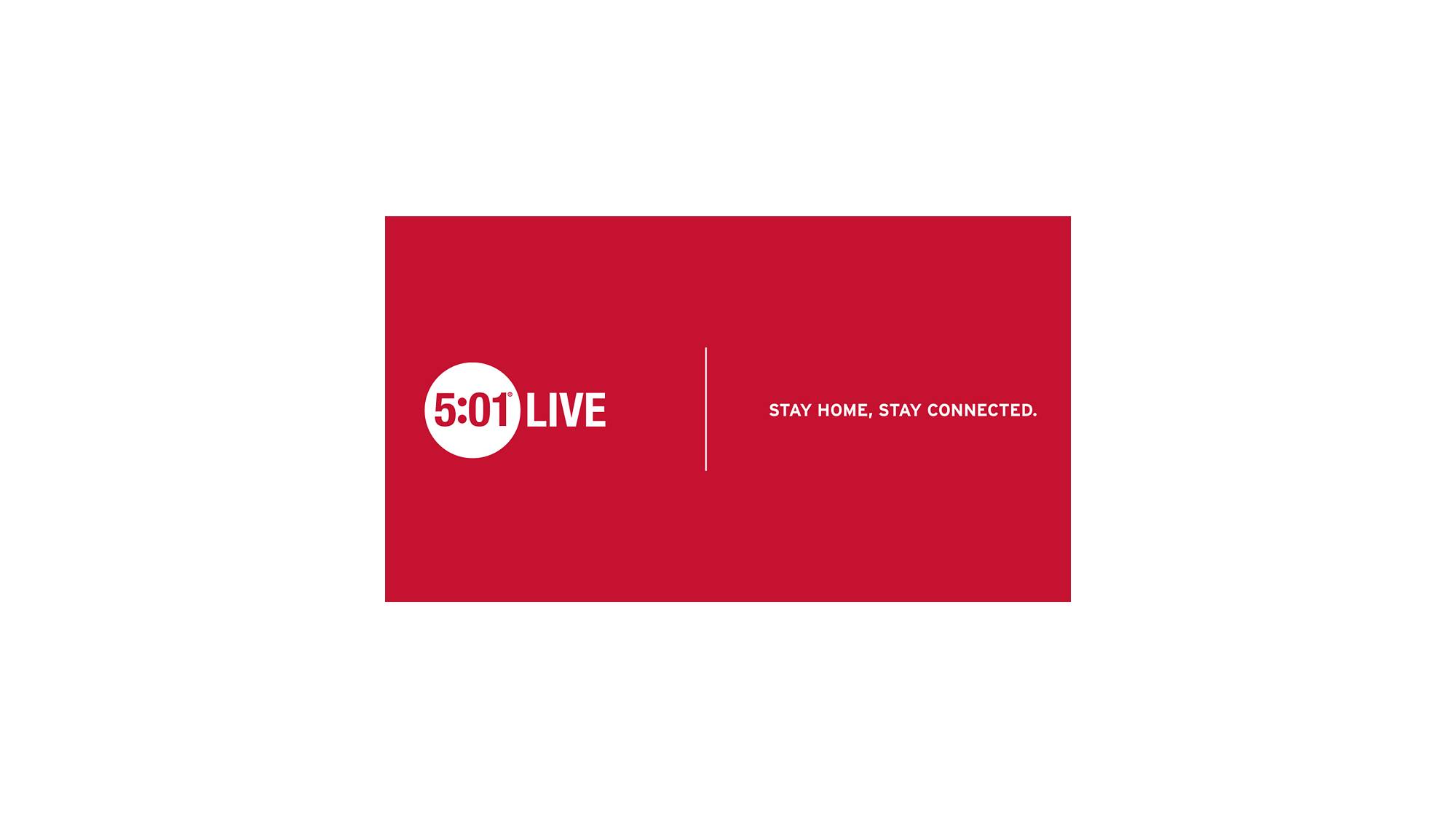 As I try to work from home on day number 10 of sheltering, I am reeling from the emotion of it all. I find myself moving quickly from calm and determined (we can do this!) to panicked and scared (what's going to happen?) to sober and responsible (I have people to take care of – 4 kids, friends, a team at work) and then back again in record time. The impact that COVID–19 is having on our world – our daily lives, our interactions or lack of them, our collective psyche, our kids, our communities, ourselves – is unprecedented.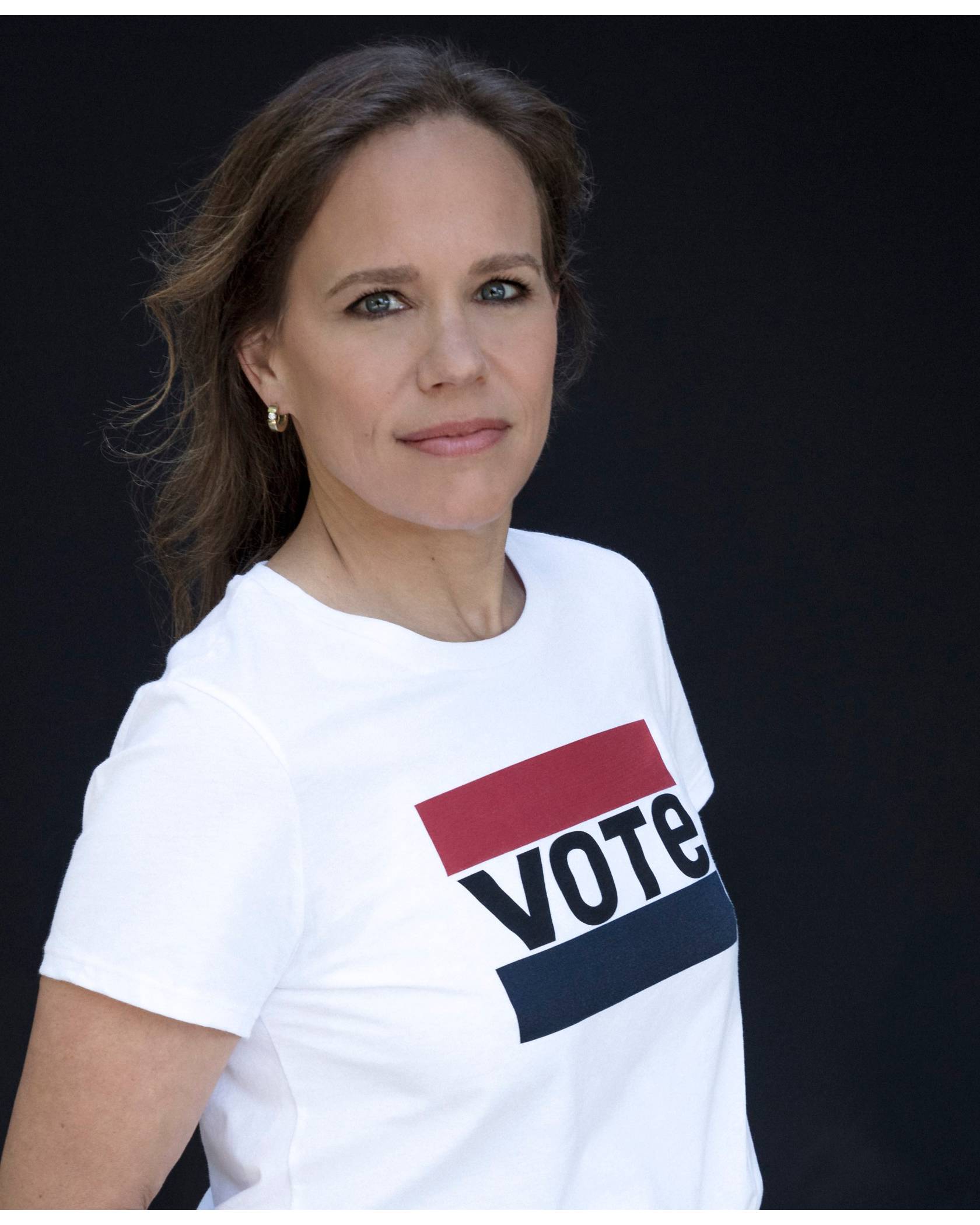 We have become armchair "experts" in epidemiology, phrases like "flattening the curve" rolling off the tongue. And we are longing for a return to normalcy, finding a new appreciation for the mundane – I can't wait to take my kids to a crowded playground, go to the gym to be bored on the elliptical and say hi to the security guard at work and eat in the cafeteria. And at the same time, I feel blessed to be longing for a return to these things while steeped in worry for my friend who owns a small business and supports three generations by doing so. She too wants a return to normalcy but that may not happen. I'm torn up worrying for those who are struggling to pay for necessary medications, find shelves empty and need to purchase just a few days worth of groceries to get through. The worry is bottomless and I'm in the lucky camp, I know.
I've had to give myself pep talks to stay positive. I've developed new routines to maintain some sense of regularity. I get dressed every day for work, with shoes and everything. Yes I'm wearing a full outfit with shoes in the house to work "virtually" every day. I've started my own #getdressed challenge. I've been wearing my favorite pair of vintage 501 jeans every day to demonstrate that we can reduce our consumption, be happy and stylish with less.

We can bend the curve of consumption. It's good practice. Being happy with less. I work, then take a break mid-day to exercise, get some fresh air while maintaining distance. Then I head back to work again. With kid time mixed in throughout - games, books, baking, watching, running. (I'm pretty lucky my amazing husband takes care of the kids most of the day.)

Left: Wearing shades even indoors.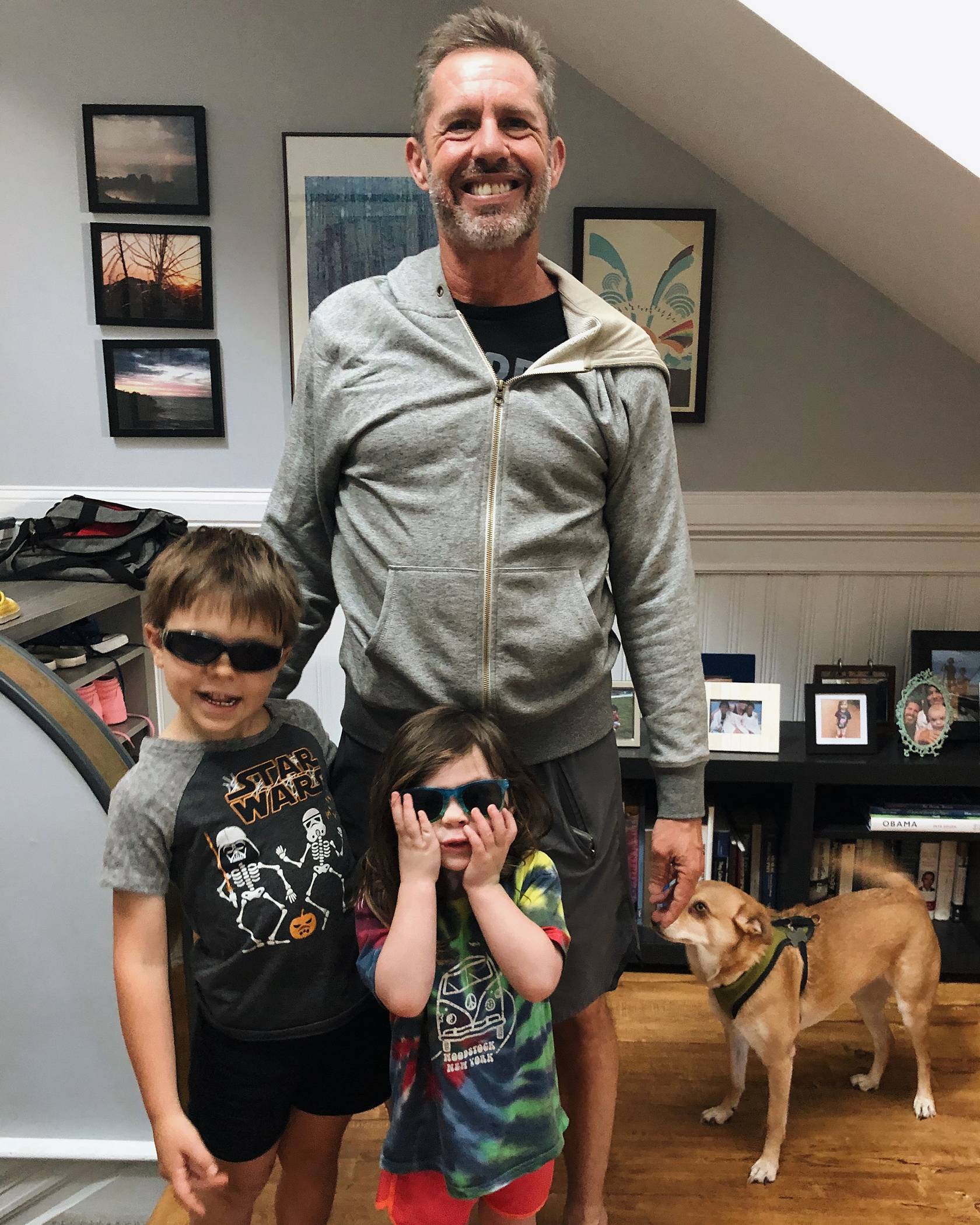 In between all of that, I've spent a lot of time thinking, pondering how we all contribute every day to making the world a place we want to inhabit. I've been a
big advocate
for using your voice to impact the world, in big and small ways . It all matters and everyone can do it, no matter what your age, background, profession. I use my voice at Levi's to ensure equal representation in front of and behind the camera and on our team. Because representation matters. I use my voice to develop campaigns that encourage voting, celebrate women's and LGBTQ+ equality and honor Black History Month.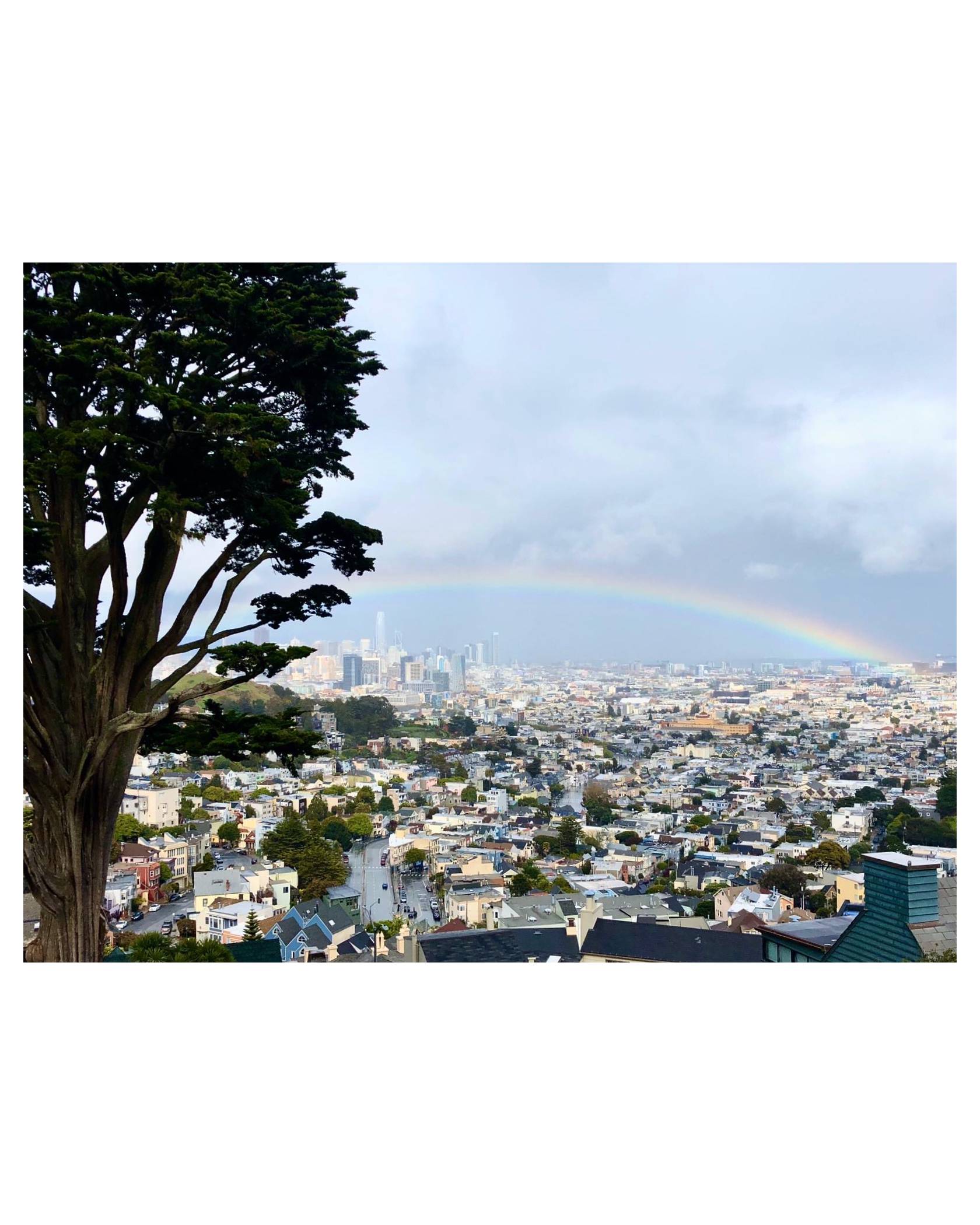 And so, in this frame of mind, I've been challenging myself and my team: What can we do? How can we help? What can Levi's do to bring a bit of joy during this crazy time?
For Levi's, music is an obvious starting point. We're formulating a full range of response activities directed towards people across our organization and communities, but with deep ties to the music community and a long history of supporting artists with original voices, we saw that we could use music to move quickly to bring some uplift to people sheltering at home. We also felt it was important to support the community of musicians who bring us all so much joy. Artists are suffering from tremendous uncertainty during this time. Shows and tours have been cancelled, bands and crews aren't being paid. For a famous artist that has 'made it' that might be ok… but what about your favorite unknown artist? What about someone just starting out? We wanted to do something for them, for the artist community, in recognition of the fact they bring us so much happiness. Music and art bring us all together and they are what we are fighting to return to. Our lives - filled with dancing, joy and creativity.

And this is how we landed on -- "5:01 Live." Of course we made it 5:01pm – we're Levi's! It's a nod to the most iconic number in fashion history. It's also the time when we start to wind down (or should) and look for a bit of relaxation. So we called a bunch of our friends to see if they'd join us to promote the message of staying at home, but staying together. To give our fans a sense of community, a bit of fun, a moment in the day to look forward to. On behalf of each artist we are making a donation to their charity of choice or providing direct funds to support their ongoing endeavors.

We have a very special line up in store for you. Hopefully you've already enjoyed Kali Uchis, Snoop Dogg and Taboo. Coming soon … DaniLeigh -- followed by Burna Boy, Chase B, Alec Benjamin, Moses Sumney, Ravyn Lenae, ?uestlove, Kiana Lede, Arizona Zervas, Jim James, Sylvan Esso, Koffee, Duckwrth, Vic Mensa, Charlotte Lawrence, SG Lewis, Deer Tick, Hayley Law, Jaden Smith, Harry Hudson, Taco, Benee, Head and The Heart, Brett Young and so many more.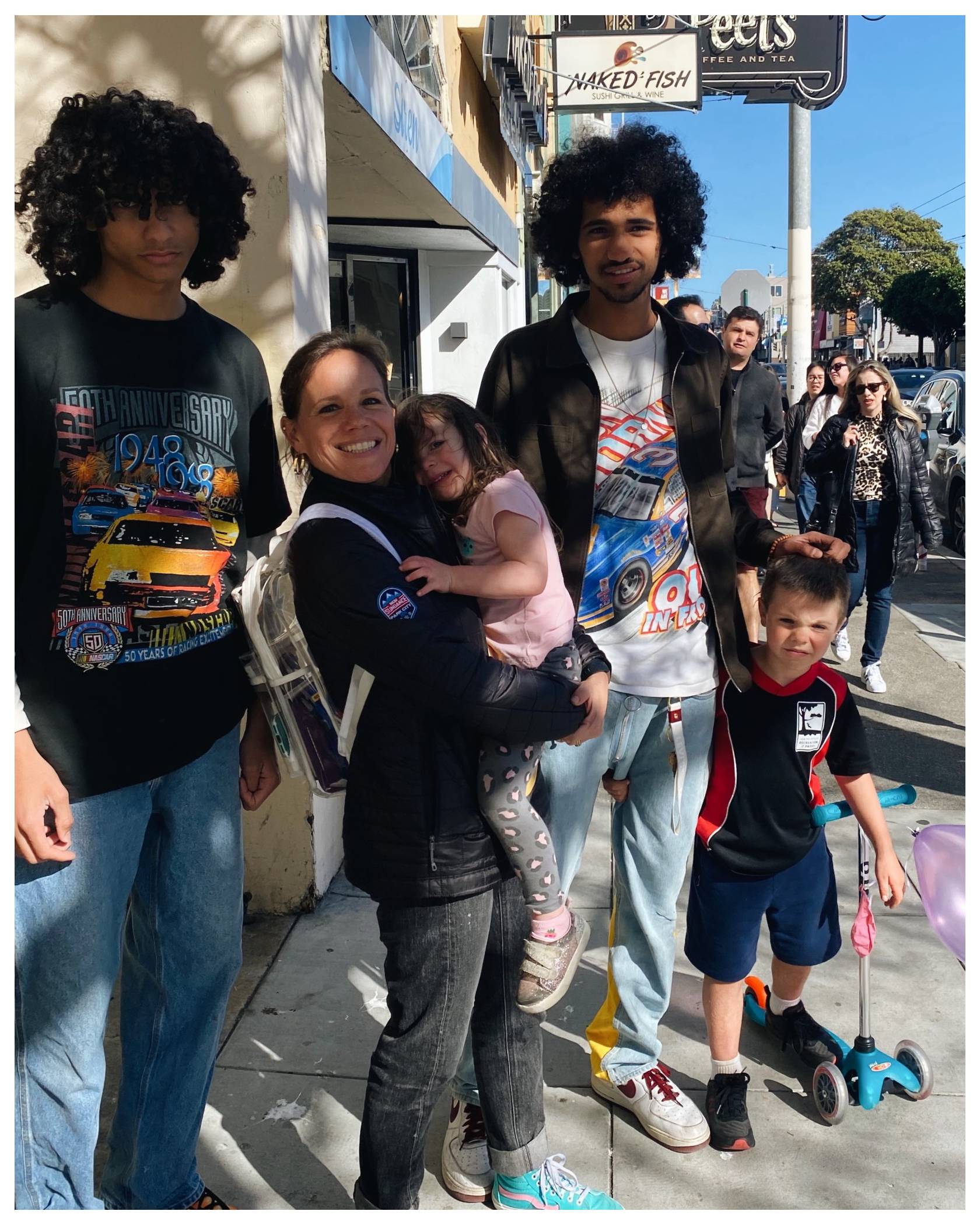 Hopeful to get back to outside adventures with my family.
Thank you all for being on this challenging journey with us. Thank you to all the heroes out there - healthcare workers, pharmacists, grocery store clerks, delivery workers, police officers, and all on the front lines caring for those most in-need. I firmly believe change can be created when we work together, and together we will persevere through these times with empathy and hope. And music.
Looking forward to brighter days.
Jennifer Sey
Chief Marketing Officer
Tune-in to 5:01 Live and stay connected
@Levis
! You can also join the fight when you shop online with us. We've partnered with MusiCares to support music professionals whose lives have been upended by the pandemic, including artists, production crews, and technicians. Just round up your total at checkout to donate your change to MusiCares. All proceeds will go to the nonprofit's COVID-19 Relief Fund.