NOW IN THE APP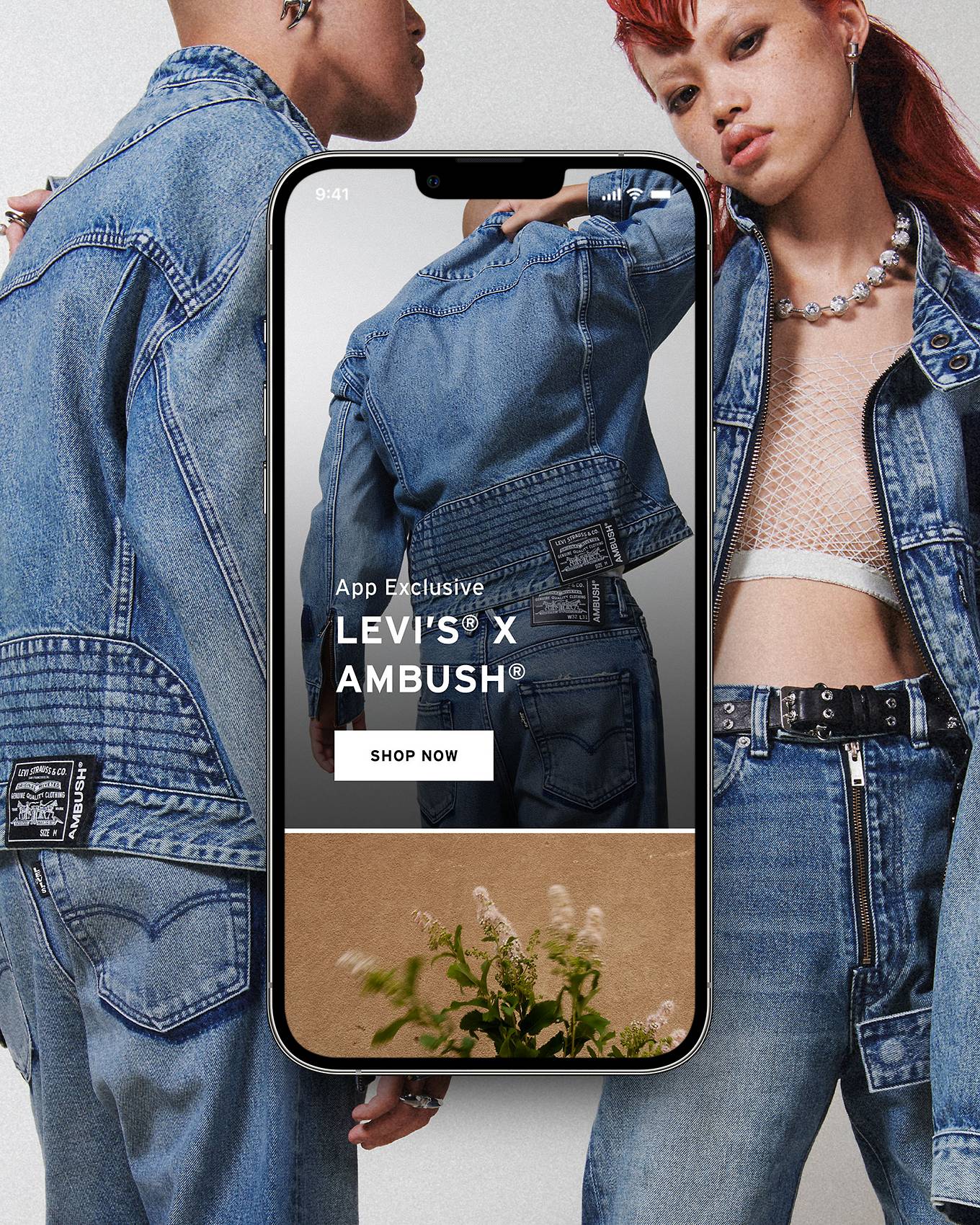 EXCLUSIVE LAUNCHES
You'll get first access to exclusive products and special collections you won't find anywhere else — whether it's our next big collaboration or a one-of-a-kind collectible.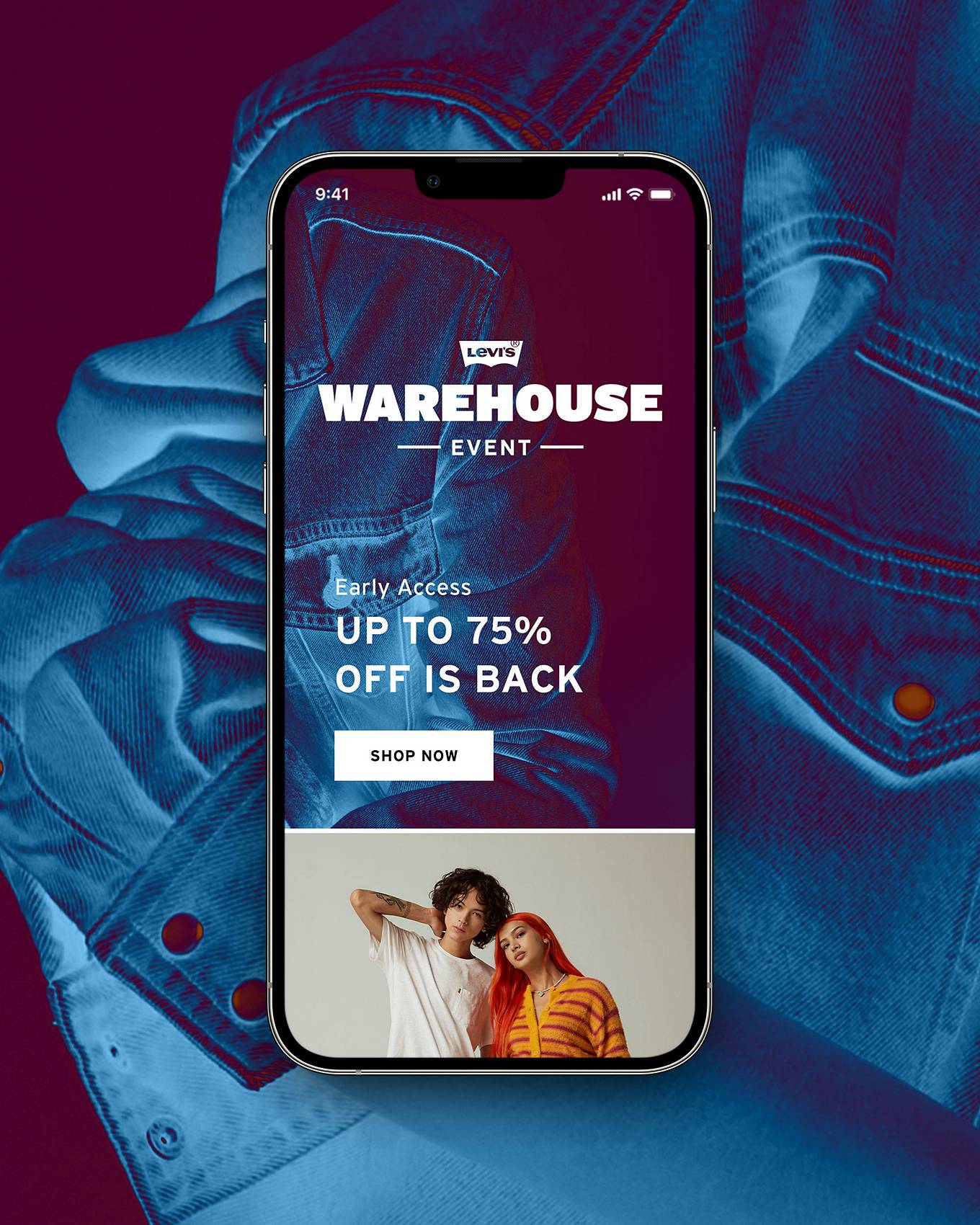 APP ONLY PROMOS
Promotions made just for you, available only to you.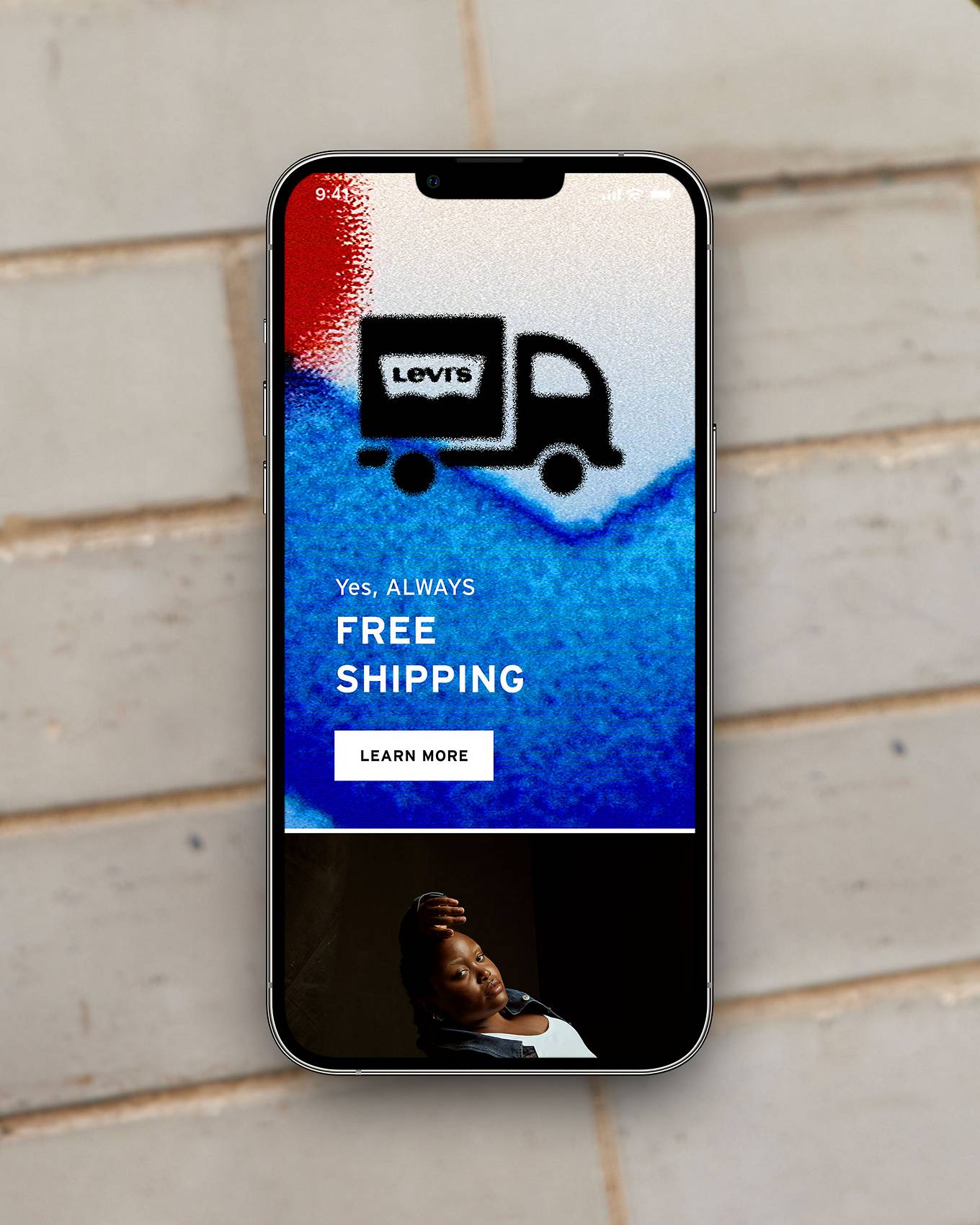 FREE SHIPPING & RETURNS ALWAYS
Shopping made even easier with faster checkouts and free shipping and returns on all orders — all the time.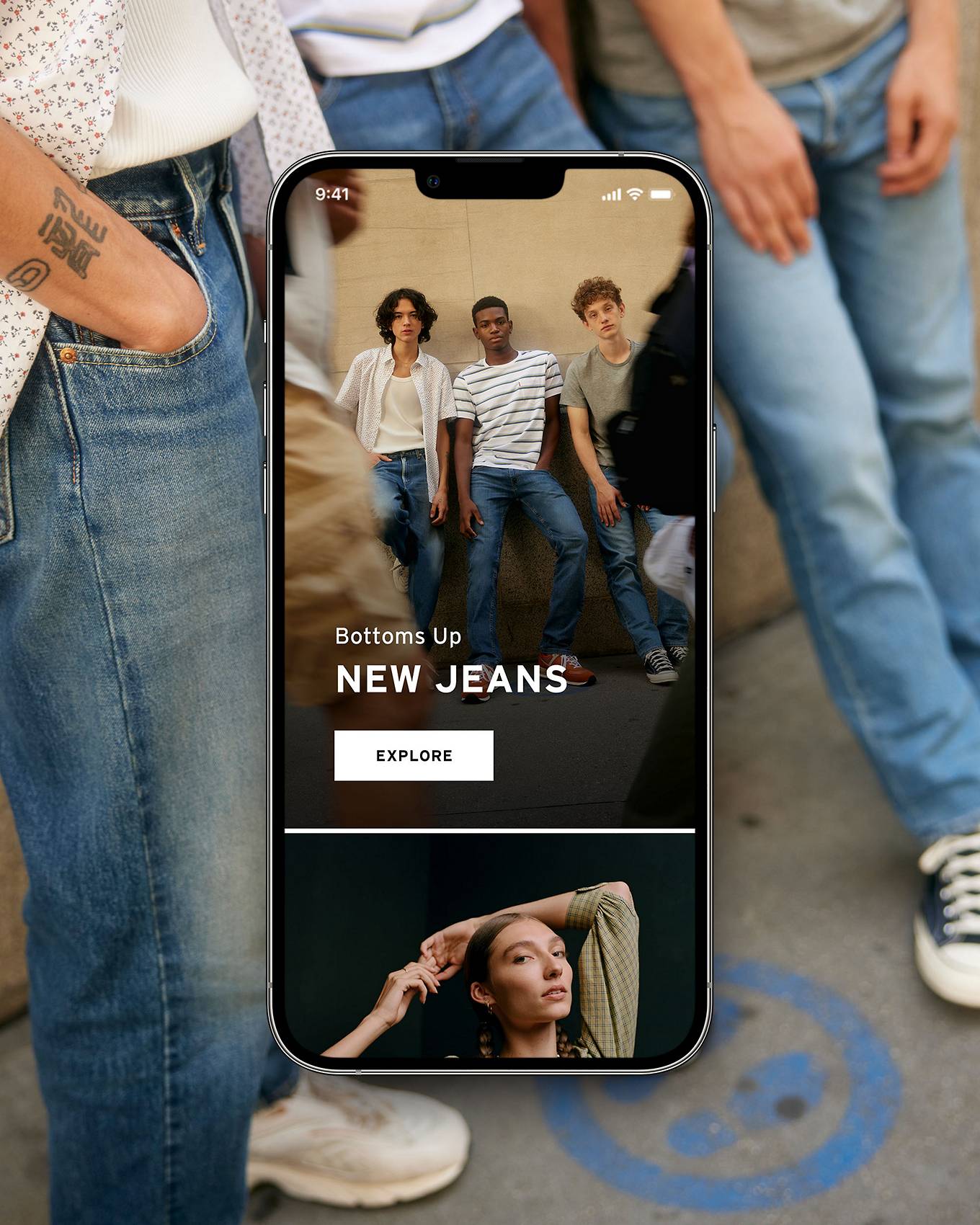 INSTANT, EASY SHOPPING
The app makes it easier than ever to go from "I want it" to "I got it." Save your info for faster transactions, pay later with AfterPay, and get free shipping on every order, every time.
Let's Get Perky
MEMBERSHIP MADE EASY
Downloading the app doesn't just make shopping easier, it can make it more rewarding too. Sign in with your Red Tab™ account (or sign up now if you haven't) and unlock access to even more exclusive content as well as your member perks, such as 24/7 free shipping and returns, Tailor Shop services and birthday rewards.