Please select stores for the entries highlighted in red


501® JEANS SERIES
EXPLORE MORE 501® ORIGINALS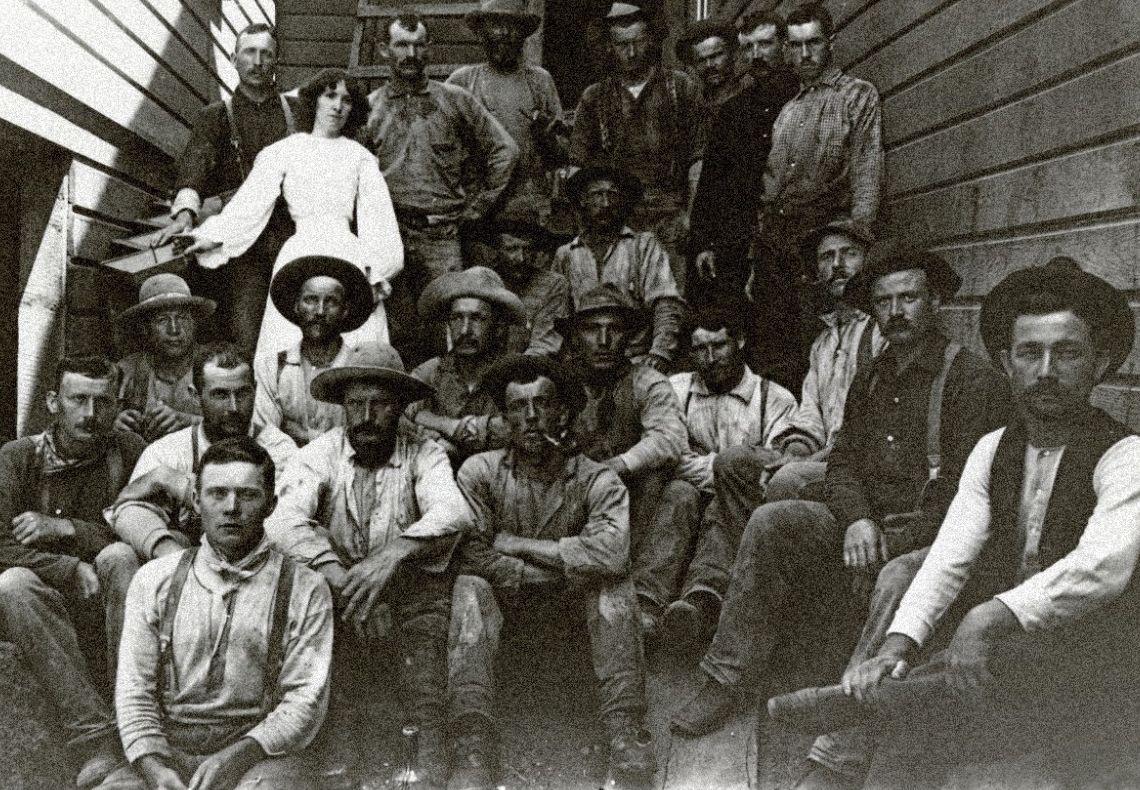 501® ORIGINAL
Started by us. Finished by you.
In 1873, workers who'd flocked to the American West in search of fortune needed pants that could work and endure, so Levi Strauss and Jacob Davis combined quality denim and rivet reinforcements, creating the first pair of blue jeans: the Levi's® 501® Original.

Created before the invention of the zipper, the signature button fly is a key detail that defines 501® Jeans—the perfect union of function and style.
The Iconic Two Horse Patch
The iconic Two Horse patch stitched on to the back of every pair of 501® Jeans illustrates the original promise made by Levi Strauss: "It's no use, they can't be ripped." This celebrates the strength and quality of our riveted denim.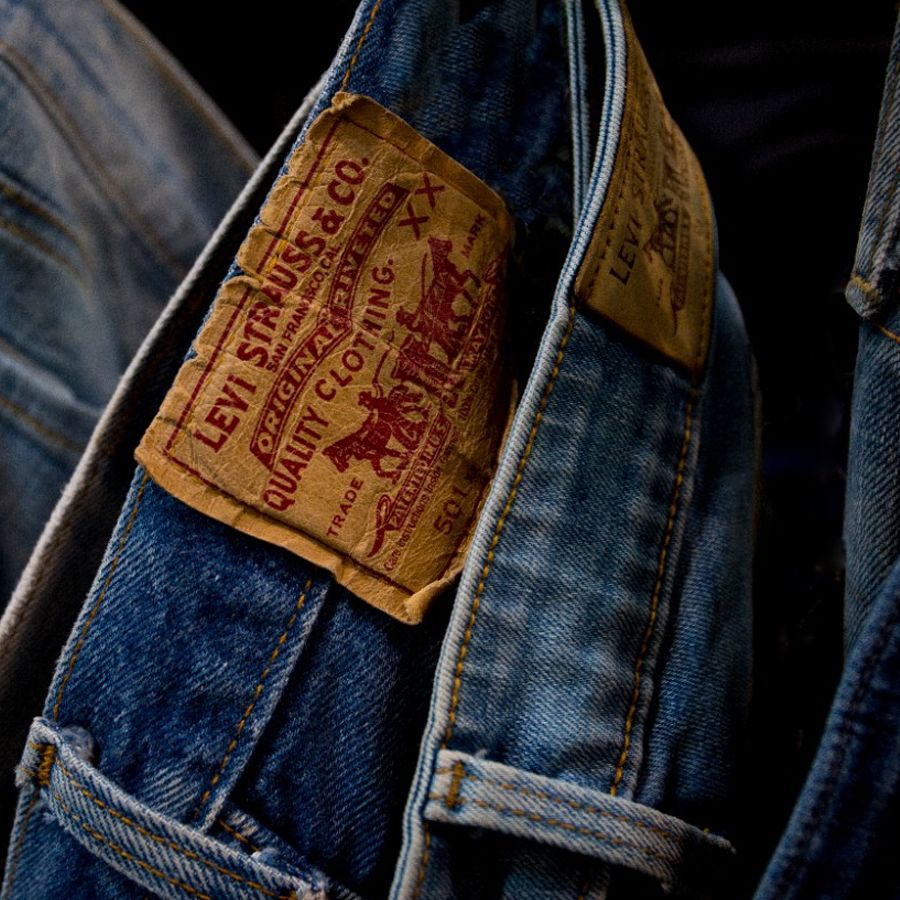 LEVI'S® VINTAGE CLOTHING
Faithfully capturing the spirit and heritage of American workwear, Levi's® Vintage Clothing meticulously reproduces our most historic 501® Jeans from the past 140 years. Fabric, fit and even the packaging are the same as the iconic originals.
SHOP MEN
1890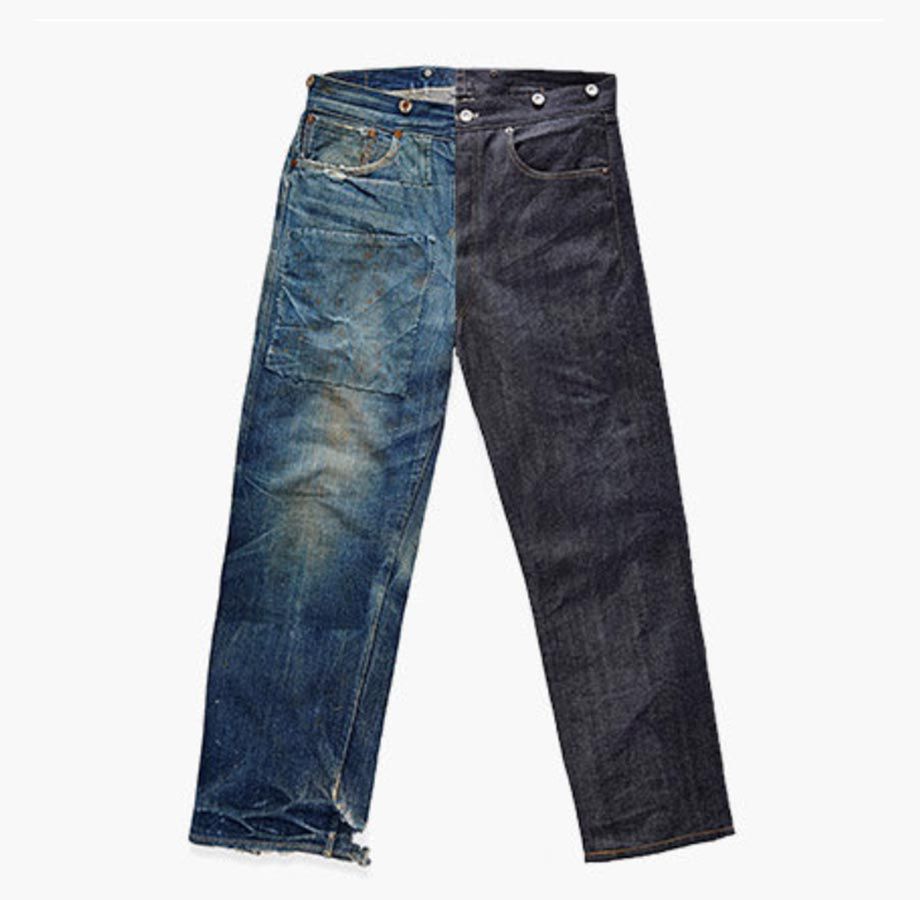 1915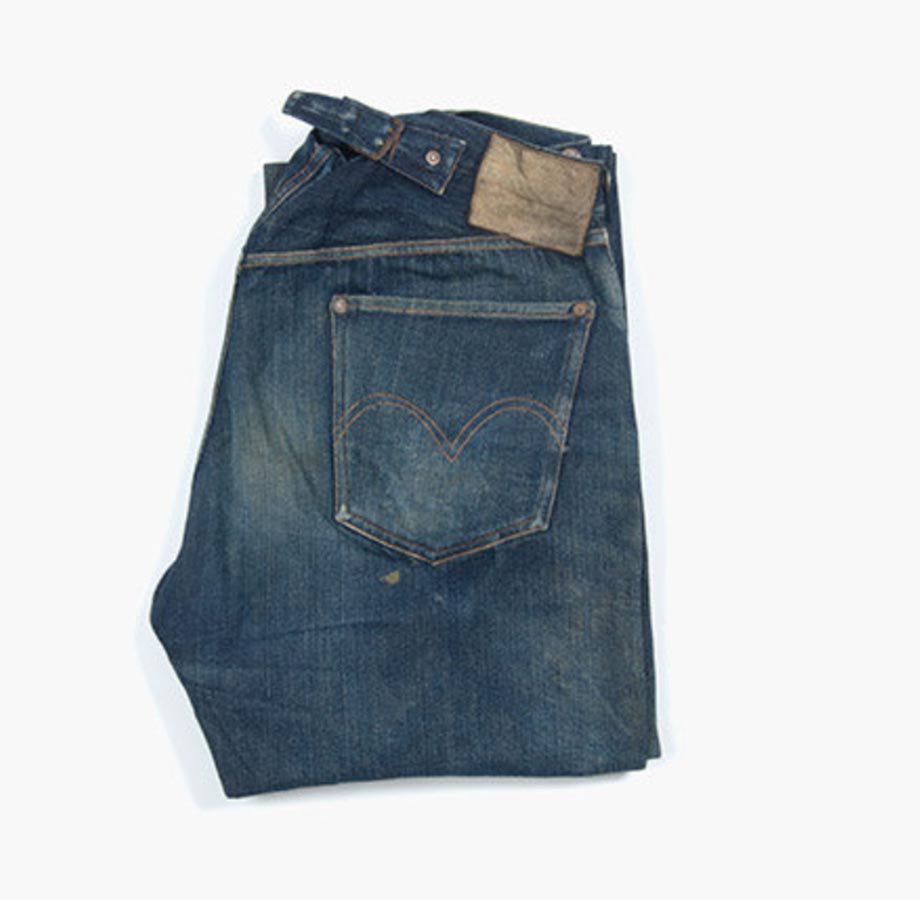 1933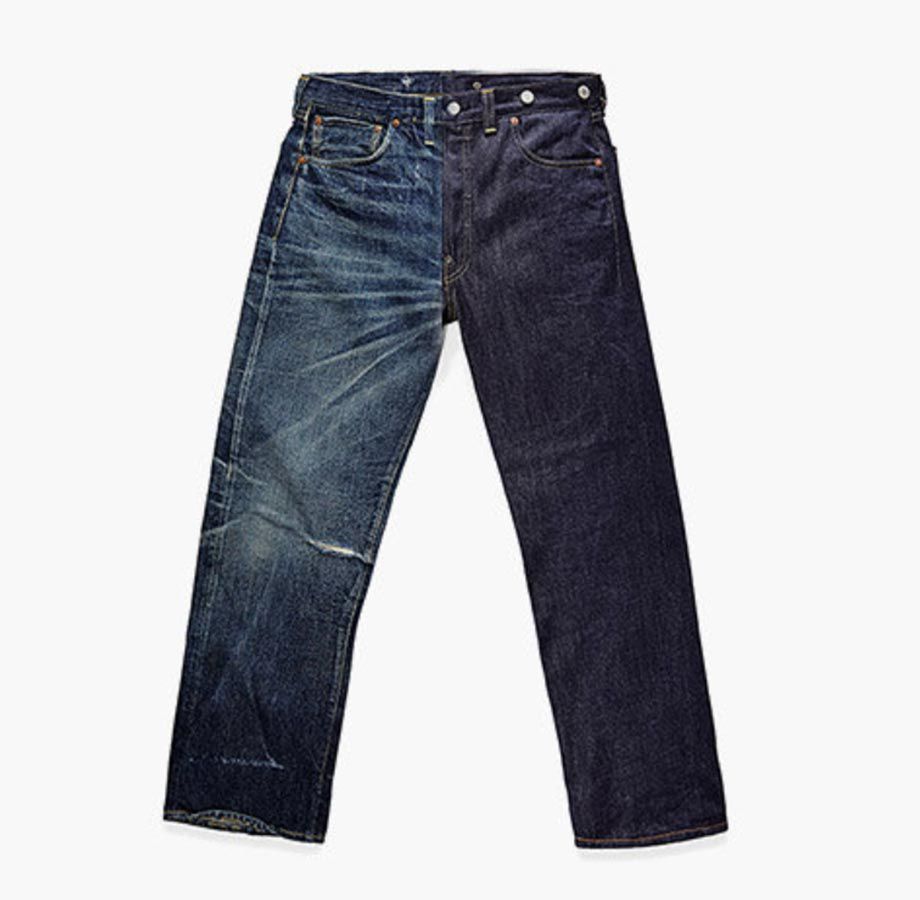 1944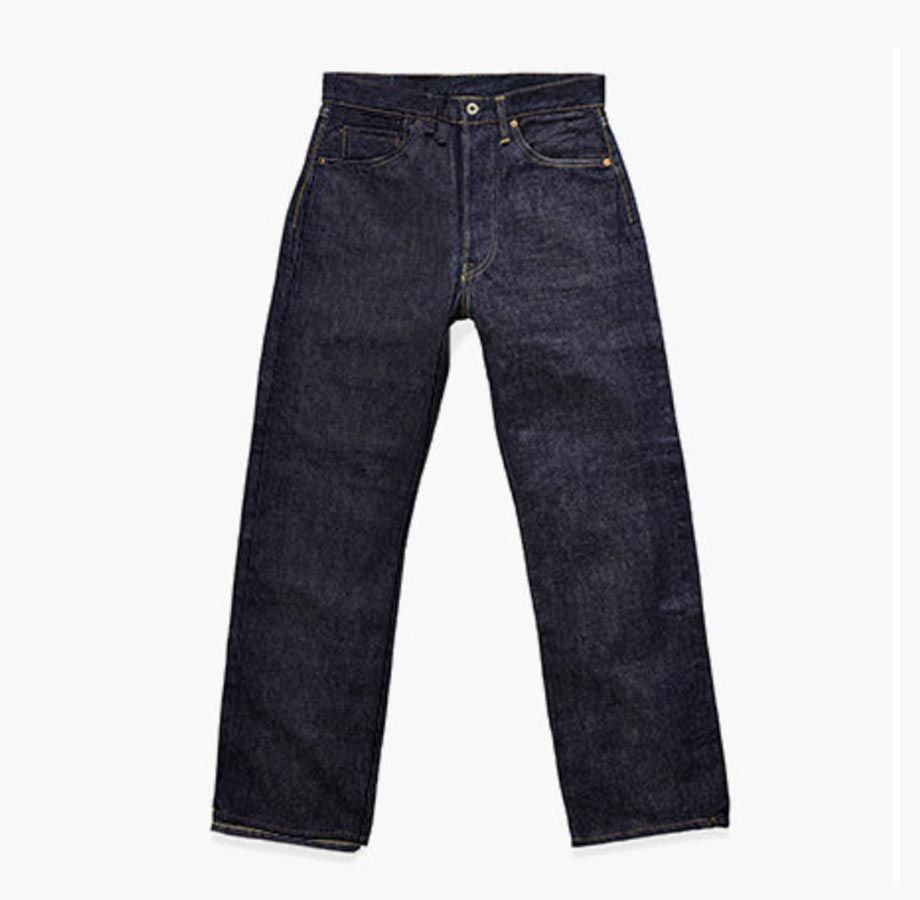 1955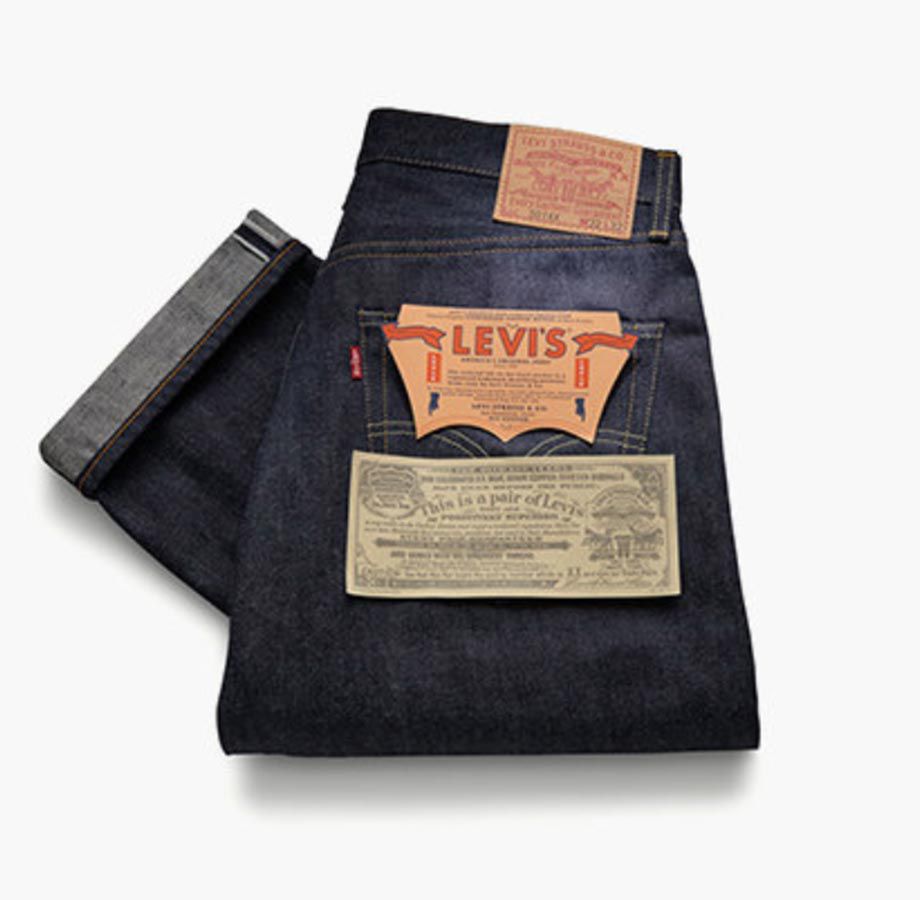 1966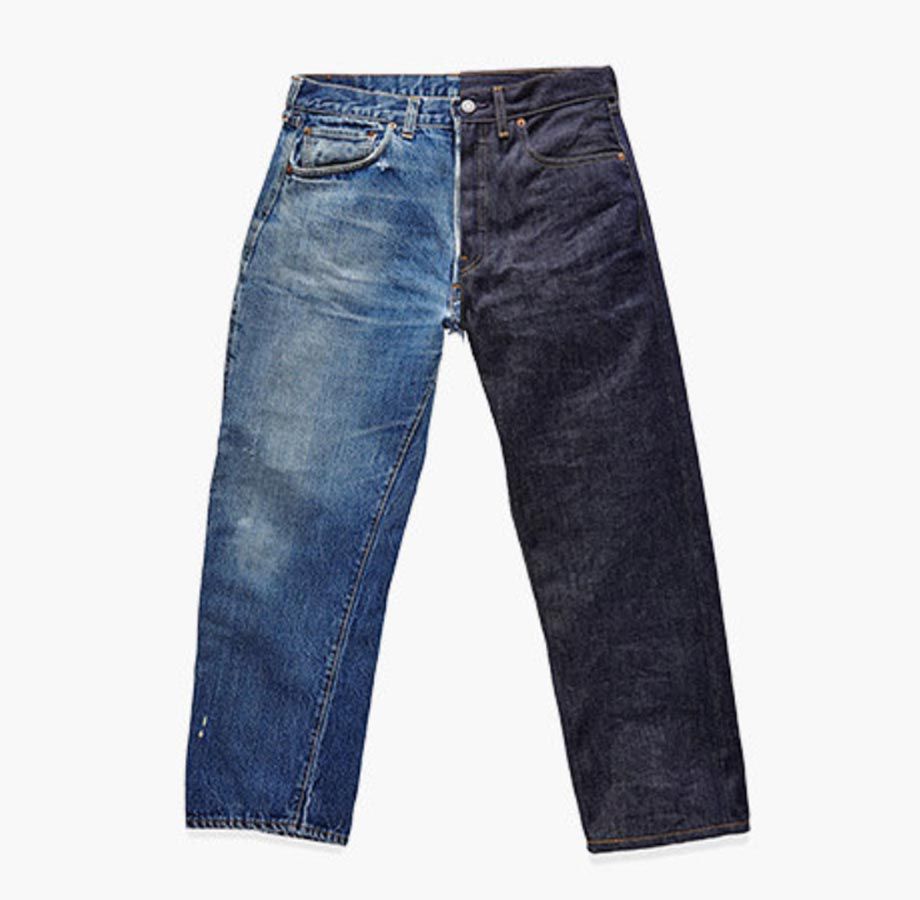 501® SHRINK-TO-FIT™
Raw Denim Perfection
Most denim comes pre-shrunk, but our Shrink-To-Fit™ Jeans do just what they say on the tag. The fit, wear and finish are all unique to you.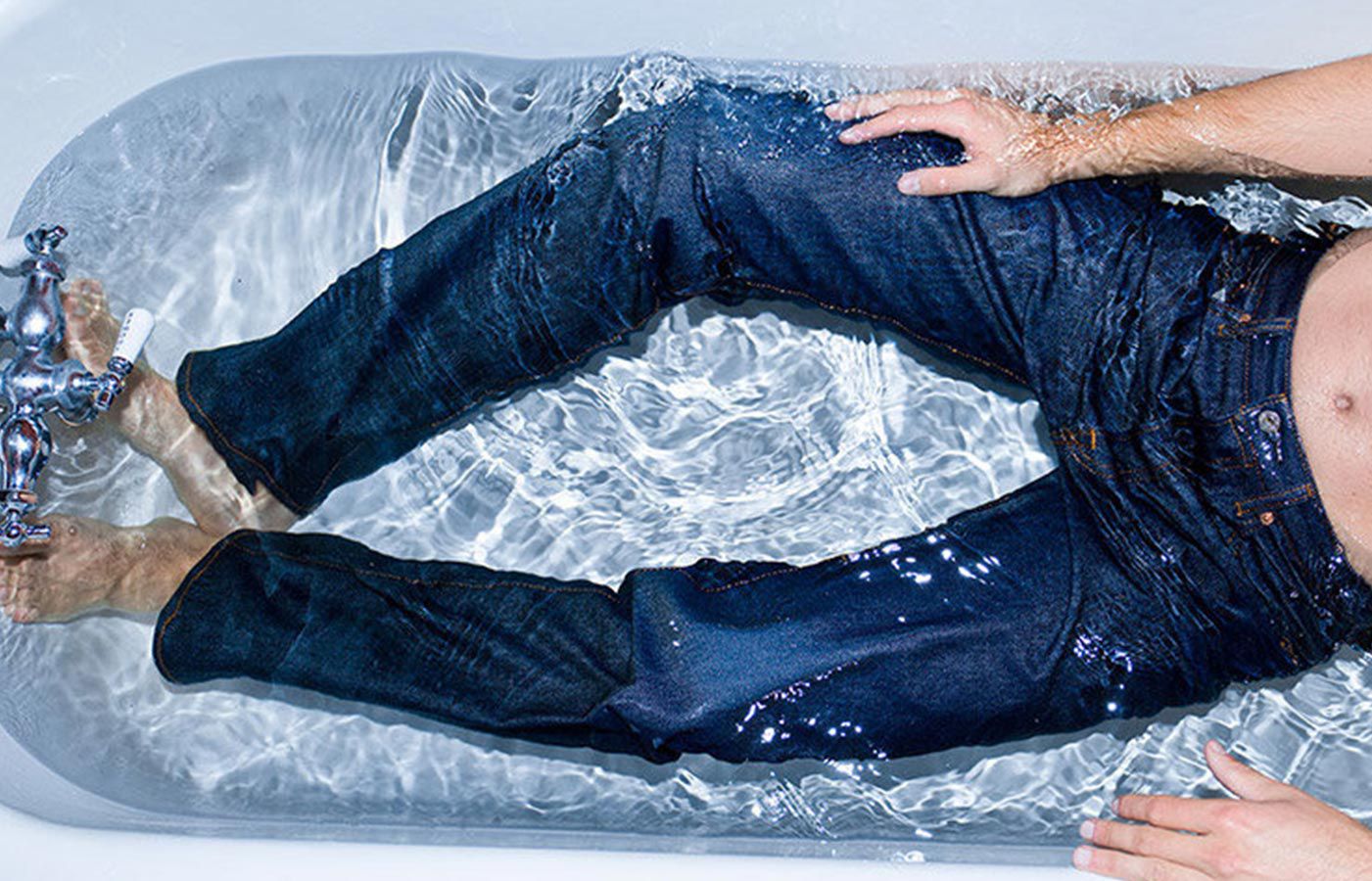 DIP 'EM IN THE TUB
-
HANG 'EM OUT TO DRY
-
OR JUST BUY AND WEAR
-
GET THE PERFECT FIT
Moisture shrinks jeans more in the legs than in the waist. Wear them before you wash them and always air-dry them, so they shrink everywhere you need them to, and nowhere you don't.
Shop Men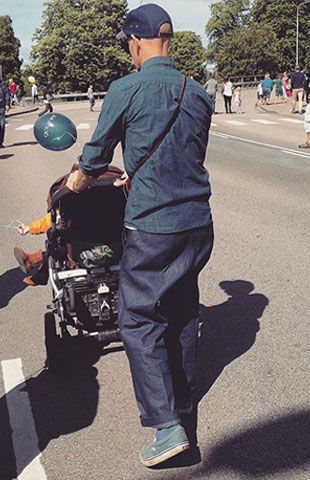 @OLDVALLEYLEATHERGOODS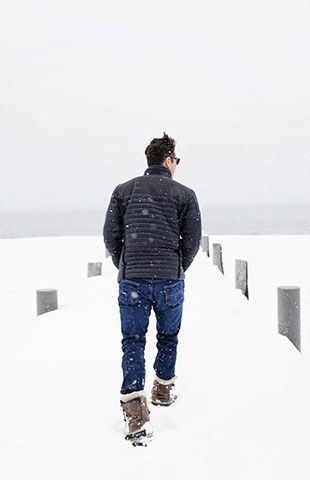 PHOTO: @STERLINGSILVY OF @JONNYMOSELEY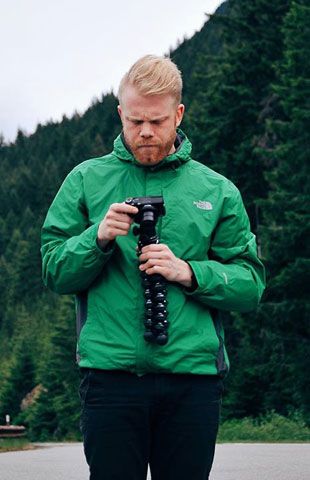 @THEAMERICANSWEDE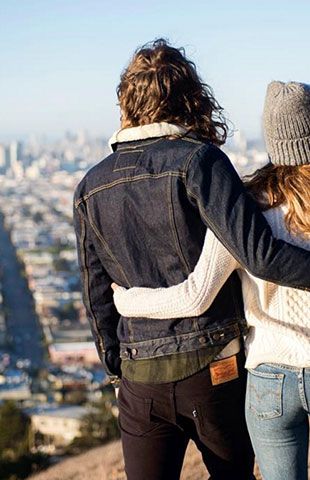 @LEVIS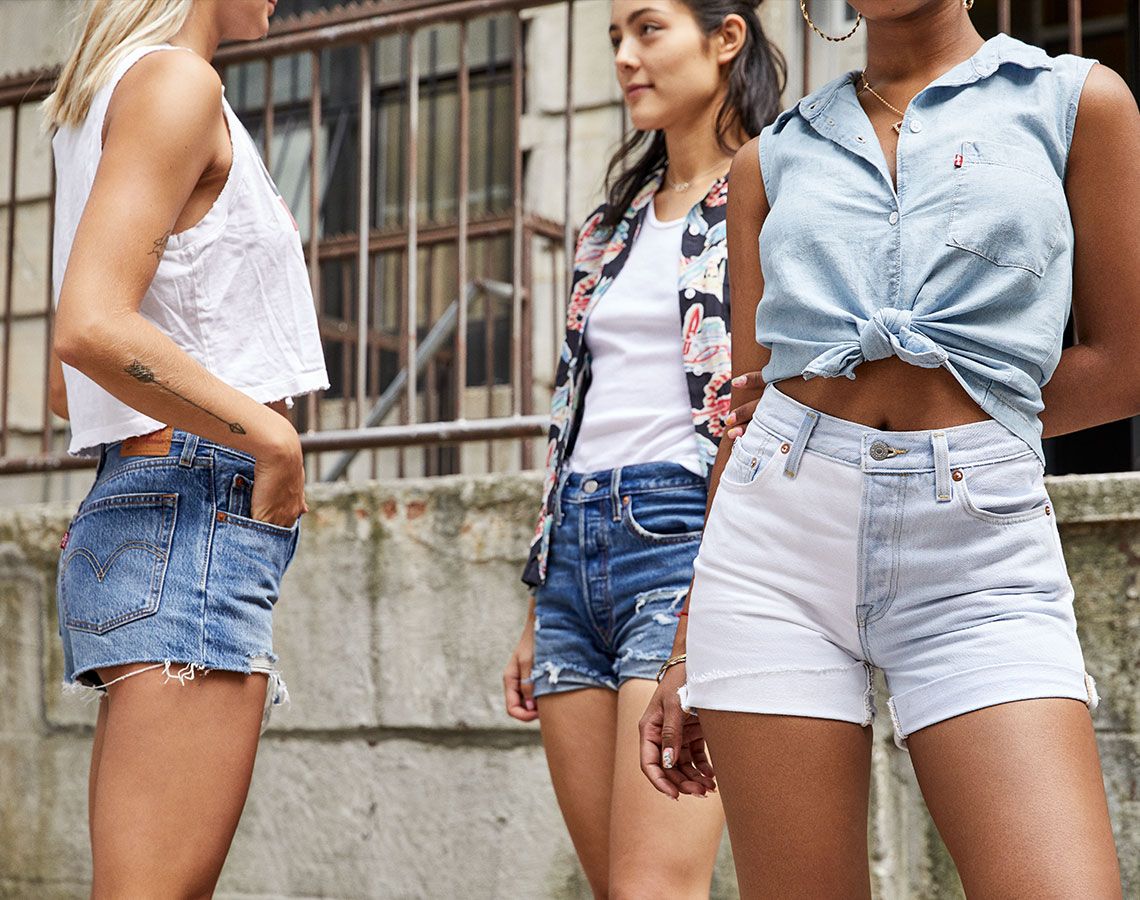 501® SHORTS
The First-Ever Jean Shorts
From the beach to the concert to the city streets, 501® Shorts are the ultimate style essential.
Shop Men
Shop Women