Whether you're headed back to school, work, reality, whatever— Levi's® jeans are here for first days, best days, all the days.
We like to call Levi's® jeans the uniform of self expression. But unlike most uniforms, they're made to show off your personal style as opposed to restricting it. With iconic fits and timeless appeal, Levi's® are made to be worn by anyone and everyone—but never worn the same.
We teamed up with tastemakers and denim lovers across Europe to get inspired by their personal style and see how they're getting ready to for their first days back after the summer. Each has their own unique take on our favourite iconic and seasonal pieces and we can't get enough of these looks.
Model and photographer
Hermann Diagne
Lives: Paris and Avignon
Hermann, I started krump (dance style) in 2006 thanks to my sister. I've traveled all over the world thanks to the dance (Japan, Korea, Germany, Belgium, Spain, etc.).
Following my trip to Japan, I started photography and I had the opportunity to meet multidisciplinary artists from all over the world.
In 2020, I became really interested in fashion and I started a professional experience at The Next Door. Still inspired by Always linked to Japanese fashion, I've managed to appropriate a style that suits me today and looks like who I am.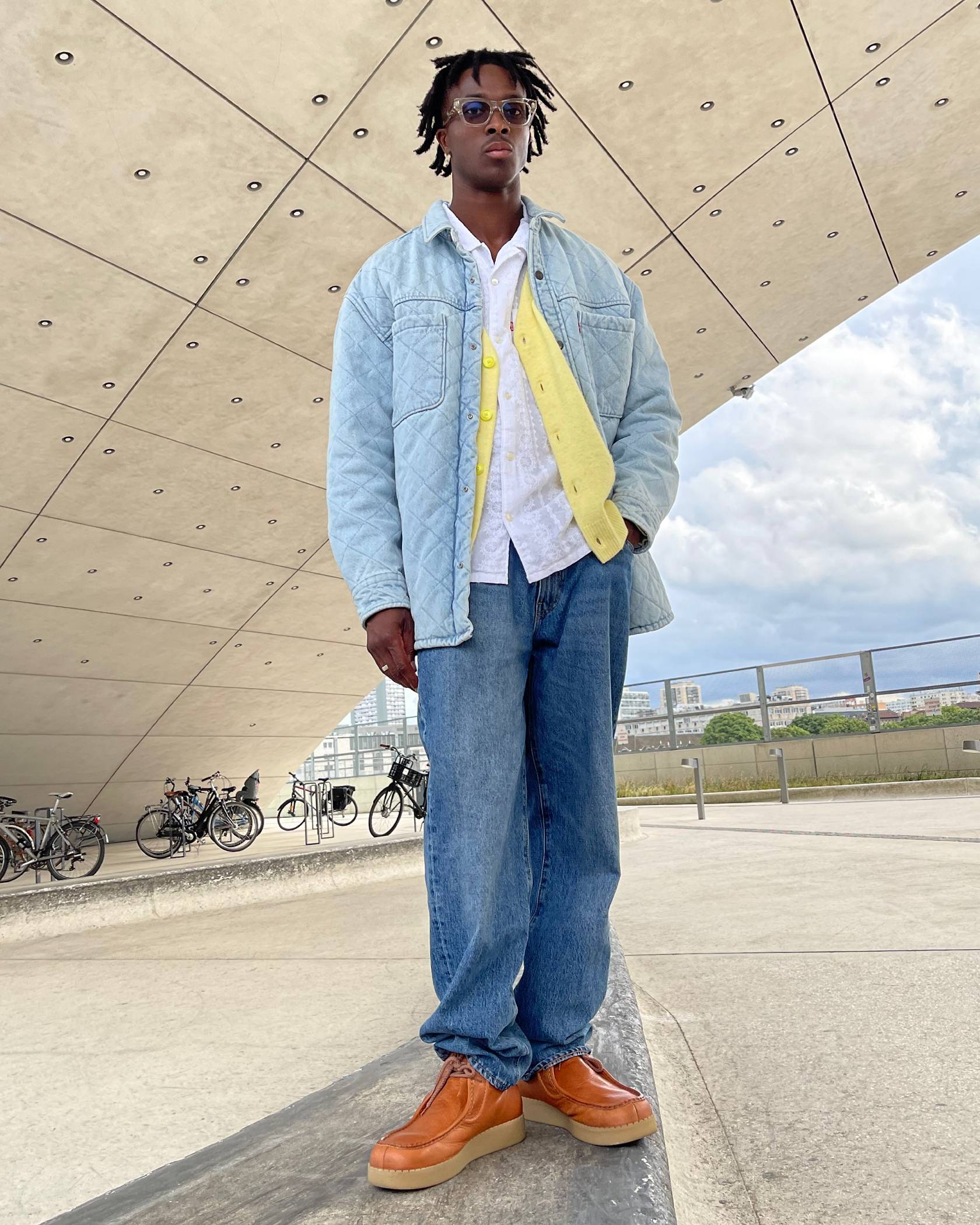 Model and artist (Graphic and illustrator)
Léa Adelise
Lives: Paris and Avignon
With her magnetic cat eyes and infectious smile a 24-year-old Léa Adelise was fast to take off in Paris as a successful model and content creator.
Passionate about design and visual art, Léa found in Instagram a perfect playground to share her drawings, fashion looks and make-up inspiration.
Thanks to her good taste and studies in couture and styling, she doesn't stop experimenting with her image and daily outfits getting growing attention.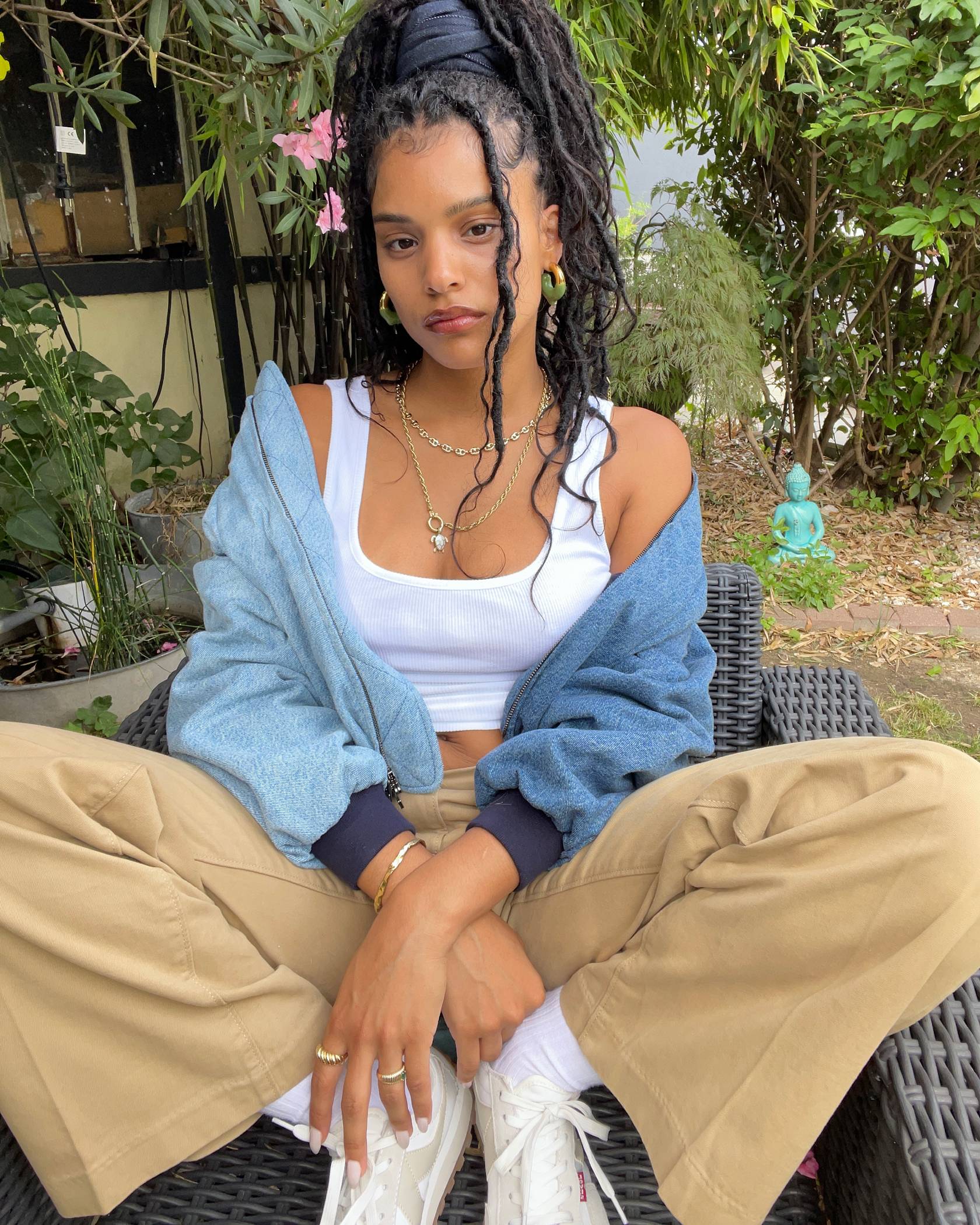 Tiktoker
Alvise Zambello
Lives : Vicenza, Italy
Alvise is a 21 year old Tiktok creator from Vicenza who has always been very creative. He became famous with his TikTok challenges such as "5 colours 5 days"
He does not stop and he always tries to go beyond his limits. He loves fashion and trying different styles to keep up with trends and personal opinions.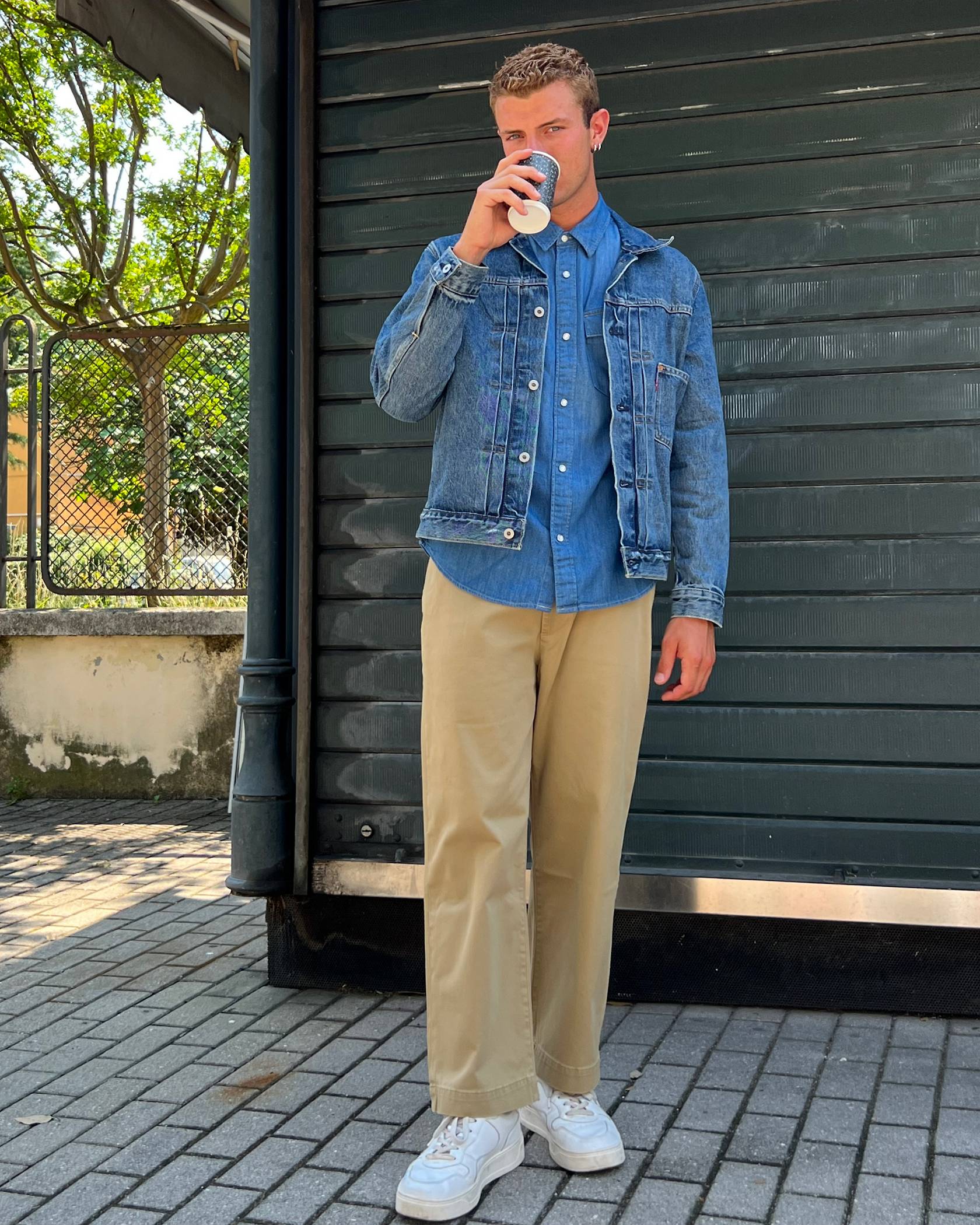 Model and singer
Kaze
Lives: Milan
Paola Gioia Kaze Formisano was born in Nairobi, Kenya to a Burundian mother and a Neapolitan father. She spent her childhood in Burundi, moving to Italy at the age of 11. After a degree in nursing and work experiences in Covid departments and emergency rooms, Kaze started posing as a model, discovering her passion for the art and the fashion world, and working as actress in many successful films and series. She's also a talented singer, performing in festivals and tours.
Content Creator & Photographer
Carlos Canela
Lives : Madrid
Carlos is a photographer and content creator from the South of Spain, currently based in Madrid. He loves to wear a mix of both vintage & timeless pieces but always makes sure to add a contrasting twist in order to make it personal to him.
"Being from the south of spain, my upbringing in a small town in the mediterranean definitely influenced my style. Freshness and originality have always been important to me, as well as always evoking the truest most honest representation of myself."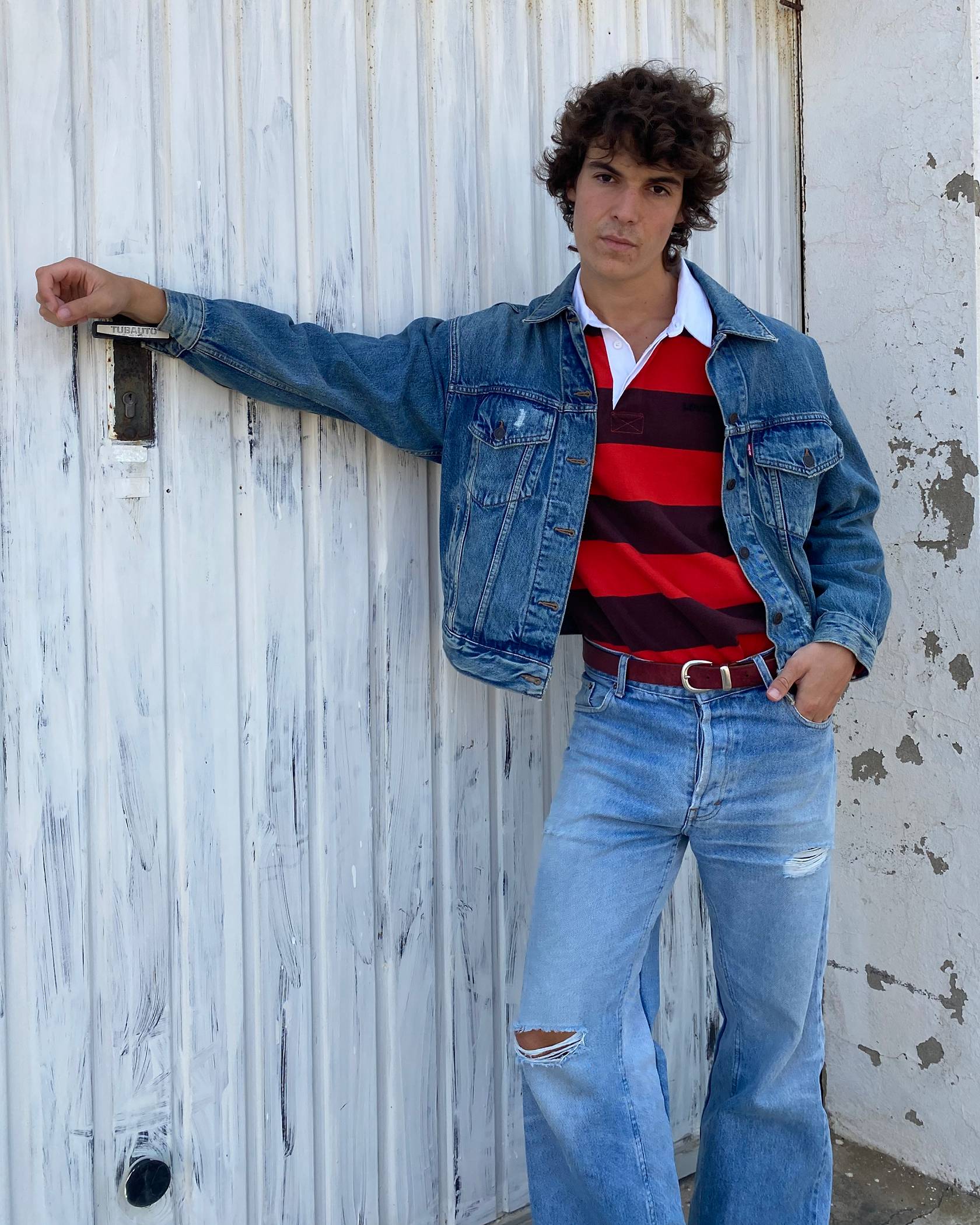 Model & Content Creator
Julieta Barba Garcia
Lives : Madrid
"hola hola !! i'm julieta! my style is heavily influenced by how I feel day by day. I always seek for the balance between elegance and comfort, making sure i'm the truest version of myself. Still, I also enjoy improvising and trying out new items with a twist. Inspiration come and goes, but to me, fashion icons, archival photos of my family and day to day interactions with the world are what keep me inspired."