In Store
More Ways To Personalise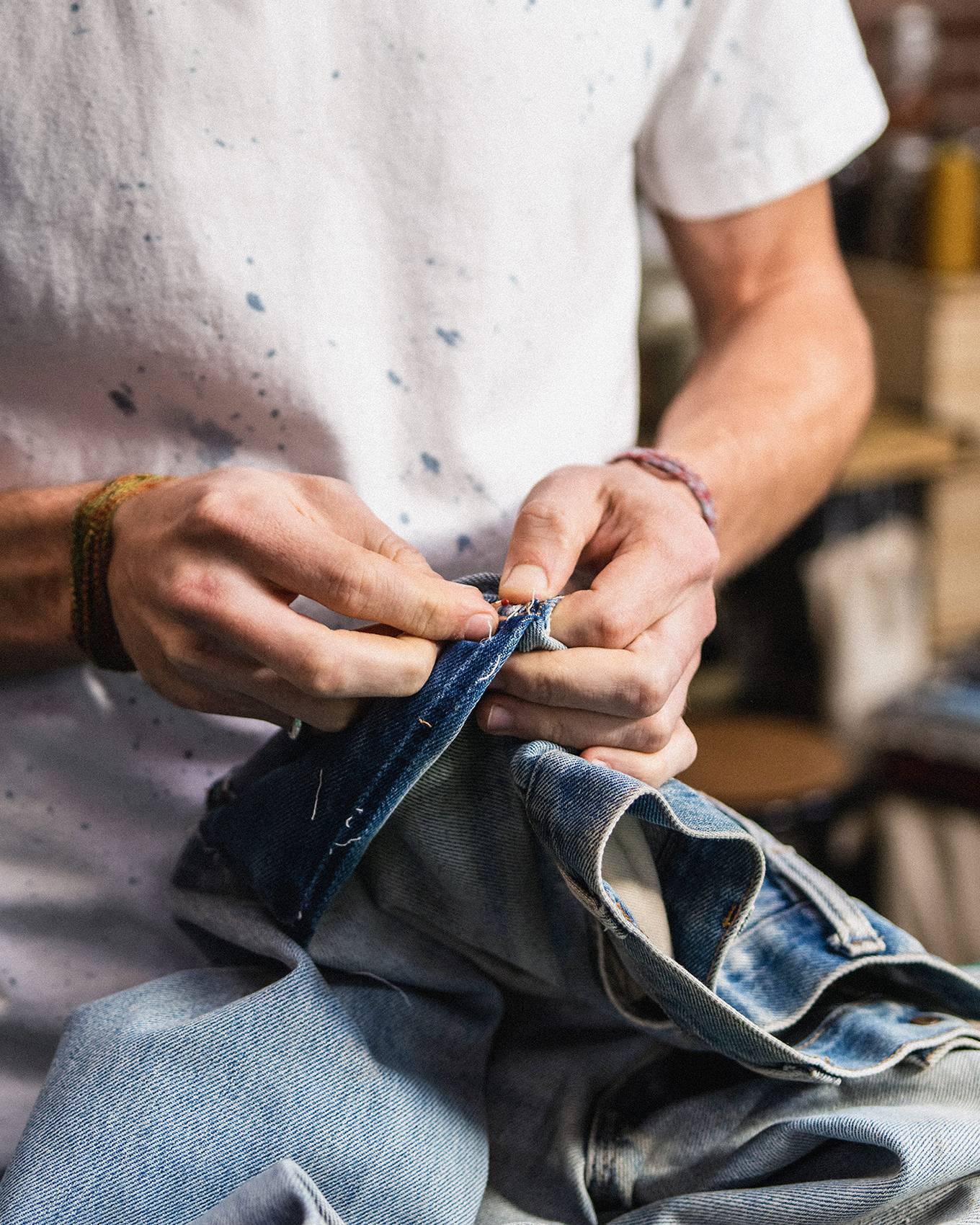 Hems
Shorten the length of your pants.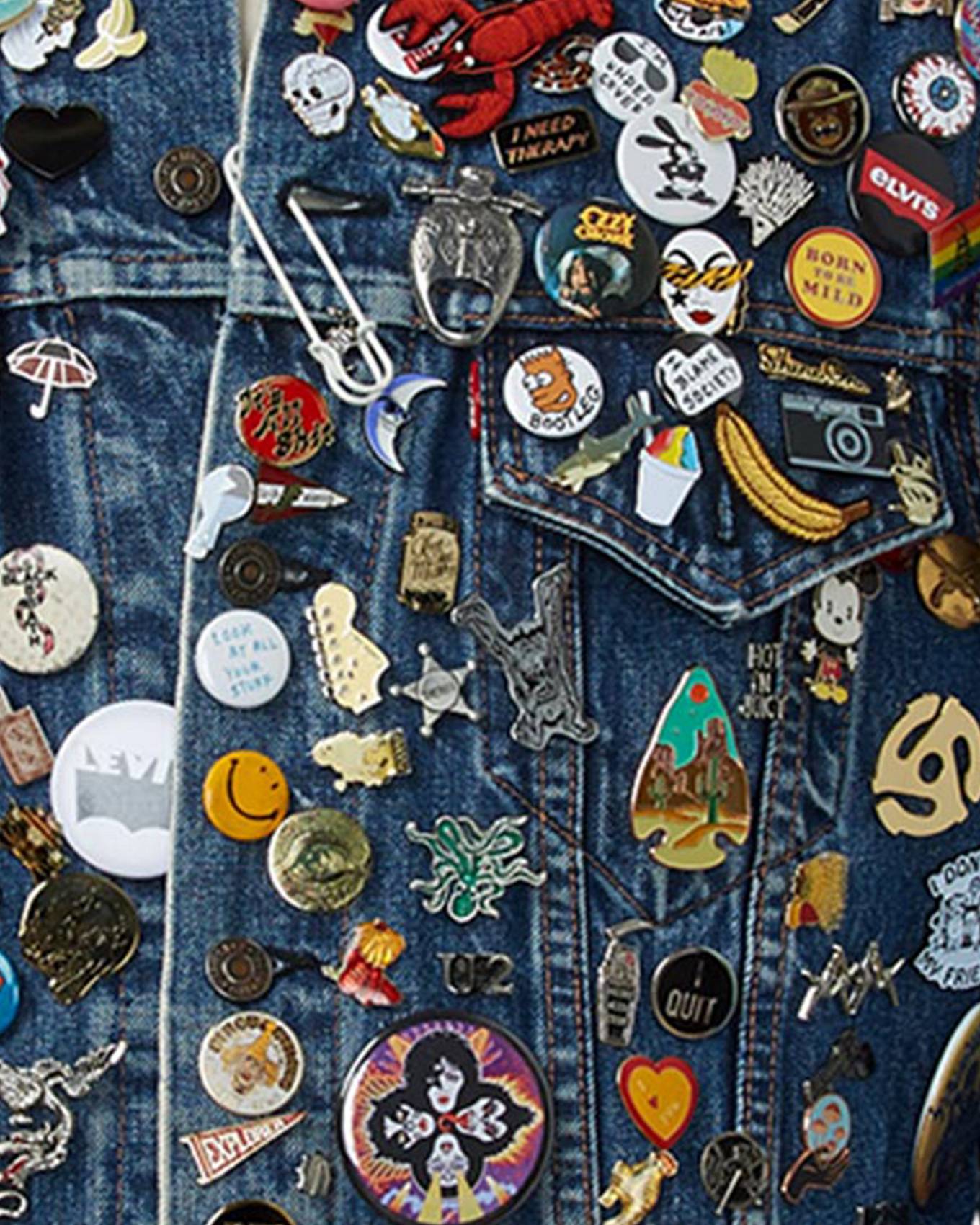 Pins
Express yourself with pins for every look.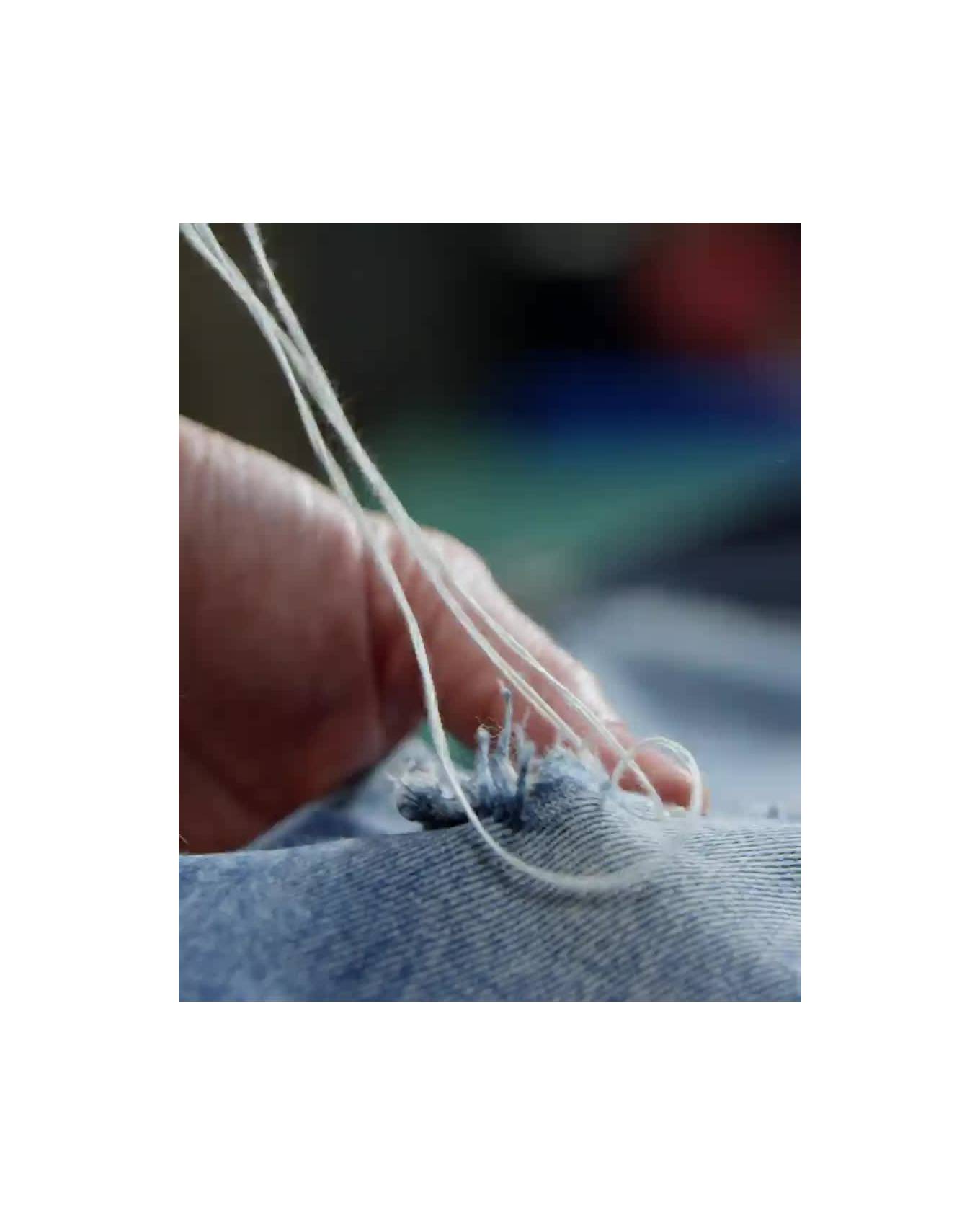 Repairs
Make old denim good as new.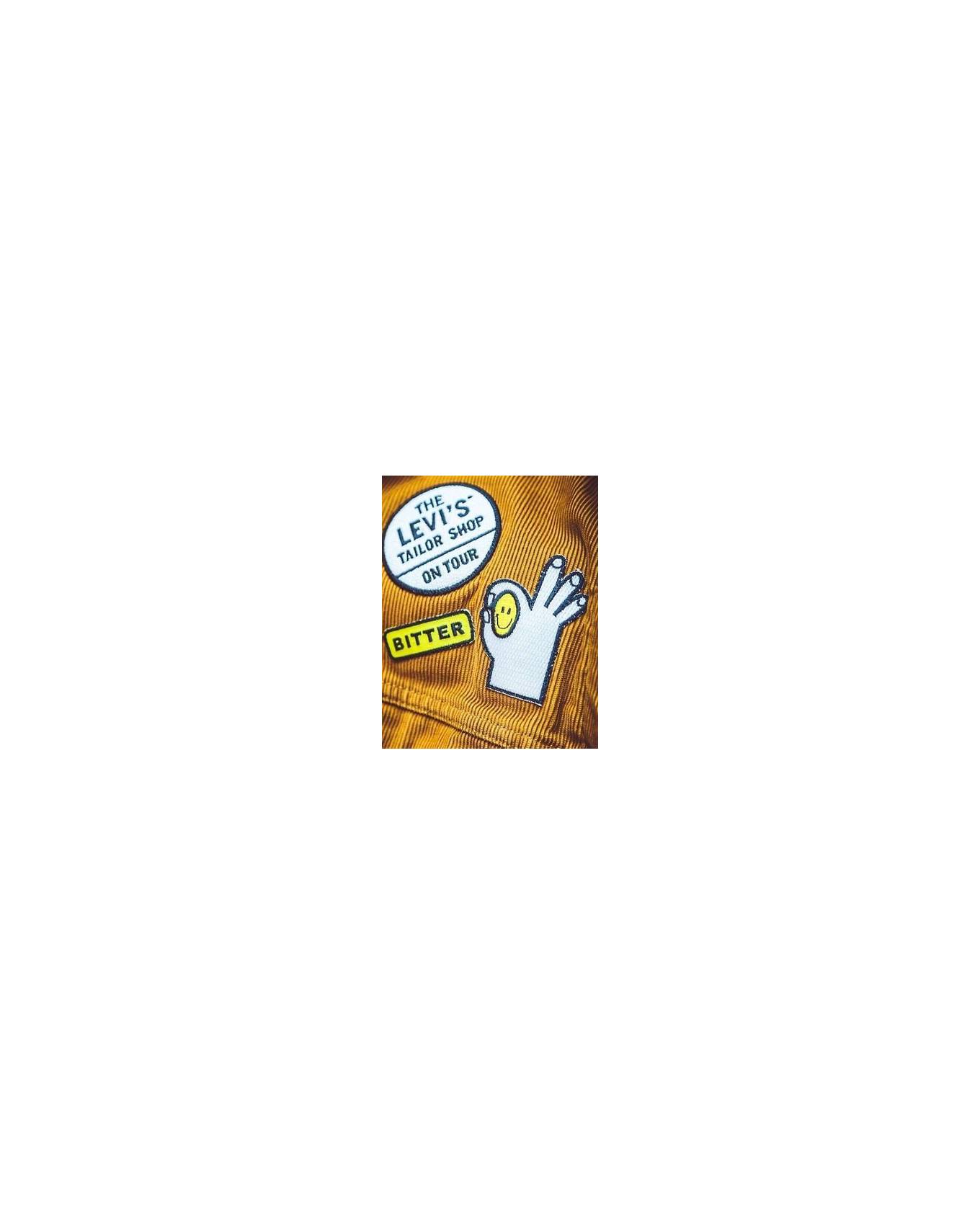 Patches
Add woven patches for fun—or to cover up repairs.
Upcycling
Turn your old denim into something new.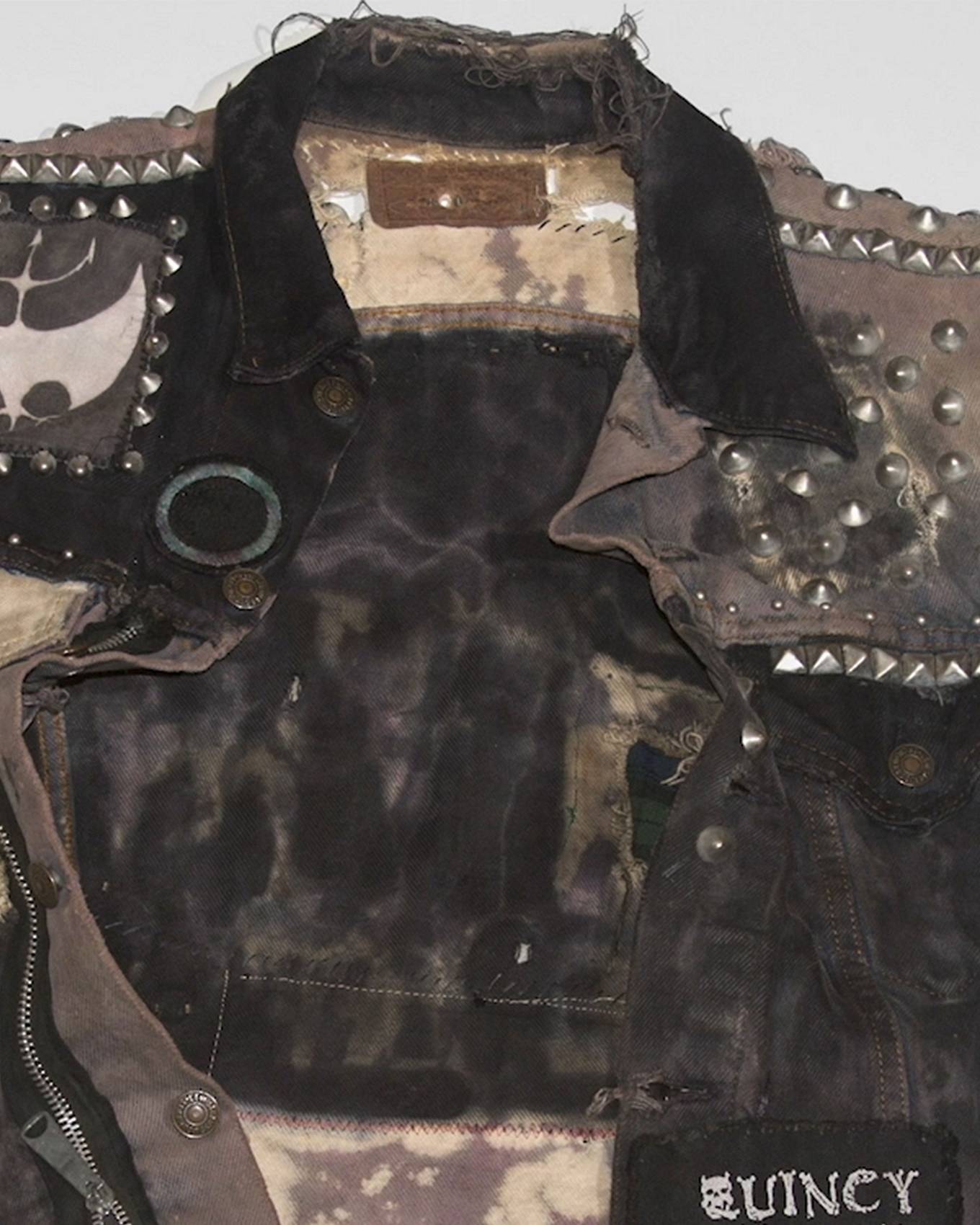 Studs
Embellish your denim with metal studs.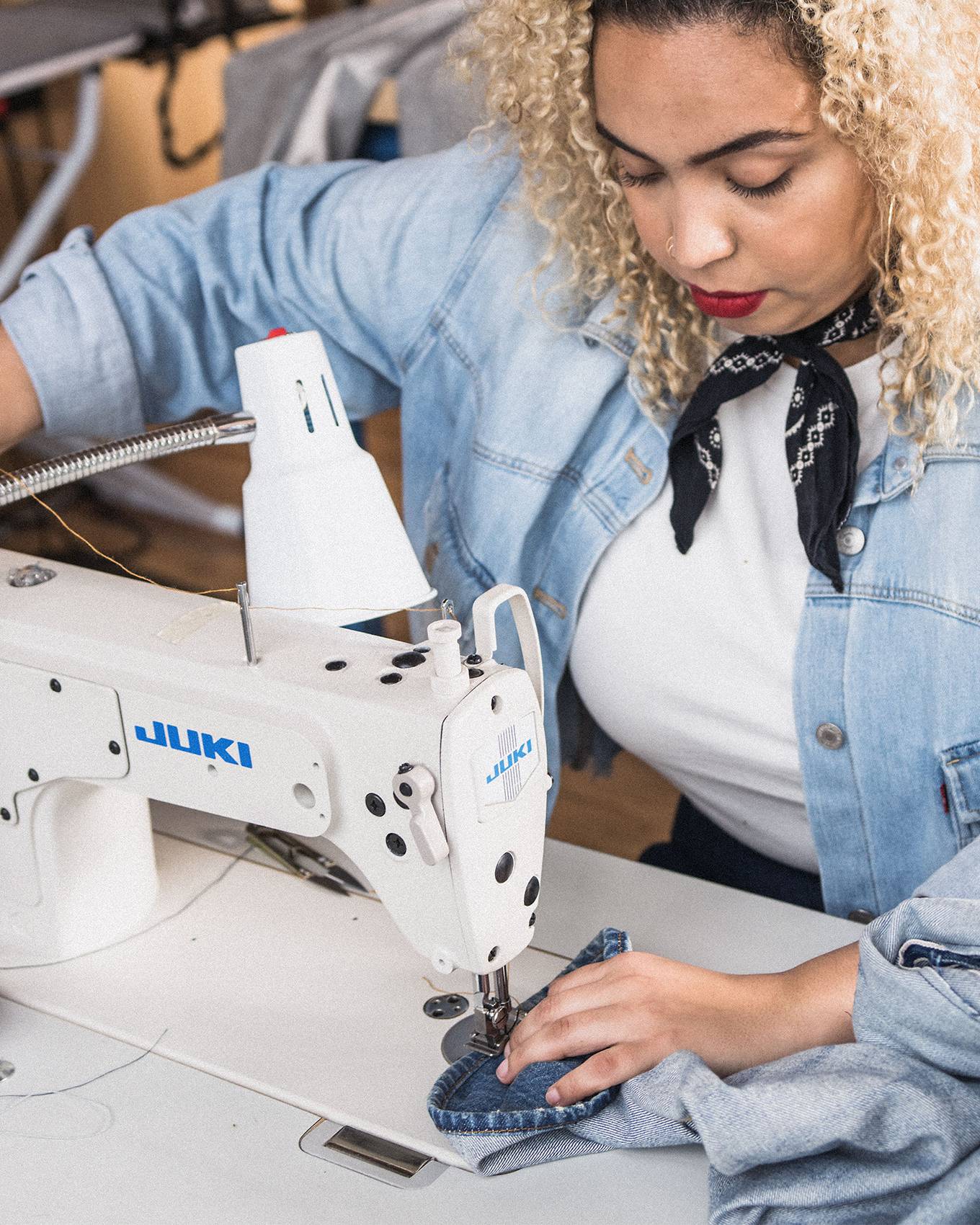 Tapers
Narrow the leg of your pants.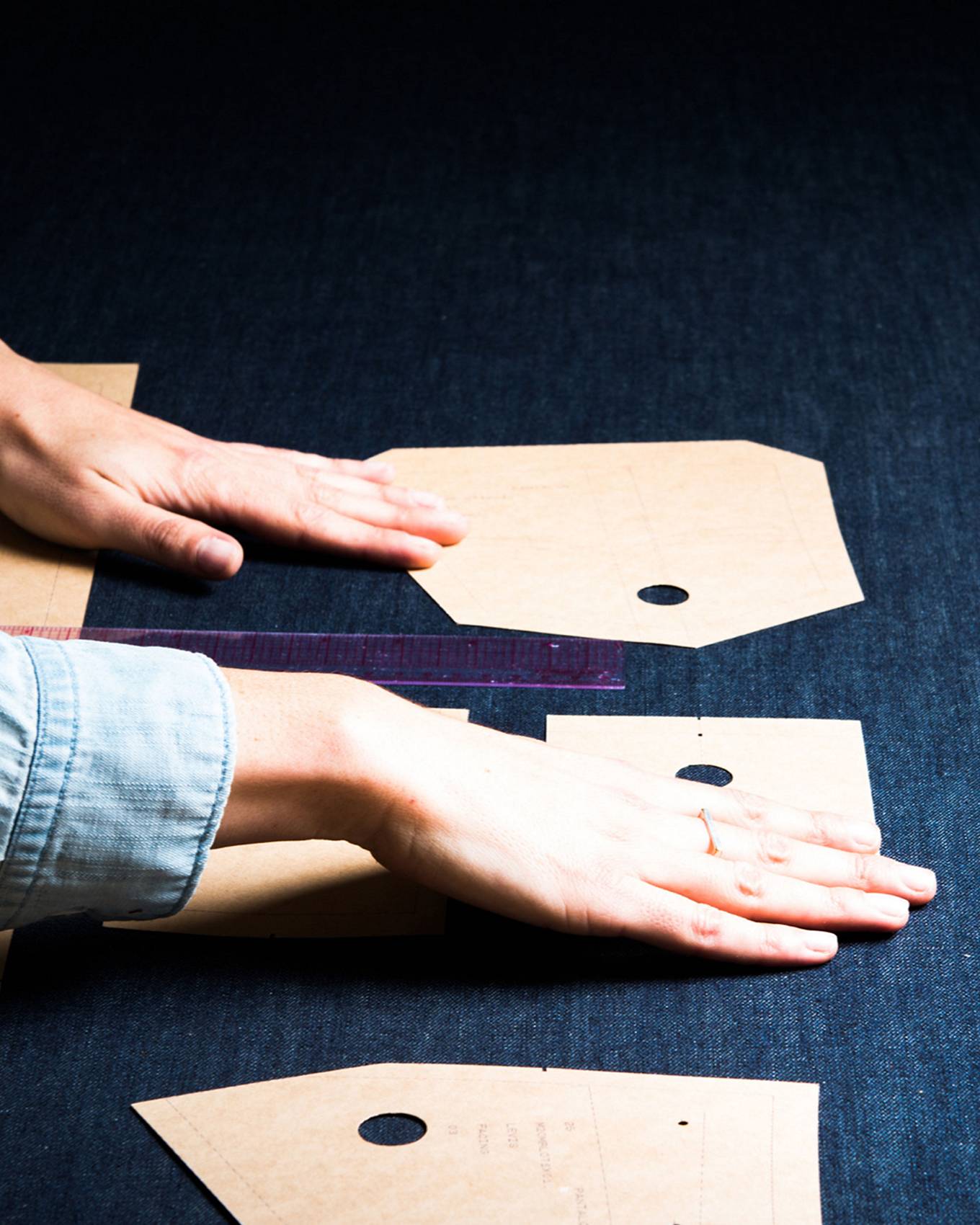 Lot 1
Get jeans designed and made just for you.
The Levi's® Guide to DIY Style
Follow along as we share the how-tos behind some of our favorite customisation and upcycling projects.