When you make clothes to stand the test of time, your sights are always on the future. We've long been advocates for sustainability—and our ambitions today are only bolder. Our plans and partnerships are focused on three main pillars: climate, consumption and community. We're not shy about confronting the clothing industry's effect on the planet. We've made terrific progress behind the scenes. With you involved, we can do more and we can do better. Every great movement begins with a conversation.
CONFRONTING CLIMATE CHANGE
There's no denying that the fashion industry plays a part in today's climate crisis. It's essential that we adopt new industry practices that stress the planet less, from reducing energy use, emissions and waste, to taking a smarter, more responsible approach to water use and conservation. Not only do we tackle these issues head-on, we share our innovations with the entire industry. Let's take a look at how we're changing the game for good.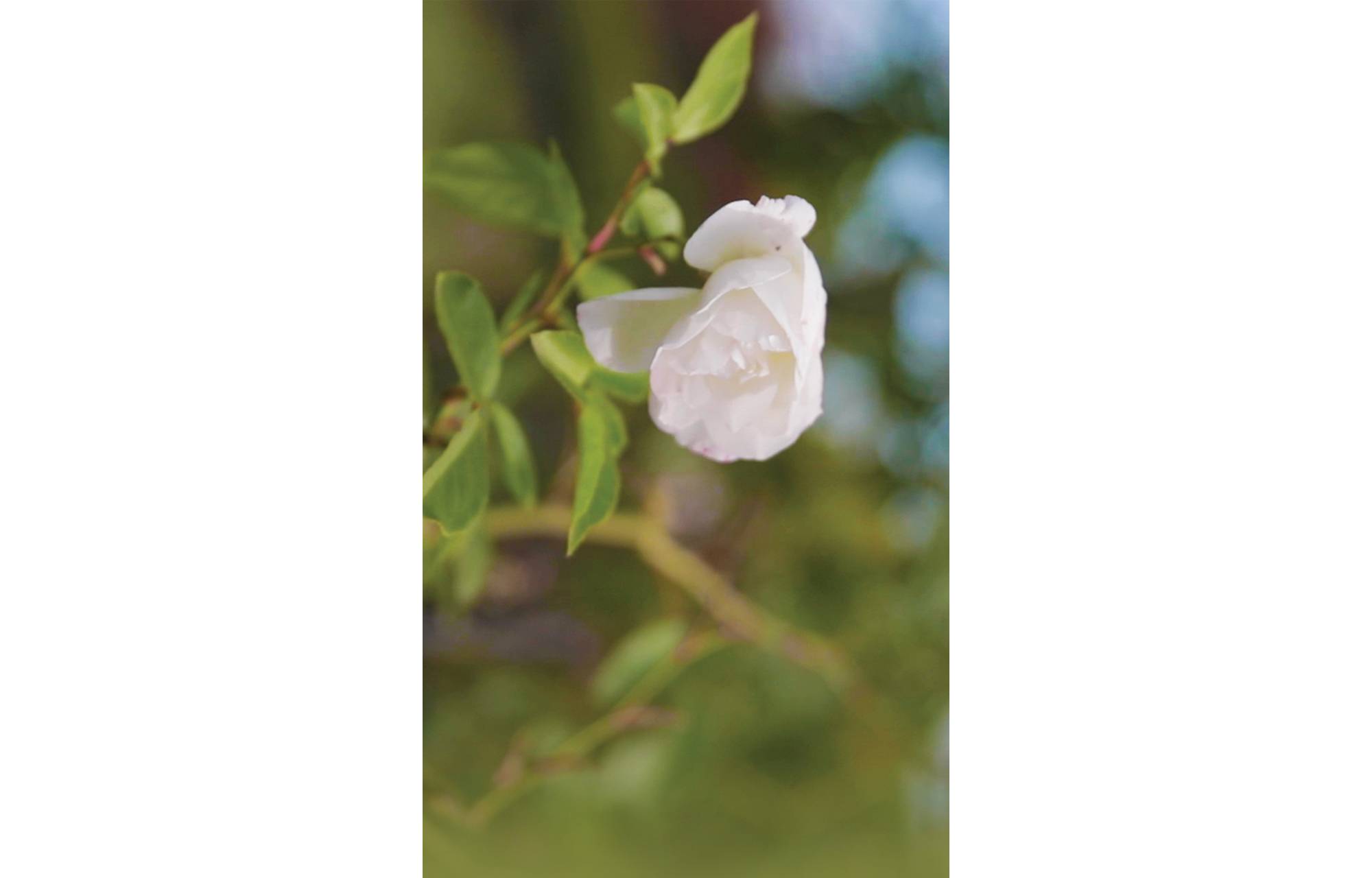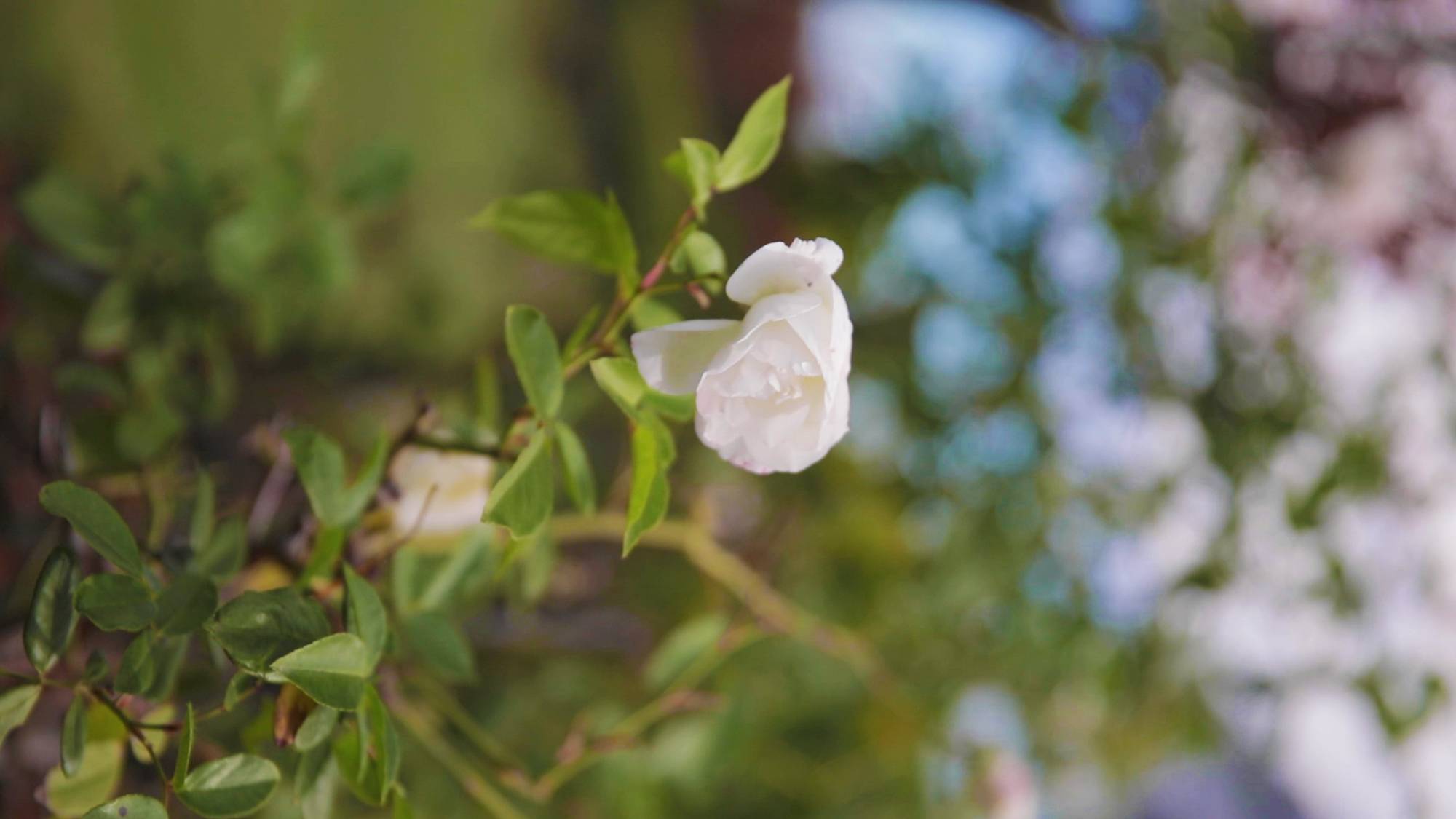 Without our people, our products wouldn't exist. From our global colleagues to every person in our supply chain to the communities where we operate, we're committed to protecting and improving our workers' well-being. Over a decade ago, we set up our Worker Well-being initiative to support financial empowerment, safety, health and gender equality among the workers who make our products around the world. We continue to offer employee programs and resources to build skills and foster inclusivity. In 2020, we took an honest look at who makes up our teams to improve diversity at every level, both in our organization and in those of our suppliers. We examined pay equity, created resource groups to drive conversations that will lead to meaningful structural changes and continued our support of other organizations and nonprofits through financial support and volunteer efforts. The Levi's® brand has been a part of culture and cultural conversations for decades. We use our reach to advocate for and support organizations addressing the most pressing social issues of today. A few of the causes near and dear to our heart and yours: voting, gun violence prevention, LGBTQIA+ equality, paid family leave, reproductive rights and environmental conservation.
CHANGING CONSUMPTION HABITS
We're committed to making better choices and better clothes. Because when we make better, you can buy better. And what you buy better, you can wear longer, so you can buy less and waste less. We launched our Buy Better, Wear Longer campaign in 2021—a mantra and movement that encourages more conscious purchasing decisions. Most importantly, as we look at our own resource consumption, we're making strides to improve the circularity of our products, pioneering innovations that can scale to drive positive change across the industry. Designing clothes for circularity means using recyclable and renewable materials that can be made again, and limits the use of resources in the production process. Check out how we're preparing to be circular-ready.