ABOUT US - LEVI STRAUSS & CO. HISTORY
YOU WEAR JEANS. YOU LIVE IN LEVI'S®.
In 1852, Levi Strauss, an immigrant from Bavaria, opened a dry goods company in San Francisco at the height of the California Gold Rush. While he was working, he recognized a need among hardworking people: clothes built to endure anything. He and tailor Jacob Davis combined copper rivet reinforcements with tough denim, leading to the first manufactured waist overalls in 1873. Today, we call them "blue jeans."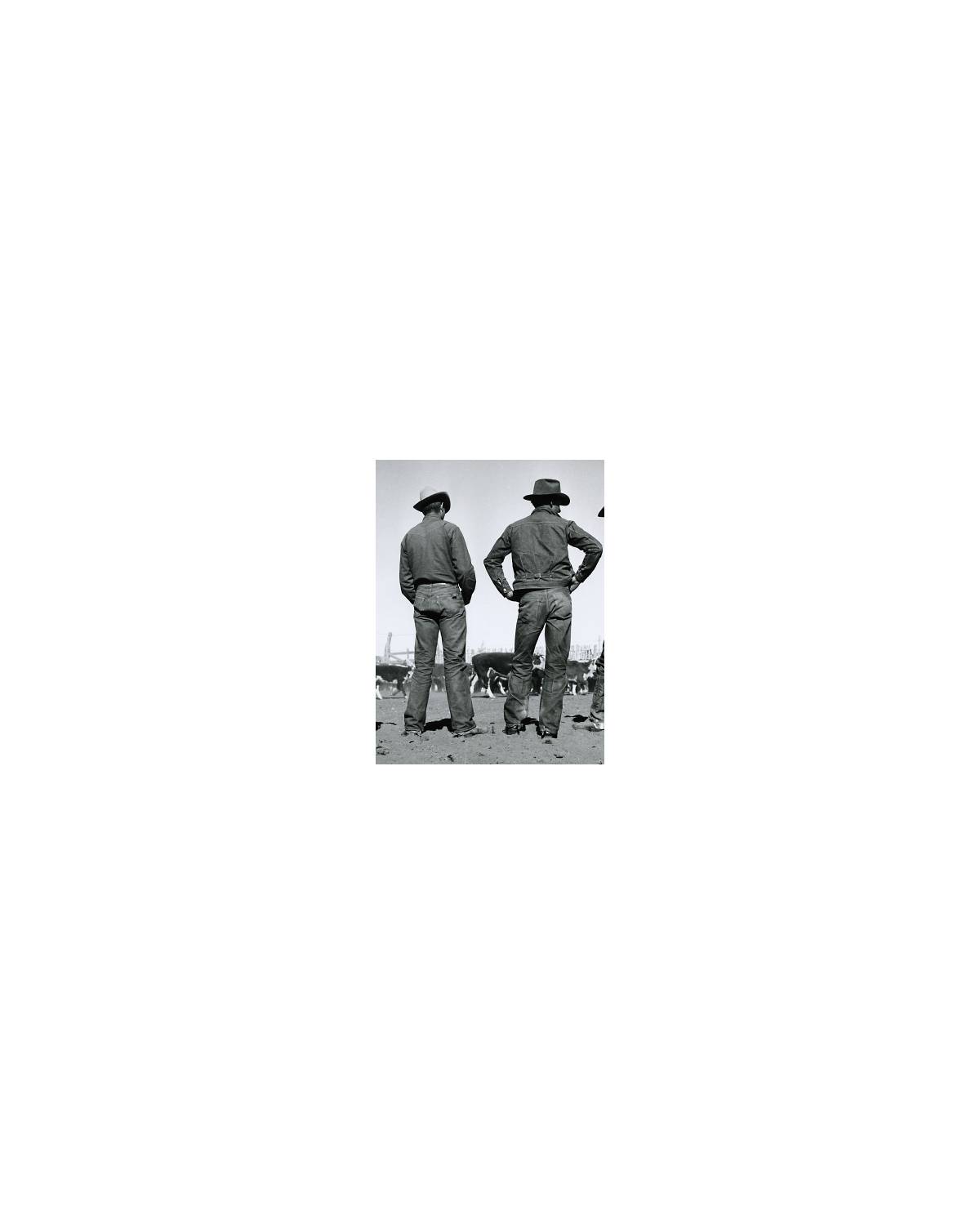 What started as an invention for the American worker became the uniform of progress. Worn by miners, cowboys, rebels, rock stars, presidents and everyday men and women, these functional pieces were the clothes people not only worked in—they lived their lives in, too. But Levi's® are more than that. They're the purest wearable form of authentic self-expression. They bear the markings of life, the shapes of our bodies, the memories of our adventures. Levi Strauss & Co. is one of the world's largest apparel companies and a global leader in jeans. We have some 500 stores worldwide, and our products are available in more than 100 countries. The Levi's® brand is just part of our story. We're also home to Dockers® and Denizen®.
SHOP LEVI.COM
SUSTAINABILITY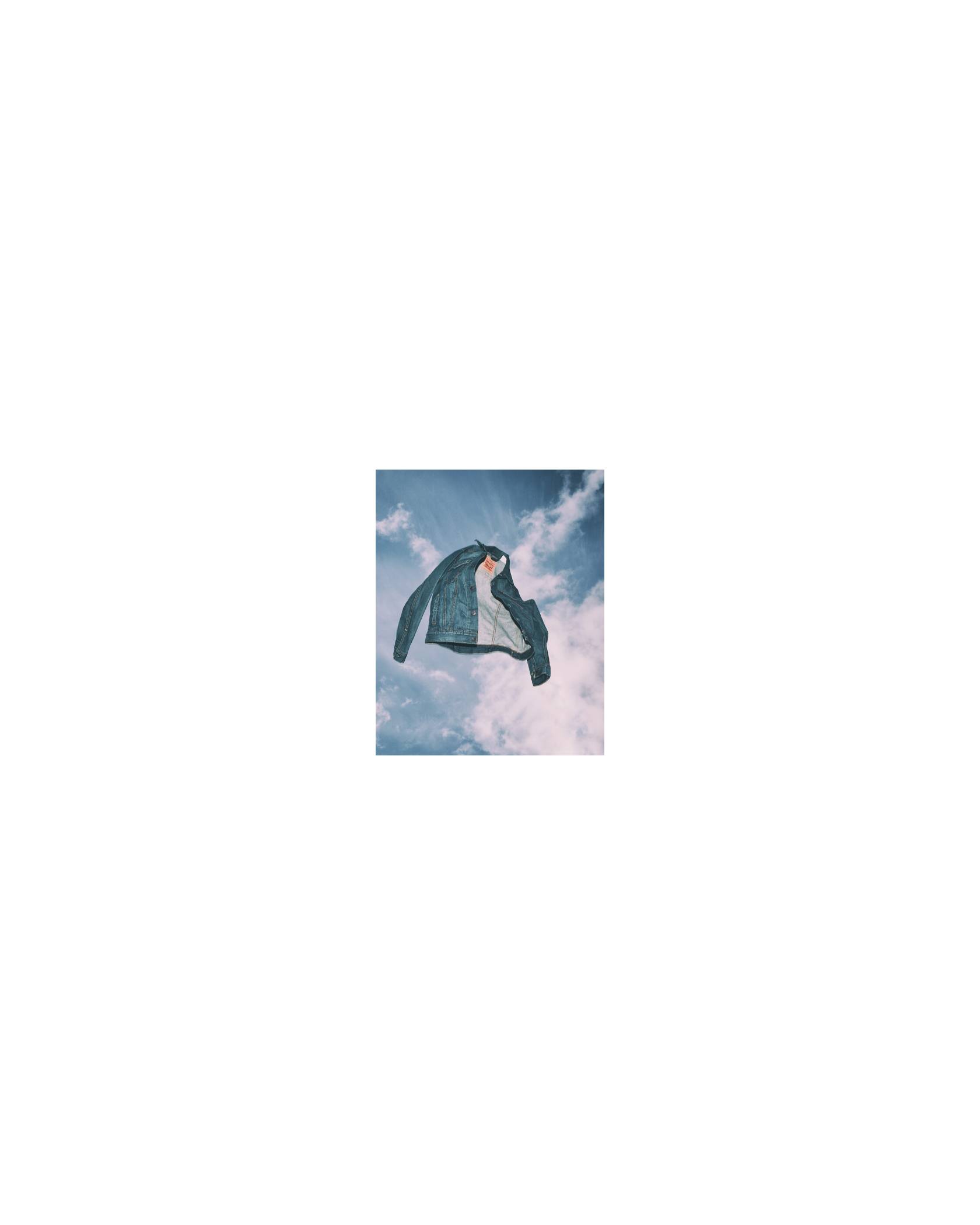 OUR VALUES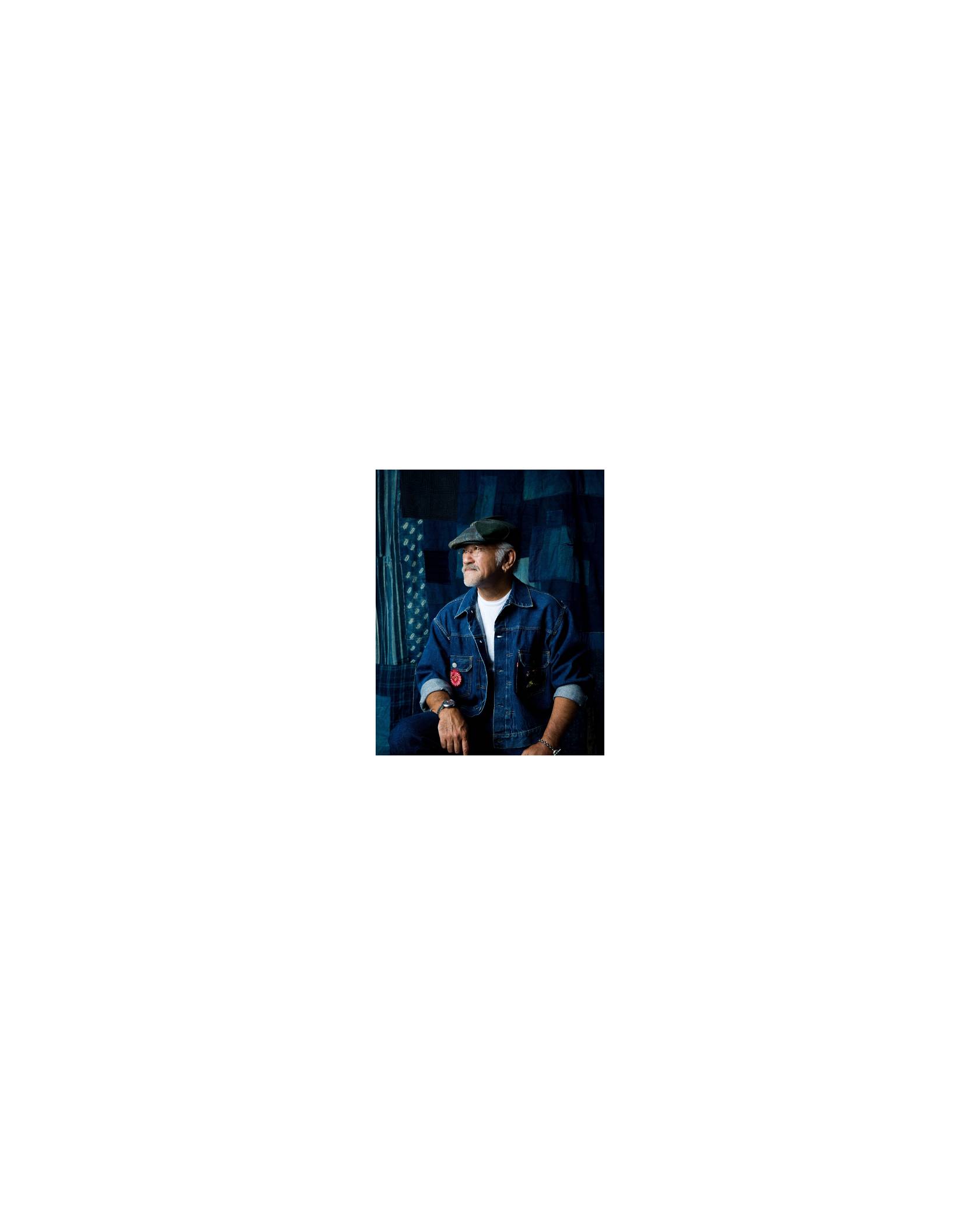 CAREERS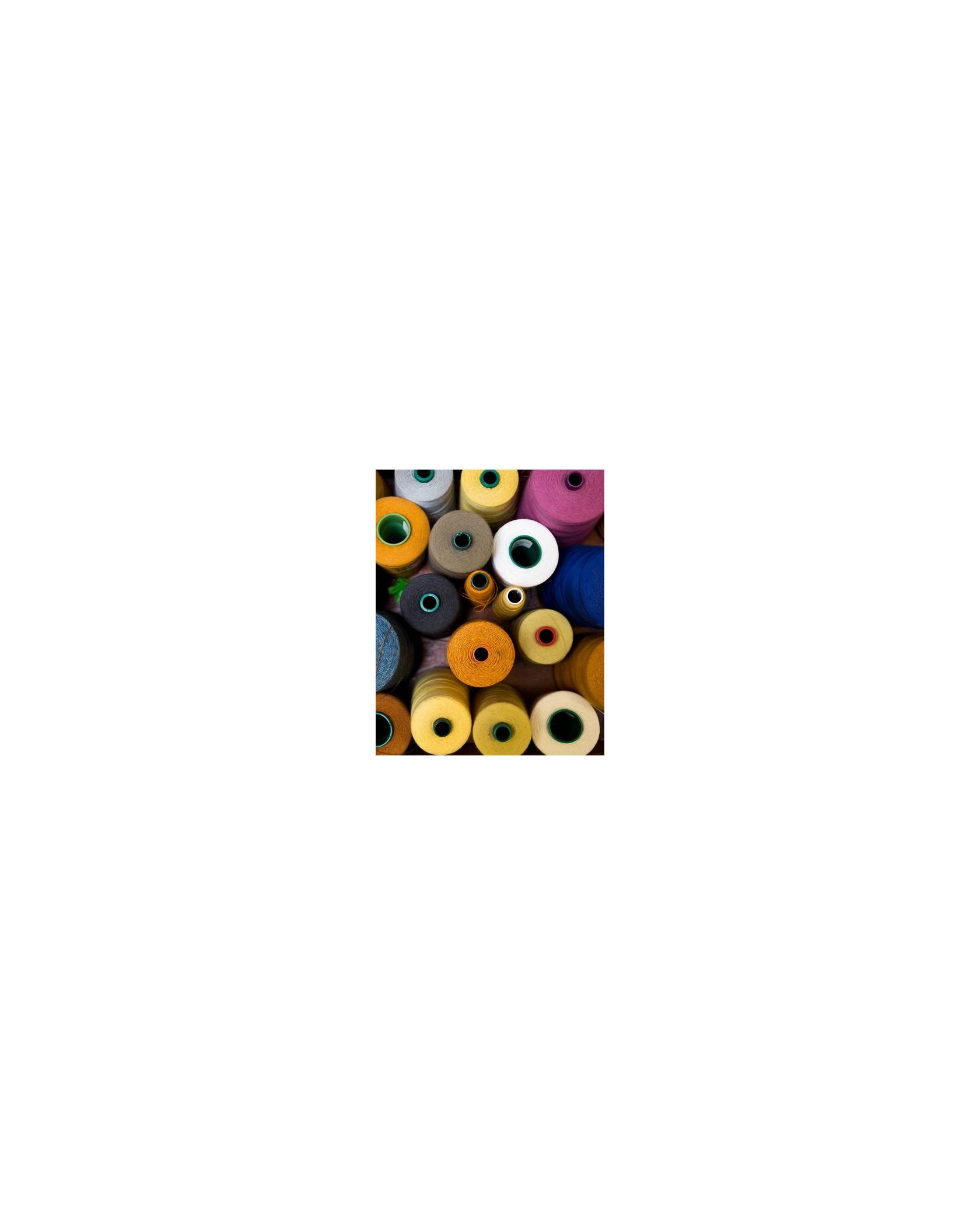 EUREKA INNOVATION LAB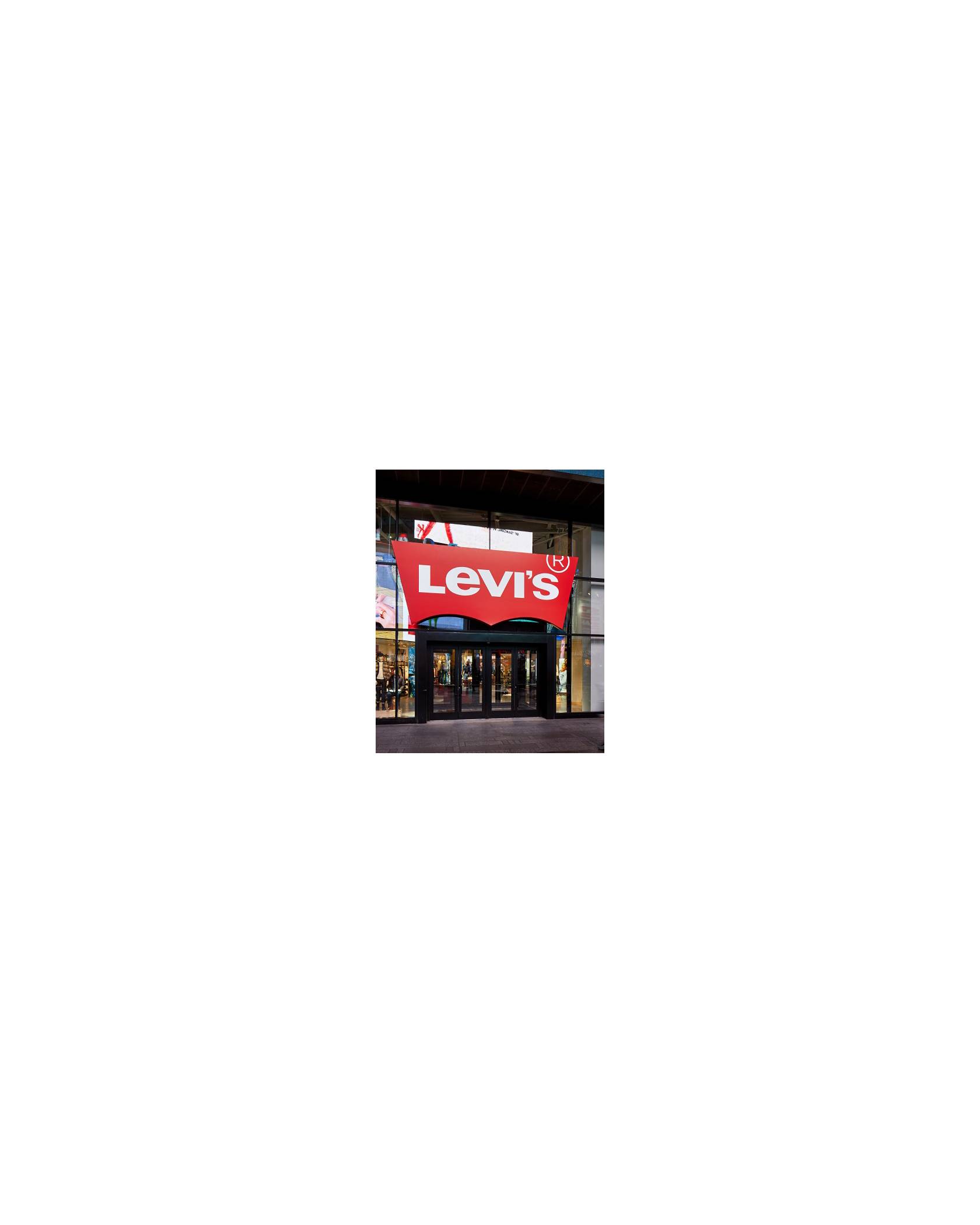 COMPANY NEWS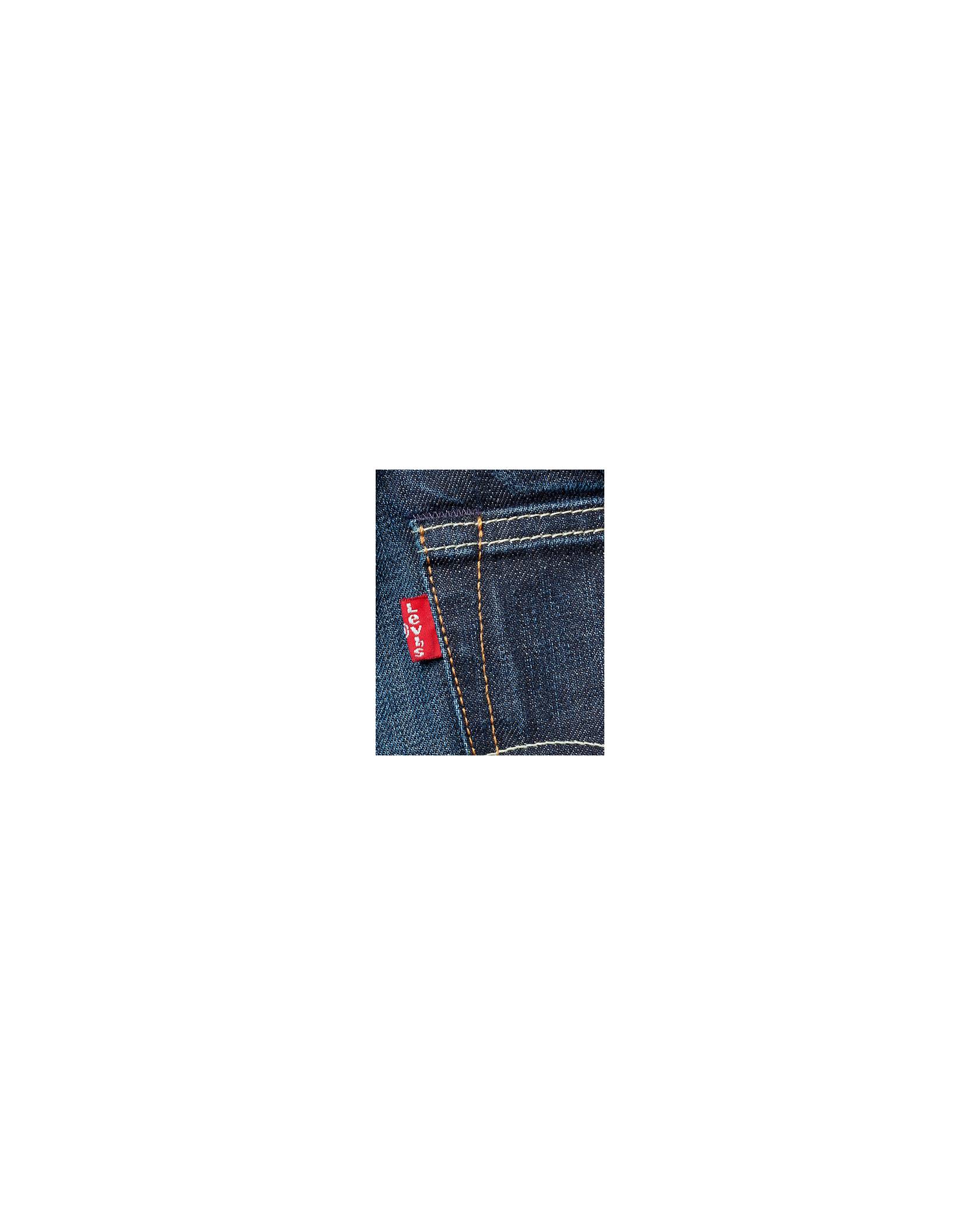 GARMENT CARE
DENIM DICTIONARY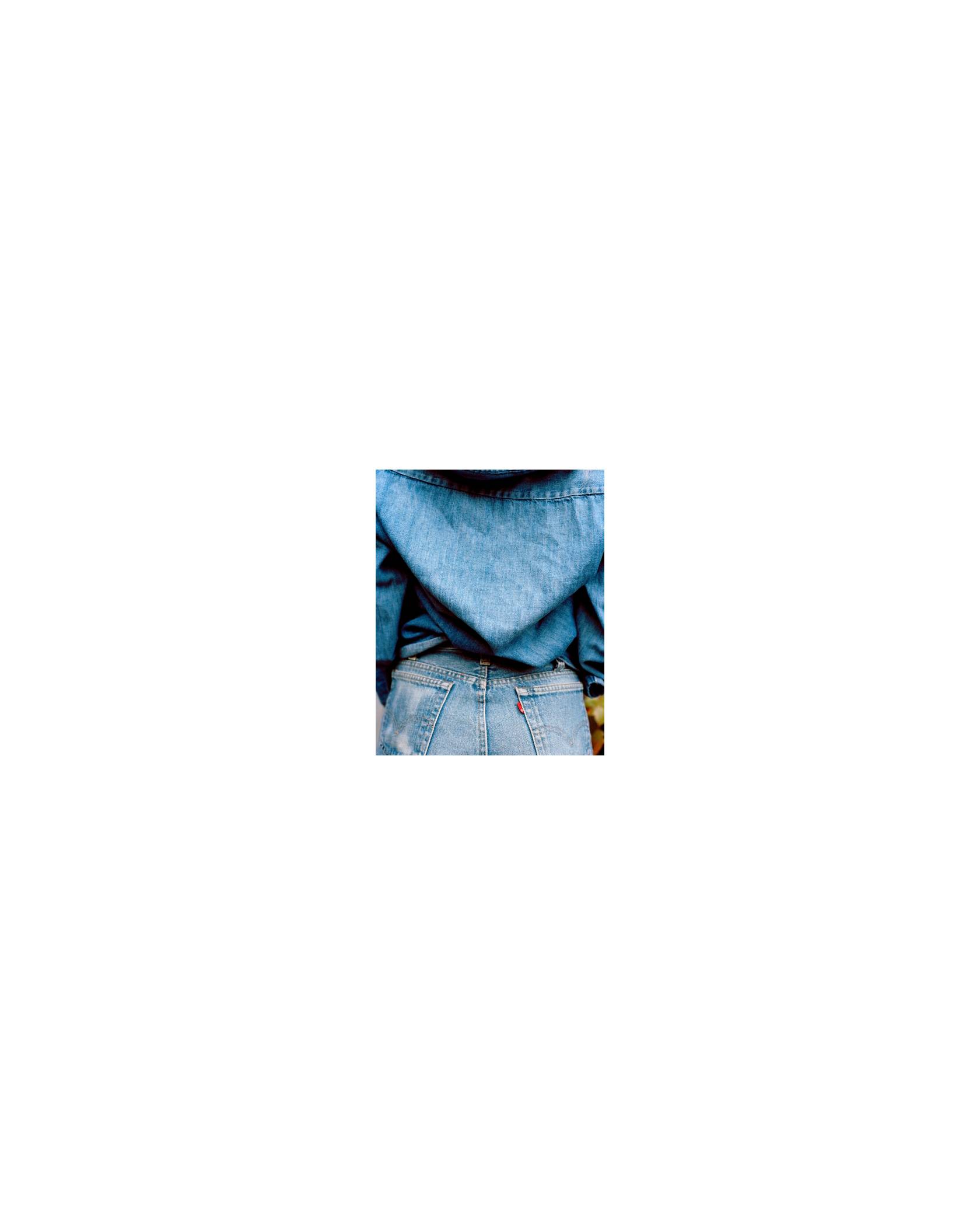 SIZE GUIDE