The Ultimate Trucker Jacket Style Guide
Style / 
March 2022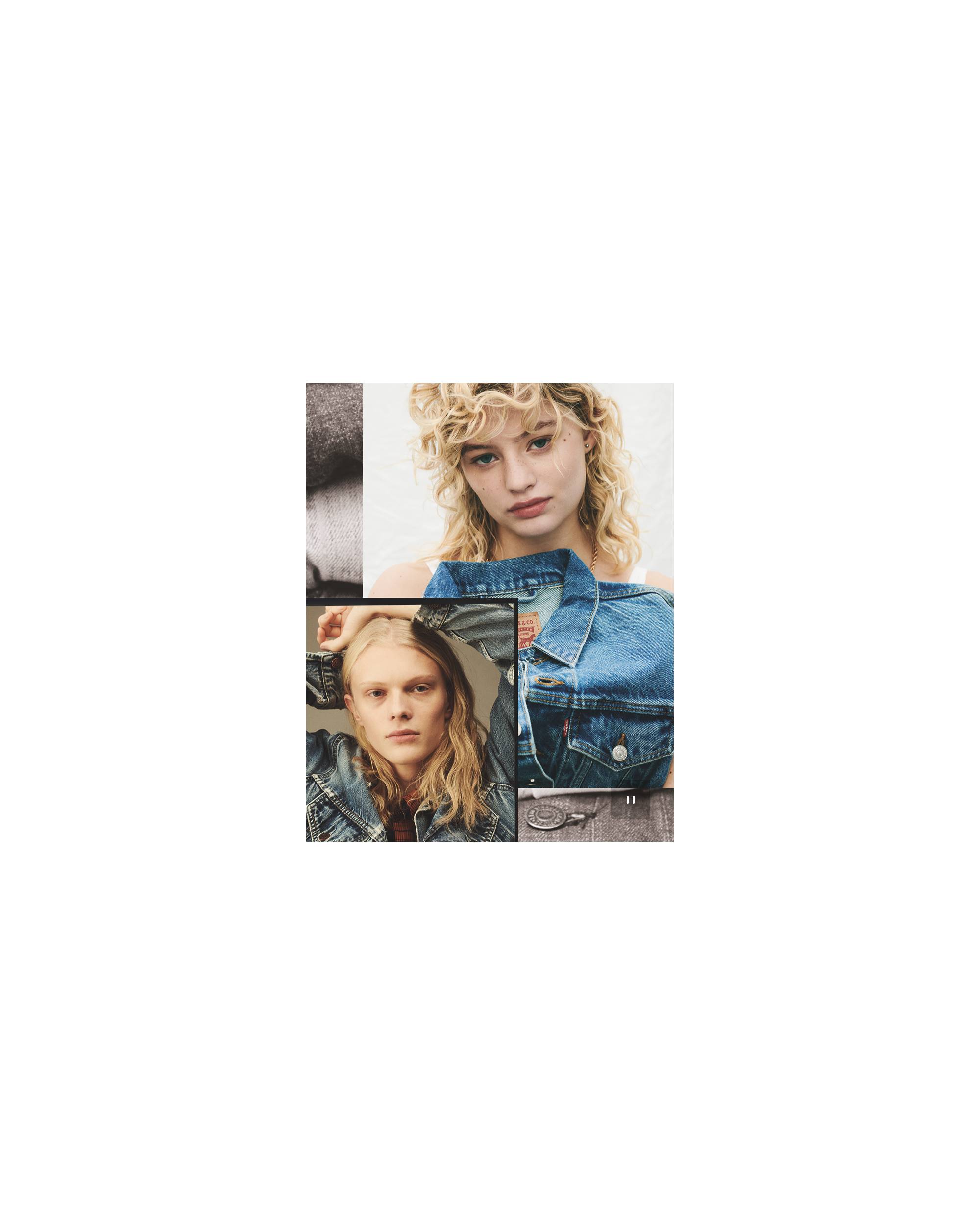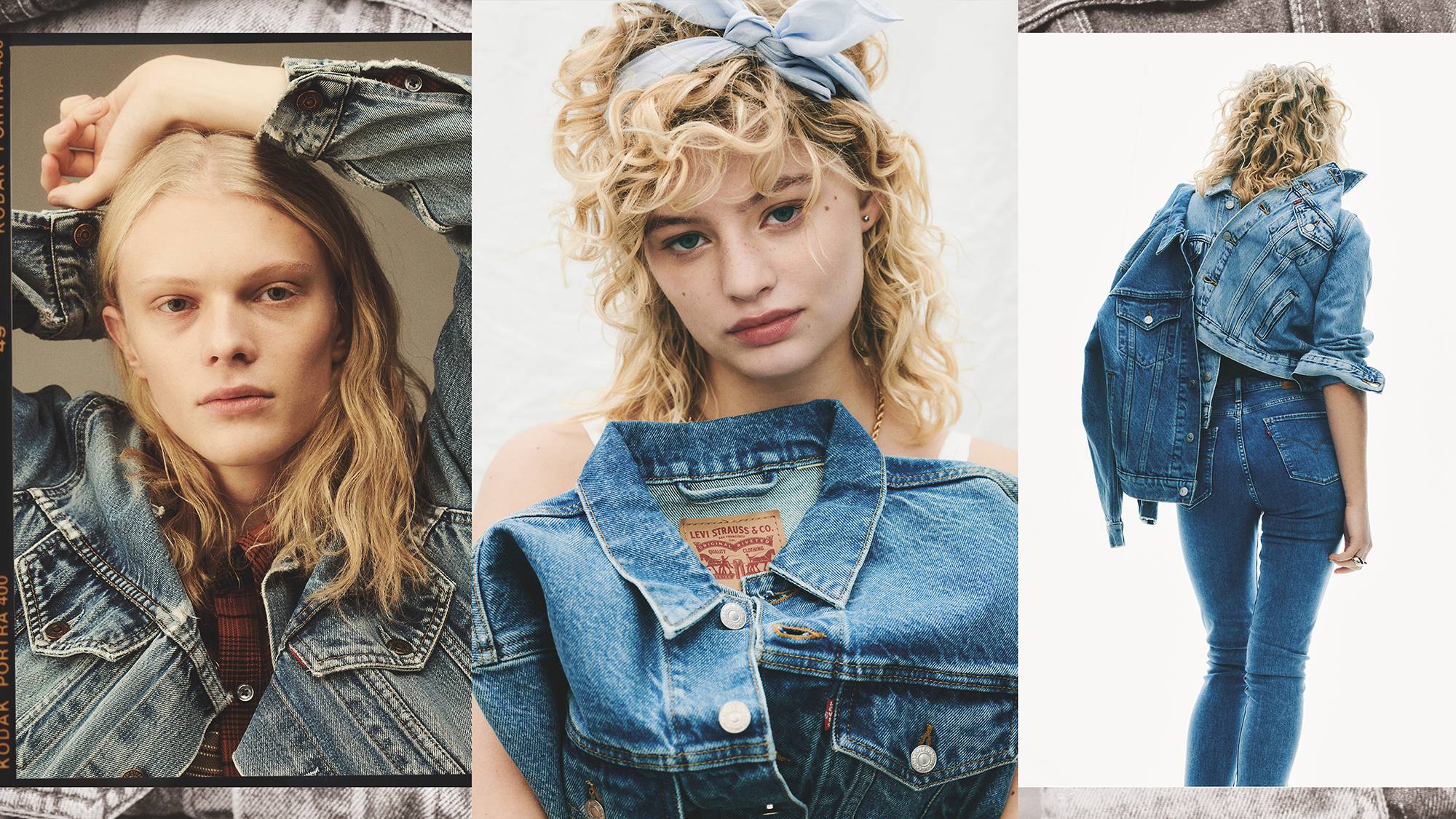 The Ultimate Guide to Trucker Jackets
With its classic silhouette and gender neutrality, the Trucker Jacket is an easy layering piece that deserves a place in every wardrobe. This versatile jacket can be worn with anything, from a dress and heels to jeans and your favourite hoodie, making it an essential piece of clothing.


Ever wondered why they're called Trucker Jackets? Or how to wear them for every occasion? Read on, and you'll be styling your Trucker jacket like a pro in no time.
What is a Trucker Jacket?
At Levi's®, we offer plenty of denim jackets, but the standard Trucker Jacket has a distinctive, authentic look. Our Original Trucker is fitted in the shoulders and snug through the body, with a point collar, vertical stitching, and flap pockets. This one is made from denim—but not all Trucker Jackets are!
Since the introduction of the original Trucker Jacket, we've had some fun with this style and given it some exciting twists. Variations of the original trucker include the Shacket Trucker --which is a cross between a shirt and a jacket— the Shrunken Trucker Jacket, which is a cropped version, and the more relaxed, vintage fit Trucker Jacket.
What is the difference between a Denim Jacket and a Trucker Jacket?
Although Trucker Jackets have been produced for years, it wasn't until the '90s that the new name was adopted. Before that, they were simply called denim jackets—which is why you might associate truckers with denim. Actually, the 'trucker' part refers to the style of the jacket- not the material. So, it's totally possible to have a Trucker Jacket that's made from a different material than denim!
How should a Trucker Jacket fit?
There's a reason the trucker jacket is one of our most recognisable and iconic pieces. Our timeless jackets work with any look to add an effortless, cool twist. Our original Trucker Jackets are known for their oversized fit, but might want to size up again to make room for layers to go underneath. Shop our full collection of Trucker Jackets for a range of different fits and styles of the classic jacket.
Oversized jackets like our Ex-Boyfriend Trucker Jacket, Sunset Trucker Jacket and Shacket Trucker Jacket are all perfect for layering, and the extra material might help to keep you a little warmer in winter. If you prefer a slimmer fit, check out our Original Trucker Jacket or Shrunken Trucker Jacket.
Are Trucker Jackets warm?
The warmth of your Trucker Jacket depends on both the material and the style you go for. Thicker denim is always a good option- or for some extra warmth, choose a lined jacket like our Sherpa Trucker Jackets. Trucker Jackets are designed to be layered, and they look great over a sweatshirt or under a coat when temperatures drop.
How to style a Trucker Jacket
Tailor your Trucker
If you really want to get your hands on a bespoke piece, take your Trucker Jacket to a Tailor Shop in a Levi's® store near you. Personalise with patches, pins or studs for a one-of-a-kind jacket that's authentically you.