Faithfully capturing the spirit & heritage of American work wear, Levi's® Vintage Clothing reproduces the fits, fabrics and details of bygone eras.
About the Brand
Fall/Winter '16 Collection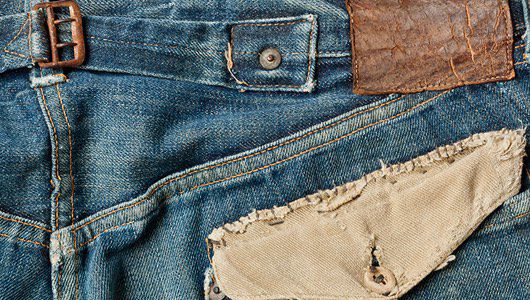 Through our seasonal collections, iconic reissues and special editions, we relive our treasured history and offer timeless products to discerning connoisseurs that are as obsessed with it as we are.
Each season, our designers explore the Levi's® Archives and uncover the secrets of our past, bringing them back into the world through faithful reproductions as relevant, purpose-built and style-forward now as they were then.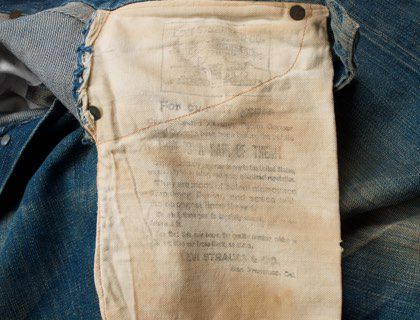 Above: Pocket lining from an original 501® Original.
Above Left: Our designer inspects the details of an archival piece
Below Left: A cinch-back buckle, leather back-patch, and customized flap pocket on a pair of archival 501® Originals.
Archival Reproductions
In addition to our themed collections we create each season, we always revisit the fit, fabric and features of our iconic 501® Jean from a specific year. The original riveted denim jean is at the core of our archival mission, and we celebrate the opportunity to pull from our past with an exact recreation for today.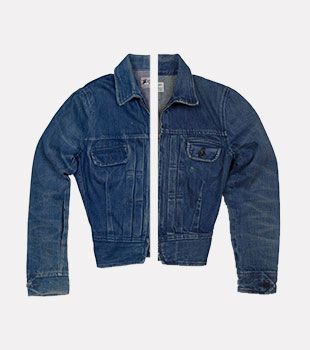 1930's Rider Jacket
10oz denim. Slim tapered fit. Pleated front. Levi's® Riders woven label.
Archive | Today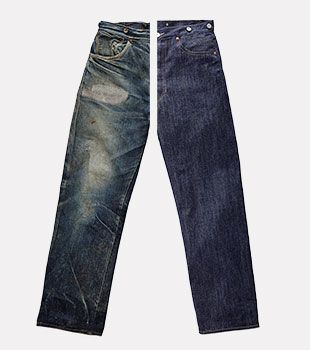 1915 501® Original
9oz Cone Mills plain selvedge denim. Back pockets with exposed rivets. Single needle Arcuate.
Shop Now
Archive | Today
Fall/Winter '16 Collection

9TH ST.
Every season we do a tribute story. This time around we take inspiration from the mid-century colours of Abstract Expressionism, and specifically the New York School of artists. From the colour palette in our tees to the finishes on our jeans, we have created a capsule of intriguing balance, where understated style mixes with compelling details.
See the Collection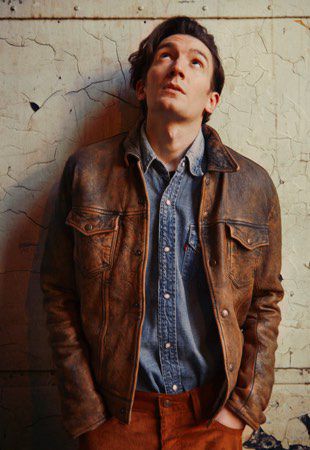 9TH ST.
In the mid '40s, just after WWII, there was a revolution within the American art world. It became known as Abstract Expressionism. They were a new breed of artists, heavilty influenced by surrealist painters who had fled Europe during the war.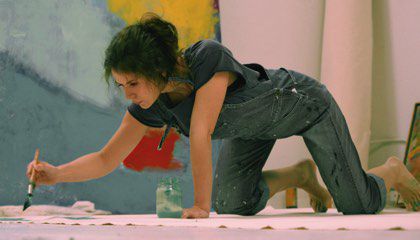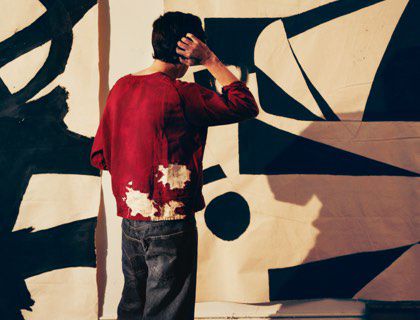 This was the birth of modern America. With a year zero mentality, they denied the past and paved the way for a new future. Art became more about the physical act than the finished work.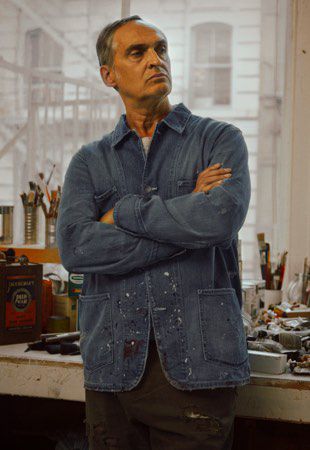 The 9th Street Exhibition in New York, 1951, was the first time these artists showed collectively, and along with poets and writers of the time, became known as the New York School.
VINTAGE VIBES. A TREAT FOR THE EYES.
Follow us @levis.vintage.clothing