THIS MONTH'S BESTSELLERS
Our top styles to buy now and wear now.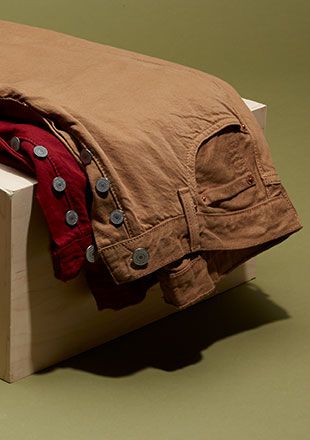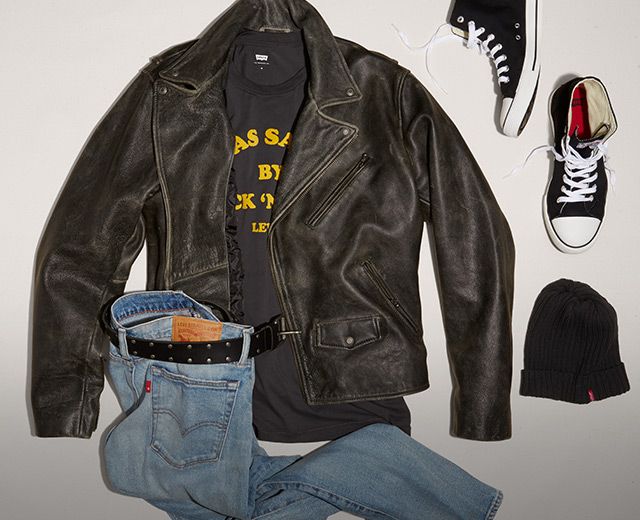 ROCK STEADY
Find your own rhythm with our latest head-to-toe looks.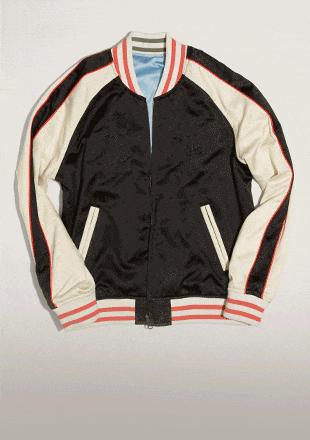 ---
501® SERIES
Since we invented it in 1873, the 501® jean has been a canvas for self expression. Started by us, finished by you. Always original.
THE LEVI'S® MUSIC PROJECT
We partnered with Vince Staples to build a new music studio and
education program at his hometown YMCA.