A premium expression of the Levi's® brand. Skillfully constructed pieces made from the finest possible materials.
SHOP WOMEN
SHOP MEN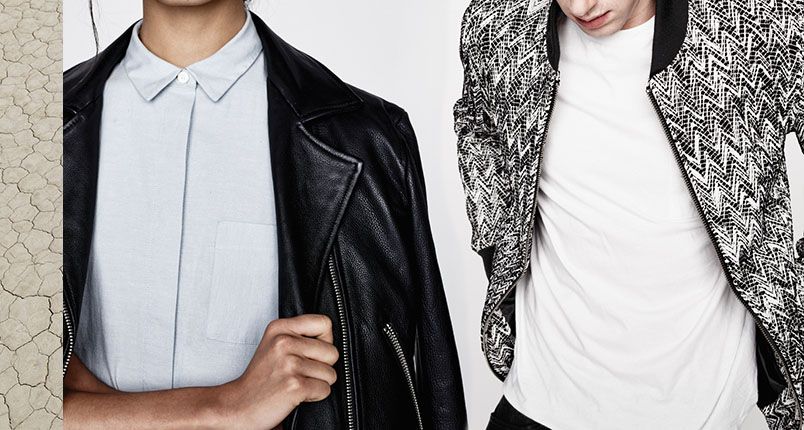 Over 140 years ago, Levi Strauss invented a simple blue jean that would forever change the way America, and the rest of the world, dressed.
Levi's® Made & Crafted™ builds on this legacy by designing tomorrow's classics using today's best materials and construction techniques.
Learn More
DETAILS
The difference is in the details. We pay as much attention to every button, zipper and finishing seam as we do to our fabrics. Buttons are made from compressed cotton, bone and wood, and hardware is sourced from the best producers around the globe.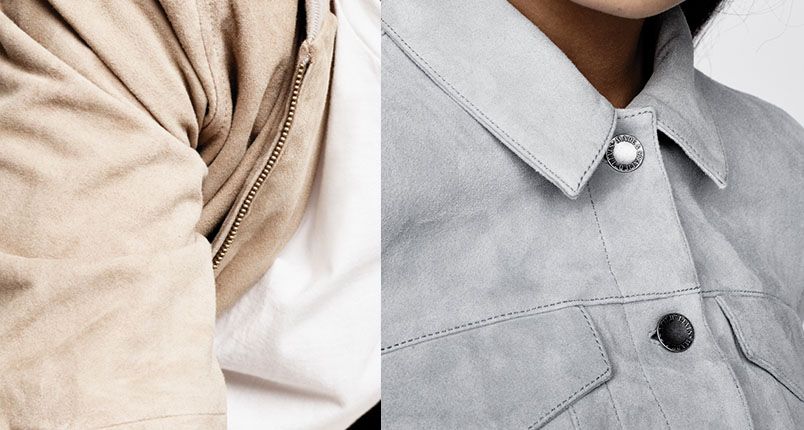 FABRICS
We develop our fabrics with the best mills in the world. Our premium-quality denim is woven in the USA, Italy and Japan. Hand waxed leathers come from Italy. We blend our wool and cotton with cashmere and silk yarns.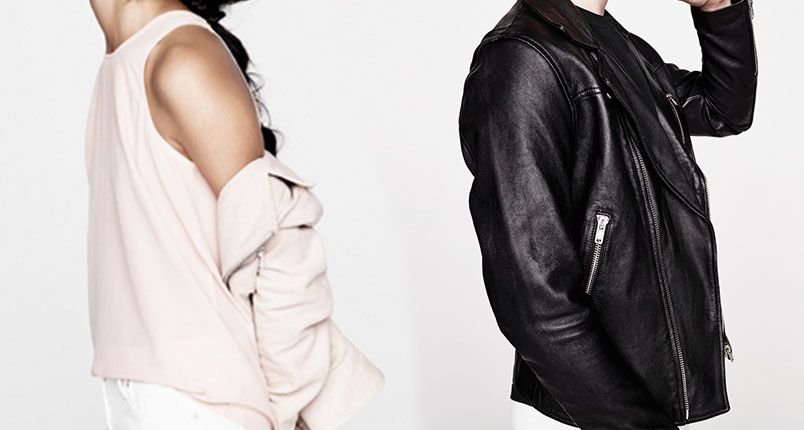 CONSTRUCTION
Every garment is cut, sewn and finished using the best possible methods. Some items take a few days to make but it's these extra steps that ensure our pieces are as beautiful inside as they are on the outside.

SPRING/SUMMER 2016
The Spring/Summer 2016 collection is inspired by the California desert. It is influenced by the contrasting light of the landscape: light-faded tones, the darkest blacks, and soft-sanded textures against harsh rock.