LIVE IN LEVI'S®
Introducing the Levi's® Music Project.
Supporting music education to inspire
the next generation.

LEVI'S® MUSIC PROJECT
Giving back is in our DNA. We've always believed that small actions can lead to big change.
The Levi's® Music Project supports music education by providing access to educational programs, community
resources, and industry-leading professionals to youth around the world.
See how we partnered with Alicia Keys, Vince Staples, and SZA to inspire the next generation.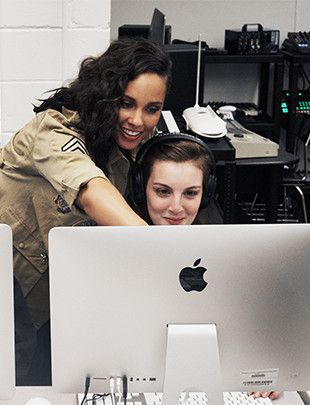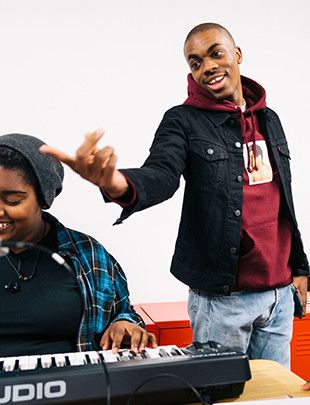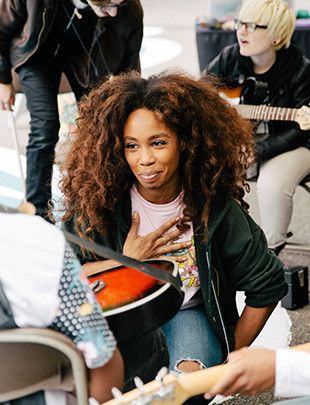 Alicia keys
BROOKLYN, NY
Alicia takes her talents back to New York to
help launch a hands-on Music Technology
class for high school students.
WATCH HER STORY
VINCE STAPLES
LONG BEACH, CA
Vince returns home to build a new music
studio and education program for young
artists at the YMCA.
WATCH HIS STORY
SZA
CAMDEN, NJ
SZA goes back to New Jersey to unite Camden
youth around music and healthy living with
music workshops and a summer concert series.
WATCH HER STORY

#SUPPORTMUSIC
Let's inspire the next generation together. Supporting our mission is easy—
when you buy a limited edition Levi's® Support Music pin, a portion of the proceeds will help provide access to music education programs.
BUY A PIN. SUPPORT THE CAUSE.
Looking for another way to show your support?
Use #SupportMusic and #LiveInLevis to show us the music in your life.
SEE HOW OTHERS #SUPPORTMUSIC
Get Their Looks
From legendary music icons to the fans who support them, Levi's® has always been there.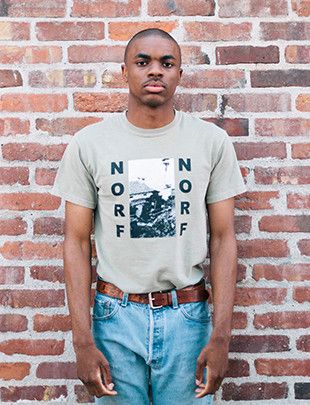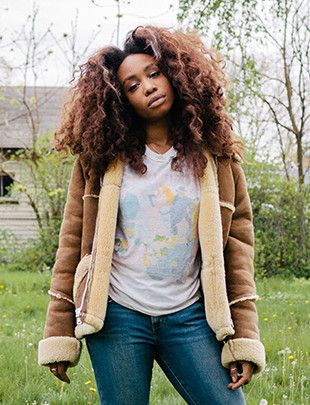 ALICIA KEYS
Keeping it soulful from her music to her style.
VIEW STYLE
VINCE STAPLES
Living it up in jeans and a tee.
VIEW STYLE
SZA
Making an impression on and off the stage.
VIEW STYLE
Levi's® Gives Back
Levi's® has a rich history of supporting progress around the world—from artists to activists to athletes.
Check out a few ways we're inspiring other communities.
SEE HOW PEOPLE AROUND THE WORLD
#LIVEINLEVIS AND #SUPPORTMUSIC
New York, Berlin, or Tokyo - every music community is unique in its own way.
Show us how you support music using #SupportMusic and #LiveInLevis for a chance to be featured.
EQUIPPING COMMUTERS WORLDWIDE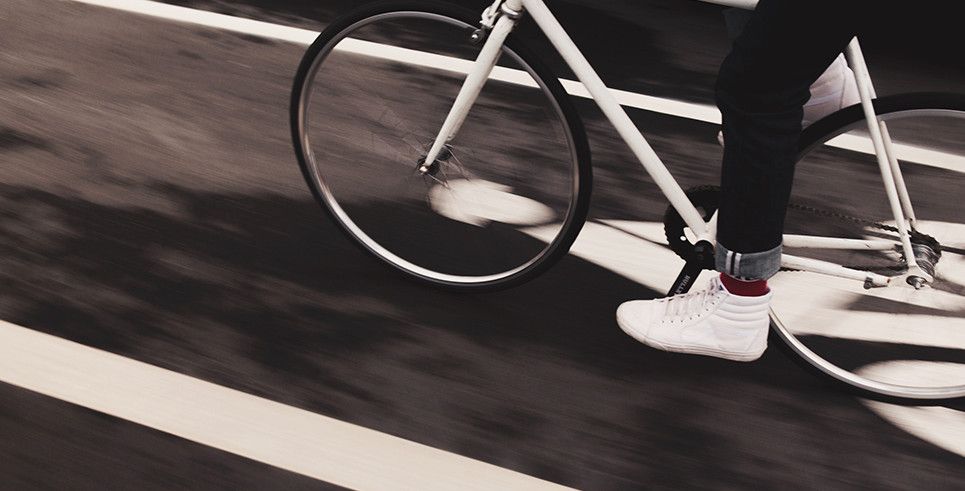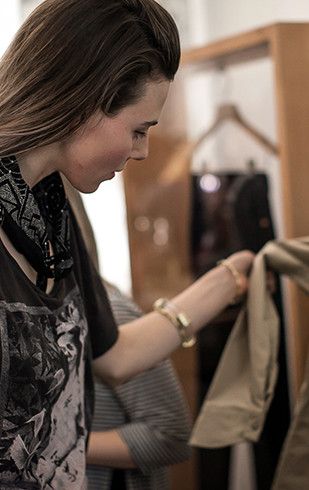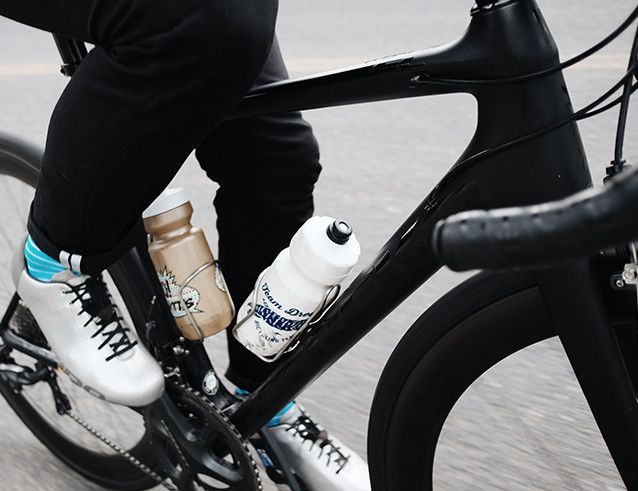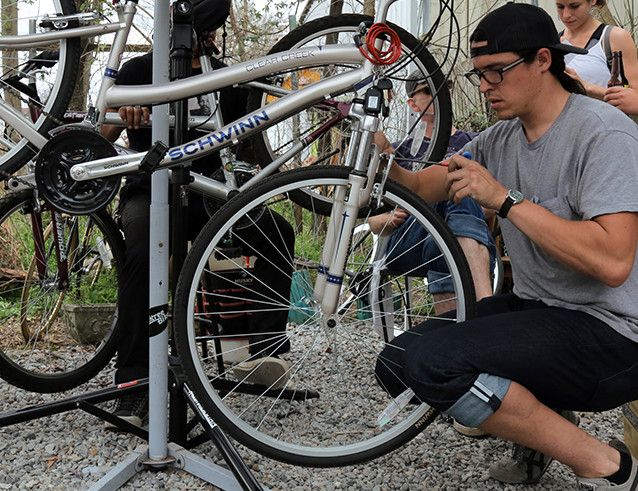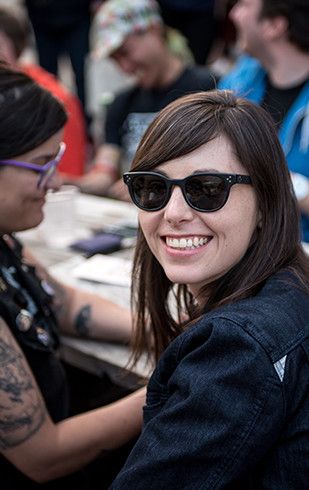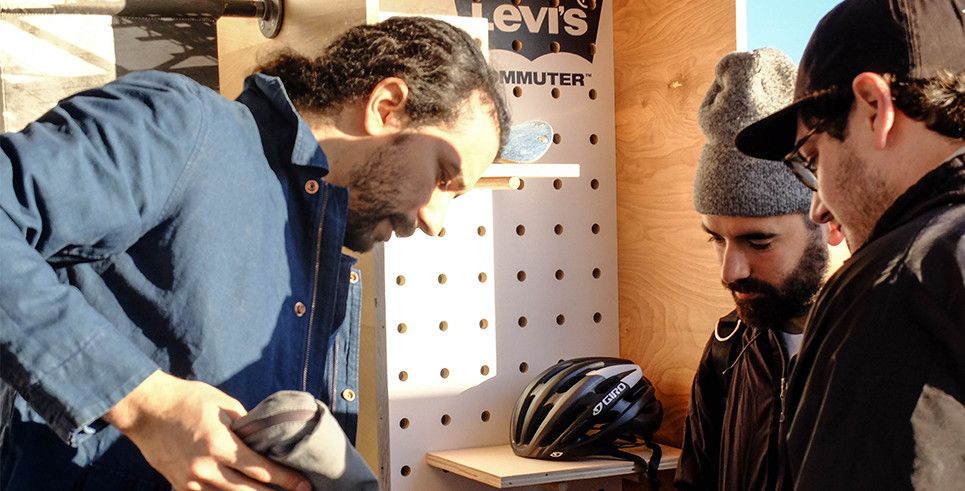 Through pop-up workspaces, local partnerships, and free bike services, Levi's® Commuter bridges culture and community to support cycling in urban areas.
Levi's® x Harvey Milk 2016 Collection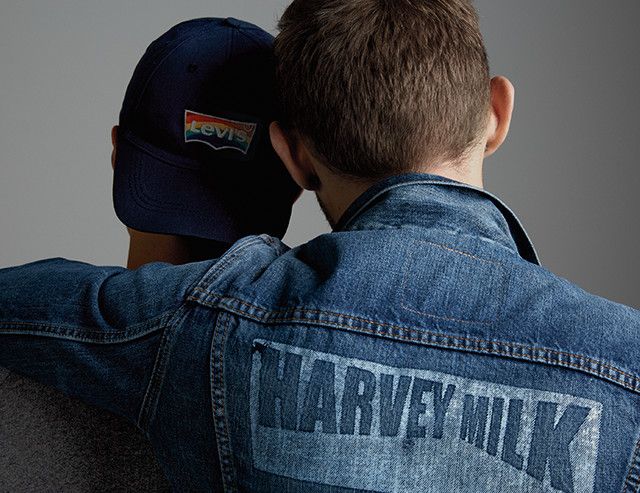 The Levi's® brand is proud to announce its first global Pride collection for 2016 in partnership with the Harvey Milk Foundation. A long-standing ally to the LGBTQ community, the Levi's® brand will commemorate the election and legacy of Harvey Milk through a range of gender-neutral product. A portion of the proceeds will benefit the Harvey Milk Foundation.
As a non-profit organization, the Harvey Milk Foundation works tirelessly across the globe to spread Harvey Milk's vision: a world where all individuals, without exception, are afforded the same, equal human rights. The Levi's® brand is proud and honored to support the Harvey Milk Foundation in its notably effective, inclusive, and ongoing global work.
The Levi's® x Harvey Milk Foundation Pride 2016 collection is the physical representation of Levi's® belief in equality for all people while continuing the legacy of one outspoken, courageous and pioneering individual, whose inspiring example will never be forgotten.