501® CT
511™ Slim
The First. The Only.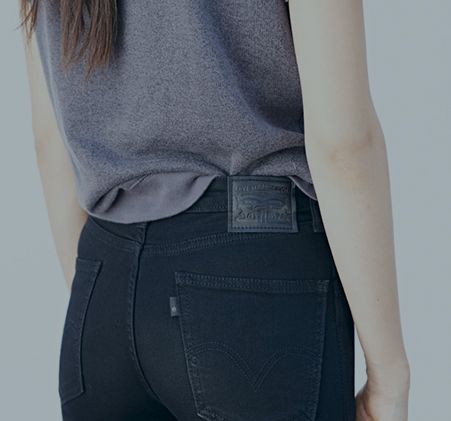 New Arrivals
LINE 8™ COLLECTION
Simple, modern styles with understated details. Available for women for the first time ever.
Shop Men&
Shop Women&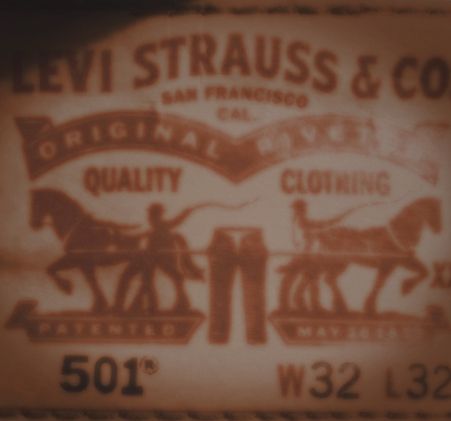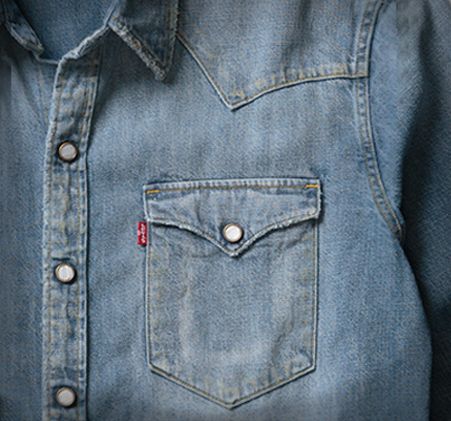 LIVE IN LEVI'S® PROJECT
SEE HOW SOME OF OUR FAVORITE BANDS ARE LIVING IN THEIR LEVI'S® AND SHOW US HOW YOU LIVE IN YOURS.
EXPLORE THE PROJECT&