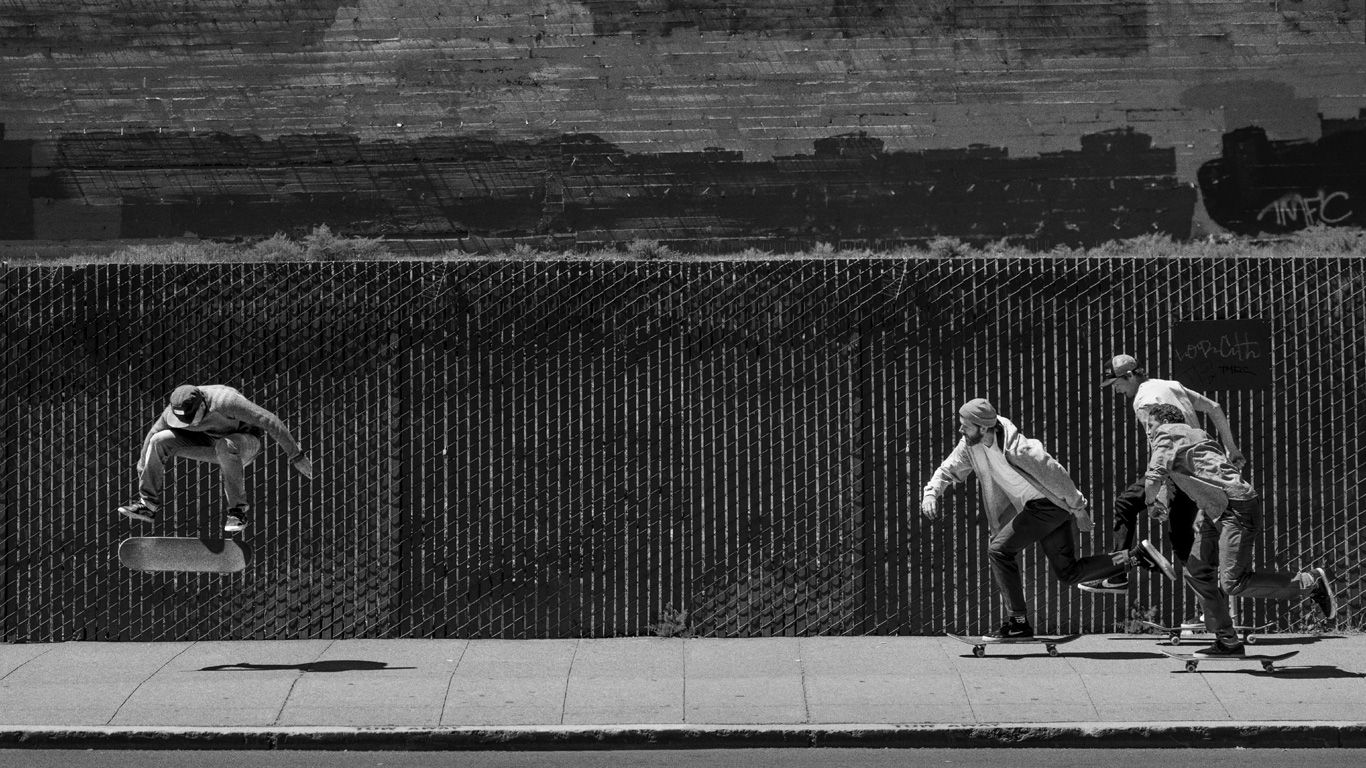 See all videos

limited distribution
product hitting skateshop floors starting 8/1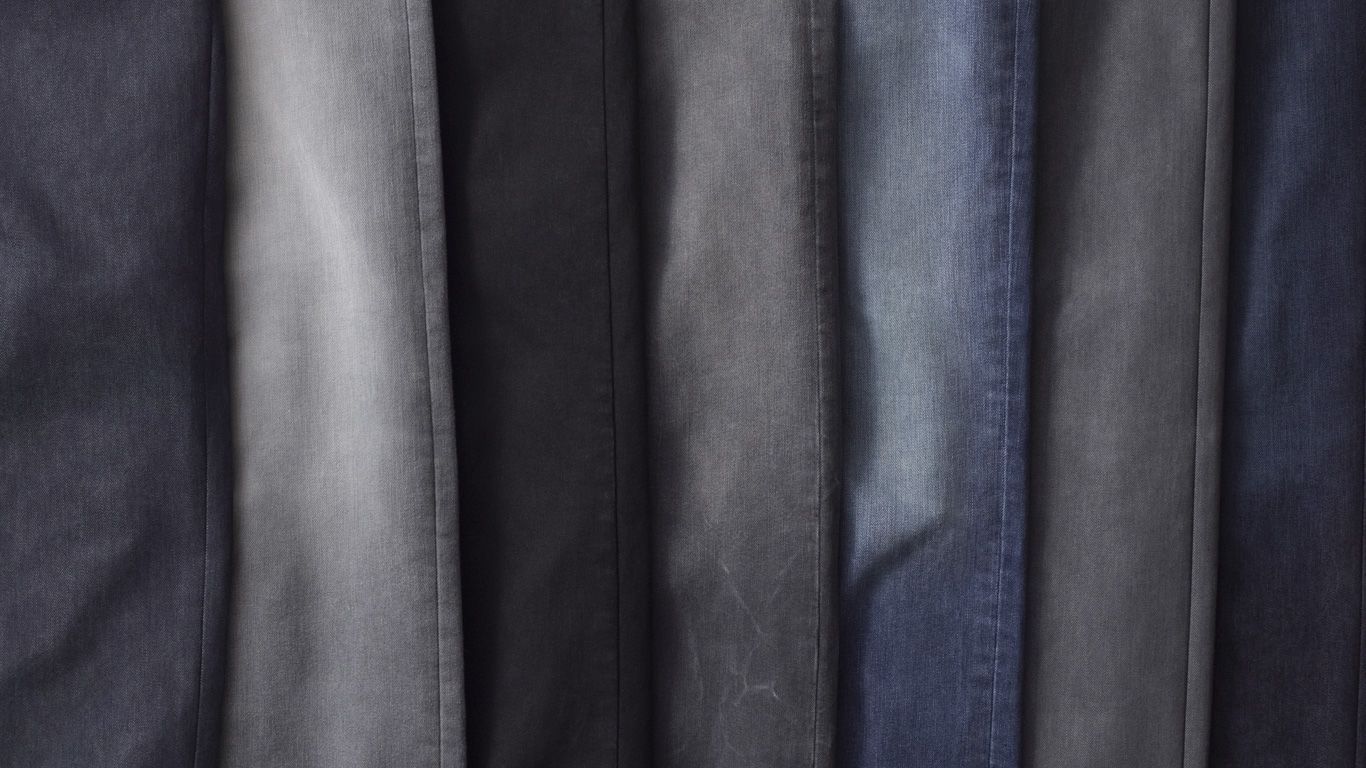 Levi's® Skateboarding Collection
For over 30 years, Levi's® has been the denim of choice by
skateboarding. Built specifically for skateboarders, the Levi's®
Skateboarding Collection re-imagines classic Levi's® styling
focused on superior construction, durability and comfort.
Find it in your local skate shop

Available as of 1st August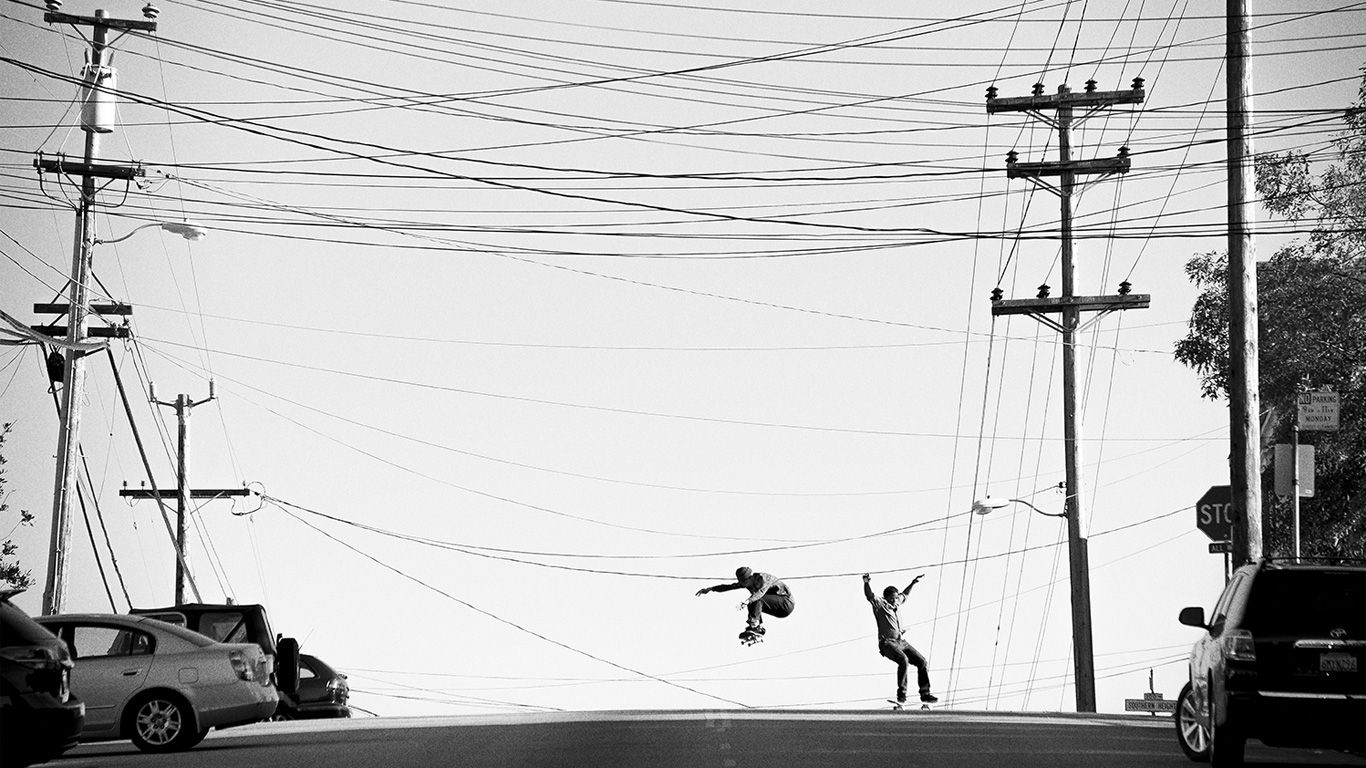 Fall 2013 Lookbook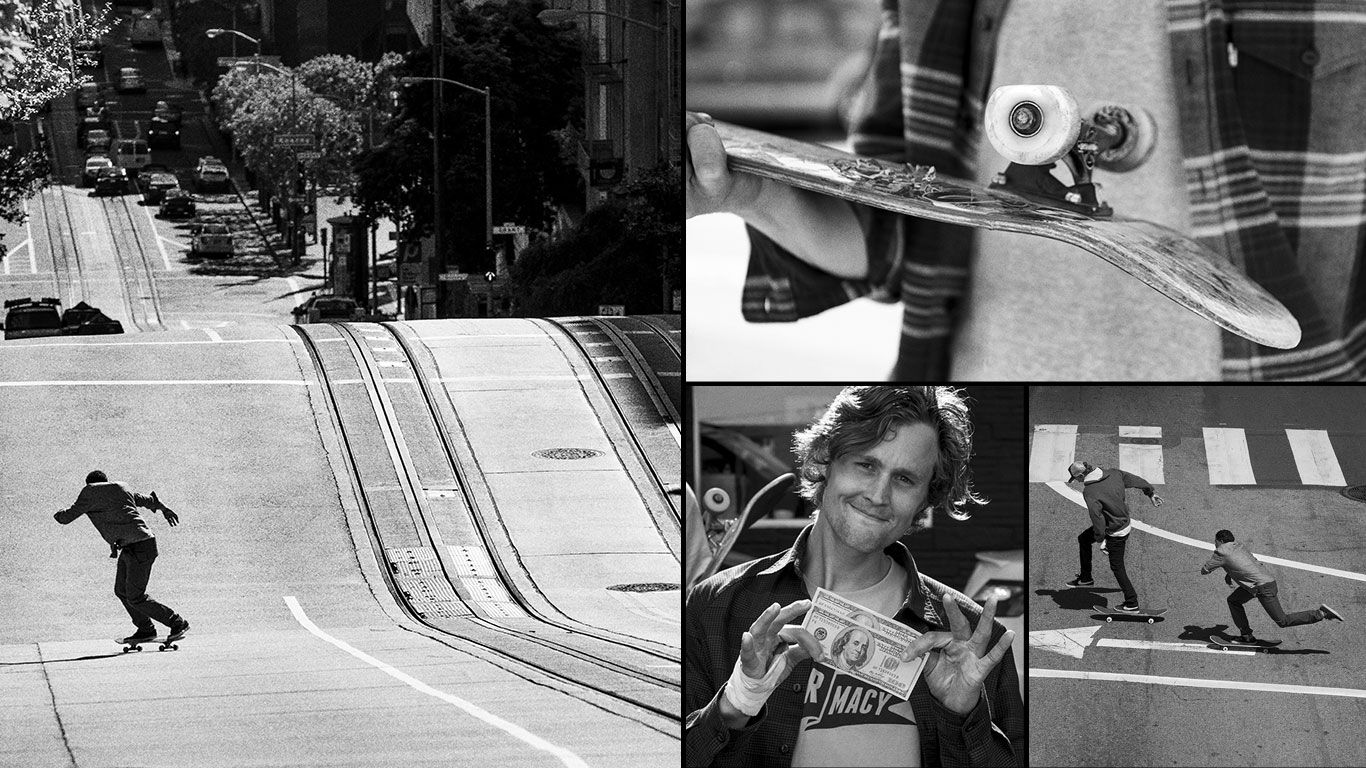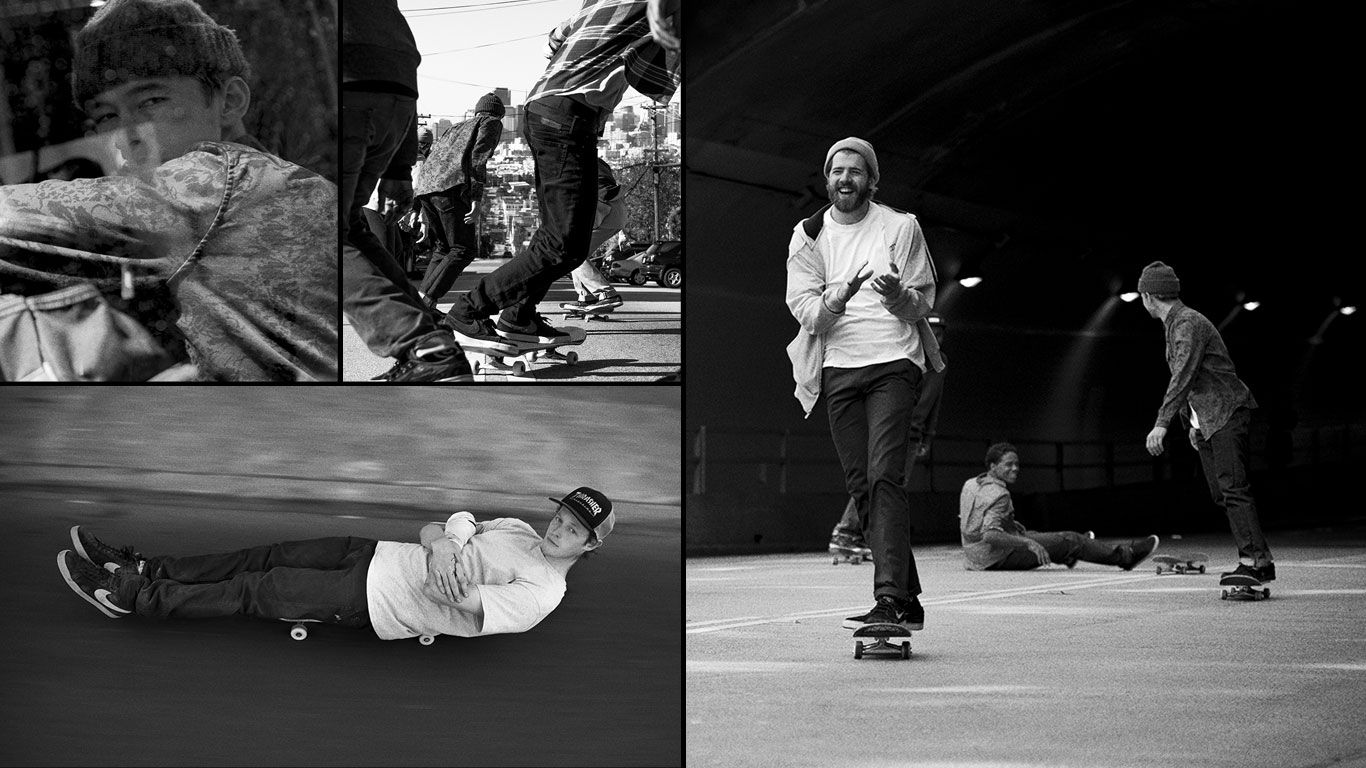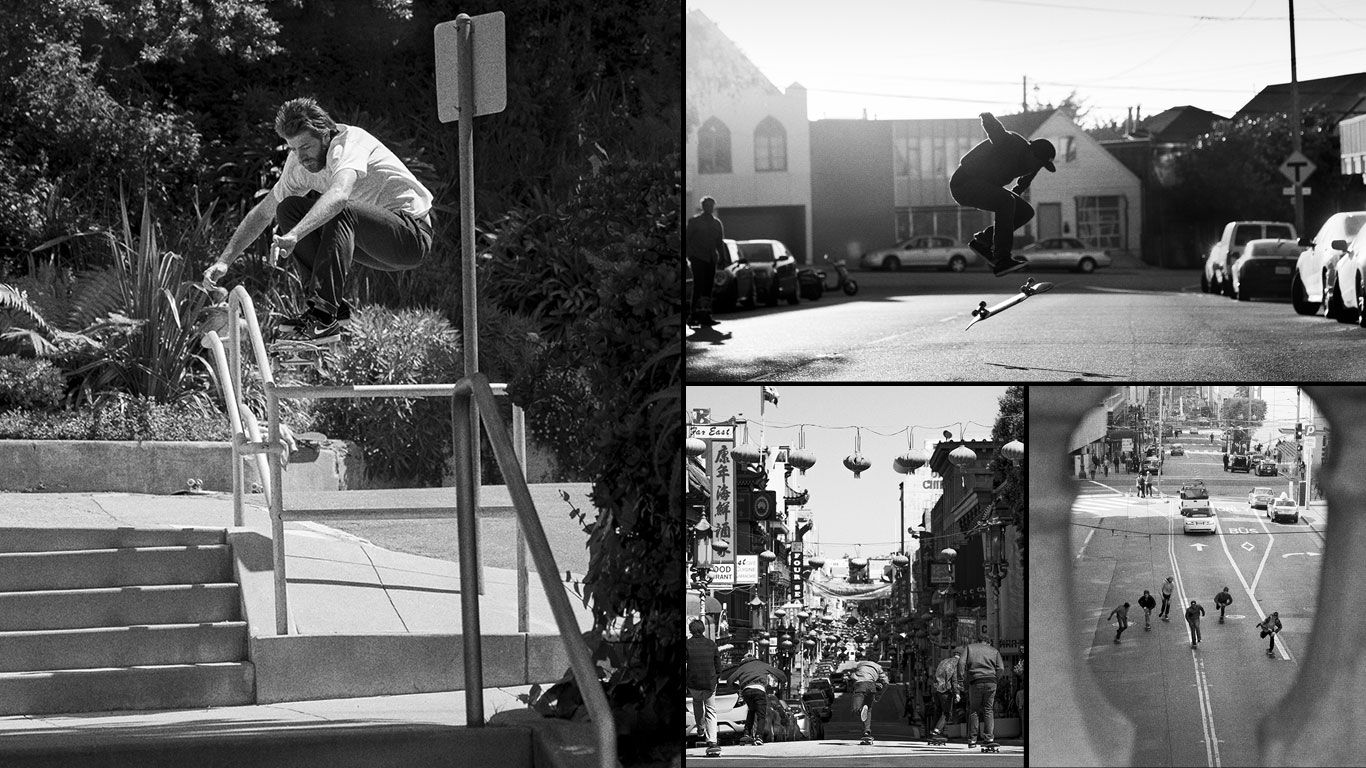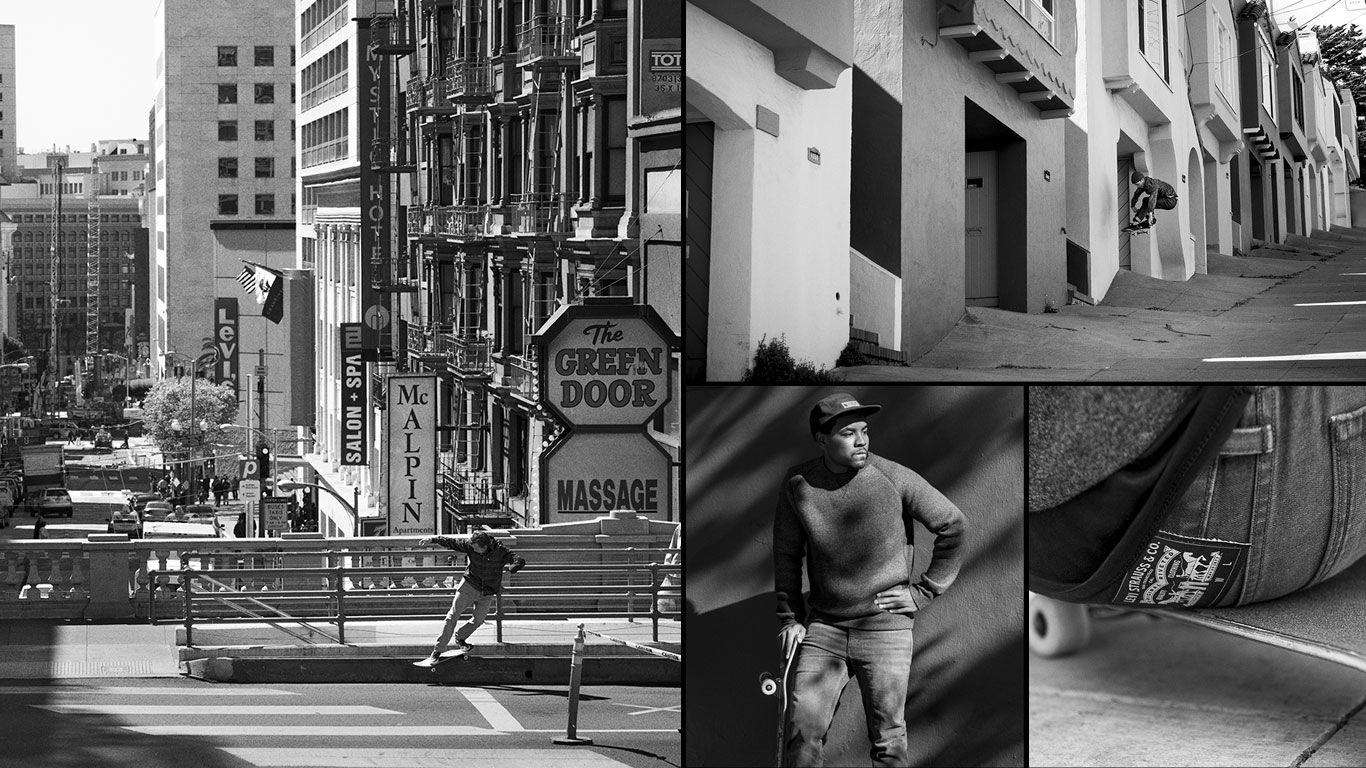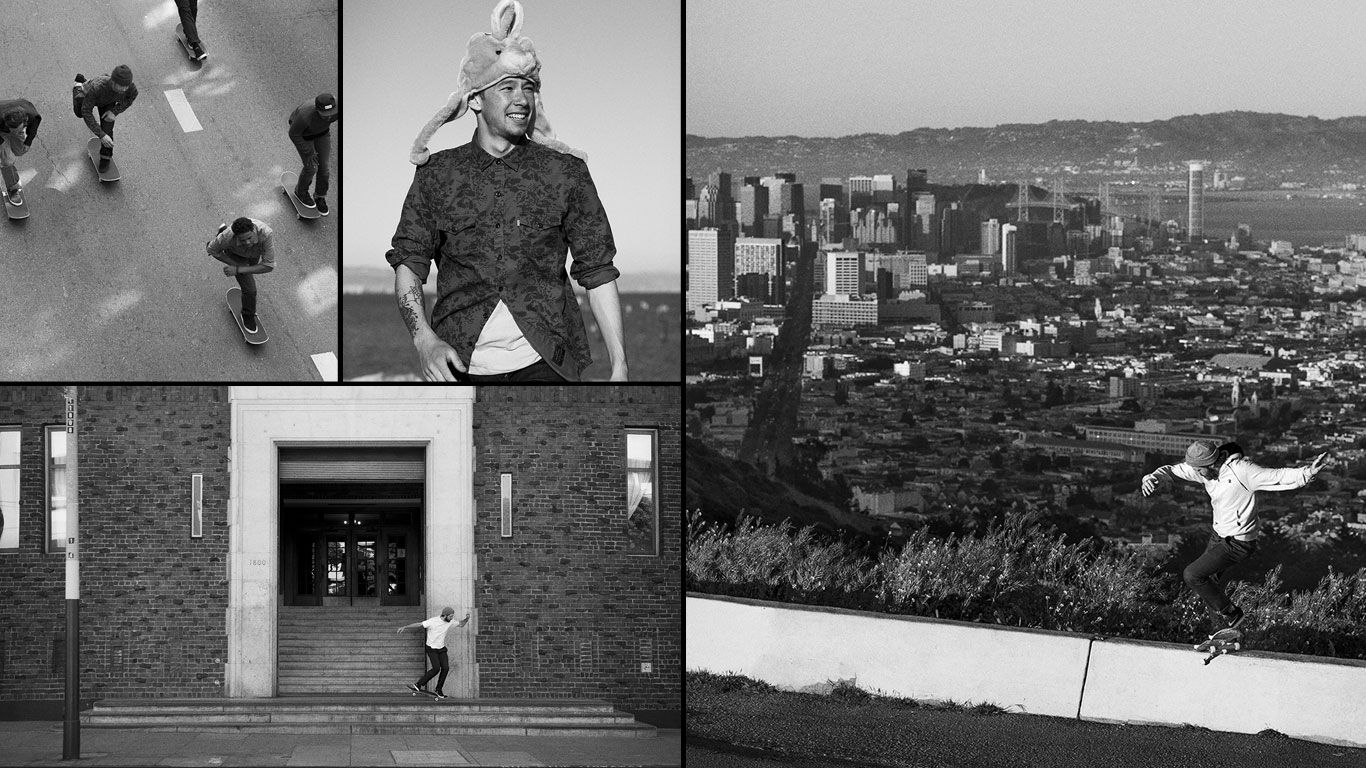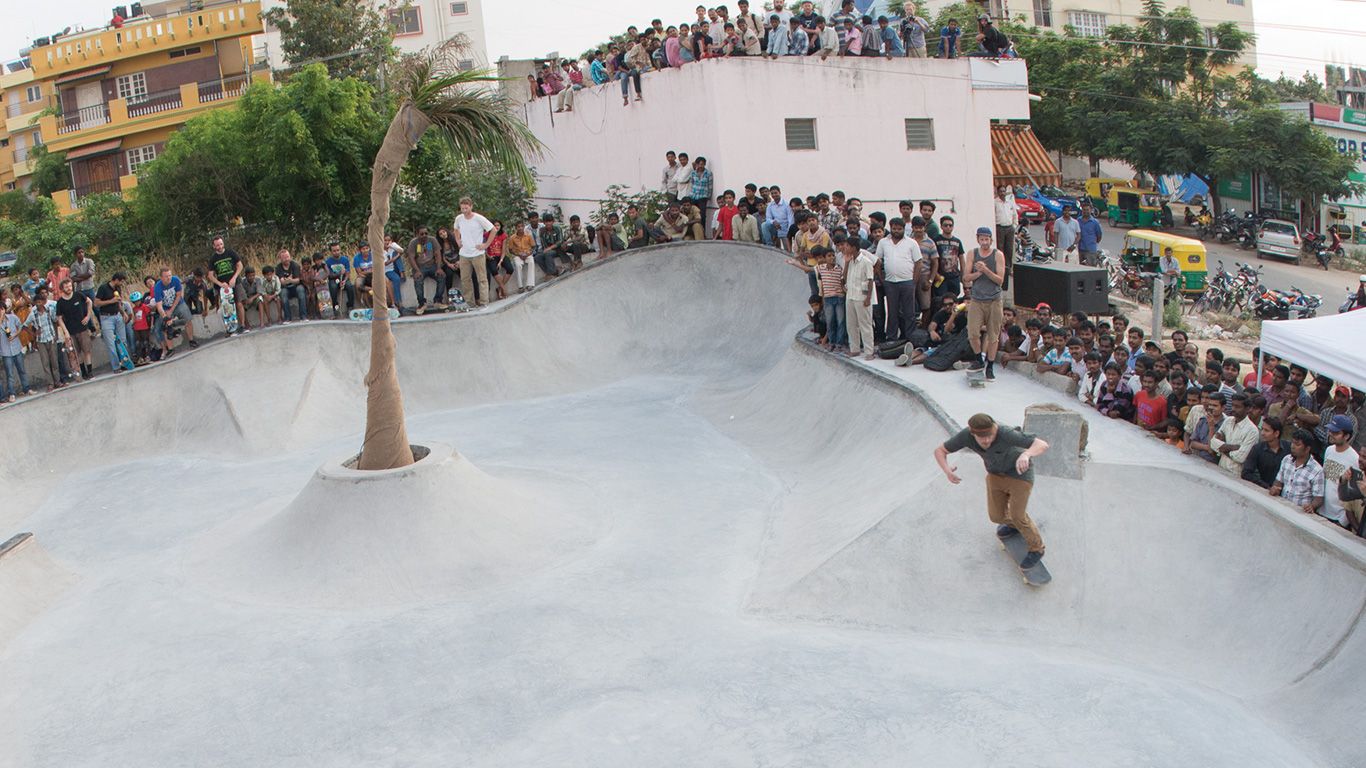 See all videos

Skateboarding in India
Twenty-four skateboarders from the USA, UK
and Germany travel to bangalore to build the
first free public use skatepark in india.
Support the Skate community #SUBOARD