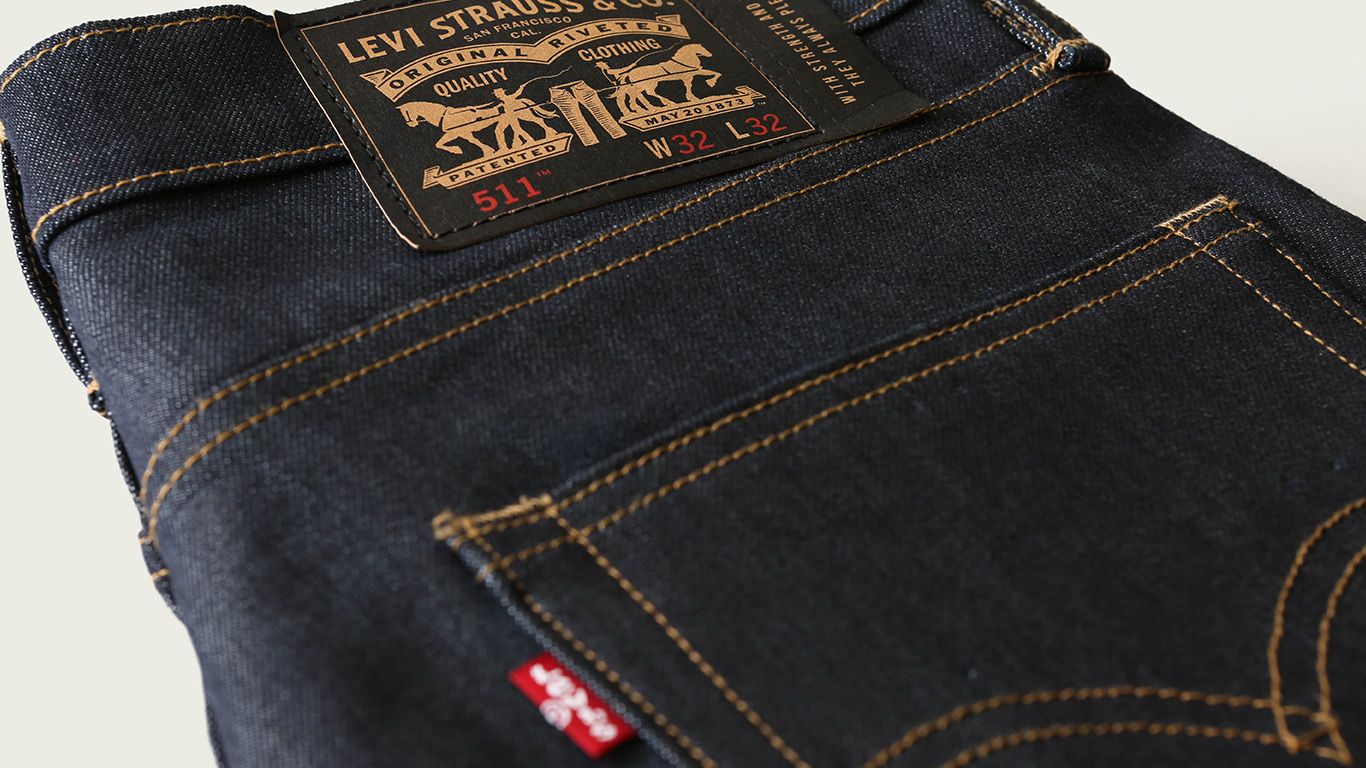 Skateboarding Collection
FOR OVER 30 YEARS, SKATEBOARDERS HAVE WORN LEVI'S® DENIM. THIS COLLECTION OF CLASSIC STYLES-BUILT SPECIFICALLY FOR SKATEBOARDING-FOCUSES ON SUPERIOR CONSTRUCTION, DURABILITY AND COMFORT.
FIND IT IN YOUR LOCAL SKATE SHOP
FOLLOW US ON INSTAGRAM @LEVISSKATEBOARDING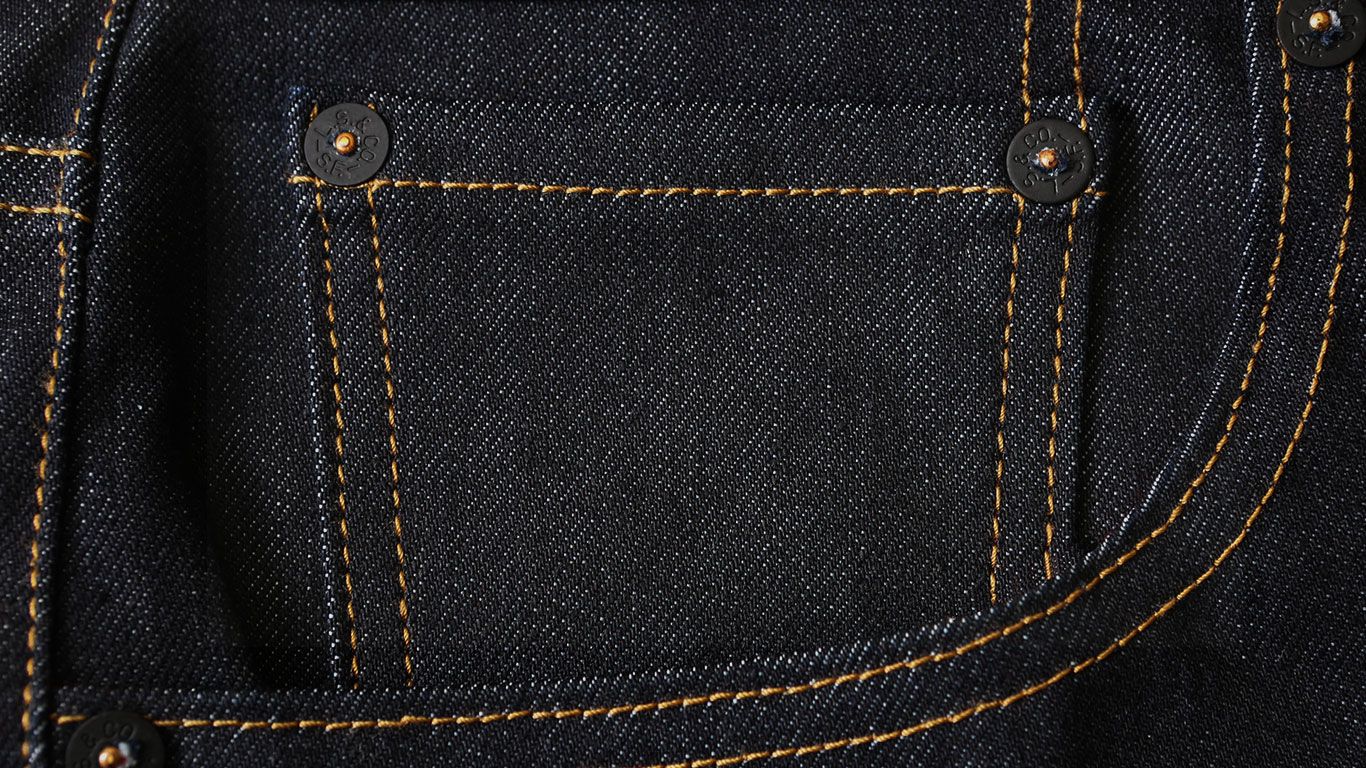 FABRIC DETAILS
CORDURA®
THE LOOK, COMFORT AND FEEL OF TRADITIONAL 100% COTTON DENIM, BUT DEVELOPED FOR EXCEPTIONAL ABRASION RESISTANCE.
LYCRA® T400®
MAINTAINS STRETCH OVER TIME, ADDS STRENGTH AND ABRASION RESISTANCE, AND HELPS YOU STAY COOL AND COMFORTABLE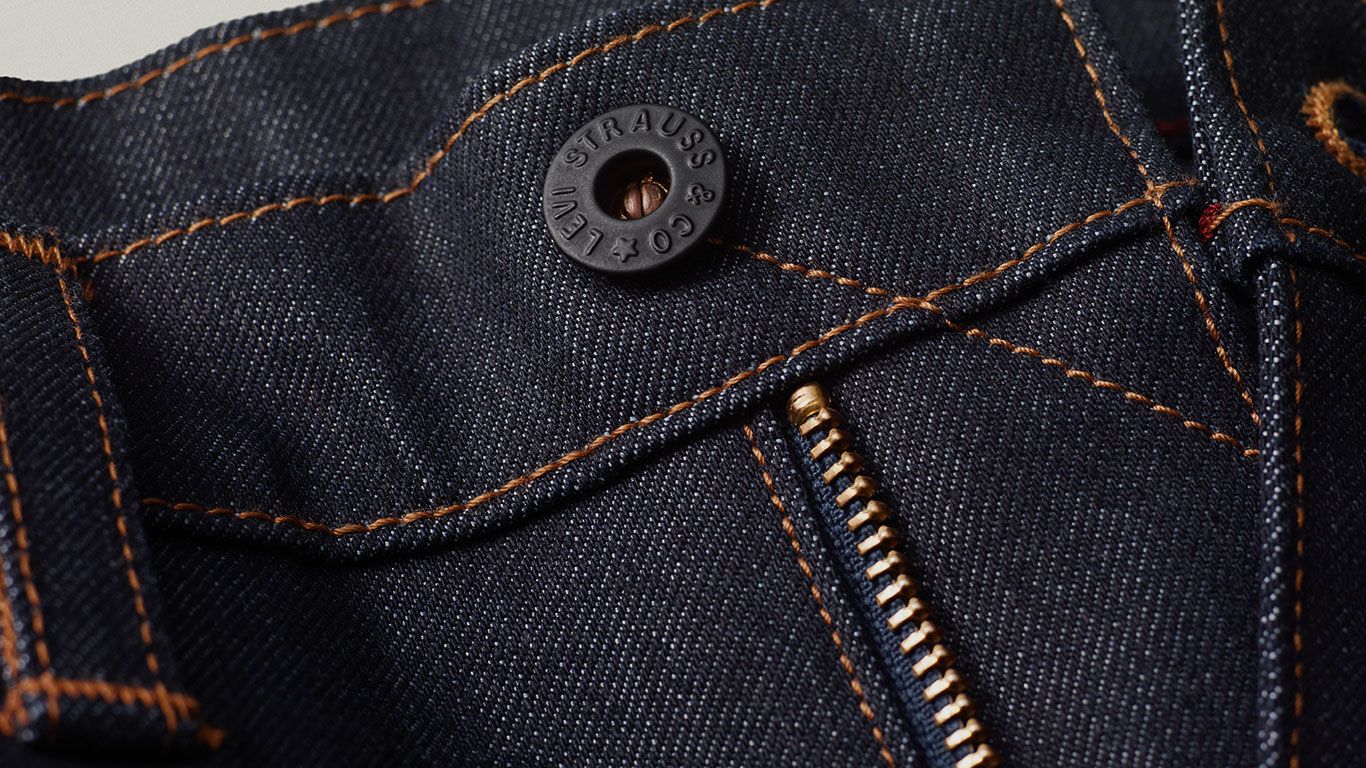 CONSTRUCTION DETAILS
RIVETED CONSTRUCTION, EXTRA STICHES THROUGHOUT SEAMS AND CROTCH, BAR TACKS FOR REINFORCEMENT, AND DOUBLE LAYERED BACK POCKETS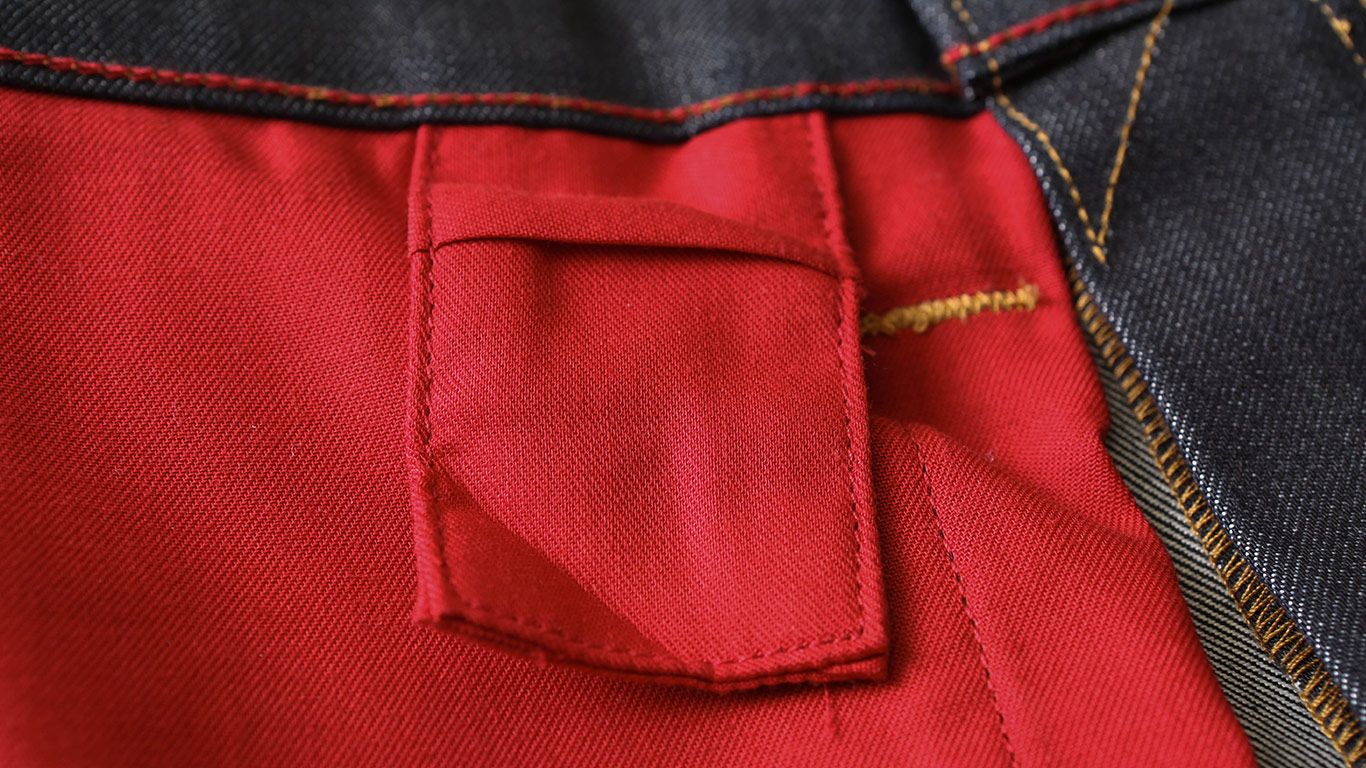 DESIGN DETAILS
ALL PRODUCTS CARRY A STASH POCKET EXCLUSIVE TO THE LEVI'S® SKATEBOARDING LINE. PANTS ALSO FEATURE RED, BLACK, AND TAN ACCENTS INCLUDING BACK PATCH, LABELS, RIVETS, BUTTONS AND THREAD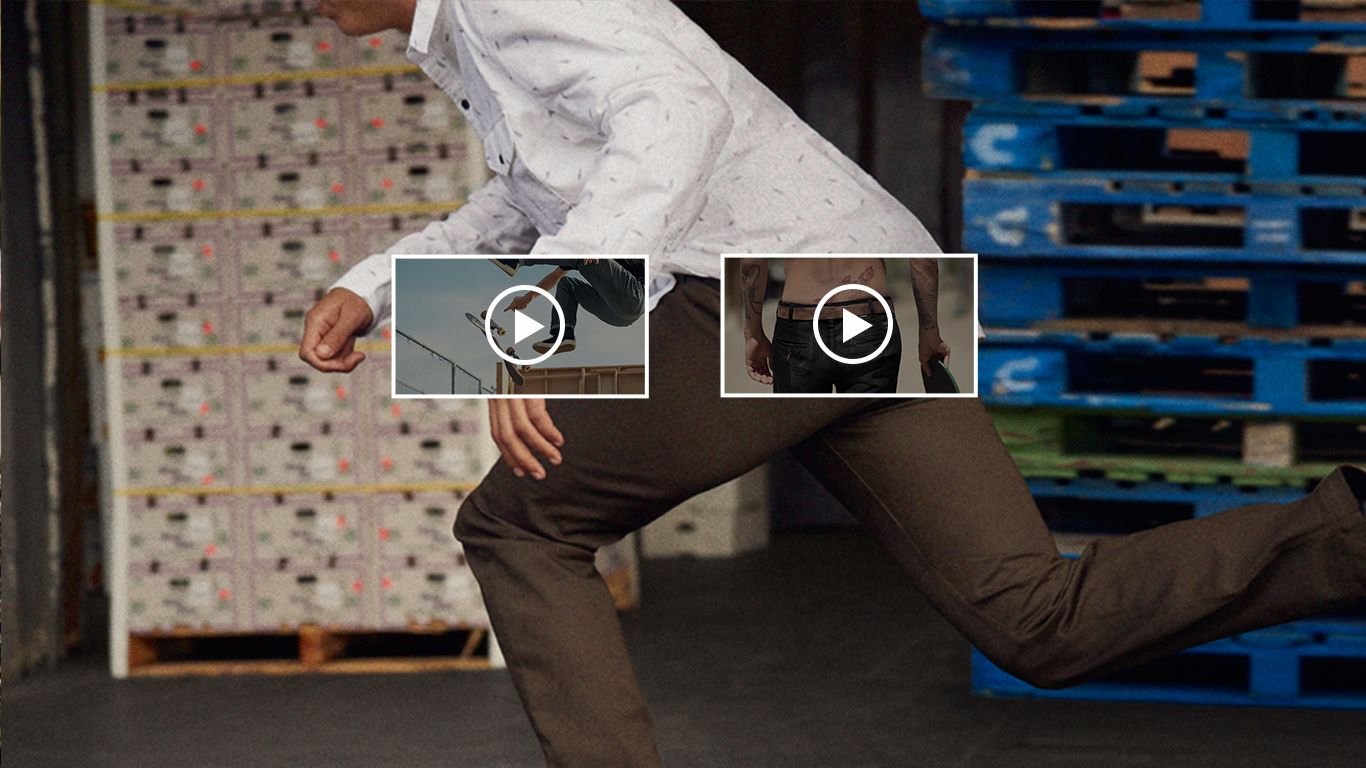 Comfort
These pants are built to stretch
Durability
These pants are built to last
See all videos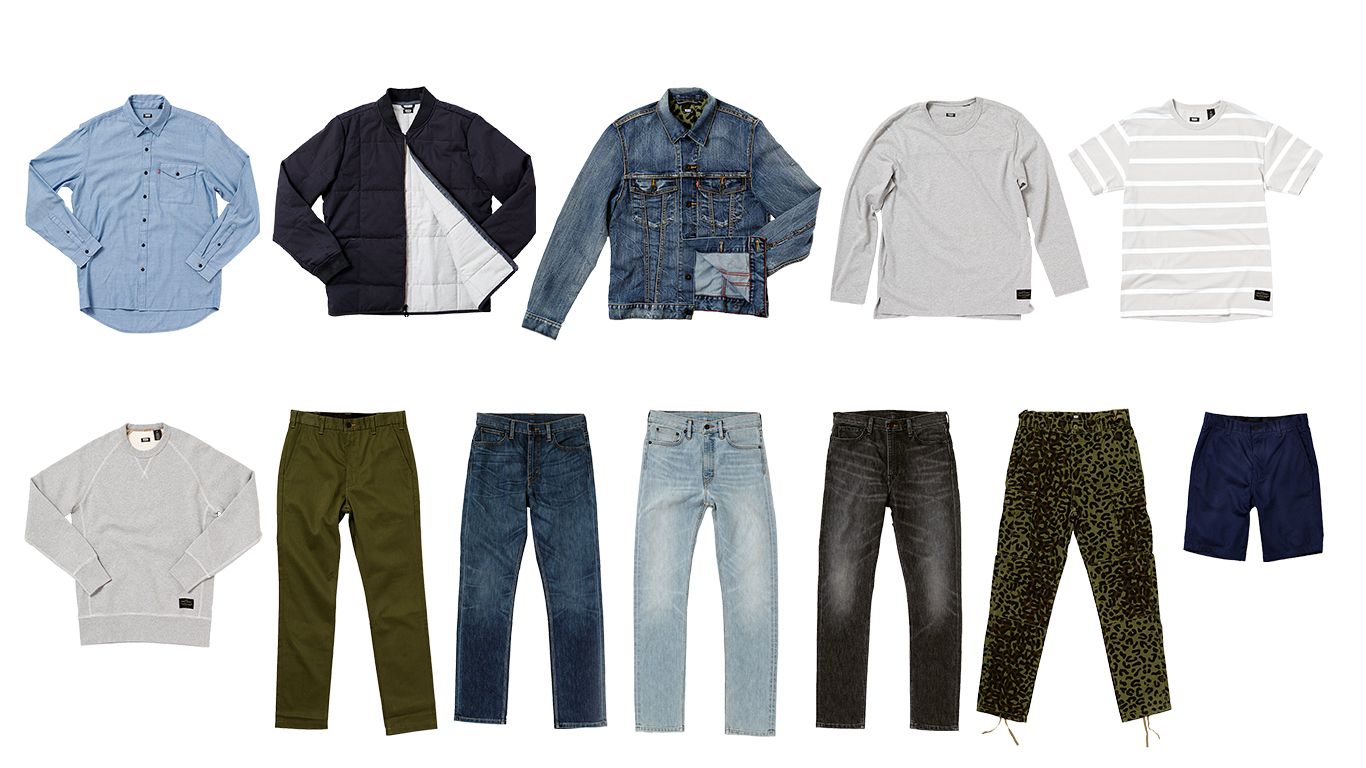 REFORM SHIRT
WARF JACKET
TRUCKER JACKET
FOOTBALL SHIRT
2-PACK TEE
CREWNECK FLEECE
WORK TROUSERS
504™ REGULAR STRAIGHT
513™ SLIM STRAIGHT
511™ SLIM
CARGO TROUSERS
WORK SHORTS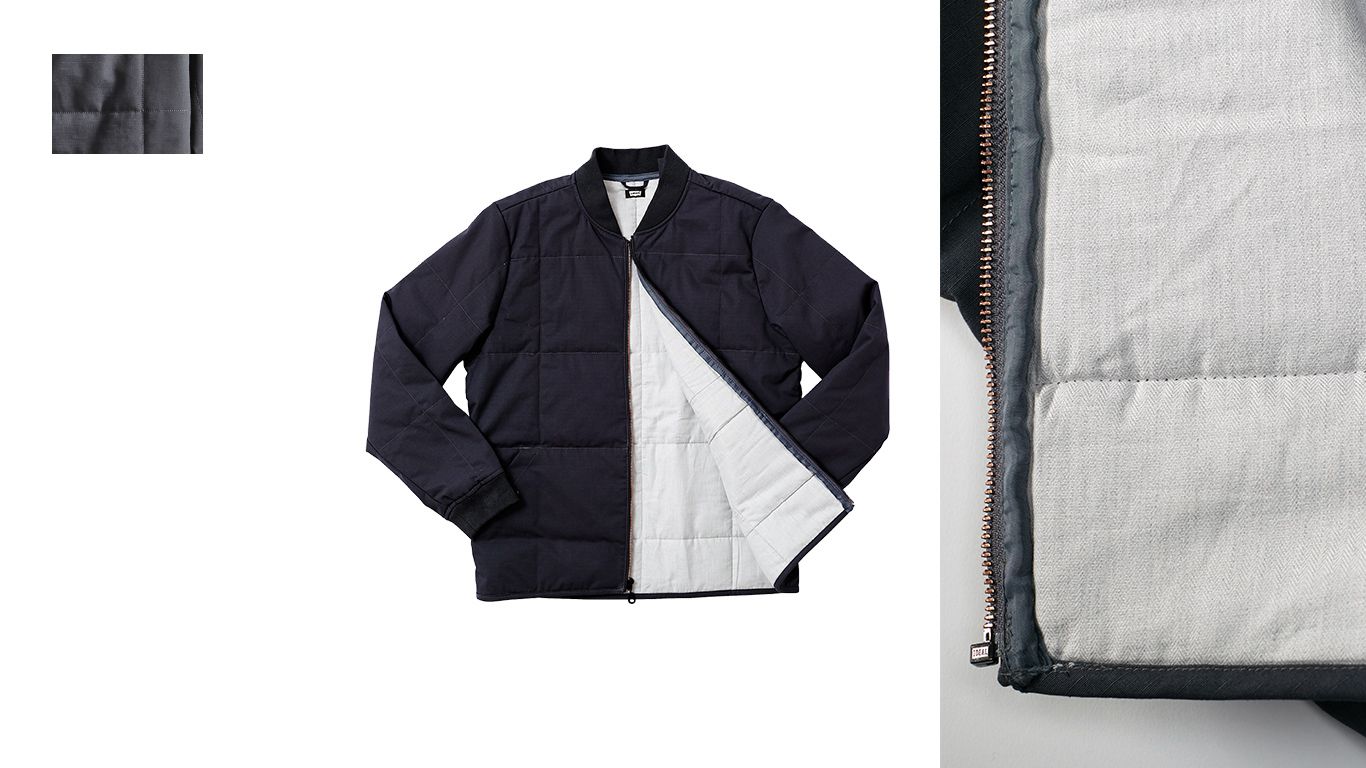 WARF JACKET
DOCKWORKER-INSPIRED SILHOUETTE
QUILTED CORDURA RIPSTOP
HEATHER HERRINGBONE LINED
120G POLY FILL
INTERIOR CHEST POCKET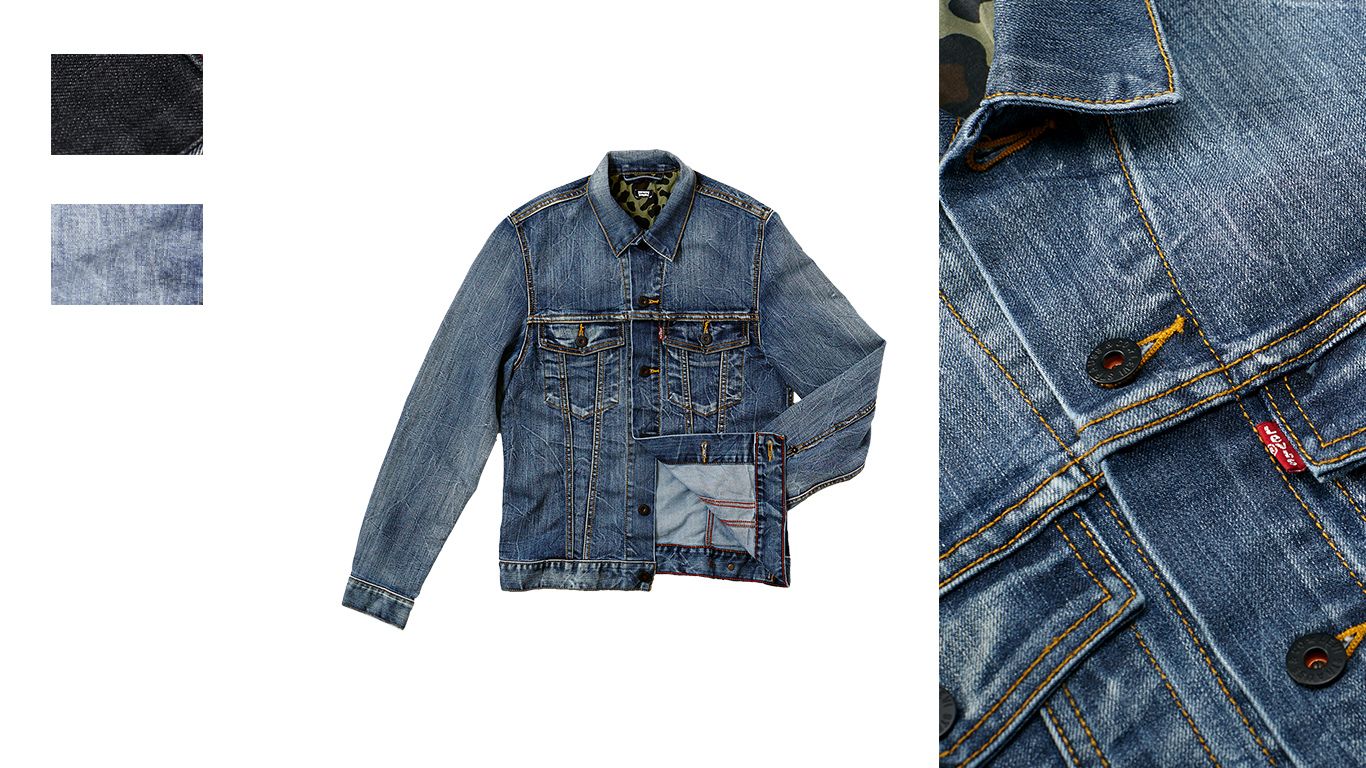 TRUCKER JACKET
BASED ON THE ICONIC LEVI'S TRUCKER IN SKATE FABRICATION
UPDATED LEVI'S SKATEBOARING SUNDRIES
STANDARD FIT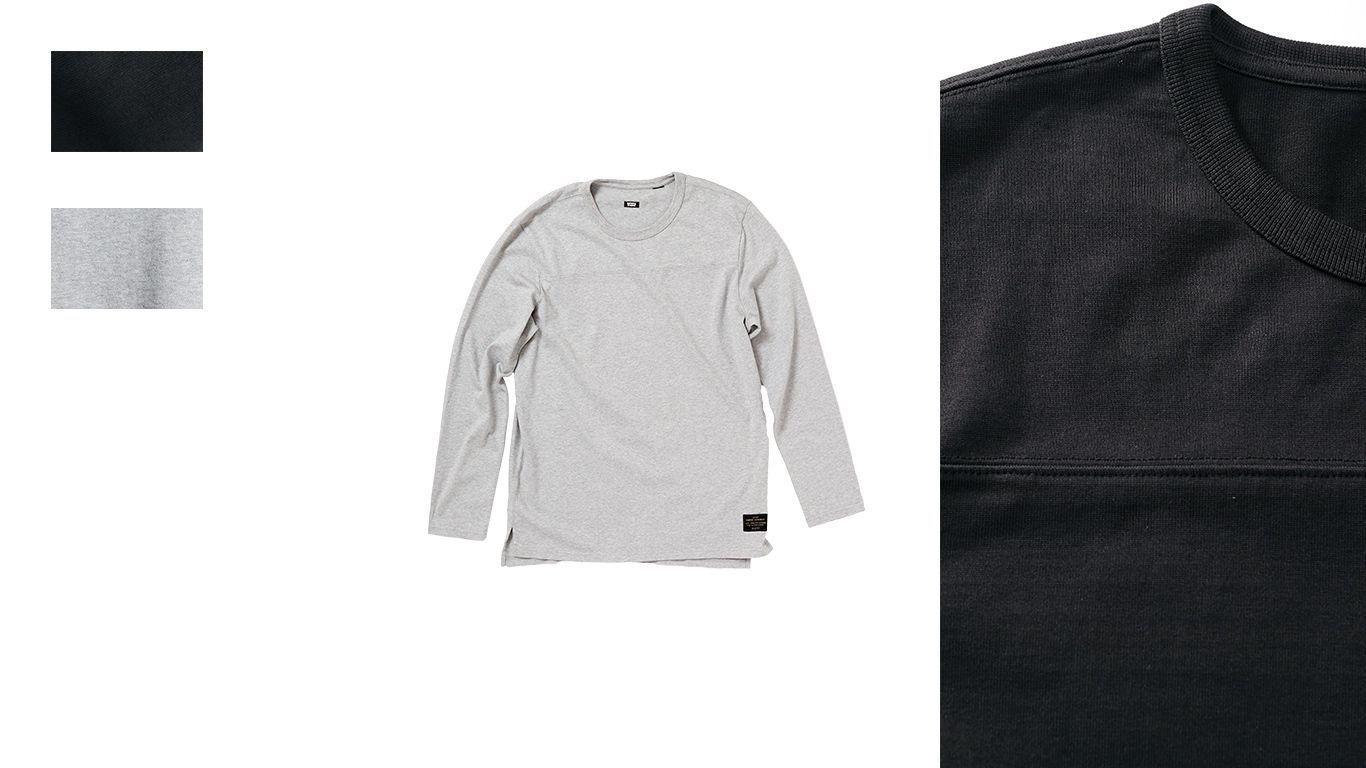 FOOTBALL SHIRT
3DOG HEAVYWEIGHT JERSEY
CLASSIC FOOTBALL PANELLING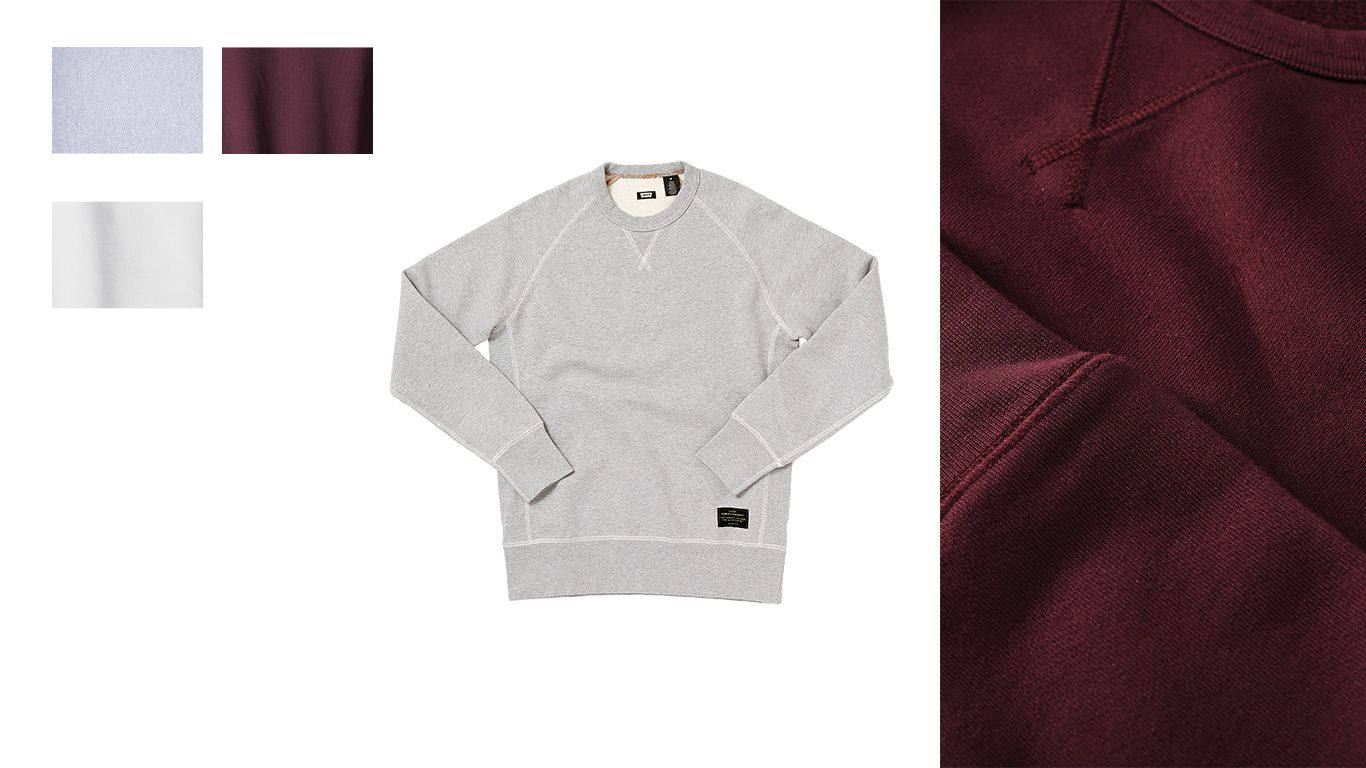 CREWNECK FLEECE
100% Cotton 550 grammes
Heavyweight brushed fleece
Standard fit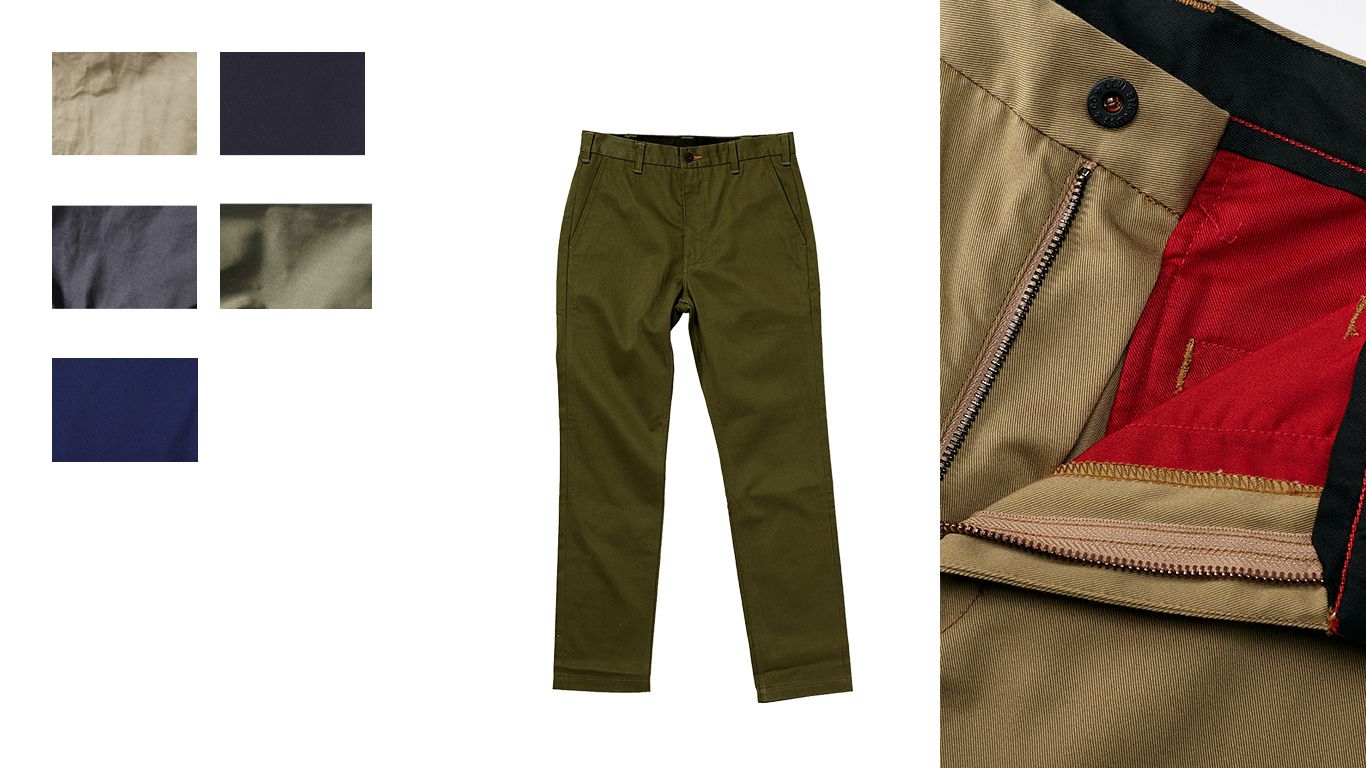 WORK TROUSERS
Sit at the waist
Regular fit
Slightly tapered leg
15¼" leg opening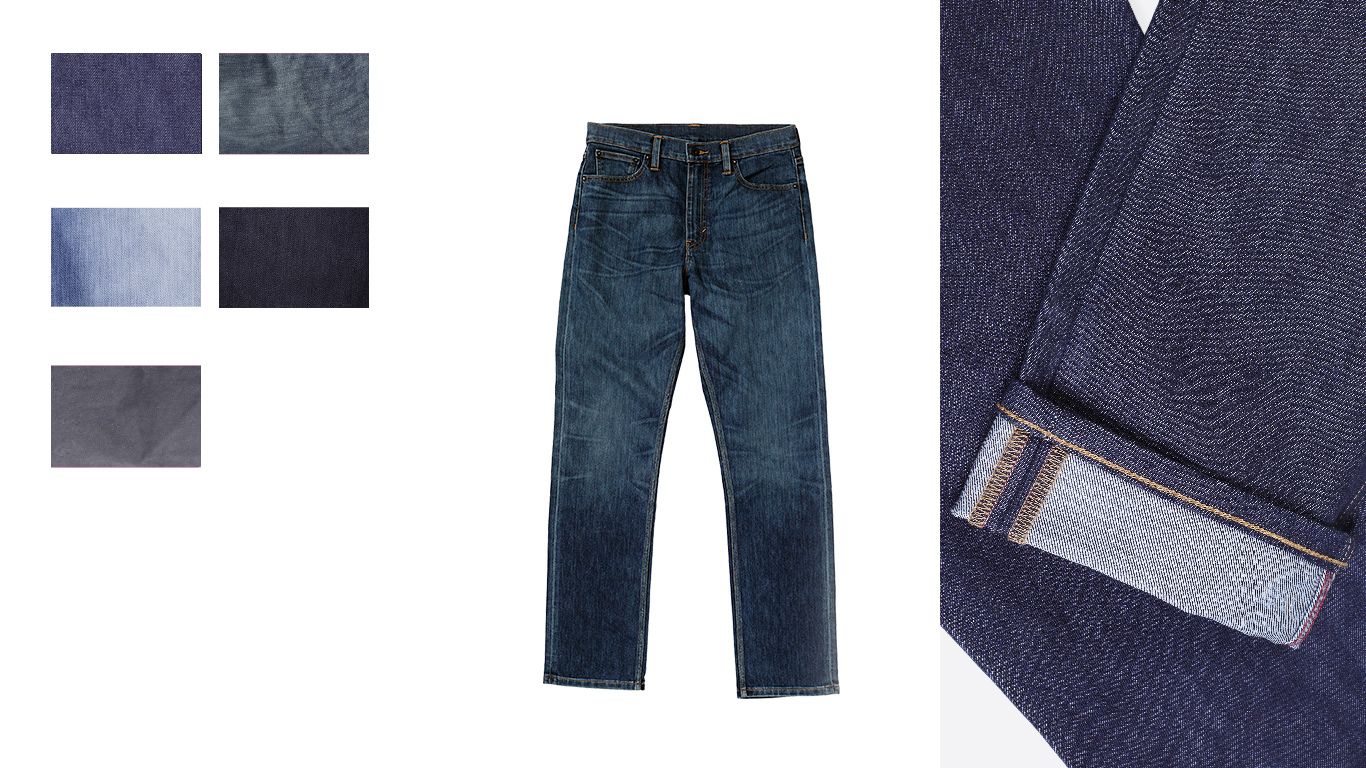 504™ REGULAR STRAIGHT
THE PERFECT STRAIGHT FIT JEANS
SIT BELOW THE WAIST
REGULAR FIT
STRAIGHT LEG
16 1/4?" LEG OPENING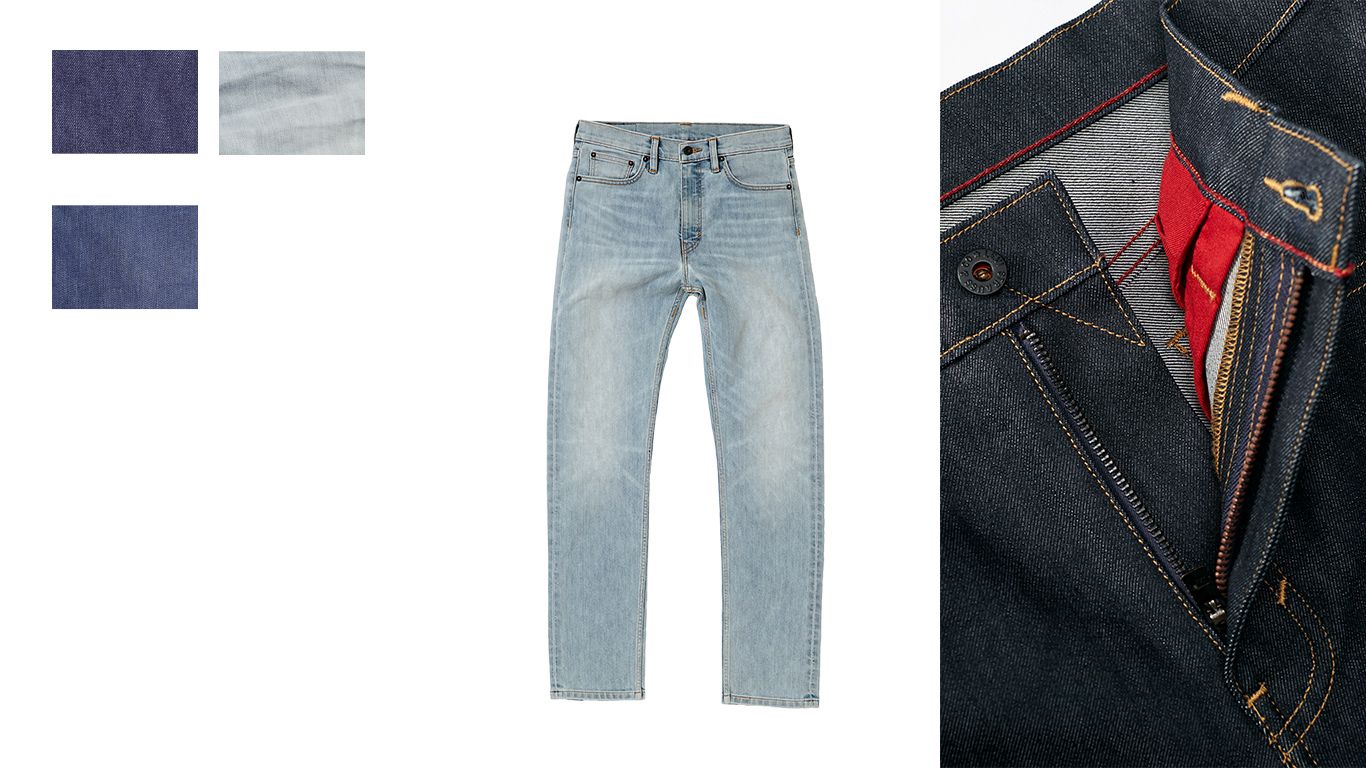 513™ SLIM STRAIGHT
A CLASSIC SLIM FIT WITH A STRAIGHT LEG
SIT BELOW THE WAIST
SLIM FIT
STRAIGHT LEG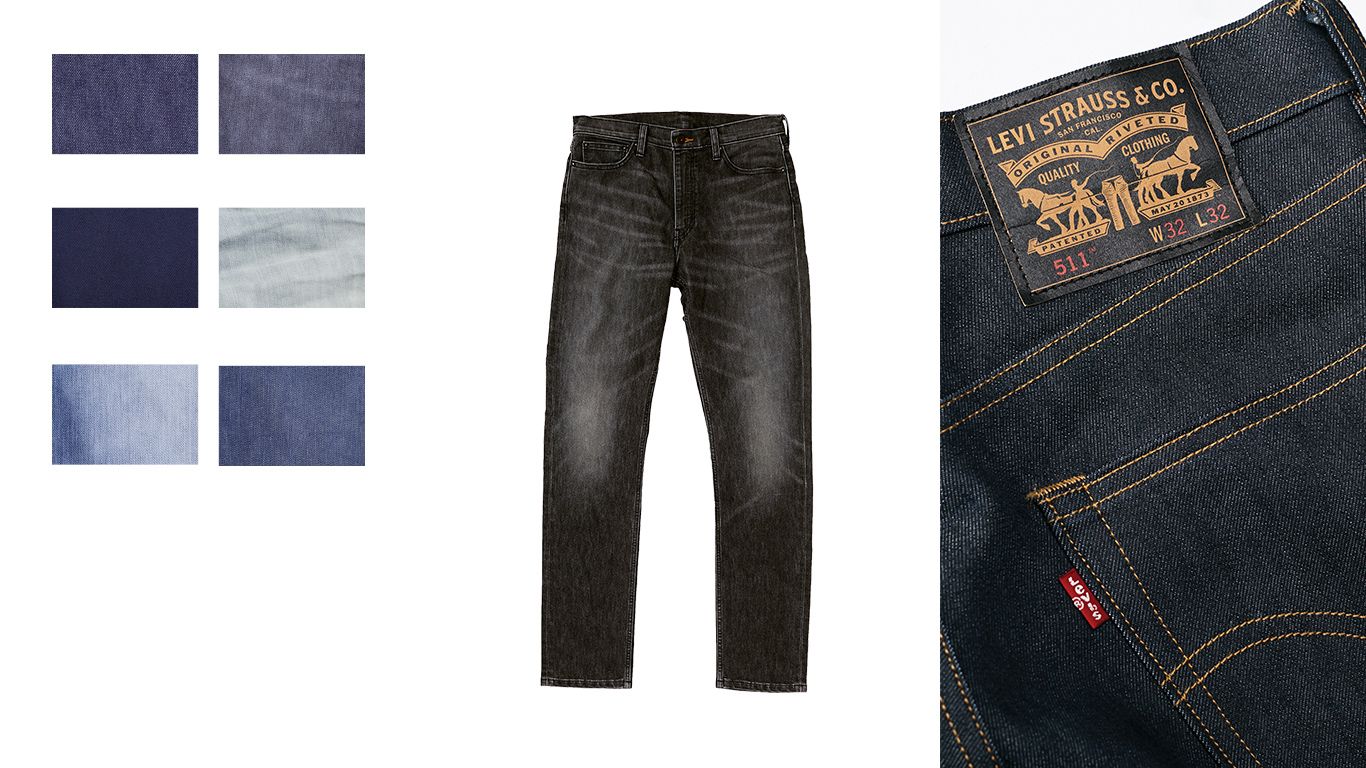 511™ SLIM
OUR POPULAR AND VERSATILE SLIM FIT
SIT BELOW THE WAIST
SLIM FIT
SLIGHTLY TAPERED LEG
141/2" LEG OPENING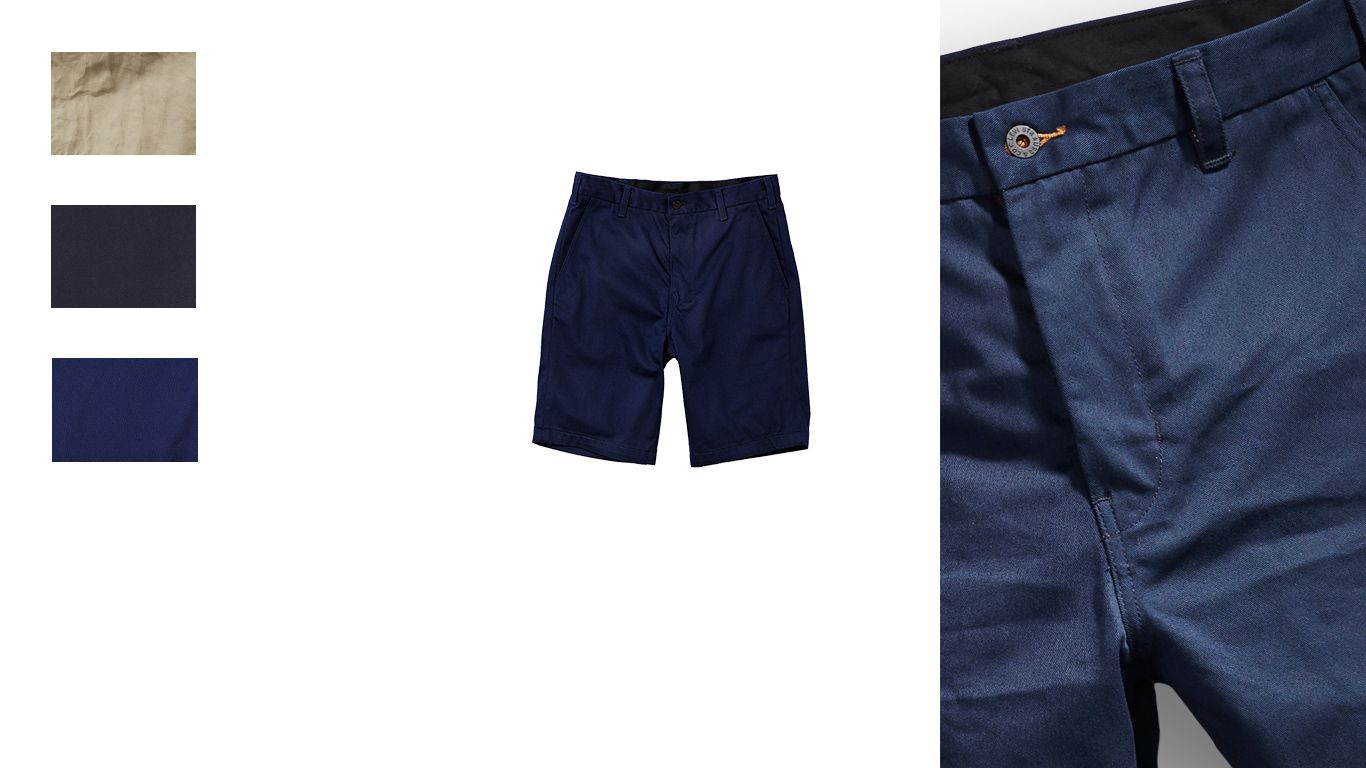 WORK SHORTS
Sit at the waist
Regular fit
Product may vary by region.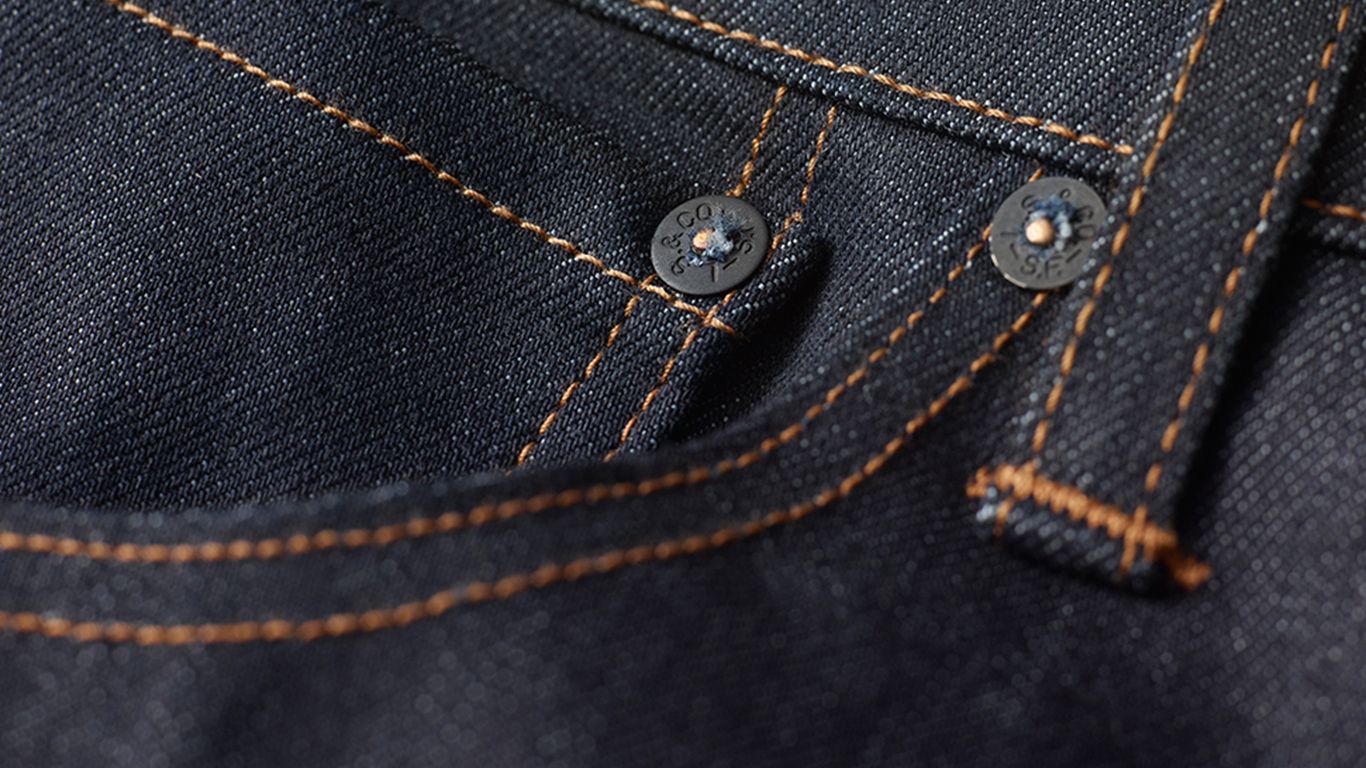 DENIM GUIDE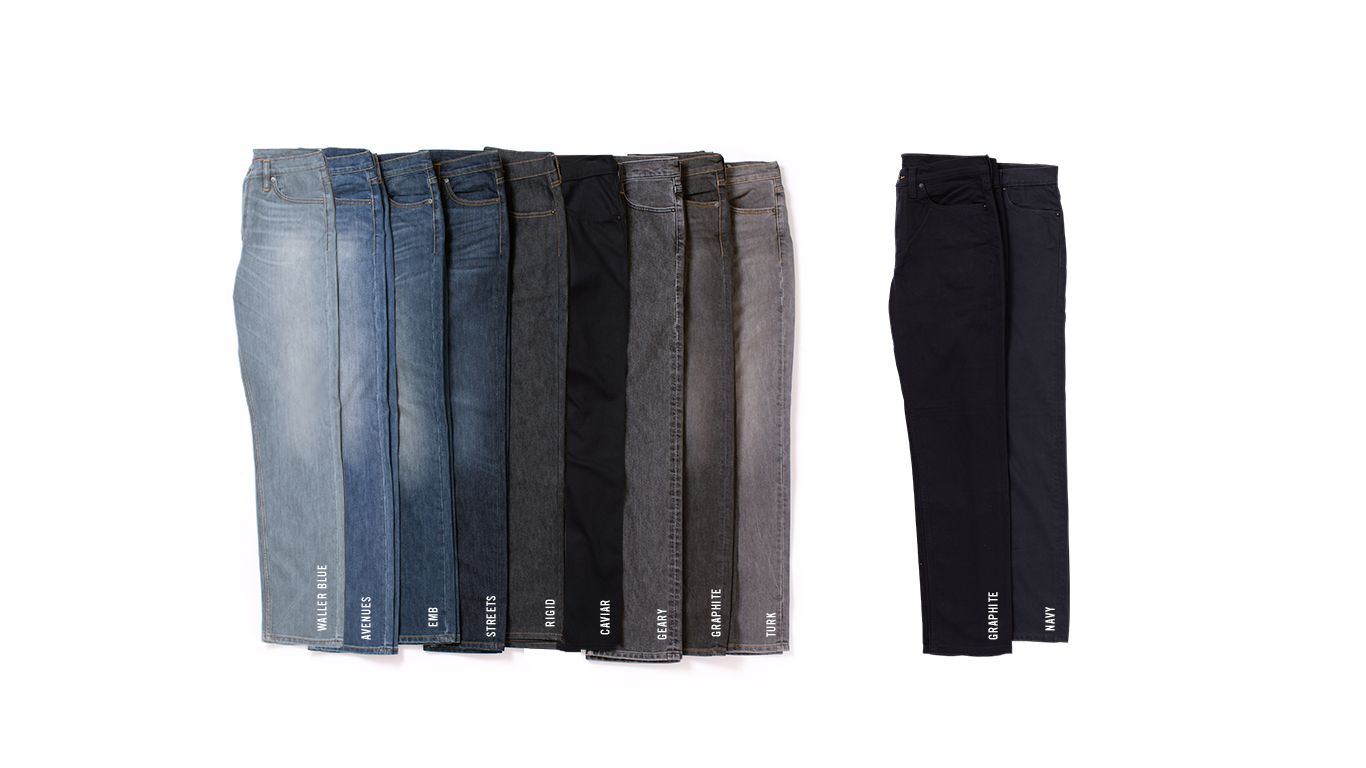 FINISH GUIDE
5 POCKET JEANS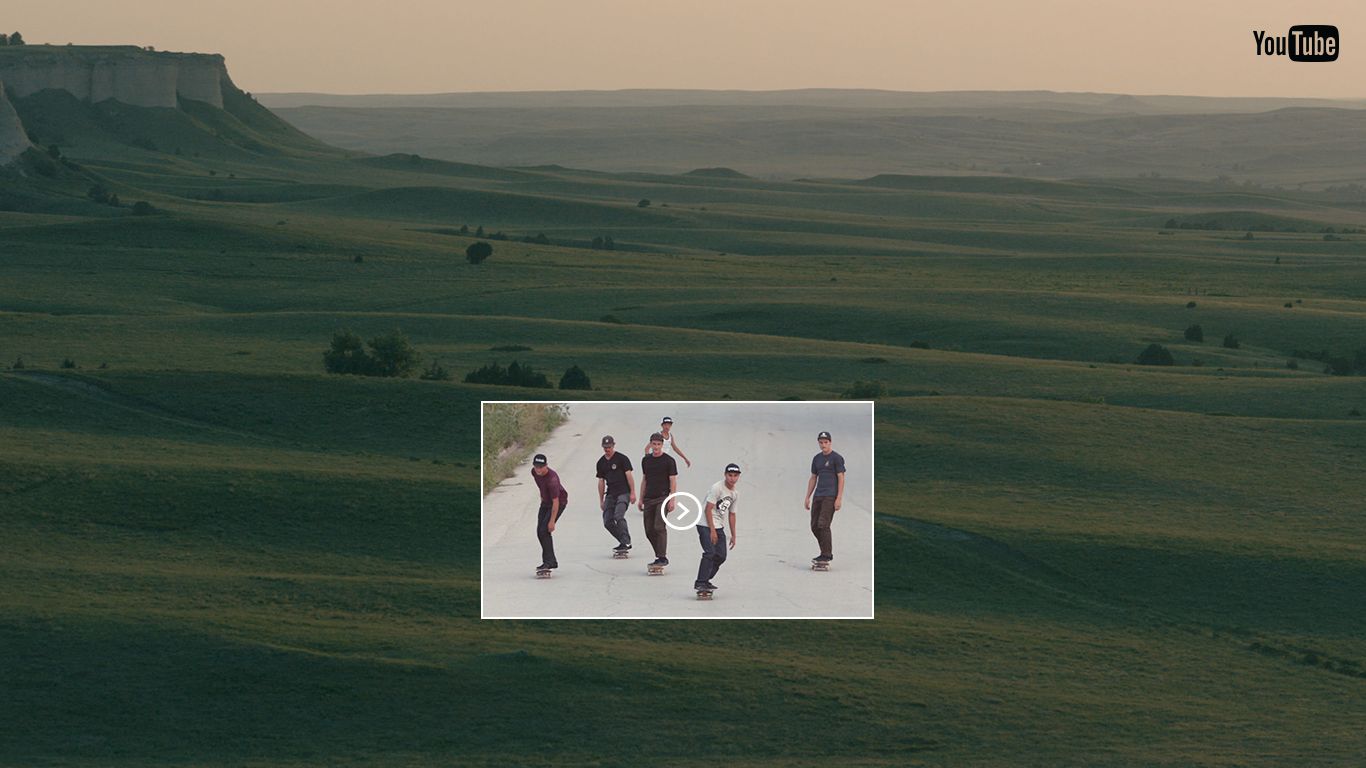 Skateboarding in South Dakota
IN 2015 LEVI'S® SKATEBOARDING WORKED WITH THE OGLALA LAKOTA COMMUNITY TO COMPLETE THE FIRST SKATEPARK ON THE PINE RIDGE RESERVATION, AND BUILT A NEW PARK IN THE NEIGHBOURING DISTRICT OF MANDERSON.
WATCH VIDEO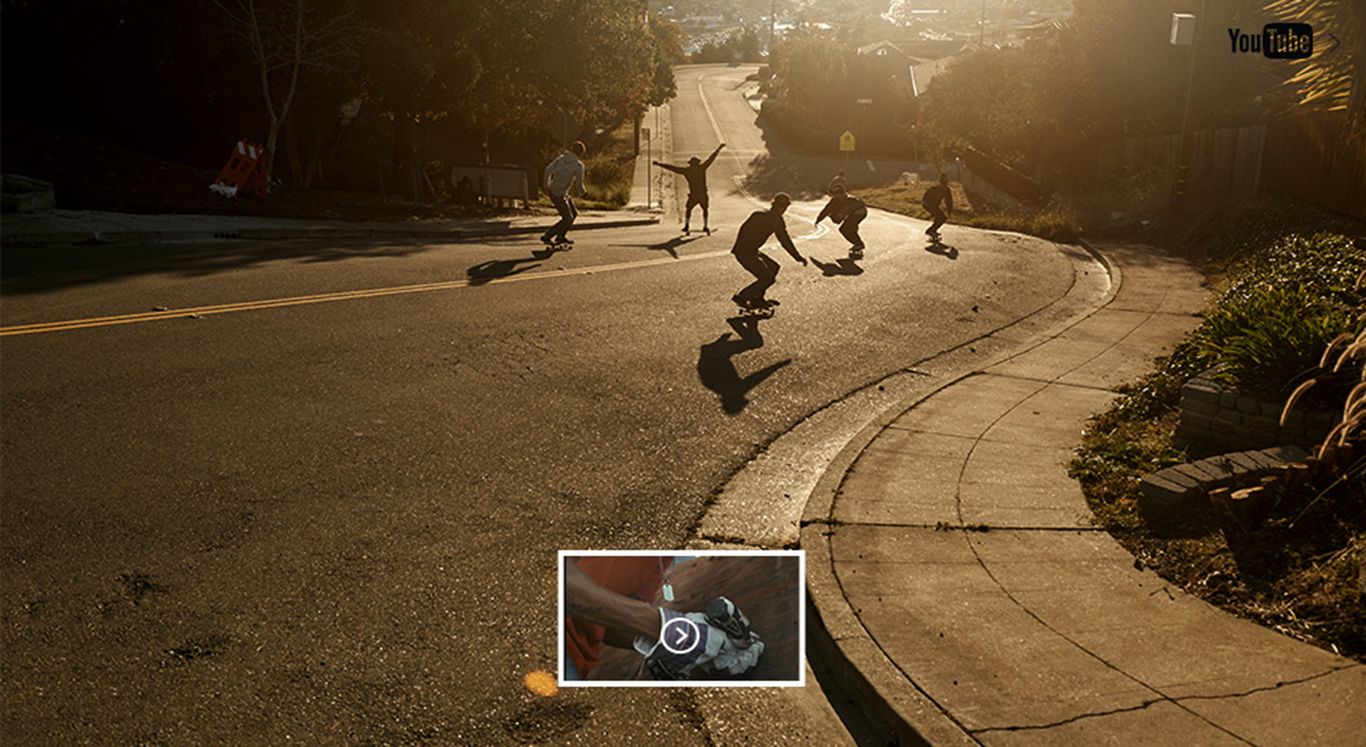 SKATEBOARDING IN OAKLAND
IN THE AUTUMN OF 2014 LEVI'S® SKATEBOARDING TEAMED UP WITH THE COMMUNITY OF WEST OAKLAND IN CALIFORNIA TO REBUILD A PORTION OF TOWN PARK SKATEPARK. CHECK OUT THE VIDEO.
WATCH VIDEO
SKATEBOARDING IN LA PAZ
A GLOBAL TEAM OF SKATEBOARDERS, JOURNALISTS, PHOTOGRAPHERS AND FILMMAKERS TRAVELED TO LA PAZ, BOLIVIA TO BUILD A SKATEPARK. WATCH THE VIDEO TO SEE THEM LIVE AND SKATE WITH THE COMMUNITY.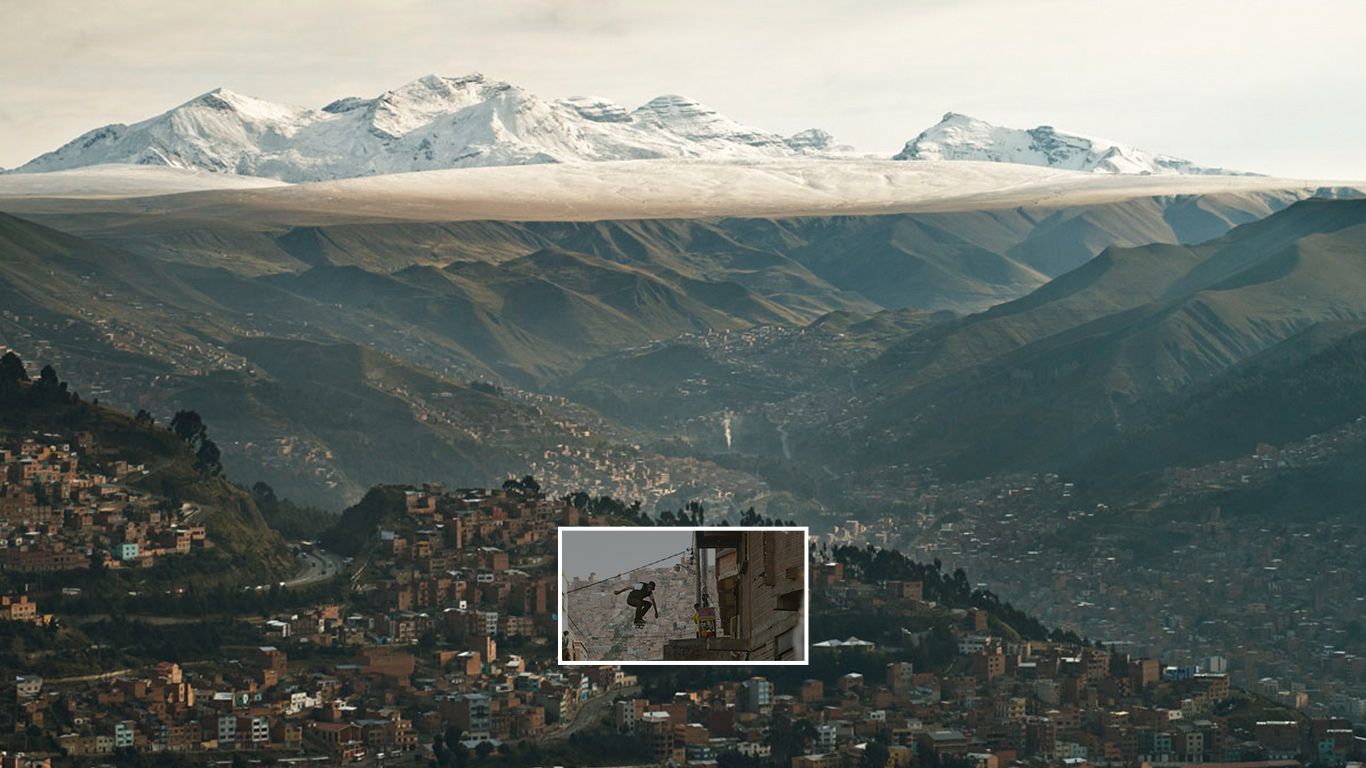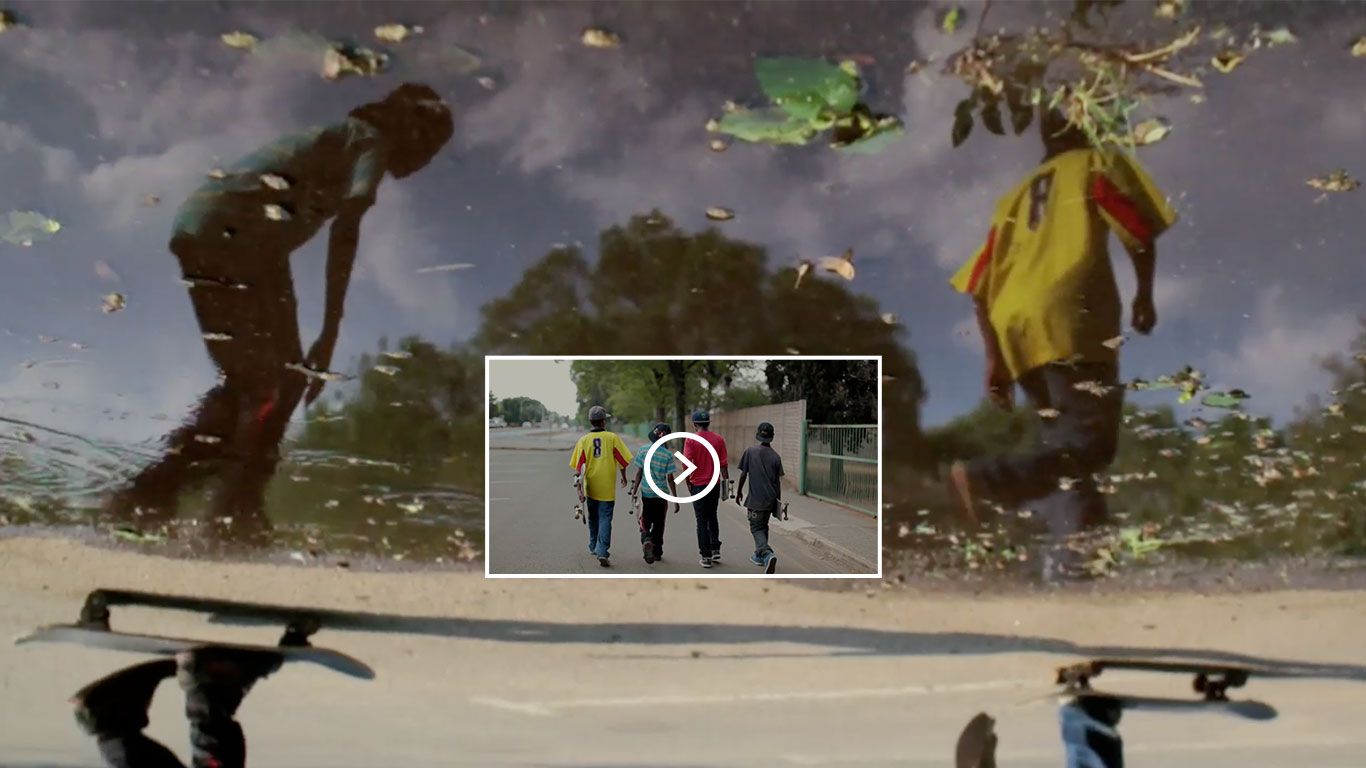 SKATEBOARDING IN JOHANNESBURG
In a project led by Jamie O'Brien of Woodie's Skate Ramps and local skateboarders, Levi's® Skateboarding South Africa helped revitalize a local skatepark in the Johannesburg suburb of Edenvale.