Since day 1 of the Levi's® story in 1873,
those who have worn our products have always made them their own.
From the wear and tear of working in the gold mines of California to the dedicated souls who sit in their bath for that original shrink to fit look…. and everything in between. We at Levi's® have a lot of love for anyone who takes a pair of our jeans, a trucker jacket or any Levi's® product and makes it truly unique to them.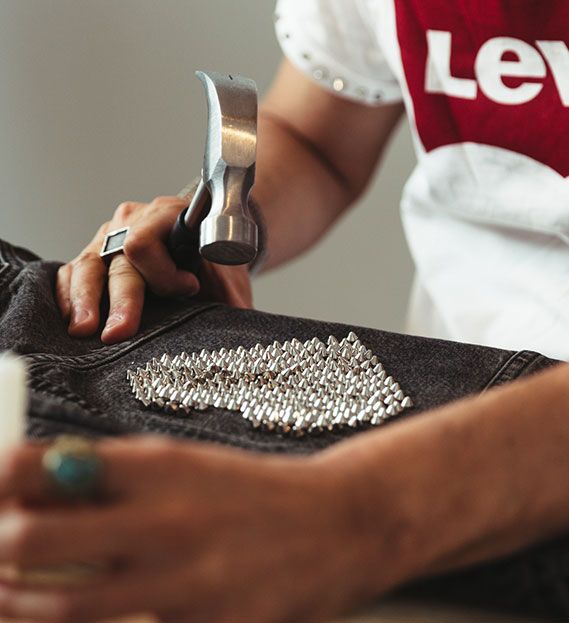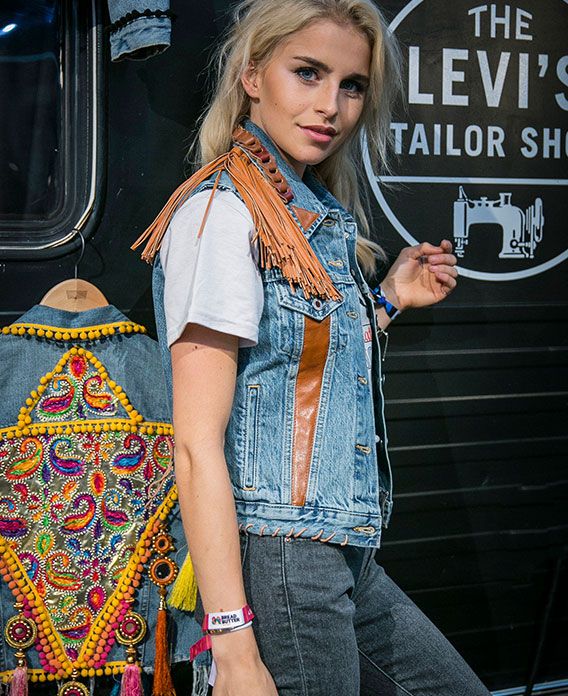 The Levi's® Tailor Shop is the next evolution of that idea.
Speak to one of our tailors in store today to put your own individual stamp onto your Levi's® products. The choices are endless and we'll make sure you leave with something that could only be yours. Ask our store staff about your tailor's availability.
Visit our flagship store
Paris
/
London
/
Berlin
for exclusive services.
Services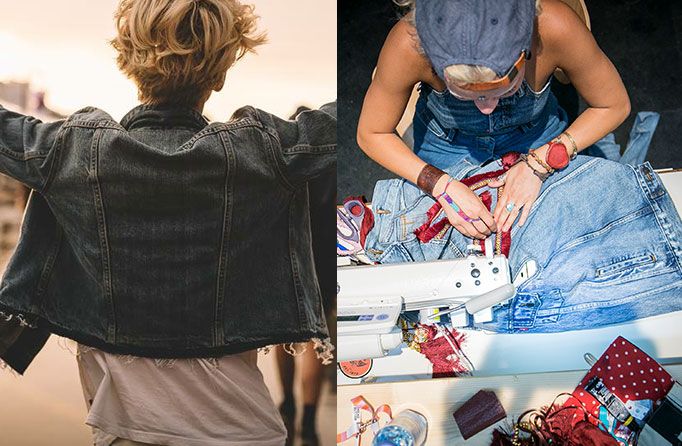 Alterations
Alter your Levi's® to get that bespoke look. Everything from free length alterations, colourful fabric turn-ups (Flagship exclusive) and tapering your favourite jeans.
Where to find us