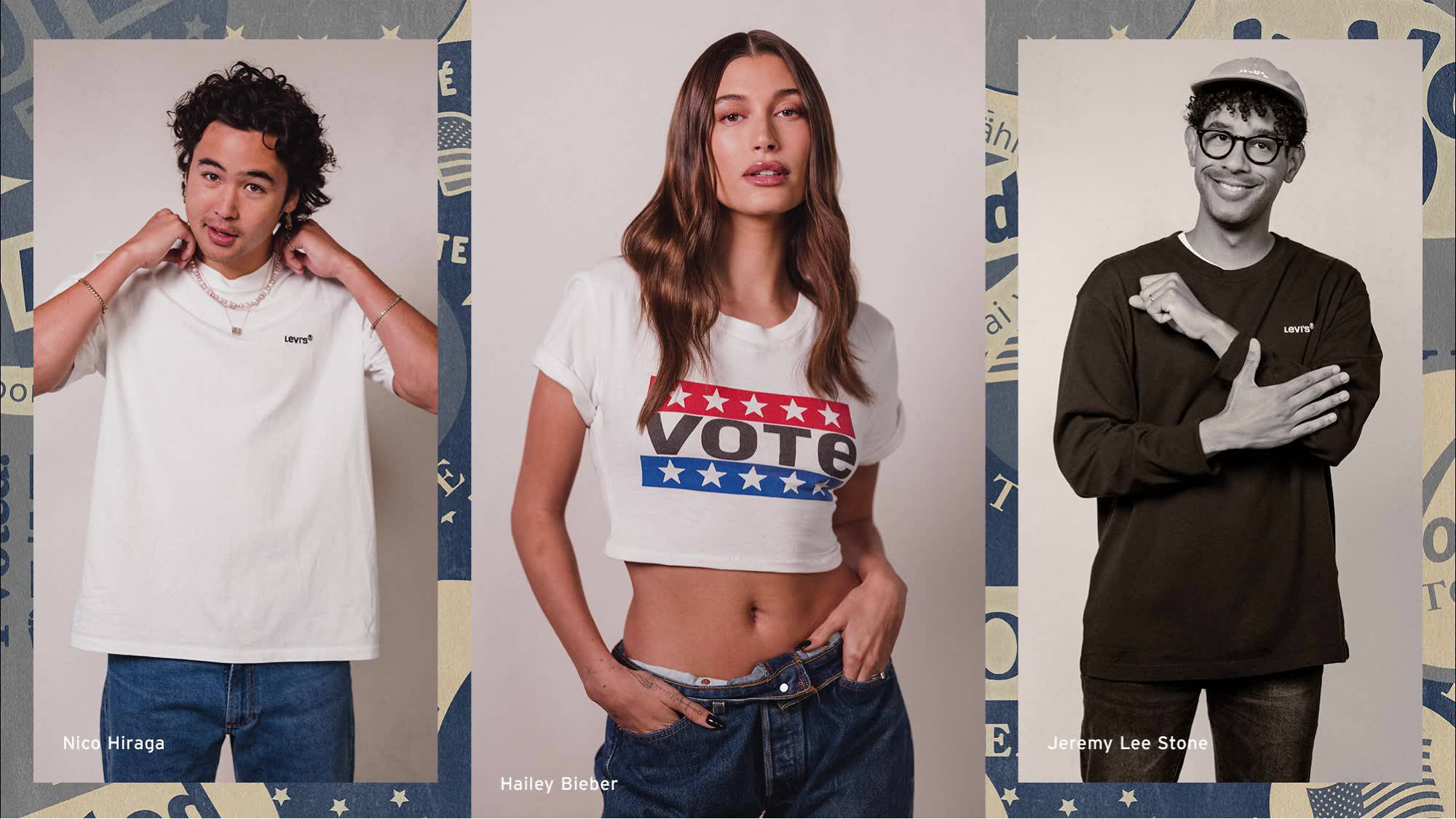 Our votes define the future.
We teamed up with Hailey Bieber and an all-star crew to break down the ABCs of voting and the unique motivations that are driving them to the polls. Get prepared for Election Day with this video that demystifies the process and reminds us all that voting is more important than ever.
WOMEN'S RIGHTS ARE HIGH ON MY LIST. YOUR VOTE FOR STATE ATTORNEY GENERAL IS A POWERFUL WAY TO PROTECT YOUR RIGHTS ON THINGS LIKE WOMEN'S HEALTH AND FREE SPEECH.
Voting, Made Easier.
Be the voice that becomes a vote.
Check your registration, research your area's candidates and ballots, and get a custom-to-you voting plan from BallotReady by entering your address below.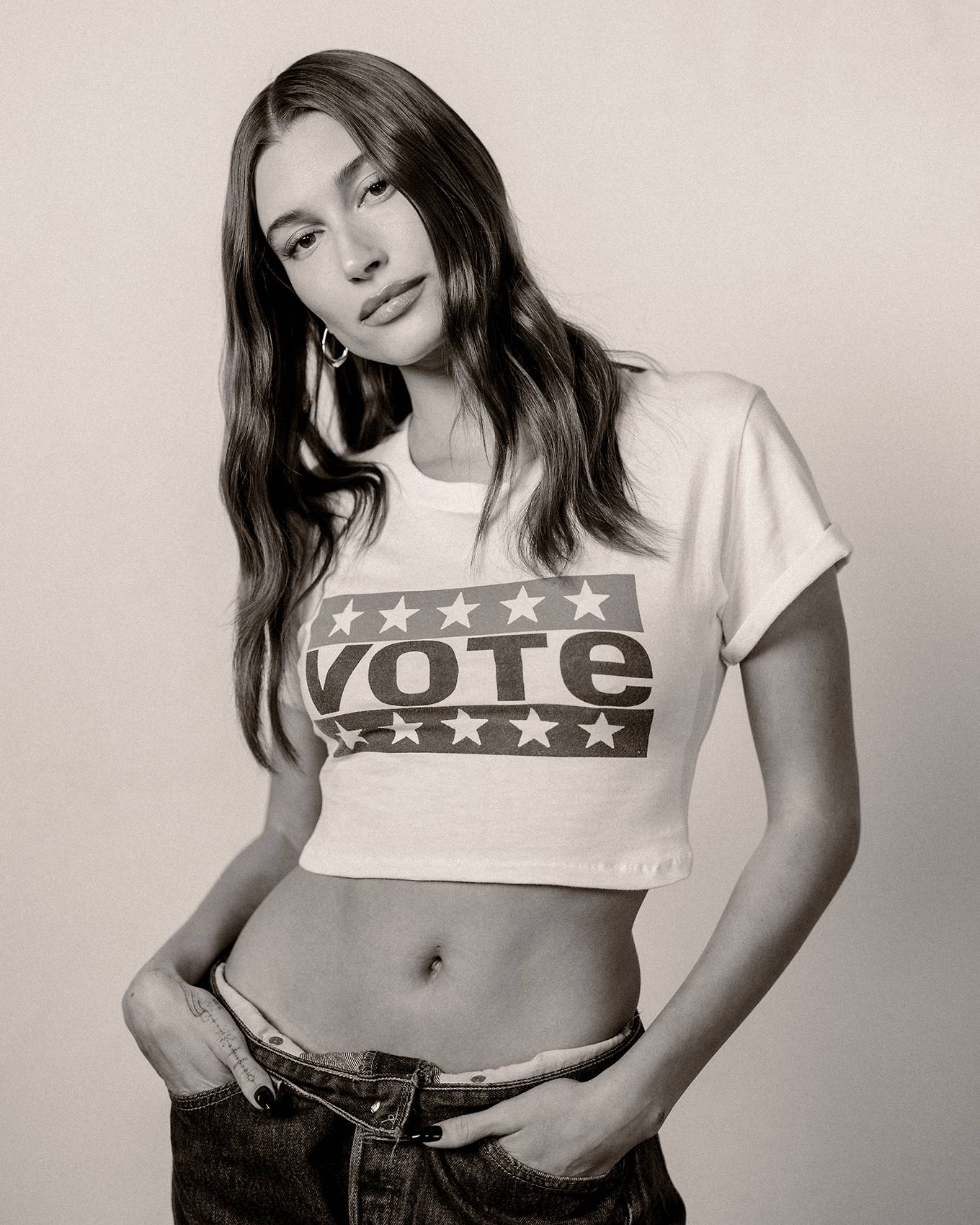 Hailey Bieber
"Your vote is a powerful way to protect your rights."
Jeremy Lee Stone
"I vote to gain equal rights."
Nico Hiraga
"I vote because it makes my voice count."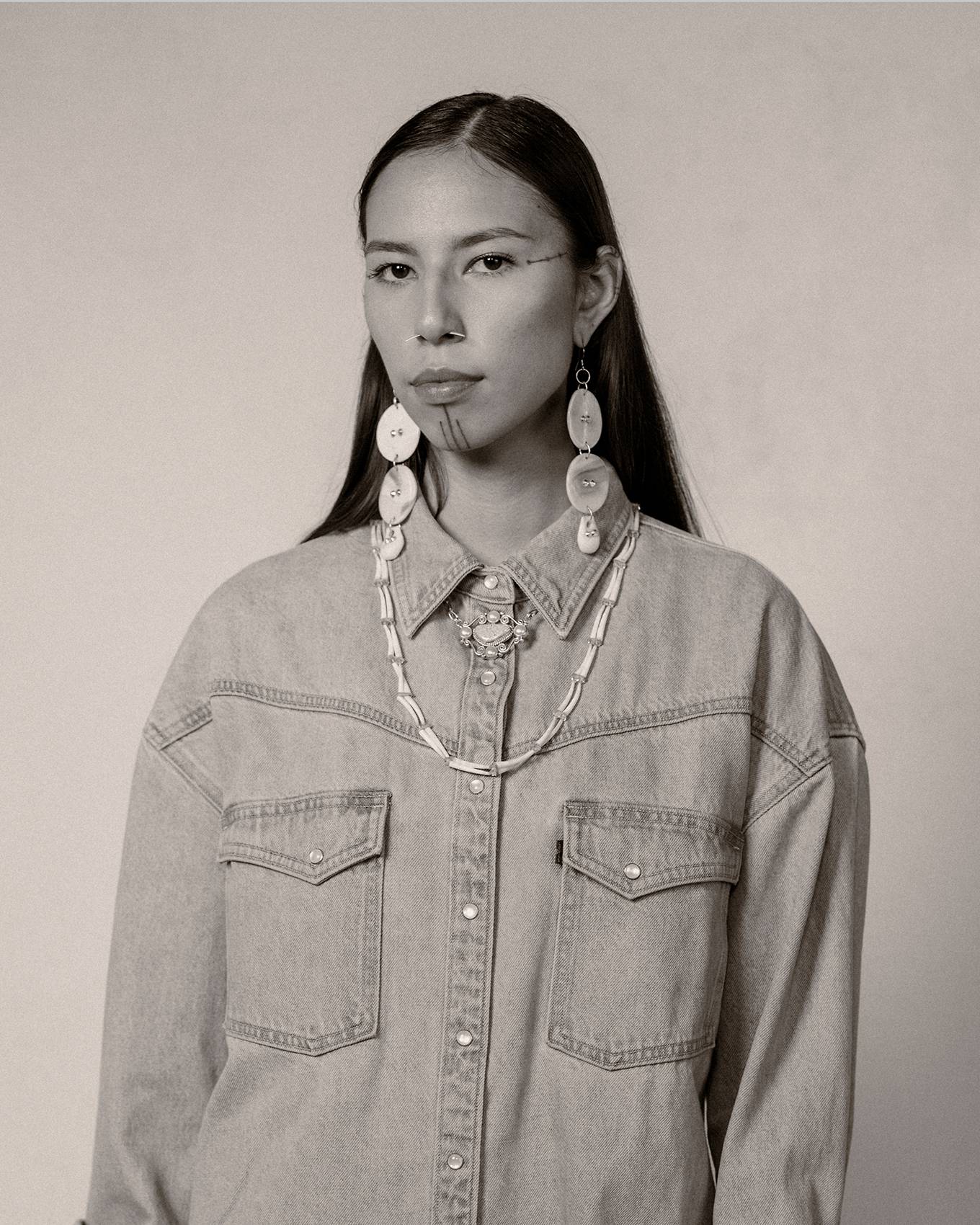 Quannah Chasinghorse
"I vote to protect sacred lands and waters."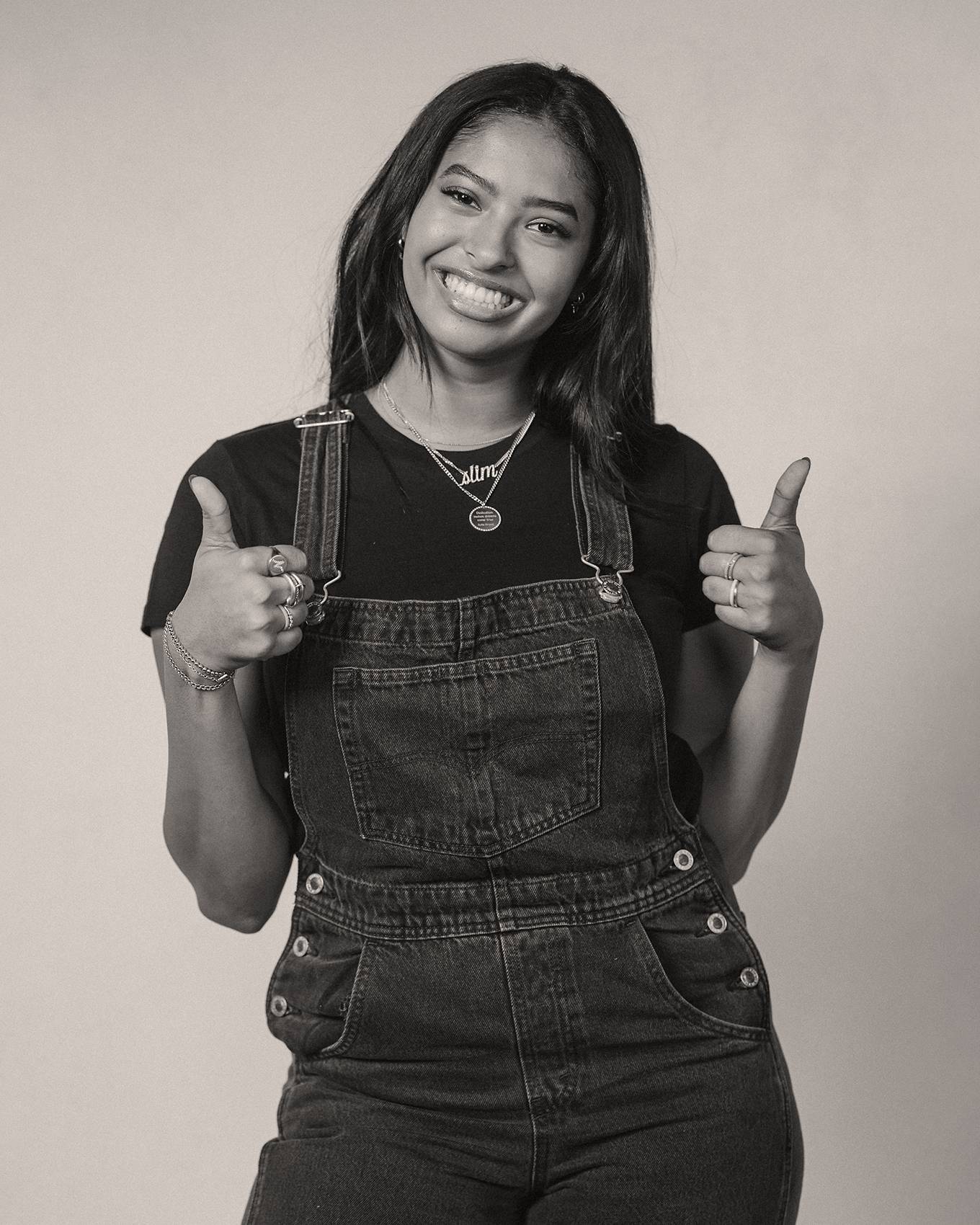 Natalia Bryant
"I want to encourage people to use their voice."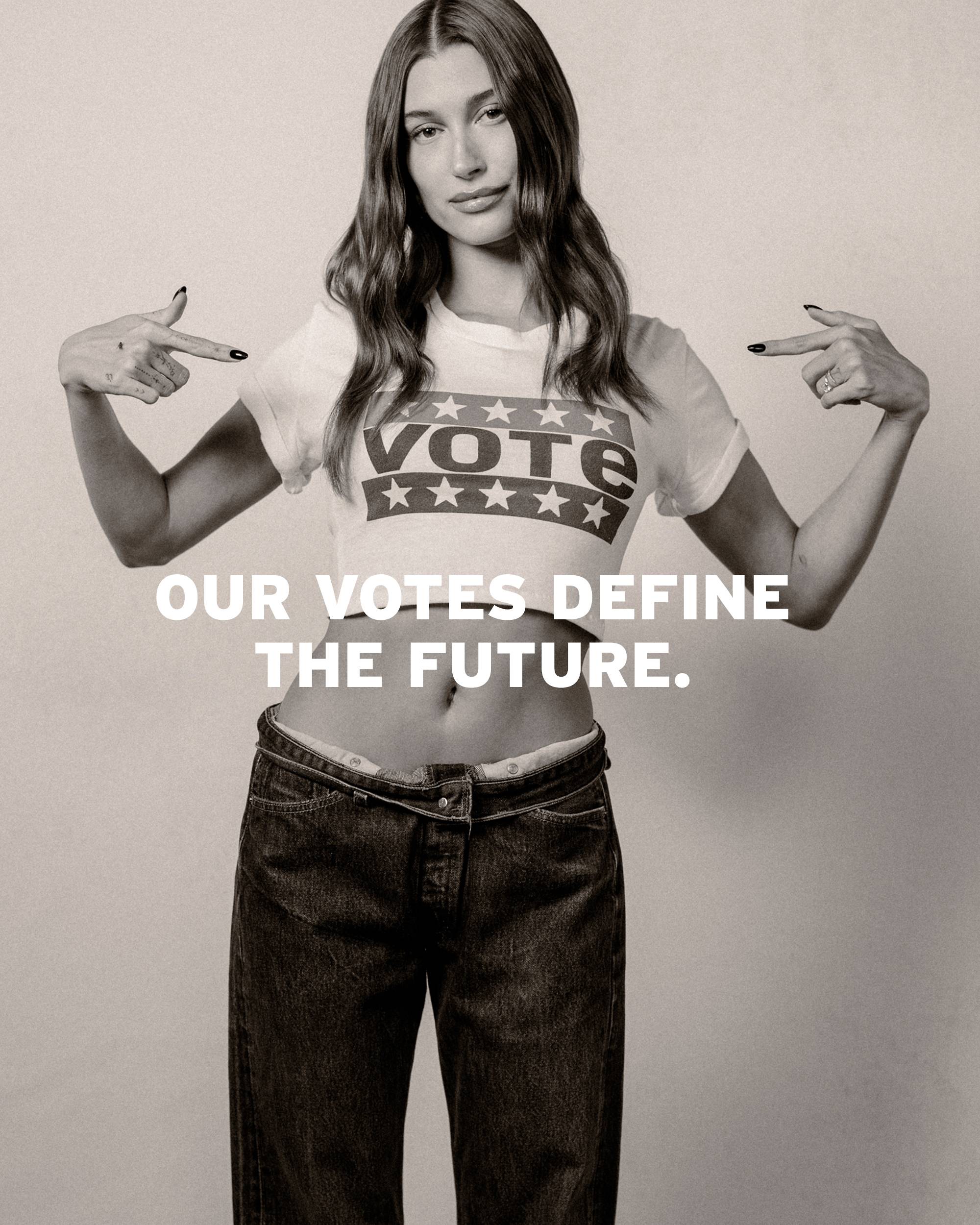 WEAR IT PROUD.
When it comes to driving change there is no action as powerful as casting a vote. Want to steal Hailey's look? Crop your fav Levi's® tee at one of our Tailor Shops.