Please select stores for the entries highlighted in red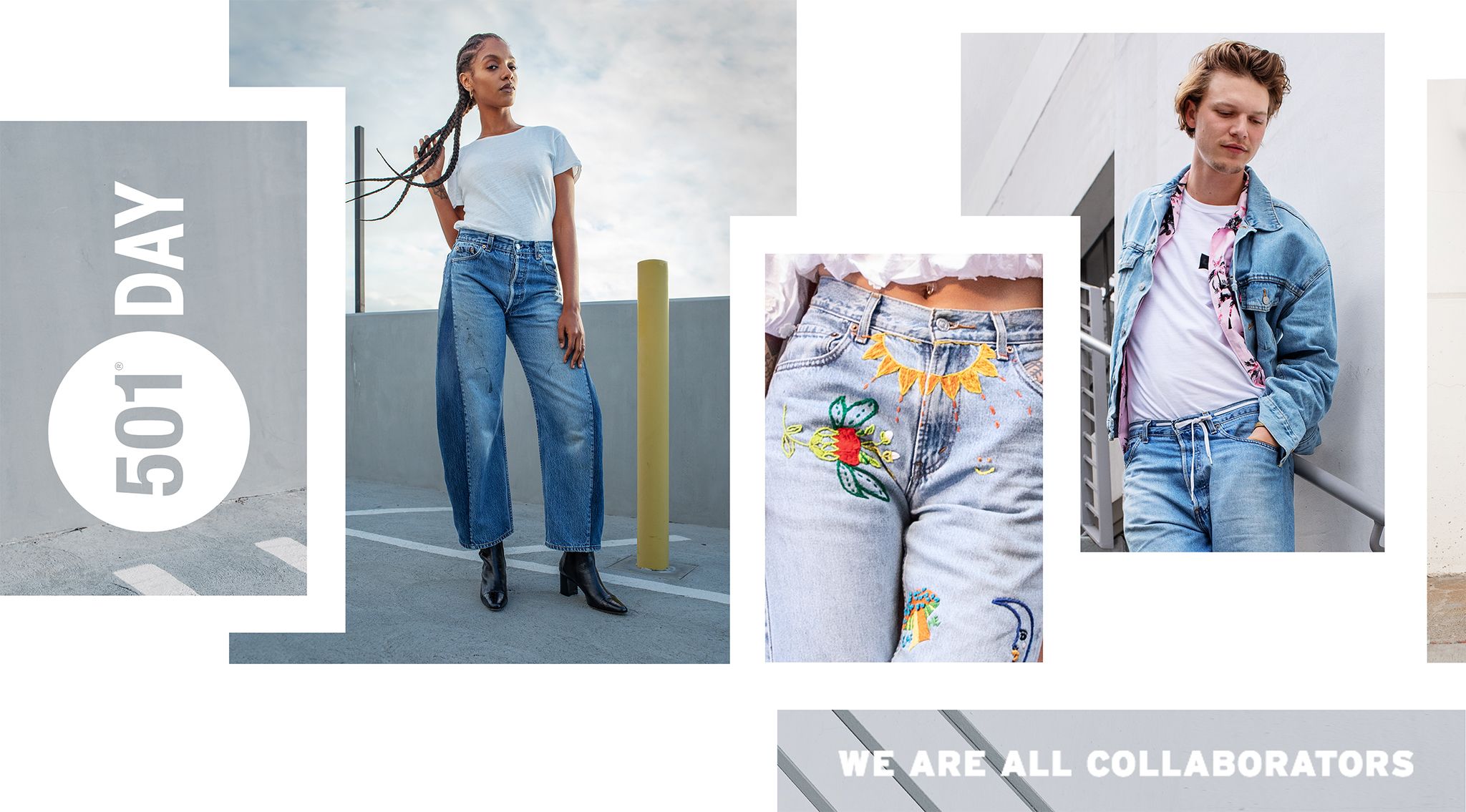 Every May, we celebrate the anniversary of our 501® Original with a series of events all over the world. This month-long global party honours a true icon and what it means to be an individual. Everyone's invited and this year we were lucky enough to partner up with a very special guest — 501® superfan and model — Hailey Bieber. Keep reading for a peek at her custom 501® Shorts.
HAILEY BIEBER FOR LEVI'S®
501® jeans have always been a blank canvas for self-expression. In fact, the first pair of jean shorts invented were made by simply cutting off the legs on a pair of 501® Originals. With customization built into the DNA of our 501® shorts, it's no wonder why they've remained a personalization classic.
If you're looking for customization inspiration, check out Hailey's version of this iconic fit. Here, she's replaced our traditional copper buttons with colorful ones — an easy fix at The Levi's® Tailor Shop — and added some DIY bleach splatter to make them truly her own.
SHOP 501® SHORTS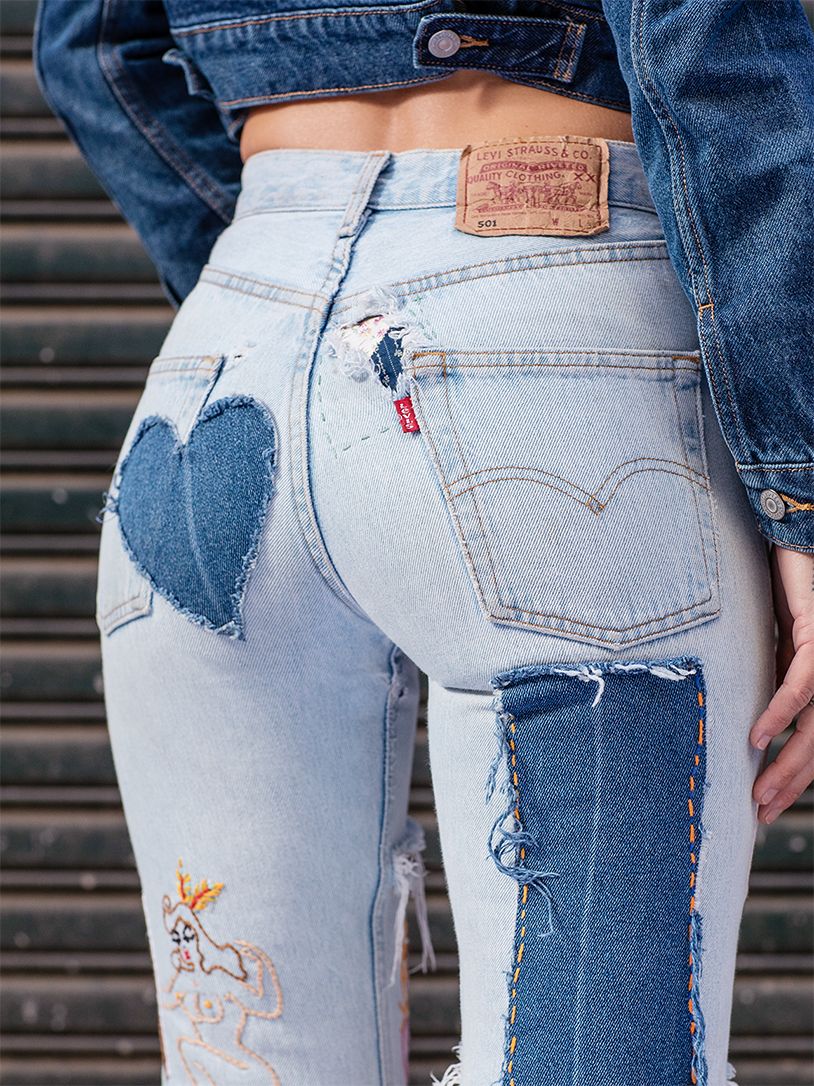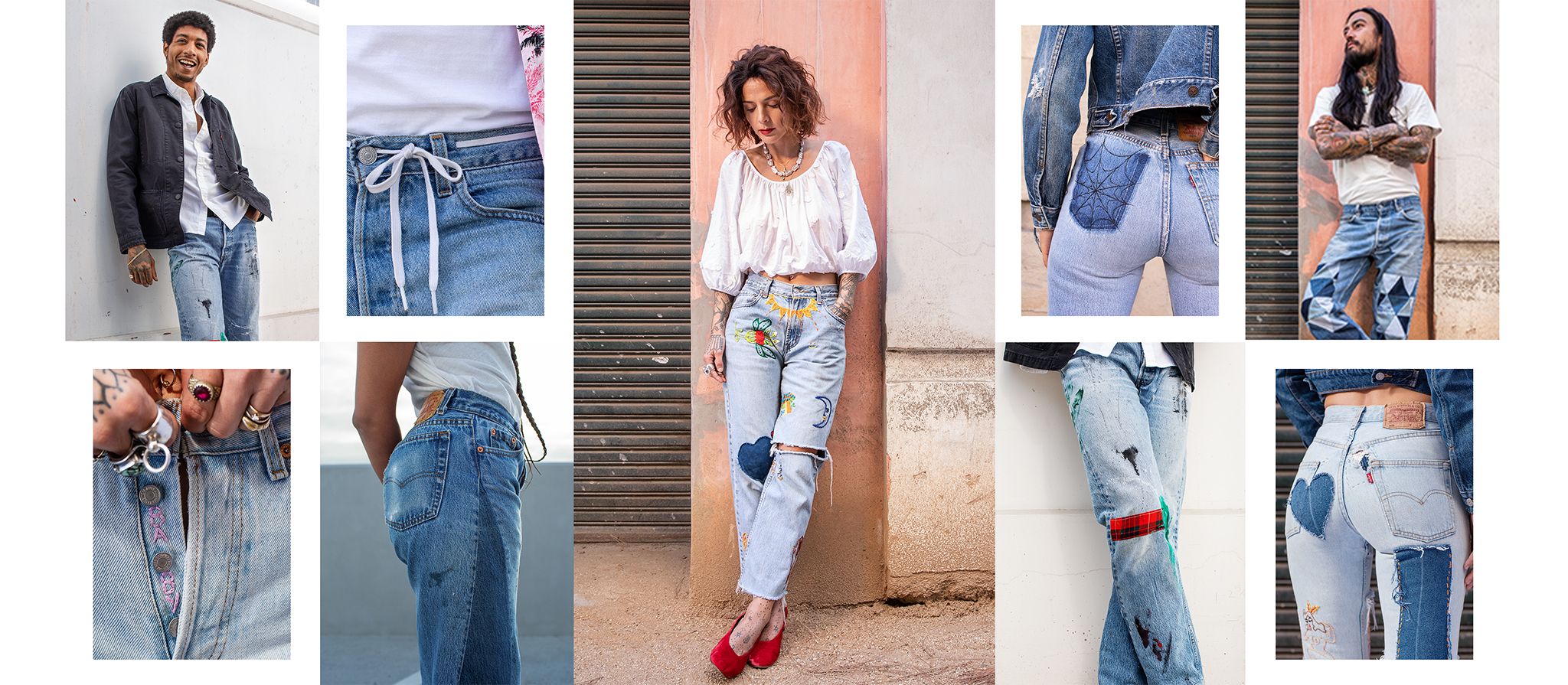 #501Day
We are all collaborators. Shop our 501® men's jeans and women's jeans and customize your own. Then share your creation by tagging @levis, #501Day and #LiveInLevis on Instagram.