Skip to content
Skip to navigation
30% OFF SITEWIDE+ FREE SHIPPING
Details
30% OFF SITEWIDE+ FREE SHIPPING
Use Code: TAKE30
30% OFF SITEWIDE. Use Code: TAKE30. Offer ends at 12:59 PM EDT on 2/25/19. Available in the following Levi's® stores: Toronto Eaton Centre, Yorkdale Shopping Centre, Sherway Gardens, Square One Shopping Centre, West Edmonton Mall and Calgary Market Mall. Free shipping offer only available on STANDARD GROUND SHIPPING. Offer will automatically be applied at checkout when STANDARD GROUND SHIPPING is selected. Entire order must be shipped to a single address and customer is responsible for shipping costs of returned merchandise. Discount excludes taxes, gift certificates, gift wrap and packaging/shipping charges. No adjustments on previous purchases. This offer is valid only at www.levi.com/CA and may not be combined with another offer. Only one promo code per order will be accepted. LS&Co. reserves the right to modify or terminate this offer at any time without notice. PROMO CODE: TAKE30
Current Promotions
30% OFF SITEWIDE+ FREE SHIPPING
Use Code: TAKE30
30% OFF SITEWIDE. Use Code: TAKE30. Offer ends at 12:59 PM EDT on 2/25/19. Available in the following Levi's® stores: Toronto Eaton Centre, Yorkdale Shopping Centre, Sherway Gardens, Square One Shopping Centre, West Edmonton Mall and Calgary Market Mall. Free shipping offer only available on STANDARD GROUND SHIPPING. Offer will automatically be applied at checkout when STANDARD GROUND SHIPPING is selected. Entire order must be shipped to a single address and customer is responsible for shipping costs of returned merchandise. Discount excludes taxes, gift certificates, gift wrap and packaging/shipping charges. No adjustments on previous purchases. This offer is valid only at www.levi.com/CA and may not be combined with another offer. Only one promo code per order will be accepted. LS&Co. reserves the right to modify or terminate this offer at any time without notice. PROMO CODE: TAKE30
Please select stores for the entries highlighted in red
This product is temporarily unavailable.
Please try again later.
Why Levi's® Premium?
Designed with superior craftsmanship, Levi's® Premium embodies an elevated take
on Levi's® iconic style.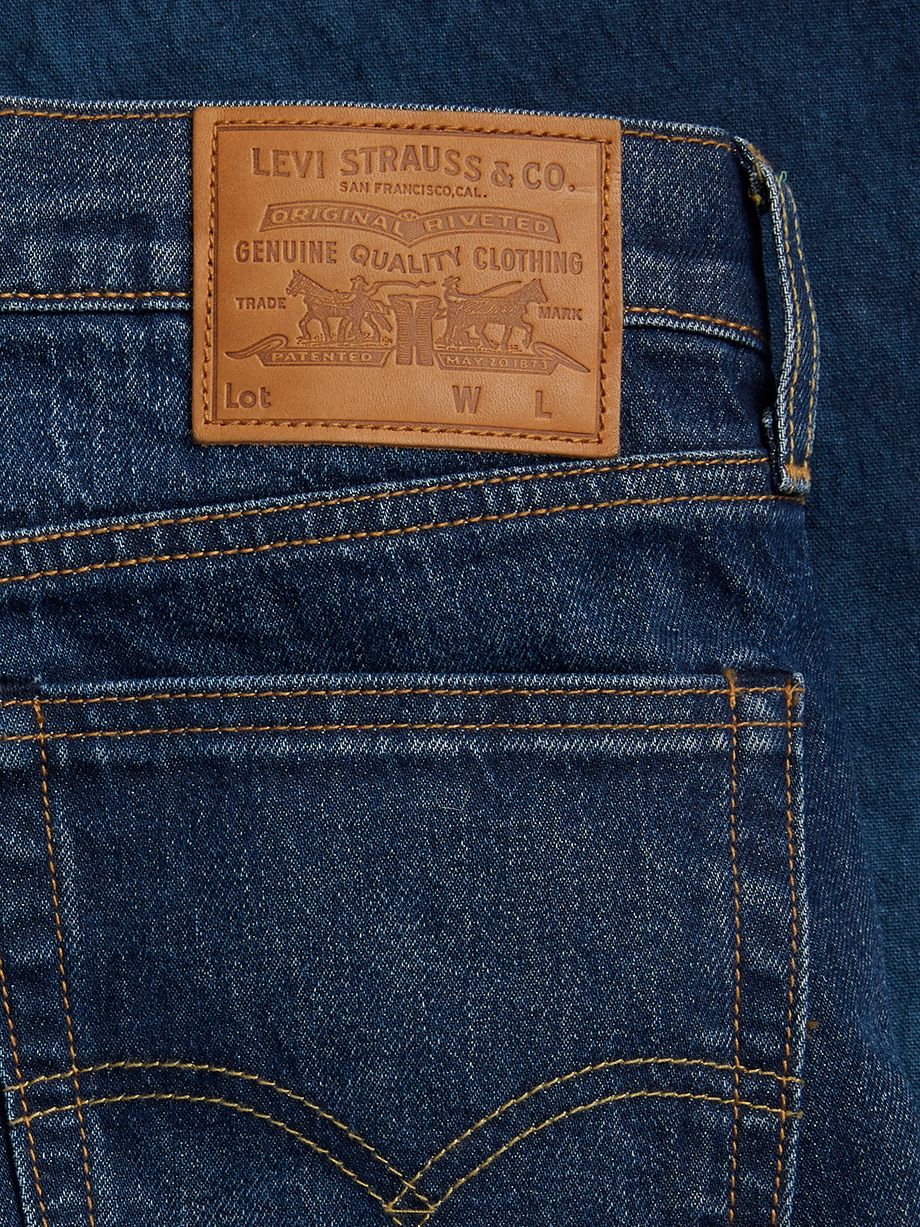 Iconic Leather Patch
A symbol of quality and style for generations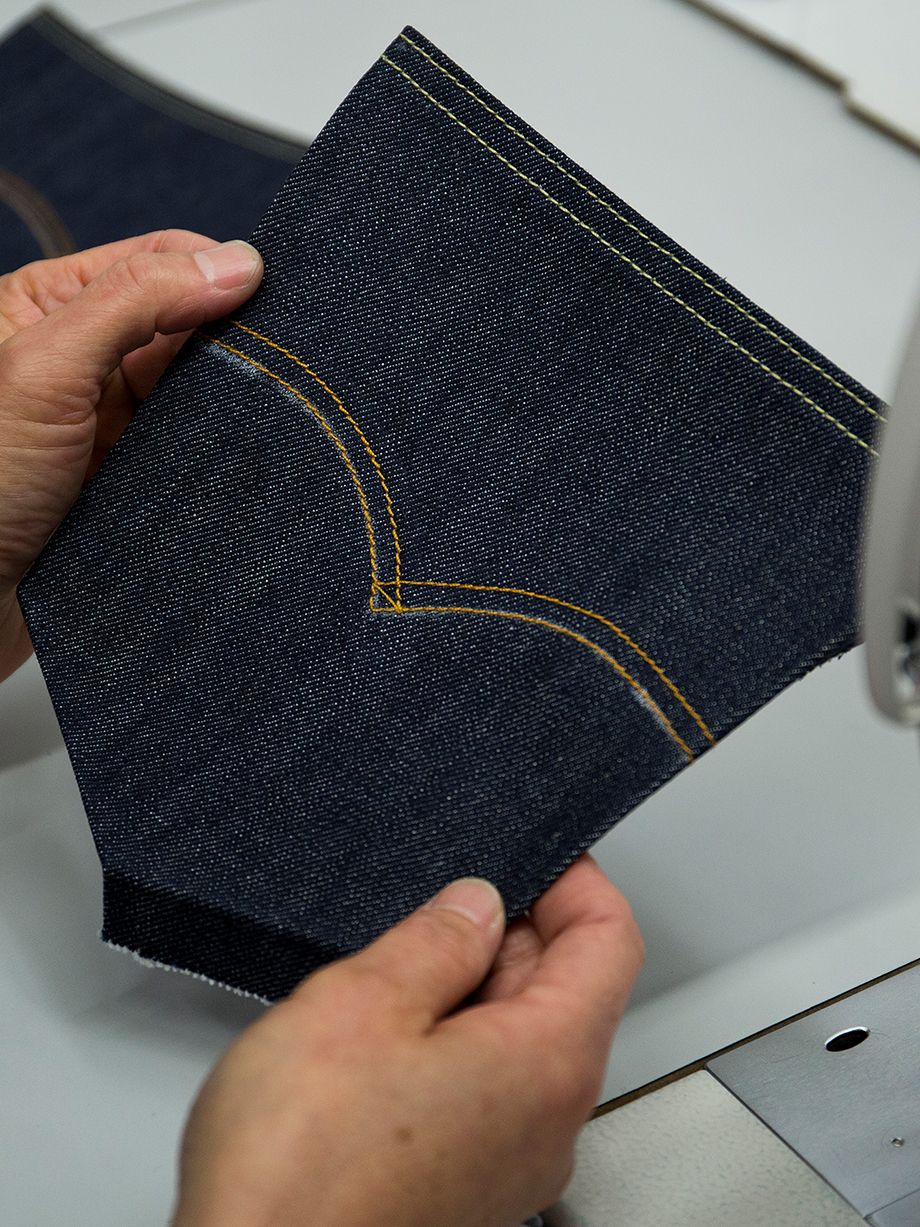 Attention to Detail
Constructed with more stitches per inch for increased strength and more time spent crafting each garment.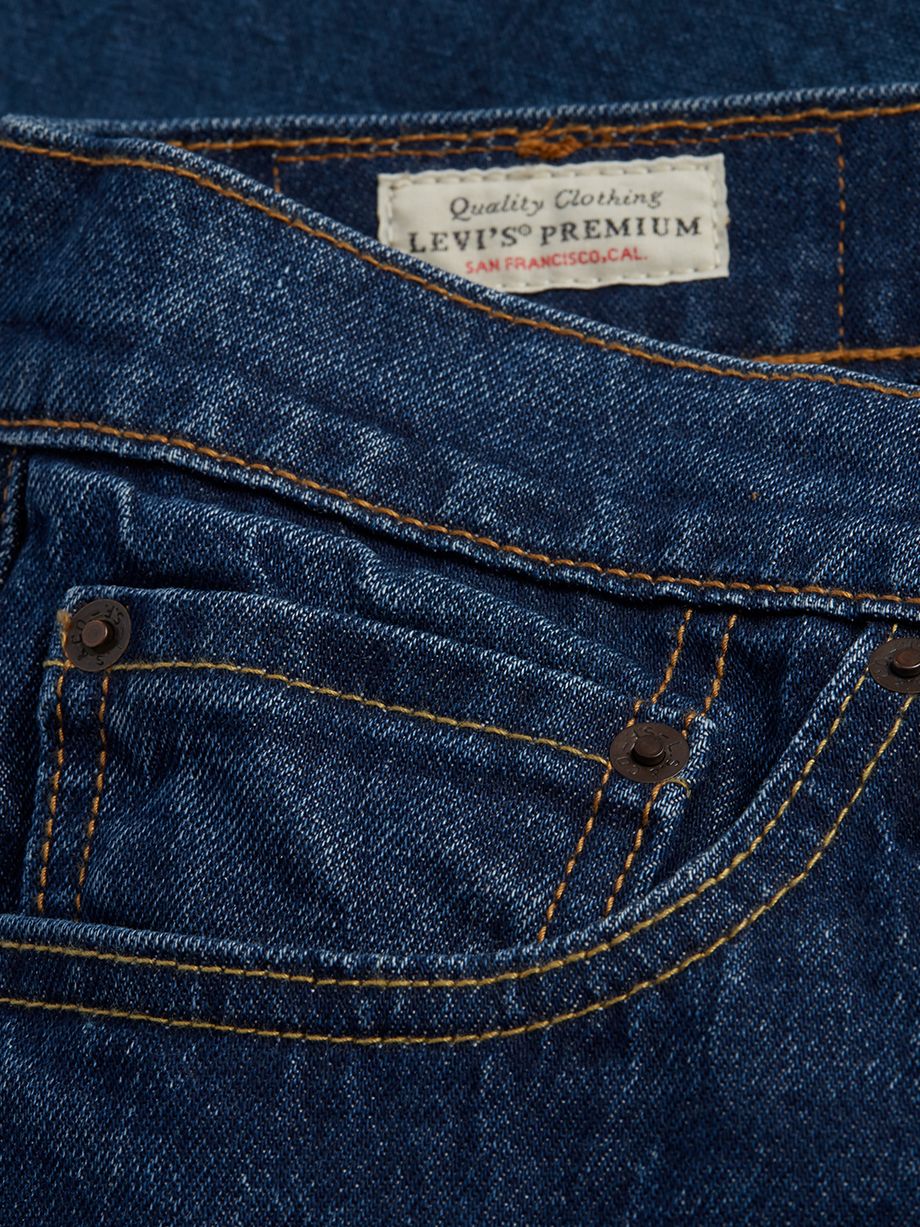 Levi's® Premium Label
A subtle insignia sewn into each product as a mark of authenticity.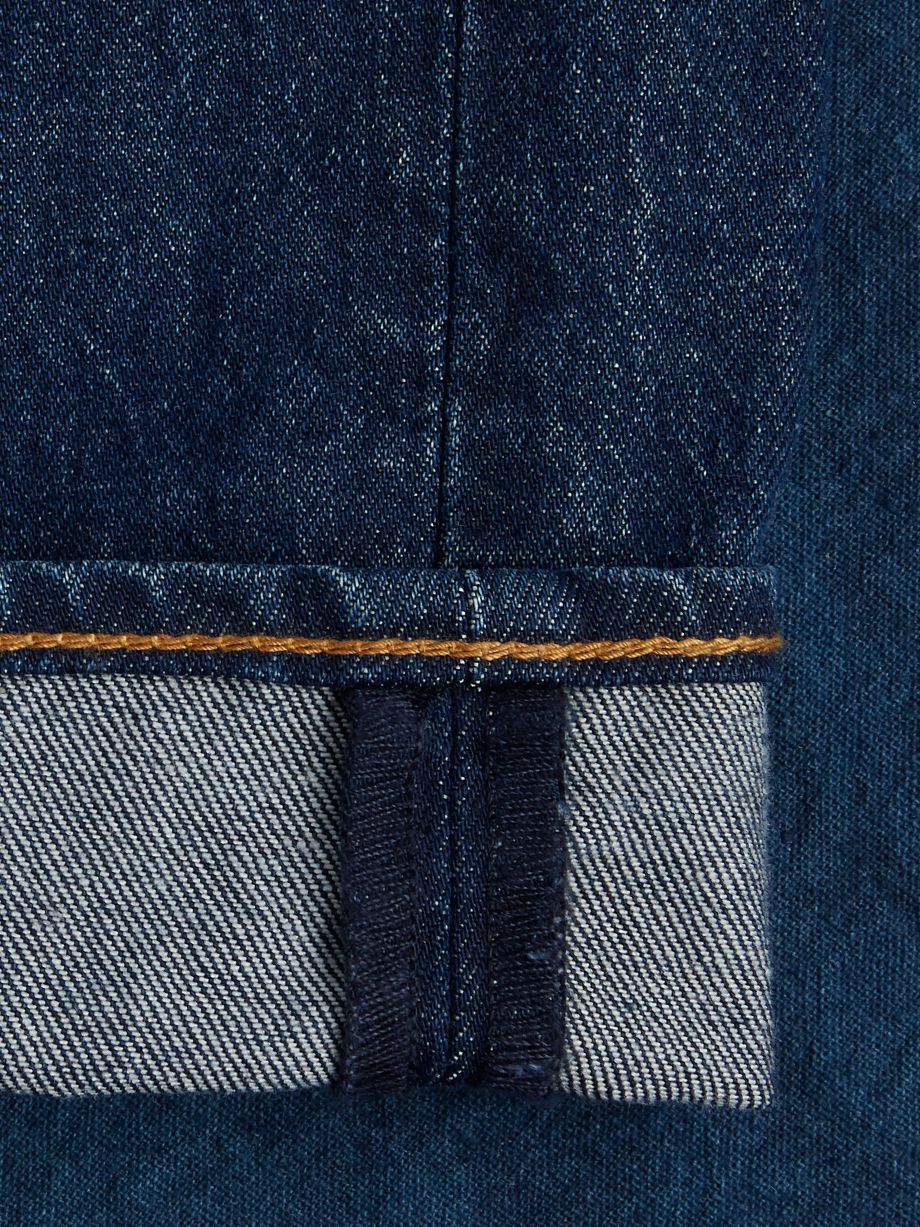 Busted Seams
This traditional step in the sewing process creates a signature pattern down the outer sides of the jeans after years of wear.