HERE'S AN INSIDE PEEK AT THE LAUNCH PARTY FOR OUR NEW 505™C JEAN.
"THE 505™'S HISTORY GOES HAND IN HAND WITH COUNTERCULTURE."
– JONATHAN CHEUNG, SVP APPAREL DESIGN, LEVI'S®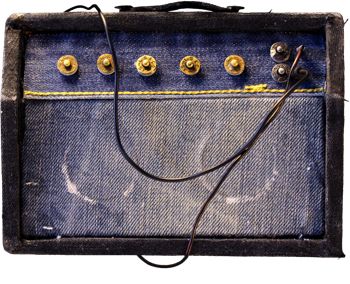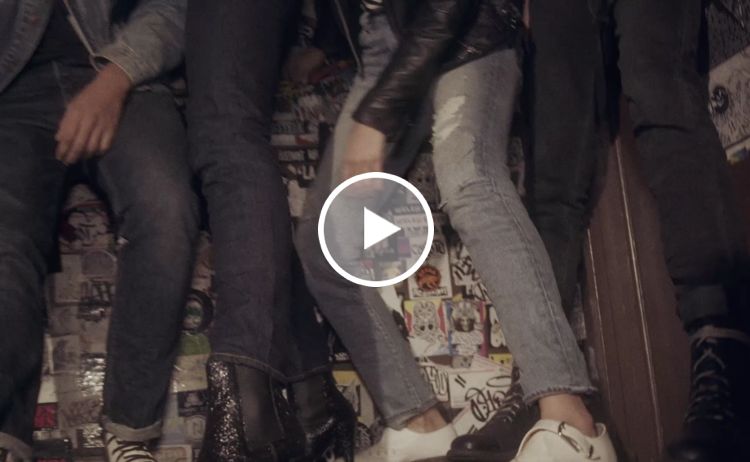 Let's talk a little history.
The 505™ was introduced in 1967, the Summer of Love, and coincided with an explosion of culture in the West Coast. The late sixties was an incredible period for music, cinema, counterculture and civil rights, and the 505™ was introduced right at that moment, along with another seminal Levi's® design, the Type III Trucker Jacket. It's amazing that two of the absolute staples of modern clothing, the denim jacket and the zip-fly slim jean both came out of Levi's® during that special time in San Francisco.
The 505™'s history goes hand in hand with counterculture. It's the infamous star on the front cover of the Rolling Stones' Sticky Fingers album and plays a part in the beginning of punk rock by being worn by all four of the Ramones in their seminal, eponymous album. Ripped jeans, which we take for granted now, were pioneered on 505™'s.
– JONATHAN CHEUNG, SVP APPAREL DESIGN, LEVI'S®
THE 505™C
Sits at waist
Slim through thigh
Straight leg