FALL 2017 INSPIRATION
Song + Style
If there's one thing that's always gone hand-in-hand
with Levi's®, it's music. For this season's campaign,
we headed to New Orleans, a city alive with rhythm,
originality and heritage. The people we photographed
and profiled are up-and-coming artists, high-energy
performers and legendary musicians. This is a story
of community through song, and a passion for
individual style.
SHOP MEN
SHOP WOMEN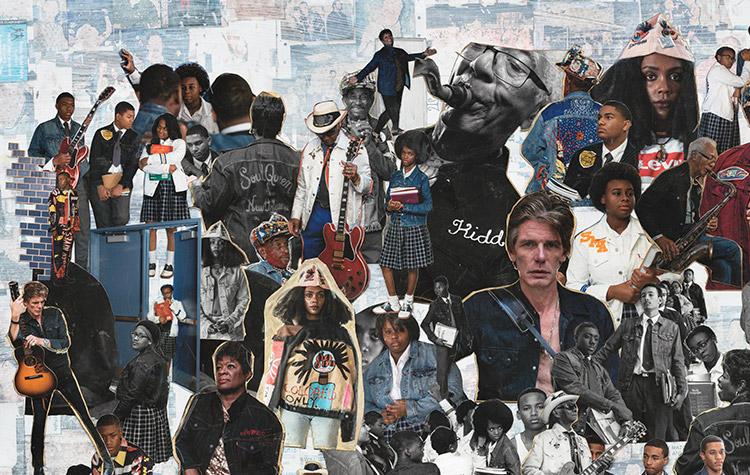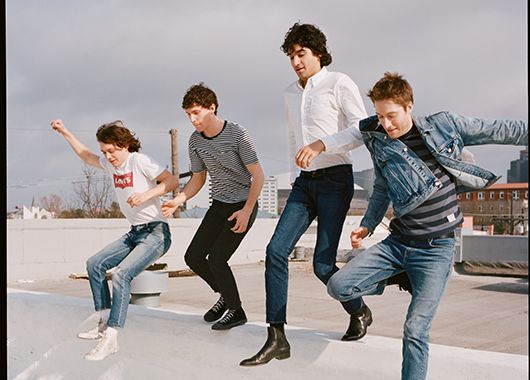 Public Access TV
Since forming in 2014, this four-piece Brooklyn-based band
has opened up for notables like The Strokes and The Pixies
and become regular fixtures on the festival circuit.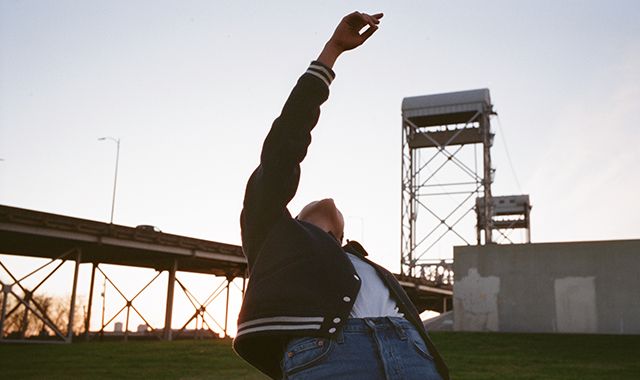 Miya Folick
With her disarmingly plainspoken lyrics and charismatic stage
presence, singer/songwriter Miya Folick is steadfastly building a
legion of loyal fans across the world.

Tommy Genesis
Rapper
"The way you talk. That's a style. The way you
walk. That's a style. They way you dress?
That's personal."
Denzel Curry
Musician/Rapper
"In the words of Tupac Shakur, music only sparks
the brain for change—and that's how it will inspire
and change the world."
Juliana Huxtable
DJ/Model
"Music triggers the synesthetic capabilities in
a soul. I can hear, see, smell, feel through sonic
vehicles—colors, patterns, textures as sensory replies in kind."
John Eatherly
 Lead Singer, PUBLIC ACCESS TV
"Music has the power to change minds. A tone or a
lyric may make you view your life differently. Even
the most hard-headed are weak to the power."


After Hurricane Katrina devastated New Orleans in 2005, three schools joined
together to create a temporary school where the students could continue their
education. The schools' marching bands combined to play as a single co-ed band
for the first time ever. To celebrate their story, we brought two of the schools—St.
Mary's Academy and St Augustine High—back together for one last hurrah and
gave each band member a custom-embroidered Trucker Jacket.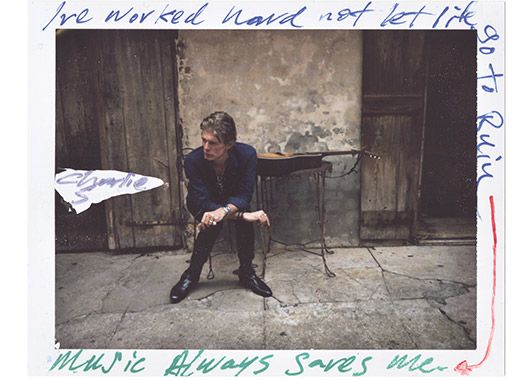 Charlie Sexton
He played with John Lee Hooker as a kid, toured with the Clash and
once opened for Bowie. These days, the renowned guitarist and
singer/songwriter spends his time touring with Bob Dylan and
playing the occasional gig alongside Willie Nelson and Chrissie Hynde.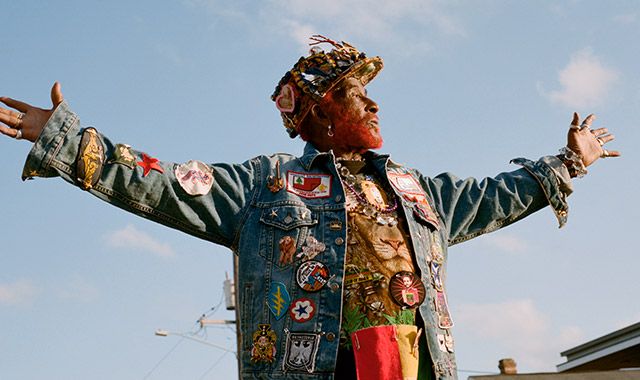 Lee "Scratch" Perry
Jamaican producer and pioneer of dub, Lee "Scratch" Perry is a true
original, from the music he creates to his singular personal style.
Musical techniques he first developed decades ago—such as dubbed-out
delay, cavernous reverb and sampling—continue to shape today's sounds.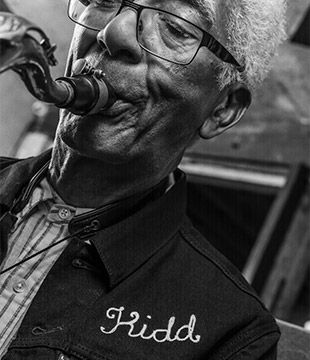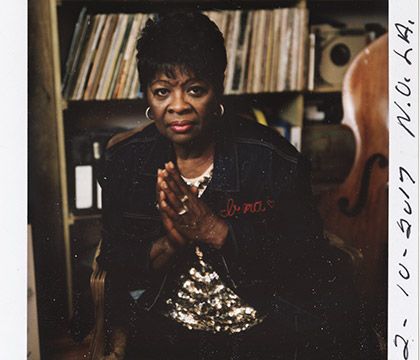 KIDD JORDAN
Saxophonist
"I play improvisational music, the music in the
spirit. Jazz is in the moment, remember that."
IRMA THOMAS
Soul Singer
"Rather than live individually as separate entities,
New Orleans culture just melts together, and it
makes us different."
Little Freddy King
Blues Guitarist/Singer
"My style is country-style, gut-bucket blues. My
influence is my father who played down-home dirty
blues. Jeans are a down-home feeling."
Cathy Cooper
Artist/Musician
"What's compelling about being an artist is that
it's ongoing. It always changes and you gotta be
good with that."

The house band of the historic New Orleans jazz venue plays nightly, tours often
and even held court at Coachella this past spring. Its members—who fluctuate in
number—include upright bass and tuba player, Ben Jaffe, whose parents, Allan and
Sandra, founded Preservation Hall.
SHOP MEN
SHOP WOMEN
This campaign was shot by Jim Goldberg and Theo Wenner. Jim Goldberg is an internationally acclaimed
photographer, known for his documentary photography and books including "Rich and Poor" and "Raised by
Wolves." His fashion and editorial work has appeared in publications such as W, Details, GQ and Dazed and
Confused. Theo Wenner is a respected filmmaker and photographer whose work includes music videos for
Mark Ronson and Black Eyed Peas and editorial shoots for i-D, Love and Vogue US.