Since day one of the Levi's® story in 1873,
wearing denim was about making it your own,
whether that meant repairing the stresses of mining in the gold rush, sitting in the bath for the true shrink-to-fit experience or customising them for personal style.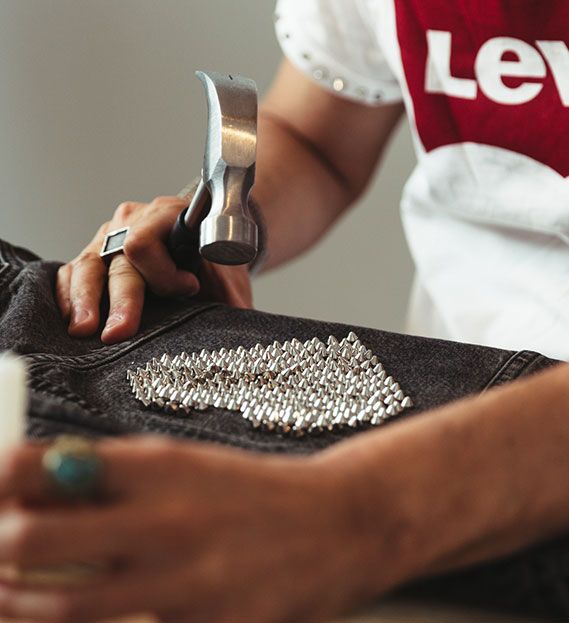 Services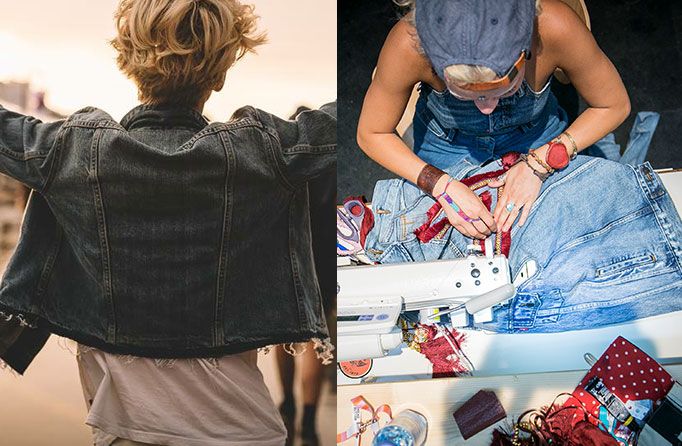 Alterations
Alter your Levi's® to get that bespoke look. Everything from free length alterations, colourful fabric turn-ups (Flagship exclusive) and tapering your favourite jeans.
Where to find us