Introducing
CUSTOMISED AND TAPERED BY US. INSPIRED BY YOU.

Anatomy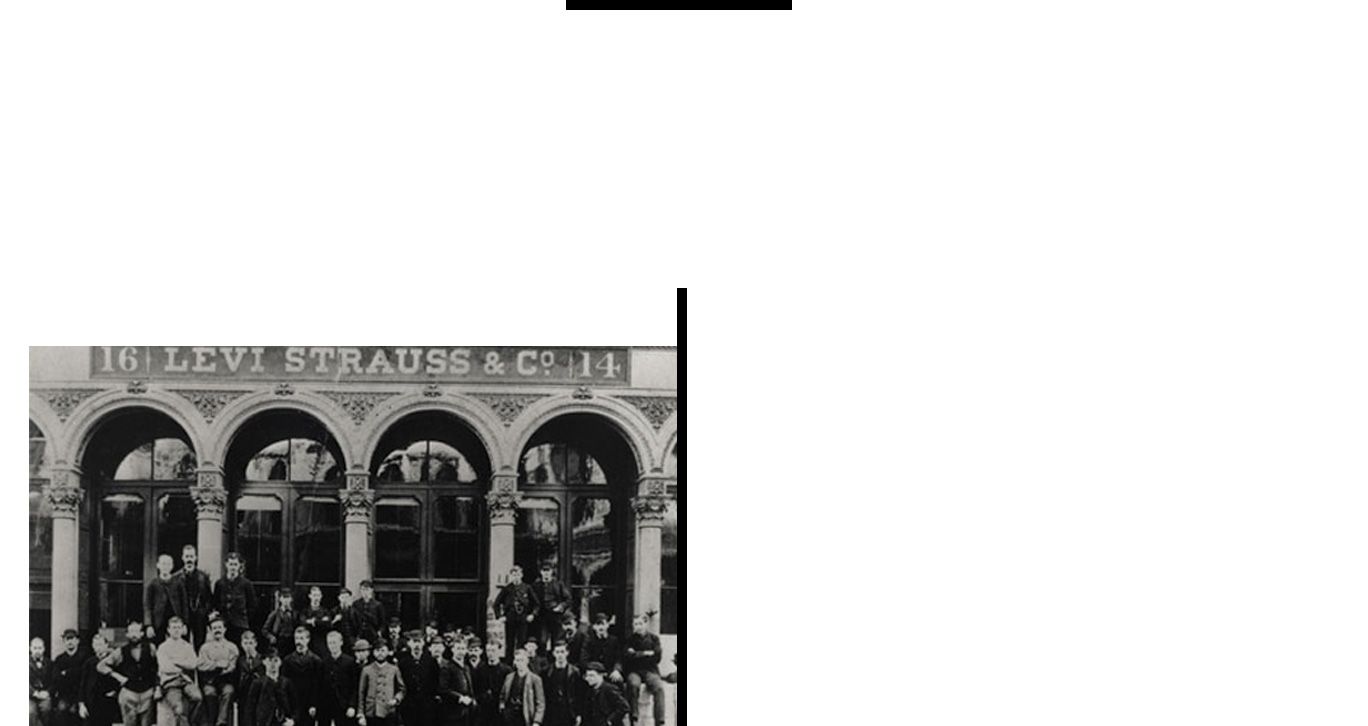 History
1873
Originally made for the working men of the West: Miners, Cowboys, Ranchers.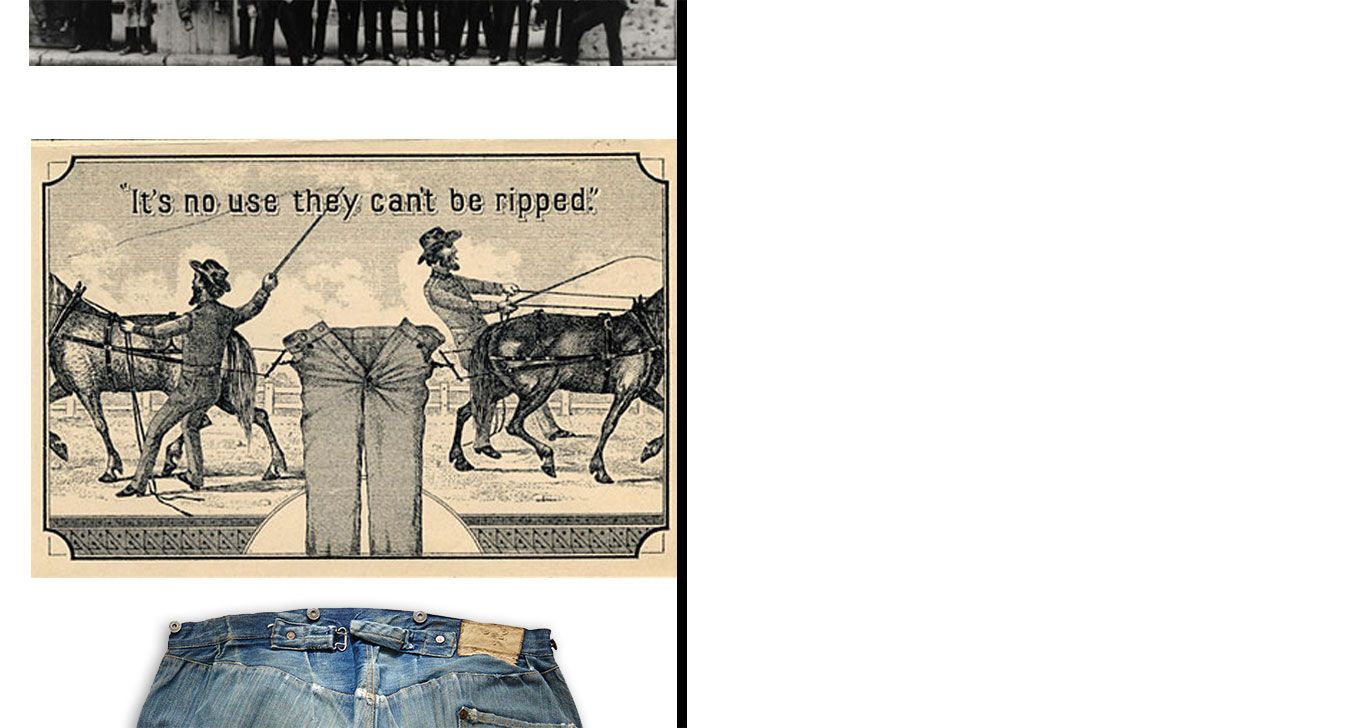 1886
Levi's® Two Horse® Leather Patch debuted in 1886 showing the strength of our jeans.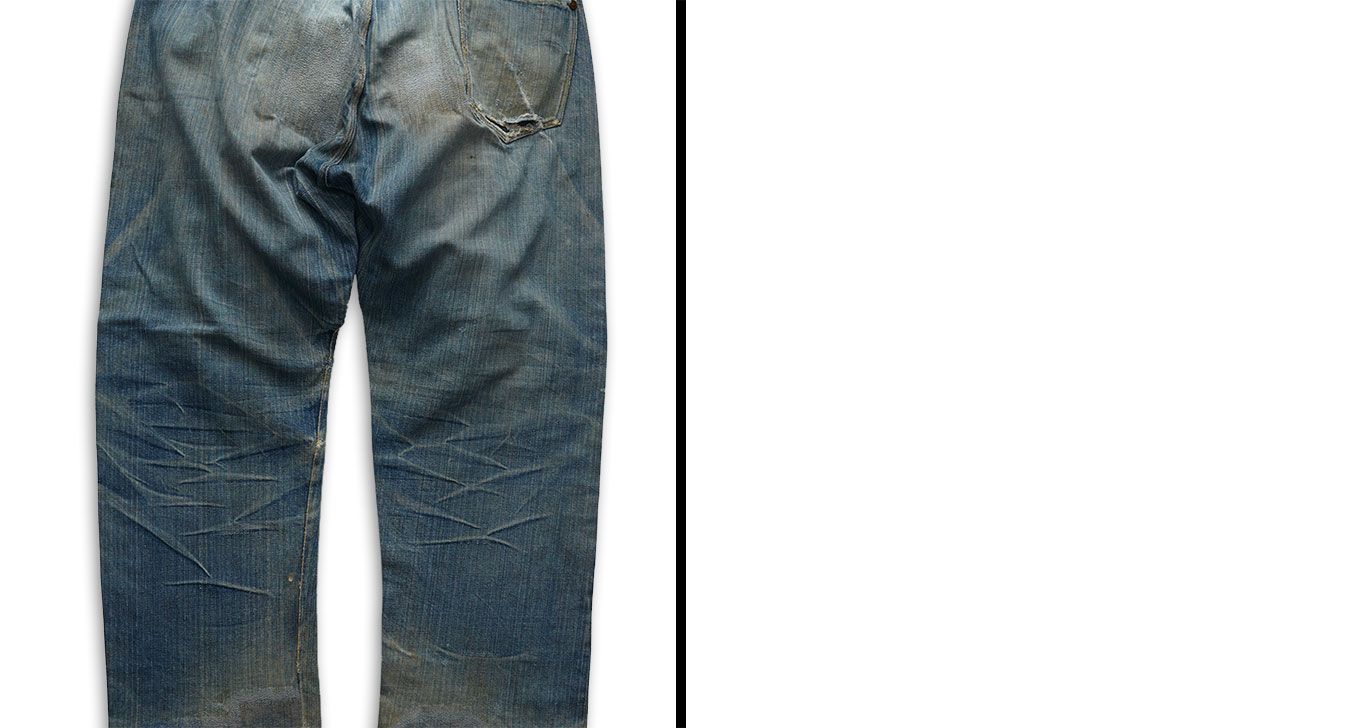 1880s
The 501® jean was originally called 'XX', the name of top line denim from the Amoskeag Mill in Manchester, New Hampshire.
1890
Lot number 501® was added to our jeans in 1890.
1898
In 1898, a dozen 501® jeans would set you back $8.50.
1936
The Red Tab was introduced in 1936 to distinguish Levi's® from other jeans.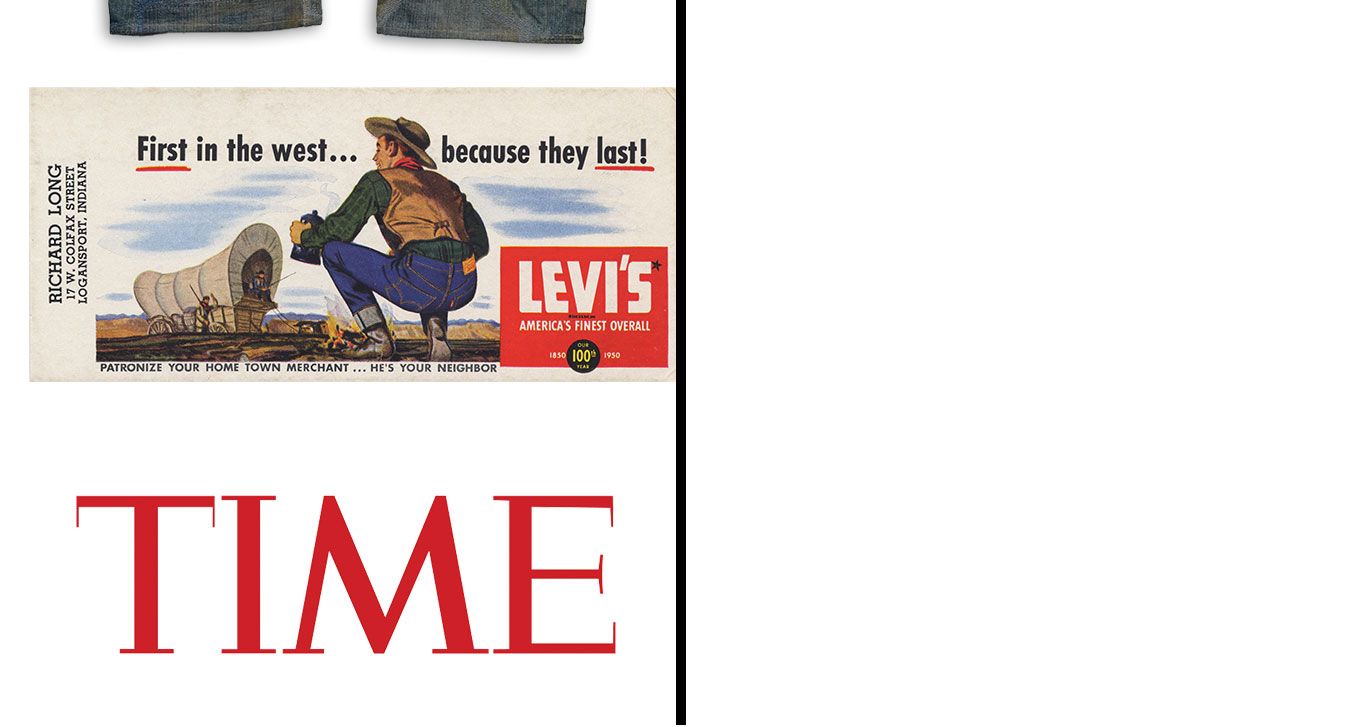 1950
In the '50s, 501® jeans became synonymous with youthful rebellion, and were even banned in some schools.
1999
Named "Clothing Item of the Century" by TIME in 1999.
2015
Levi's® 501® CT is introduced to the world.

THE BIGGEST THING TO HAPPEN TO THE 501® JEAN
(SINCE WE INVENTED IT OVER 140 YEARS AGO)
Shop Men&
Shop Women&