80 YEARS OF LADY LEVI'S®
In 1934, we made the first jeans for women. Since then, our denim has inspired a sense of fashion freedom in women across the globe.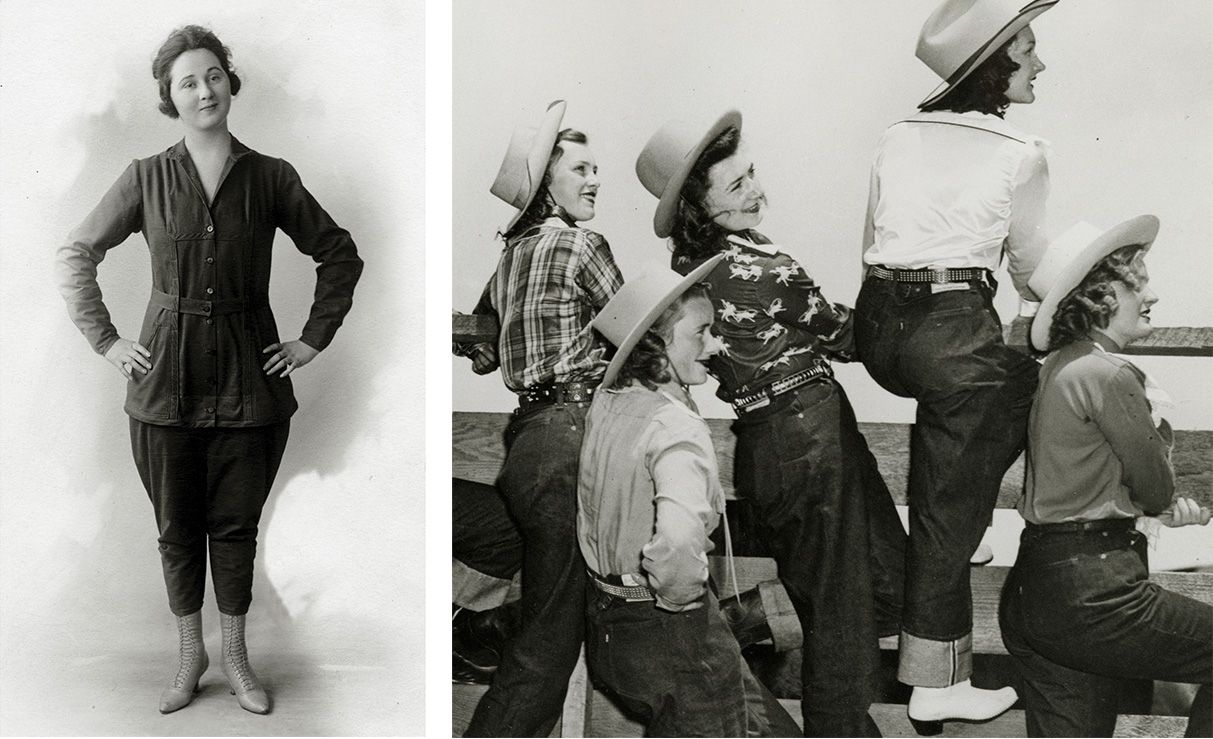 WE'VE DRESSED FIERCE WOMEN SINCE THE BEGINNING
In 1918, our one-piece Freedom-Alls released women from restrictive dresses, empowering them to do anything. One woman even got married in Freedom-Alls (and rode a horse to the wedding). Can't get more fierce than that.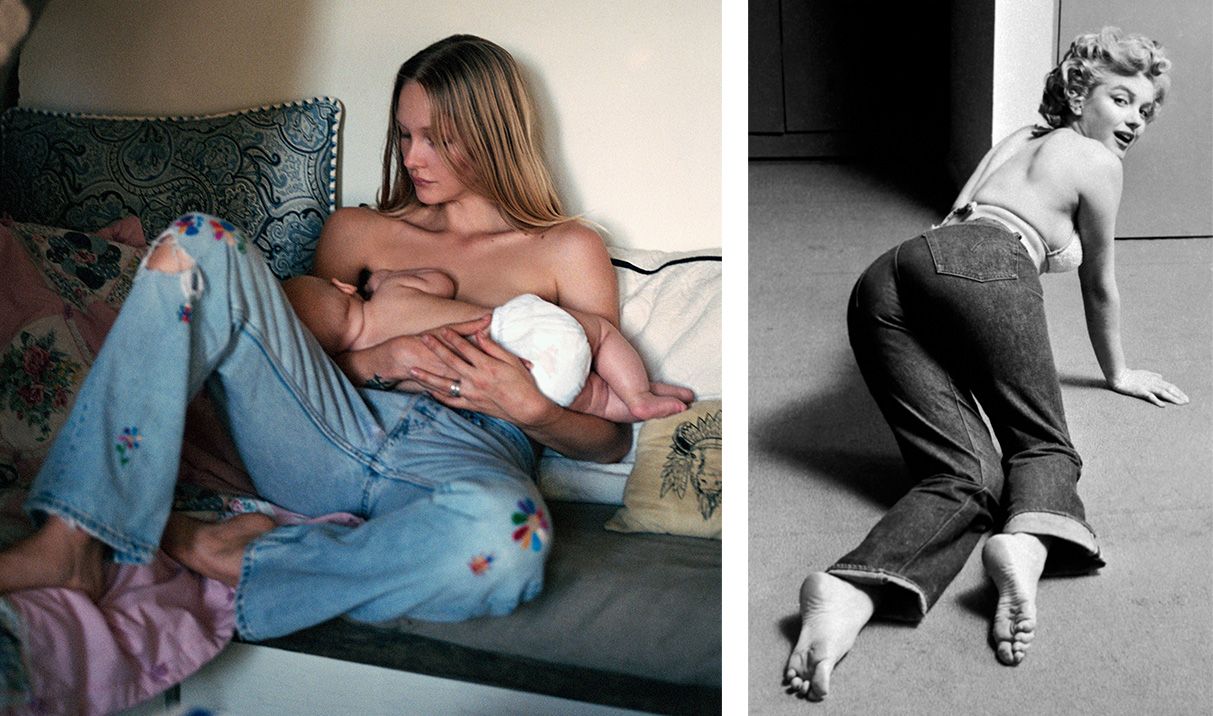 BEHIND EVERY GREAT WOMAN IS A GREAT PAIR OF JEANS.
Over the years, ladies have continued to be fierce in Levi's®. They've raised kids, worked for equality, worked it on the dance floor, started businesses, travelled the world and become icons in our jeans.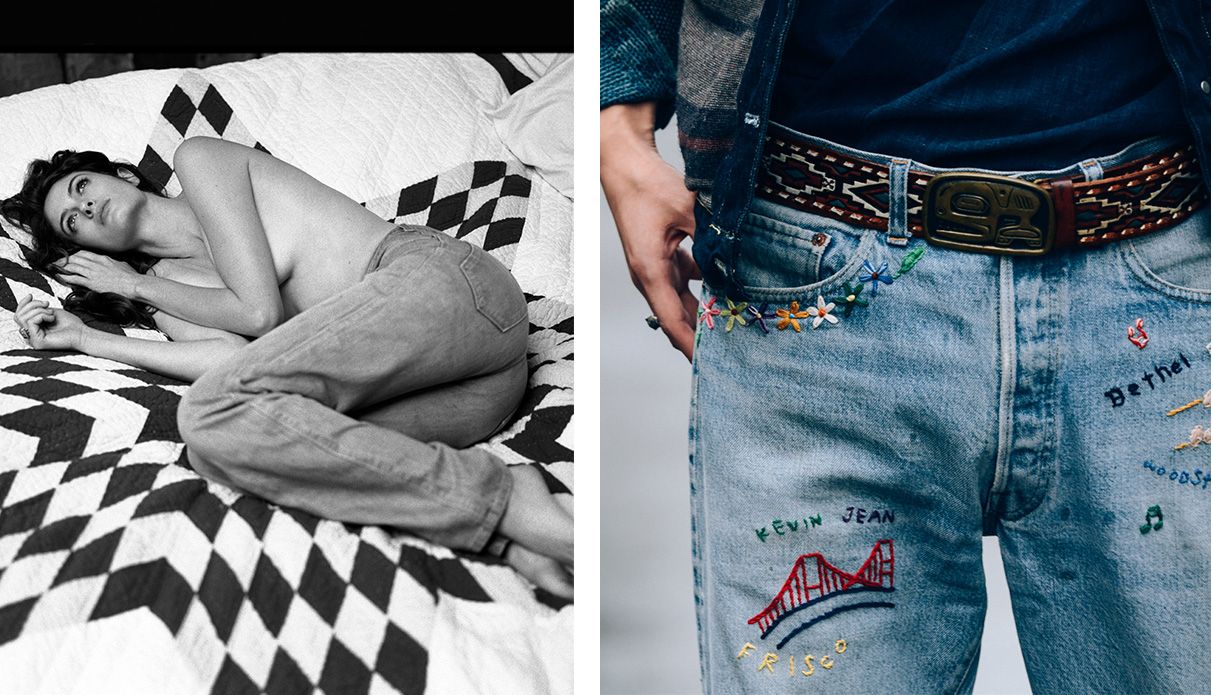 IT'S ALWAYS BEEN ABOUT AUTHENTIC SELF-EXPRESSION
Hippies patched and painted them. Rocker girls shredded and studded them. From Skinnies to Boyfriends to the iconic 501® Jeans, women everywhere have made Levi's® jeans their own.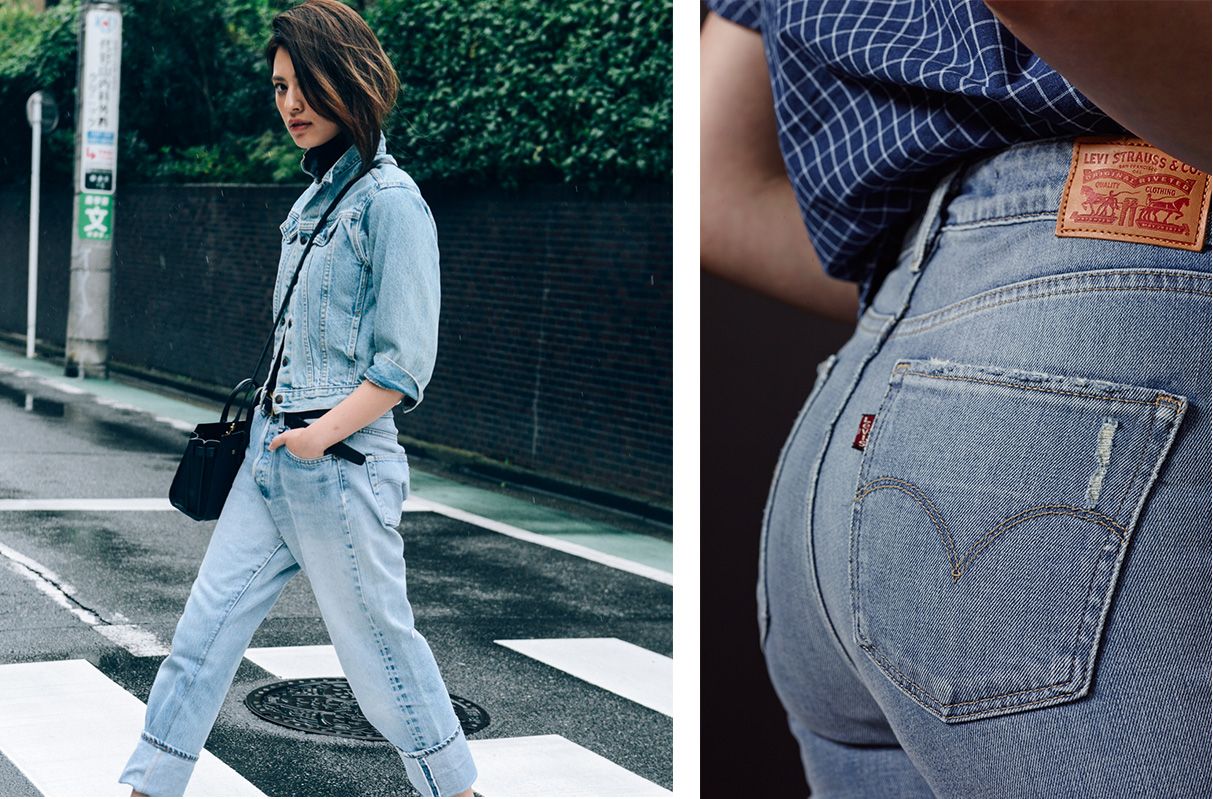 HOW WILL YOU WEAR THEM?
Like women, Levi's® jeans are always evolving. We'll keep giving you the new styles you want, so you can have more of those moments where you slip on a pair of jeans, look in the mirror and think, "hell yes".
BECAUSE YOUR BUTT LOOKS BETTER IN LEVI'S®.
MEET THE NEW WOMEN'S DENIM COLLECTION
Shop Now