Over 140 years ago, Levi Strauss invented a simple pair of blue jeans that would forever change the way America, and the rest of the world, dressed.
Levi's® Made & Crafted® Jeans build on this legacy by designing tomorrow's classics using today's best materials and construction techniques.
DETAILS
The difference is in the details. We pay as much attention to every button, zip and finishing seam as we do to our fabrics. Buttons are made from compressed cotton, bone and wood, and hardware is sourced from the best producers around the globe.
FABRICS
We develop our fabrics with the best mills in the world. Our premium-quality denim is woven in the USA, Italy and Japan. Hand-waxed leathers come from Italy. We blend our wool and cotton with cashmere and silk yarns.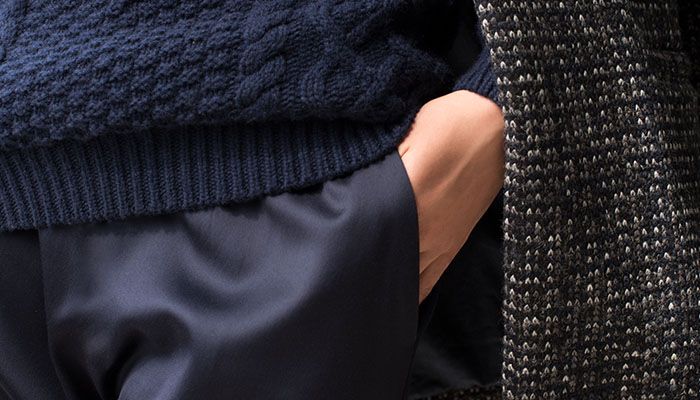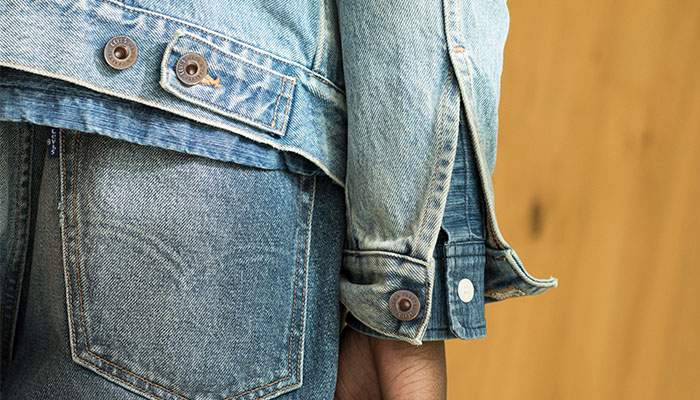 CONSTRUCTION
Every garment is cut, sewn and finished using the best possible methods. Some items take a few days to make but it's these extra steps that ensure our pieces are as beautiful inside as they are on the outside.
AUTUMN/WINTER 2016
The Autumn/Winter Levi's® Made & Crafted® collection takes the brand back to its roots in California – leveraging our heritage as a symbol of independence, freedom and youth. Our product reflects this homecoming through materials, colours and our proprietary selvedge denim.
EXCLUSIVE COLLABORATION
Levi's® Made & Crafted® has partnered with OFF-WHITE c/o Virgil Abloh, whose aesthetic is rooted in eccentric, thoughtful designs with streetwear as his visual language. Our exclusive collection of 11 silhouettes reflects that – all done through a Levi's® lens.
LEARN MORE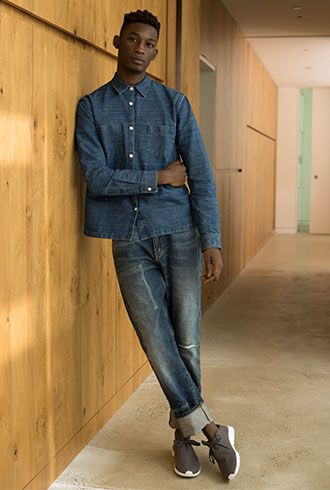 Type II Worn Trucker
Overshirt
Shuttle Standard Jeans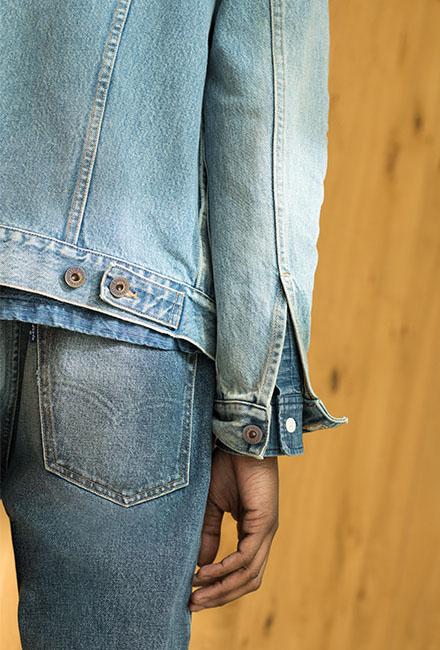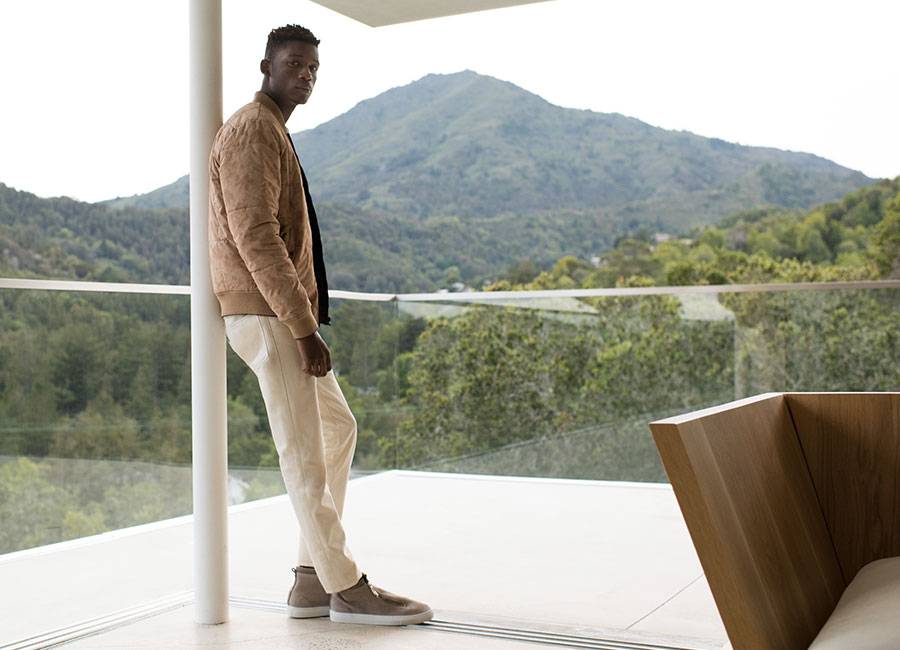 Quilted Bomber
Tack Slim Jeans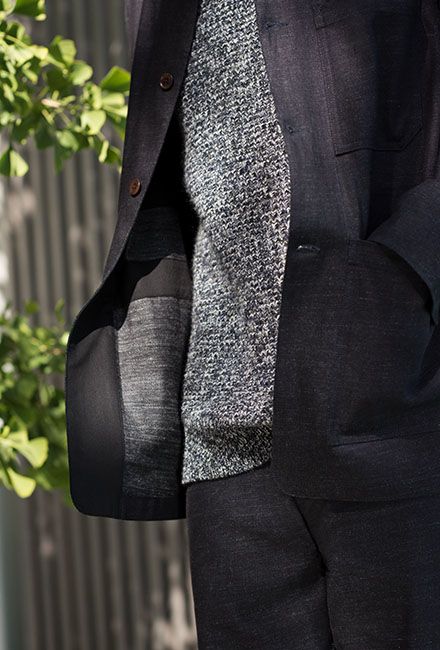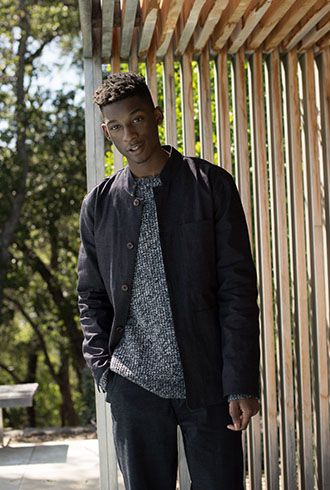 Utility Jacket
Crewneck Jumper
Chino Pant
Trench Jacket
Heavyweight 8oz T-Shirt
Tack Slim Jeans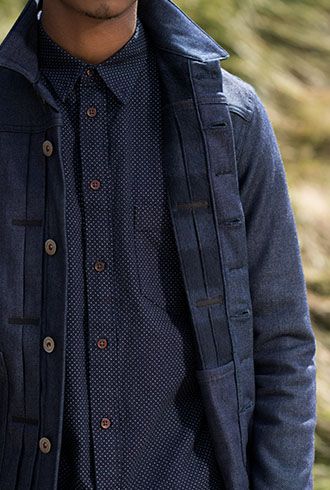 Type II Trucker Jacket
Standard Shirt
Flight Pant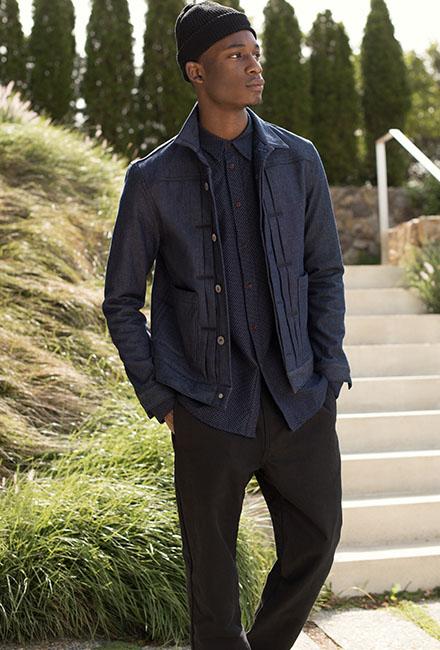 ---
THE PERFECT FIT
NEEDLE NARROW
A regular rise narrow fit with a skinny leg.
TACK SLIM
A regular rise slim fit with a slim leg.
SHUTTLE STANDARD
A regular rise standard fit with a tapered leg.
RAIL STRAIGHT
A regular rise with a straight leg.
CATEGORIES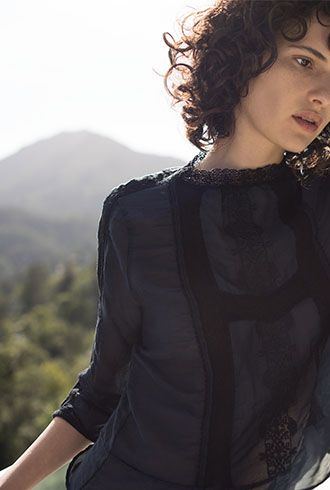 Silk Boy Shirt
Willow Slim Jeans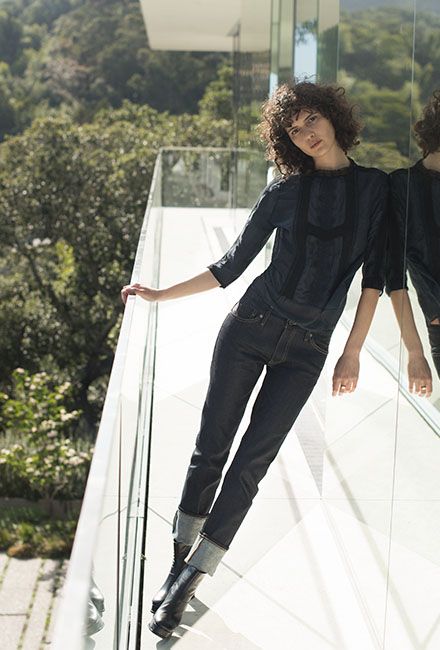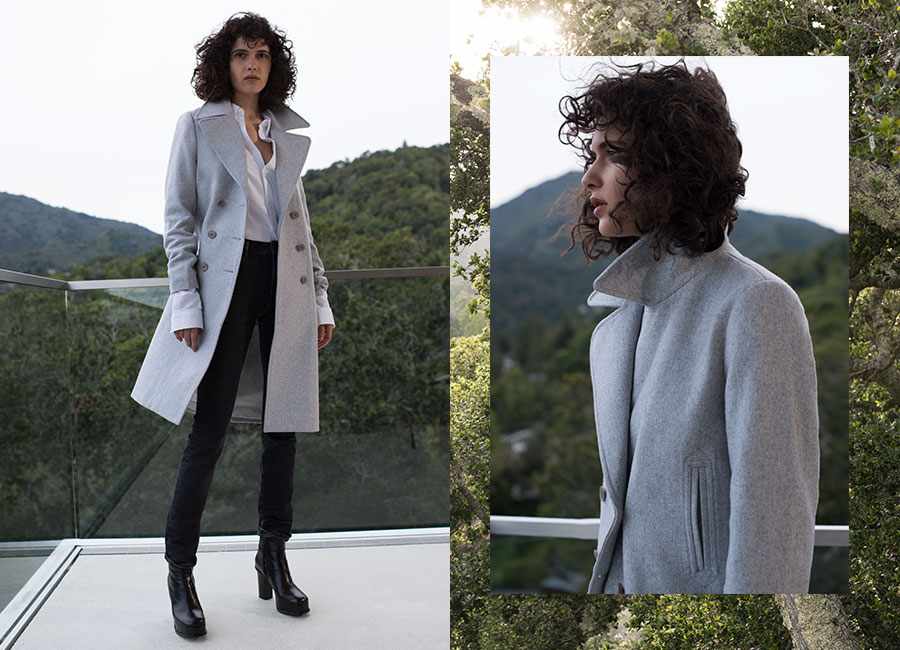 Bridge Coat
Boy Shirt
Silver Skinny Jeans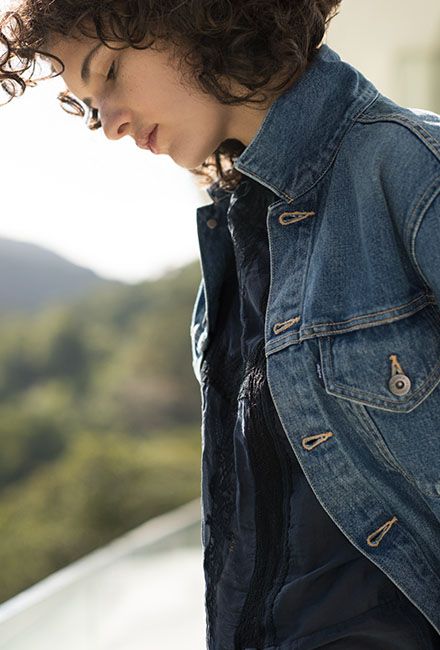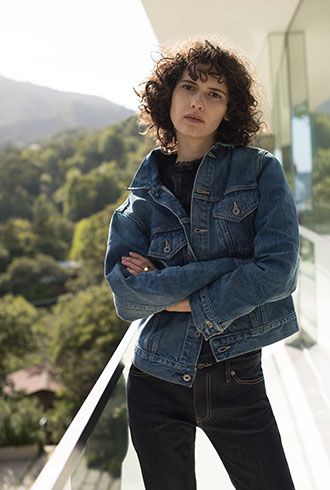 Boyfriend Trucker
Willow Slim Jeans
Wool Blazer
Cable Sweater
Silky Pant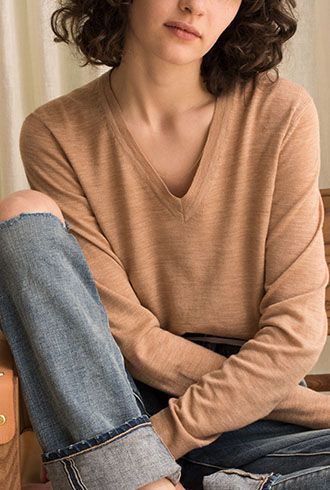 V-Neck Sweater
Arrow Straight Jeans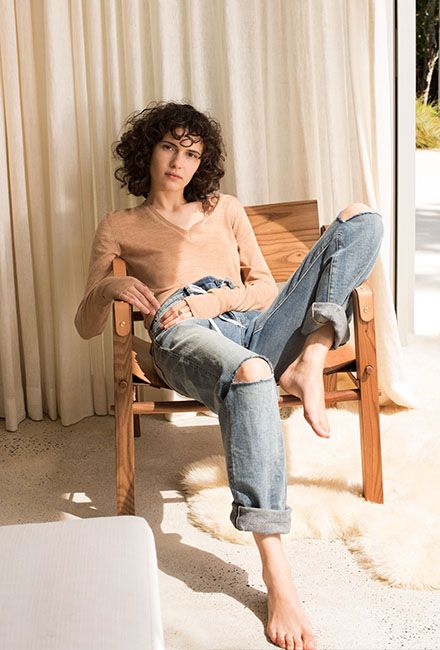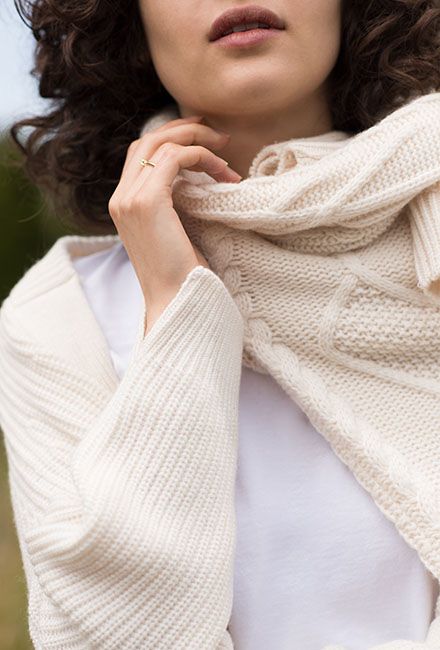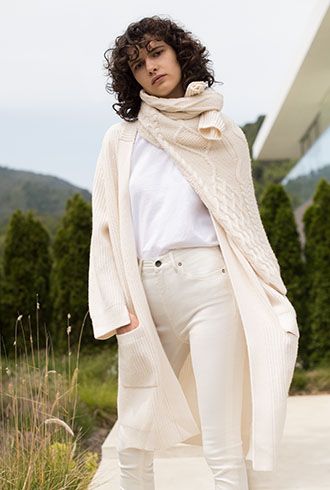 Long Cardigan
Crew T-Shirt
Silver Skinny Jeans
---
THE PERFECT FIT
SILVER HIGH SKINNY
A high rise with a skinny leg.
EMPIRE SKINNY
A mid-rise with a skinny leg.
WILLOW SLIM
A mid-rise with a slim leg.
ARROW STRAIGHT
A slouchy fit with a straight leg.
SLOUCHY TAPER
A slouchy fit with a tapered leg and ankle length.
CATEGORIES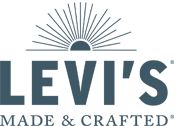 Artful construction. Elevated details. Levi's® by design.