The LEVI'S
®

MUSIC PROJECT, IN PARTNERSHIP WITH HYPHEN HYPHEN
As part of the Levi's
®

Music Project, Levi's

®

® and Hyphen Hyphen have partnered once again

Levi's® ® and Hyphen Hyphen have partnered once again to create a series of music and dance workshops in the 18th arrondissement in northern Paris.
The Story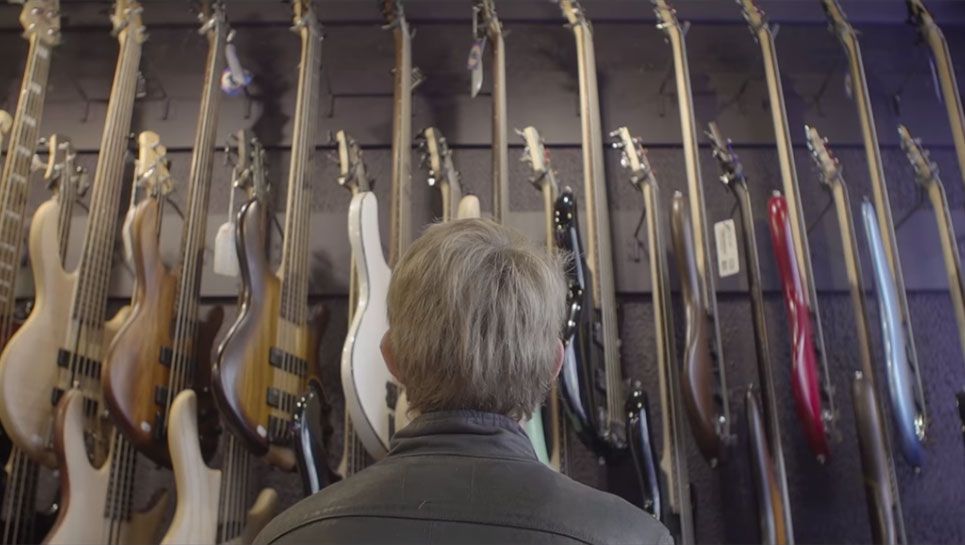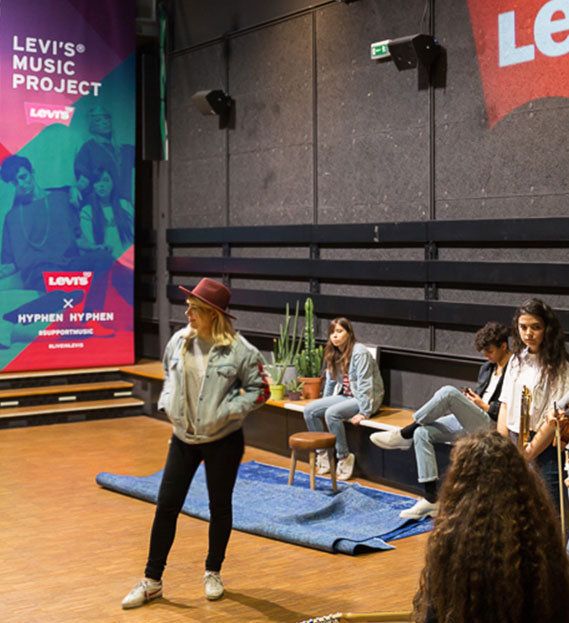 The goal is to inspire a new generation of creators, with a passion to learn about all areas of the music industry.
Sixteen young students from the "Musique pour Tous" association were guided through a series of workshops by Hypen Hyphen, and a network of other music and dance professionals to create an exclusive music video clip. Dance, recording, sound engineering, artistic direction: all of these experiences combined lead to an exclusive DJ set of Hyphen Hyphen, in which the students participated, sharing the result of their work: the video clip of Hyphen Hyphen's new song.
ABOUT HYPHEN HYPHEN The band Hyphen Hyphen is formed by 3 young artists, of 24 years old.
Autodidacts, Santa, Adam and Line are living a dream success: a first album with songs such as "Just Need Your Love", a 200 dates tour, and a Victoire de la Musique in "artist revelation of the year".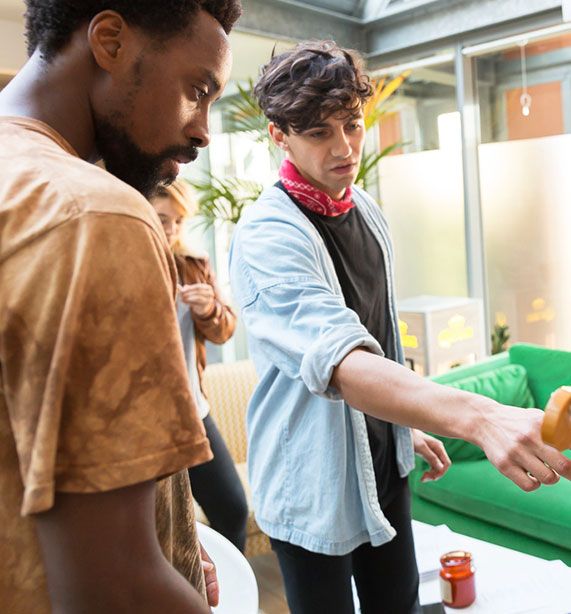 SEE HOW PEOPLE AROUND THE WORLD
#LIVEINLEVIS AND #SUPPORTMUSIC
From going to a show to buying a record—show us how you support music every day
using #SupportMusic and #LiveInLevis for a chance to be featured.