MUSIC X FUTURE, made possible by Levi's
®

and Rosalía
Levi's
®

and Rosalía have partnered with Jam Session Music School to establish an educational music program in the heart of Barcelona.



The Story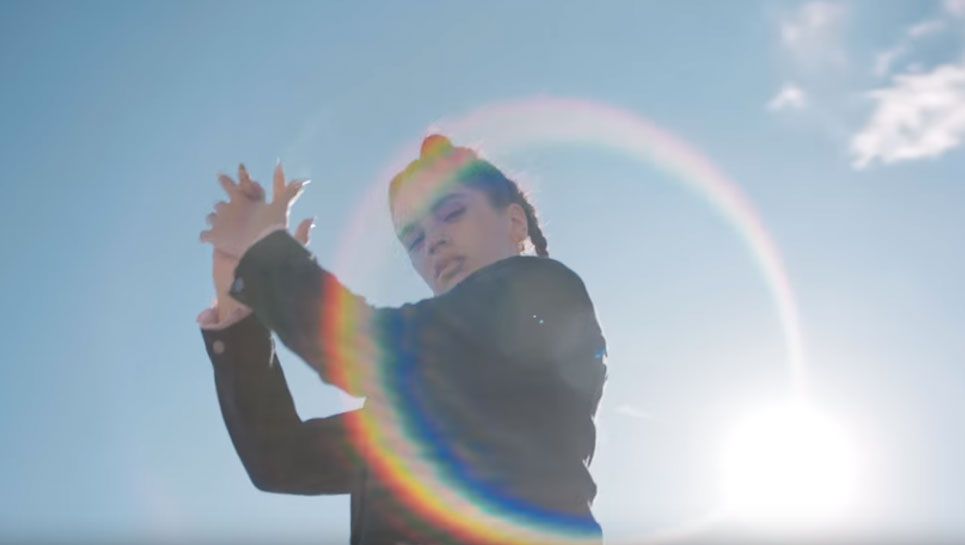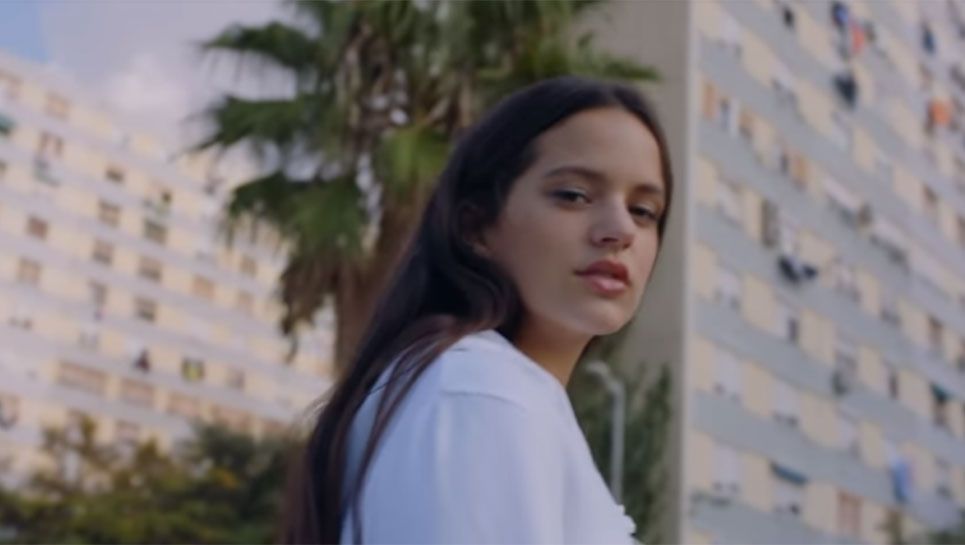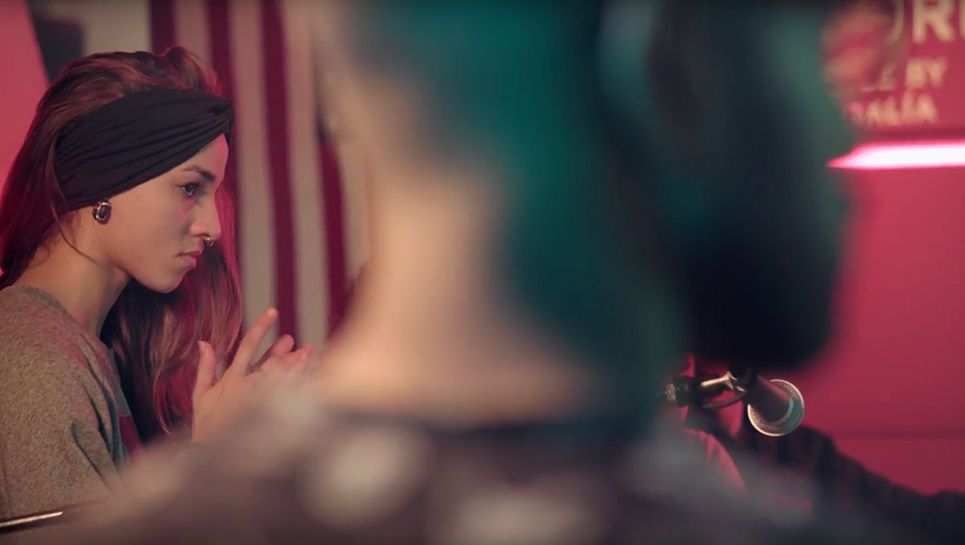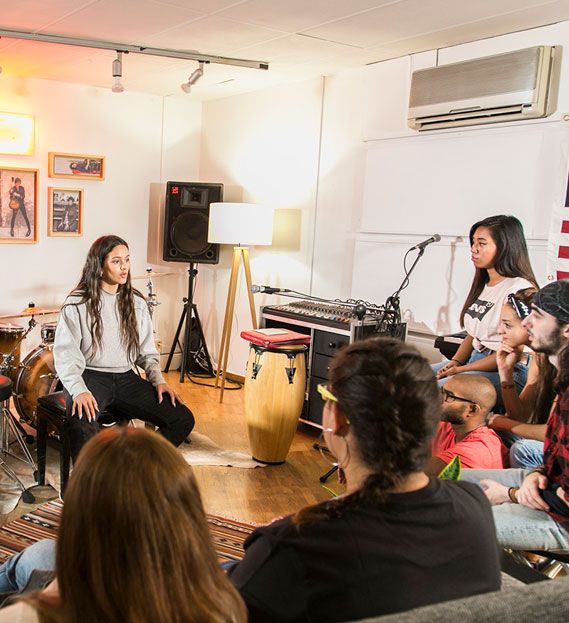 The program provides access to music to local young musicians and offers the next generation the opportunity to shape their future through music.
The participants will learn about all areas of the music industry as well as creating their own music. All of this will build towards a big celebration moment, a gig with Rosalía in Apolo in May, where the students will show the world what they have been working on.
The Levi's® Music Project is a global initiative that seeks to give back to communities around the world through access to music education.
ABOUT ROSALÍA Rosalía represents the new generation of female artists.
She perfectly embodies the future, taking over roots and tradition while mixing it with future references. With her experience and inspiring energy, she will guide, mentor & educate the students of the first edition of the music project.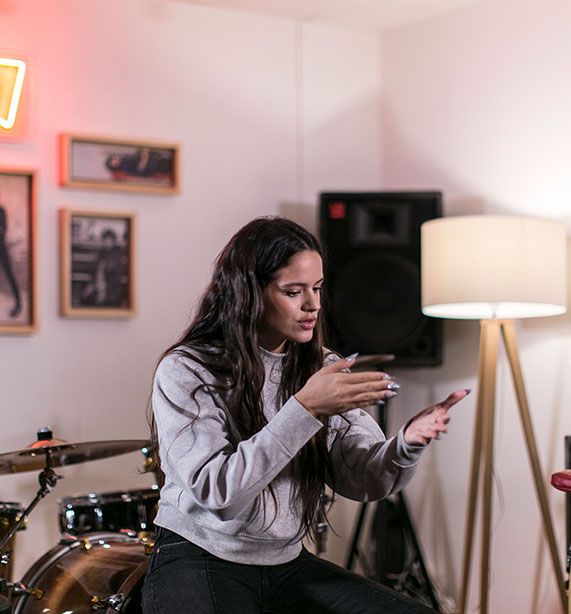 See how people around the world #LiveInLevis
Cropped, cuffed, or distressed. Share how you customise your Levi's® using #LiveInLevis for a chance to be featured.