MUSIC & UNITY, MADE POSSIBLE BY LEVI'S
®

AND MILKY CHANCE
As part of the Levi's
®

Music Project, Levi's

®

and Milky Chance have partnered to create a long term music school in their hometown of Kassel.

The Levi's® Music School at the cultural center Tofufabrik in Kassel will be an open facility providing access to music education, and kicking off with a series of workshops inspired by how music unites communities. All this will build towards a celebration event at the end of the year where Milky Chance and the youngsters will show what they have created together.
The Story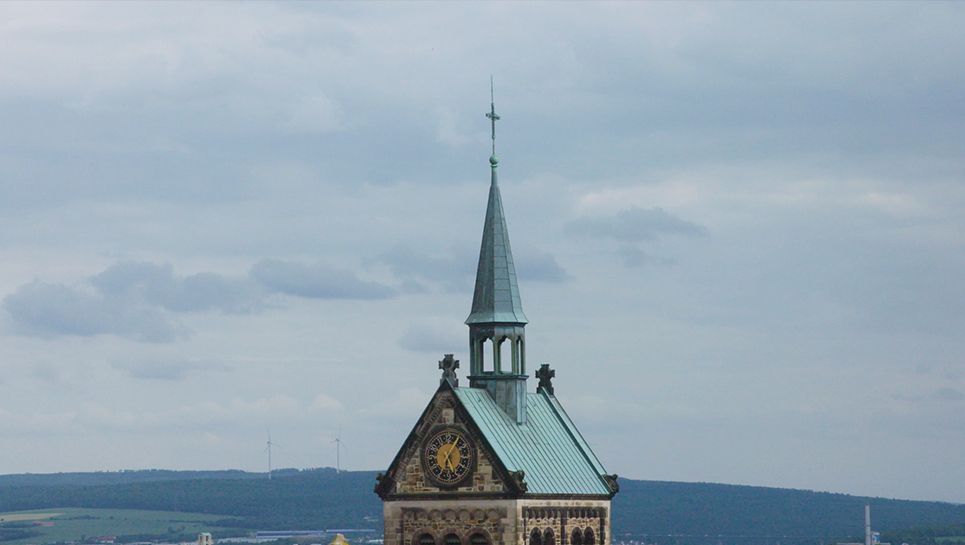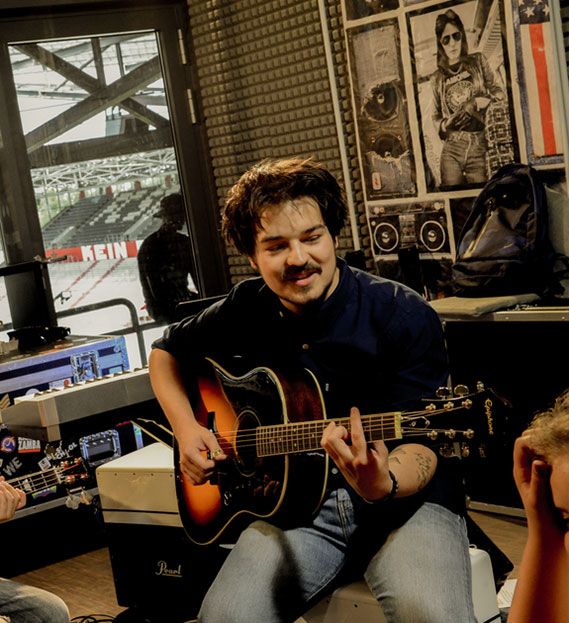 The Levi's
®

Music Project is a global initiative for music education.

It was formed in an effort to partner with artists in a meaningful way that gives back to communities. The Levi's® Music School in Kassel is a long term project that will run weekly music classes for young people but also act as an open community space that local people can use as creative outlet. Milky Chance will check in regularly to inspire the next generation of creators.
ABOUT MILKY CHANCE The Kassel duo met in an "Advanced Music Course" at the start of eleventh grade, and they creatively gelled right off the bat.
Only two years later in 2013 they released the song "Stolen Dance" which became a number one hit in seven countries. Their debut album "Sadnecessary" achived gold-status in countries such as the United States, Canada, Australia and France. Following this success they are currently travelling the world with their second album "Blossom", that has been released in March 2017.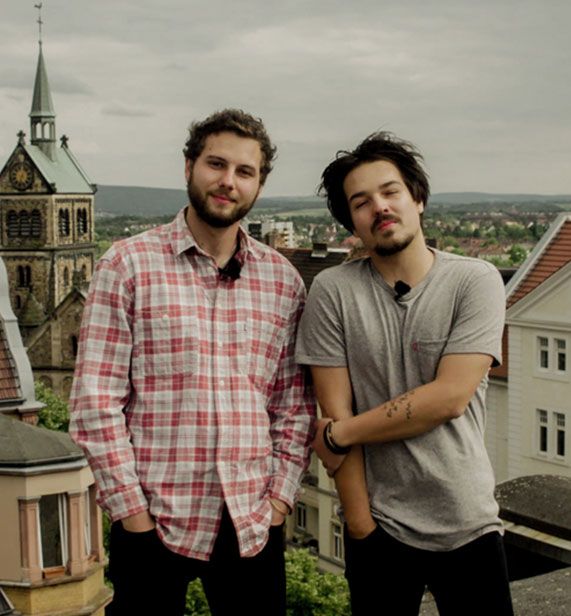 SEE HOW PEOPLE AROUND THE WORLD
#LIVEINLEVIS AND #SUPPORTMUSIC
From going to a show to buying a record—show us how you support music every day
using #SupportMusic and #LiveInLevis for a chance to be featured.